On October 25 we revealed the six new winners of the Alpha Female Creator-in-Residence program, at the Sony Creative Space NYC, in front of an audience of hundreds of members of the creative community. It was an exciting day for many of us, as this announcement marks the biggest day of the year for our Creator-in-Residence program. This is the program's second installment, and our goal remains the same as last time: demonstrate that with a bit of support and more open doors, professional women who have dedicated their lives to a career in photography or filmmaking can achieve the highest levels of success in their professions and break through the glass ceilings they've encountered.
Now that the news is finally out, let's take a closer look at our winners and how this program intends to support them.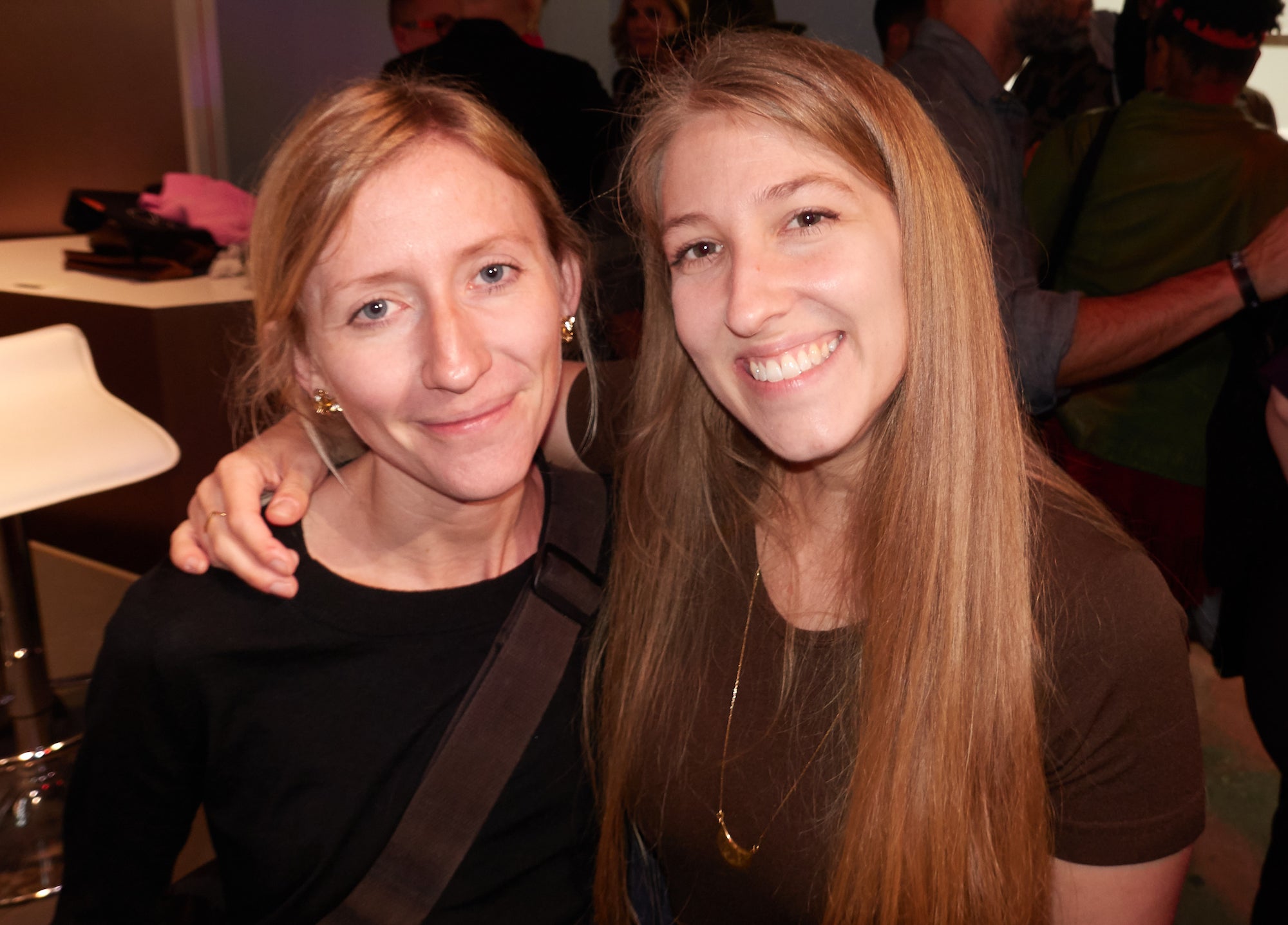 Photo by Tony Gale. Alpha Female Creator-In-Residence Ash Adams With Mentor Brooke Shaden
Ash Adams is a photojournalist living in Anchorage, Alaska. She's done stories on climate change and cultural shifts, and her next frontier is taking on a story about small-town America, which she intends to turn into a chronicle of how things are, and a potential glimpse into how things will be. Ash intends to take the next step in her career by publishing a book, having gallery showings of her work, and elevating her profile in the cultural photojournalism arena. Ash's mentor will be Artisan of Imagery Brooke Shaden.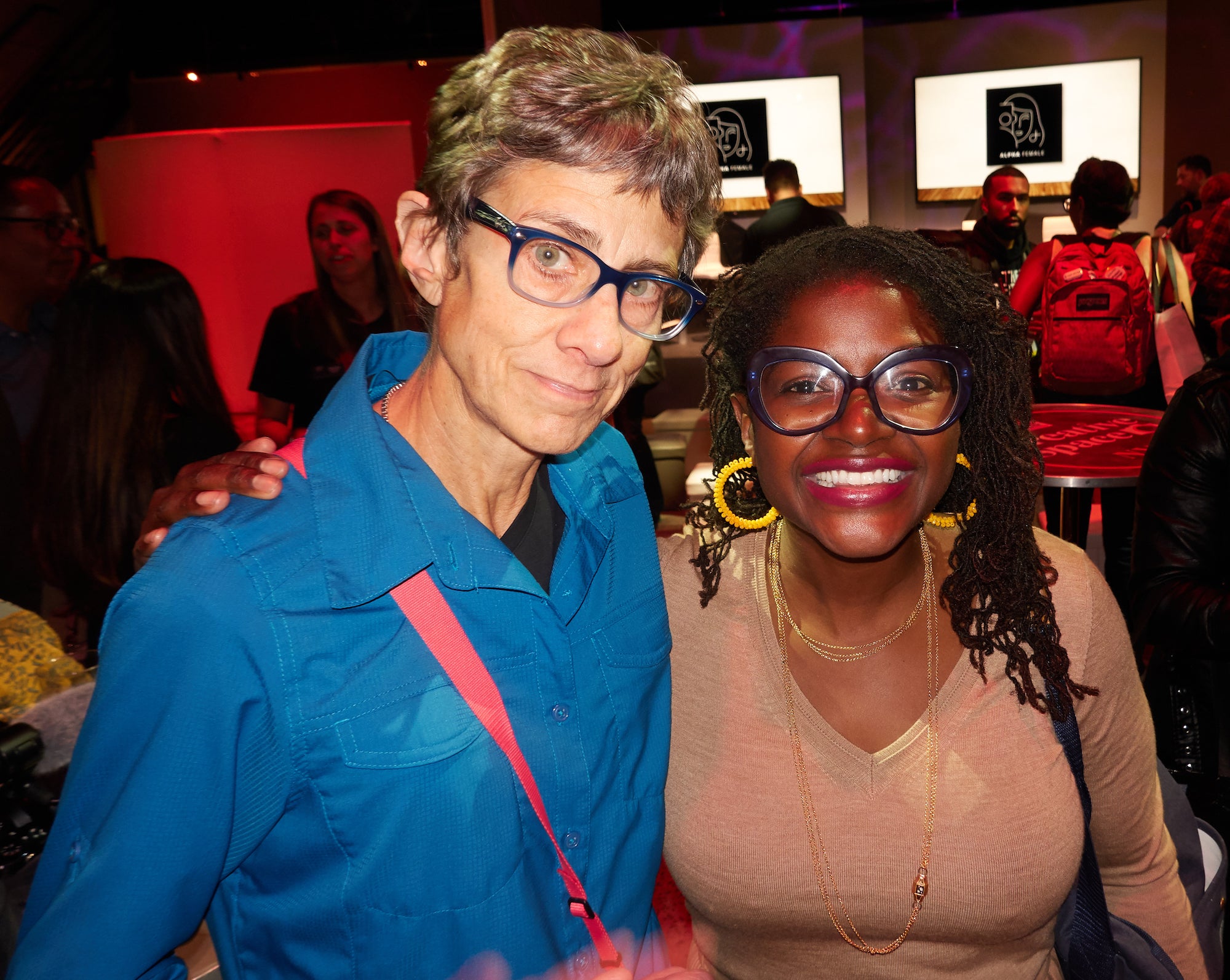 Photo by Tony Gale. Alpha Female Creator-In-Residence Martine Séverin With Mentor Katrin Eismann
Martine Séverin lives in Chicago and specializes in fashion and lifestyle photography. In her work she draws upon her life experience to create a world where the human experience takes center stage. The mentorship and support provided by this program will help her take her business to the next level and establish a strong brand name that will establish her as a go-to artist in the lifestyle and fashion arena. Martine's mentor will be Artisan of Imagery Katrin Eismann.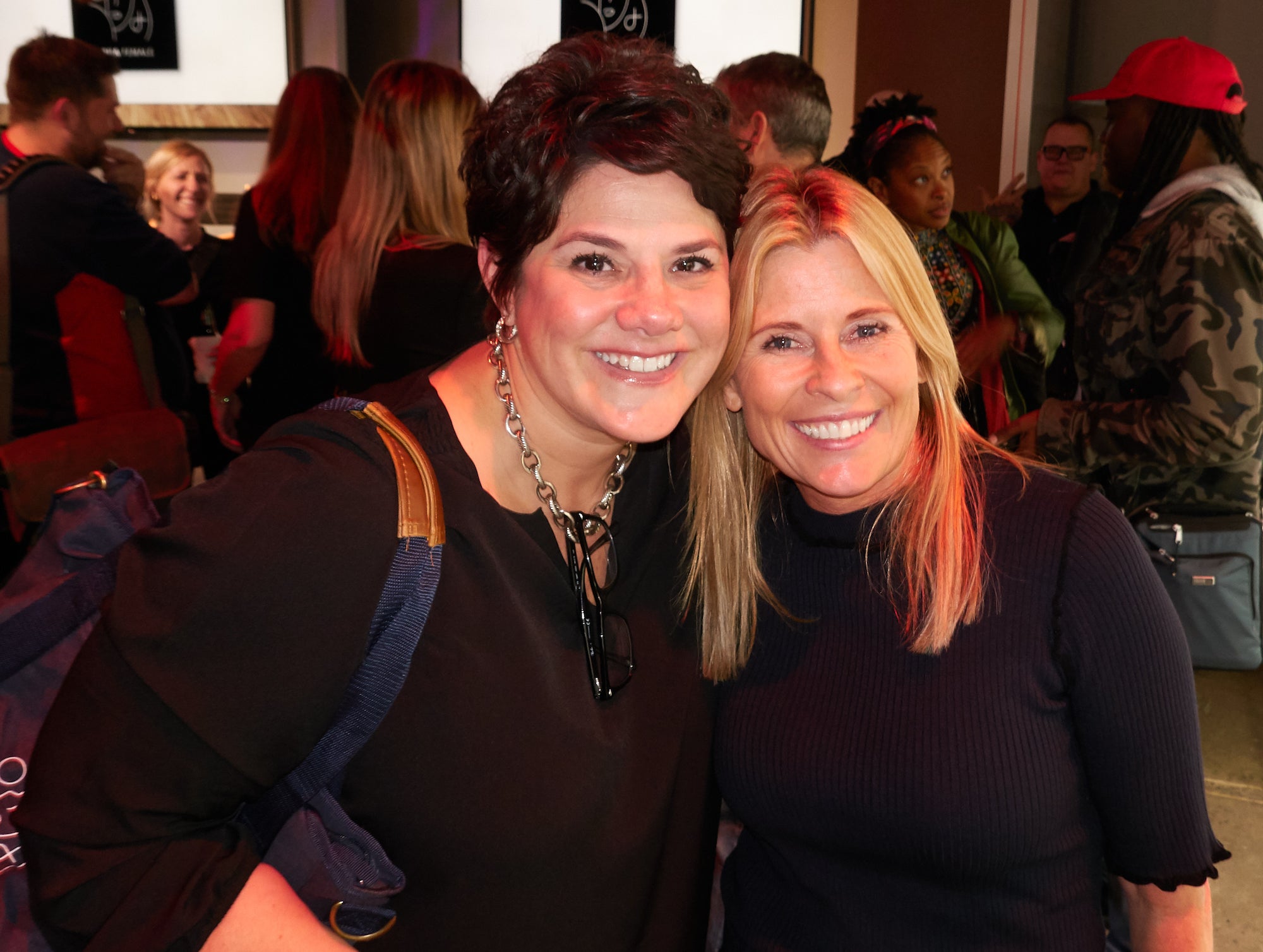 Photo by Tony Gale. Alpha Female Creator-In-Residence Monica Sigmon With Mentor Jean Fruth
Monica Sigmon has built an impressive portrait studio, along with her husband, in Williamsburg, VA. As part of the program, Monica intends to open up her creative direction, and take her brand to the national level, while at the same time giving back to the community and telling new stories with her portraiture work. Monica's mentor will be Artisan of Imagery Jean Fruth.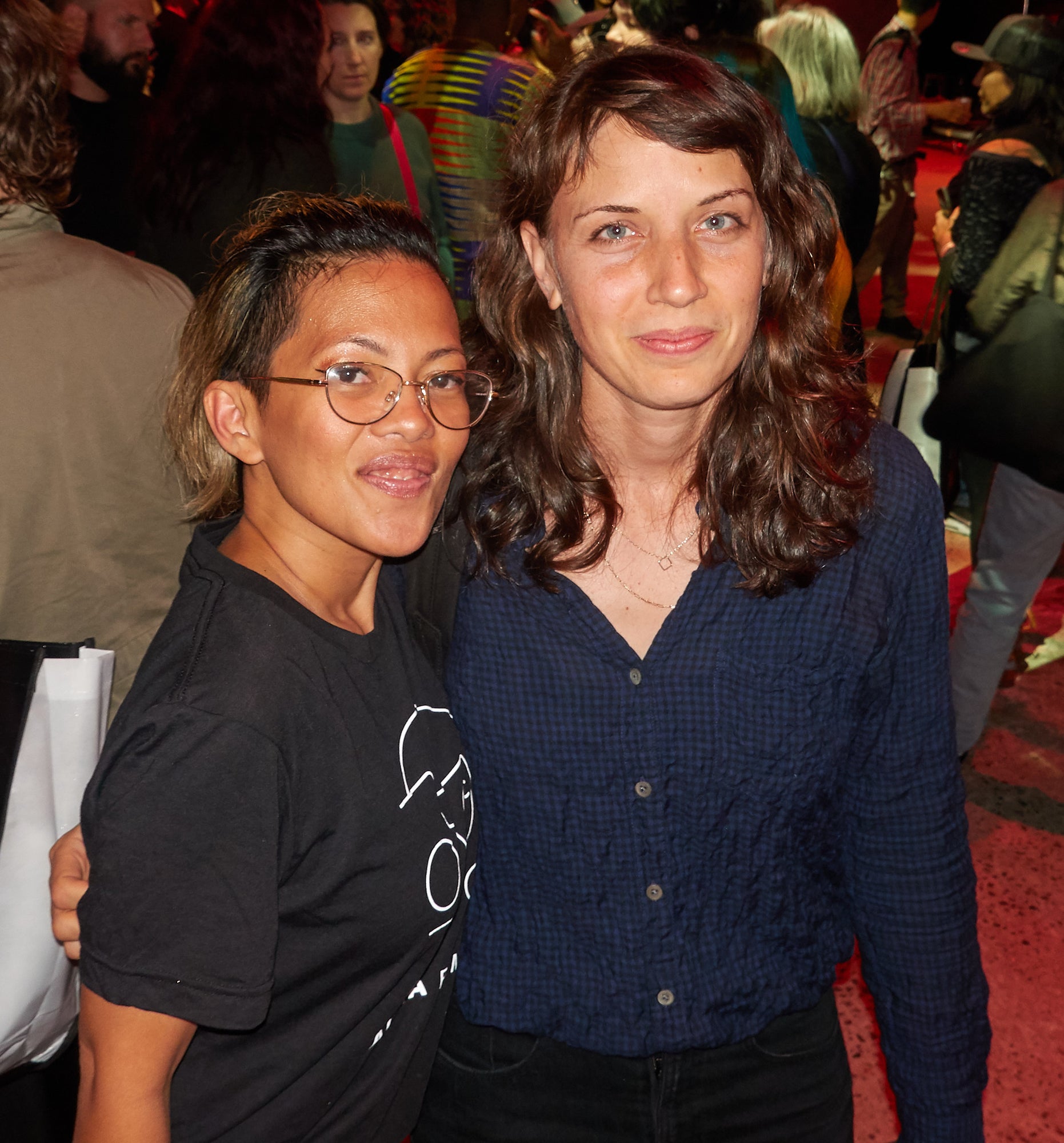 Photo by Tony Gale. Alpha Female Creator-In-Residence Margeaux Walter With Mentor Marvi Lacar
Margeaux Walter is a fine art and commercial photographer living in Brooklyn, New York. The grant will help her merge the art and commercial areas of her practice, and will allow her to produce an intentional body of work that will propel her into a new level of creativity and cultural influence. Margeaux intends to create works that address important timely issues such as climate change and its cultural implications. Margeaux's mentor will be Artisan of Imagery Marvi Lacar.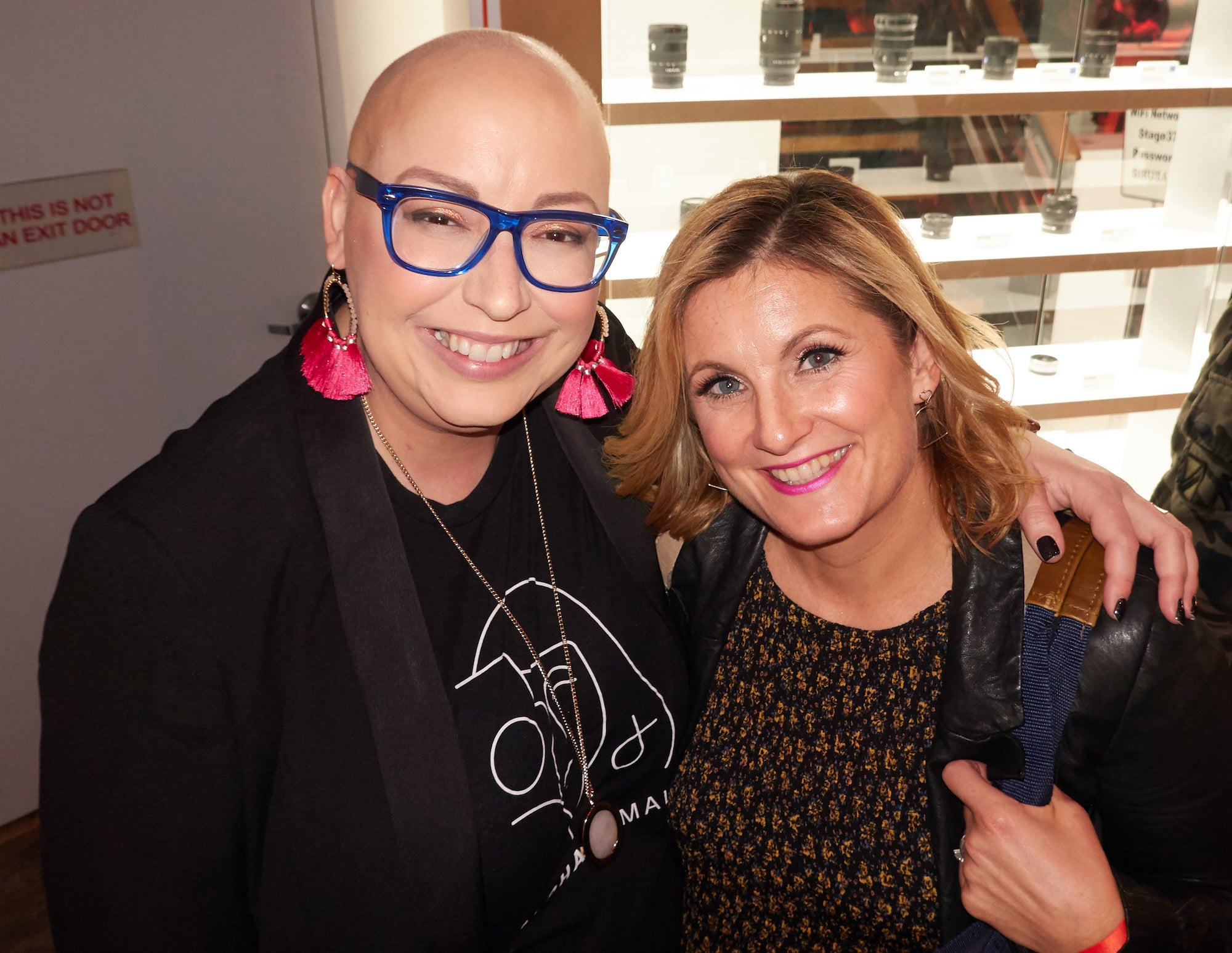 Photo by Tony Gale. Alpha Female Creator-In-Residence Kristin Fairweather With Mentor Amber Baird
Kristin Fairweather is a filmmaker living in Los Angeles, California. Kristin has directed and produced both commercial and narrative films, and it's her goal to become a well-known director for big budget films. As part of the program, Kristin will direct and produce a short narrative film. Kristin's mentor will be Artisan of Imagery Amber Baird.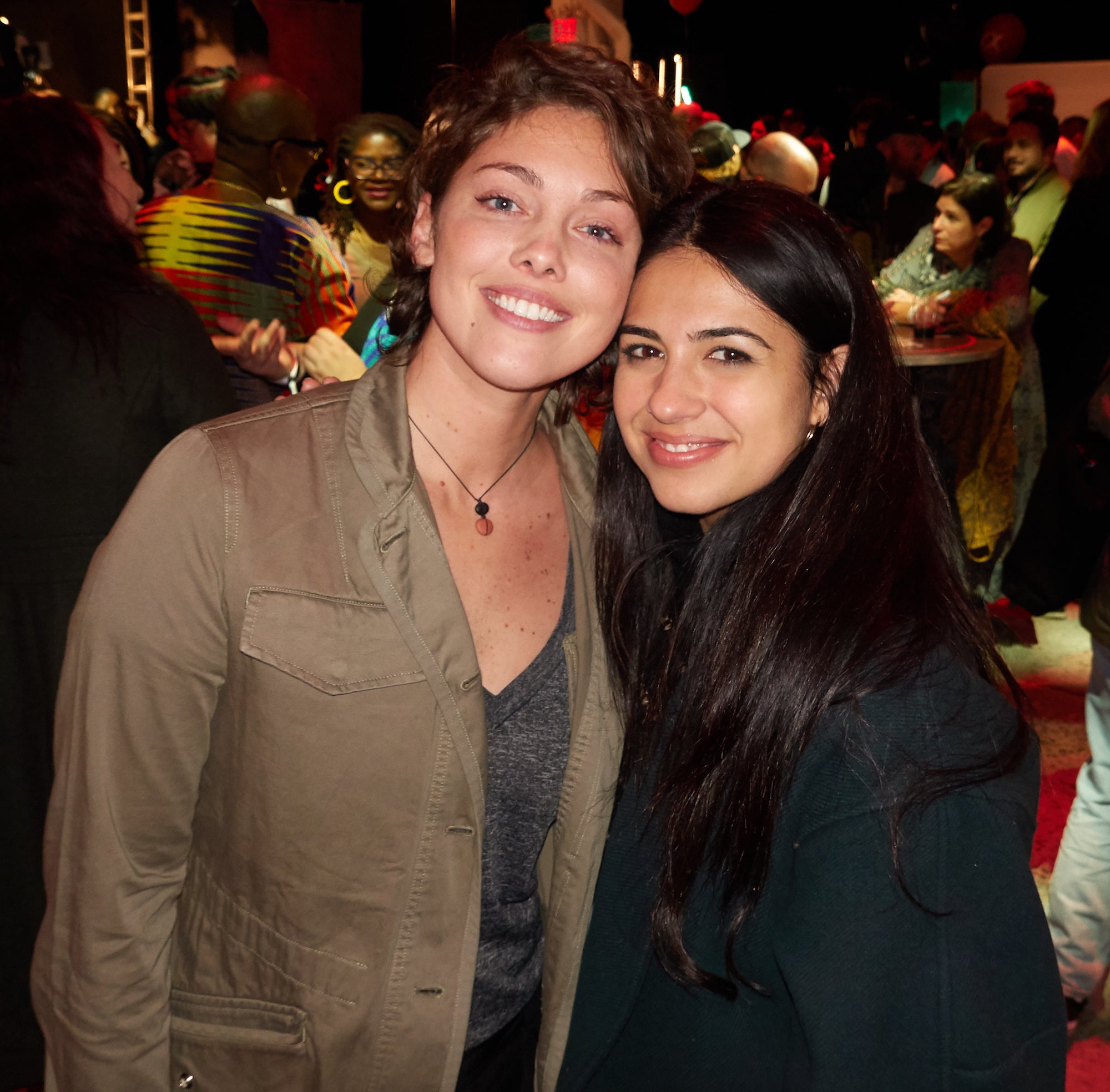 Photo by Tony Gale. Alpha Female Creator-In-Residence Diana Markosian With Mentor Taylor Rees
Diana Markosian is a documentarian living in New York, New York, whose teaching work takes her around the world. While Diana started out as a documentary photographer, she has made the leap into film with her latest piece focused on the complex experience she had as a child emigrating to the U.S. from communist Russia with her mother. The project she will focus on during her residency is a culturally timely foray into the human ramifications of current immigration policy. Diana's mentor will be Artisan of Imagery Taylor Rees.
The program will officially begin on December 1, and we intend to keep you up-to-date with their journeys and the lessons we learn along the way. As before, we will also be organizing several networking events, to which we'll invite our community, and we'll be present at exciting industry events. The next event you can meet the Alpha Female team at is Real Life Conference, taking place in Portland, OR, November 4-6.