National Geographic photographer and Sony Artisan Ira Block is often capturing images on the go, quickly framing up his surroundings to create compelling images that draw the viewer in. During a recent trip to sunny Florida, Block brought along the Sony Xperia 1 III to see what he could capture. Utilizing the device's multiple lenses, auto-focus and dynamic range capabilities, he was able to photograph the area's colorful seascapes and even a little wildlife. We connected with him to learn more about his experience making pictures with the Xperia 1 III, and why it's an excellent complement to his Sony Alpha system.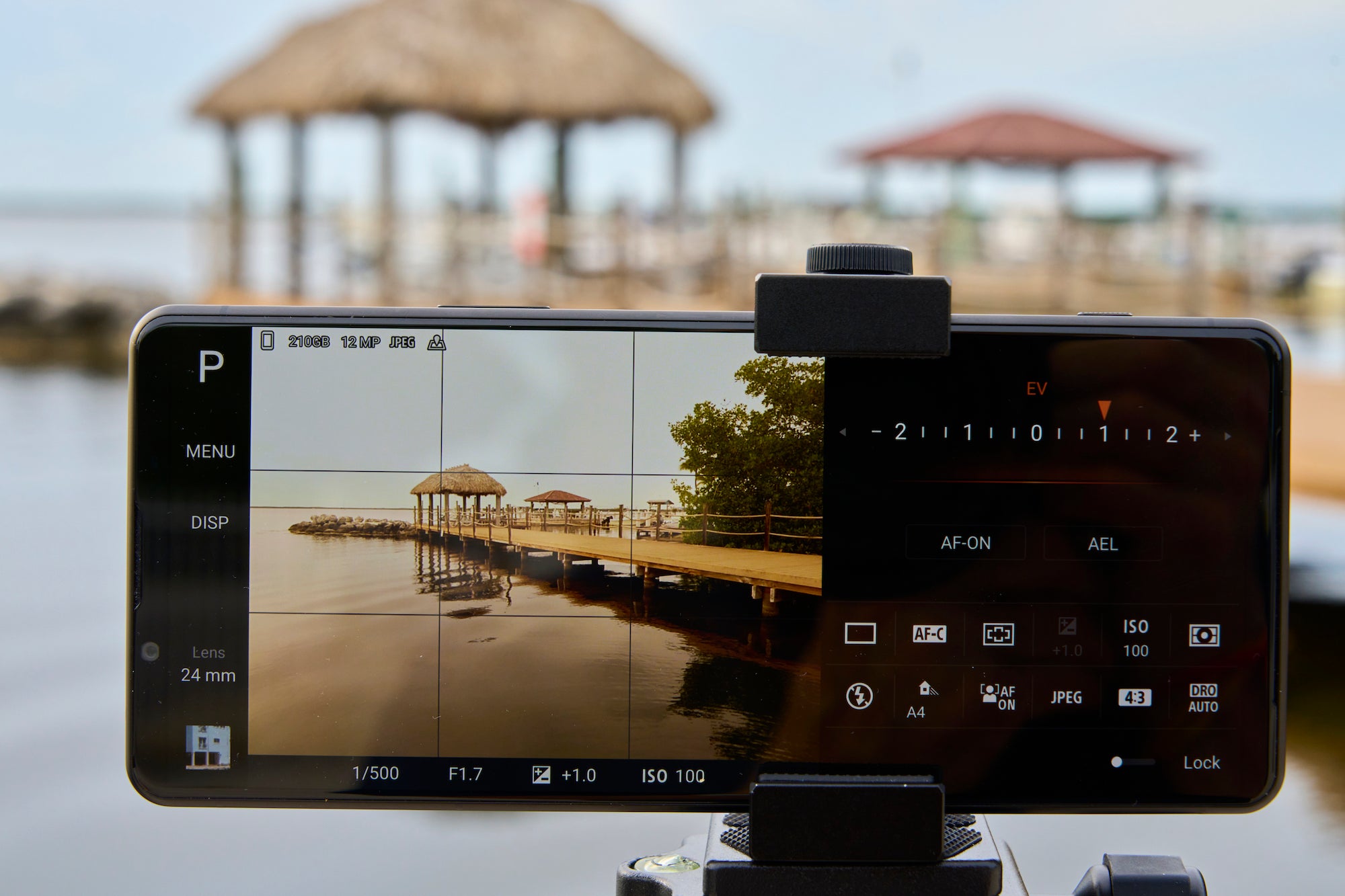 Utilizing the Sony Xperia 1 III's multiple lenses, auto-focus and dynamic range capabilities, National Geographic photographer Ira Block photographs the colorful seascapes and even some wildlife in Florida.
"I decided to take the Sony Xperia 1 III with me down to the Florida Keys," explains Block. "I haven't been there in a while, and I thought it would be an interesting process to use it as my camera on what normal people would do as a vacation."
The Sony Xperia 1 III is equipped with four different focal lengths – 16mm, 24mm, 70mm and 105mm. This feature provided Block with the flexibility and control he needed to quickly switch focal lengths and frame an image exactly how he wanted. "As I was using the Xperia 1 III," Block explains, "the biggest feature for me was the 105mm lens. That was a big bonus, because you suddenly got 50% more reach than you did with the 70mm, which is what I have on my Xperia 1 II."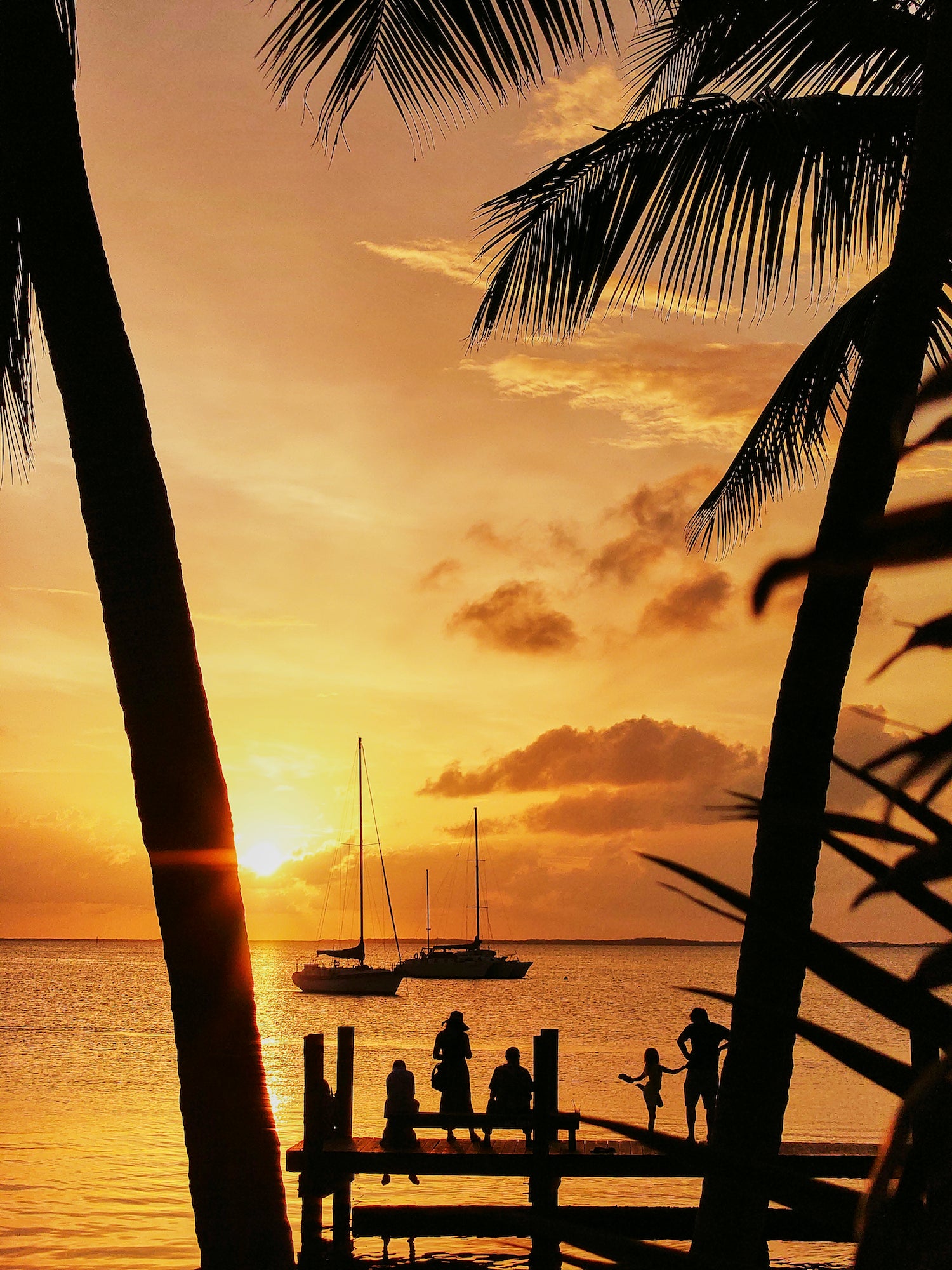 Photo by Ira Block. Sony Xperia 1 III. 1/5000-sec., f/2.3, ISO 64
"I used it on some landscapes, where I needed to pull things in a little tighter. In one instance I had just gotten in from being out on a boat all day, so we were docking and unloading all of the stuff. As I was walking back from the beach, I looked back and it was a fantastic sunset. I pulled the Xperia 1 III out of my pocket and found a location where I could frame it through the trees. I took it with the 105mm lens, which was able to give me that control and compression. So the boats in the background were larger, as opposed to with a wide lens, they would have been too small."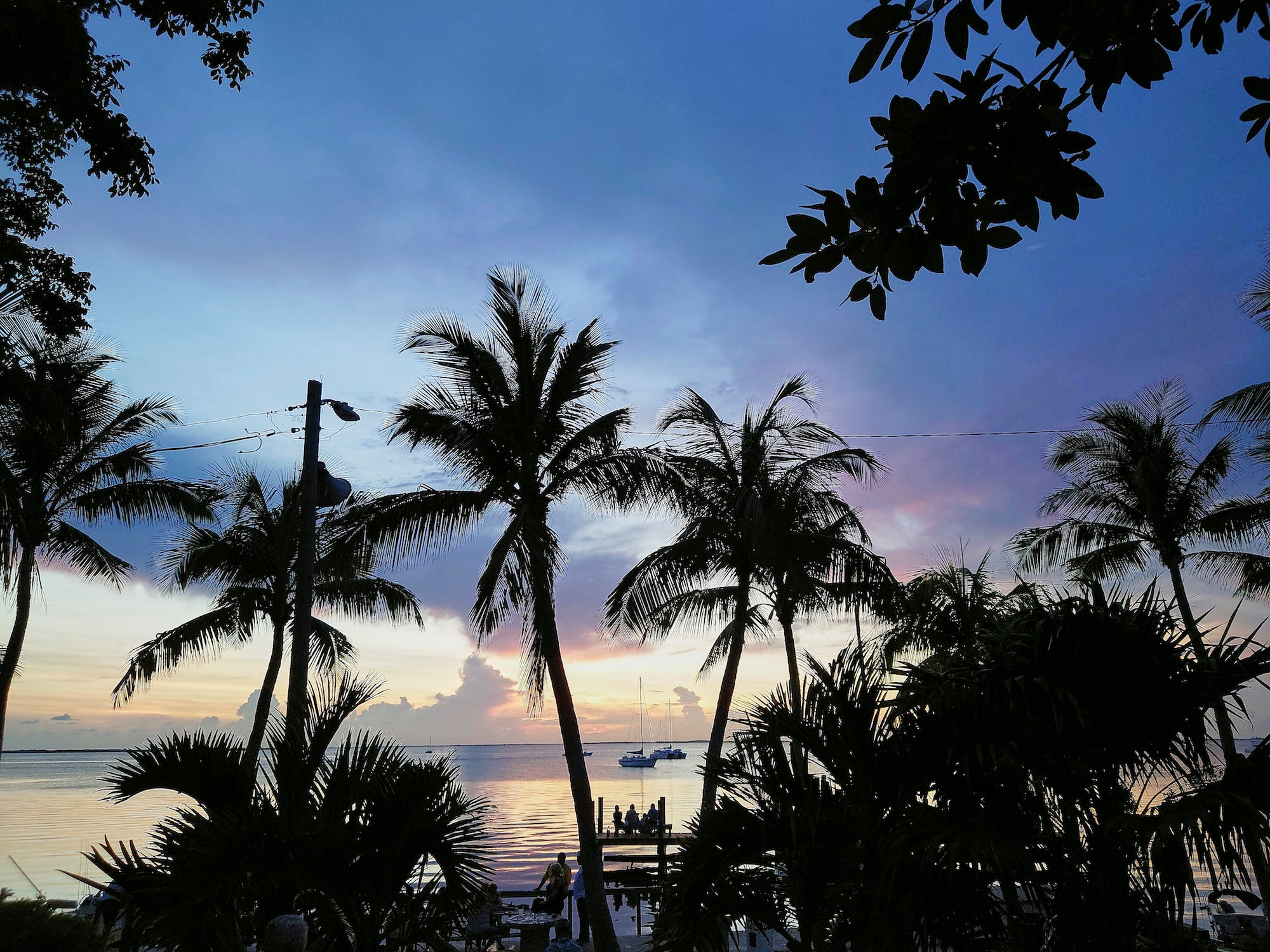 Photo by Ira Block. Sony Xperia 1 III. 1/125-sec., f/1.7, ISO 100
Fast forward a little to when the sun went down, and Block took another image of the color-changing sky from the same spot, this time switching out to the 24mm lens. "I had the opportunity to shoot this same location to show a different perspective," he says. "I switched over to the 24mm lens to get more expanse of the sky and all the trees in there. It really shows the ability of the phone. One minute I'm shooting with the 105mm, a unique focal length for a smartphone, and then the light and situation changes a little, and with a switch of my finger I can change over to the 24mm lens for a different shot."
The ability to quickly switch through different focal lengths came in handy on multiple occasions for Block. The feature allowed him to photograph some wildlife, like this quick close-up of a pelican. "I was on a pier when I saw this pelican and I knew I couldn't get that close to it. I was a little worried that it would fly off, so I used the 105mm lens to capture the pelican without scaring it away. With prior versions and on most other phones, you don't have that kind of length optically. So this is a true 105mm optical lens that worked great for this photo."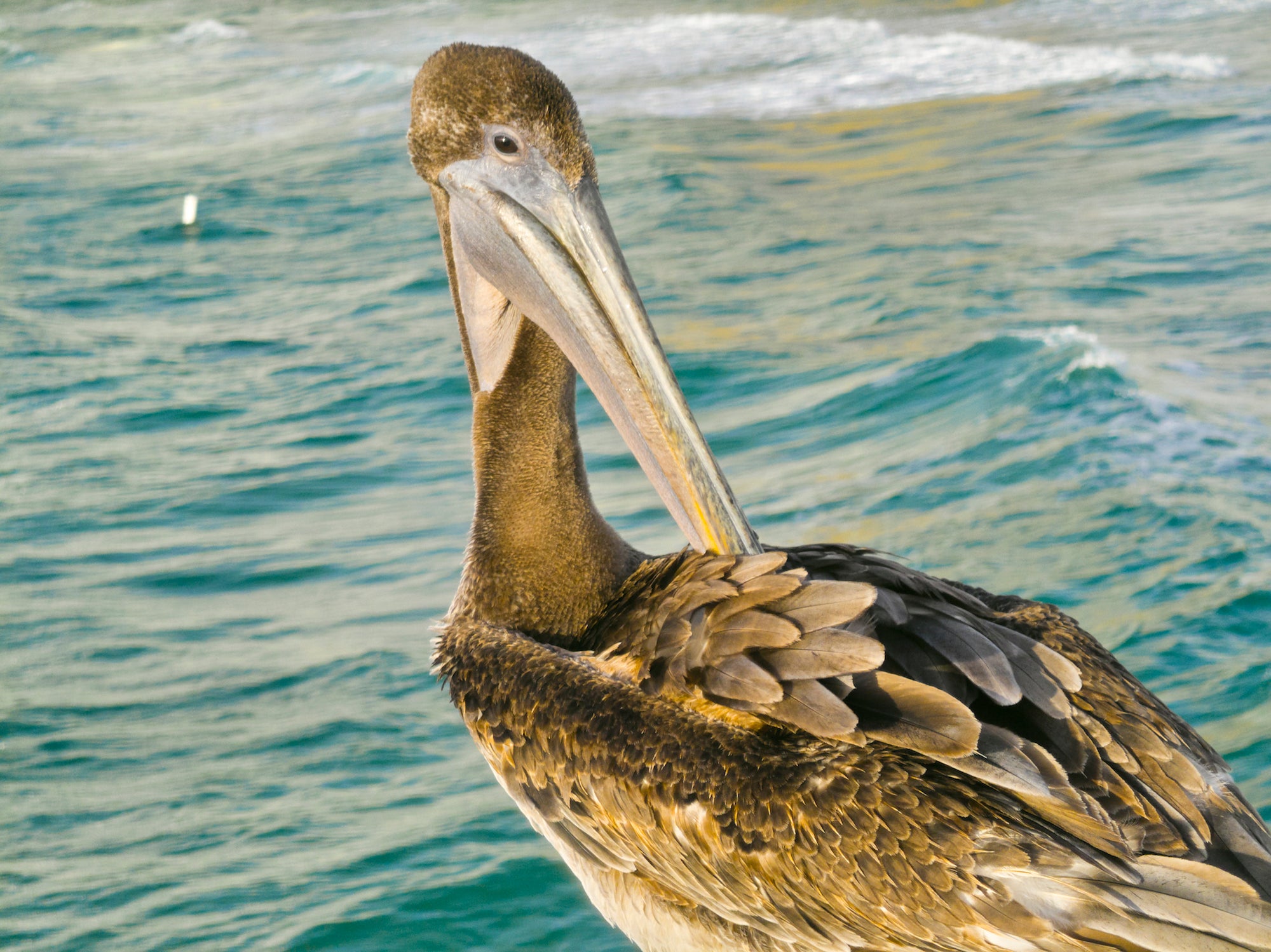 Photo by Ira Block. Sony Xperia 1 III. 1/640-sec., f/14.5, ISO 100
The device's auto focus also came into play, and Block says he was impressed by how good it was when he was trying to photograph the pelican. "The auto focus and tracking on the camera of the Sony Xperia 1 III was really good," says Block. "As the pelican was moving around the camera was great. It really kept focus on it, the auto focus tracking is just phenomenal on it."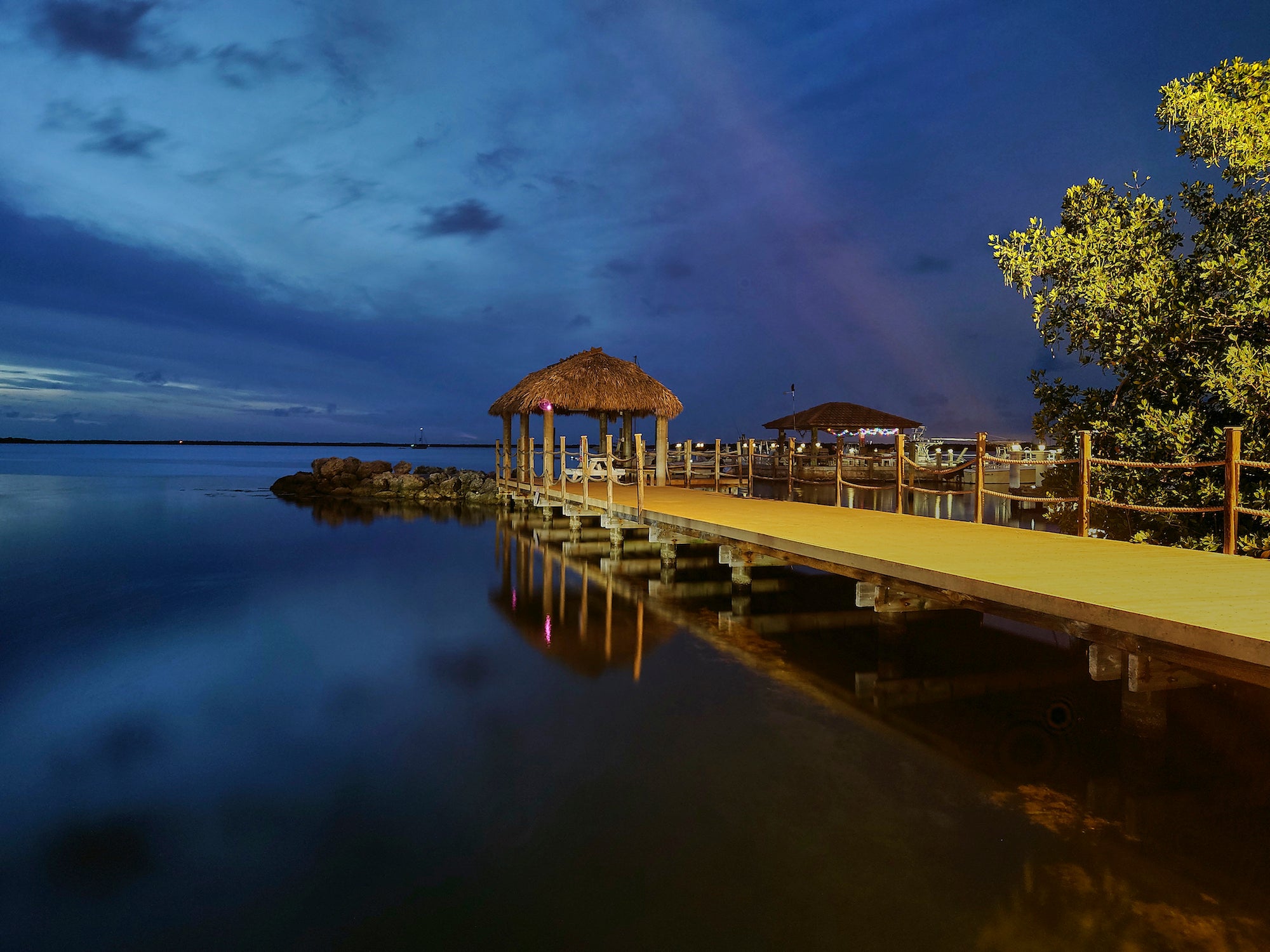 Photo by Ira Block. Sony Xperia 1 III. 4-secs., f/1.7, ISO 64
Block shot handheld with the Xperia 1 III for most of the time, but he also set it up on a tripod for those low shutter speed shots. "I was standing by a dock when some lights came on and the sky was looking good with some nice reflections in the water of the clouds. The Xperia 1 III's camera really held a great dynamic range in this situation, which was pretty amazing."
Because the Sony Xperia 1 III mimics so many of the features found in Block's Sony Alpha system, he finds it as a great complement to his full photography kit, and for those times when you just don't have your camera.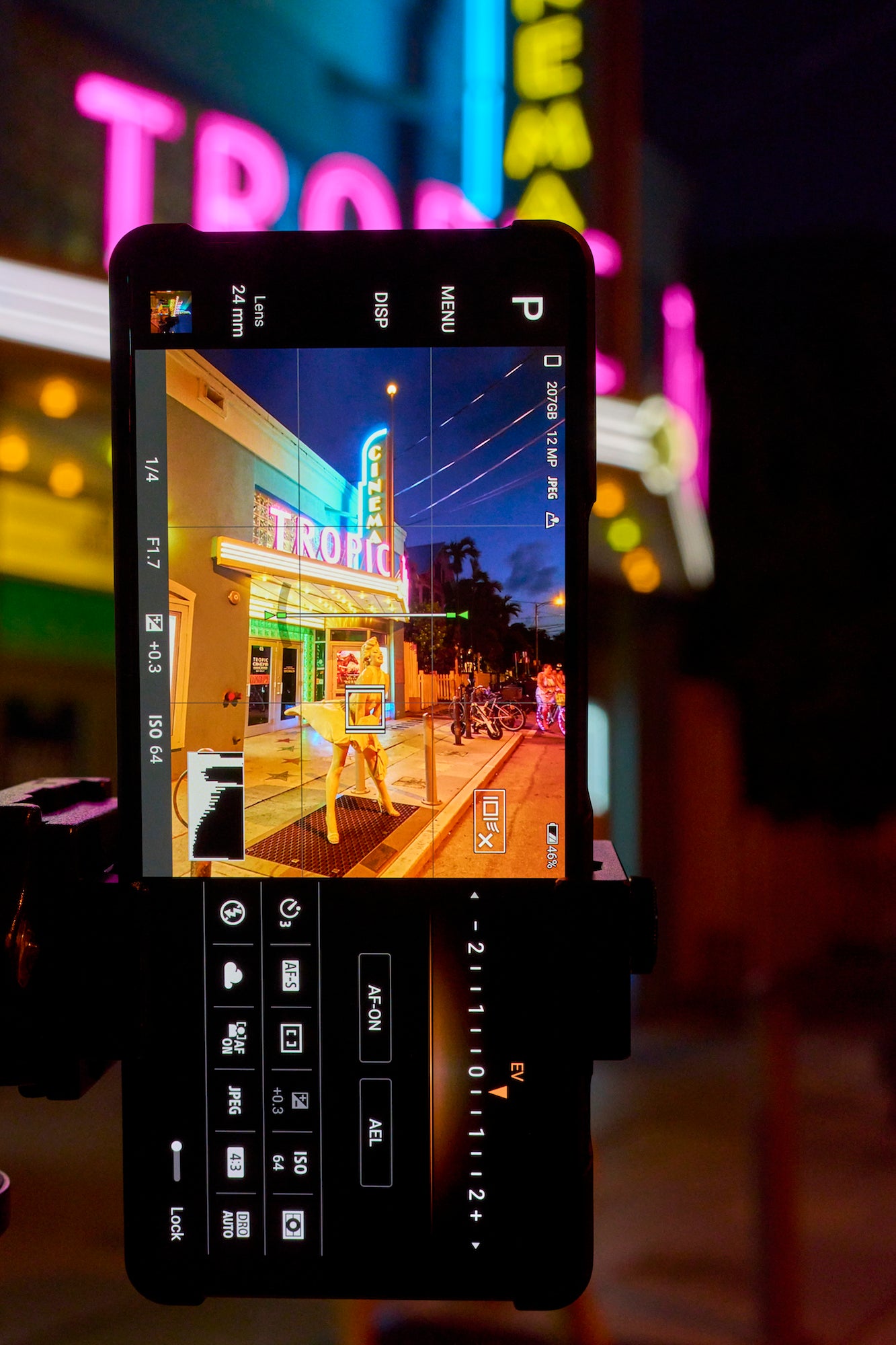 "I'm a professional photographer," explains Block, "and so, for my real professional work, I'm going to be using my Sony Alpha cameras and Sony lenses. But, there are times when you're not with your cameras, but you're always with your phone. I could work with the Xperia 1 III really well because of the fact that the system on the phone is familiar to me, because it's similar to the Alpha camera. I could just pick it up and have a range of focal lengths from 16mm to 105mm. That's very similar to me working with my Sony 16-35mm f/2.8 G Master or my 24-105mm f/4 G. So, that range of lenses on the phone really complements what I'm used to using with my Alpha cameras."
For more Xperia stories visit alphauniverse.com/xperia.
To purchase the Xperia 1 III click HERE.