We're in the era of content creation, with creators consistently cranking out videos for social platforms like YouTube, Instagram and TikTok. As you're scrolling through your feeds on these apps, it's easy to see the difference between the high-quality videos and the not-so-great ones, and that difference can often be attributed to the gear the creator is using. Sony's vast lineup of lenses provides creators with an extended focal range and uncompromising image quality, and in this era of vlogging and content creation there are plenty to help make your videos *chef's kiss.* Below we take a look at some of the best prime lenses for vlogging and content creation in 2023. Pair one of these bad boys with your favorite Sony camera and start producing first-rate videos that will stop any viewer's scroll. Need more inspiration for your videos? Check out our page dedicated to vlogging at alphauniverse.com/vlogging.
We're in the era of video content creation and to elevate your content, these sharp, fast primes enable you to bring a cinematic quality to your vlogs and more.
The Sony 11mm f/1.8 gives you the perfect compact size and ultra-wide angle view that's perfect for selfie-style video. The f/1.8 aperture provides a nice background bokeh to give your vlogs that cinematic and professional look. Its fast and reliable autofocus makes it an excellent lens for shooting on the go – a must-have for travel vloggers!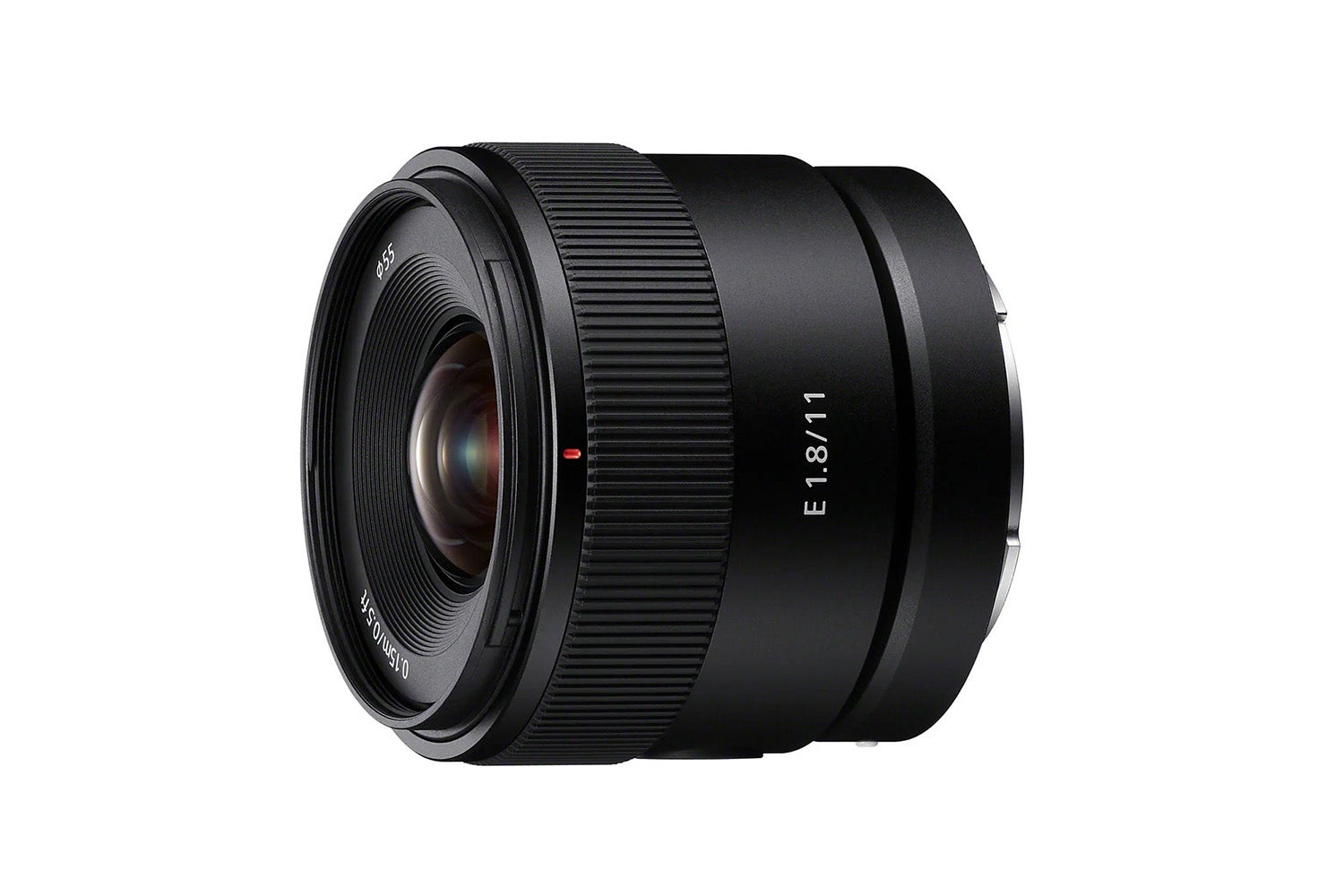 YouTube vlogger and content creator Faruk Korkmaz says when he's vlogging he likes to use a wide angle lens to be completely in the frame, without filling up the frame. "Also you want to have enough space in the frame if there's someone else next to you or if you're showing something in the background." To achieve this, he says the Sony 11mm f/1.8 is perfect for that wide-angle field of view, especially if you want to add that extra creamy bokeh. Watch more on Korkmaz's favorite lenses for vlogging in the video below and read more in 4 Lenses That Are Small, Light & Perfect For Vlogging.
Smooth focus transitions and exquisite background bokeh makes the Sony 14mm f/1.8 G Master a great option for video content creators. The lens has excellent professional control and reliability and creates super sharp quality footage. But really, what do you expect? It's a G Master, after all.
Will Godward (@godwardphotography) is a nightscape astrophotographer from South Australia who shares his work on Instagram, YouTube and more. Check out the beautiful video footage he captured below using the Sony 14mm f/1.8 G Master and the Sony Alpha 7S III.
With a f/1.4 maximum aperture and a lightweight form factor, the Sony 15mm f/1.4 G is an excellent sharp and fast G-series prime choice for APS-C shooters. This lens offers beautiful shallow depth of field and excellent resolution in a versatile design if you really want to maximize your creative potential.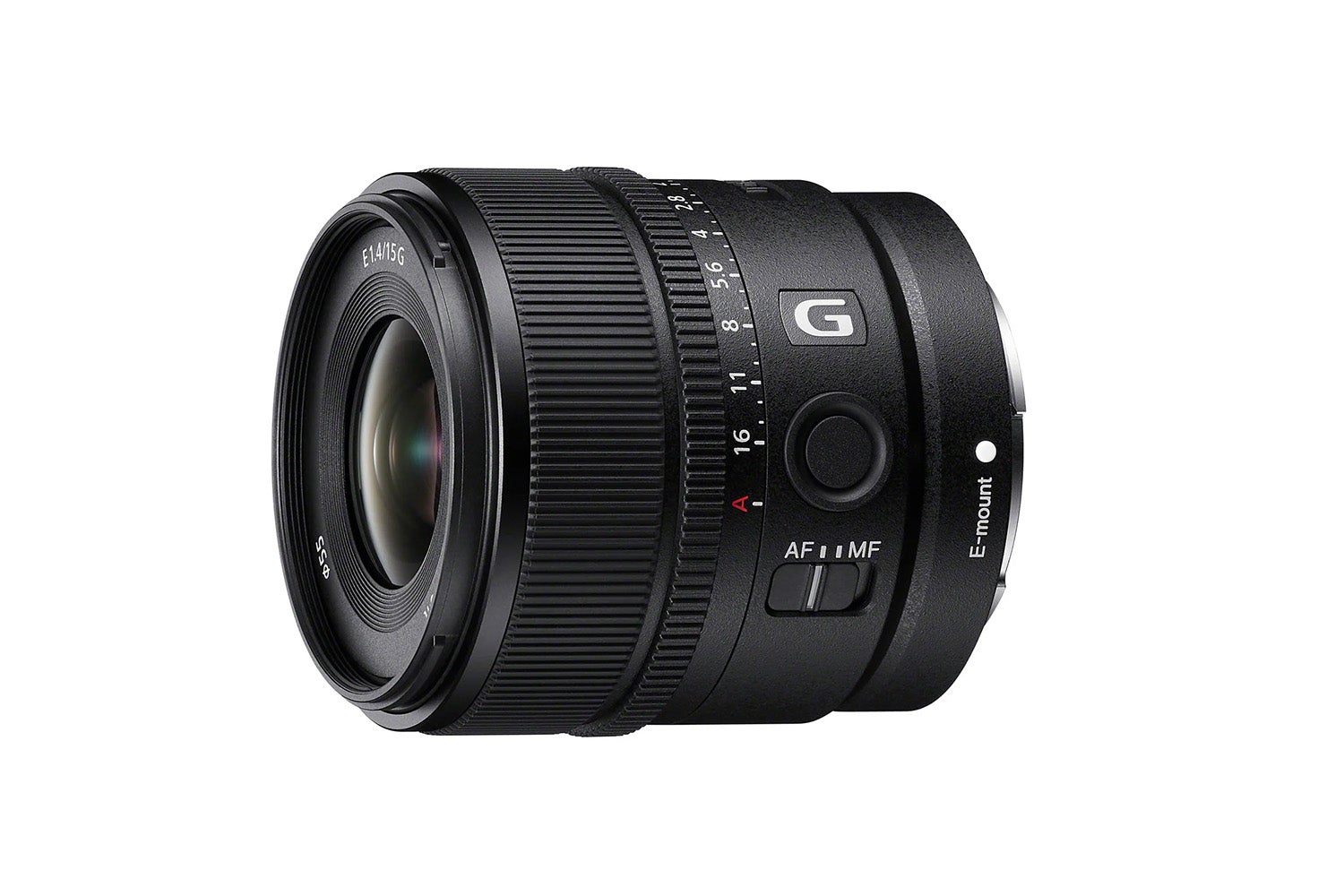 Check out the TikTok below from Alpha Collective member Jason Frankle (@worldpins) where he's using the Sony 15mm f/1.4 G to share some creative ideas to try when shooting your next video with an ultra-wide lens.
You know what else can level up your video content? Adding in a cool timelapse! In the TikTok video below, creator @jerometraveller shares how he created this timelapse with his Sony Alpha 1 and the Sony 15mm f/1.4 G lens.
Need to be quick, quiet and nimble when shooting your video? The Sony 24mm f/2.8 G is so small and lightweight you can capture incredible footage with ease. It's also a favorite focal length for many video shooters because it allows you to include more of your environment in the frame, allowing you to establish more of the scene for your viewers.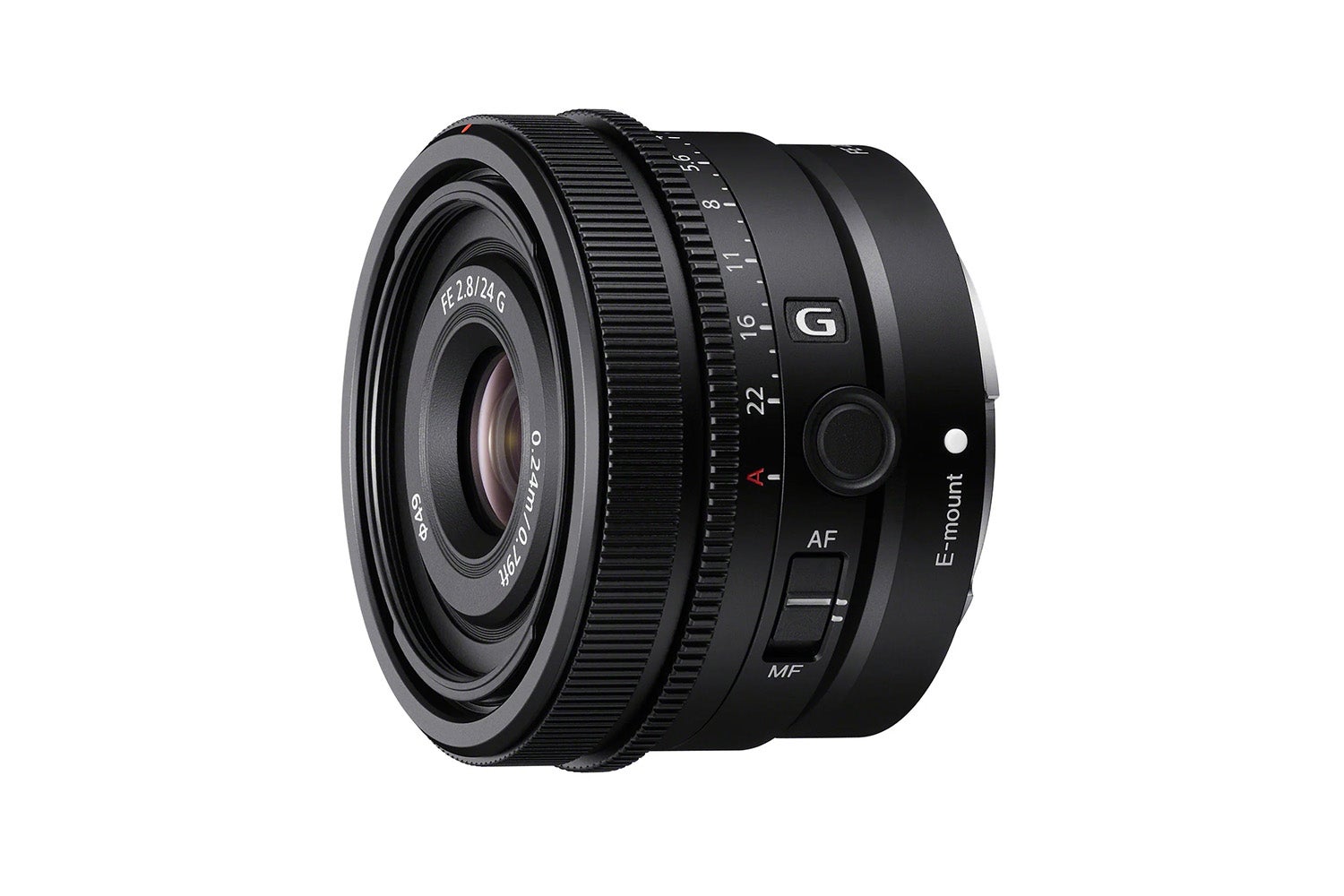 Accomplished filmmaker Benj Haisch likes to include the Sony 24mm f/2.8 G in his ultra-compact travel cinema camera setup. Watch his TikTok explaining his complete setup below and see what other vloggers are using in Check Out These Setups For Next Level Vlogging & Filmmaking.
When you want that wide-angle option in a top-of-the-line G Master lens, the Sony 24mm f/1.4 G Master is a popular choice. You can capture a nice wide view for your video with no distortion, and many creators love the separation between subject and background the lens provides. Oh, and don't worry about filming in low light because the f/1.4 aperture has you covered!
New Zealand-based filmmaker and YouTube content creator Elina Osborne used the Sony 24mm f/1.4 G Master paired with her Sony Alpha 7S III to shoot a film documenting a hike hiked of the ancient Kumano Kodō Pilgrimage in Japan that she did with her brothers. Watch the film below and read more in How This Filmmaker Blurs The Line Between Documentary & Vlog.
The Sony 35mm f/1.4 G Master lens takes things up a notch for video creators, offering full professional control with an aperture ring that has switchable click stops, a customizable focus hold button and a focus mode switch. The focus ring is perfect when you manually want to use it to create focusing effects when shooting your video. It's also a G Master lens…need we say more?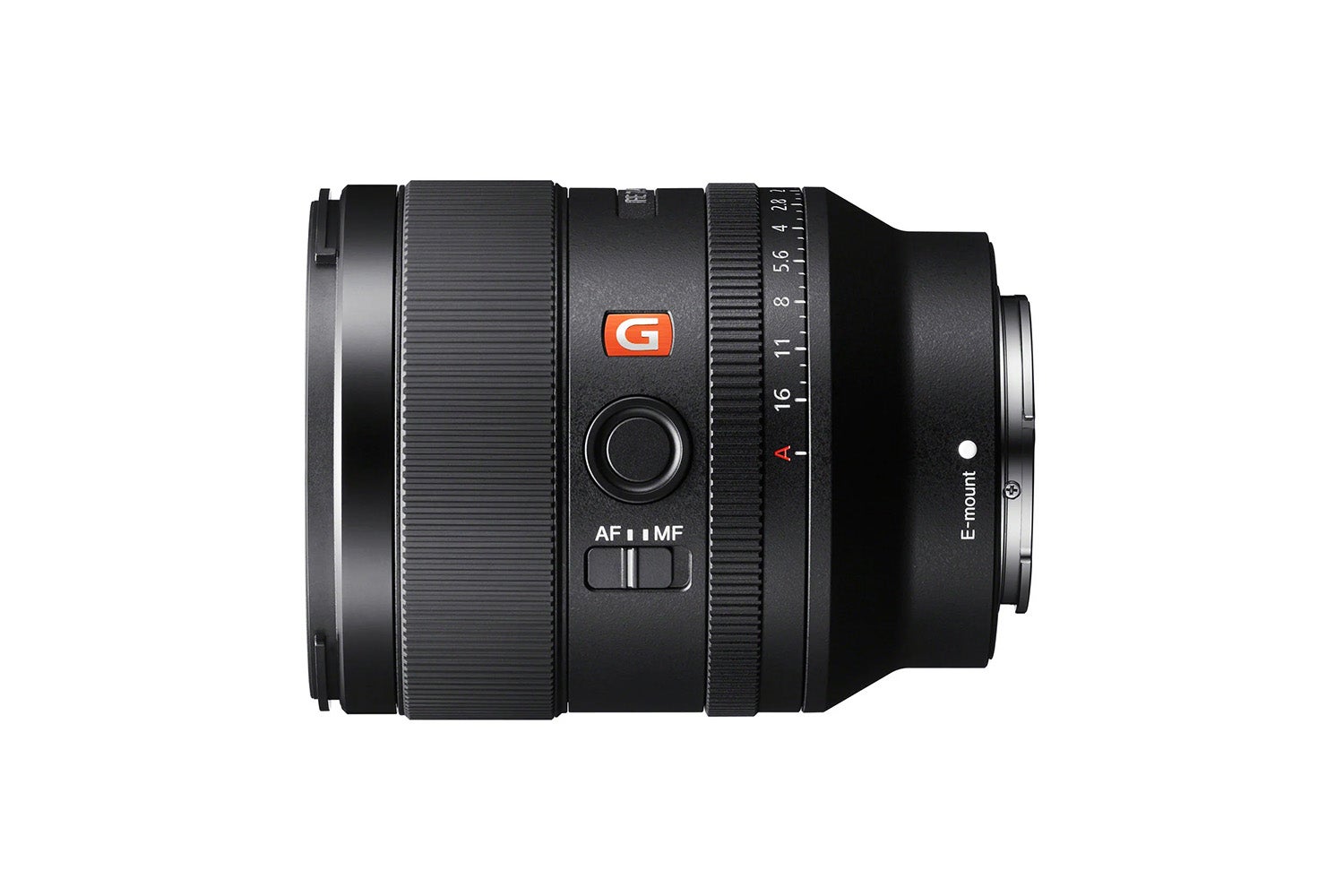 Sony Artisan and YouTube creator Miguel Quiles likes to use the Sony 35mm f/1.4 G Master for the majority of his talking head videos. Watch the video below to learn more about his vlogging gear and read more in See How This Key Addition Gives You A Perfect Vlogging Setup.
Talk about an intriguing focal length! Wider than your typical "nifty fifty" lens, the Sony 40mm f/2.5 G is the perfect in-between lens that's great for nearly all situations. It's not as wide as the 24mm and not as tight as the 50mm, and many creators choose to use it as their walkaround lens that's always on their camera.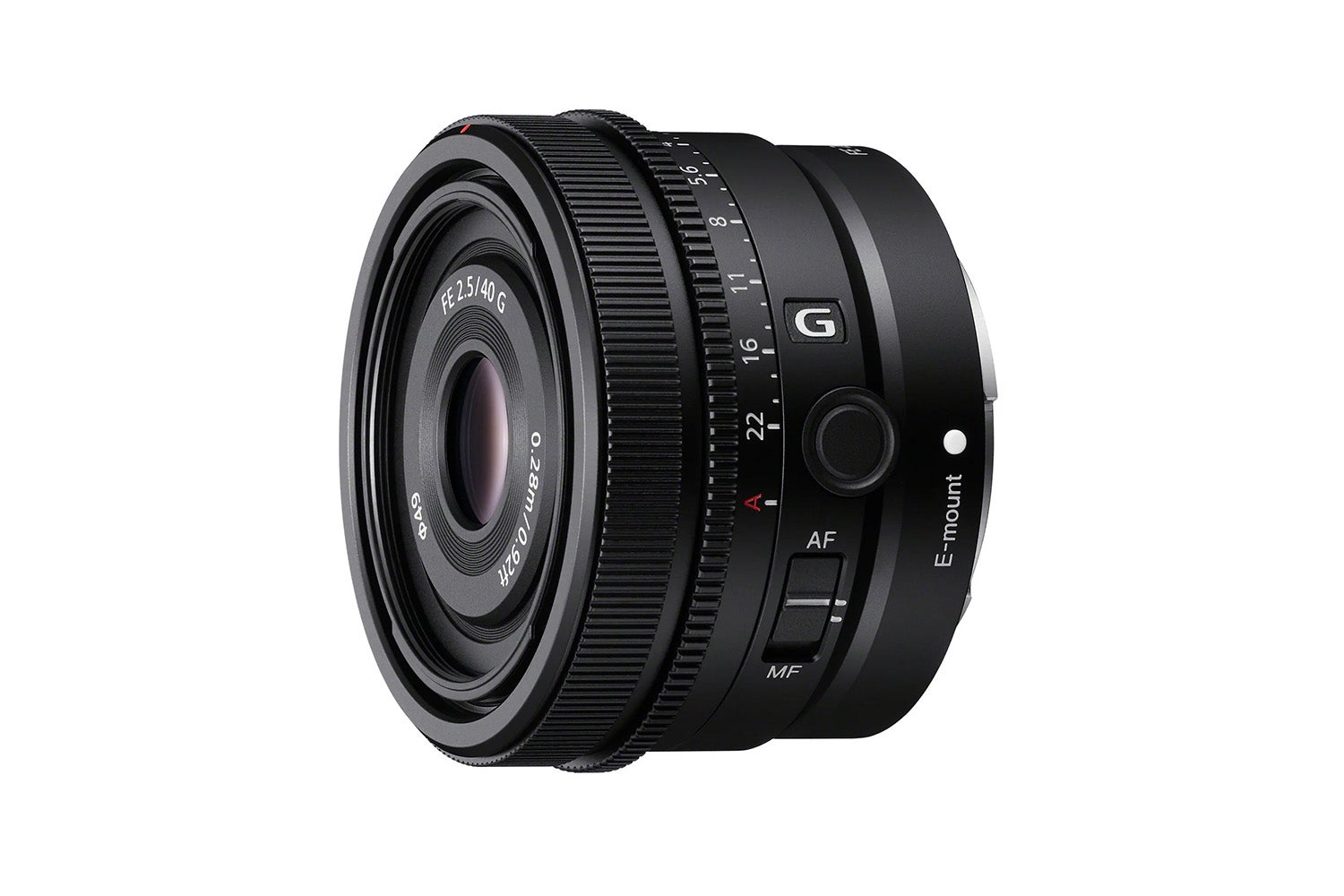 Photographer and filmmaker Kyle Obermann used both the Sony 40mm f/2.5 G and Sony 24mm f/2.8 G lenses paired with his Sony Alpha 7C to shoot an entire docu-series called U.S.-China Journey to Net Zero. "I love both of the focal lengths and I love the light weight," he says. "And also, I figured out that if you put the Sony Alpha 7C with one of these primes, you can use it on a gimbal that is intended for a point and shoot, which is much much lighter. So suddenly, you're climbing the Tetons with an extremely lightweight kit that is also going to produce high-quality footage. It helps the storytelling and makes the climb much less frustrating." Watch the video below and read more in Untold Stories Of Wilderness & Conservation Efforts.
Another compact prime that's great for travel, the Sony 50mm f/2.5 G provides higher video quality and easier mobility than your standard 50mm. In fact, we've heard creators refer to them as "mini G Masters" because they're so lightweight and versatile while capturing super sharp footage. It works on full-frame, it works on APS-C…what's not to love? It's also easy to use with a gimbal - another plus for those video creators.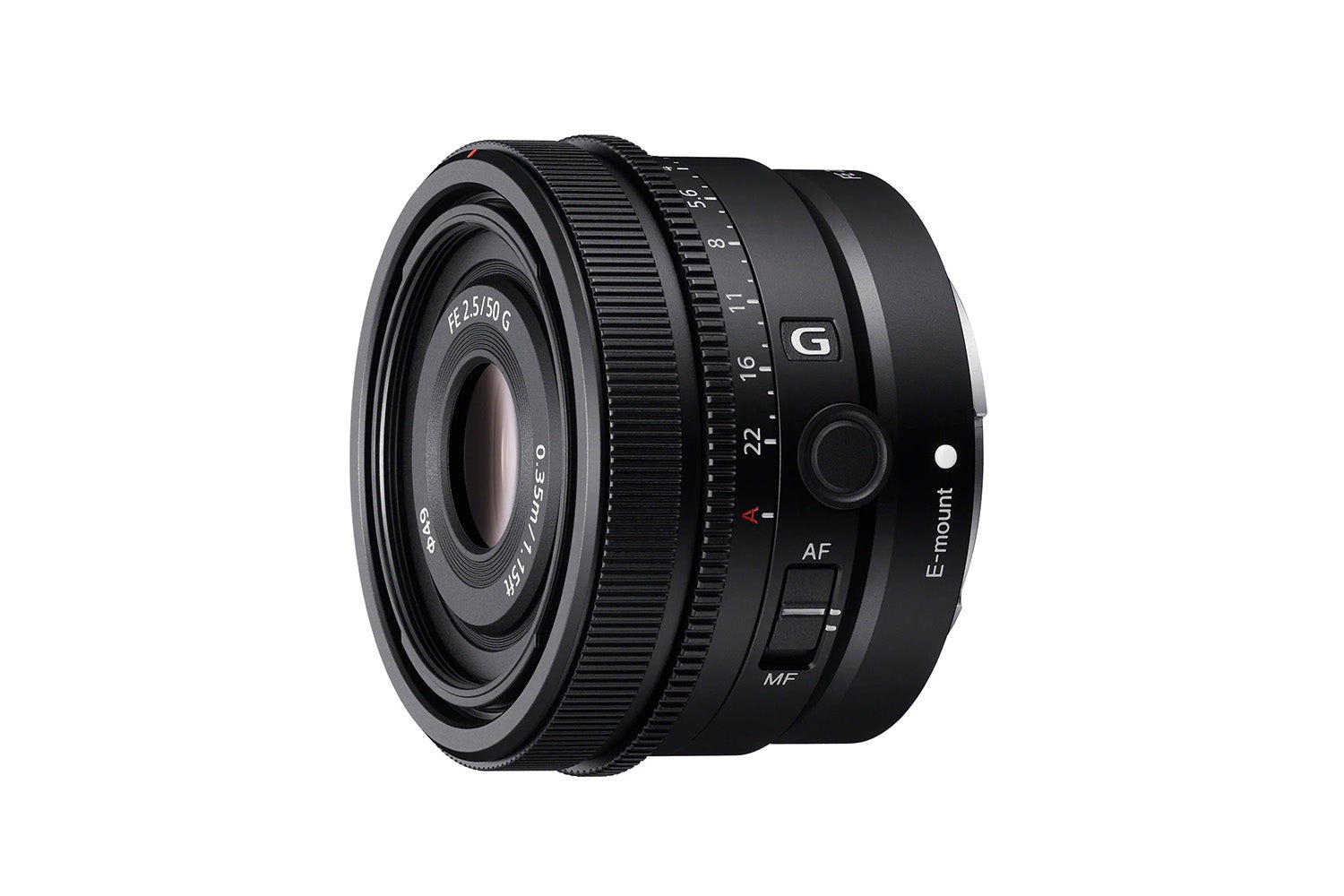 Drone pilot, photographer and videographer Nick Gruen likes to use a variety of lenses including the Sony 50mm f/2.5 G to capture different vantage points. Watch the video below to see some of the cinematic footage he was able to shoot and read more in What Happens When A Sony Alpha Goes Airborne In Hawaii?
The Sony 50mm f/1.2 G Master gives video content creators the ability to shoot footage with stunning bokeh, ultra-crisp resolution and top-level autofocus performance. It's a popular focal length and with the G Master label attached, you know it's one you'll find in many creators' bags.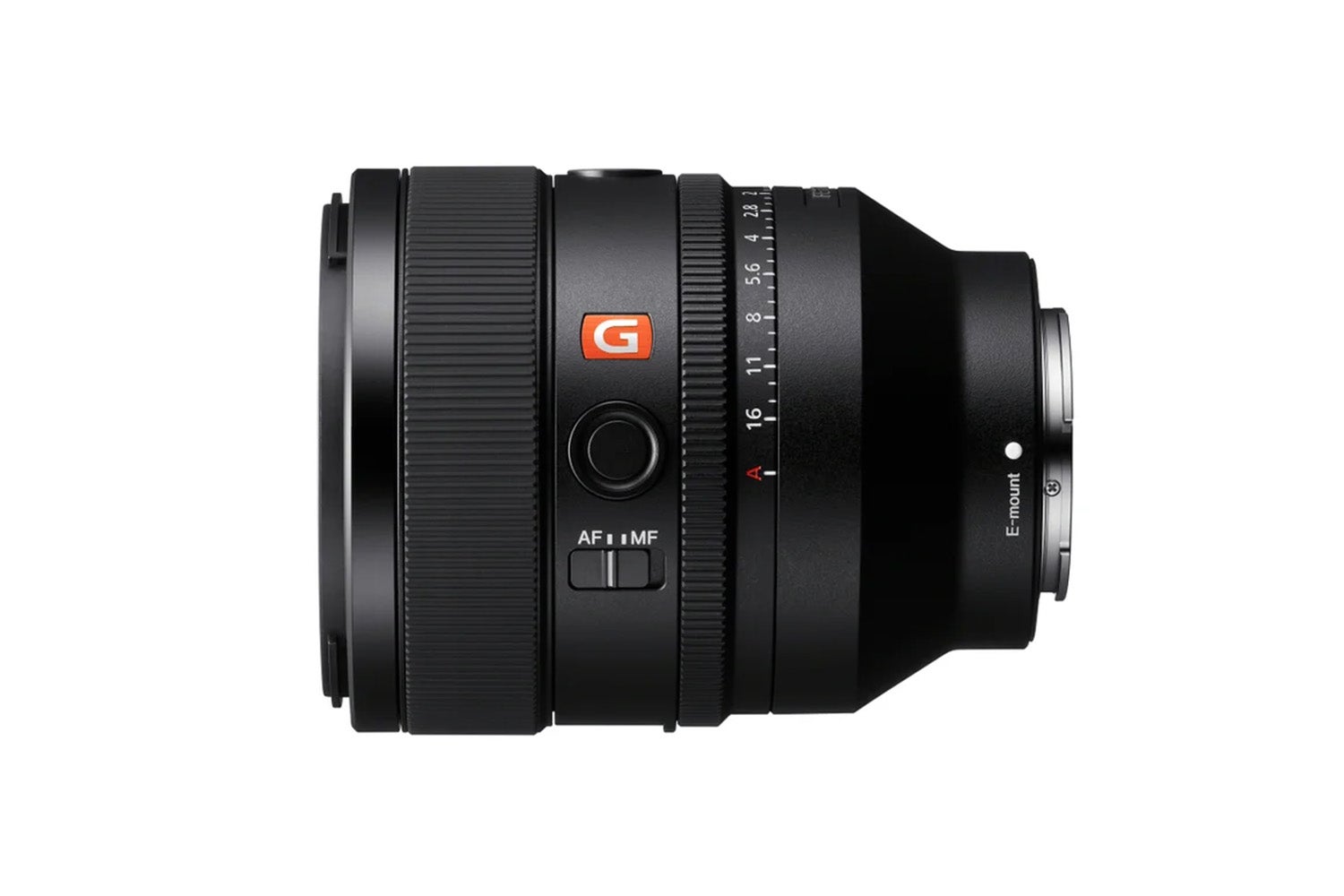 Videographer and content creator Andrew Zhao shoots stunning lifestyle and travel videos for his social media platforms. He shot all of the footage in the Instagram reel below using the the Sony 50mm f/1.2 G Master paired with the Sony ZV-E1 saying, "Man, this combo looks incredible."