As a world-class surf photographer and filmmaker, Sony Artisan Justin Jung is on the move. A lot. And he's doing both still and motion capture for any given assignment. In fact these days, you can often find Jung shooting 4K video and pulling his still frames from the video stream. For him, that's both efficient and gives his clients the resolution they need. Jung's Top 3 lenses, two zooms and a fast prime, get a lot of use. He explains what those lenses are and why he relies on them:
Sony Vario-Tessar T* FE 16-35mm f/4 ZA OSS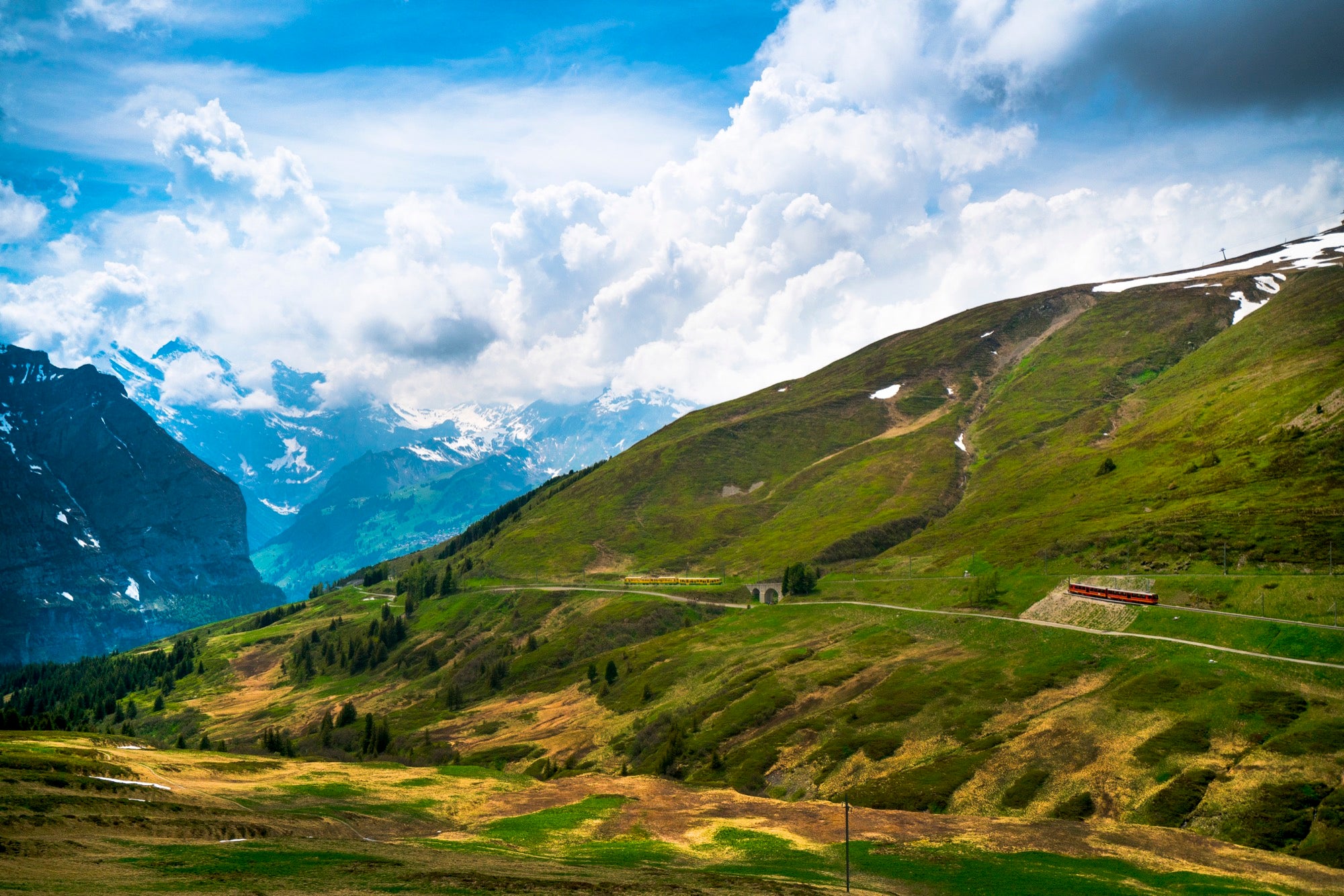 Sony α7R II. Sony 16-35mm f/4 lens at 29mm. 1/160-sec., f/4.0, ISO 400
This lens is incredible. The colors, sharpness and usability I get out of this lightweight lens make is essential for me. It's perfect for landscapes and it works great for on-the-street lifestyle and interiors. I work a lot doing 4K video and I can mount this lens on any of my Sony cameras and put it on a handheld gimbal on the fly and it's light enough to work for me. I take this lens everywhere I go, it never gets left behind.
Sony Distagon T* FE 35mm f/1.4 ZA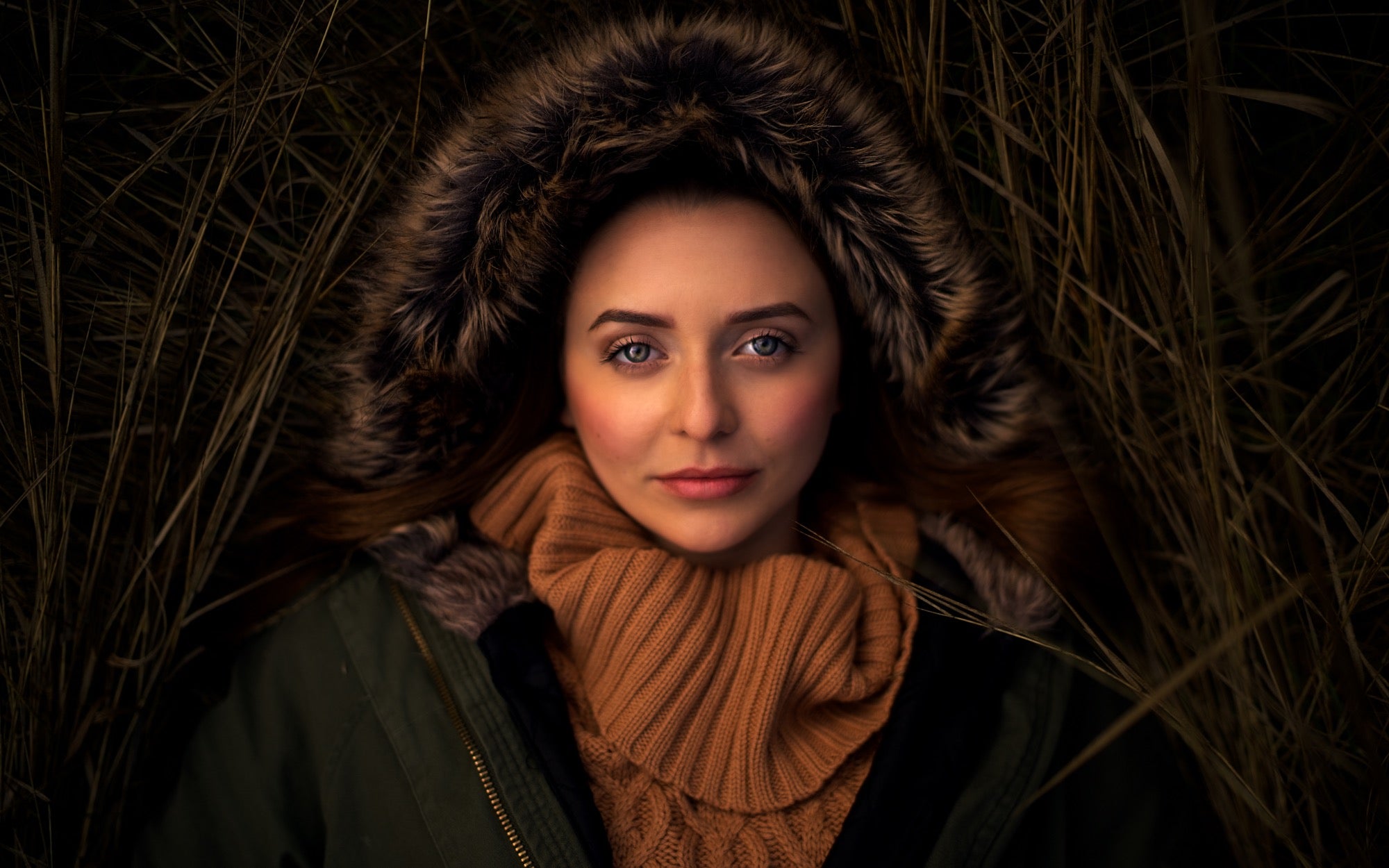 Sony α7R II. Sony 35mm f/1.4 lens. 1/2000-sec., f/1.4, ISO 50
I only recently picked up this lens and I'm already using it a lot. The narrow depth of field and bokeh it produces at f/1.4 is beautiful. It has really strong build quality, and while it's a bit heavier than my 16-35mm f/4, the sharpness and overall quality is outstanding. I bring this lens with me on all of my trips now and I use it for portraits and lifestyle. When I'm shooting video, it's a must-have in my kit for creating a very cinematic look.
Sony FE 24-70mm f/2.8 GM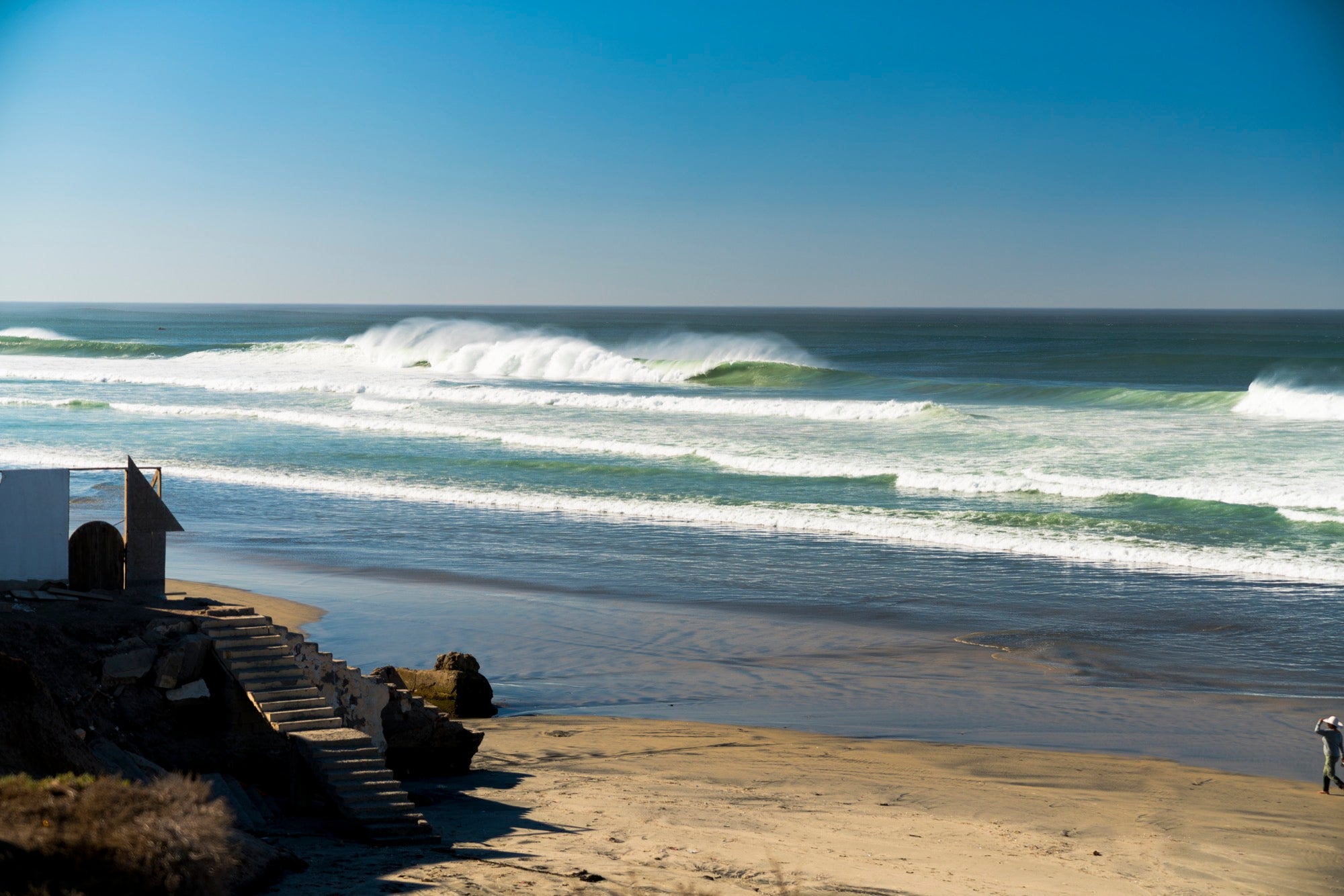 Sony α7R II. Sony 24-70mm f/2.8 GM lens at 70mm. 1/1000-sec., f/2.8, ISO 50
This is an absolutely essential lens in my kit. I always have it with me. The 24-70mm f/2.8 G Master is both versatile and extremely sharp at all apertures. Being able to go from wide to zoomed in quickly while maintaining image quality throughout the focal range is why I always have this lens in my kit. It works great in all categories of work that I do: portraits, landscape, lifestyle, time-lapse and more. I use this lens a lot for my video work and it's always with me while traveling.
See more about Justin Jung here.
You can follow him on Instagram @justinjjung