Mark Condon is an Australia-based wedding photographer who is also known around the world as the founder of ShotKit, an online resource for photographers who are interested in the gear behind the photo as much as capturing the photo itself. As a global wedding pro, Mark does plenty of traveling for his photography business Gold Hat Photography, and the small size and reliable performance of the Sony system makes it his go-to choice. We talked to Mark to learn more about the cameras and lenses he relies on to photograph a wedding and how each earns a place in his on-the-go wedding kit.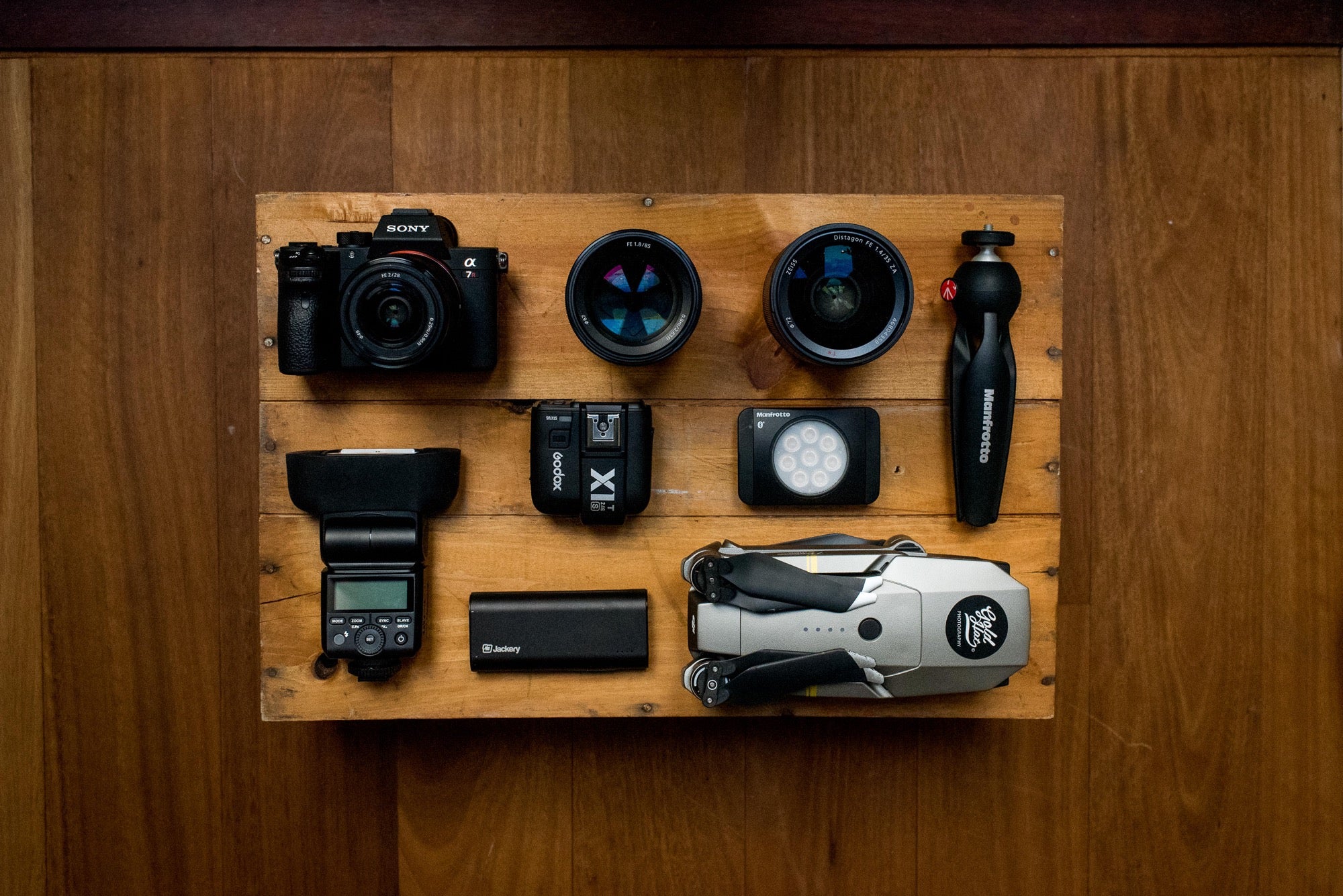 Camera
Sony α7 III: Due to an increasing amount of overseas wedding work, I needed to make a switch to a smaller system in order to travel carry-on only. I hate checking in luggage, especially for photography jobs. This was the catalyst for my switch to mirrorless, and Sony was the most inviting choice with the release of the α7 III. I'm most impressed by its battery life - being able to shoot an entire wedding on one charge was something I wasn't able to do in my DSLR days. The responsiveness of the EVF doesn't make me miss an optical viewfinder, and seeing exposure changes in real time is obviously a massive time saver - no more chimping! The auto-focus is akin to black magic - using Sony's Real Time Eye AF to track my subjects' movements during the wedding day feels almost like cheating. This camera literally makes my job easier than ever before.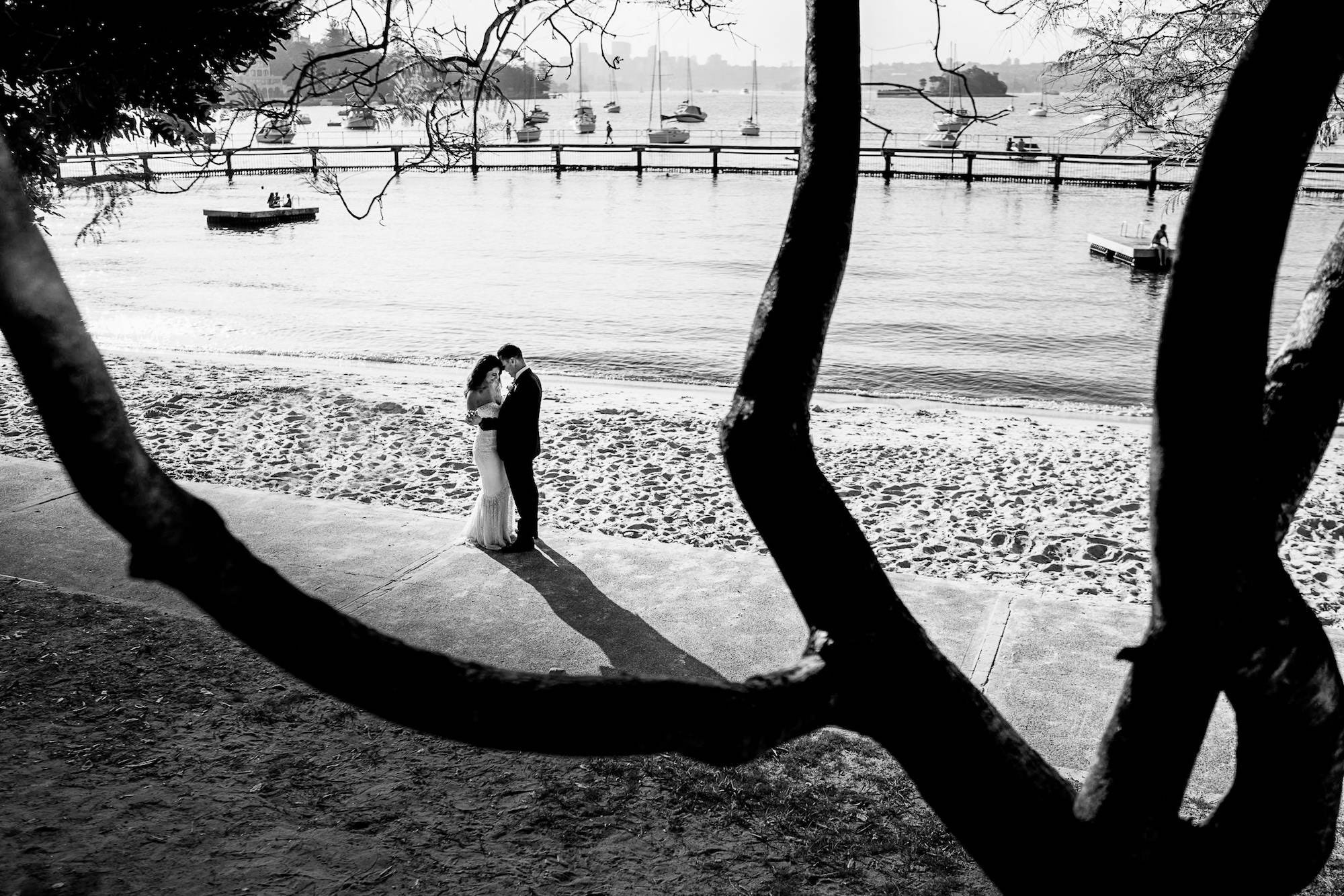 Sydney, Australia. Sony α7 III. Sony 35mm f/1.4. 1/8000-sec., f/2.5, ISO 80
Lenses
Sony 35mm f/1.4: I'm a diehard 35mm shooter, so it seems appropriate that I'd invest in the best that Sony has to offer at this focal length. It's not the lightest lens, but that's the trade-off for high-quality, fast glass. This was meant to be my workhorse lens - the money-maker at f/1.4, getting me out of trouble in low light and elevating my work from the Uncle Bobs in the crowd with its gorgeous shallow depth of field.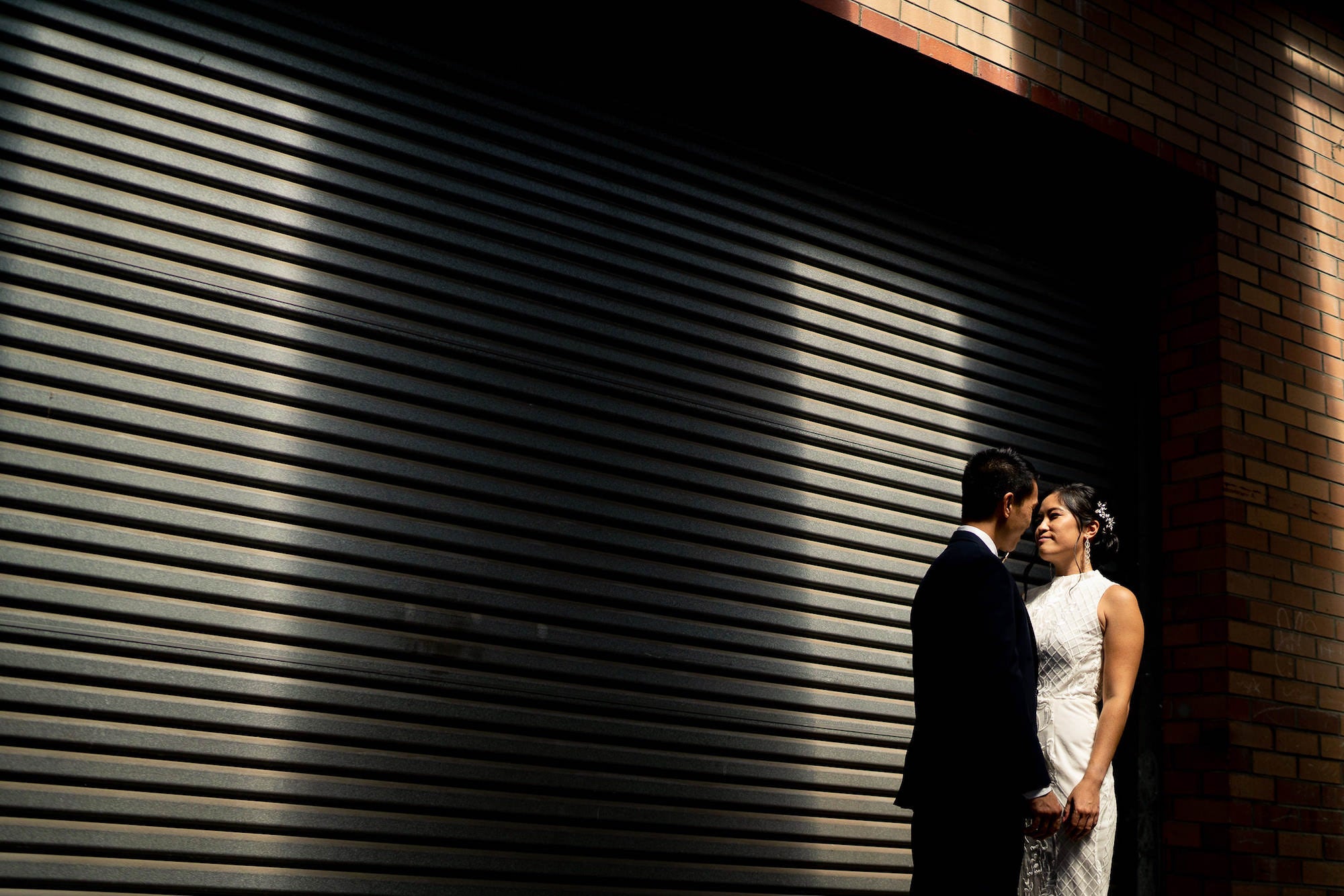 Sony α7 III. Sony 35mm f/1.4. 1/2500-sec., f/1.6, ISO 100
Sony Zeiss 35mm f/2.8: Did I mention I love shooting at 35mm? So much so that I bought two 35mm Sony lenses! The Sony 35mm f/1.4 is my workhorse, however, I find myself using this little gem of a lens more and more these days. I think every photographer should have at least one 'pancake' lens - technically, this isn't a pancake, but it sure feels like one when attached to the α7 III. Shooting with a lightweight lens that merges into the camera body is a fun experience, reducing your rig to something far less intimidating...not to mention being easy on the wrists! This lens was intended to be used solely for travel, when every gram of my carry-on luggage matters. I've taken it around the world on both work and pleasure, and have found myself using it more and more at local weddings too. Attached to the α7 III, it feels like I've forgotten to attach a lens! The characteristics of f/2.8 (vs f/1.4) force me to improve my composition - not having the crutch of razor-thin depth-of-field encourages me to work harder with what's in front of me. Another bonus of shooting at f/2.8 is that the focus is more forgiving - no more nose-in-focus-eyes-out-of-focus shots! Fortunately too, the high ISO performance of the α7 III negates any worries I have about a noisy photo at f/2.8, for all those dimly lit wedding venues. If you're a prime lens wedding photographer, I challenge you to put down the f/1.2's and f/1.4's, and pick up something slower like this - you may be pleasantly surprised what the 'downgrade' encourages you to create.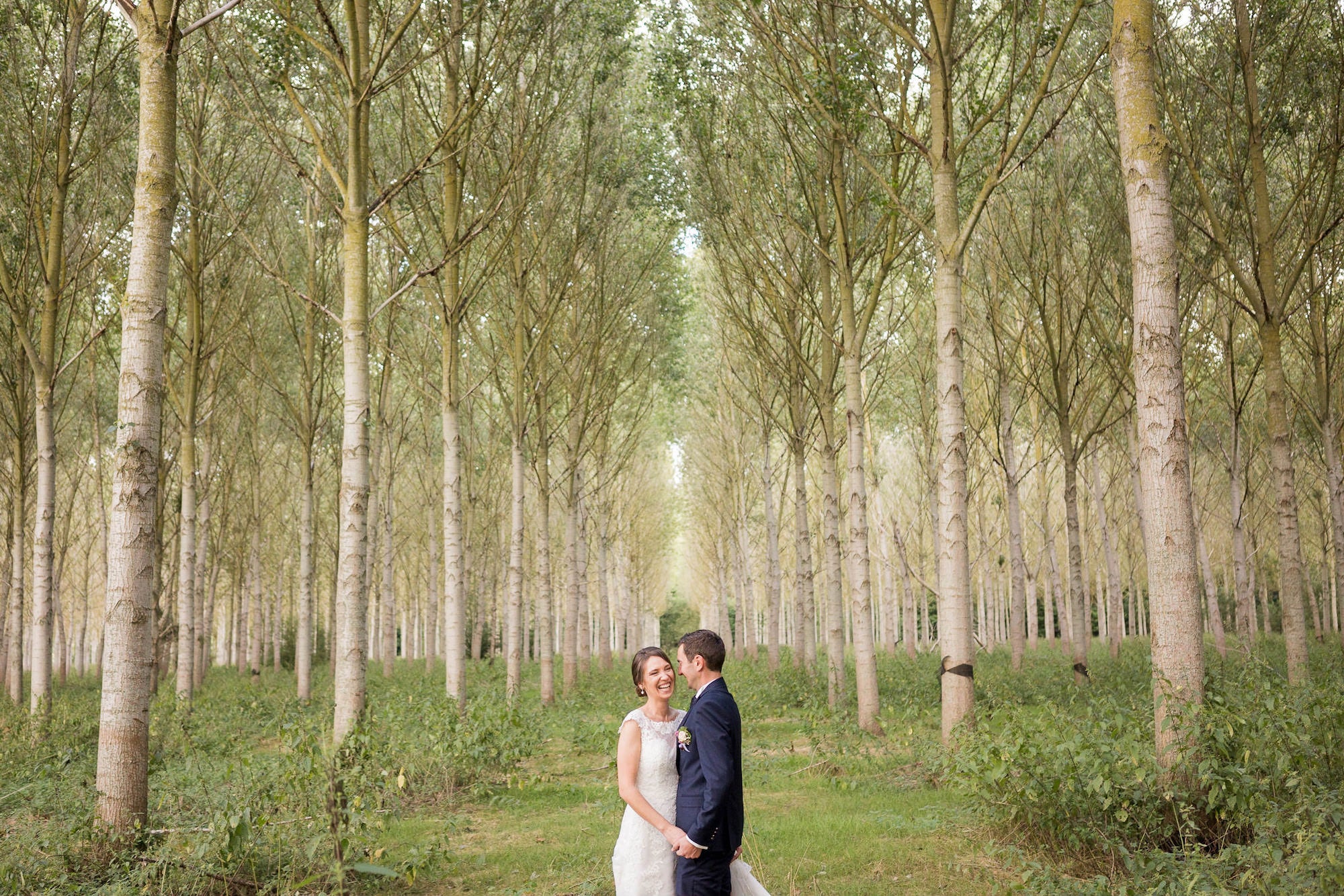 France. Sony α7 III. Sony 35mm f/2.8. 1/500-sec., f/2.8, ISO 640
Sony 28mm f/2: I actually ended up purchasing this one after reviewing a whole load of Sony lenses for a Shotkit article. Reviewing camera gear every week, there's a lot of temptation that passes under my nose! I bought the Sony 28mm f/2 as a little diversion to my 35mm obsession. When you predominantly shoot at one focal length, there's the advantage of being able to 'see' in those terms before lifting the camera to your eye... but it also can get a little monotonous. 28mm is an unusual focal length. I've owned a 24mm in the past, but found it too wide for documentary style wedding photography – you need to be practically on top of someone to get an involved photo. The 28mm is still up-close-and-personal, but that extra 4mm makes a big difference. I use it mostly for the dance floor or a wide establishing shot, but it's also there to entertain myself with a bit of variety and experimentation at other parts of the day. Whether we should admit it or not, even as experienced wedding photographers, every wedding still comprises a lot of experimentation – at least it should if we're pushing ourselves creatively. Attached to the Sony α7 III, the Sony 28mm f/2 also makes a great travel lens. In addition, it pairs beautifully with the APS-C Sony α6400 camera that I'm currently reviewing and tempted by as a backup body.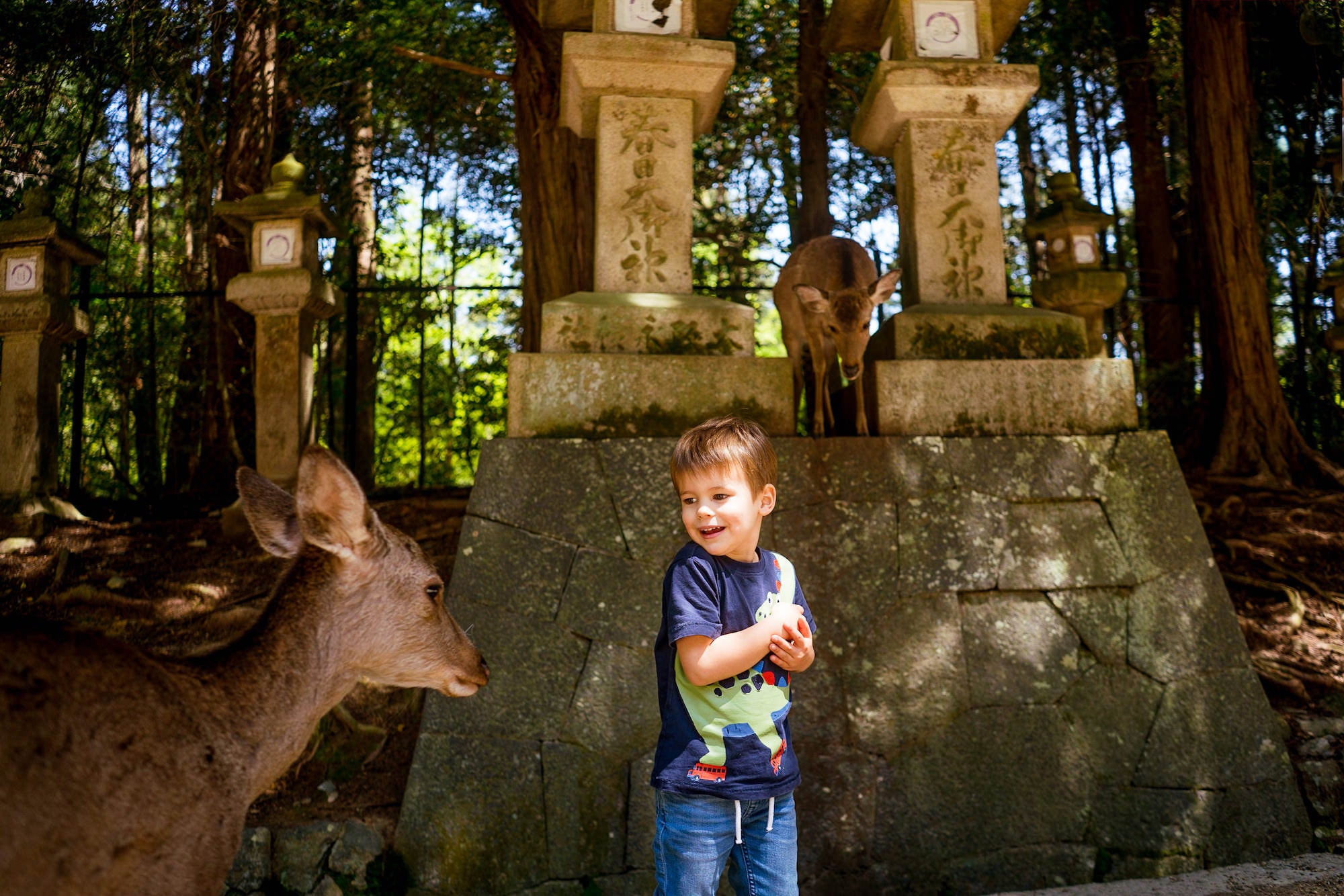 Japan. Sony α7 III. Sony 28mm f/2. 1/500-sec., f/2.8, ISO 250
Sony 85mm f/1.8: This is a great lens, but I use it for less than 5% of the wedding day - usually the speeches. It's the sharpest 85mm I've ever used, and the size & weight are a good complement for the α7 III. If I were a portrait photographer, this would be my bread and butter lens.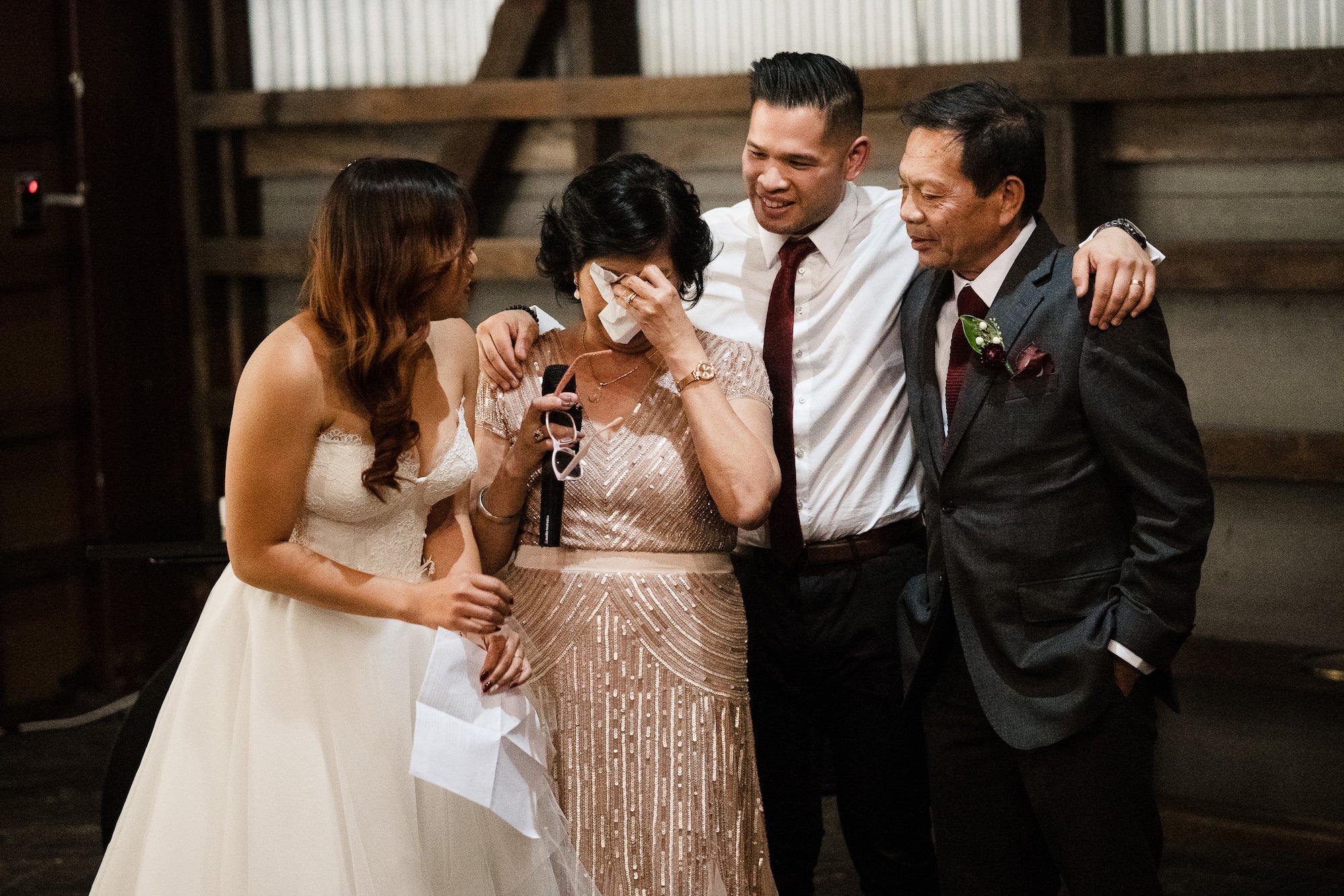 Sydney, Australia. Sony α7 III. Sony 85mm f/1.8. 1/320-sec., f/2.5, ISO 12800
Accessories
Honda Forza: I lived in Tokyo for seven years and fell in love with their crazy scooters. When I left for Sydney, I took my own slice of Tokyo wackiness with me in the form of a custom-modified Honda Forza. Sydney's traffic is terrible, so riding a scooter during the wedding day makes a lot of sense. The fact that it sounds more like a Harley when you rev it is perhaps not so fitting for your average wedding, though! I currently live an hour's flight away from Sydney, so I park my scooter near the airport, and use its surprisingly spacious seat cavity as a kind of 'locker' for my photography gear. This means I can fly in to Sydney with less than 7kg of carry-on luggage via Australia's stingiest budget airline, safe in the knowledge that my heaviest gear is waiting for me in my 'mobile locker'. I've reviewed hundreds of camera bags during my work with Shotkit, and have the latest models strewn all over my house - the irony is that I don't actually use a camera bag, since my gear is all kept in my scooter! It's a nice feeling arriving at the bridal prep with just one camera in my hand, and the rest of my gear stashed elsewhere inside the scooter. I used to worry about not looking professional with such a minimal set up. Now I know the client doesn't care - as long as the photos are good! They also appreciate how incognito I can be on their big day, too. Despite being surrounded by camera gear for my work with Shotkit, I'm a big believer in the less-is-more approach, particularly when you're already dealing with a lot of moving parts on a wedding day.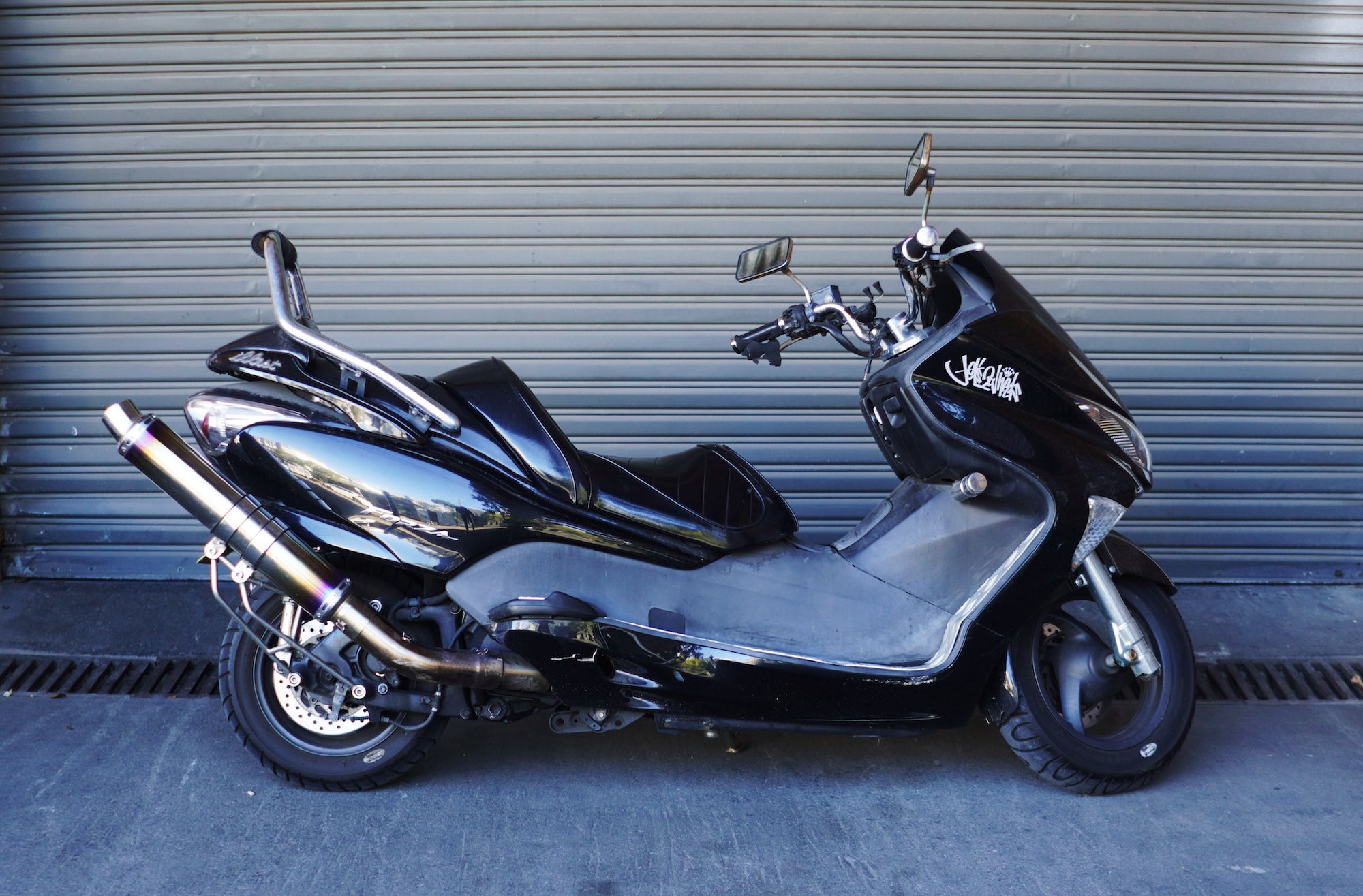 Other gear items that lie dormant for much of the day include the following:
Mavic Pro Platinum: I take this bad boy when traveling for destination weddings to reconnoiter a new location from above. On the wedding day, I'll do my best to get something original from a bird's eye view too.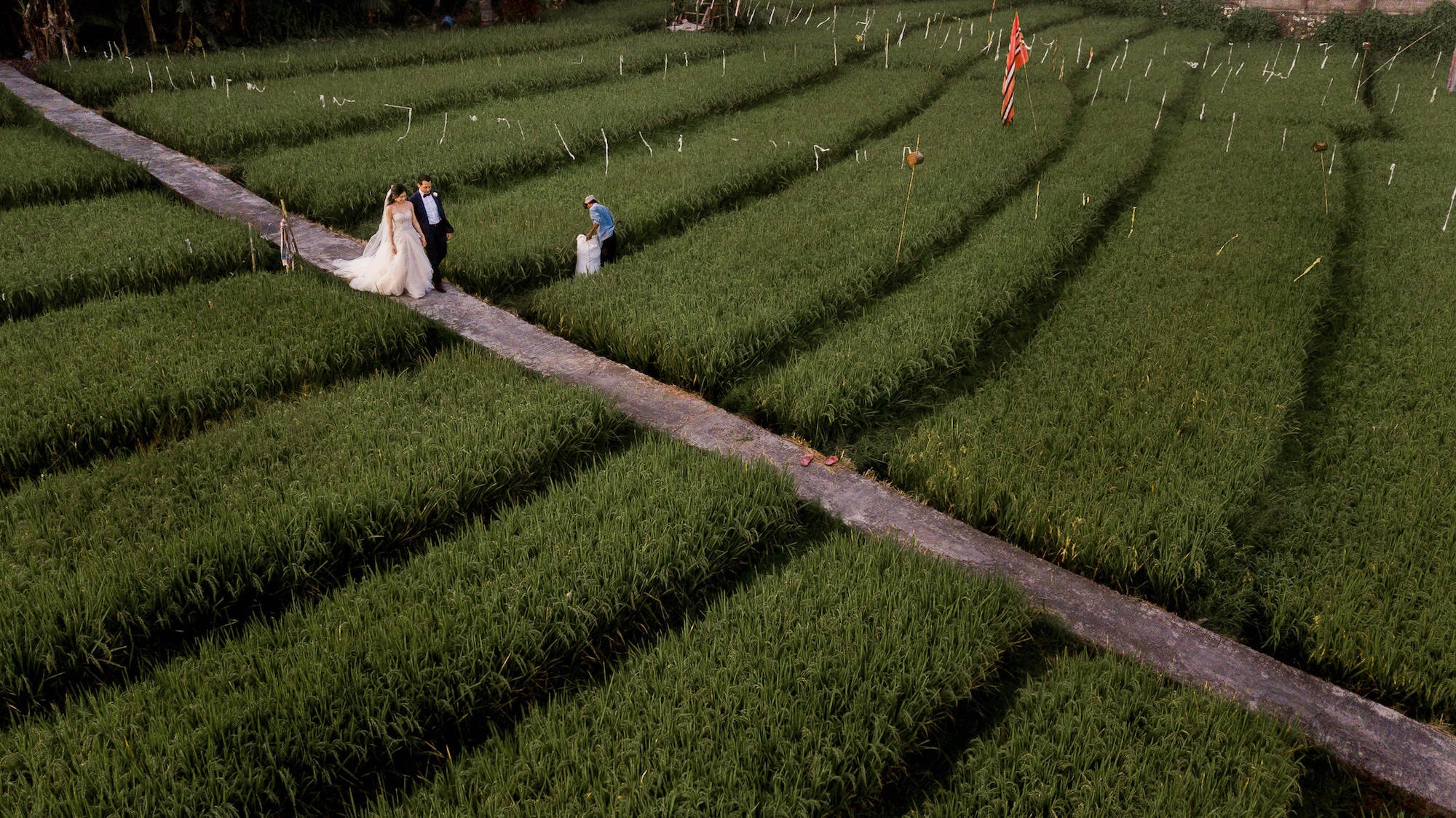 Bali
Although sometimes, all I need is something to stand on…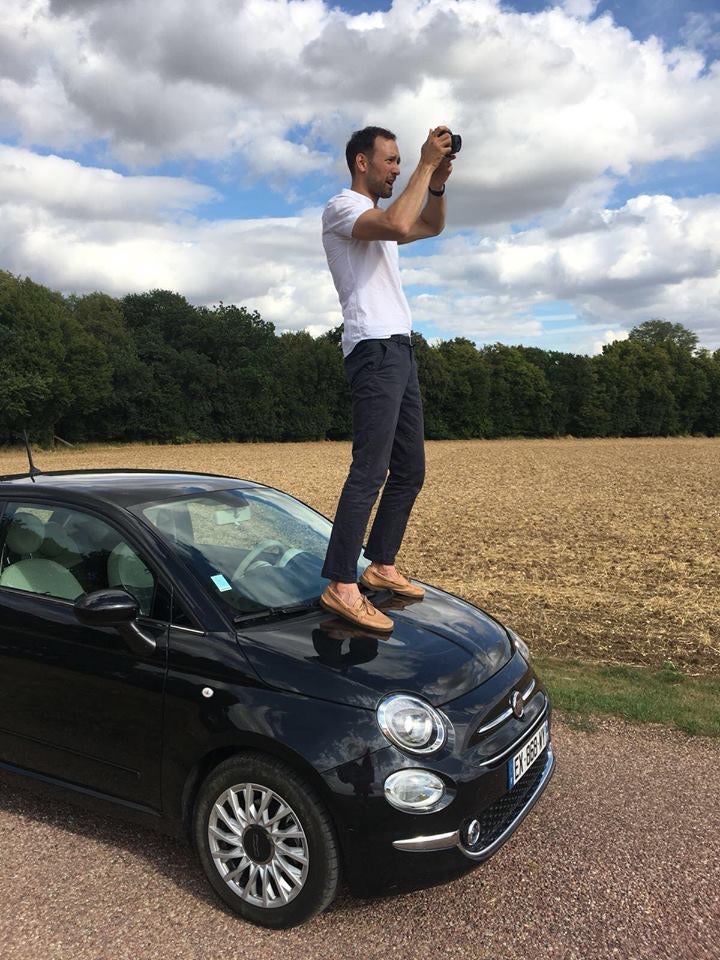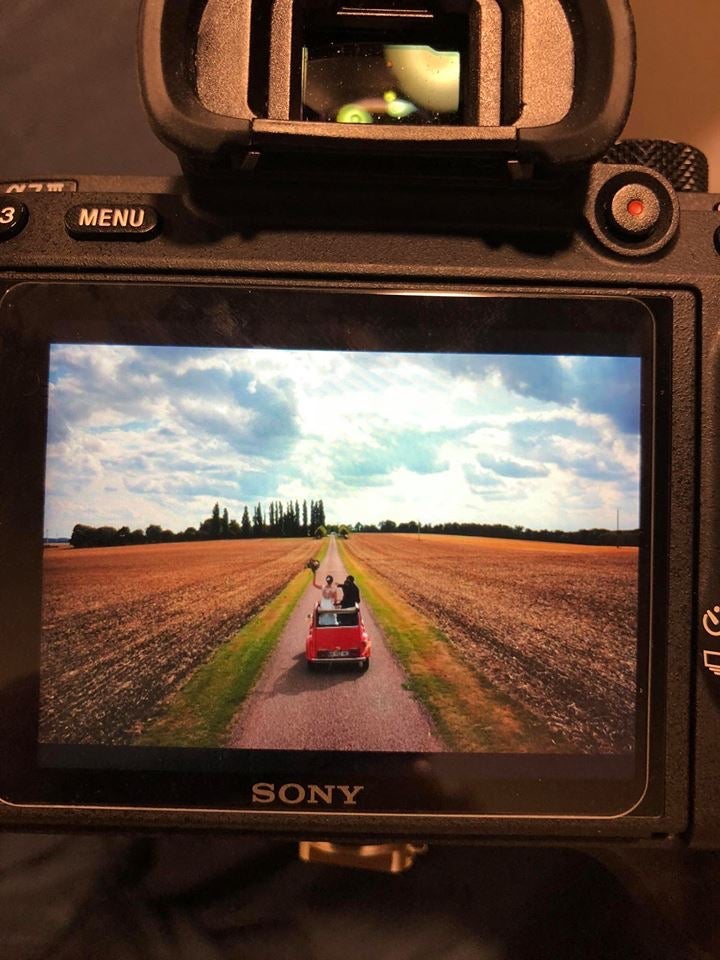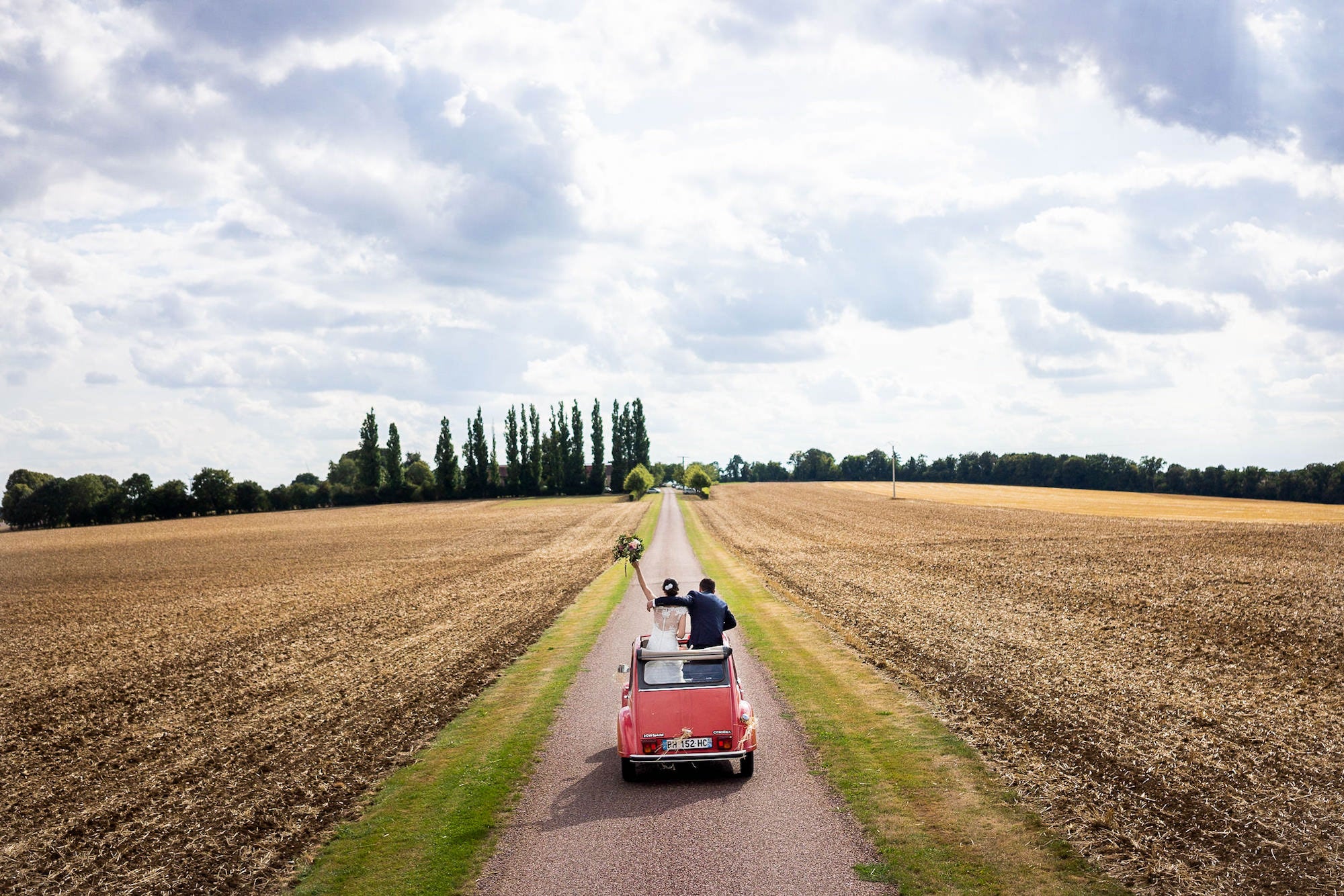 France. Sony α7 III. Sony 35mm f/2. 1/3200-sec., f/2.8, ISO 100
Godox Flashes/Triggers: I only use flash on the dance floor, or if I'm feeling particularly creative for some off-camera trickery at the end of the wedding day. These do the job, and are sized to suit the compact Sony bodies.
Manfrotto Lumimuse: This mini LED light is mostly there as a backup if things go pear-shaped with the flashes. Every so often it'll make an appearance when I'm feeling a little experimental too.
Manfrotto Pixi: Even though it's useful for a long exposure in a pinch, I can count the times I've used this mini tripod on the fingers of one hand. I guess I just like the way it matches the Sony colours!!
Jackery Battery Charger: This is mostly there to keep my phone battery topped up, but it's also a neat way to do the same with the α7 III – every camera should have the ability to be charged via micro-USB!
See more of Mark Condon's wedding photography at GoldHatPhotography.com and check out ShotKit at ShotKit.com.