Sony Artisans of Imagery James Christianson and Otto Schulze are veteran high-end professional wedding photographers who do everything from from big, high-profile extravaganzas to intimate gatherings. With a no-compromise attitude on the images and a demanding schedule, the team has created a particular workflow that they follow for every event, no matter the size or scope. From setting up their Sony Alpha cameras identically, to their strict backup process, they've refined the workflow for each phase of a wedding to create the best, most efficient system to benefit the team and their clients. We spoke at length with James Christianson to dive deeper into the duo's workflow for before, during and after shooting a wedding.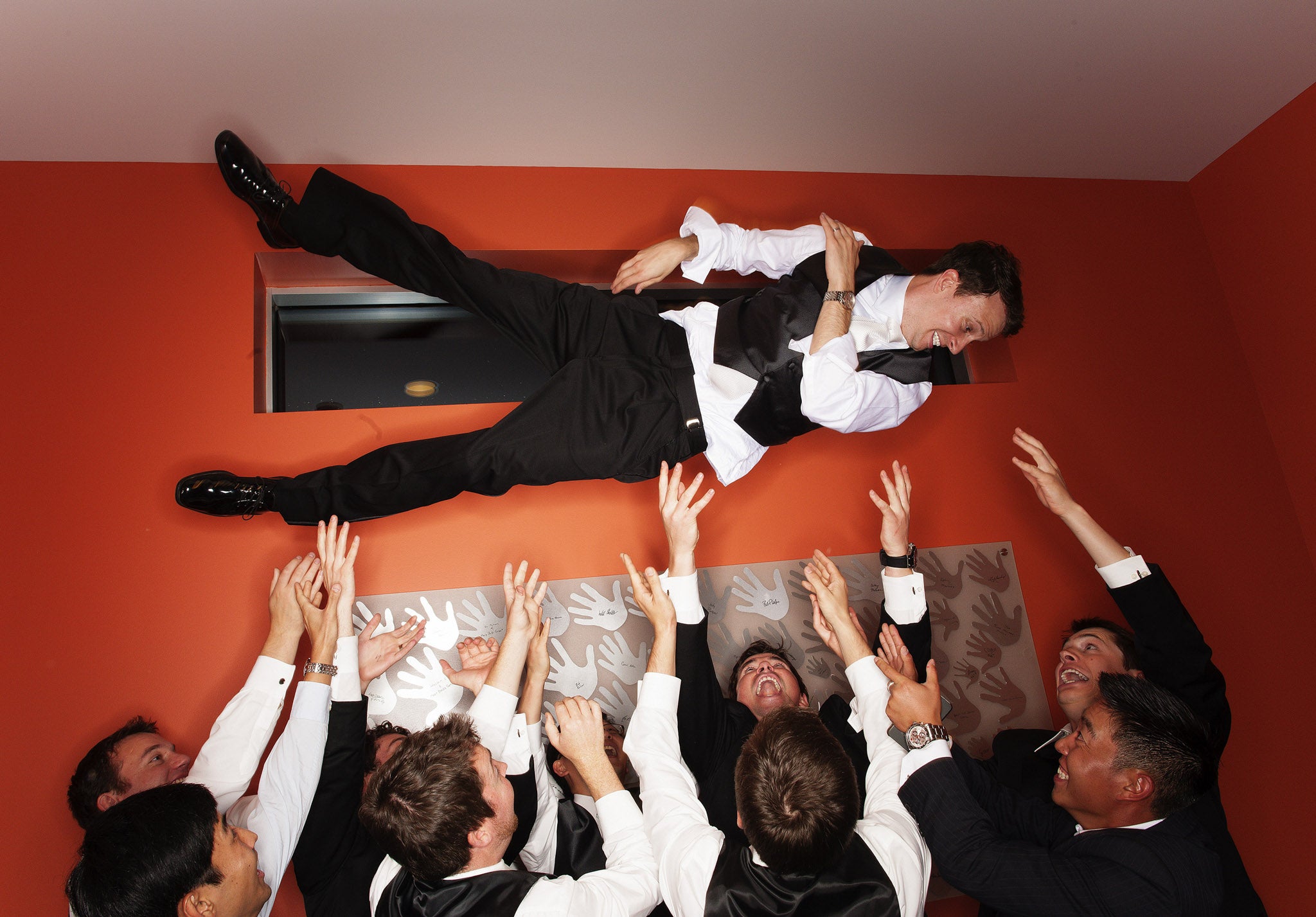 Before The Wedding
For starters, James + Schulze have to make sure they fully prepare their gear before arriving at the event. They shoot with two α7R III bodies and an RX1R II, plus an arsenal of lenses – the Sony 85mm f/1.4 G Master, Sony 55mm f/1.8, Sony 16-35mm f/2.8 G Master, and two Sony flashes (and they're adding the Sony 135mm f/1.8 G Master lens to the list).
From interchangeable camera setup to file management & backup, Sony Artisans of Imagery James & Schulze walk through their no-compromise approach to wedding workflow.
"Before a wedding we take a lens cloth to all of the lenses and clean them. Then obviously we always make sure all our cards are formatted going into an event. That may seem like a small, silly thing, but when you take out a card and have to take the 30 seconds to a minute to format it before shooting again, you miss stuff."
For the most part, they use 128GB memory cards in the camera, with 250GB cards in slot two as a backup to avoid having to change out cards very often. "With a single memory card slot camera, I used to shoot on smaller cards and change them often," says James, "because I didn't want to lose an entire wedding if something happened to that one card. Now, with the α7R III, we have that backup going in the camera with the second card slot."
As far as camera settings, the pair mostly shoot manually. "We set our white balance manually so we are adjusting Kelvin as we go through the day. That's important for us for efficiency later. Obviously we're shooting RAW so it doesn't ultimately matter, but it matters in the workflow in that it's more efficient and have to change less in post."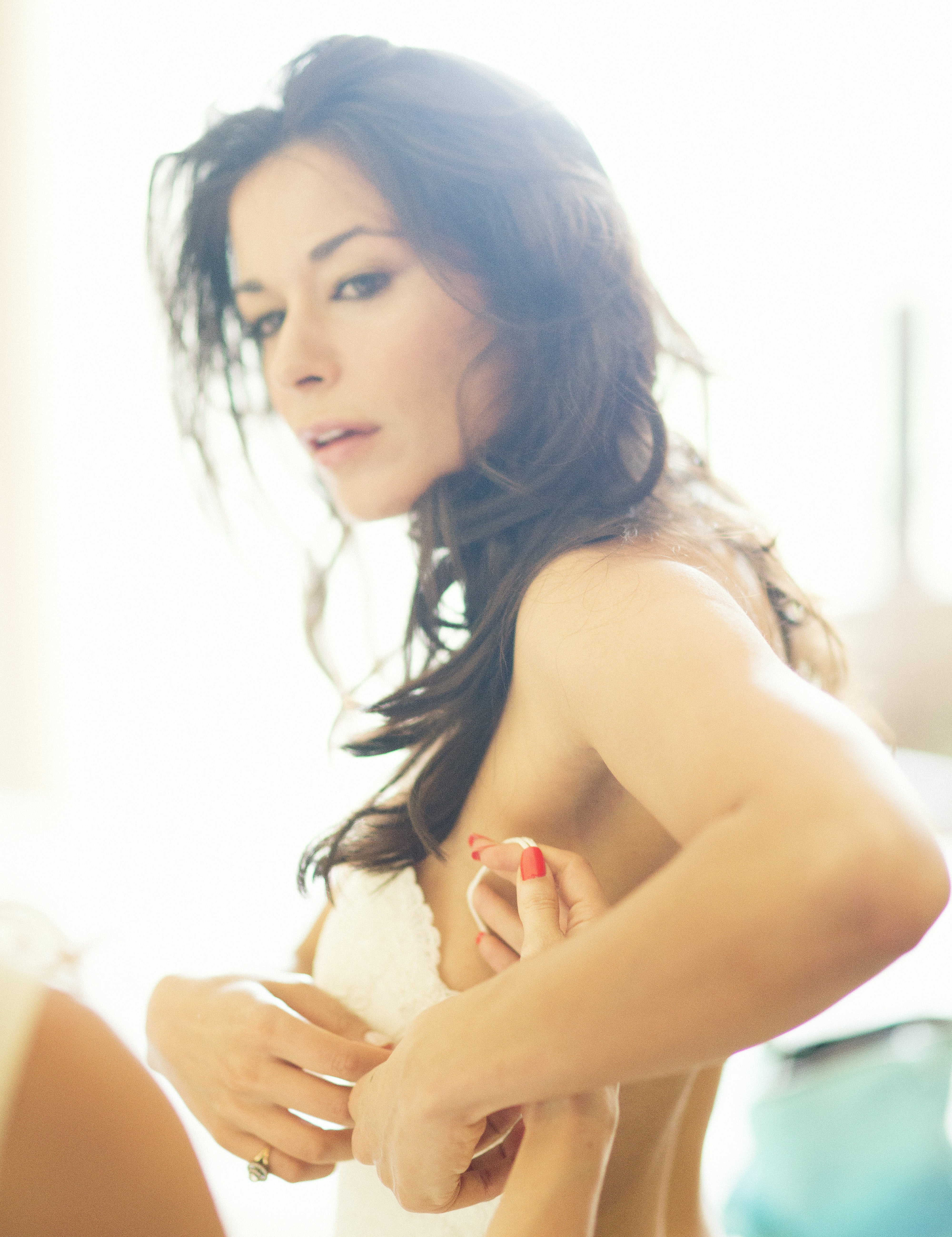 James continues, "Otto and I are pretty unique in that we share our gear, and swap cameras with one another freely depending on what focal length we're using, so our cameras are both set up identically. We use back-button focus so AF and shutter release are separated which we find to be an efficient way of shooting. We both use the little joystick to move our focal point around as well, because we tend to shoot at lower f stops."
The gear isn't the only thing they have to think about before the wedding. They always have a conversation in advance with either the wedding planner, client, or both.
"With the planner, we talk more about logistics and timeline, then with the client we really try to find out what is important to them," explains James. "How can we understand your story? Not every couple is interested in the 'getting ready images' and not everyone's interested in their dress and the details. Sometimes it's 'make sure you get photos of grandma, she's the most important thing here.' What we're always conveying is this is not about us. This is about the client. It's their wedding and it's about what they want. Obviously we see it through our eyes and our style of photography, but what we capture certainly is dialed into their wants and needs. We do that with a conversation in advance so we can plan and prepare what we need to shoot."
One thing that they rarely do to prepare is scout a location. "That's mostly because we're all about finding and following light, says James. "We find that if we go and pre-plan, our heads start bouncing around with all these ideas that might not actually work come wedding time. If you scout a location in the afternoon, that pocket of light is completely different in the evening."
They also work to stay inspired by looking at great photography on a constant basis. Whether it's fine art, fashion, street, or documentary, they are always looking at it to inform them in their image making. It's a form of preparation that is continuous but necessary to stay inspired and come up with new ideas.
During The Wedding
At the actual wedding, James + Schulze try to have a very small footprint. They both carry medium-sized camera bags and that's it. A Pelican case will be in the car or close at hand, but they don't take it out and drag it around at the event.
"Part of why we love shooting with Sony mirrorless is the size of everything. And because we're sharing gear, we're able to have a whole slew of lenses that we have access to and we can bounce back and forth as far as what gear we want at a particular moment."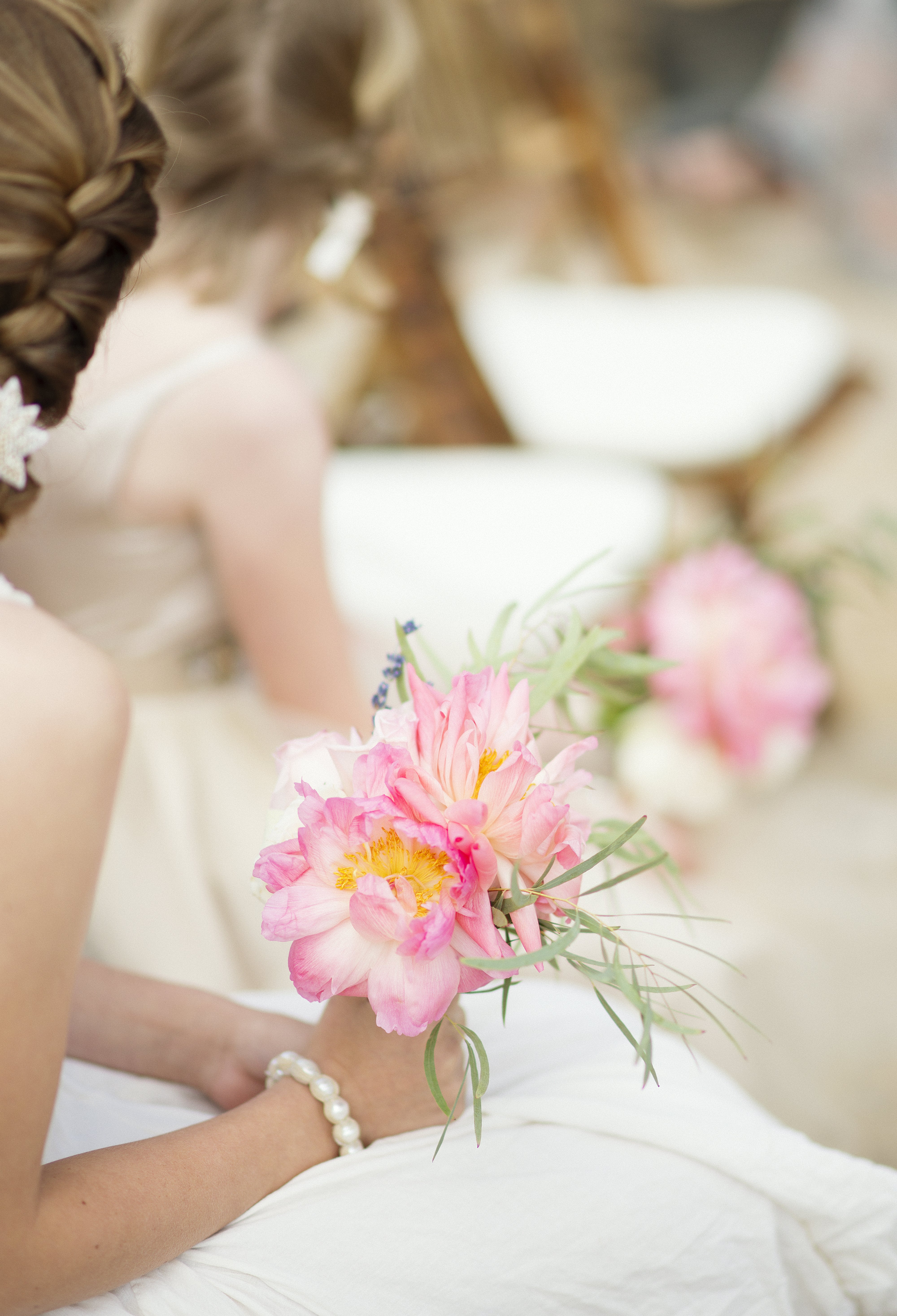 In their bags they each have a waterproof case for storing their memory cards during the wedding. They have a system, James says, where anything that's formatted and ready to go is facing up, and anything that's been shot is facing down as a reminder to not grab it. "We always look at files that are on the card before formatting anything. If for some reason we forgot to format a card, rarely will we ever format on the fly. If there are images on it, the best thing is just to put it back and get a different card."
They also want to make sure their camera settings are appropriate throughout the different stages of the event. James has made it a habit to continually check both his white balance and ISO any time he goes through a doorway. "When I go through a doorway I just look down to see what I have going on. Because usually a doorway means you're going outside or inside or from one room to another and it's just a trigger for me."
Image File Management After The Wedding
"This is someone's wedding – these are very important files," James explains. "So our habit is when we get back to a hotel room, all cards are put onto a hard drive and usually backed up before we go to bed. Yes, it is a lot of work, but I will say that the combination of the new Sony cards and the Sony card readers are very fast. I can download 128 gigabytes in about six minutes with that combination. The combination of the right card reader with the right card is critical for making the backup process efficient."
He puts the data from their memory cards onto one hard drive, then once he starts copying them all to the second drive he goes to bed. In the morning the images are on two separate hard drives as well as the on the SD cards. James takes one hard drive back to his office and Otto takes the other where they copy the images over to larger hard drives, so at that point they have four complete backups in two separate locations (plus the original images on their SD cards).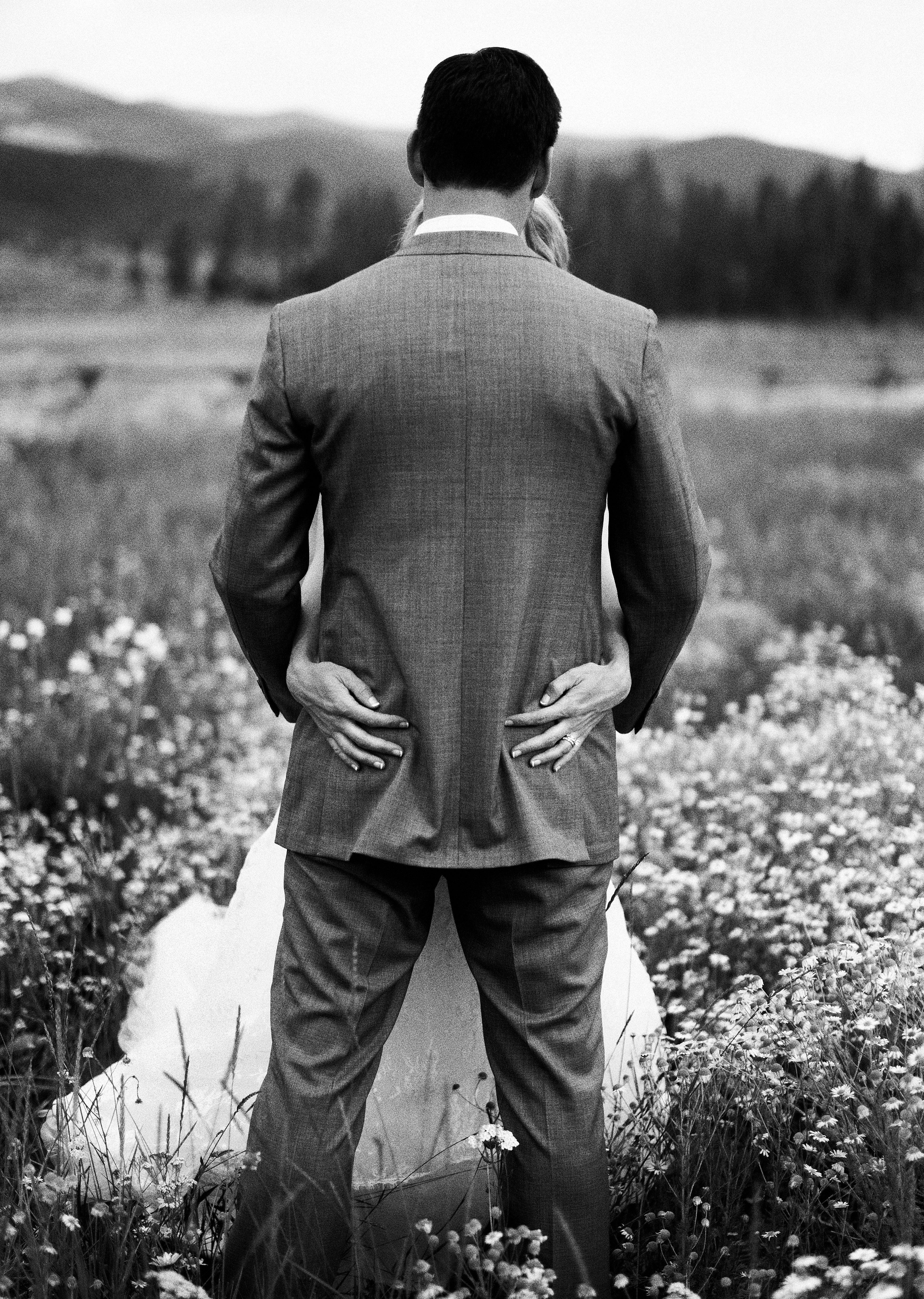 Once all of the images have been backed up, they have a system of curating and editing. They put all of the images into Photo Mechanic and start with a loose cull, where James narrows it down to 1500 files. Then he passes it over to Otto so he can have eyes on it too, and they end up bouncing files back and forth.
"There's this whole idea of additive culling versus subtractive culling." James continues, "It seems like a silly thing, and kind of obvious, but many people use subtractive culling, which means I'm going to mark the ones I want to throw away, versus marking the ones I want to keep. So they're pushing the button 5000 times instead of pushing the button 1500 times. Also, because I'm all about efficiency, I even have Photo Mechanic set up to where every time I rate something, it automatically forwards to the next image. There's not a two button step. It might seem silly, but when I'm pushing buttons that many times, it makes a difference."
Once they've narrowed down their selects, James brings them all into Lightroom where he gets them synced and then renamed. They then use Lightroom smart previews to put a Lightroom catalog in the cloud without the actual files. The catalog goes into a Dropbox where Otto edits all of them and lets James know when he's done so James can do a full export. They use PicTime as their online gallery host and James goes through and picks out 250-300 highlights.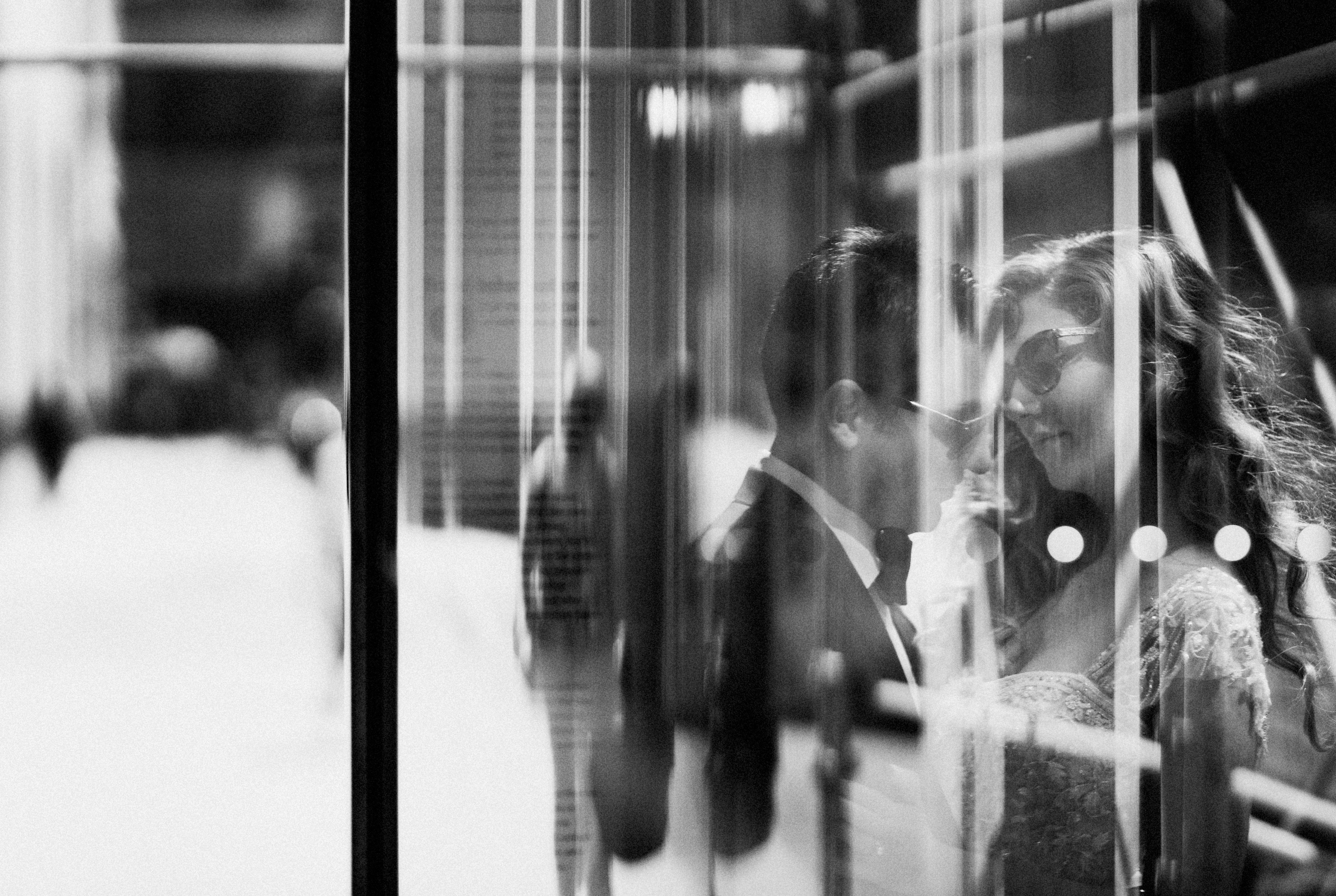 "We want the client's first experience to be amazing," says James. "So we go through and we tell the story of the day, but in reality only our best images. 250 to 300 of the best images get put into this highlight gallery which is the very first gallery they're going to see. And then everything else gets sorted into the parts of the day: getting ready, ceremony, reception, etc."
They let their clients know that they will deliver their photos within six to eight weeks, but they usually get it to them much faster. Something that would not be possible without an organized and efficient workflow. "To us, it's critical that we've established this workflow," James explains. "Yes the efficiency we've worked out is important, but more than that, we're taking care of people's memories. Doing the same thing the same way every time ensures that nothing ever gets lost. That's most important."