As a wedding photographer in Mexico, I love to capture, through photos, the happiness of couples committing their lives to each other, the love of families and friends coming together and the amazement of being in such magical destinations. I consider myself a visual storyteller, and I strive to document vibrance, beauty and joy the moment it appears. When it comes to my wedding day kit, I keep it simple. I shoot with Sony Alpha mirrorless bodies and a selection of compact, fast primes. With a smaller mobile kit I can keep on my toes and ensure I don't miss any of the many special moments at a wedding. Here's more on my gear for wedding day:
See the 4 fast primes that make up this photographer's simple and mobile kit for wedding day.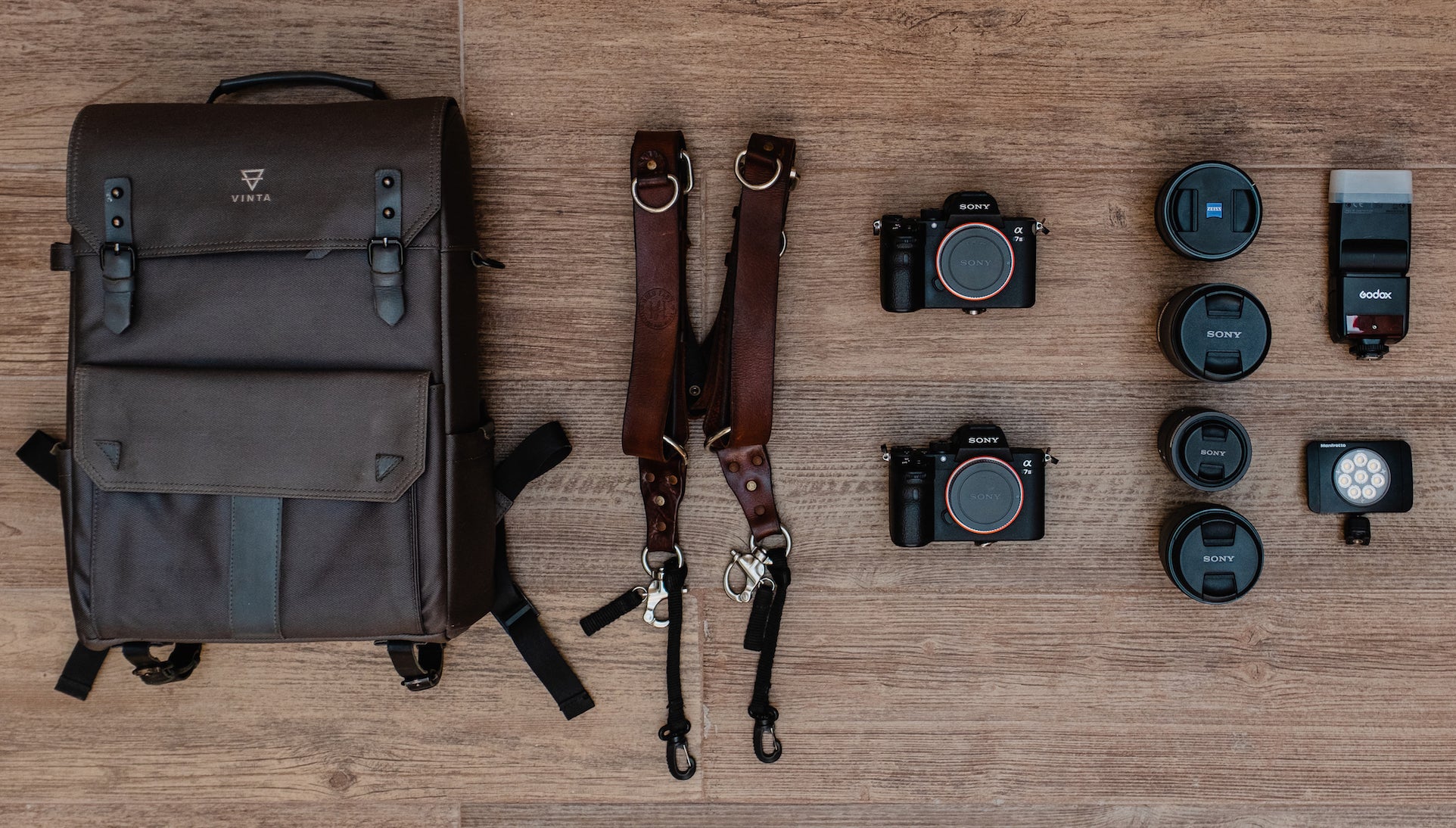 Cameras
Sony α7 III (2): I shoot with two Sony α7 III full frame mirrorless cameras. I switched from Nikon DSLR to Sony mirrorless just a few months ago and it's really stepped up my wedding work. I rarely miss a shot because of the Eye Autofocus. And the capability of having a real time view of the scene in the Electronic Viewfinder as I change my settings on the camera is an invaluable feature. Plus, the lighter weight of Sony's camera bodies and lenses make a huge difference on 10- to 12-hour wedding days or when I'm traveling.
Lenses
Sony 35mm f/1.4: I only shoot with prime lenses and this is the one I use for the majority of the wedding. I love the excellent performance in low-light conditions as well as the ability to create images with a shallow depth of field.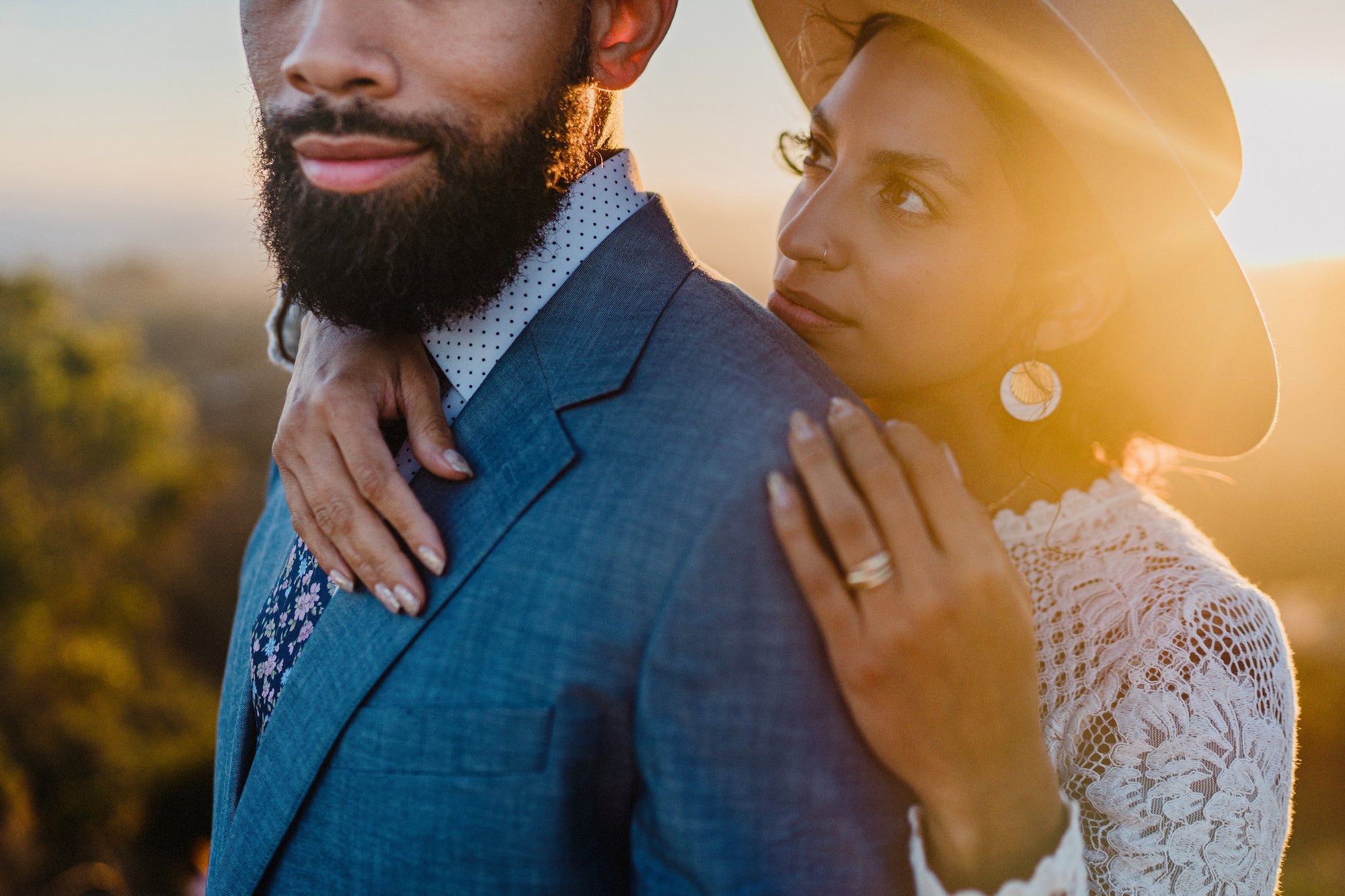 Sony α7 III. Sony 35mm f/1.4. 1/1250-sec., f/1.8, ISO 160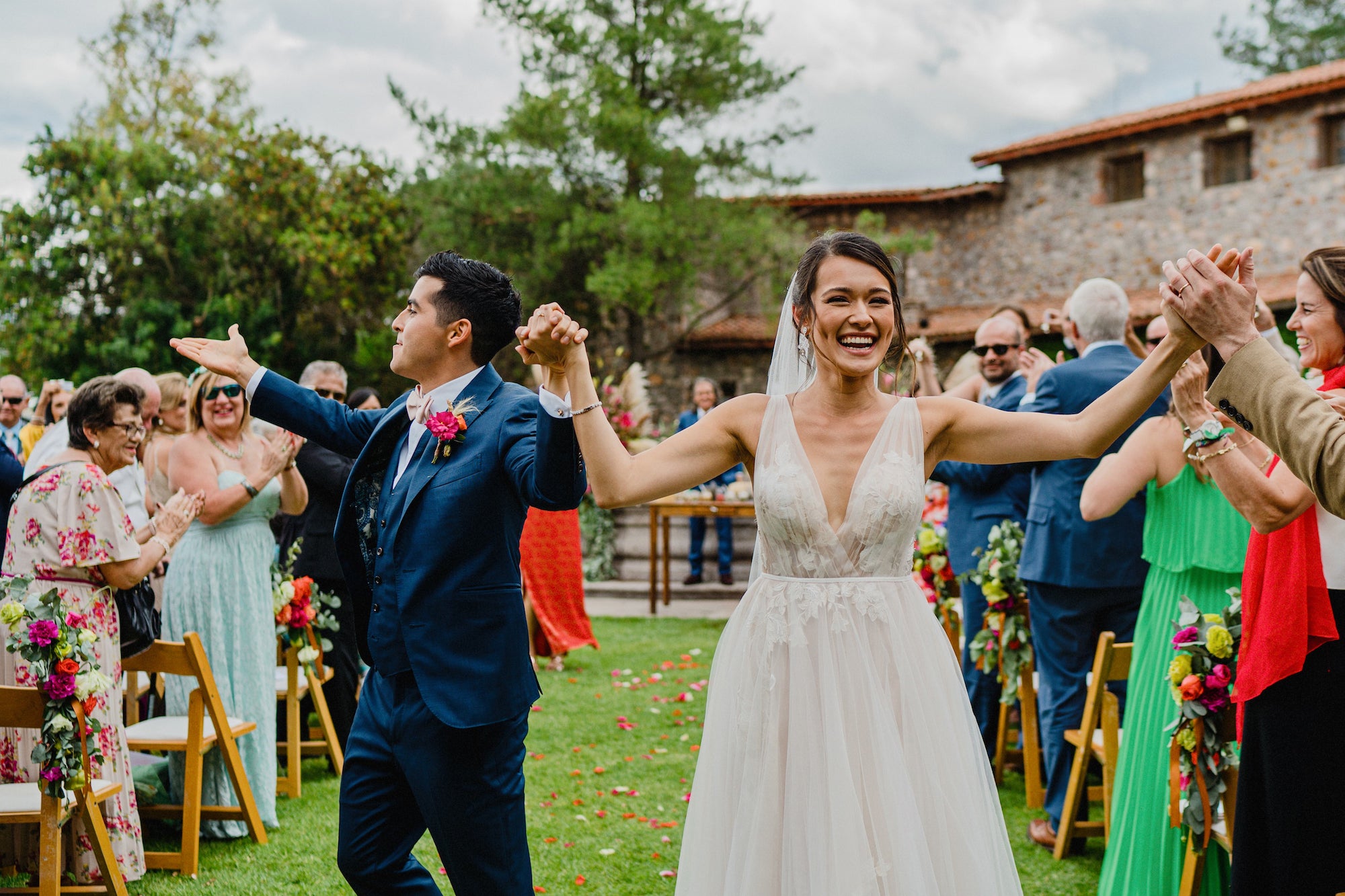 Sony α7 III. Sony 35mm f/1.4. 1/640-sec., f/2.2, ISO 100
Sony 55mm f/1.8: This super-sharp 55mm is the lens I use for portraits. It has fast and responsive AF, a beautiful bokeh and it's very light and easy to carry.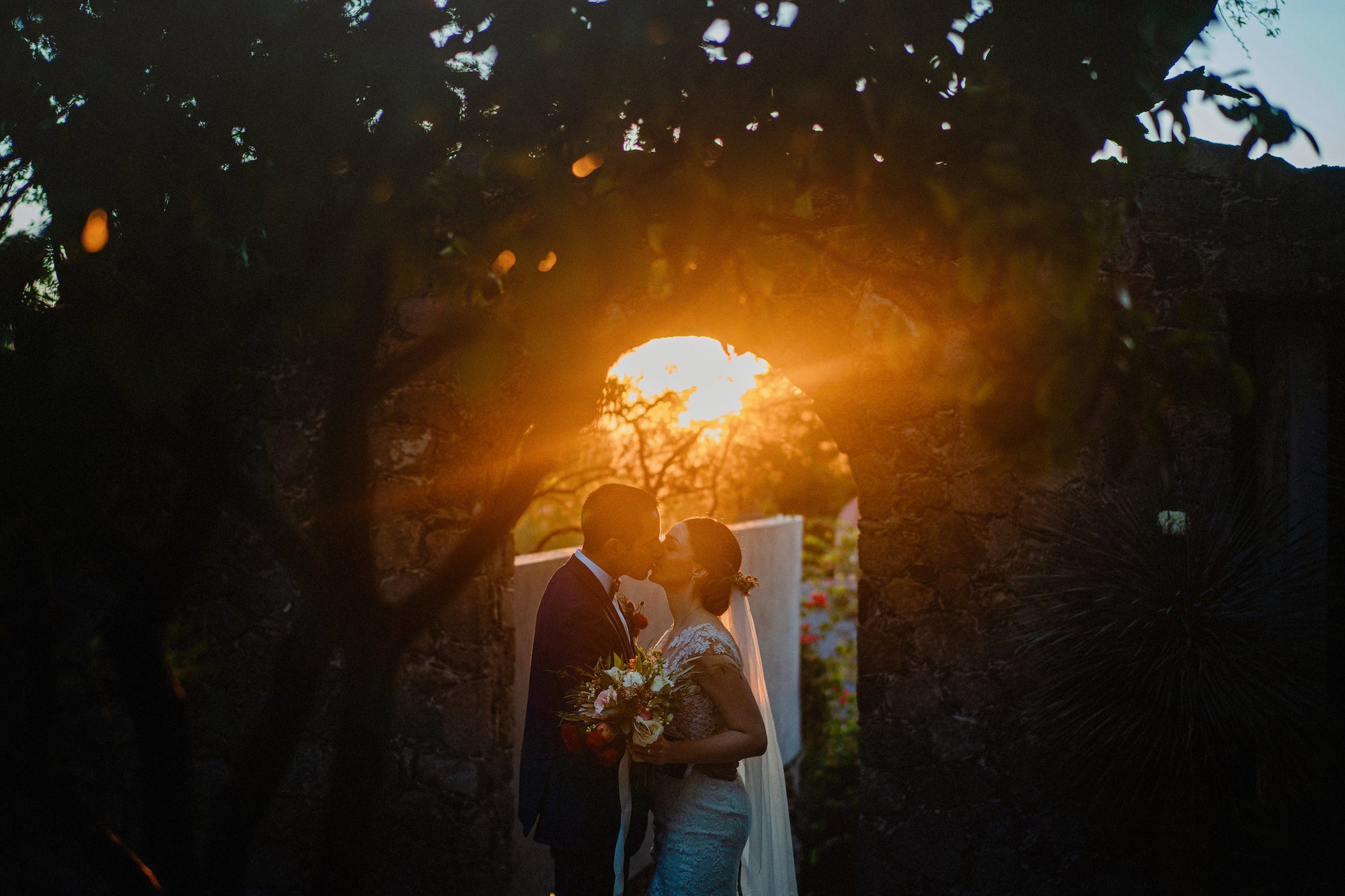 Sony α7 III. Sony 55mm f/1.8. 1/800-sec., f/2, ISO 400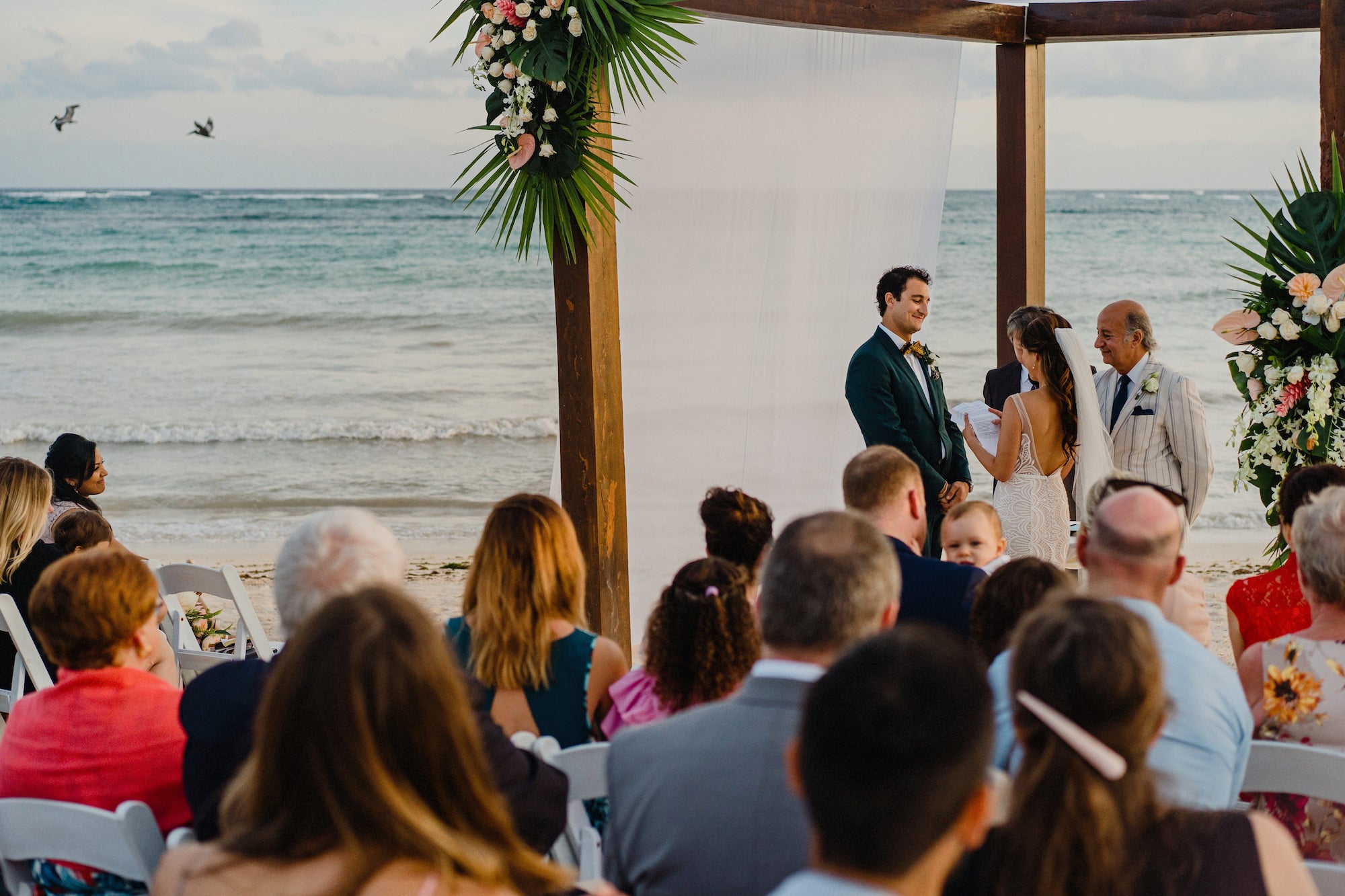 Sony α7 III. Sony 55mm f/1.8. 1/2000-sec., f/2.8, ISO 800
Sony 85mm f/1.8: The 85mm f/1.8 lens provides fast autofocus performance and enhanced low-light shooting. I typically use this in the big church kind of ceremonies, and here I used it to capture a moment during the exchanging of vows.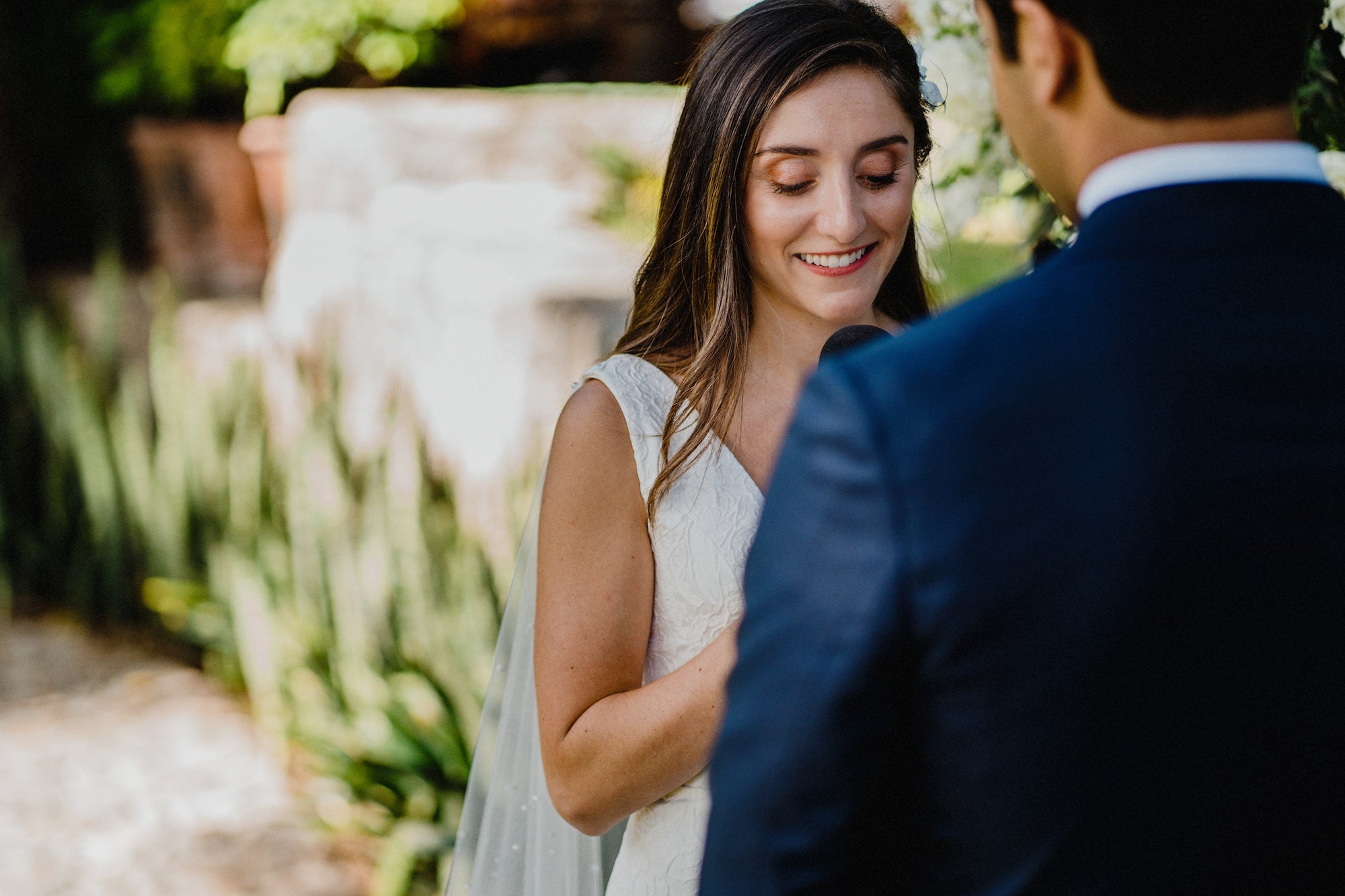 Sony α7 III. Sony 85mm f/1.8. 1/640-sec., f/2.2, ISO 200
Zeiss 25mm f/2: This lens allows me to get really close to the action and I typically use it at the reception.
Accessories
VINTA Type II Camera Backpack: I carry all of my gear in this bag. It's designed for easy-access and to protect all of my gear in the most unfavorable conditions. I use the Field Pack to store extra batteries, memory cards and chargers.

Manfrotto Lumimuse 8 On-Camera LED Light: I always carry this with me as it's useful for night shots and serves as a backup lighting device in case my flash were to fail me for some reason.

Godox TT350S Mini Thinklite TTL Flash: This is the flash I use at the reception.

Holdfast Money Maker Dual Camera Strap: Most of the time I shoot with my two cameras secured at my sides with this, which makes everything more accessible and comfortable.
See more of Carlos' work at carlos-elizondo.com and on Instagram @chelizondo.