Kirsten and Henrik Solgård (@solgaard.photos) are wildlife and landscape photographers from Norway that love to challenge themselves to find new ways to capture the landscape and wildlife that surround them. Kirsten had for several years been shooting on DSLR, but when Sony launched the Sony Alpha 7 III, she chose to shift to the Sony lineup, and at the same time, deepen her interest in photography. Today the duo travels around the world to take pictures of the amazing landscape and animals they see at home and abroad. Below we take a look inside their camera bag as they explain what they pack in their kit and why.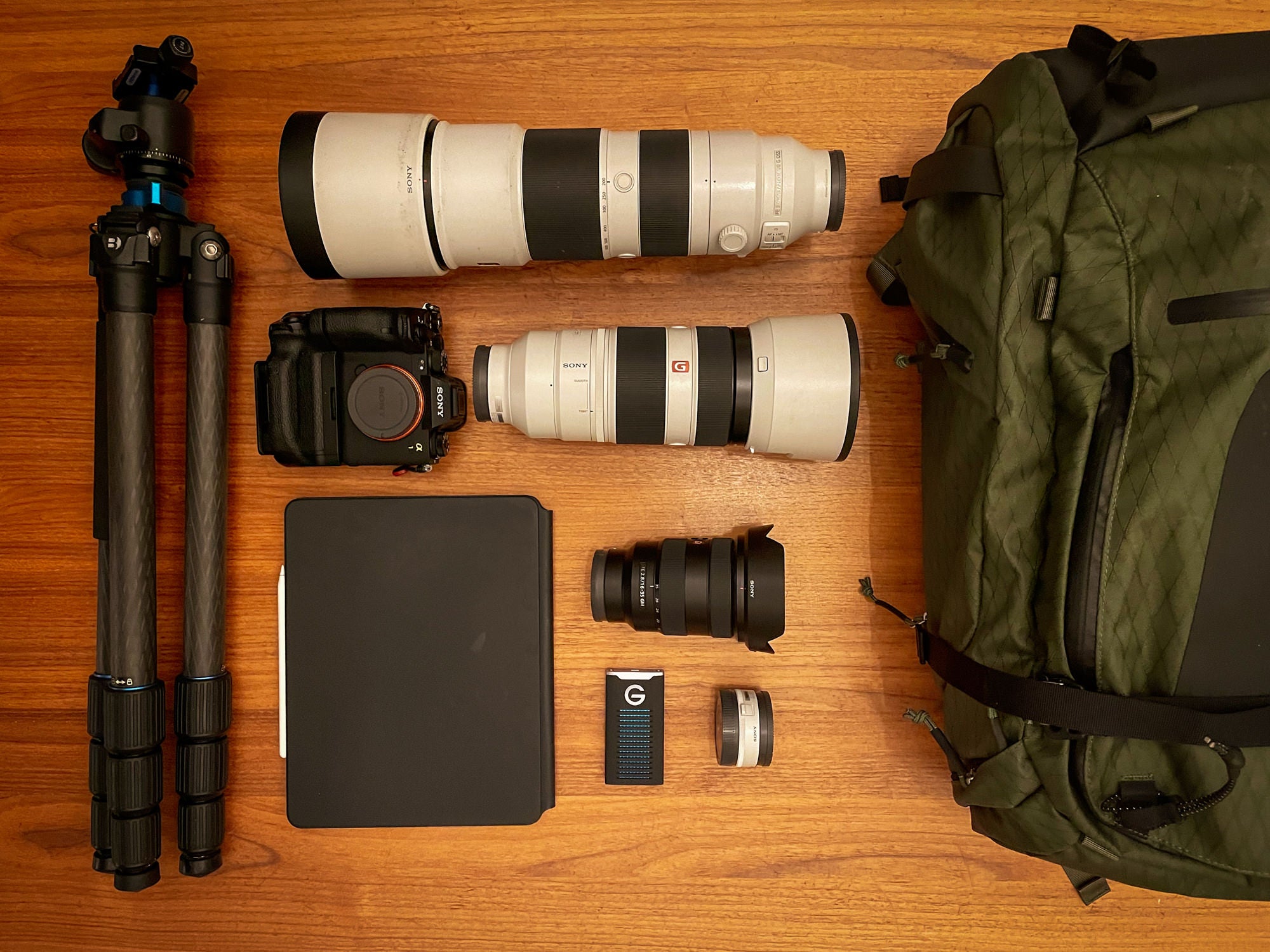 Wildlife and landscape photographers explain why they use the Sony Alpha 1 and how they use a wide-angle, two G Master tele-zooms and a key accessory.
Cameras

Sony Alpha 1: Speed, autofocus, image quality and build quality that is on another level to every camera in the market. I guess when Sony first released the Sony Alpha 1, it was just a matter of time before it would find its way into our camera bag. One of the biggest reasons is that, in wildlife photography, you often get one chance to capture the image that you've always wanted, and when that chance suddenly arises, you know that you will only have a split second to get the shot. Then there is nothing better than to know that you can trust your autofocus, and you know the speed of the camera with 30 per second is just needed.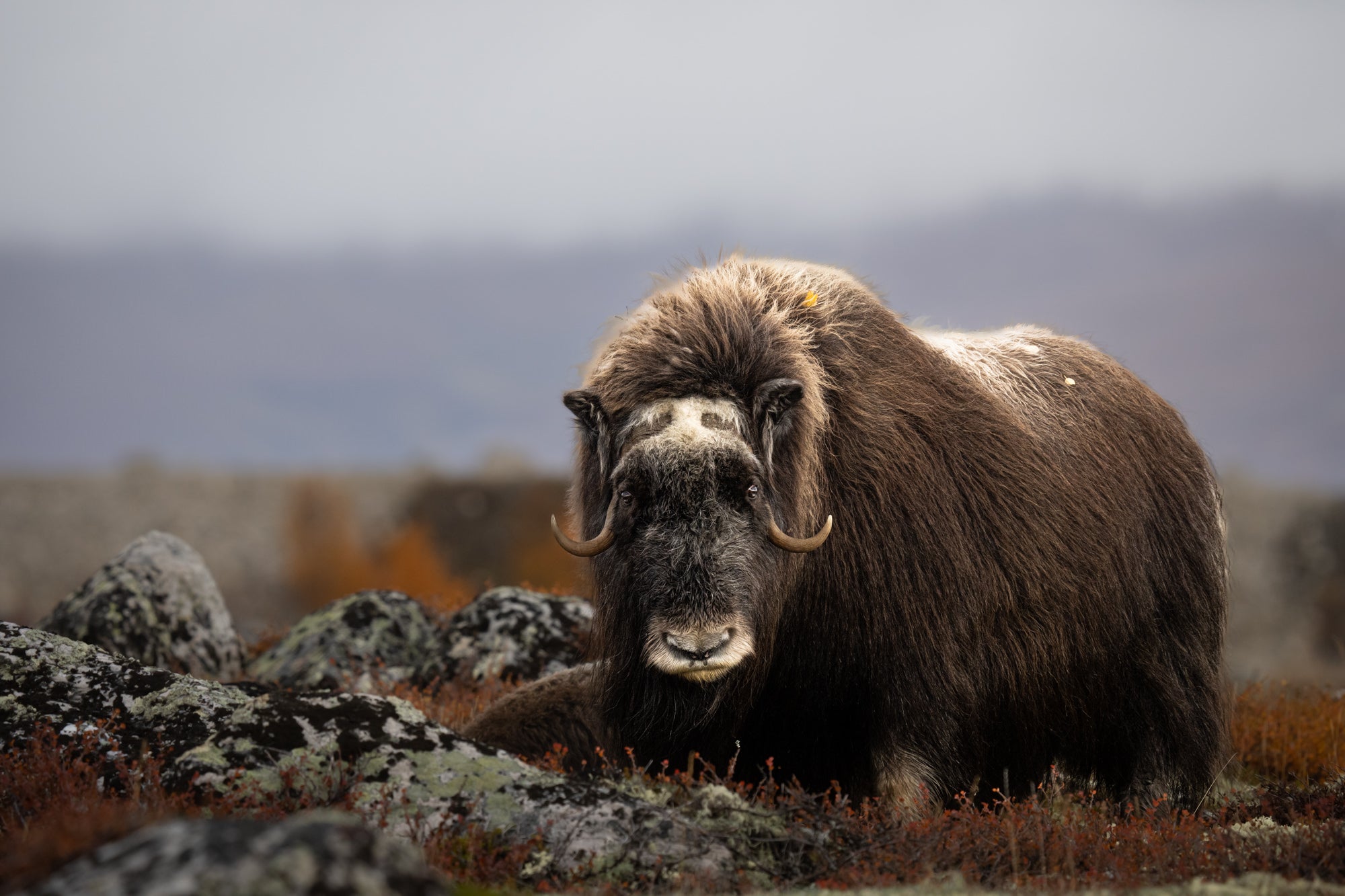 Photo by Kirsten and Henrik Solgård. Sony Alpha 1. Sony 200-600mm f/5.6–6.3 G. 1/1000-sec., f/8, ISO 2500
For several years we have had two cameras in our bag, and this is something we will be aiming at having again in 2023. It is always good to have a backup camera, or as a remote camera. The question for us is just to figure out what camera should be the second camera. Sony has such a fantastic lineup, it's difficult to choose!
Lenses

Sony 200-600mm f/5.6-6.3 G: This is one of our favorite lenses. It combines the image quality, with the versatility of a super telephoto lens. The OSS especially helps when shooting handheld, so we don't miss a single shot.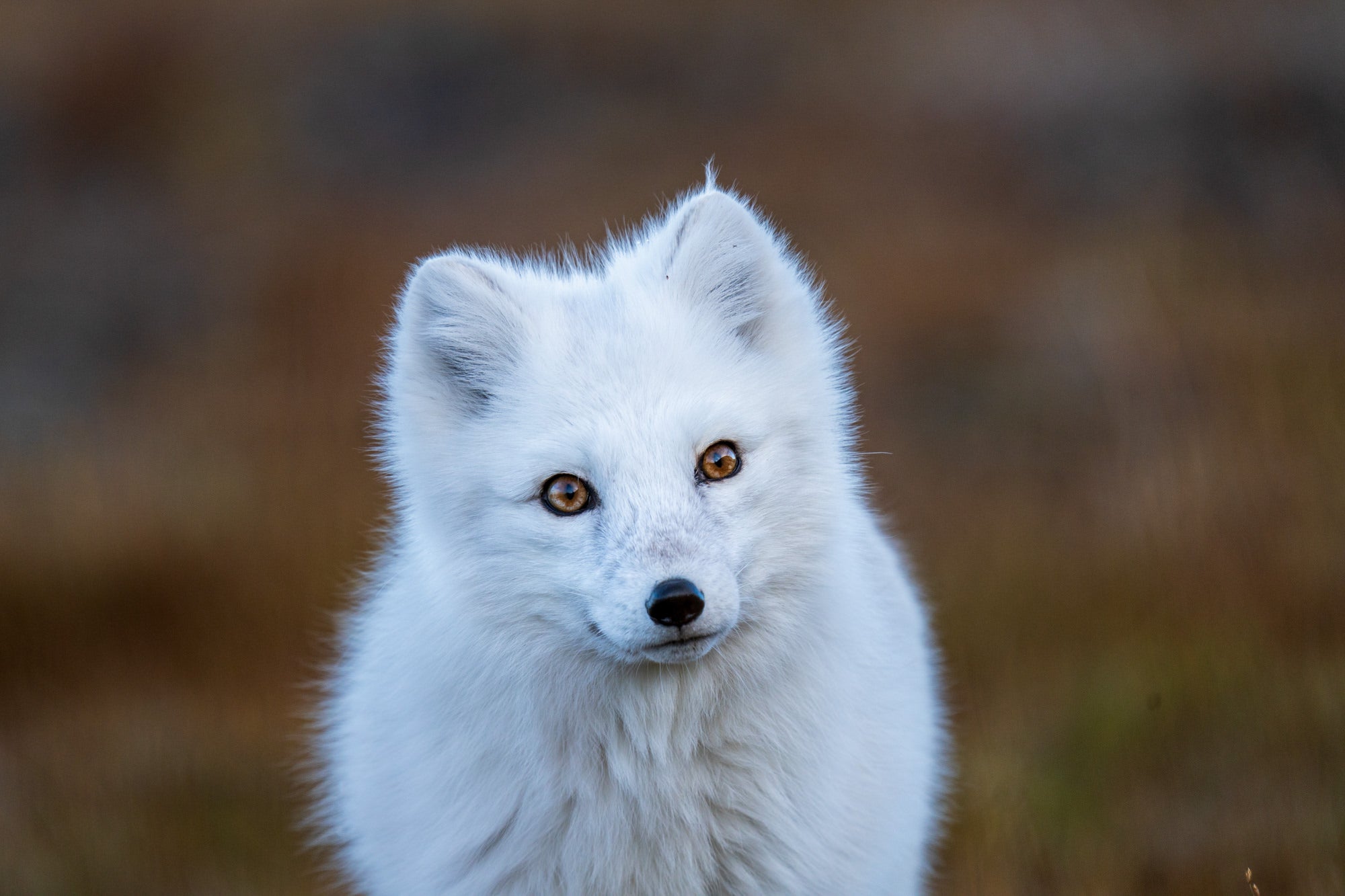 Photo by Kirsten and Henrik Solgård. Sony Alpha 1. Sony 200-600mm f/5.6–6.3 G. 1/400-sec., f/7.1, ISO 640
Sony 100-400mm f/4.5-5.6 G Master: This definitely is a close competitor to our 200-600mm lens. It's the combo of lightweight, and image sharpness, that is unbeatable from our point of view. For these reasons, this lens will always have a spot in our camera bag.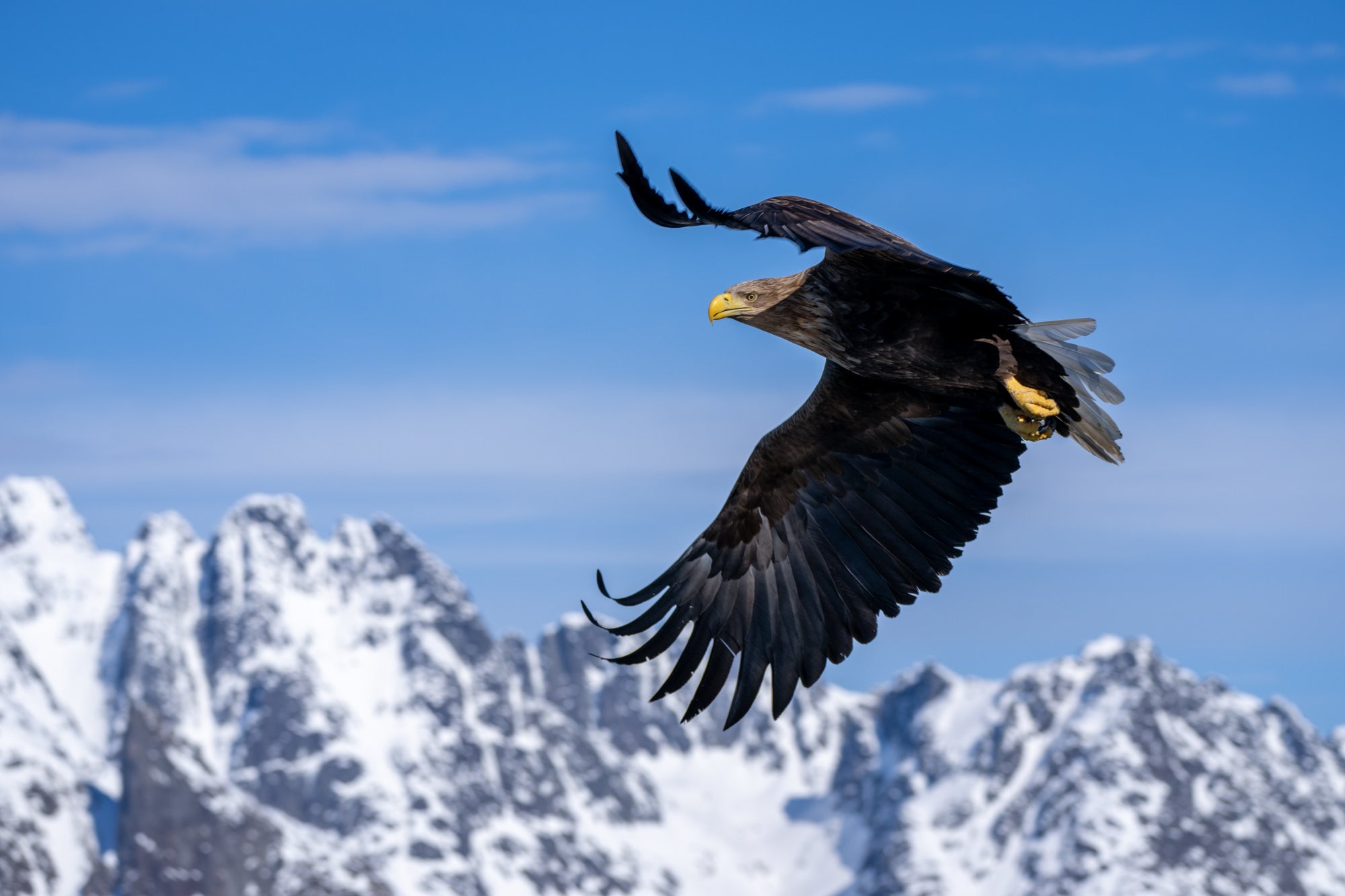 Photo by Kirsten and Henrik Solgård. Sony Alpha 1. Sony 100-400mm f/4.5-5.6 G Master. 1/1000-sec., f/7.1, ISO 125
Sony 16-35mm f/2.8 G Master: This is our go-to landscape lens. The size and weight is so small that it always fits in our camera bag. Whenever we want to take a picture of the milky way, the aura, or even a close up of a large animal, it just delivers the quality that you would expect of a GM lens.
Accessories

Sony 1.4X Teleconverter: Brings a bit more reach, when taking wildlife, this can be the difference in a good wildlife shot and a fantastic wildlife shot. We highly recommend this for anyone looking to extend the reach of their telephoto lenses.
Tripod: Our tripod is from Benro. It is light and stable, and we always have it with us. Great for long exposures and timelapses.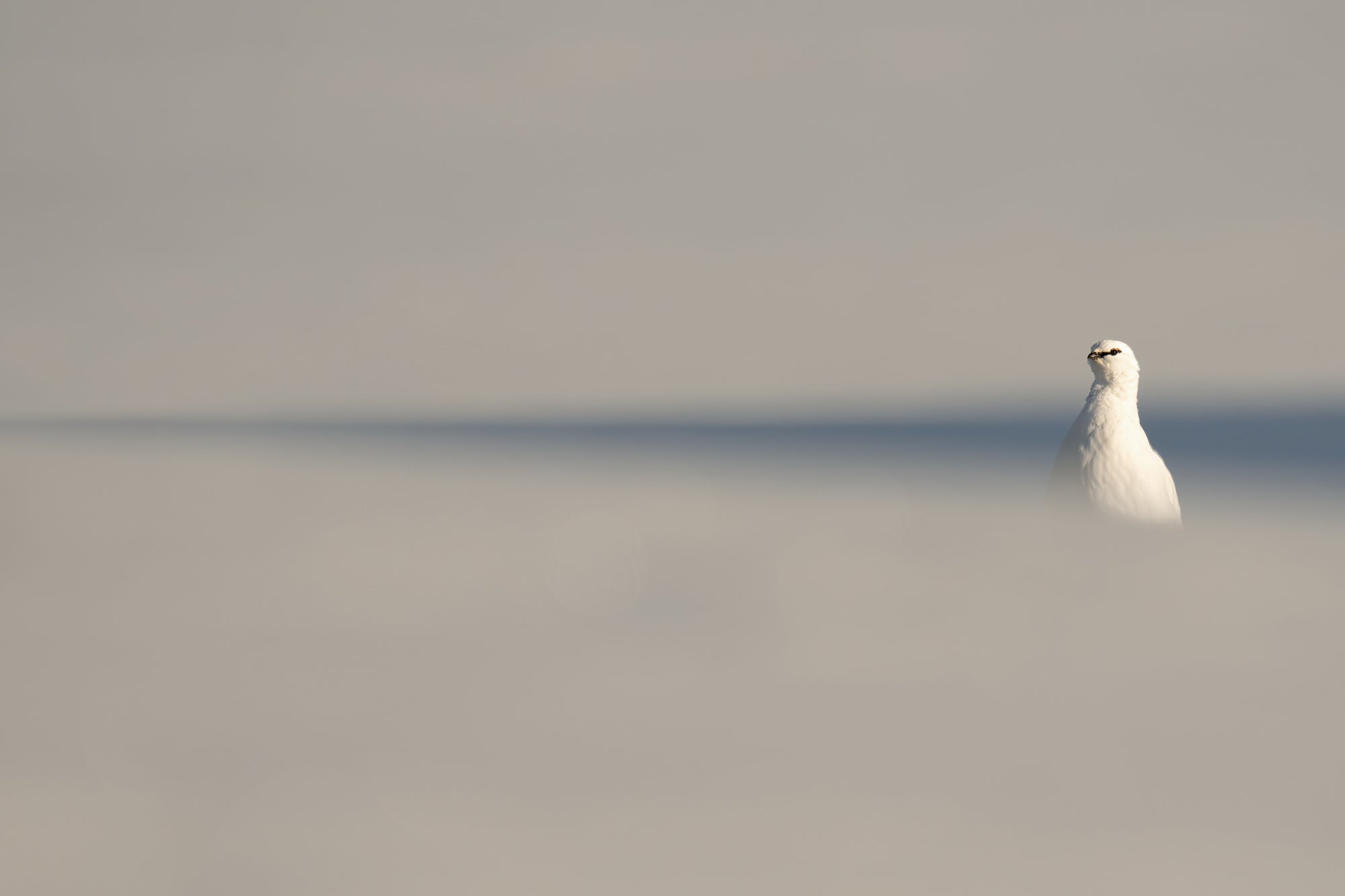 Photo by Kirsten and Henrik Solgård. Sony Alpha 1. Sony 200-600mm f/5.6–6.3 G. 1/1250-sec., f/7.1, ISO 200
Tablet: Always good as a storage/edit tool when on several day photo trip, we can't wait to look at our images and the iPad is a great, on-the-go tool.
Hard Drive: 2TB SSD desk from Sandisk – small, robust and fast. We need the best storage solutions to ensure that our photos are secure. And the solid state drives are currently unbeatable.
Bag: F-stop Tilopa – flexible, durable, room for everything and most important it protects your camera gear.
See more of Kirsten and Henrik Solgård's work on Instagram @solgaard.photos.