Cindy Clarissa is a travel and lifestyle content creator based in Seoul, South Korea. She is known for her calming and cinematic style of cinematography, photography and motion design. With a combined 324.1K followers on Instagram (@clarissaacindy), YouTube (@clarissaacindy), and TikTok (@clarissaacindy), Cindy has mastered the art of content creation, photography, filmmaking and vlogging. Her gear has been carefully selected for creating visuals that are published across multiple platforms. She carries only the essentials in her backpack, including the Sony Alpha 7 III camera and two Sony lenses that provide her with versatility and flexibility for documenting her travels. With her efficient approach to gear, Cindy always prioritizes visual storytelling – creating photos, vlogs and other content that brings feel-good vibes to her audience. We caught up with her to learn more about the gear you'll find in her bag for photography, filmmaking and vlogging.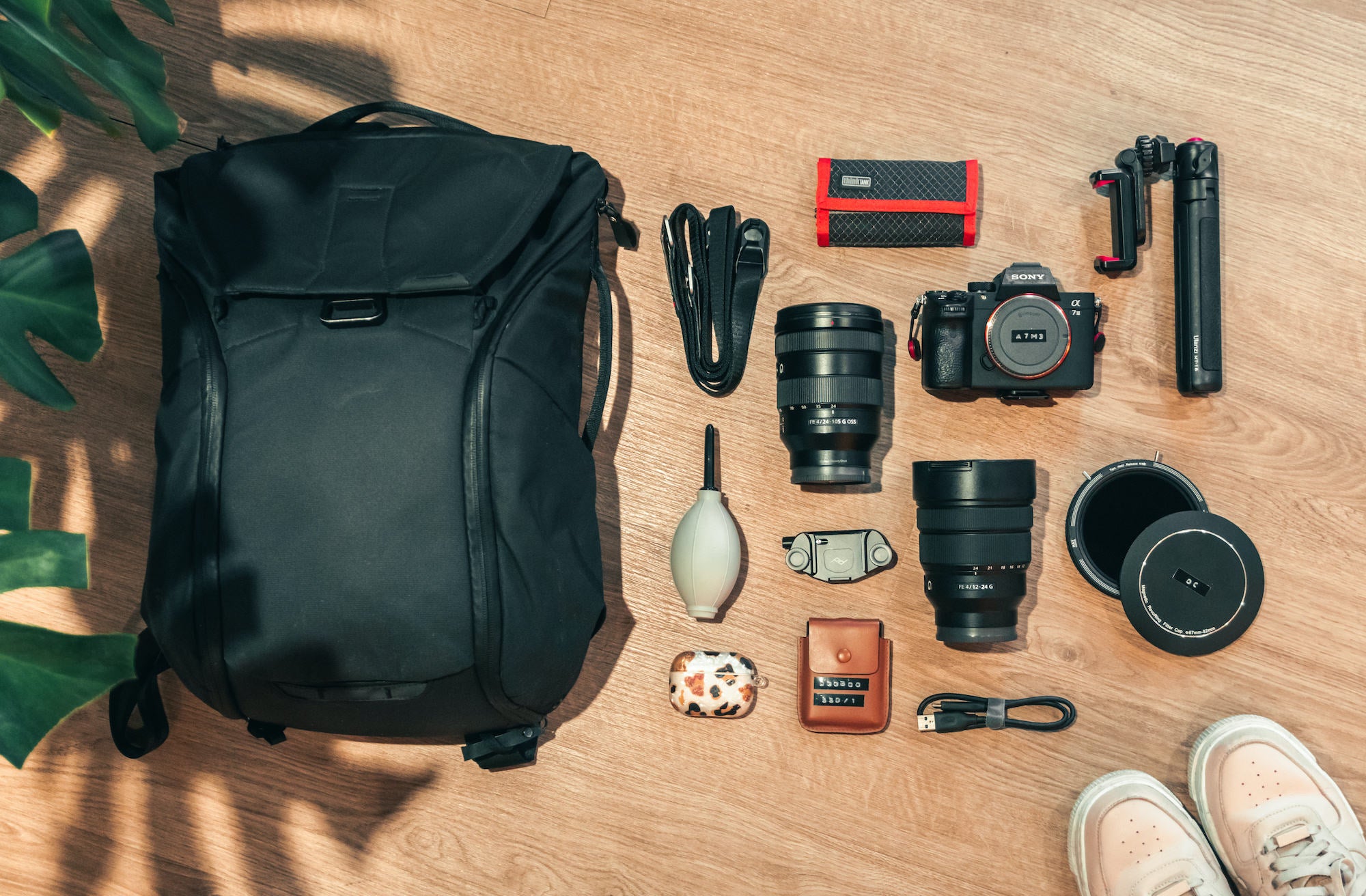 Travel and lifestyle content creator Cindy Clarissa shares which Sony Alpha she uses to create content that has earned her over 324K followers on social media.
Cameras
Sony Alpha 7 III: I've been using the Sony Alpha 7 III for my content creation since switching from a Canon DSLR in 2019. It was my first full-frame mirrorless camera and I must say, it's been a treat to use it as my daily driver. As I capture both photo and video when I travel, It has the perfect balance in both categories while having a stunning battery life that can last me through a whole day of shooting. One time I lost my second spare battery and still managed to get by the whole trip with only one battery and only charging it when the day ends.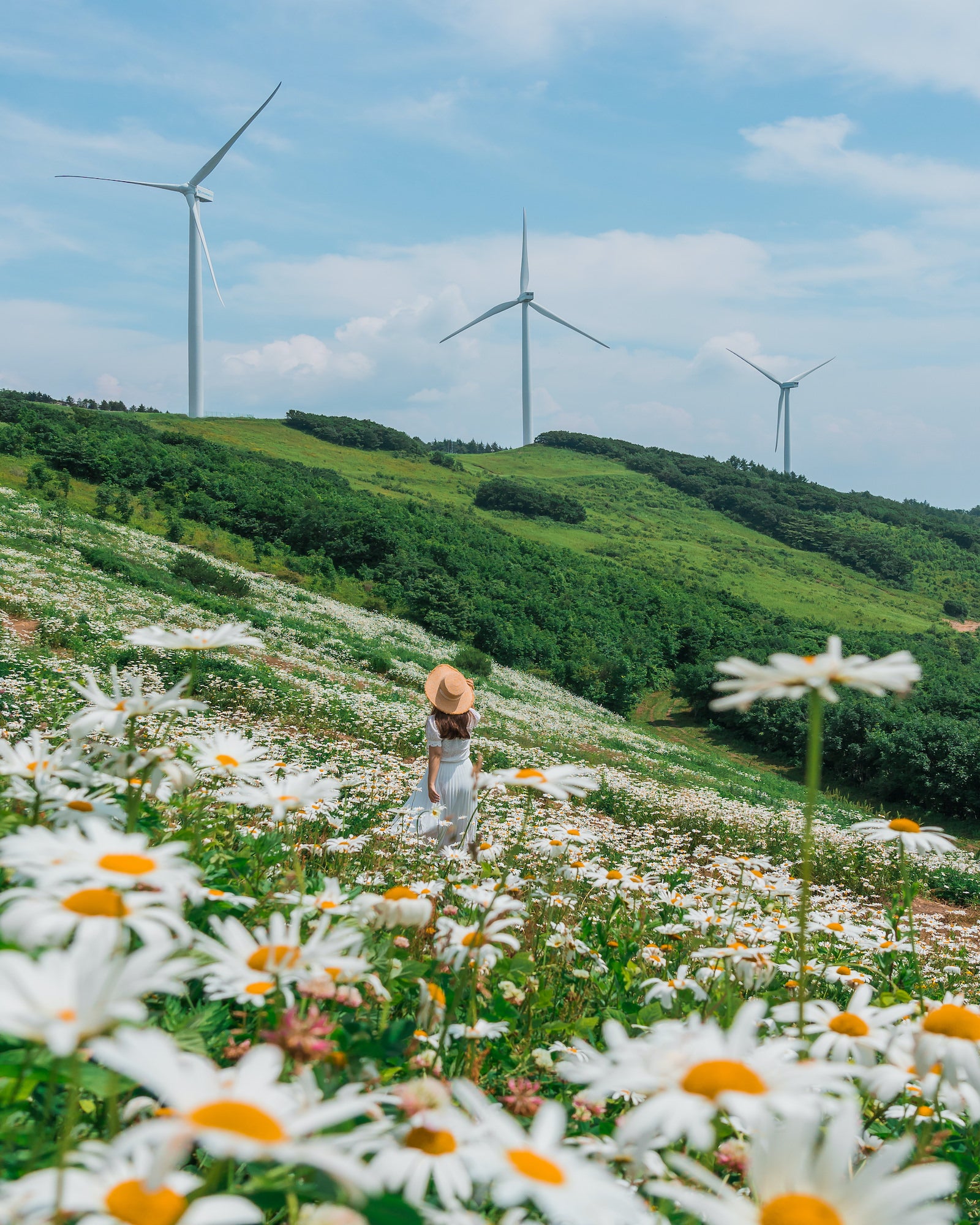 Photo by Cindy Clarissa. Sony Alpha 7 III. Sony 24-105mm f/4 G. 1/2000-sec., f/7.1, ISO 200
Lenses
Sony 24-105mm f/4 G: If I could only bring one lens on a trip, this would always be my first choice. It's great for both photos and videos and it covers my two favorite focal lengths: 35mm and 85mm while having a constant aperture of f/4. It's become an essential part of my gear bag and most of my work has been captured using this one lens. My approach to travel content making has always been capturing the moments first and by having to change lenses less frequently, It reduces the times I missed capturing the shots.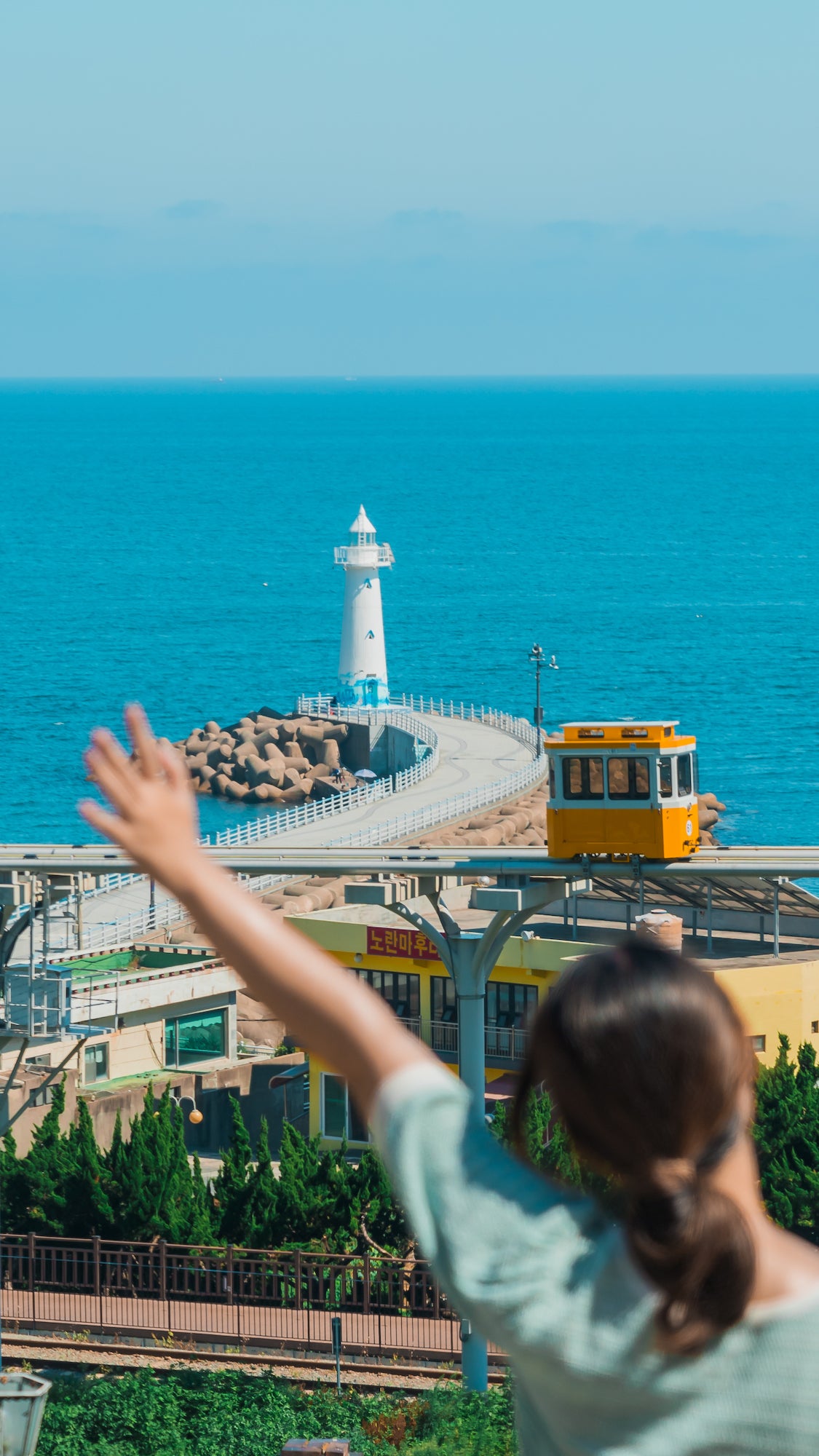 Photo by Cindy Clarissa. Sony Alpha 7 III. Sony 24-105mm f/4 G. 1/500-sec., f/5.6, ISO 200
Sony 12-24mm f/4 G: I once saw a stunning shot of an architecture piece that I was going to visit and was wondering what lens was used to capture it. It turned out to be taken with this ultra-wide lens. I use it less often than the 24-105mm because it's tricky to properly use, but when I do use it, the 12mm focal length has this unique aesthetic that's unlike any other that makes the shot stand out. The shots that I'm able to get with this lens are always the most appreciated by my audience.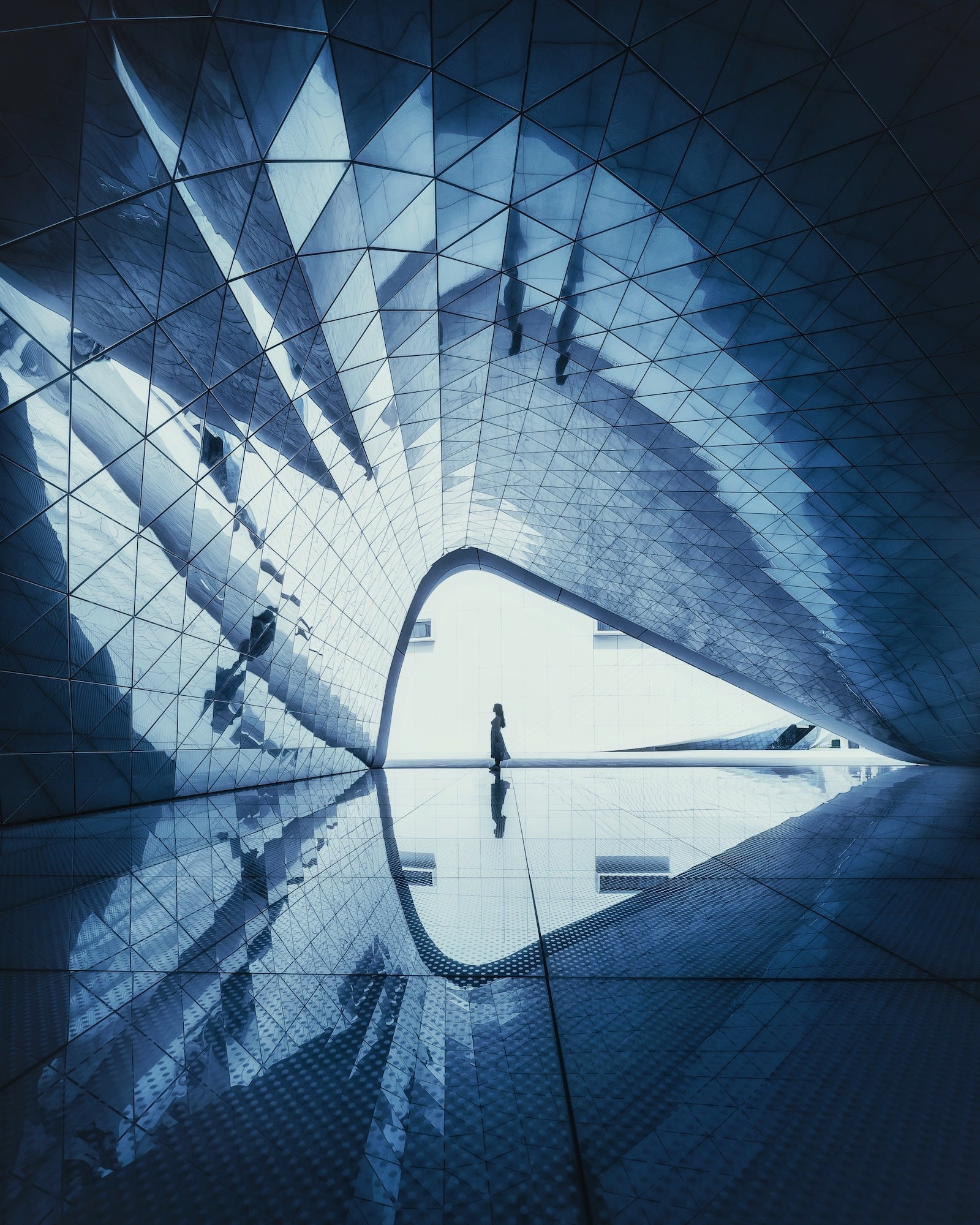 Photo by Cindy Clarissa. Sony Alpha 7 III. Sony 12-24mm f/4 G. 1/1000-sec., f/4, ISO 100
Accessories
As I'm always traveling and creating my work together with my partner, we picked our gear by adjusting to our needs and everything must be frequently used, otherwise we wouldn't bring it on our trip. Everything that we carry mustn't slow us down and make us miss the shots.
Peak Design Everyday Backpack 20 V1 : This backpack holds all of my gear and keeps it safe for when we're traveling.

Peak Design Clip and Leash: I find this system easiest to create on the go.
H&Y RevoRing Variable ND + CPL Filter: The fastest to use Variable ND filter that has a bonus of CPL filter for that blue sky.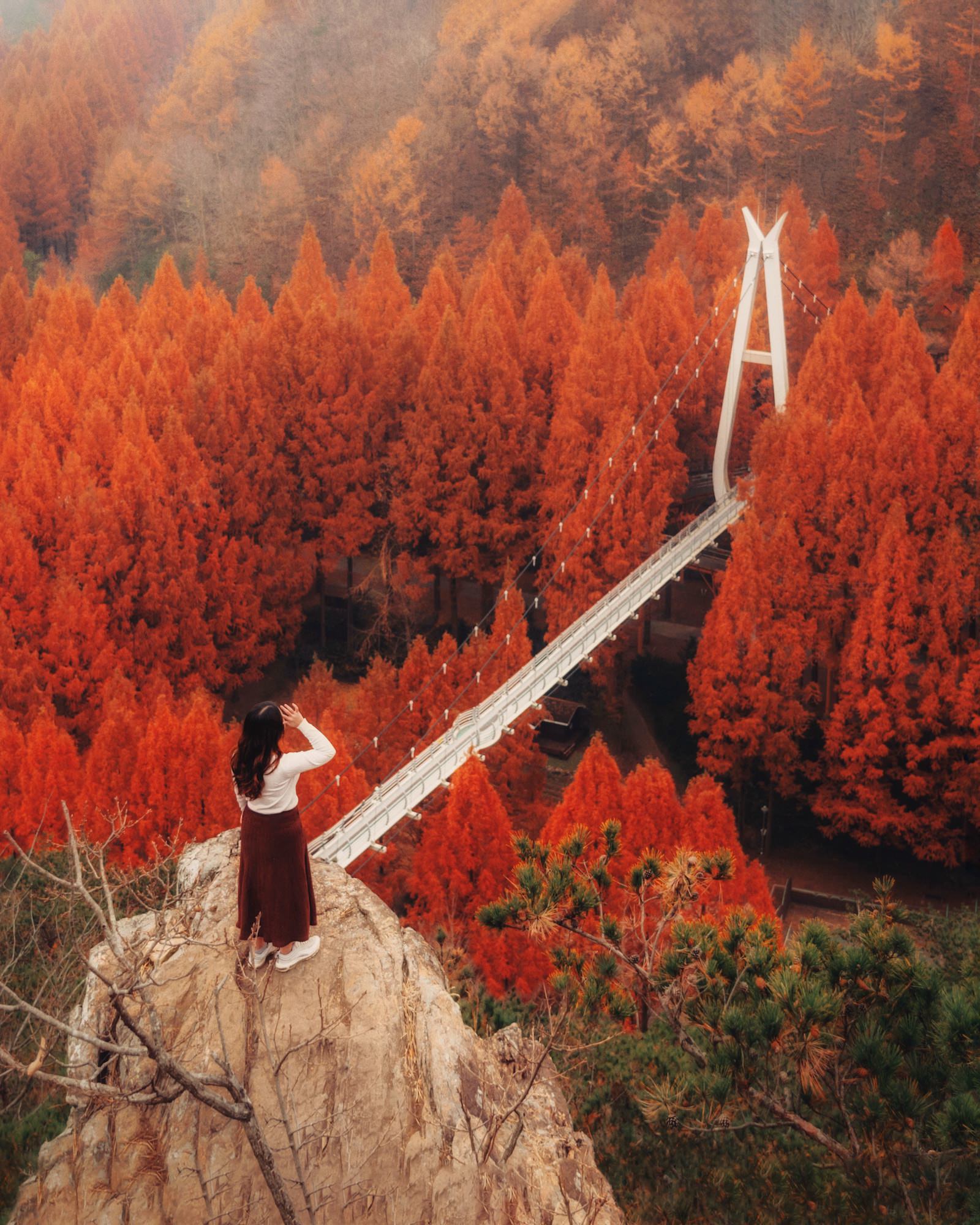 Photo by Cindy Clarissa. Sony Alpha 7 III. Sony 24-105mm f/4 G. 1/250-sec., f/4, ISO 400
ThinkTank SD Pixel Pocket Rocket (Memory Card Case) with 8 Extra Memory Cards: A great way to safely store my memory cards with my images.
1GB Portable SSD: So I have plenty of storage for my content, especially if I'm traveling.
Headphones: I use these for communicating with my partner when I'm out on location.


Phone Tripod (Ulanzi MT-16 & ST-06S): Small and easily packable.
Air Blower: I use this to keep my gear clean and free of dust.
Keep up with Cindy's travels and vlogs by following her on Instagram (@clarissaacindy), YouTube (@clarissaacindy), and TikTok (@clarissaacindy).