Stephanie Zimmer (@stephaniezimmer_) is a pet photographer and active member of the #SonyAlphaFemale community. Keeping the attention of her four-legged subjects and capturing their personality in a photo requires a specific set of gear. We connected with Zimmer to learn more about why she switched from Canon to Sony and about the Sony Alpha mirrorless camera, lenses and other gear she relies on for her pet photography. See her kit below and learn more about how she got her start in our article here.
Sony Animal Eye AF, staying nimble with a fast zoom and the treat she calls "doggy crack"...this pro photographer shows how she gets perfect pet expressions.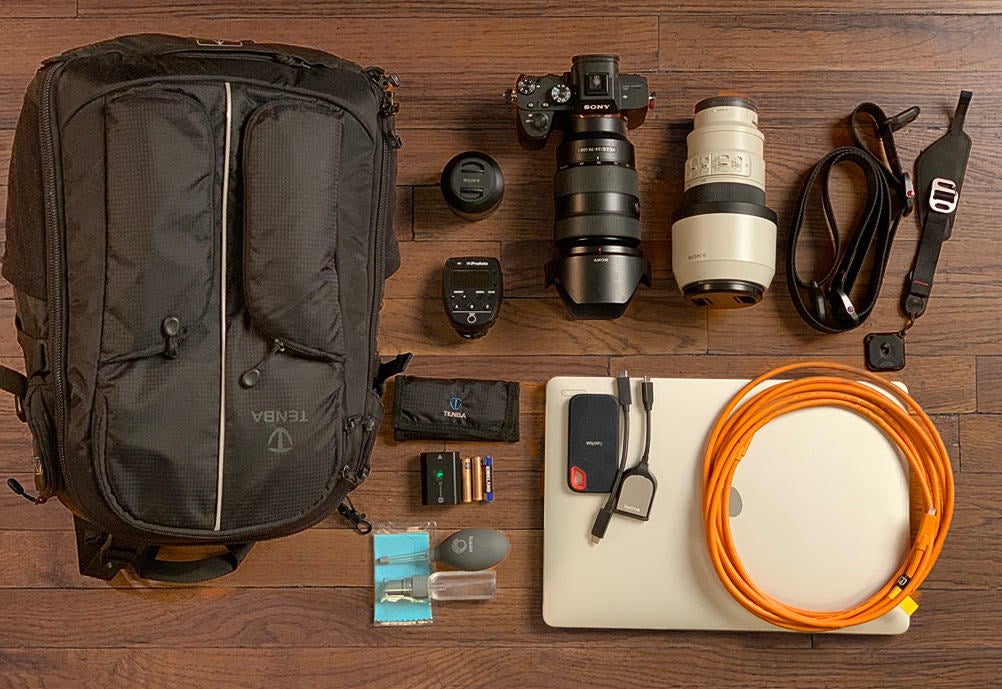 Being a dog photographer means thinking beyond megapixels and lenses. When you're trying to get a great expression in a dog portrait, using your voice in funny ways and holding fragrant treats can be key. That means that I have to think about what I bring for my subjects as well as my camera gear.
Camera
Sony α7 III: I was looking for a camera that was small and a bit lighter weight without compromising quality, so that's how I landed on the α7 III. This has been my workhorse since I made the switch from Canon to Sony two years ago. The Animal Eye AF feature has been a wonderful update that really helps me. I really like how well it performs in low light. It's also nice to be able to go back and forth between a single focus point.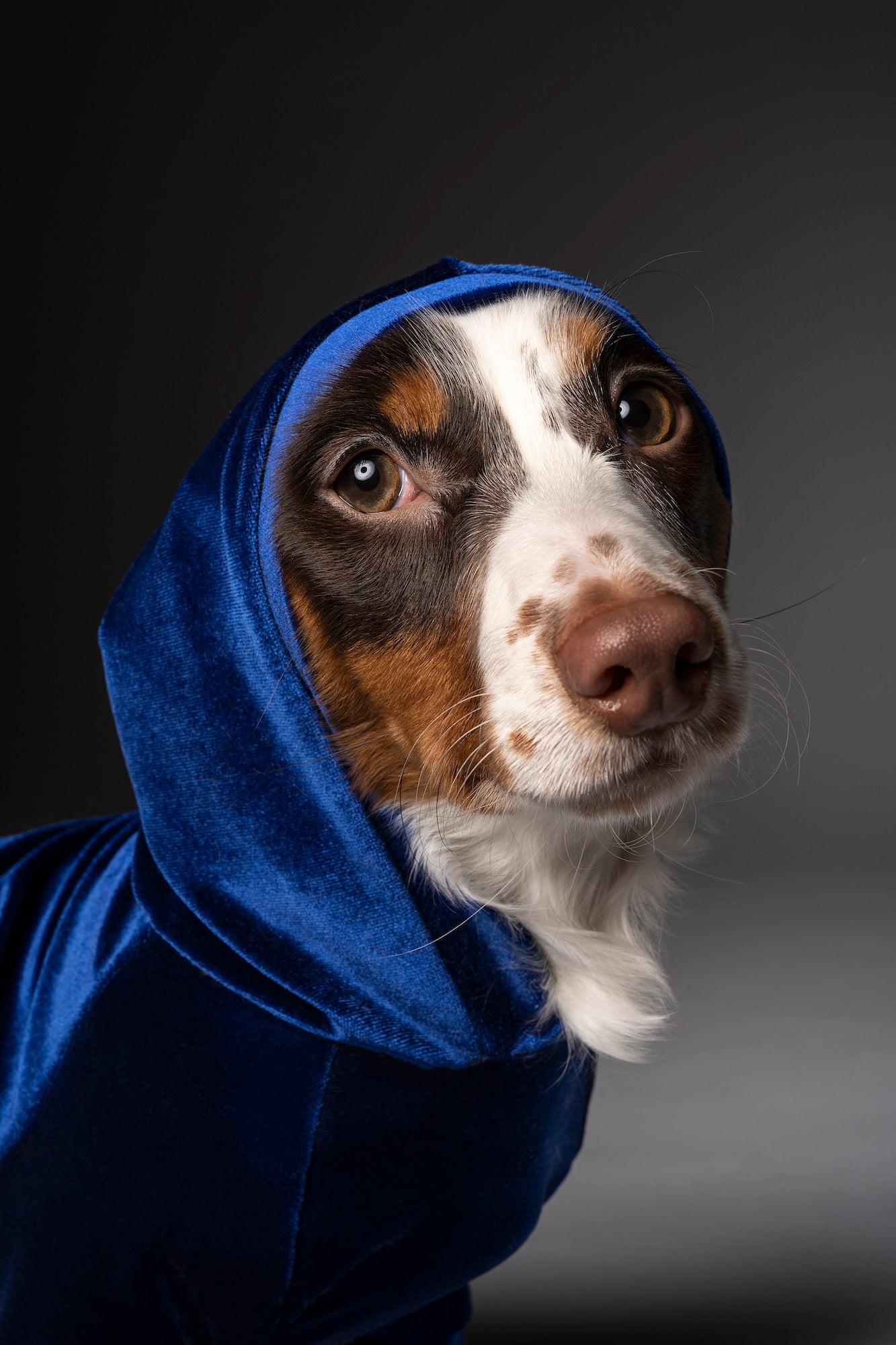 Sony α7 III. Sony 24-70mm f/2.8 G Master. 1/160-sec., f/16, ISO 100
Lenses
Sony 24-70mm f/2.8 G Master: My favorite lens, which almost always lives mounted to my camera. For me, the range, sharpness, speed and versatility make the weight of this lens worth it to carry, and in the studio, I usually never even notice. The 24-70mm allows me to be the perfect distance away, close enough to lean in to interact with the dog if I need to or step back to allow more attention to the dog handler or owner.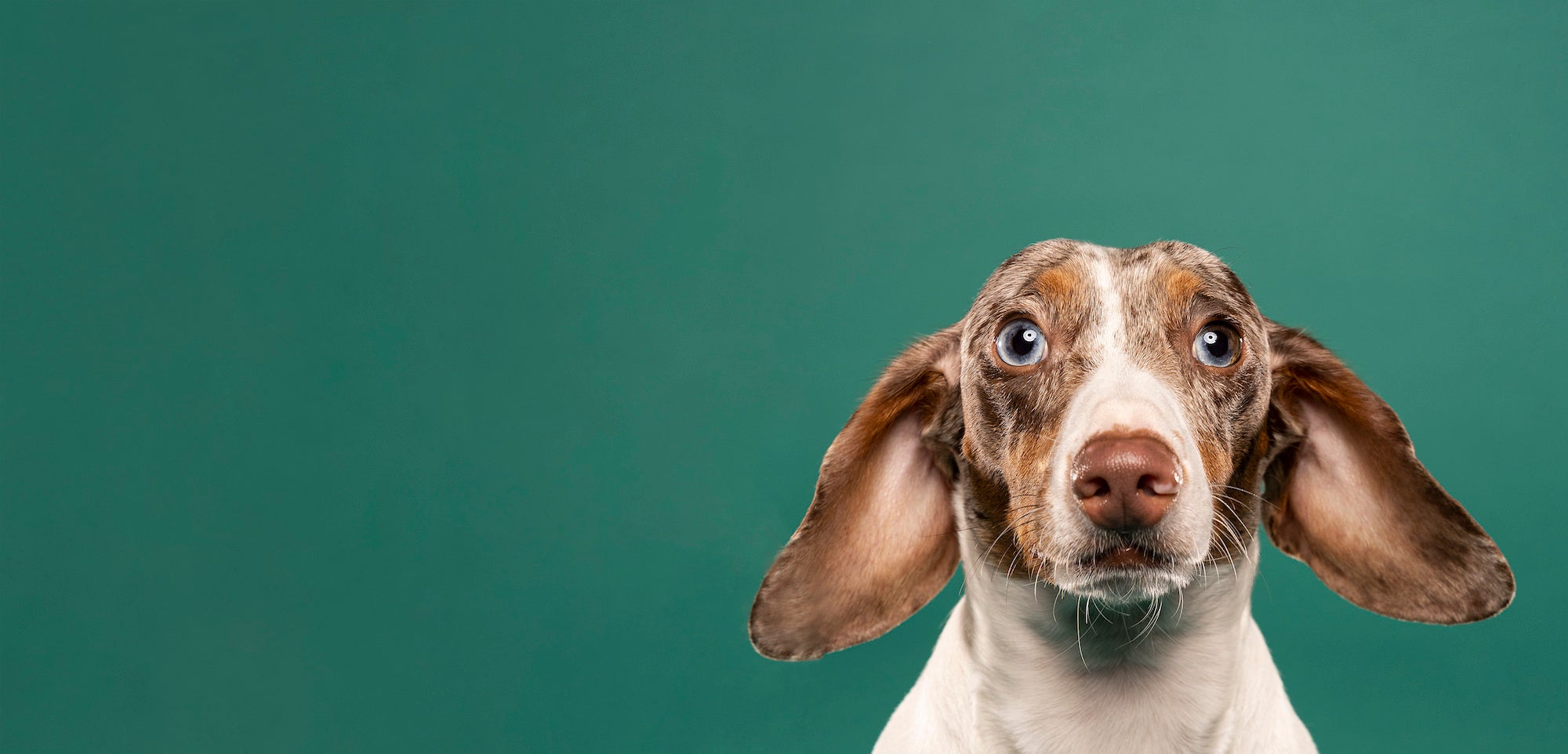 Sony α7 III. Sony 24-70mm f/2.8 G Master. 1/1000-sec., f/10, ISO 400
Sony 70-200mm f/4 G: This lens is another option if the dog is far away or particularly small, so that you don't intimidate the dog by getting too close with a shorter lens. I call the 70-200, "the toy breed lens." And when I switch hats to photographing pets up for adoption, this becomes "the rescue lens."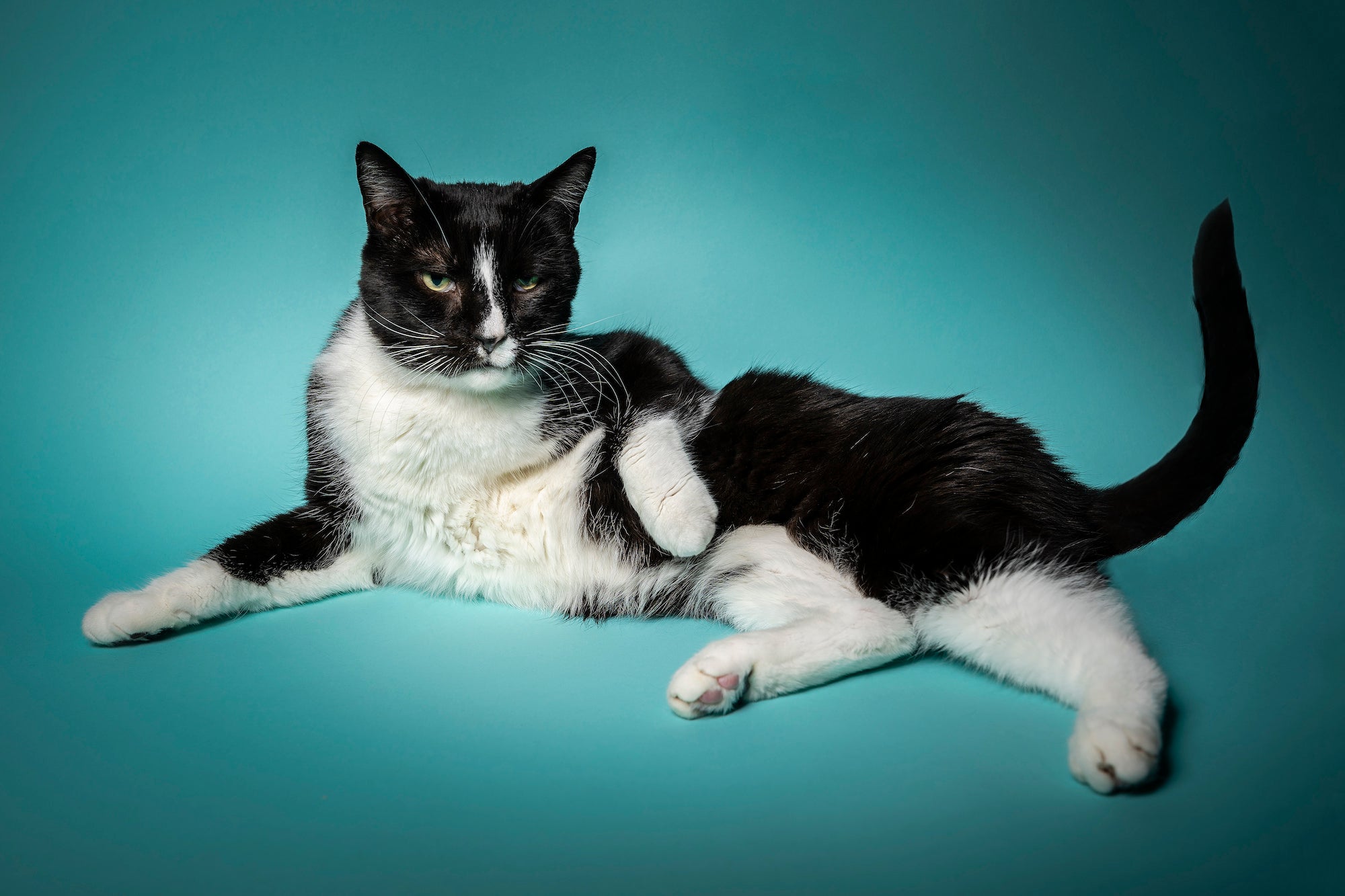 Sony α7 III. Sony 70-200mm f/4 G.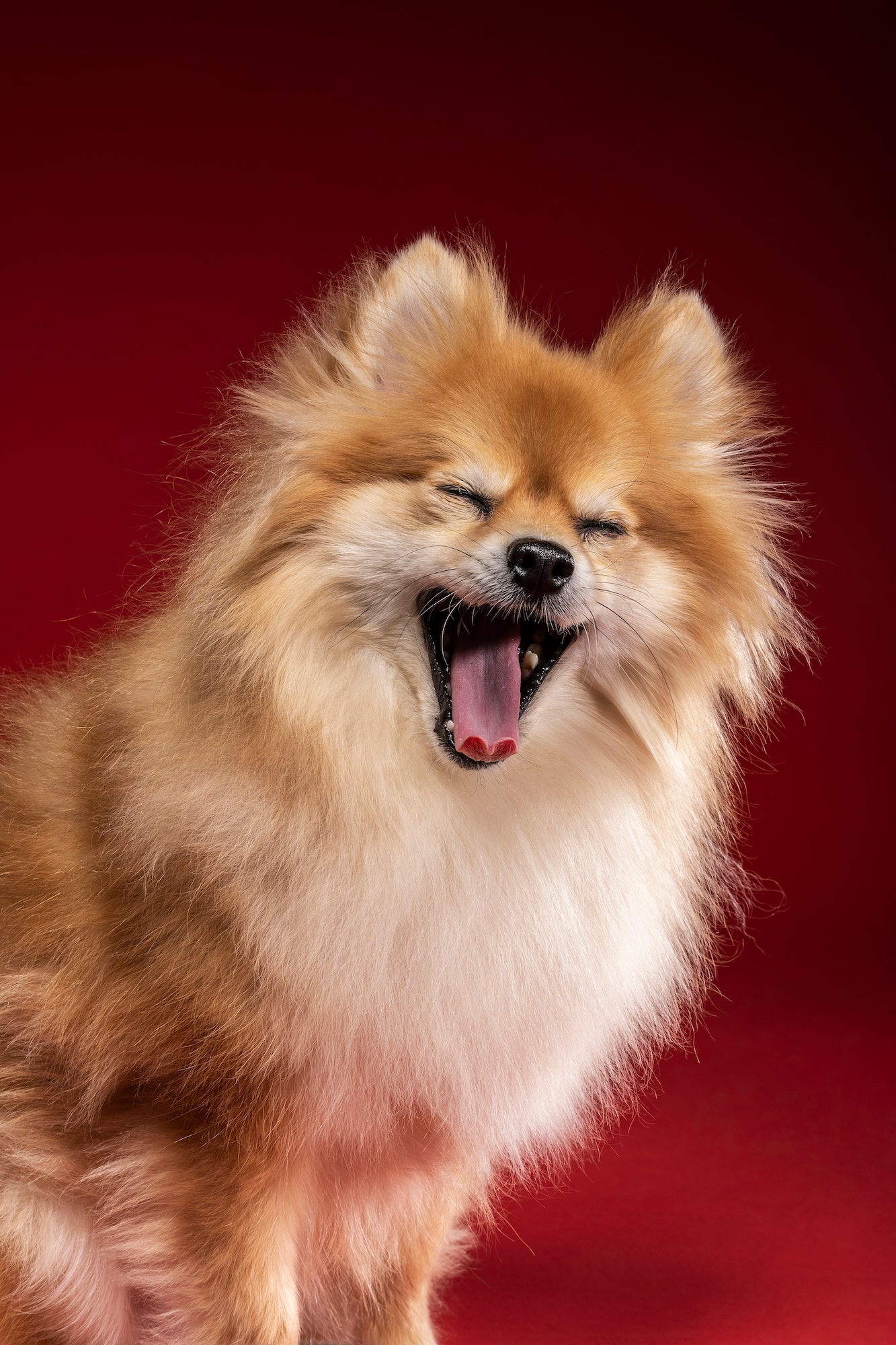 Sony α7 III. Sony 70-200mm f/4 G. 1/160-sec., f/16, ISO 80
Sony 35mm f/2.8: When I leave the studio for location shooting outside, I switch to the Sony 35mm f/2.8. This particular 35 is the ultra street/on location lens since it's so lightweight and inconspicuous. If you combine that with silent mode, you can get a lot of candid moments without the fuss of a big setup. Even the most timid and sensitive dogs barely even notice the process. I also switch to this lens if I'm doing a setup with my own dog and I don't have a dog handler with me (or with rescue cats up for adoption). It's much easier to shoot with one hand and give treats, hand signals and move toys around with the other.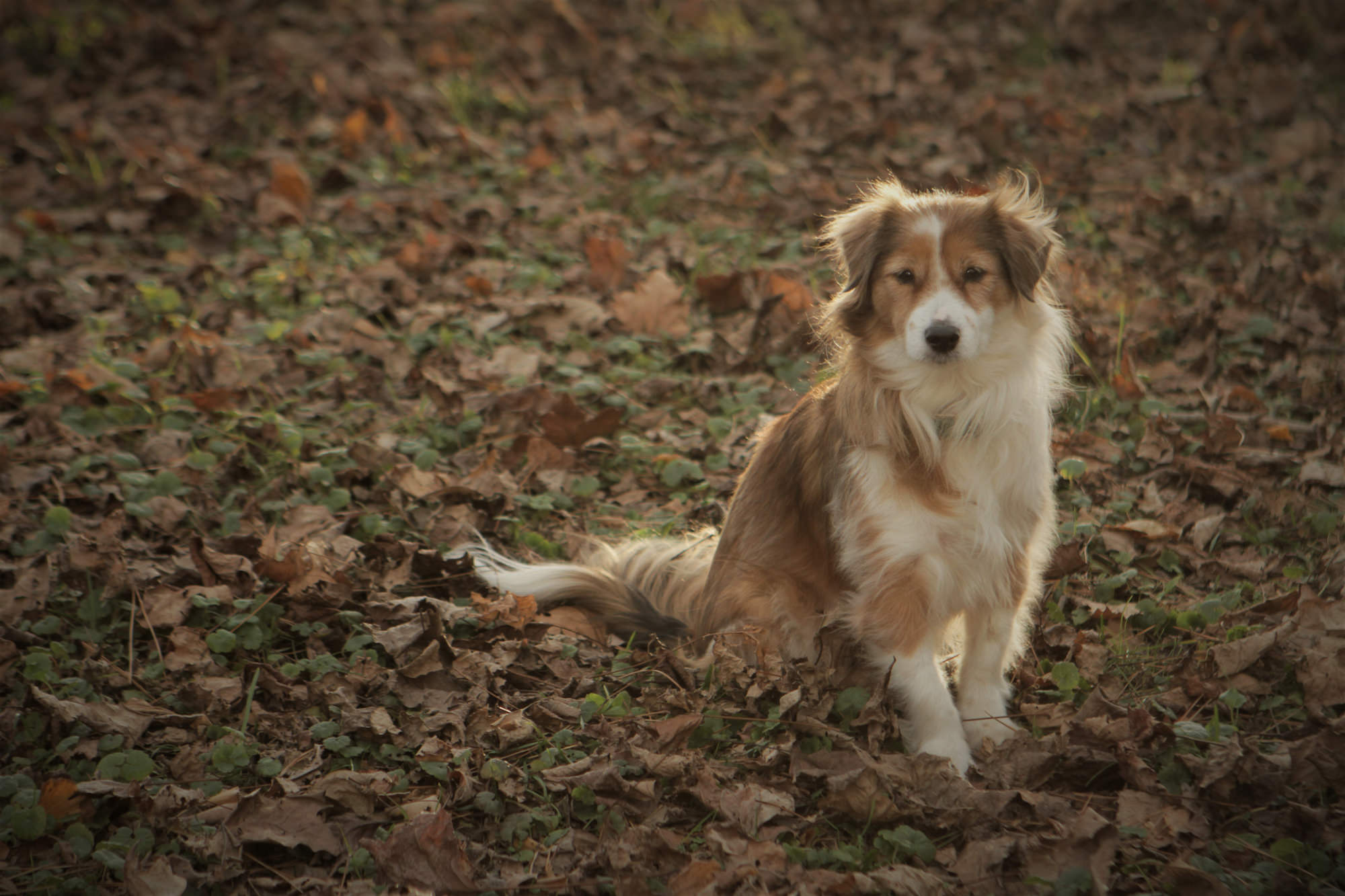 Sony α7 III. Sony 35mm f/2.8.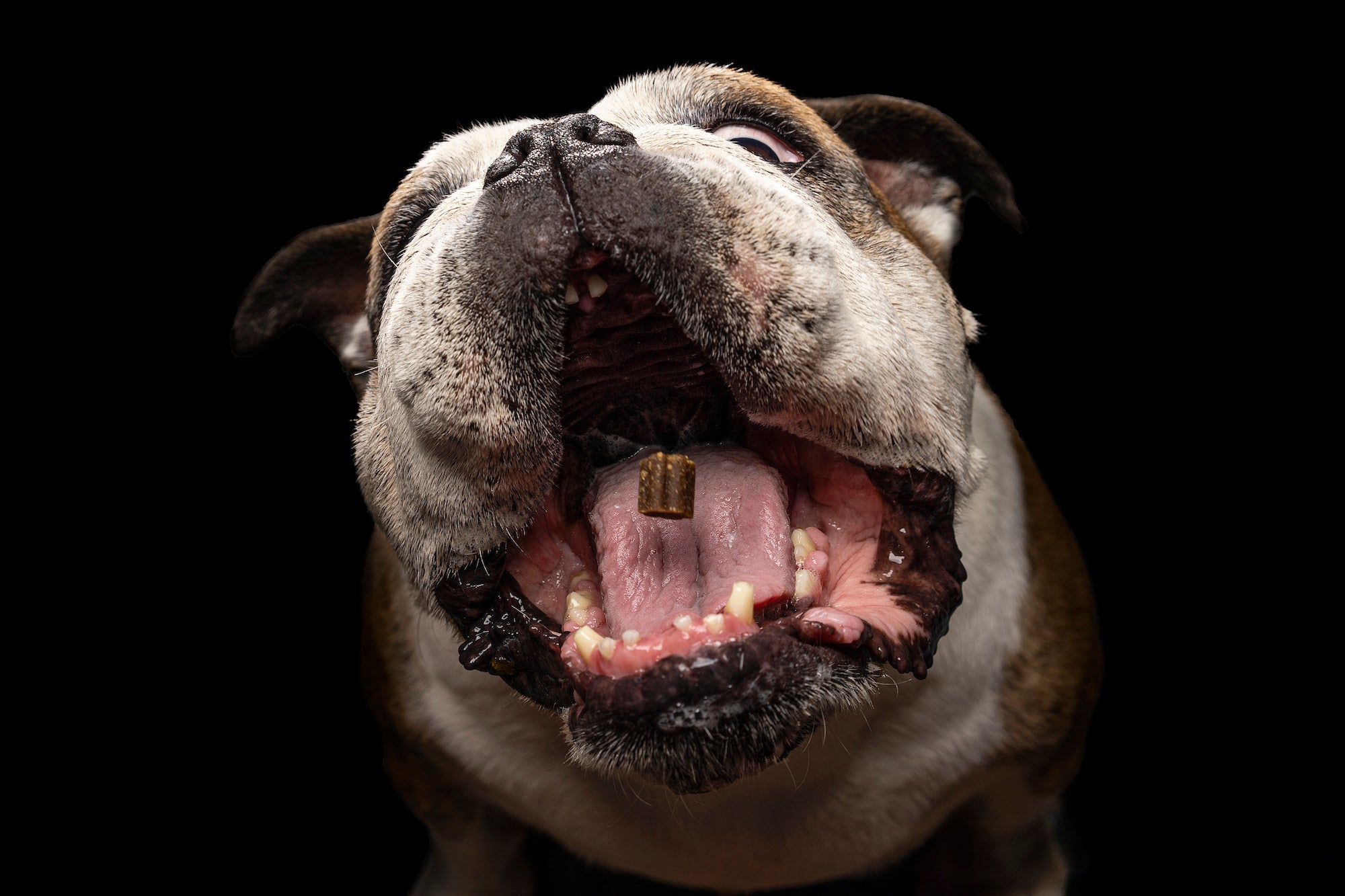 Sony α7 III. Sony 35mm f/2.8. 1/2500-sec., f/35, ISO 100
Accessories
Also in my bag are my laptop, SanDisk 2TB SSD hard drive, card reader, extra SanDisk 64GB memory cards, tether cable, Peak Design neck and wrist straps, extra batteries of every type, lens cleaner and extra microfiber cloths, maglight, leatherman and Profoto transmitter.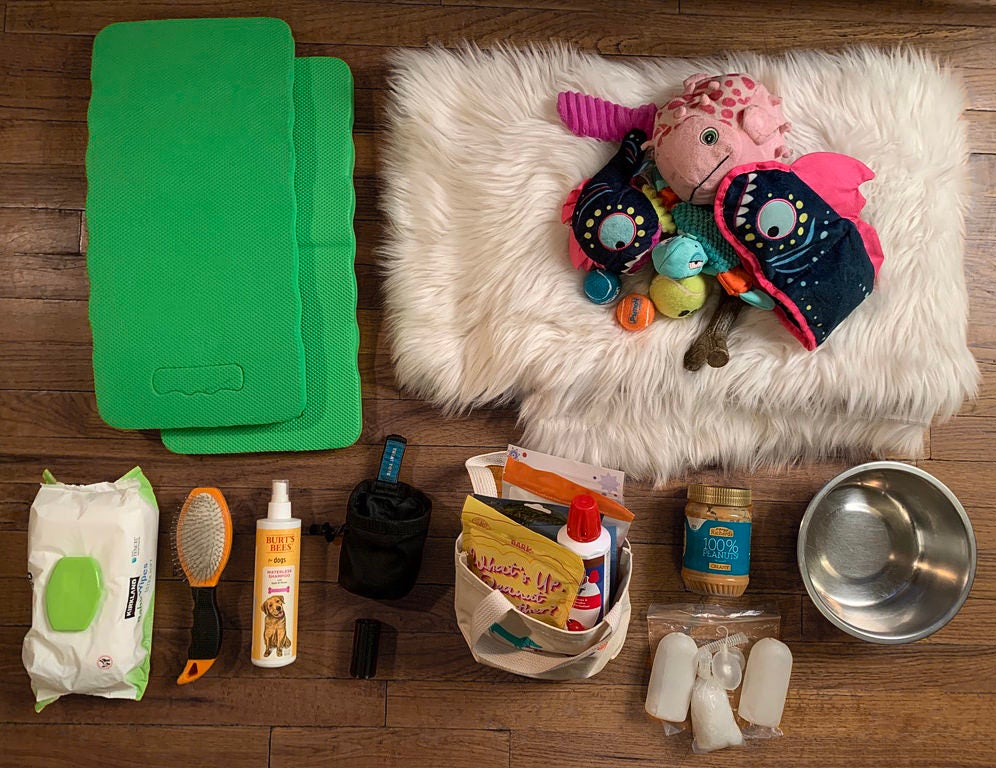 Dog Treats & Toys: Then we get to the fun part, picking out various treats and toys to keep the dogs entertained in between shots and focused on camera. I bring at least six bags of different flavors treats in case there are any allergies, plus a jar of peanut butter with a spoon, a can of Kong liver paste (lovingly known as "dog crack") and a ziplock bag full of squeakers that have survived from the toys that my dog destroyed. I usually have lots of squeaky tennis balls, plush toys, durable chew and rope toys; they get cycled through as I tend to give away a toy to my subject at the end of the session if they really had fun with it. I also have a few options for fluffy rugs that can be used as a prop or just a dog bed off camera. I have a dog spray shampoo, brush, wet wipes and towels, water bowl, and perhaps the most important item - kneeling pads, one for me and one for the owner!
Tenba Shootout Backpack: Last but not least, I use a Tenba Shootout backpack and foldable cart to schlep all of this stuff neatly organized in bags to the subway in order to get to the studio (at least before the pandemic). I'm really looking forward to the restrictions being lifted because I plan to open my own studio, retire that foldable cart and put down roots.