Gareth Llewellyn (@withgar) is an outdoor photographer based in South Wales, UK. He considers his niche to be a broad one, essentially covering the outdoors and encompassing landscape, wildlife, adventure, storytelling and commercial work. "I shoot Sony because Sony equipment is the best for what I do," he says. "I previously used Canon and switched to the Alpha 7 III for its (at the time) new technology and incredible focus and dynamic range. I have stayed with the Sony system because of the continued innovation and continuous improvement shown by Sony again and again. Furthermore, they have an incredible lens lineup and clear dedication to stay on top of the game. Over the years I have had experience editing Nikon, Fuji, Lumix and Canon files, and with regard to camera files I have seen none to work with that compared to that of Sony's."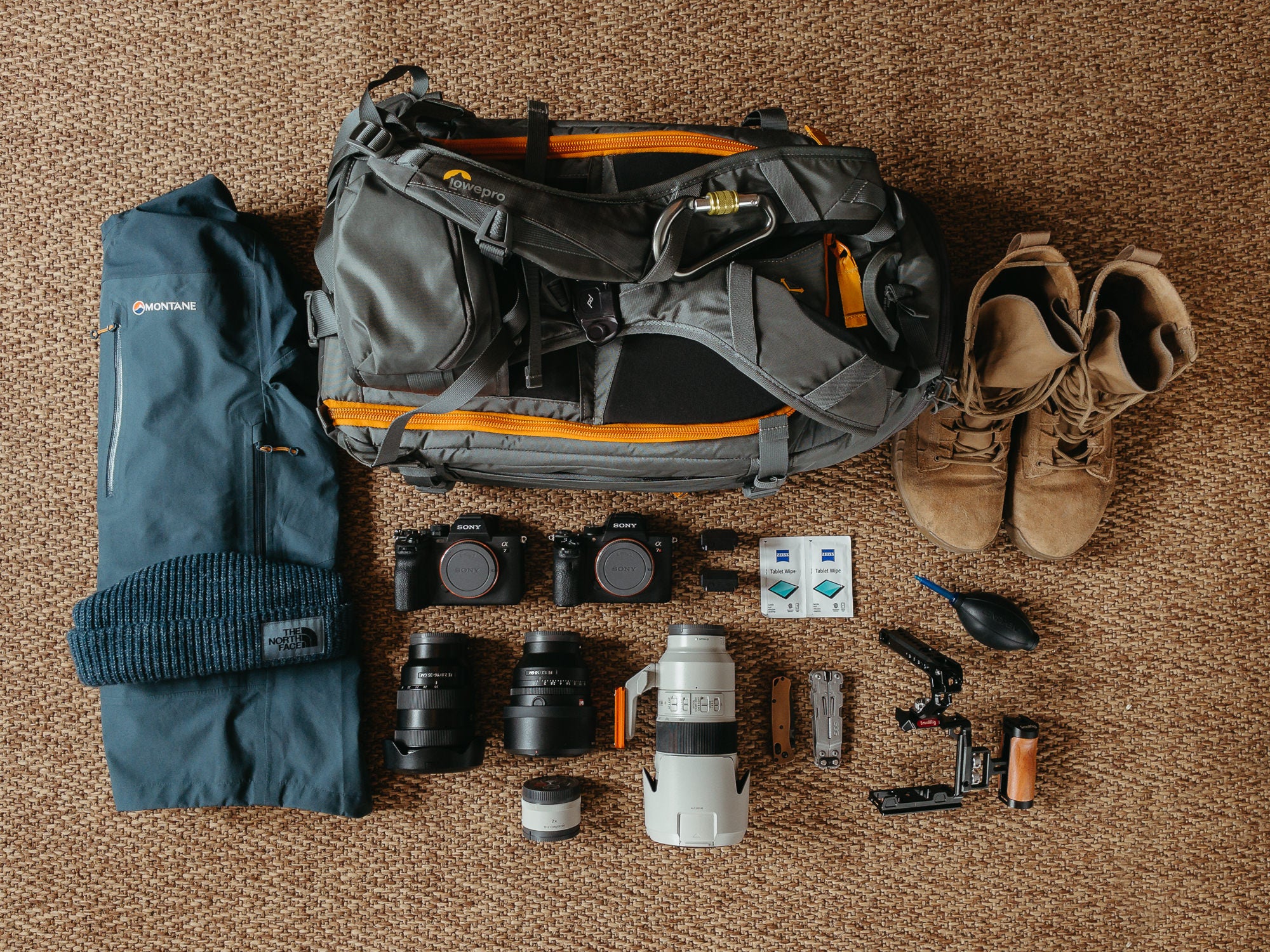 He continues, "I mix and match my gear depending on the task at hand, and the environment I am going to be shooting in. If it is a flat area where I can move about to frame a photo then I prefer to use prime lenses. If I am up a mountain, on a cliff, or in a space where I cannot physically move to find my frame, then I prefer to make effective use of a zoom lens to frame a photo. Following these preferences discovered through trial and error over the years and through a variety of setups, I have made some recent changes with my gear and find the two cameras and three lenses setup here to be my favorite equipment set to take on any outdoors task, in any light and any location." Keep reading as Llewellyn explains what's in his bag for outdoor photography.
This outdoor and nature photographer finds this two camera, three lens setup keeps him covered for any outdoor photo opportunity, in any light and any location.
Cameras
Sony Alpha 7R III: This camera has been a true powerhouse for me for so long. I love the 42-megapixel images because they have so much cropping potential to find photos within a photo. This camera is my preferred option for landscape and or product photos where I need to capture every detail from slight to significant.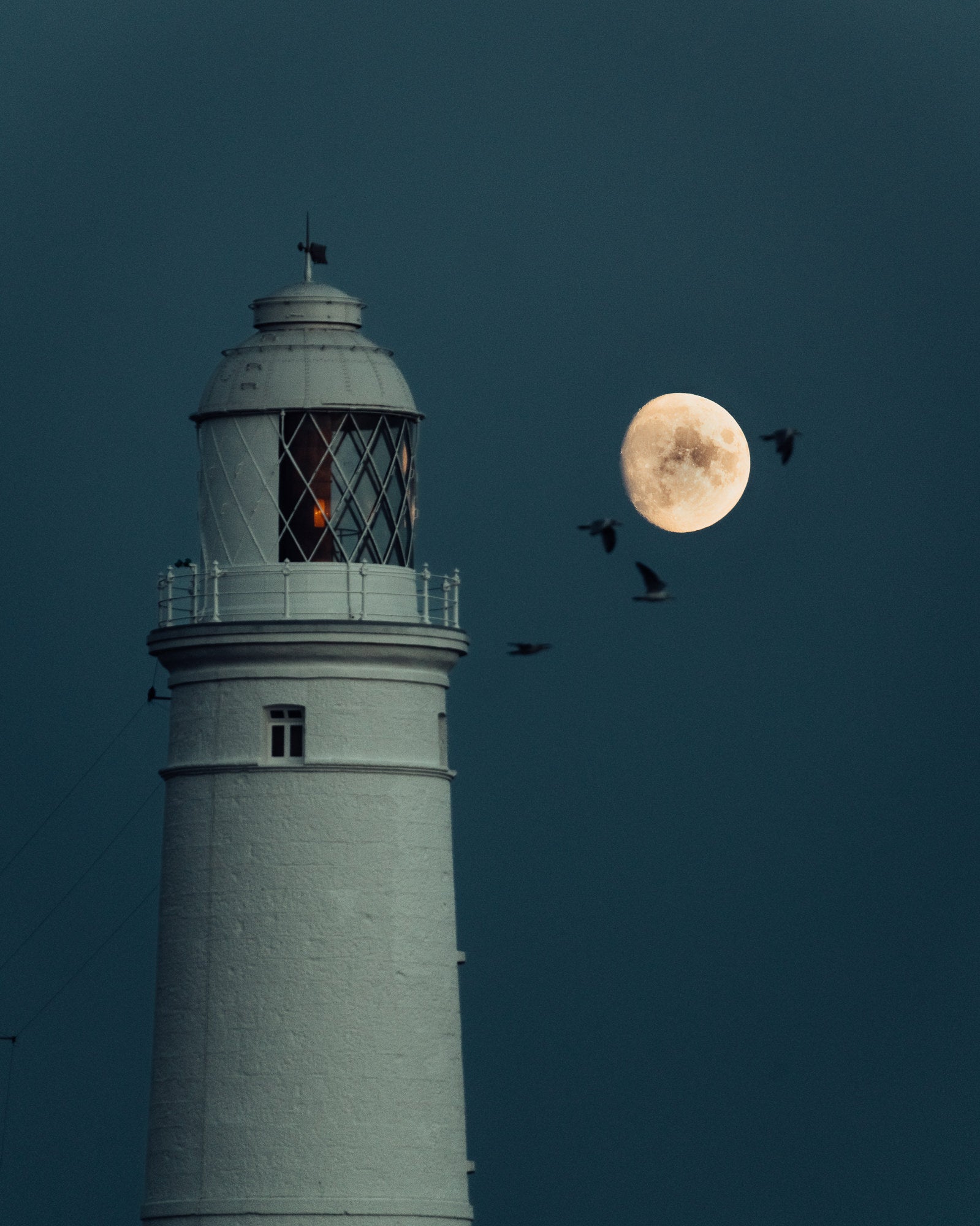 Photo by Gareth Llewellyn. Sony Alpha 7R III. Sony 70-200mm f/2.8 G Master. 1/400-sec., f/5.6, ISO 1000
Sony Alpha 7 IV: A very recent addition and upgrade from the Sony Alpha 7 III that instantly became my "go-to" camera for everything outside the slower-paced detailed type of photos that I use my Sony Alpha 7R III for. If I am only taking one camera with me now, it is this one. Simply put this camera does it all, there is no photo task that it cannot take on, it's also a superb option for video and this camera along with Sony lenses has made my journey into video a smooth one.
Lenses
Sony 16-35mm f/2.8 G Master: If I am on an adventure with a changing environment from vast landscapes to capturing moments of my fellow creators, be it photo or video, the 16-35mm GM will be on my camera in my hands. This lens allows me to shoot dramatic landscapes and quickly switch to capture behind the scenes or environmental portraits in quick succession, not interrupting my flow when the light gets good.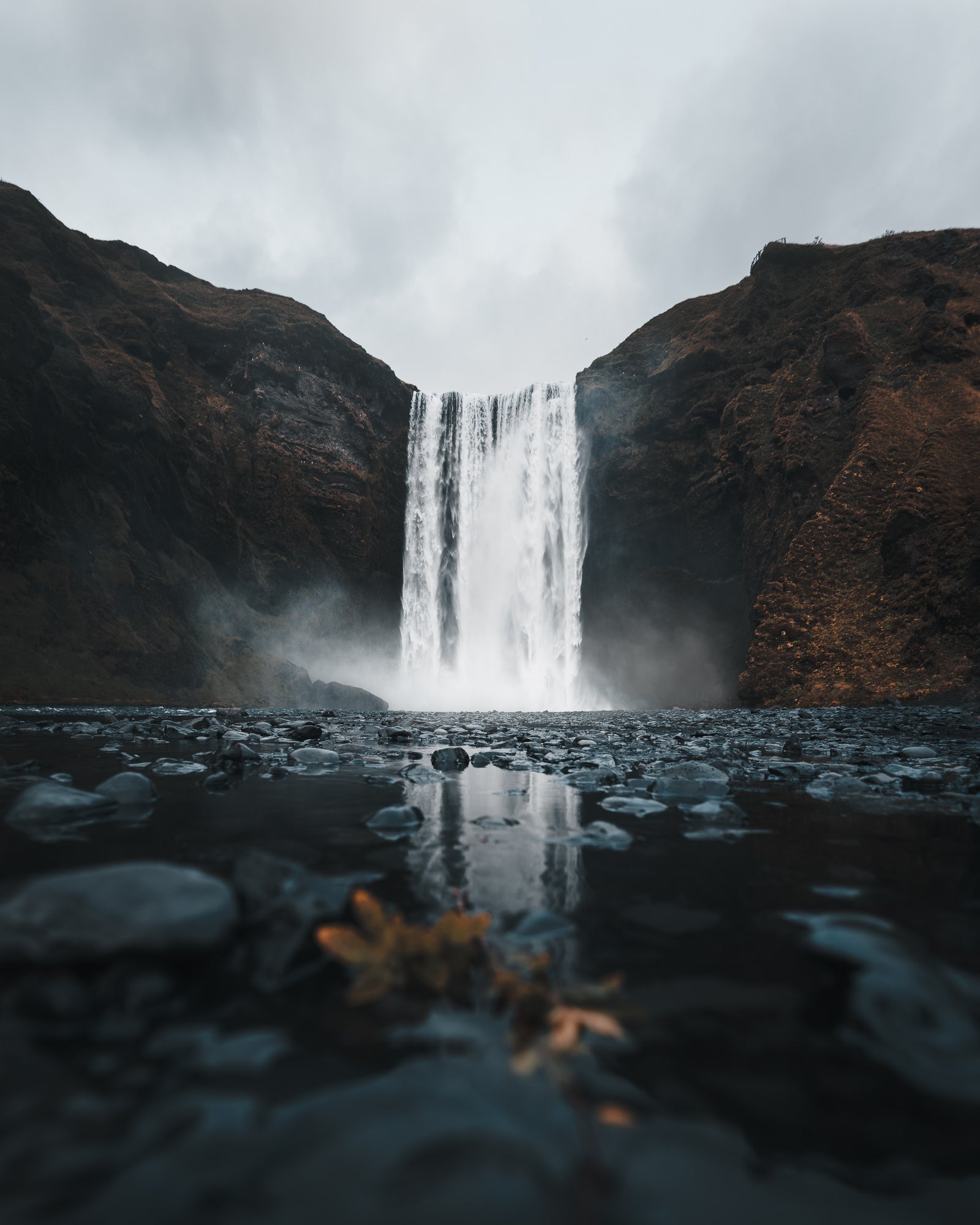 Photo by Gareth Llewellyn. Sony Alpha 7R III. Sony 16-35mm f/2.8 G Master. 1/100-sec., f/2.8, ISO 100
Sony 70-200mm f/2.8 G Master: Reach, speed, fast focus, great shallow depth at 200mm f/2.8 this lens for me is another really capable zoom lens. Like the 16-35mm GM, I use this for landscape photos. With compression from a longer focal length, I use it to photograph wildlife, portraits and to bring details of the landscape closer together.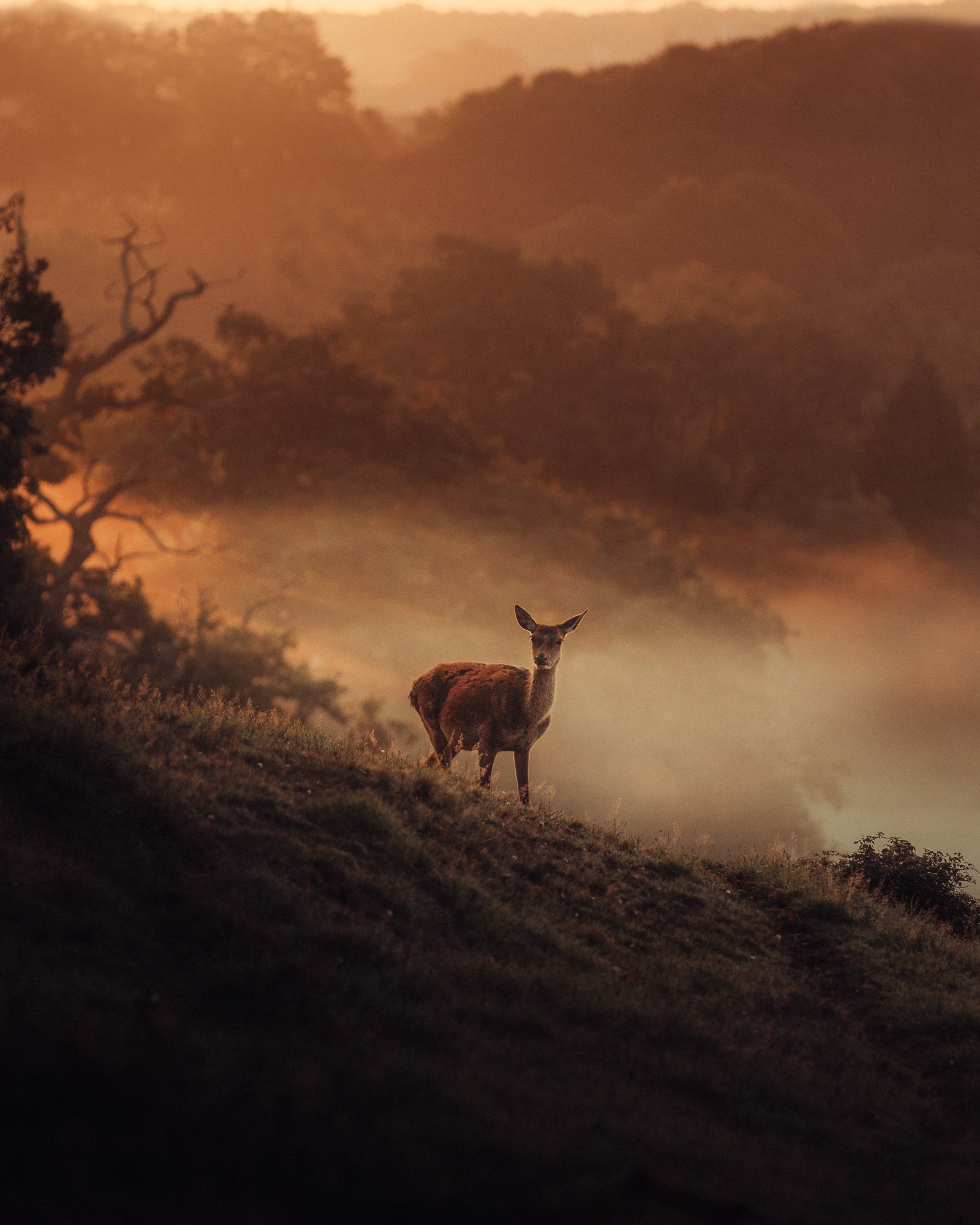 Photo by Gareth Llewellyn. Sony Alpha 7R III. Sony 70-200mm f/2.8 G Master. 1/800-sec., f/2.8, ISO 100. (Read the story behind this photo HERE.)
Sony 50mm f/1.2 G Master: This is potentially the best lens on earth – there I said it! And I have not owned it for long at all. I have often carried two zooms and one prime, typically deciding between a 35mm or 85mm, to reduce the weight that I carry. I decided to swap these out for the 50mm as for me it is the perfect do-it-all lens. Storytelling, details, tight - but not quite 85mm tight, landscape images. And at f/1.2 I can make the most of the blue hour walk back to the car or camp and carry on capturing photos the the lowest of light.
Accessories
Sony 2X Teleconverter: This accessory helps me make the most of my 70-200mm GM. When attached it becomes a 140mm to 400mm f/5.6. With crop mode on my Alpha 7R III, I am able to shoot at 600mm f/5.6 at 20 megapixels. It helps me get wildlife photos that might be a challenge at 200mm and get even more compression with landscapes.
Half Cage Rig: This is my choice of rig for some extra stable footage. It is on/off with just one screw so I don't need to faff about to use it.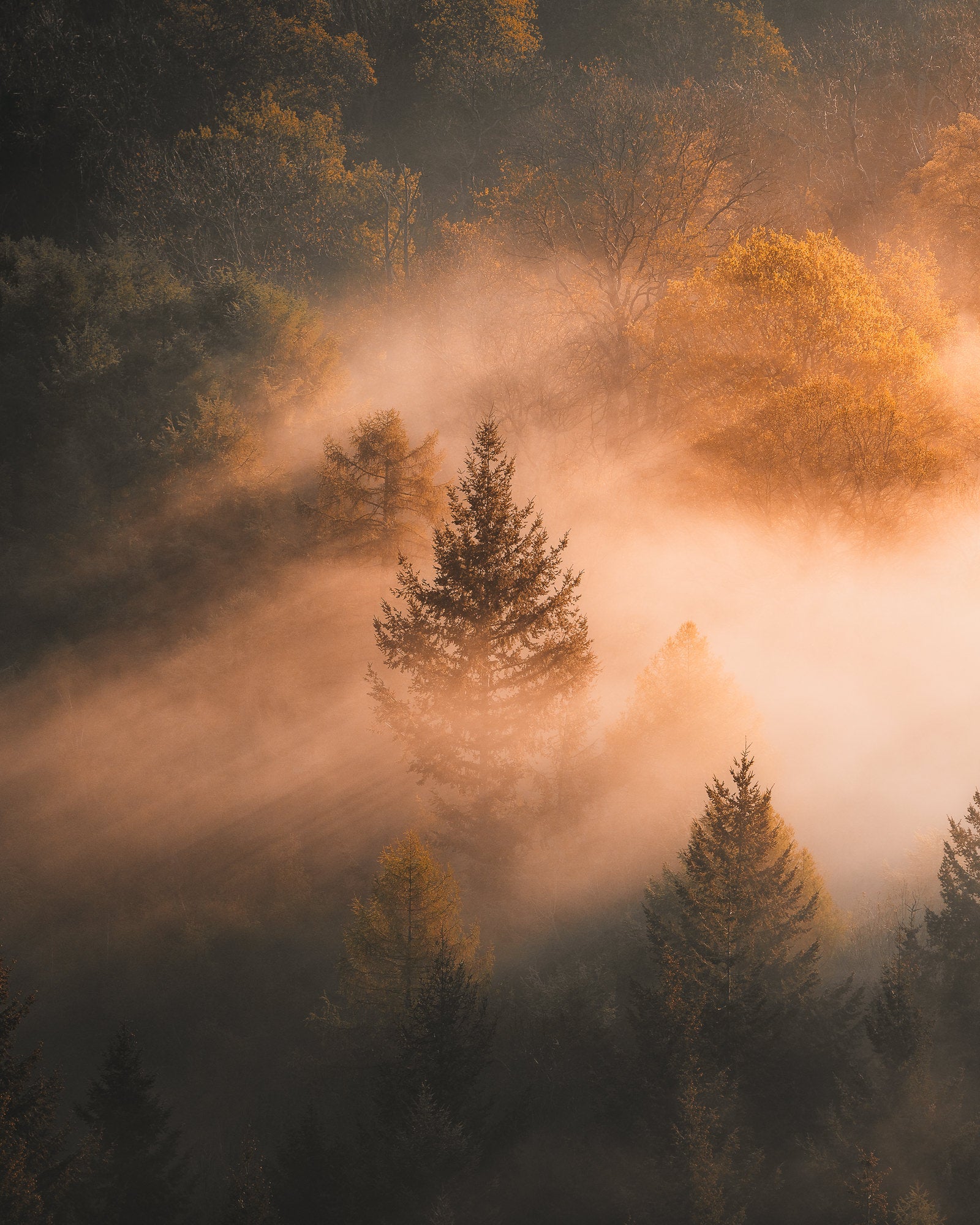 Photo by Gareth Llewellyn. Sony Alpha 7R III. Sony 70-200mm f/2.8 G Master. 1/2000-sec., f/2.8, ISO 100
Multi-Tool: In the outdoors sometimes you run into problems that need fixing. This little item can really save the day with screwdrivers, a file, a needle, pliers, a bottle opener and more.
Pocket Knife: My Dad gave me my first pocket knife and I am glad he did. I always have a pocket knife because since keeping one on me there have been few days where it has not been useful for some task.
Lens Wipes: Lenses, screens, cameras, drones, phones – you name it. It all needs cleaning in the outdoors.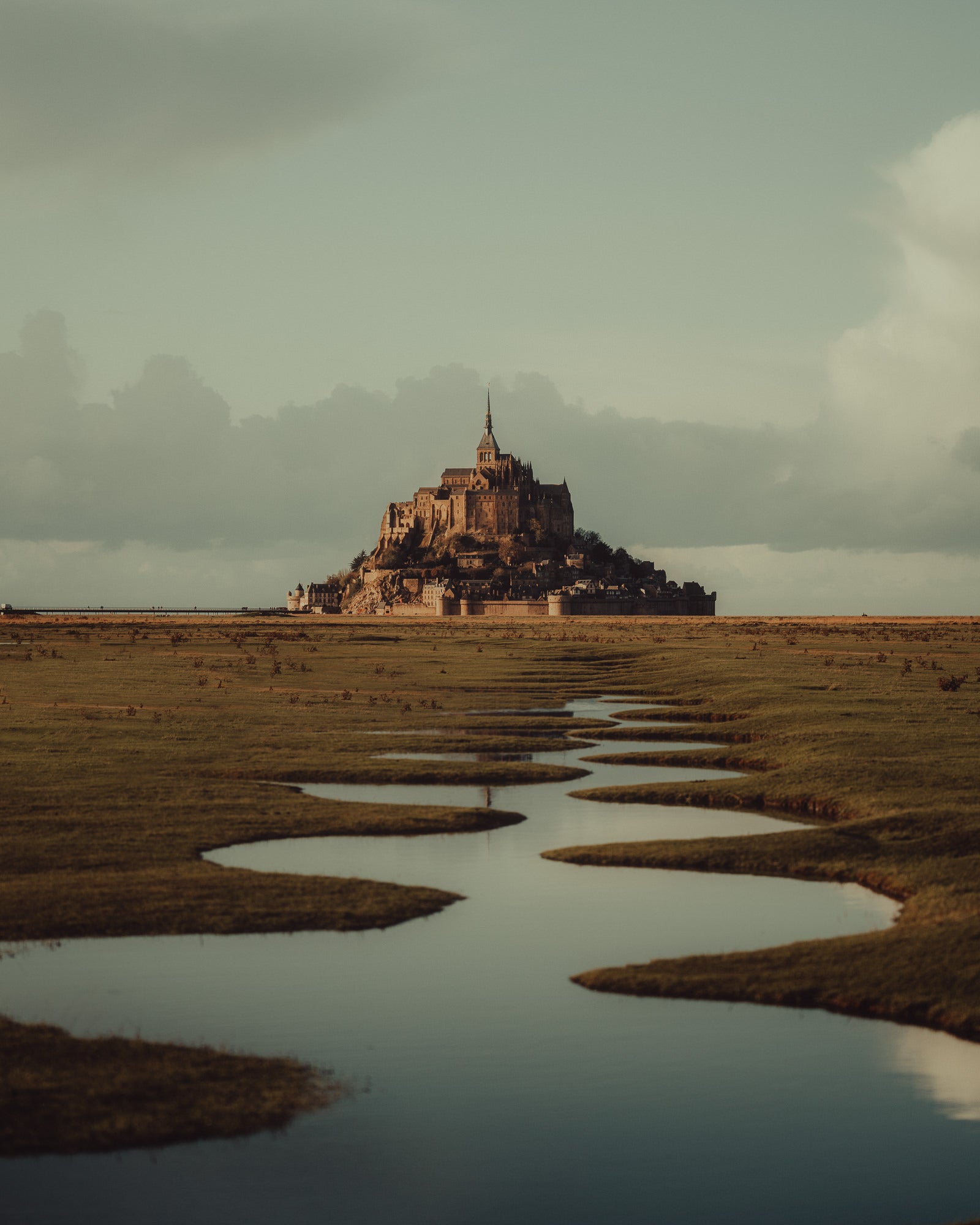 Photo by Gareth Llewellyn. Sony Alpha 7R III. Sony 70-200mm f/2.8 G Master. 1/2000-sec., f/2.8, ISO 100
Air Blower: Dust be gone!
A Raincoat: I live in the UK and am often outside in Wales and Scotland, it rains a lot! This is an essential item, all year round.
A Beanie: We lose so much heat from our heads. Even if you have long hair like me, a beanie is an essential item for the colder times of the year, which is most of the year here.
My Bag: Within reason the bigger the better. I prefer to have some space left than have to sacrifice equipment that I would like to take with me. It has to be waterproof and ideally have a compartment for wet items away from my gear.
See more of Gareth Llewellyn's work on Instagram @withgar.