Spencer Roleke (@spenrol) is a professional photographer and videographer, and an avid hiker and nature enthusiast. His passion for photography lies in both the portrait and landscape world. When he moved to the state of Washington four years ago, Spencer quickly became mesmerized by the surrounding natural beauty of this state as well as the people who live there. Spencer uses an array of Sony Alpha gear to capture Washington's beauty and we connected with him to find out more about the kit he relies on for his landscapes and portraiture.
Spencer Roleke shows how he uses a pair of Sony Alpha cameras & a tight group of Sony lenses to make his crisp-looking photos.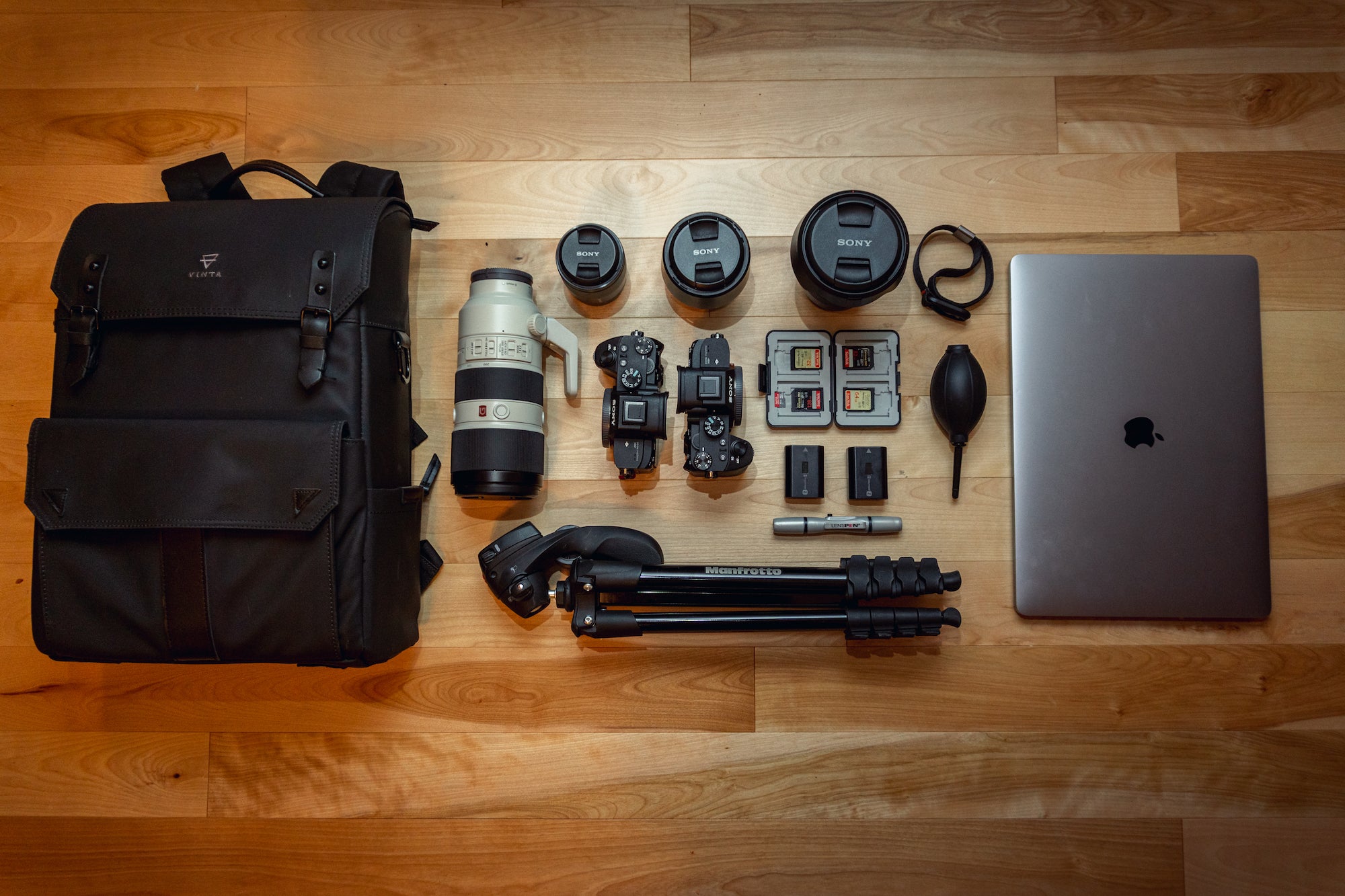 Cameras
Sony α7 III: The Sony α7 III has been an essential piece of my setup since I first picked it up. The camera's low-light capabilities are stunning. It never ceases to amaze me how much detail I recover from my shadows while shooting at night. As a hybrid shooter of landscapes, people and wildlife, the Eye AF system in the α7 III always exceeds my expectations. It has given me the peace of mind that I will always get my shot, even if I only get one chance at it.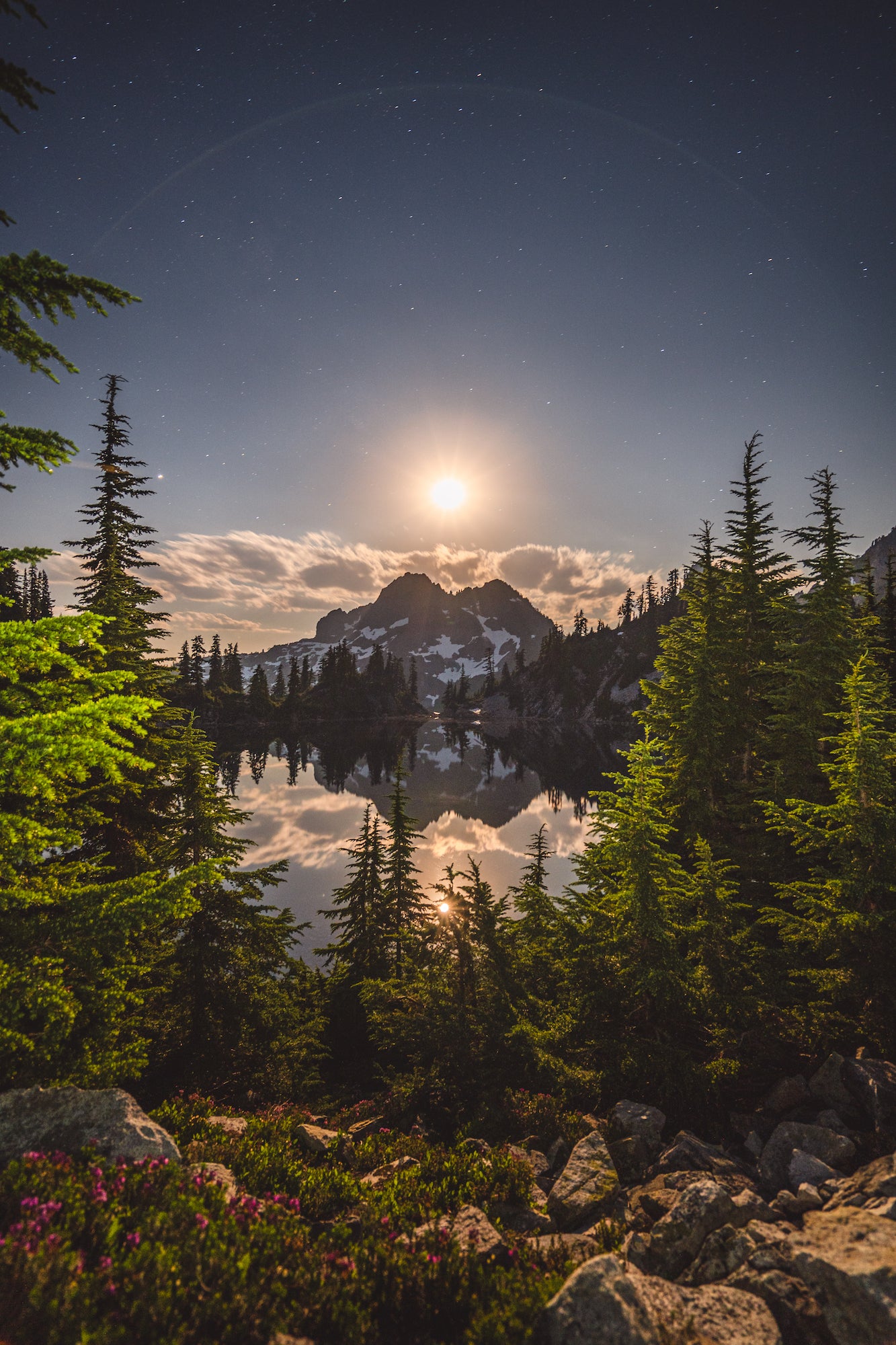 This image was captured in the middle of the night with nothing but the moon to light the scene. After adjusting with the raw file I was able to retain so much of the details that would usually have been lost in the shadows. Photo by Spencer Roleke. Sony α7 III. Sony 16-35mm f/4. 25-secs., f/4, ISO 400
Sony α7R III: The other camera I use is the Sony α7R III. This camera rocks a crazy 42mp sensor, making it a great fit for detailed landscapes. If you're a pixel peeper like I am, the α7R III will never disappoint. What really sold me on the R series by Sony was how much I could crop into my photos while still retaining so much detail and resolution. Even at large print sizes, exceeding 20x30, this camera continues to outperform.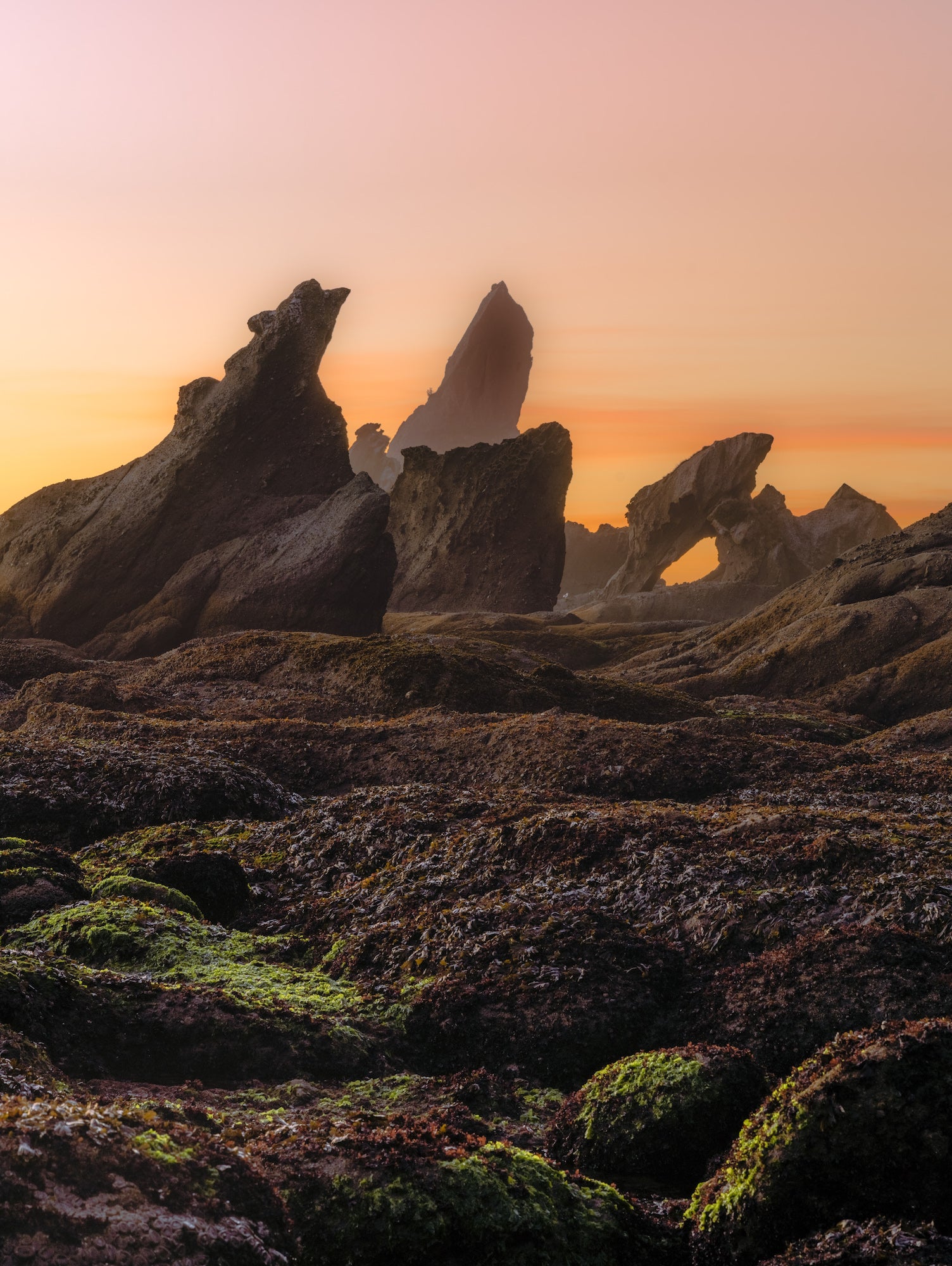 The α7R III allowed me to get the most out of this photo, showing off the details within the rocks and sunset. Can you see the different animal shaped rocks? Photo by Spencer Roleke. Sony α7R III. Sony 85mm f/1.8. 1/8-sec., f/11, ISO 100
Lenses
Sony 16-35mm f/2.8 G Master: This is by far my favorite go to lens. Being able to shoot at 16mm to capture vast landscapes is crucial for any landscape fanatic like myself. When combined with the sharpness of the G-Master glass, it allows me to really create the image I had in mind. With a maximum aperture of f/2.8, I can also capture amazing nightscapes at low ISOs, making this lens a no brainer to my collection.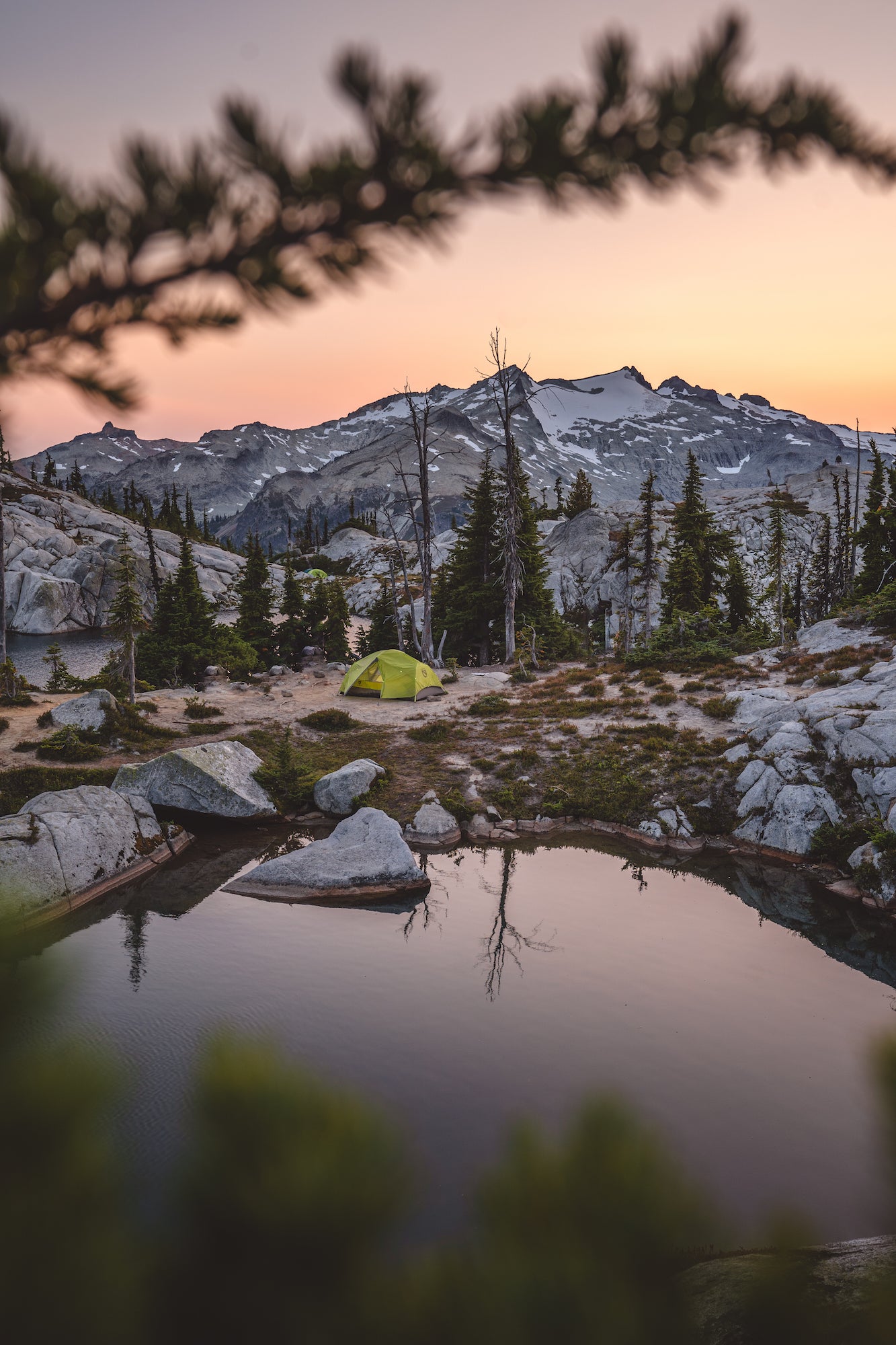 The wide angle effect and depth that this lens creates allowed me to get the most out of this beautiful sunset while backpacking. Photo by Spencer Roleke. Sony α7 III. Sony 16-35mm f/2.8 G Master. 1/80-sec., f/5.6, ISO 100
Sony 70-200mm f/2.8 G Master: I originally picked up the Sony 70-200mm GM for shooting compressed mountain landscapes, but found that I've become attached to it for just about every type of shooting. Since then, it has become a top lens in my bag for both wildlife and weddings. I really love the way it is able to pull in distant subjects and create such dramatic scenes.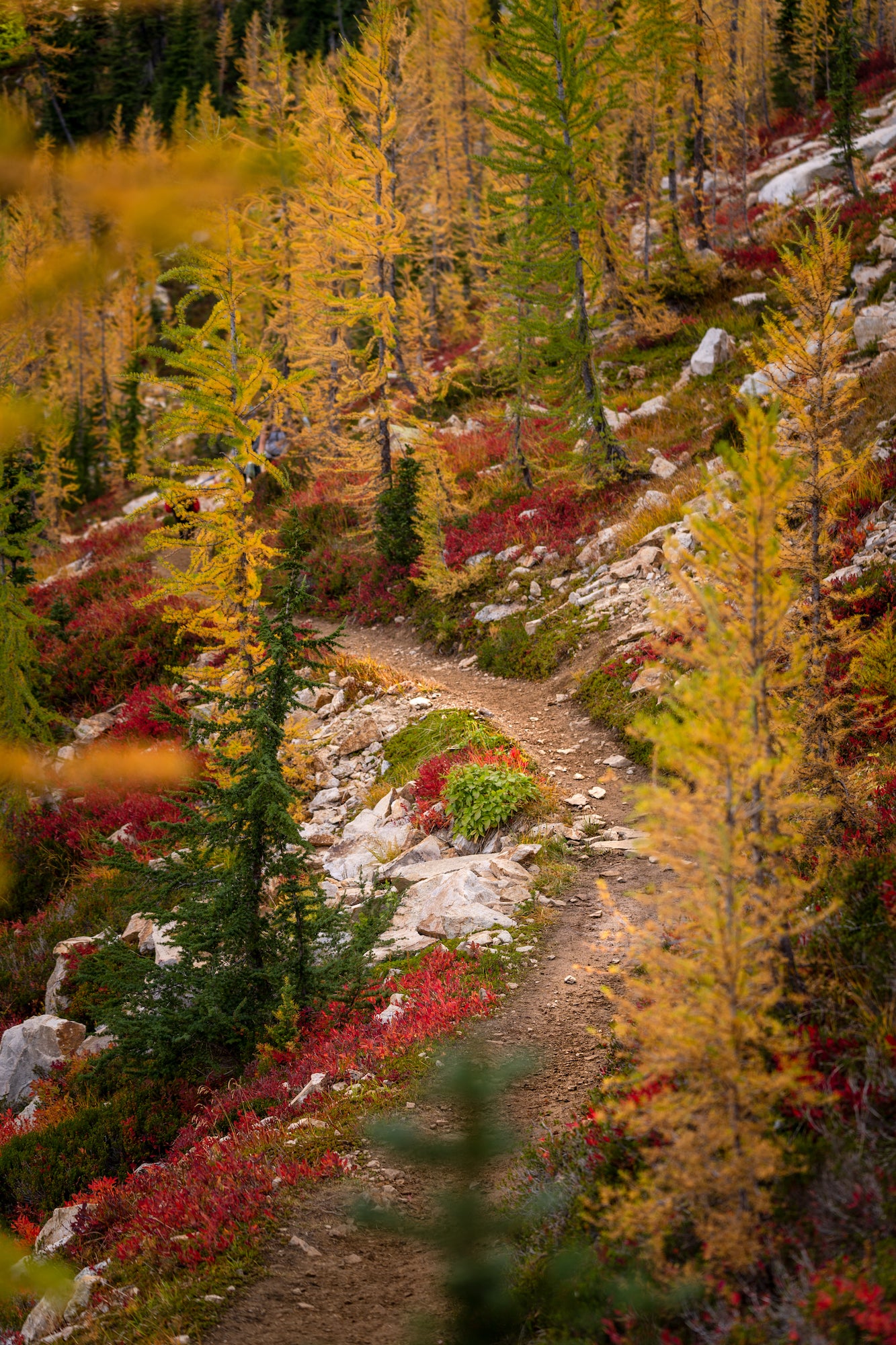 The 70-200mm adds such an interesting perspective especially in this shot where it allowed me to compress the surrounding fall colors in the hiking trail. Photo by Spencer Roleke. Sony α7 III. Sony 70-200mm f/2.8 G Master. 1/250-sec., f/2.8, ISO 100
Sony 85mm f/1.8: For shooting portraits and weddings, the Sony 85mm f1.8 is my favorite, hands down. The compression this lens creates is unmatched especially at its rather low price point. I love incorporating depth and bokeh into my photos, and if you do too - this lens is a must for your collection!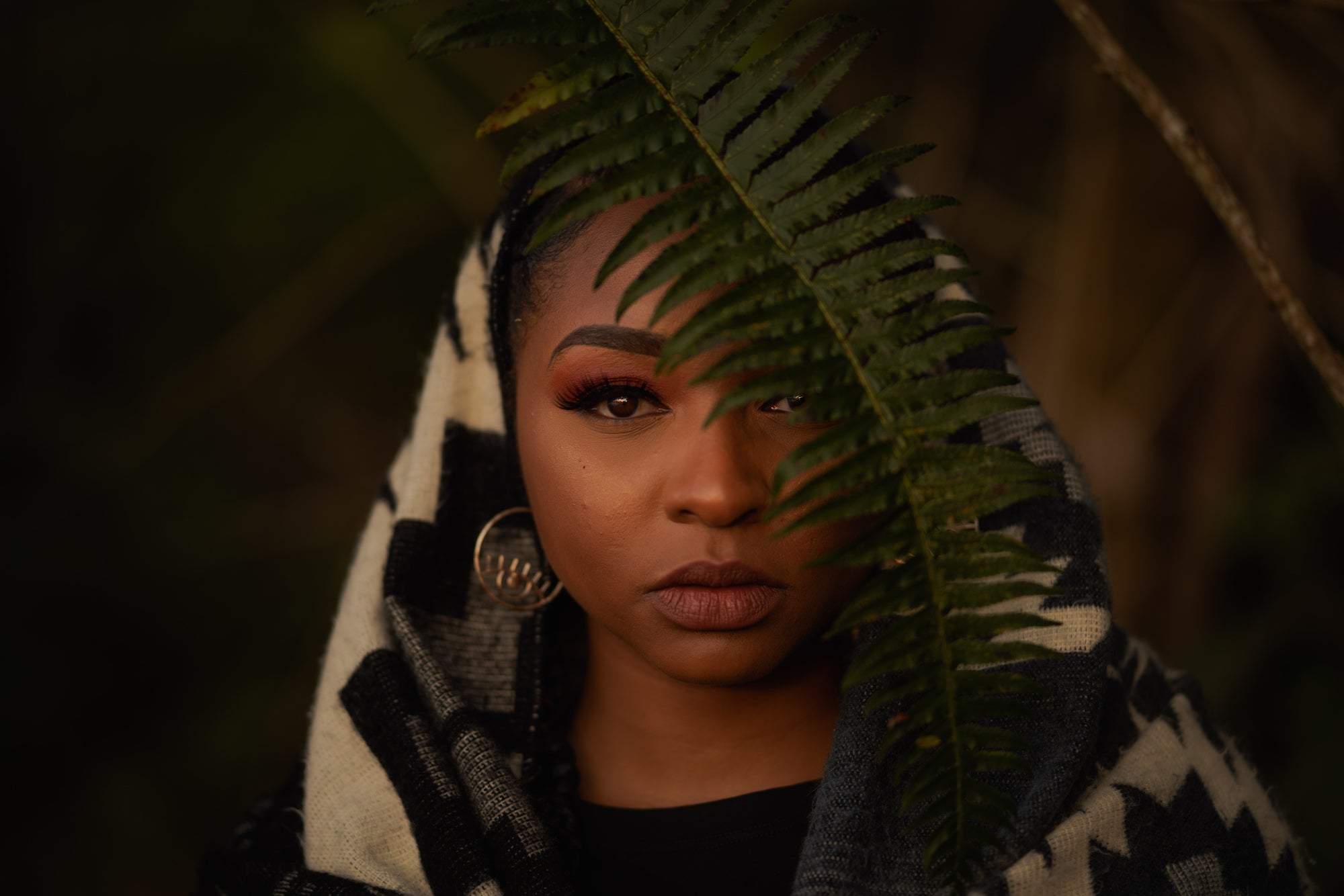 In this shot the 85mm allowed me to separate my subject from the background while still adding nice textures and colors that co respond to the feeling of the photo. Photo by Spencer Roleke. Sony α7R III. Sony 85mm f/1.8. 1/400-sec., f/1.8, ISO 100
Sony 50mm f/1.8: Ah the trusty nifty fifty. I get asked quite often from beginner photographers what is the first lens they should buy and this one is always my first recommendation. It is a clutch addition to any photographer's bag and at its low price point, it's impossible to pass up on. The 50mm is the most comparable to how the human eye experiences life, which makes it that much capable of capturing the photo exactly how you intended.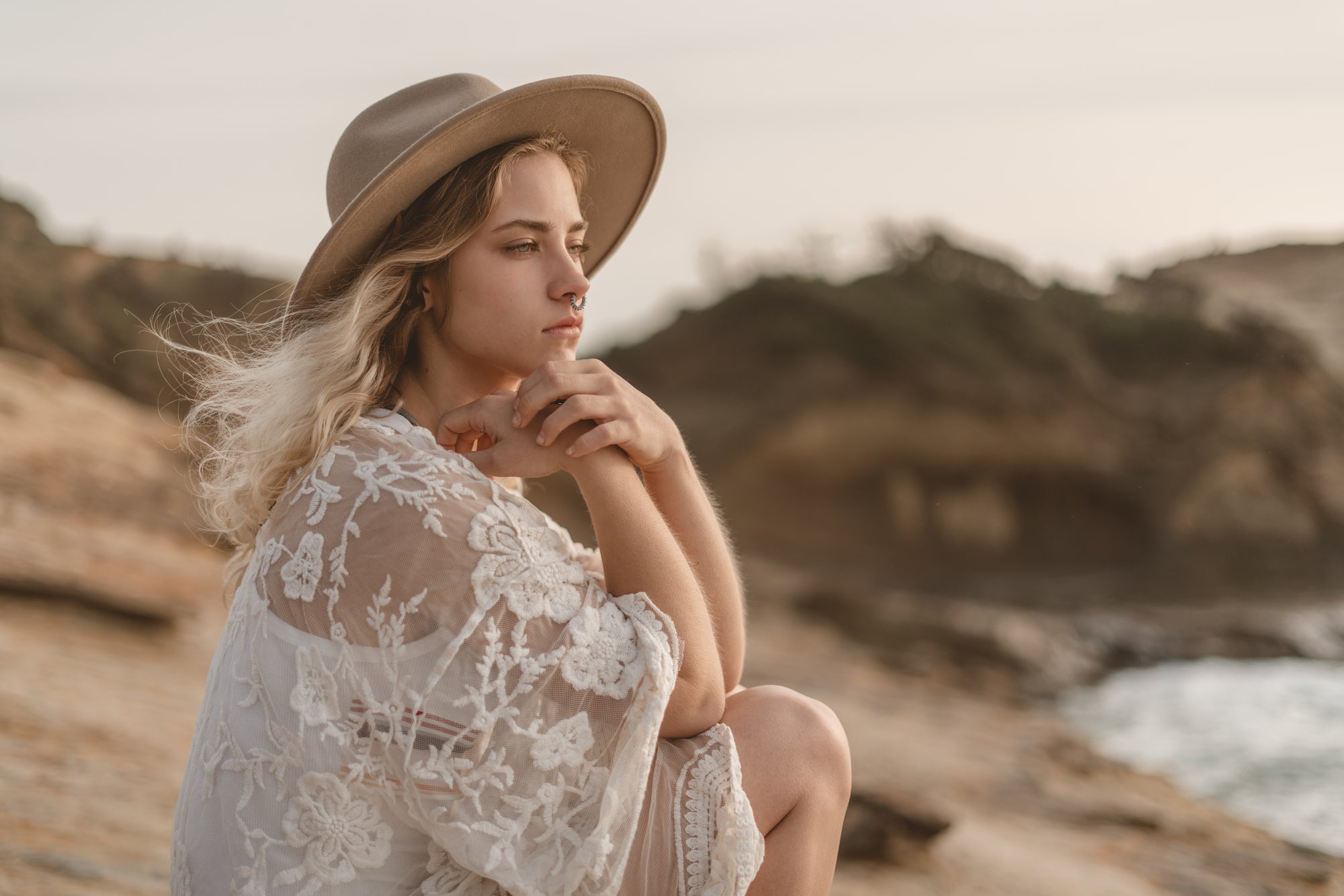 The 50mm adds a realistic feel to this portrait while still incorporating depth and a view of the surrounding scenery. Photo by Spencer Roleke. Sony α7R III. Sony 50mm f/1.8. 1/1600-sec., f/1.8, ISO 100
Sony 35mm f/1.8: I was stoked when Sony added this lens to their prime lineup. The 35mm f/1.8 is the perfect lens for me for video projects and environmental portraiture. With a rather short minimum focusing distance, this lens also works great as a back up macro lens of sorts. When combined with the 85mm and 50mm, this prime trio is unstoppable!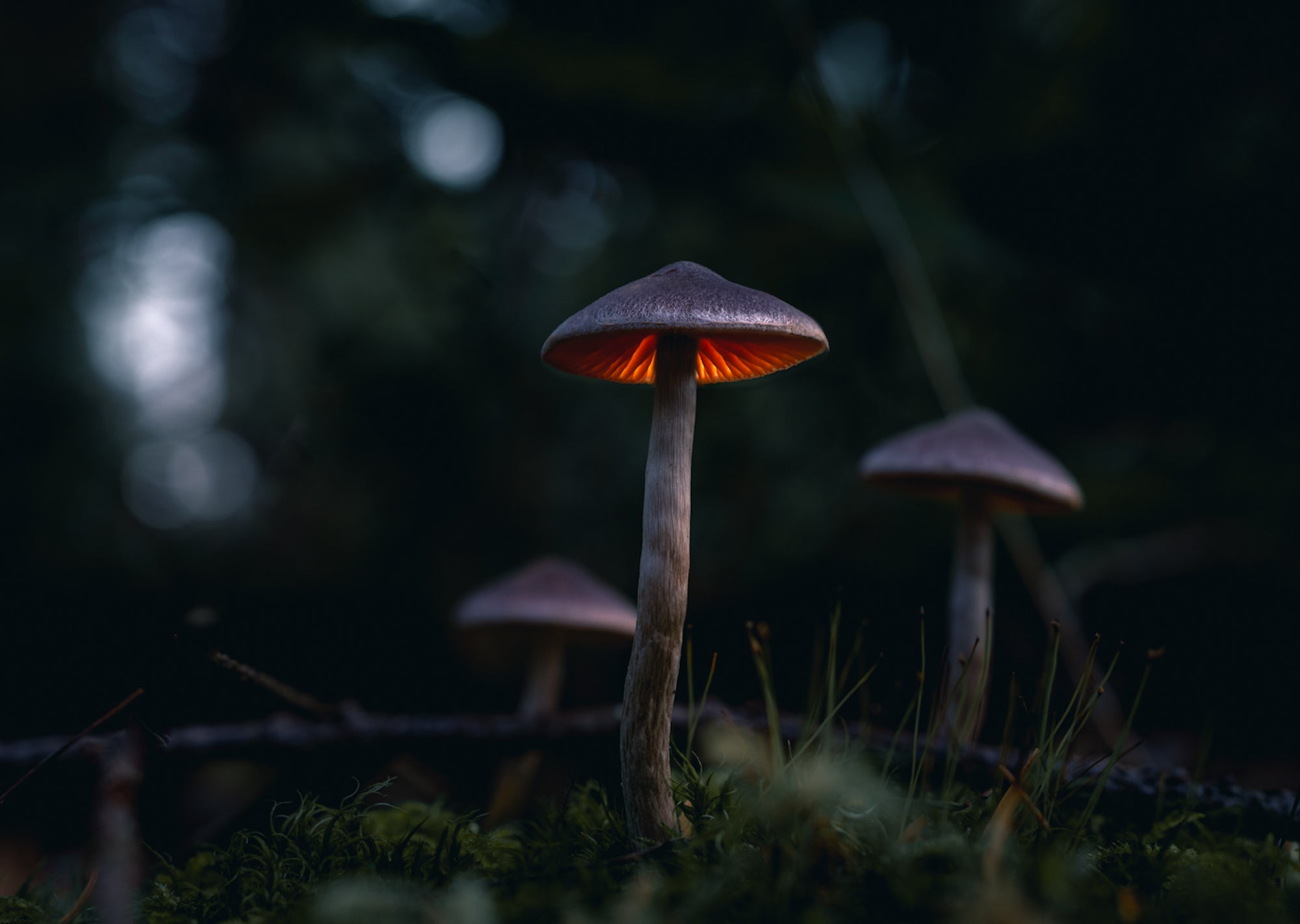 I used the 35mm to stack three light-painted images of this mushroom. Thanks to its shallow focusing and wide aperture it worked great to create a cool perspective on the forest floor. Photo by Spencer Roleke. Sony α7 III. Sony 35mm f/1.8. 1/160-sec., f/4, ISO 320
Accessories
Gear Bag - Vinta Type II: As any photographer knows, finding a bag that works well with you and your shooting style is very important. My bag of choice is the Type II by Vinta. This bag is the perfect take on my modern minimalist style but still offers the versatility to hold all my gear.
Macbook Pro 16-inch: The 16-inch MacBook Pro has been an absolute workhorse in my collection. It allows me to edit photos and video without any interruptions.
Peak Design Cuff: As someone who is constantly on his feet while shooting, this wrist strap is awesome! It gives me the peace of mind that I won't drop my gear and is less obtrusive than a standard camera neck strap.
Air Blower/Lens Pen: When outside and swapping lenses, it is inevitable that earth's elements will affect your gear. I always keep an air blower to knock dust off my sensor and a lens pen to clean any marks on my lenses.
Manfrotto Action Smart Tripod: This tripod is a great option for someone looking for a lightweight yet durable tripod at a reasonable price point. I have used it in all types of conditions and it has held its own very well.
Sony Z Type Batteries: I always make sure to carry at least two extra Z type batteries in my bag. Even though the new batteries last forever, I still like to be prepared for any circumstance.

SD Card Organizer: There have been too many instances where I have forgotten my SD card or had to clear it out before going on an adventure. Since investing in this organizer it never leaves home without me.