Jenna-Marie Mancini (@yulneverroamalone) is primarily an adventure and landscape photographer based in Montreal, Canada. She has grown a large social media presence by sharing her adventures and gorgeous imagery with her audience. A year ago, she left her 9-5 job as a veterinarian to begin pursuing photography full-time, a decision that has inspired many of her followers. "As far back as I can remember, I was always drawn to the outdoors and traveling played a huge role in the development of my photography passion and career," she says. "When I'm not adventuring around the world, you'll find me photographing cabins nestled deep in the woods! My goal is to inspire like-minded people to explore our natural world, step outside of their comfort zone and connect with nature through visual storytelling." We spoke with Jenna about her work and what gear she carries around to make such inspiring imagery - keep reading as she shares what's in her bag.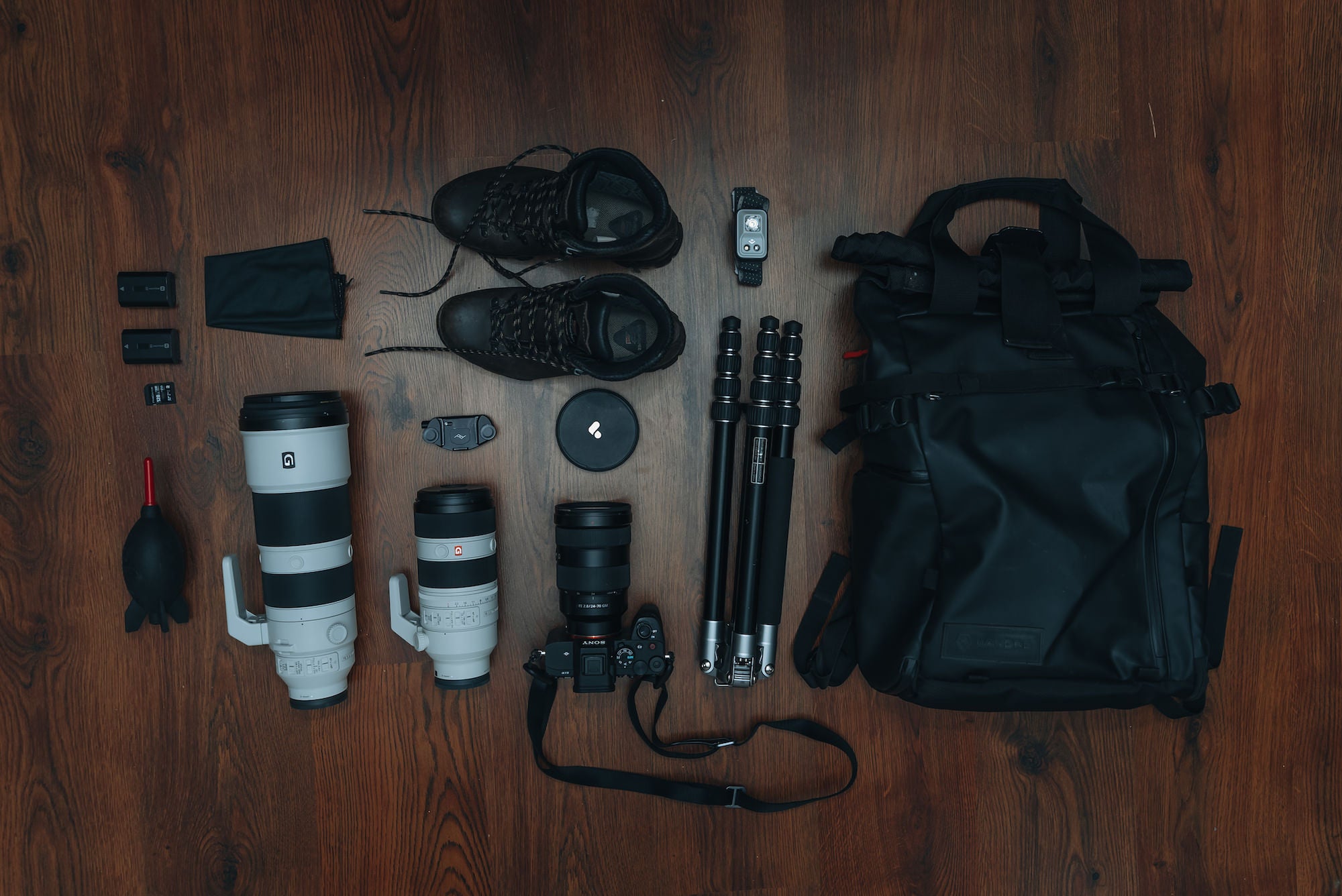 How this adventure and landscape photographer Jenna-Marie Mancini is ready to capture everything with a single Sony Alpha camera and 3 Sony zoom lenses.
Camera
Sony Alpha 7 IV: The Sony Alpha 7 IV body is exceptional - I love the Sony colors in general, the handgrip is comfortable and easy to use/hold, I give it an A+ on ergonomics. The fact that it supports Real-time Tracking of Human, Animal and Bird Eyes is mind blowing and its fast AF is key for when I'm shooting wildlife! Also the flip viewfinder is a game changer when composing my subjects!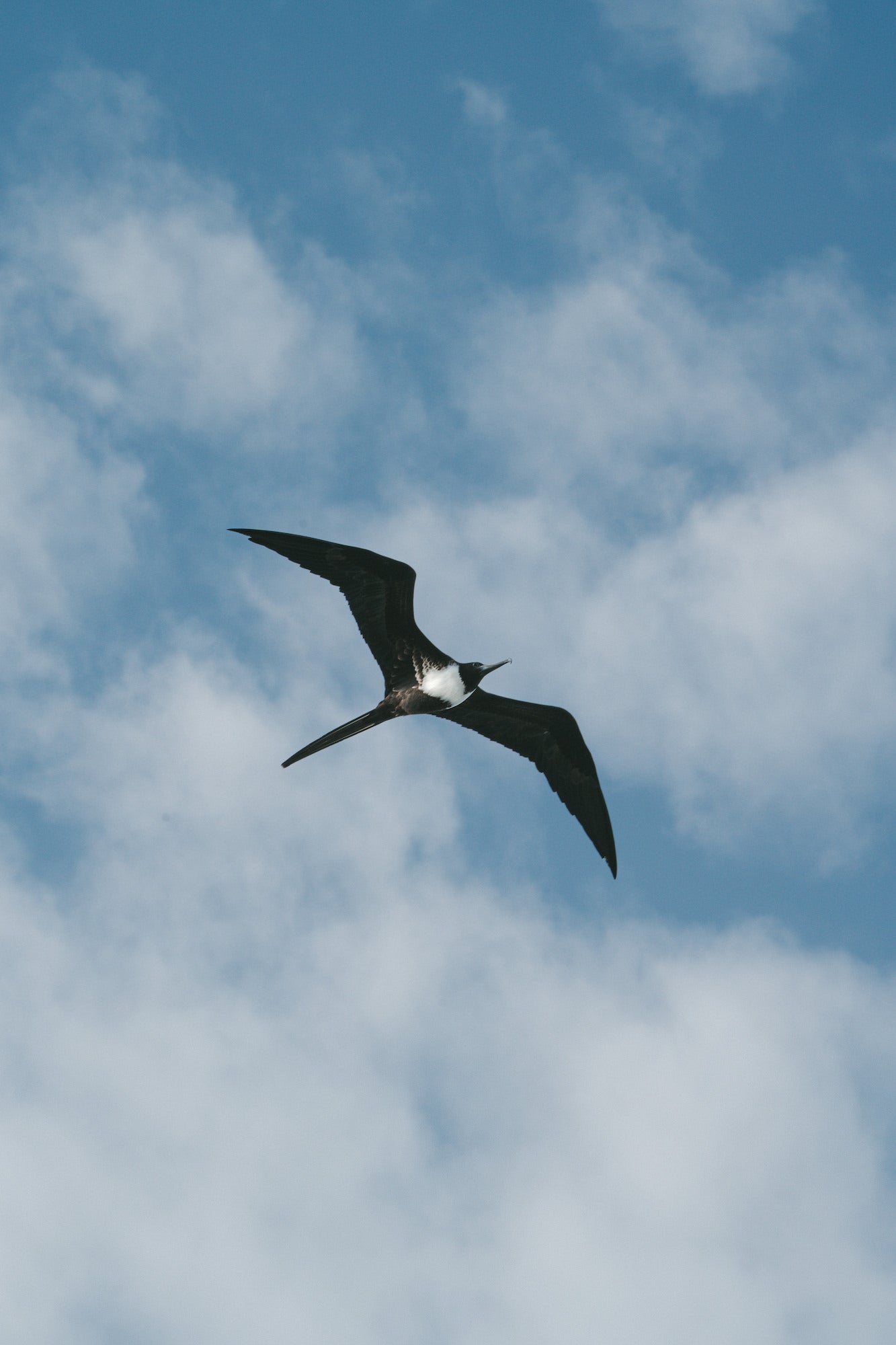 Photo by Jenna-Marie Mancini. Sony Alpha 7 IV. Sony 200–600mm f/5.6–6.3 G. 1/250-sec., f/14, ISO 250
I've always been interested in tapping into videography and this camera body is the perfect hybrid for me. It has the full frame 40MP picture quality that I need while still allowing me to delve into the video space without compromise (besides the small crop factor at 10-bit but that's never been an issue for me). I highly recommend this camera for professional photographers and aspiring videographers.
Lenses
Sony 24-70mm f/2.8 G Master: I think this might just be my favorite lens. If I had to choose just one lens to bring around it would be this one. It can get the job done in any environment, the perfect focal range for any given situation!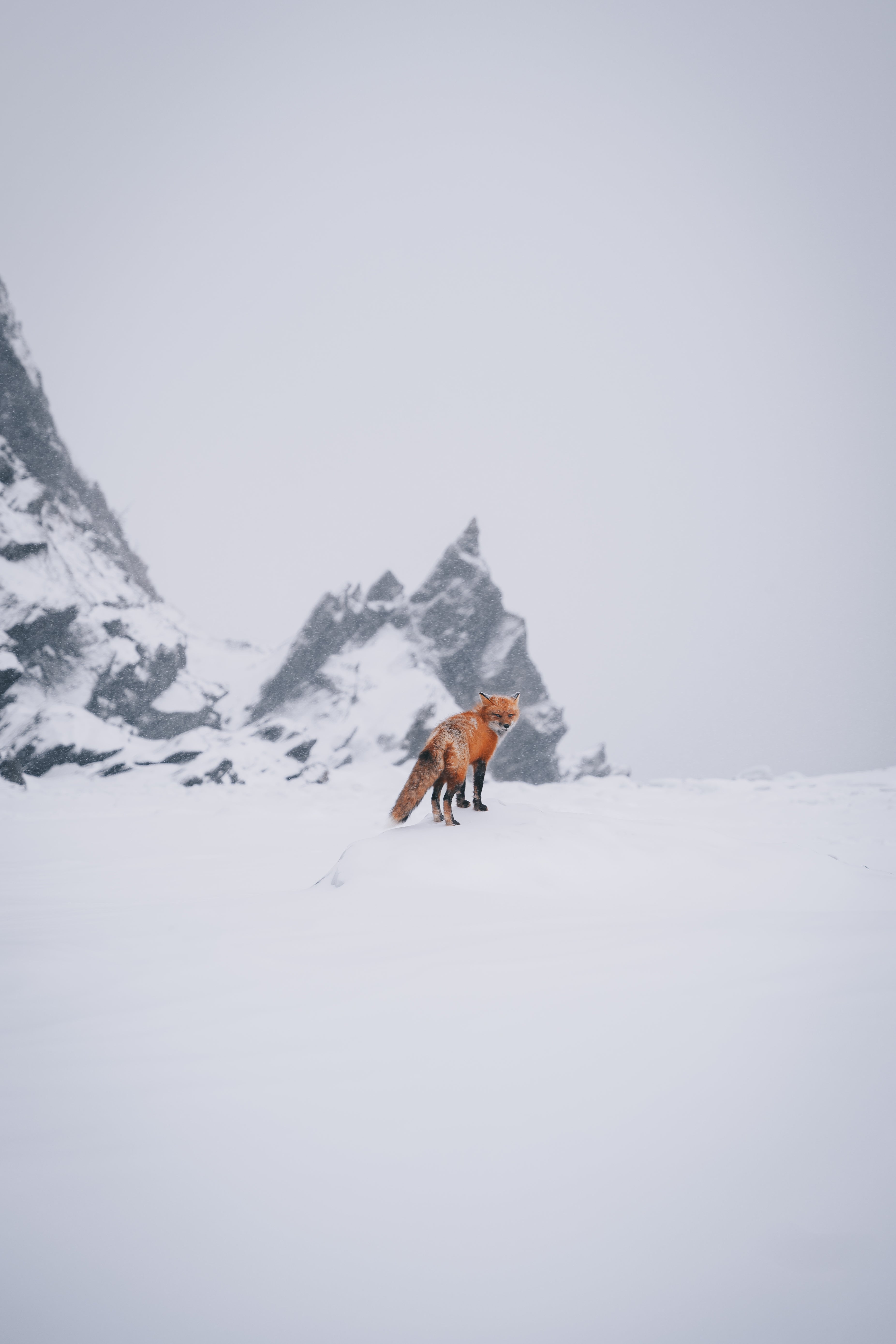 Photo by Jenna-Marie Mancini. Sony Alpha 7 IV. Sony 24-70mm f/2.8 G Master. 1/400-sec., f/2.8, ISO 100
Sony 70-200mm f/2.8 G Master II: I had the Mark I of this lens but recently upgraded to the Mark II and I'm even more in love! It's so much lighter and it really helps when I'm hiking, reducing the load on my back. I love the compression of this lens. Some may say a wide lens is their go-to for landscape photos but I think the telephoto really gives the dramatic perspective that I'm looking for. It's the lens I keep on my camera when I'm on a road trip and I'm shooting from the car. I recently worked for Travel Yukon and used this lens 85% of the time. I took two flight tours over the National Parks and it did not disappoint!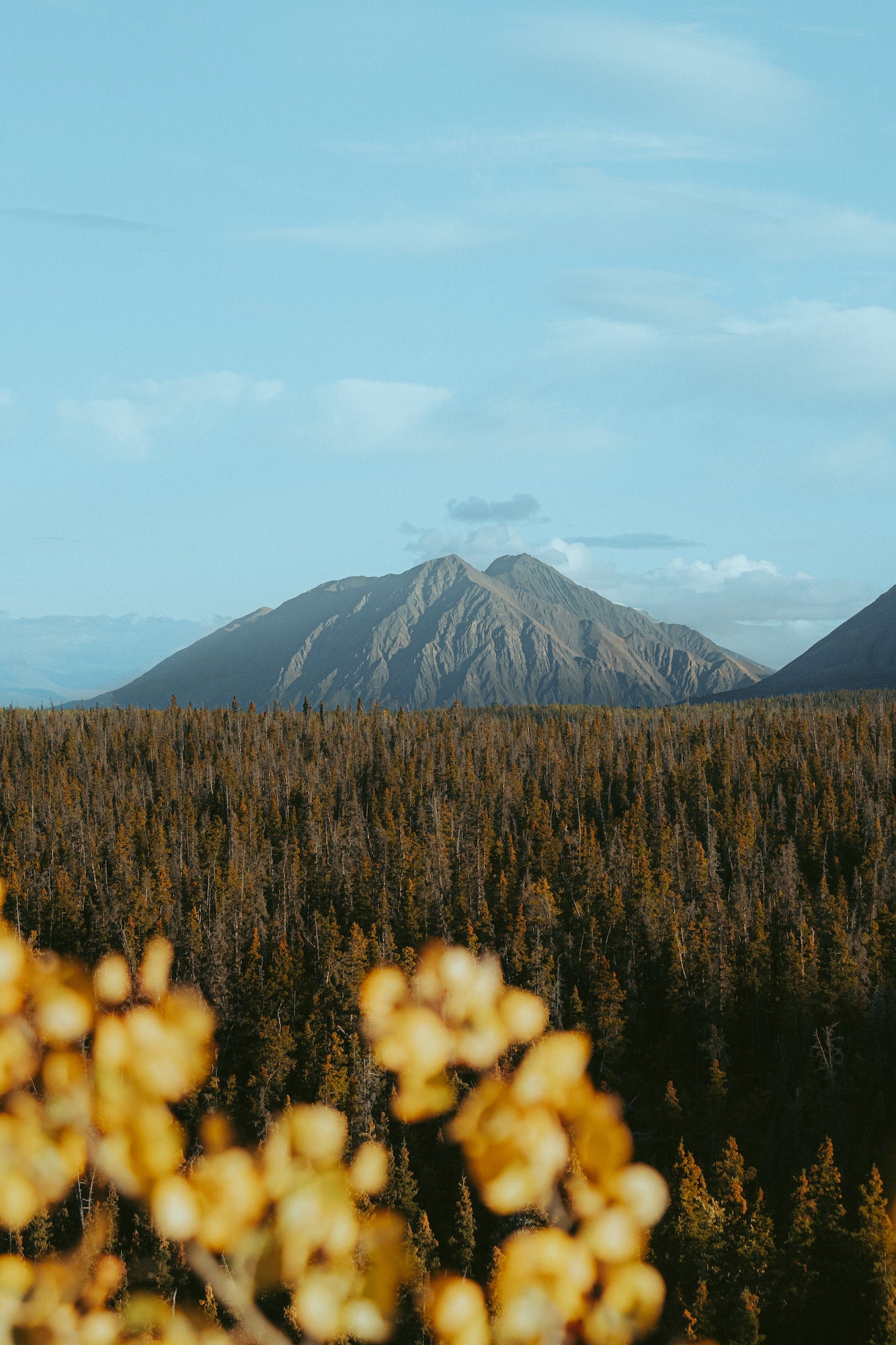 Photo by Jenna-Marie Mancini. Sony Alpha 7 IV. Sony 70-200mm f/2.8 G Master II. 1/3200-sec., f/4.5, ISO 800
Sony 200–600mm f/5.6–6.3 G: This lens is a powerhouse, perfect for capturing and observing wildlife without disturbing them. It is critical not to disturb animals while making photos. I also really love photographing the phases and details of the moon and it would be impossible without this lens. It's a tough one to bring around, but always so worth it!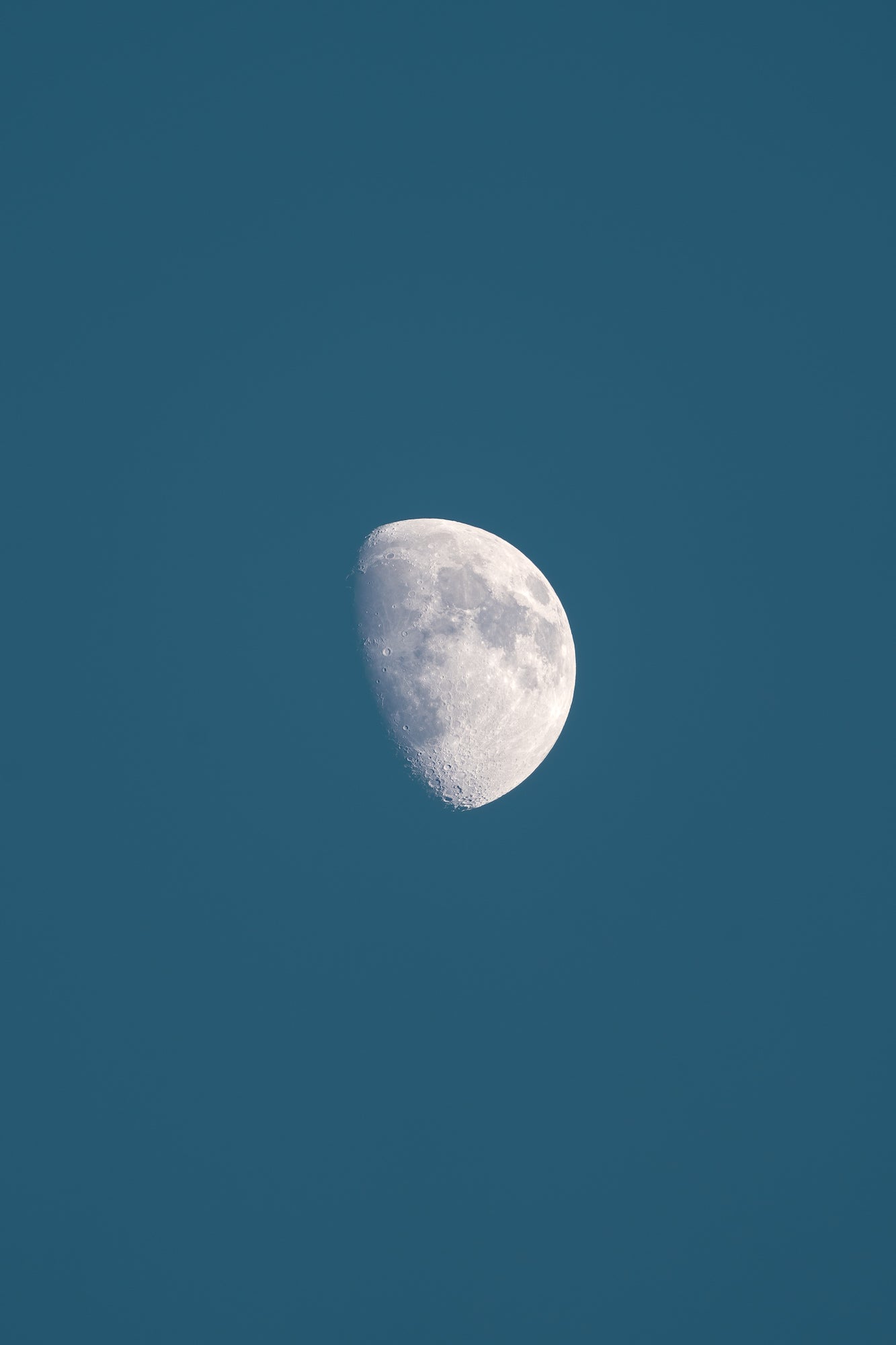 Photo by Jenna-Marie Mancini. Sony Alpha 7 IV. Sony 200–600mm f/5.6–6.3 G. 1/100-sec., f/7.1, ISO 100
Accessories
Lens Cloth & Sensor Blower: This is an absolute must for any photographer to have in their bag. I use both every time I'm switching my lenses and before each shoot.

Peak Design Capture Clip: This is what I use to clip my camera onto my backpack strap—and this has been a game-changer for hiking and backpacking.

Peak Design Strap (leash model): One of the best investments - it's comfortable and quick-connecting and removing, highly recommended!

Polar Pro Variable ND Filter PM Edition II: Very convenient when I'm shooting during the middle of the day and the lighting conditions are very harsh. I highly recommend that every photographer/videographer has one included in their setup.

Black Diamond Headlamp: I never travel without it, super important for sunrise and sunset missions. It has helped keep me safe many times.

WANDRD PRVKE Camera Bag: This bag keeps me super organized and it's perfect for all my adventures.

MANFROTTO Tripod: This tripod is a beast! I've had it for five years now and it's never let me down! From tropical beaches to scorching hot deserts to frozen landscapes, it's been through it all.
Follow more of Jenna's adventures by following her on Instagram (@yulneverroamalone).