For Sony Artisan Of Imagery Tony Gale's recent travel to Iceland and Dubai, he needed to be prepared for both landscapes and portraits. "In Iceland I was primarily planning on landscapes," he explains, "and in Dubai I would be primarily doing portrait work at the Xposure International Photography Expo with a little bit of landscape and cityscape as well. When I'm traveling it's very important to bring everything I might need. I can't count on being able to find and access things wherever I am. At the same time, I don't want to be bogged down with too much gear as I deal with the challenges of international air travel. Here's what I brought on the trip as I worked to balance all of my needs."
How Sony Artisan Tony Gale traveled half way around the world with Sony cameras, zoom & prime lenses and a single carryon.

Cameras
Sony α7R III: The Sony α7R III is my absolute favorite camera. I have two bodies and when traveling I will often use them both at the same time with different lenses attached. For landscapes, the Pixel Shift feature is amazing and for portraits the Eye-AF is like magic. The resolution and dynamic range is also fantastic.
Sony RX0: The RX0 is always in my bag. It's tiny yet it has a one-inch sensor so the image quality is really quite good. It's also waterproof and I use it for video as well as stills on the road.
Sony α6000 (infrared converted): I had this camera converted to infrared by Precision Camera in Connecticut. IR can be gimmicky, but it can also be super fun. Even when space is at a premium, this α6000 is so small that it's easy to include in the bag and I like having the IR capability when I travel to create some unique images.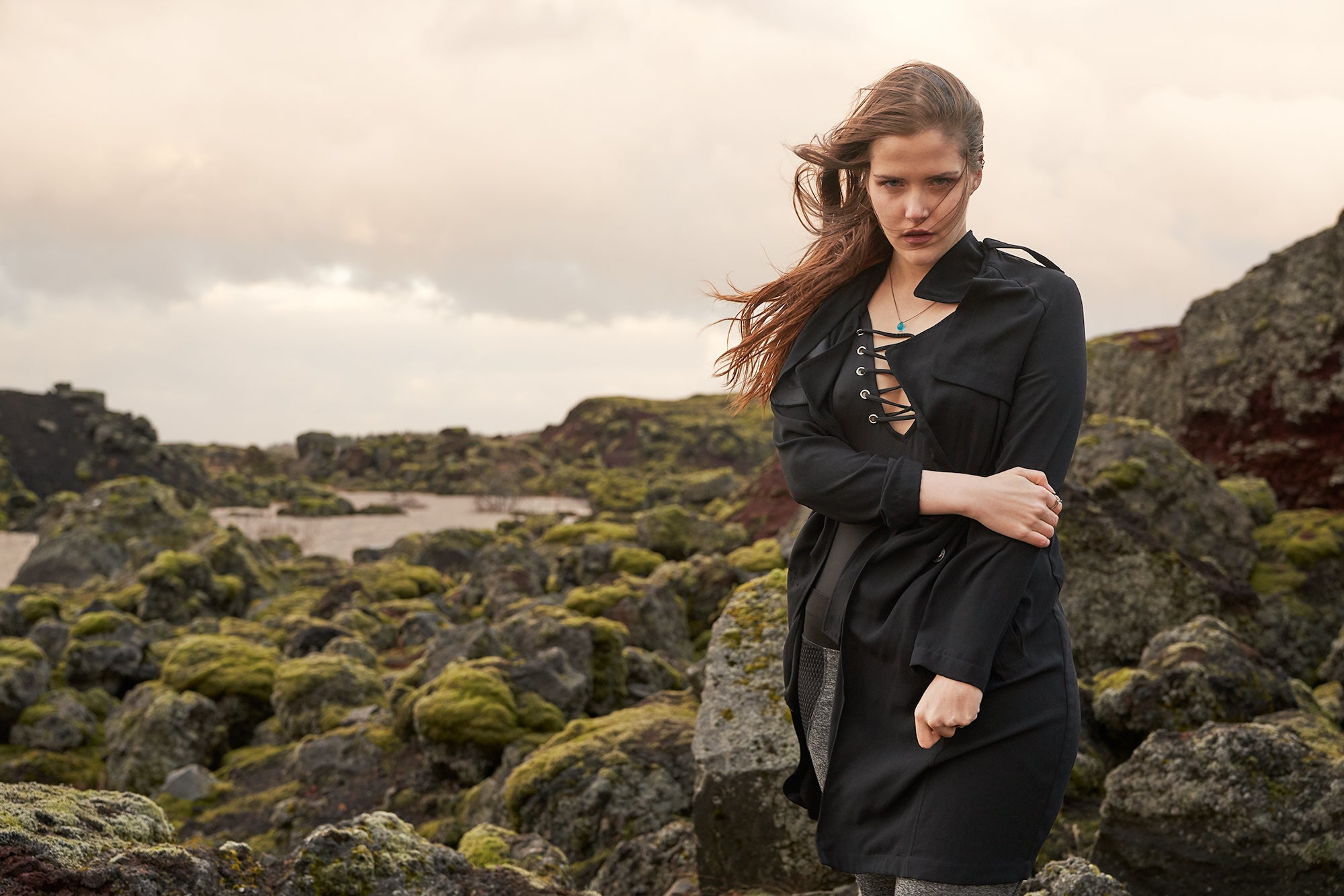 Sony α7R III. Sony FE 24-70mm f/2.8 G Master lens. 1/400-sec., f/4, ISO 800.
Lenses
For this trip, I brought several Sony zoom and prime lenses. Because of the kind of shooting I'd be doing in Iceland and in Dubai, I wanted to have some specific lenses. The Sony G and G Master zooms gave me versatility and focal lengths from 12mm to 800mm while the primes gave me ultra-fast maximum apertures.
Zooms
Sony 12-24mm f/4 G: The 12-24mm G is a fantastic landscape and cityscape lens! It has very little distortion, it's very sharp and at 12mm it's super wide. Although some say the f/4 aperture is a little slow, I find that it's also great for astrophotography on my α7R III.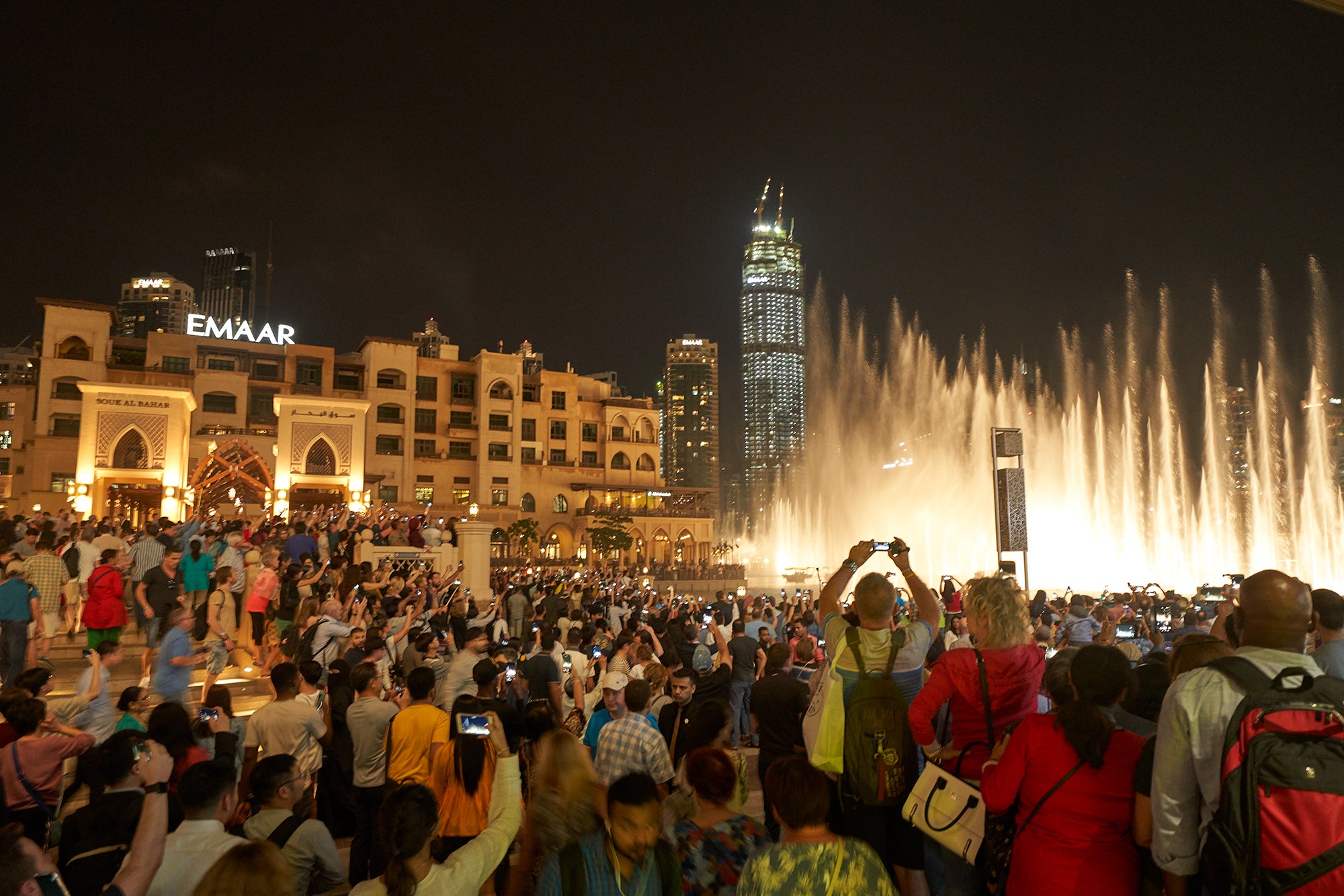 Sony α7R III. Sony FE 12-24mm f/4 G lens. 1/15-sec., f/4.5, ISO 1,600.
Sony 24-70mm f/2.8 G Master: This is my "do everything" lens. If I'm not sure what I'll be shooting, this is the lens I have on the camera. It's versatile, fast and sharp.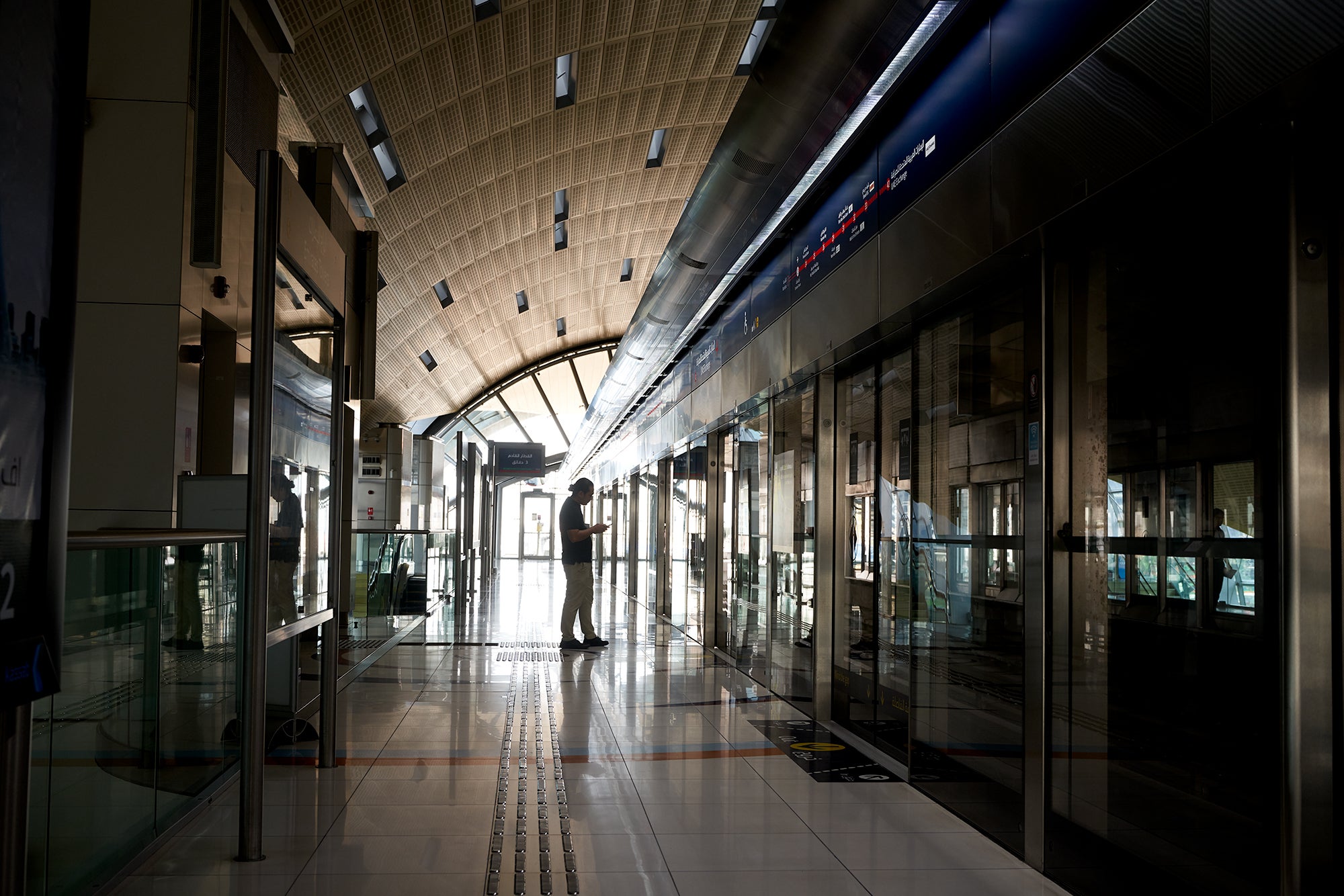 Sony α7R III. Sony FE 24-70mm f/2.8 G Master lens. 1/80-sec., f/5, ISO 500.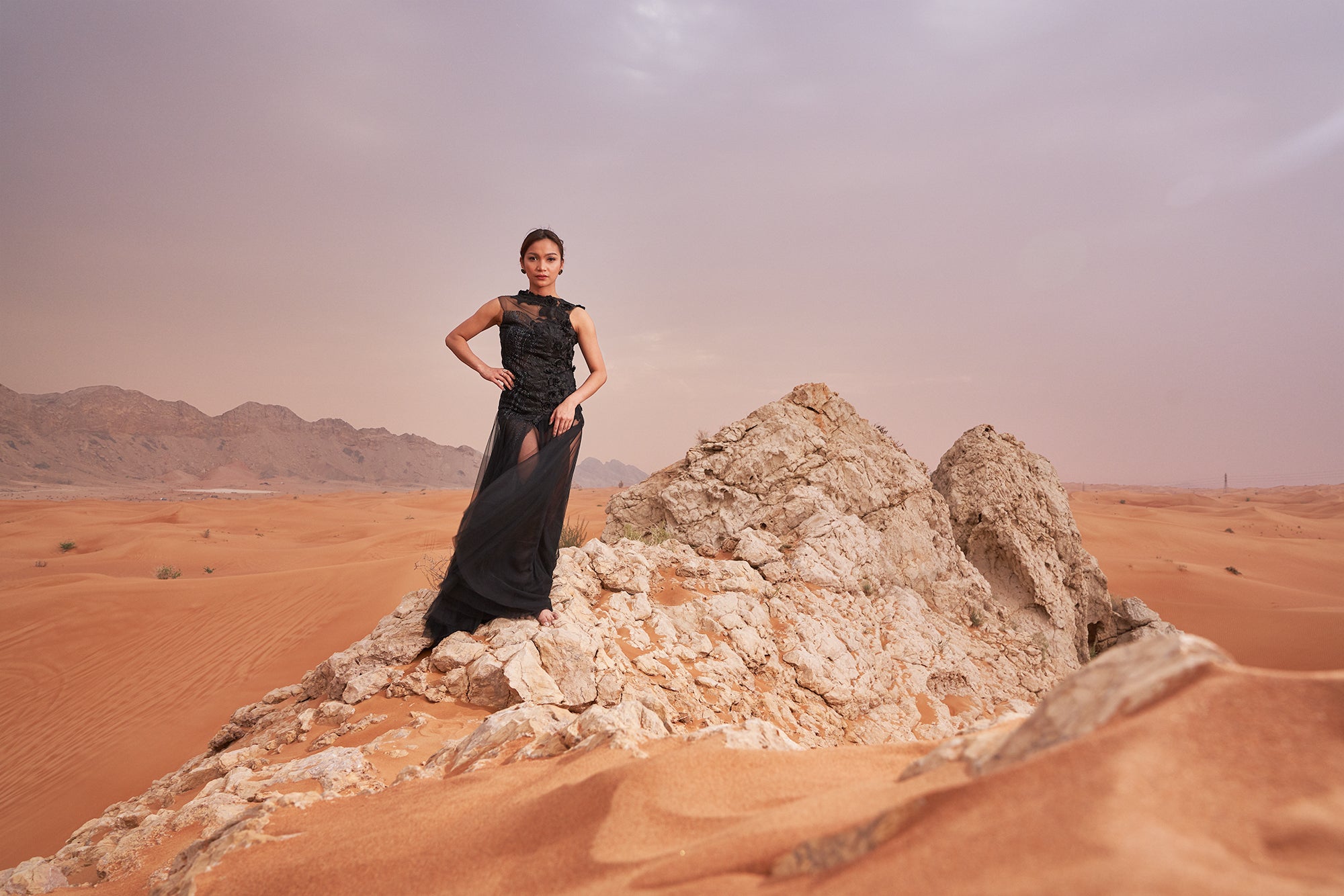 Sony α7R III. Sony FE 24-70mm f/2.8 G Master lens. 1/200-sec., f/6.3, ISO 400.
Sony 100-400mm f//4.5-5.6 G Master: The 100-400mm is crazy good, and super sharp. Even though it's a big lens, it's great when traveling because of the fantastic reach.
Sony 2x Teleconverter: I use this when 400mm just isn't enough. On the 100-400mm I can get an 800mm reach and it's still absolutely sharp across the frame.
Primes
Sony 55mm f/1.8: An excellent, super sharp and very compact lens. At f/1.8 it's also very fast. The 55mm focal length (just a little more telephoto than the "normal" 50mm) is especially versatile as a travel lens. It's as useful for portraits as it is for street scenes and landscapes. The fast f/1.8 maximum aperture is also outstanding for video on a trip because it allows me to throw the background out of focus and eliminate clutter and distraction in quickly-composed video snippets. I think everyone should have this in their bag.
Sony 85mm f/1.8: The Sony 85mm f/1.8 is such a great portrait lens! I got this lens as soon as it came out and when I travel I prefer it to the larger Sony 85mm G Master. It's super sharp, compact and shockingly inexpensive.
Sony 24mm f/1.4 G Master: My newest lens, the 24mm G Master is super sharp and very compact. It's great on a gimbal for video work. It's also an excellent astro lens and perfect both for environmental portraits and landscapes.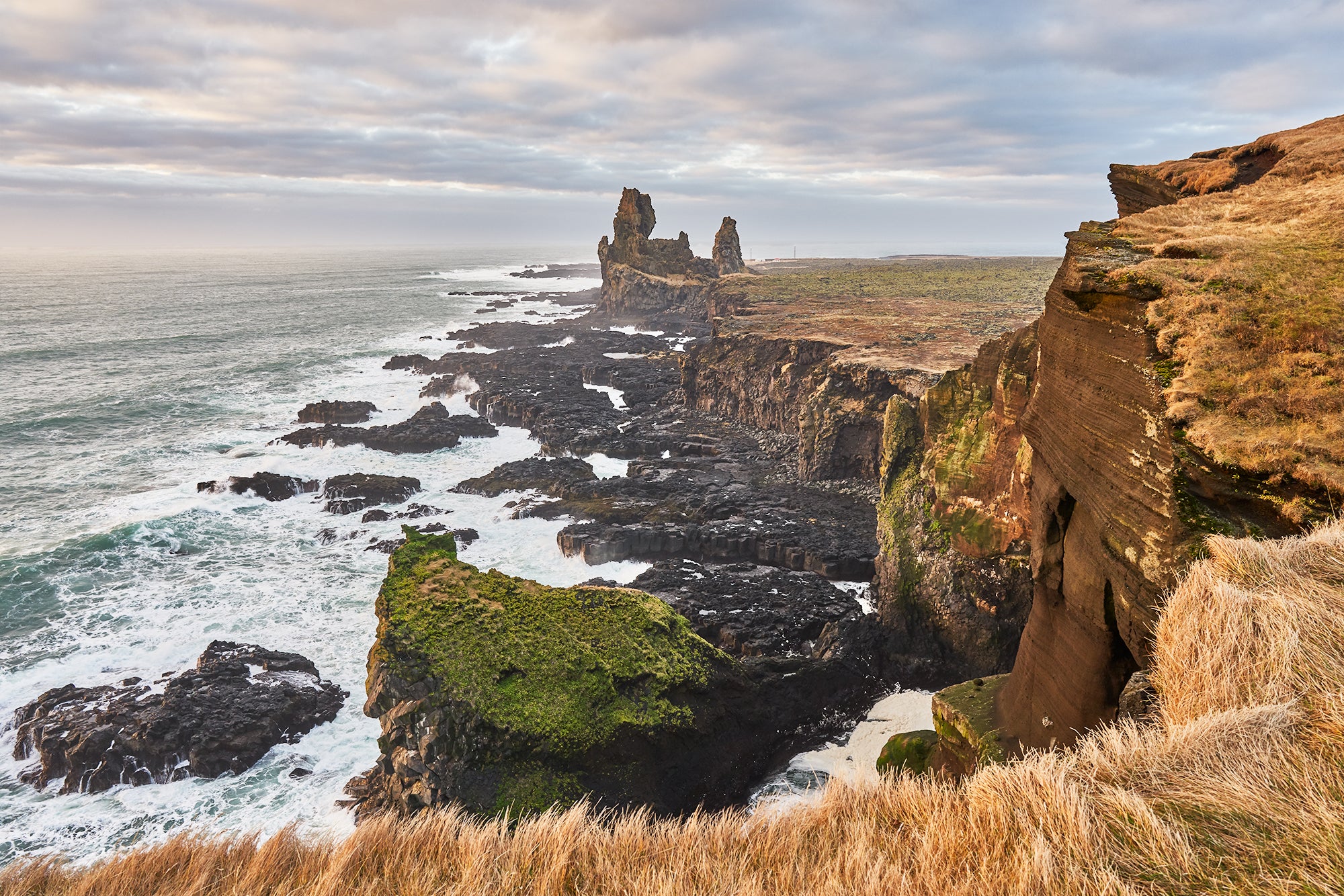 Sony α7R III. Sony FE 24mm f/1.4 G Master lens. 1/60-sec., f/8, ISO 500.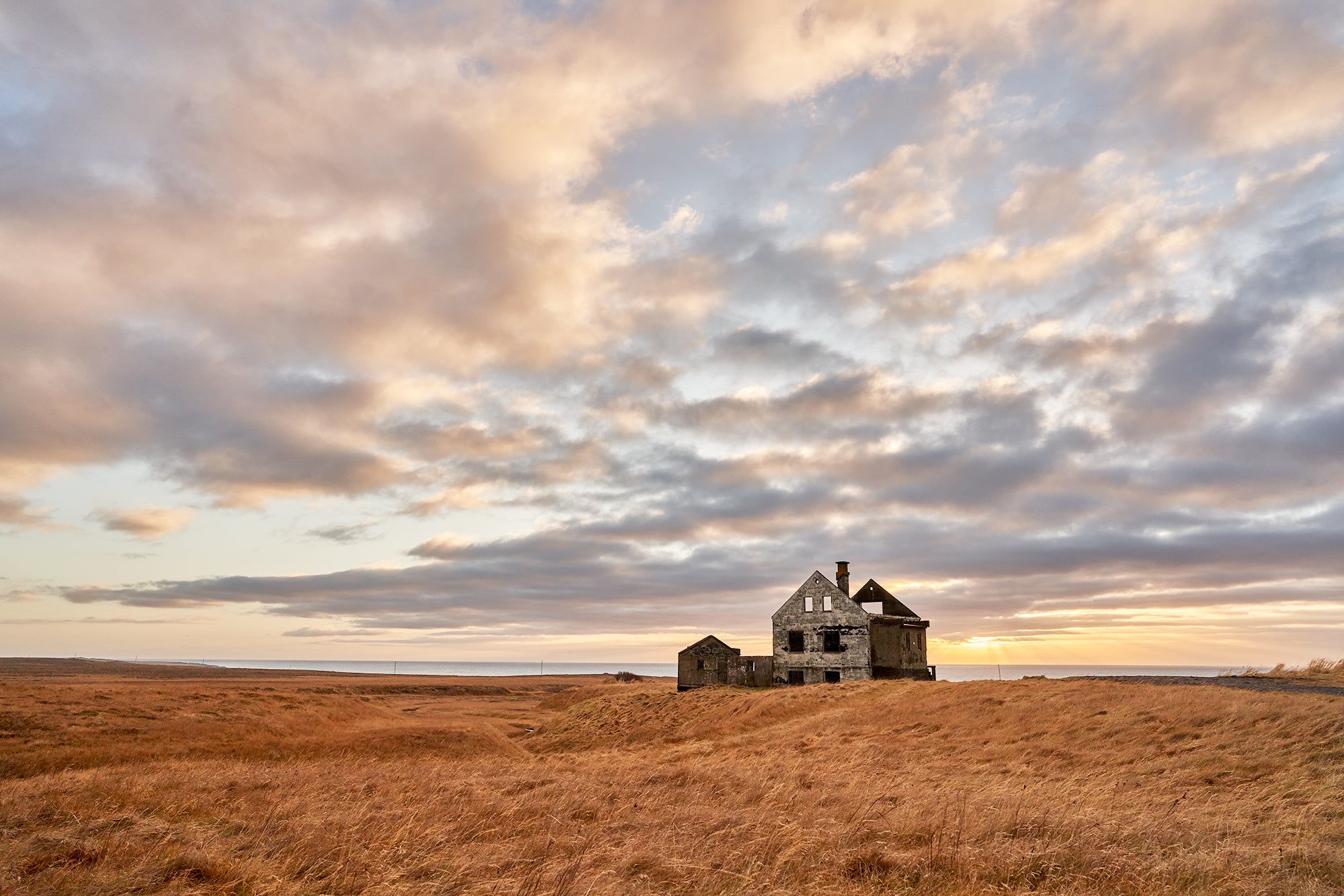 Sony α7R III. Sony FE 24mm f/1.4 G Master lens. 1/500-sec., f/6.3, ISO 500.
Accessories
Sony VG-C3EM Vertical Grip: I use the vertical grip largely because it holds two batteries. The Sony Z batteries last a long time, but it's nice to have the extra in there.
HVL-F60RM Flash: You never know when you might need some light and this is my favorite flash. It has a metal hot shoe and a built in radio transceiver.
Sony FA-WRC1M Wireless Commander: I use this with the flash to wirelessly control it off camera.
Sony FA-EBA1 External Battery Pack: Battery pack for the flash, it cuts the recycle time by about 2/3. I shoot quite fast, so anything to help with speed.

Sony ECM-XYST1M Microphone: A small hot shoe mounted microphone, always with me in case I shoot some video.

Sony NP-FZ100 batteries: Always have extra batteries.

Lastolite Ezybounce Reflector: A very portable flash modifier that is always in my bag.

X-Rite Color Checker Passport Photo: Accurate color is important and this makes sure I get the most accurate color possible.

Sony SD Cards: Sony G cards are the fastest available and the new TOUGH cards are super rugged. For me there is no reason to use any other memory cards.

Ruggard SD Card Wallet: I like hard cases to protect my SD cards.

Giottos Blower: To blow dust off the camera sensors.

Business Cards: Always bring business cards!

Eneloop Rechargeable Batteries: Rechargeable batteries are better than disposable.

iPad Pro: In case I need to look at files larger in the field. With the Sony cameras I can send files to the iPad anywhere

Manfrotto Pro Light Reloader Camera Bag: I can fit all that gear in this bag and it still fits the airline carry-on size restrictions.