The Alpha Female+ Community
Welcomes You With Open Arms!
Join us as we support each other and aim for more equality and representation among photographers and videographers.
Share your creativity weekly for a chance to win $500
Connect and learn with members in our Facebook group
Find inspiration and discover other #SonyAlphaFemale creators @SonyAlphaFemale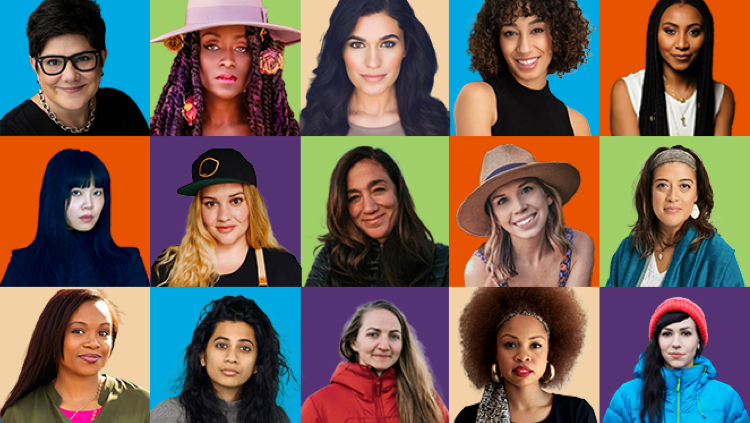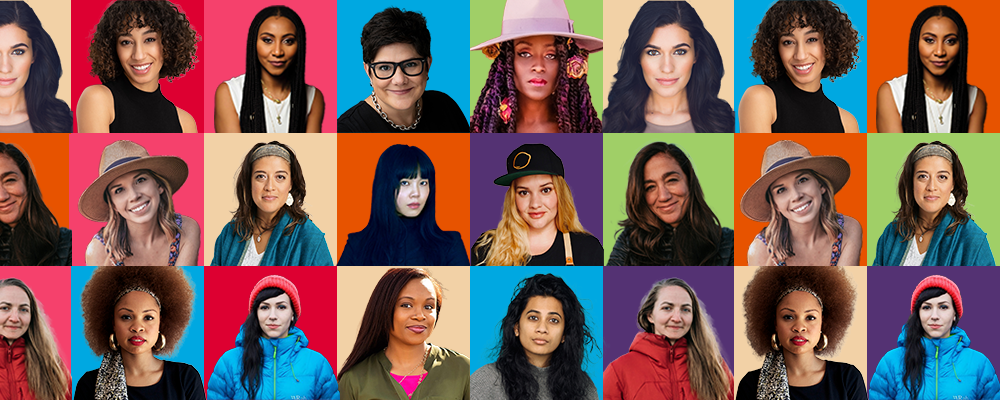 ALPHA FEMALE CONTEST
This Week's Micro-Grant Theme is Environmental Portrait!
Post your best photo or video with a description in the group from now until Sunday 11:59 PM Pacific Time. Join our
Facebook group and enter now.
05/29/23 to 06/04/23
$500
Explore Previous Winners And Their Work
See More Alpha Female Stories