MPB, the largest online platform to buy and sell used photography and video equipment, recently announced the five cameras that have won the public vote to be honored with The MPB Class of 2021 in its Photo and Video Kit Hall of Fame and this year's list included the Sony Alpha 7 III.
The Sony A7 III just won the MPB 2021 Photo & Video Kit HOF award for Trendsetting. See why some consider the camera an underrated powerhouse.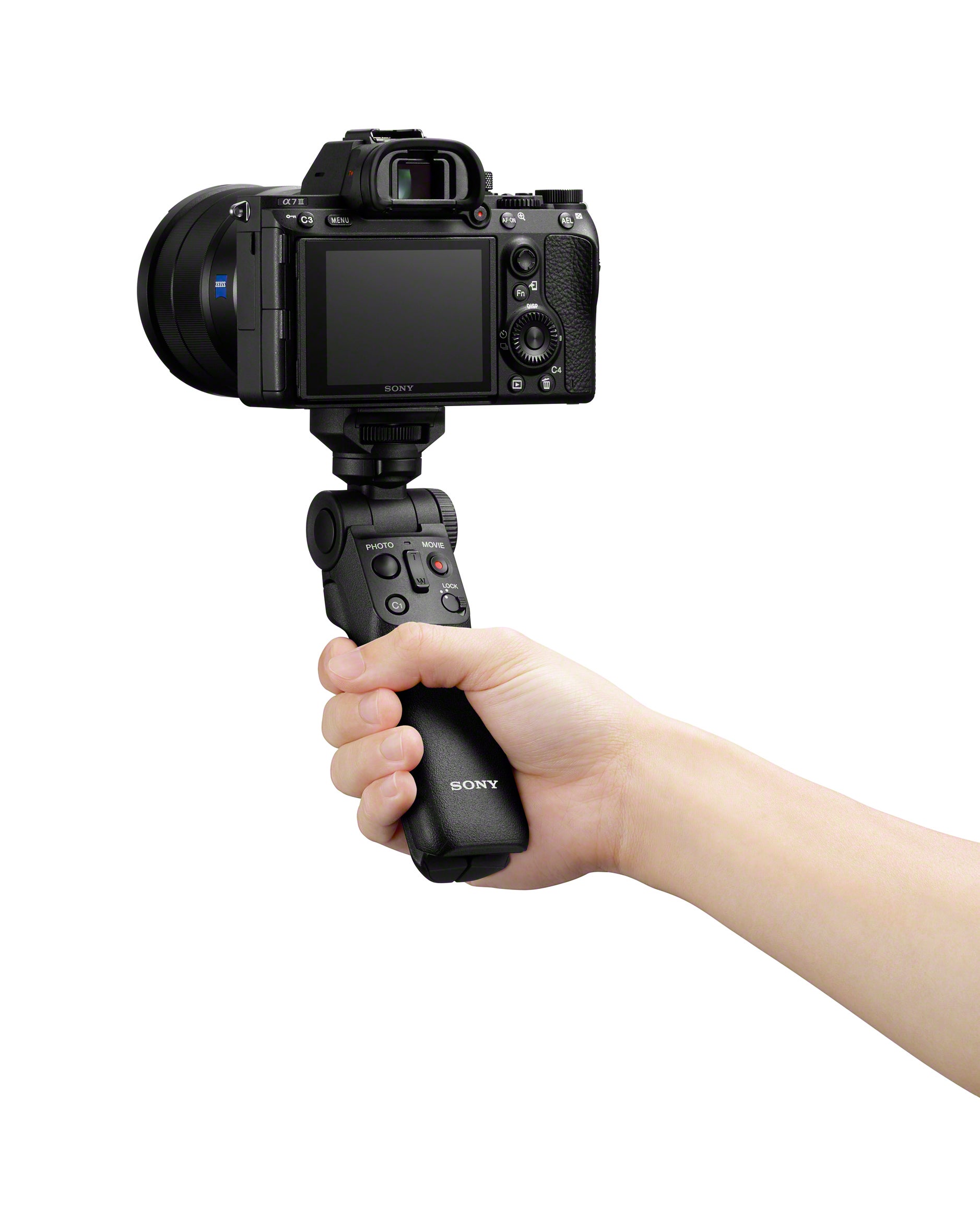 Matt Barker, CEO and Founder of MPB, comments, "This year's global nominating committee has been a brilliant addition to the process—they have brought a wealth of experience to the table and selected an impressive line-up of kit for voters to choose from. The Photo and Video Kit Hall of Fame is a testament to the amount of remarkable kit there is out there." Over 30,000 photographers and videographers from 70 countries voted to establish the Class of 2021 inductees. Out of the 25 nominees across five categories; Classic, Iconic, Road Tested, Trendsetter and Game Changer, the Sony Alpha 7 III won the Trendsetter title.
Since launching the full-frame mirrorless revolution in camera technology with the Sony Alpha 7, the Sony A7 series has been at the vanguard of mirrorless technology. According to MPB and its Hall of Fame voters, the Alpha 7 III continues to lead, "With outstanding image quality and 4K video packed into a sleek travel-friendly body, it's no surprise the Sony A7 III is a popular model amongst content creators as well as professional photographers. A Trendsetter shapes conversation about how it looks as well as the images it captures."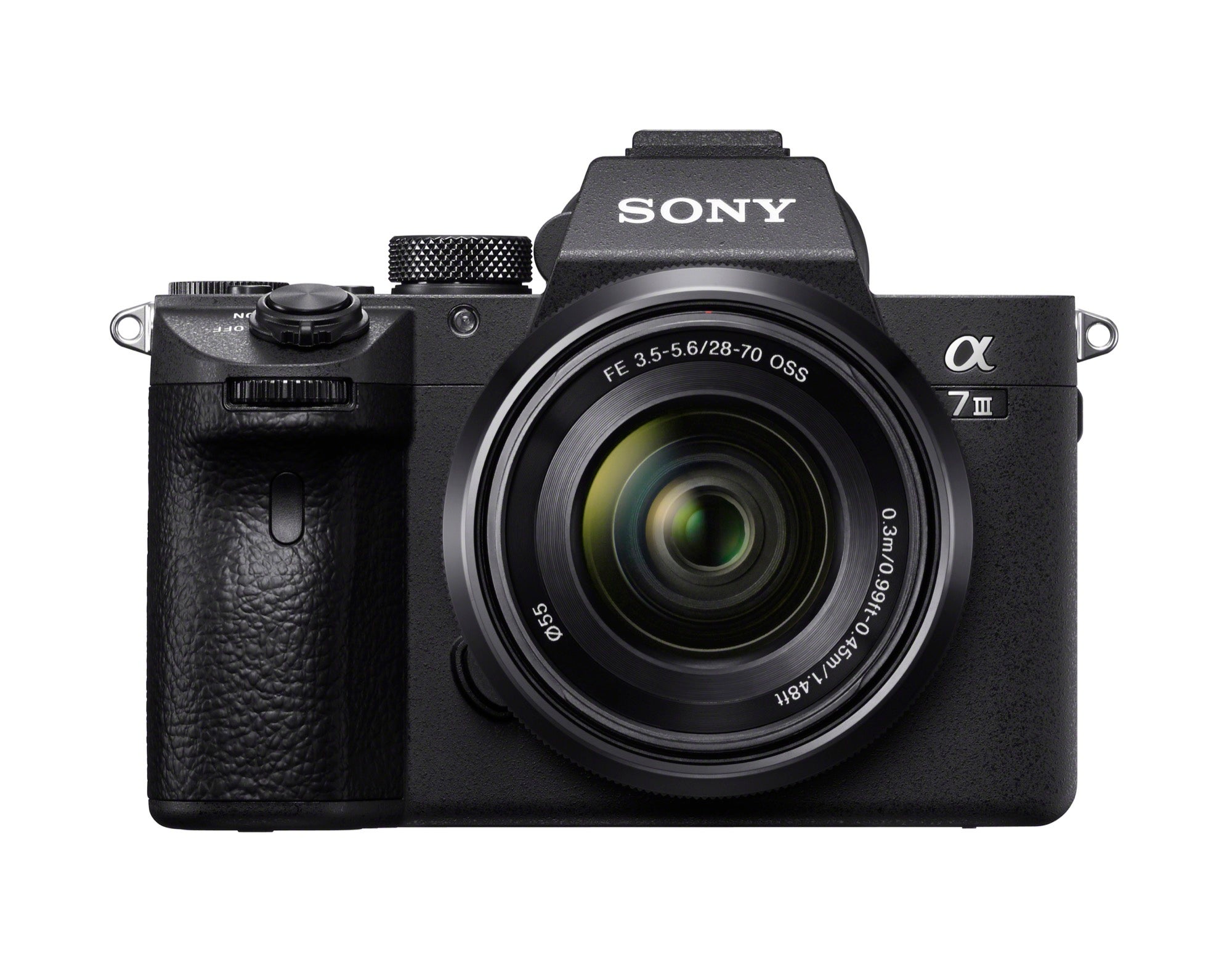 Surrounded in the camera lineup by cameras like the Alpha 1, the Alpha S III and Alpha 7R IV, the capabilities of the Alpha 7 III sometimes can be eclipsed. In addition to being a tremendous value in a Sony full-frame mirrorless body, here are 10 things you may not know about the Sony Alpha 7 III that help make it a consistent overachiever.
1. 5-Axis SteadyShot INSIDE Stabilization
Sony in-body image stabilization gives you stabilization in handheld and low-light situations when you're shooting with a non-stabilized lens. And if you are using a lens with Sony OSS stabilization, IBIS works with it as well and IBIS works when you're shooting video.
2. 4K Video
The Alpha 7 III is both a still and video camera with a full-frame image sensor. If you are looking to produce high-quality video with an affordable camera, the Alpha 7 III does just that. It can shoot 4K up to 30fps or 1080p at 24 / 30 / 100 / 120fps, and being full frame, you can create the prized cinematic look in your footage.
3. Built-in Intervalometer
When Firmware 3.0 came out for the Alpha 7 III, it added the much-requested intervalometer function for timelapse, among other things.
4. Real-time Eye AF & Real-time Animal Eye AF
Firmware 3.0 also added Real-time Eye AF and Real-time Animal Eye AF to the Alpha 7 III. See more about Firmware 3.0 HERE.
5. Webcam and Livestreaming
Using Sony's Imaging Edge software, the Alpha 7 III can become a high-quality livestream camera without an additional dongle. See more about using your Sony Alpha camera for livestreaming HERE and more about Imaging Edge Webcam HERE.
6. Touch Screen
Focus with the Touch Focus and Touch Pad function. This helpful feature allows you to fingertip-drag the focus frame intuitively while using the viewfinder.
7. Compatibility With APS-C Lenses
Photographers stepping up to full-frame from an APS-C body will be able to use their APS-C E-mount lenses on the Alpha 7 III. This is true of all Sony mirrorless cameras since the lack of a moving mirror means there's no problem with the close glass-to-sensor distance inherent in many APS-C lenses.
8. Dual Card Slots
Like professionally-oriented cameras, the Alpha 7 III has dual SD memory card slots and UHS-II memory card compatibility.
9. Wireless NFC and Bluetooth Connectivity & FTP Transfer
You can connect and transfer images wirelessly through the built-in NFC function which is ideal for wedding, sports and event photographers.
10. Size, Shape & Layout
The Alpha 7 III is almost identical in form factor (size, shape, weight and button layout) to the Alpha 7R III. This makes the two cameras a natural pair for photographers looking for a primary and backup as well as hybrid shooters who want to pair a dedicated video camera to an Alpha 7R III still body.
See more on the Sony Alpha 7 III HERE, and for more on the MPB nominating committee and categories, head over to kithalloffame.com.