On Siseer Chettri's Alpha Universe profile, he shares his passion for traveling the world, meeting new people, learning new things, sharing unique cultures and creating content based on all of those things. The Bhutan-based creator's style is simple and authentic, and his work has been used to promote unique brands. We connected with Siseer to learn more about what photography means to him and why he switched to using Sony Alpha cameras and Sony lenses for his work. Read more about him below and visit his profile for more. Create your own Alpha Universe Profile HERE for a chance to be featured.
From architecture student to passionate professional photographer, see why this creator is driven to capture the essence of a place and its people.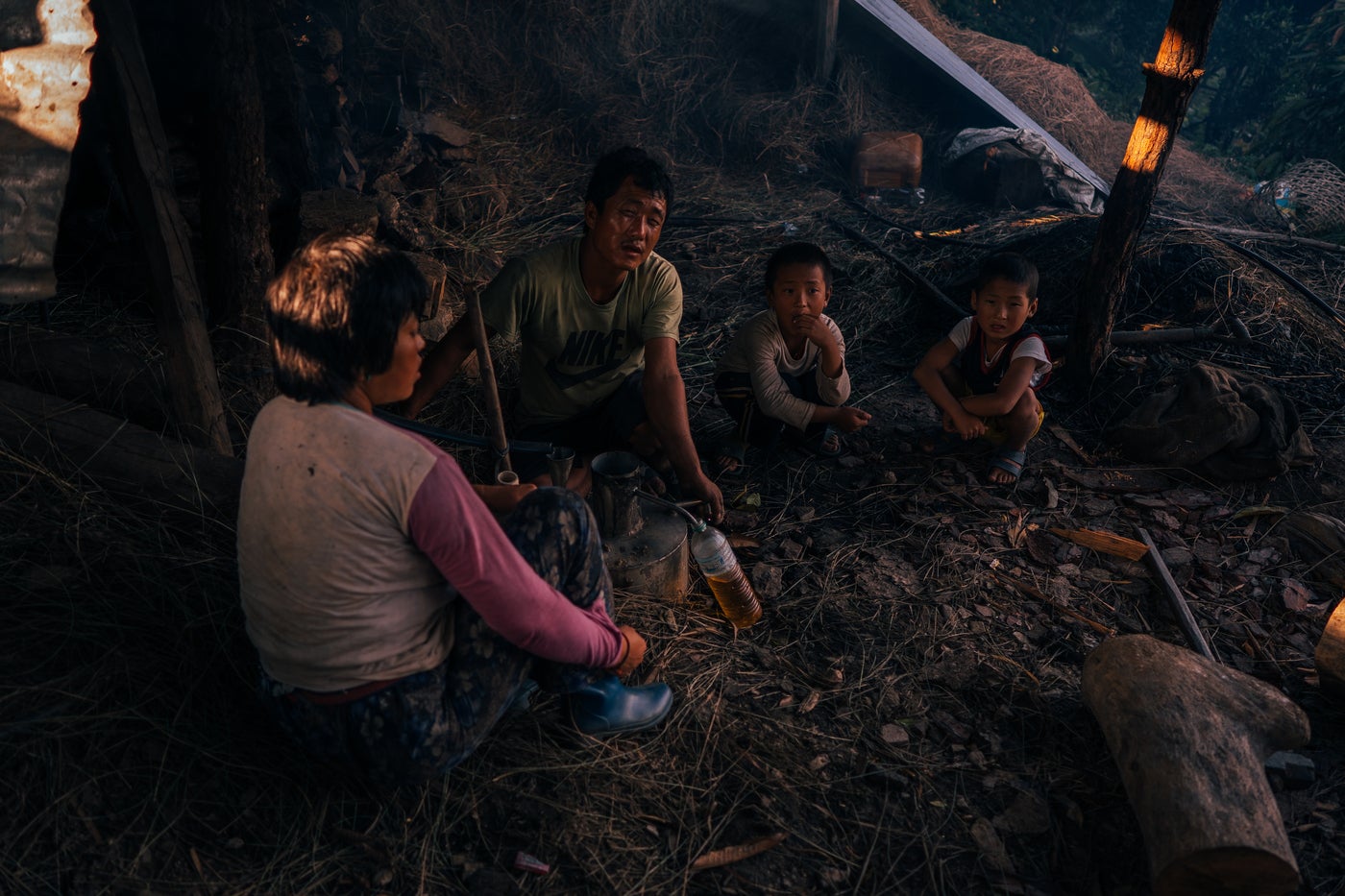 Photo by Siseer Chettri. Sony α7 III. 1/250-sec., f/2, ISO 50
Career Snapshot
Being born and raised in the very small, yet beautiful country of Bhutan, I am lucky to be surrounded by beautiful landscapes, unique culture and humble people. During middle school and high school I started using Photoshop to edit random photos from the internet as I didn't have a camera of my own. Because of the slow development of the country, I didn't realize the passion I had for photography. After highschool I headed for Thailand to study architecture and everything changed from then on. When I got my first DSLR camera I knew what I actually wanted to do full time. While studying architecture I was landing quite a number of small shoots and gigs which motivated me to pursue my dream to create content and that is how it began.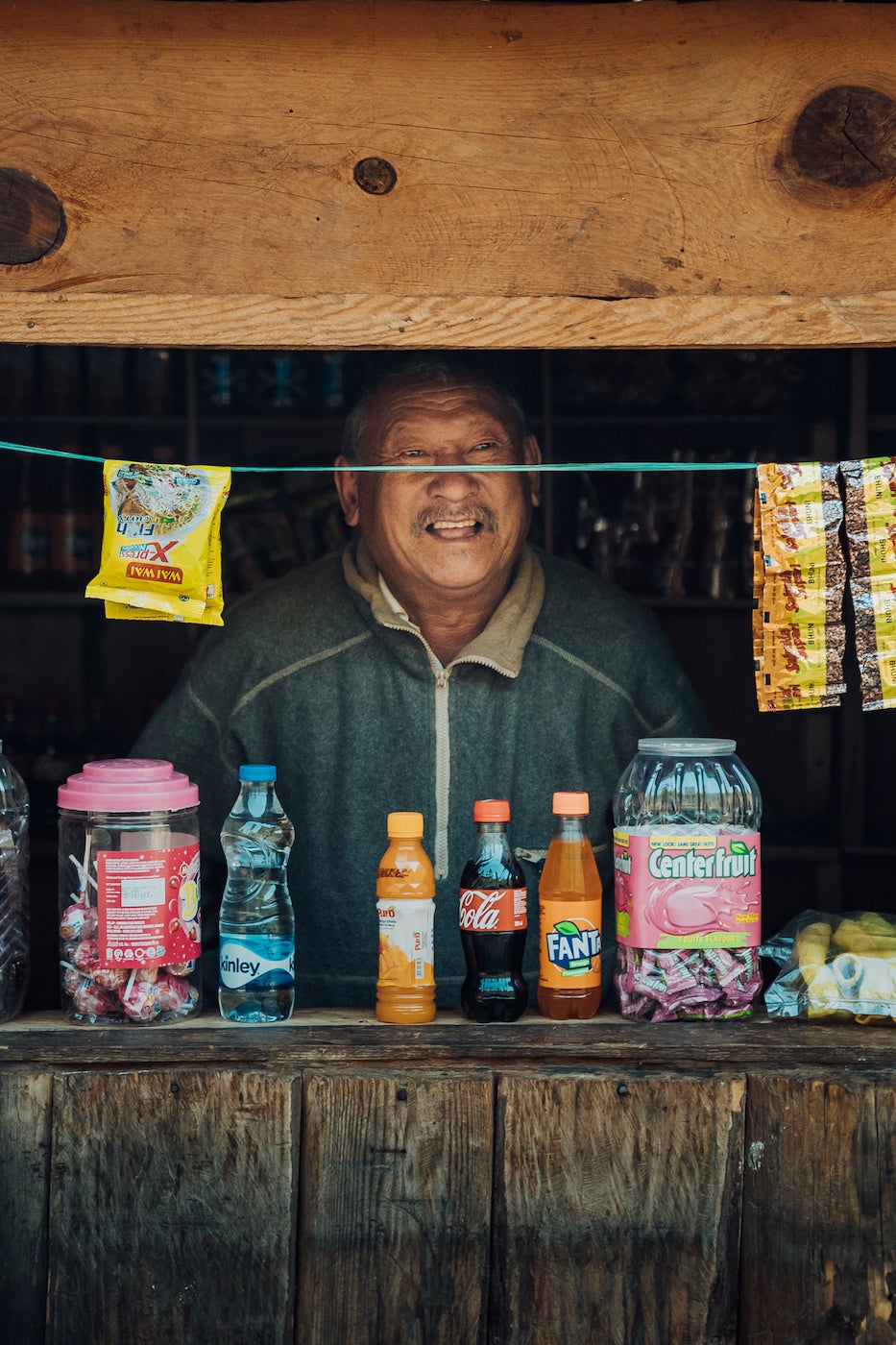 Photo by Siseer Chettri. Sony α7 III. Sony 24-70mm f/2.8 G Master. 1/100-sec., f/2.8, ISO 400
After working with a few brands in Thailand, I came back to Bhutan to shoot more 'travel and lifestyle' content, both photo and video. I have been blessed to work with quite a few awesome brands here in Bhutan. Since tourism is one of Bhutan's main flow of income, it's a big advantage for content creators like me.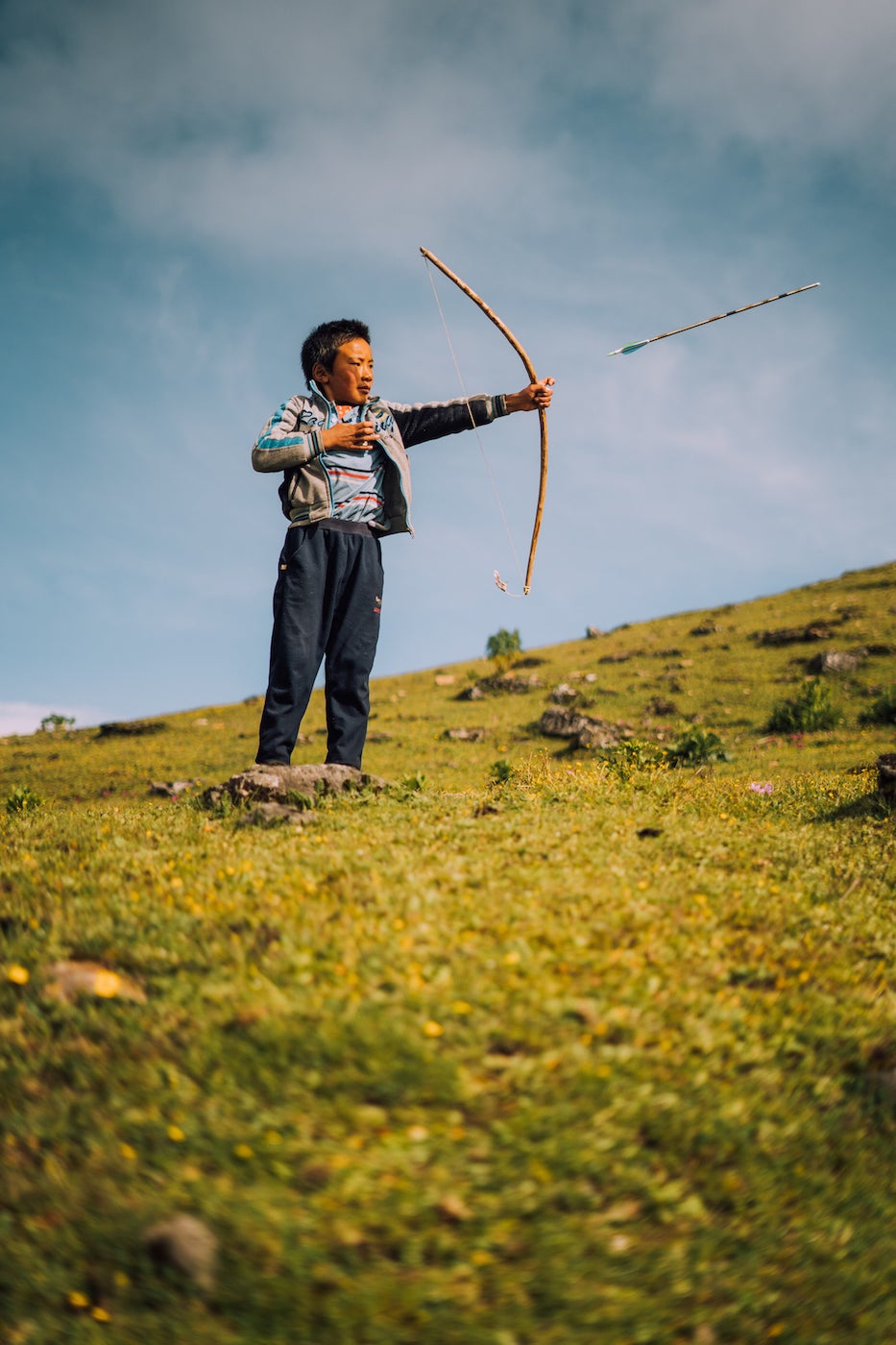 Photo by Siseer Chettri. Sony α7 III. Sony 50mm f/1.8. 1/3200-sec., f/1.8, ISO 64
Why I Switched To Sony
I was using Nikon when I started but right after the Sony Alpha series came out I was automatically drawn into it. The tones and the colors that you get from Sony cameras are truly remarkable. The features packed into the Sony cameras are very refined and help the users to get the best shot possible. The Sony Alpha 7 III camera body is for me the most comfortable in the business. Not to forget the amazing lenses which really define and put character into whatever you are shooting.
My Go-To Sony Gear
I am currently using the Alpha 7 III for both stills and videos. The amazing low light performance helps with capturing moments anytime of the day. Since most of the contents I shoot are travel videos and pictures, I use prime lenses. My go-to Sony lens is currently the Sony 50mm f/1.8. I use the 50mm mostly for details and close-ups.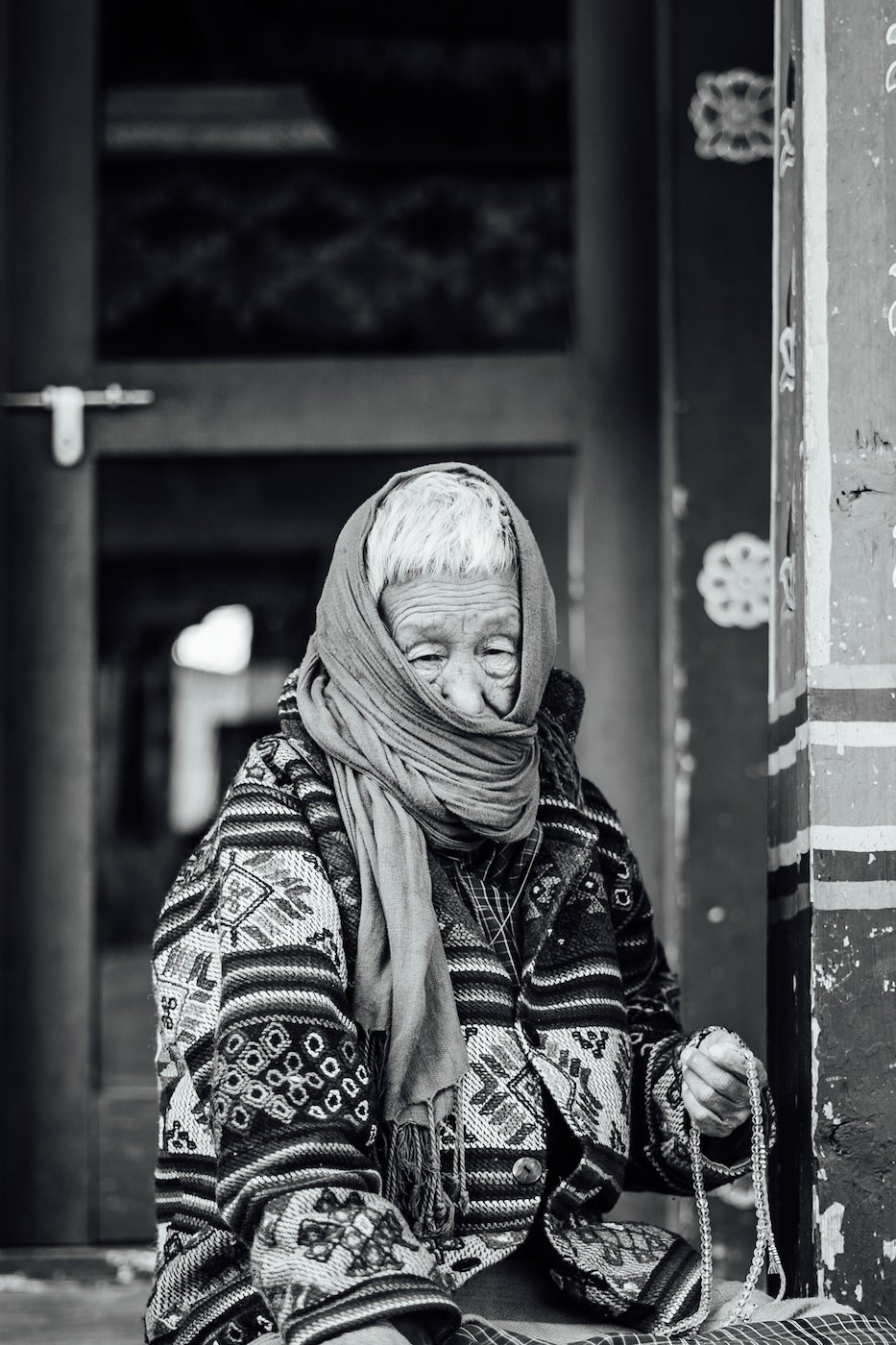 Photo by Siseer Chettri. Sony α7 III. Sony 50mm f/1.8. 1/320-sec., f/1.8, ISO 80
What Photography & The Sony Community Means To Me
Photography in short is what defines me as a person now, it's a way of life. It helps me to convey emotions, and messages visually to the rest of the world. It's something that brings many moments into a stand still for everyone to appreciate and learn from.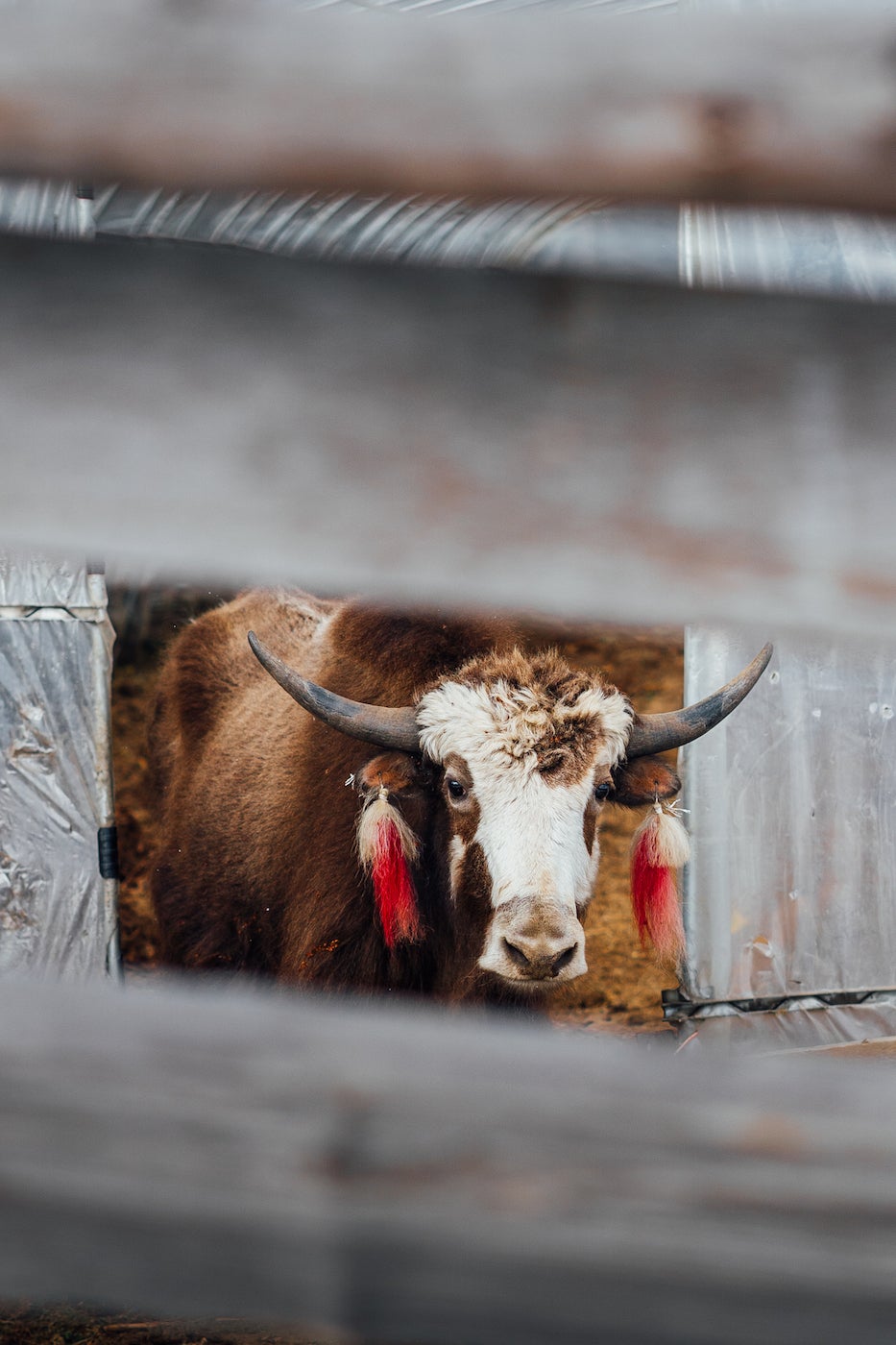 Photo by Siseer Chettri. Sony α7 III. Sony 50mm f/1.8. 1/1600-sec., f/2.8, ISO 100
Being a part of the Sony community is a privilege for me. This community pushes and motivates me to create and share through various means. Learning from other members and sharing my work means a great deal to one's growth as a creator and as a human being. The Sony community is always active when it comes to helping people to determine and go with your passion for content creation. And I am very fortunate to be a part of it.


See more of Siseer Chettri's work on his Alpha Universe Profile and on Instagram @bluelightboldness.
Join Alpha Universe and complete your public profile. It's free and you'll have a chance to be featured on Alpha Universe! Click here to learn more.