Solo travel isn't for everyone. For Alvin Tan, it's how he prefers to explore the world with camera and lens. Tan uses a lightweight collection of camera gear including a pair of Sony Alpha full-frame bodies and a tight quiver of lenses. Click on the images in the slideshow below to scroll the photos full screen.
Alpha-Universe-Profile-Spotlight-Alvin-Tan-2.jpeg
Alpha-Universe-Profile-Spotlight-Alvin-Tan-4.jpeg
Alpha-Universe-Profile-Spotlight-Alvin-Tan-5.jpeg
Alpha-Universe-Profile-Spotlight-Alvin-Tan-3.jpeg
Alpha-Universe-Profile-Spotlight-Alvin-Tan-1.jpeg
Alvin Tan (@elfintanned) is a street and travel photographer from who travels around the world solo with his camera to capture his unique experiences with the goal of showing his audience that traveling to new places by yourself doesn't have to be scary. "Traveling solo means I am more vulnerable," says Tan. "Was I a little guarded and skeptical about it all at first? Yes. But everyone I met along the way has been extremely accommodating and friendly. I've learned how to take care of myself and communicate with others, and I've captured all of these moments through photography." We came across his Alpha Universe Profile and connected with him to learn more about his photography and why he shoots with a lightweight kit that consists of a pair of Sony Alpha cameras and a small group of lenses. Read more below and create your own Alpha Universe Profile HERE for a chance to be featured on AlphaUniverse.com.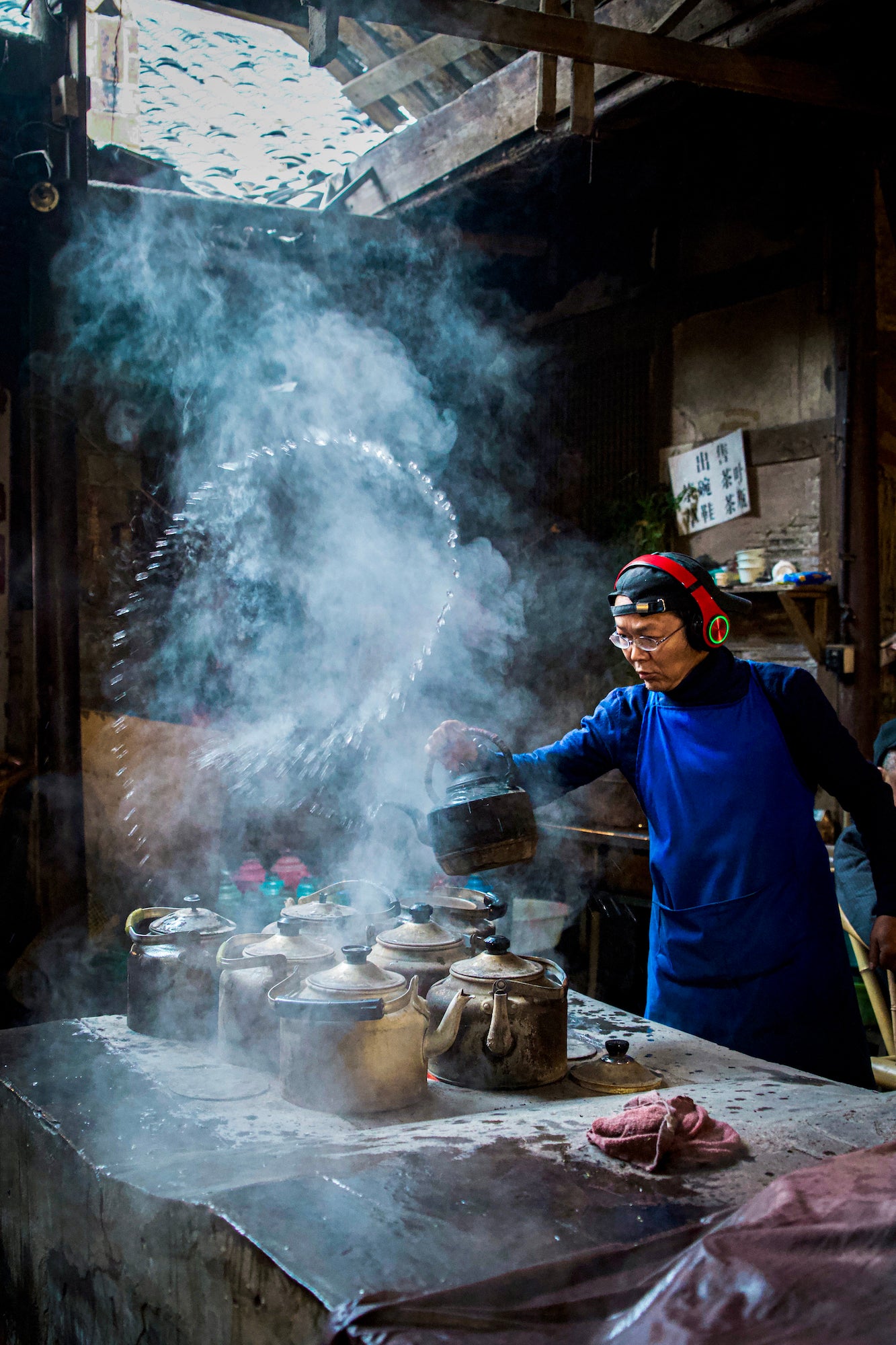 Photo by Alvin Tan. Sony α7 III. Sony 24-70mm f/4. 1/80-sec., f/4, ISO 8000
Career Snapshot
Tan says his motivation for starting photography stems from his family. "We used to carry those film cameras and would shoot and develop rolls of film into photos for keeping. We had tons of those, but I had never got myself to be the one clicking the shutter. I first got myself one of those compact cameras with 'horrendous' flash (as my friends would exclaim in disgust) in 2008, but I was shooting mostly on instinct and did not even bother looking up online on how to shoot better. Even after getting an entry-level DSLR from 2014 - 2018. Yes, I would volunteer to be the photographer for any event I could get my hands on, but I would be just shooting and recording the event, nothing more."
Once he upgraded to a Sony mirrorless camera, he began to take the art of photography more seriously. "In 2019, I finally got myself my first Sony camera – the Alpha 7 III," says Tan. "I started shooting a lot, especially when I started embarking on my first ever solo backpacking trip in Europe and Central Asia. Since I was traveling alone most of the time, I had a lot of time to shoot and edit my photos vigorously, and that's when I started improving a little more. I wanted to document every part of my trip, yet not spend TOO MUCH time on them, so I picked photography over videography as the form of recording my journey. Thanks to COVID-19, my travels were mostly over the past year, so I stayed at home and started editing my old photos. I also spent time learning how to better use Instagram. I connected with other local photographers and took up more classes on editing and began shooting more stuff alone and with my newfound photographer friends!"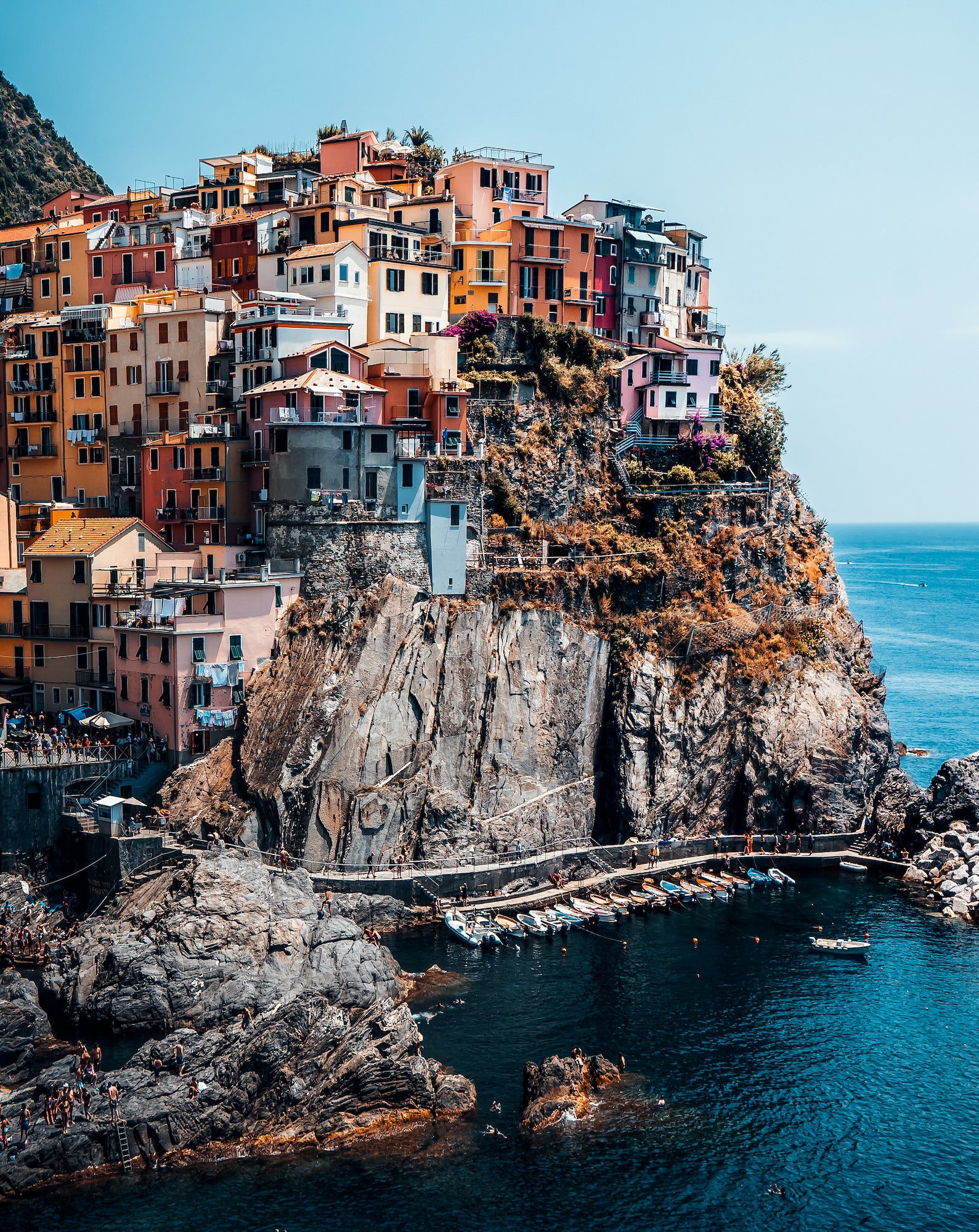 Photo by Alvin Tan. Sony Alpha 7 III. Sony 24-70mm f/4. 1/1600-sec., f/5.6, ISO 200
Why I Shoot With Sony & My Go-To Gear
Tan wanted to go for a camera with a more compact body, yet one that was still able to produce amazing results. He had always heard great things about Sony's mirrorless cameras and he met a traveling photographer from the UK that owned both the Sony Alpha 7 III and Alpha 7R III. "He organized a free photo walk within Singapore back in 2018 and was teaching a bunch of random strangers how to shoot better," says Tan. "I saw his images and also consulted him on his camera choices, so in the end I got myself the Sony Alpha 7 III."
"I have always used the Sony Alpha 7 III. I like it for its all-rounded, well-balanced functions. It is lightweight, shoots at a relatively fast speed of 10fps, with a good quality 24.2mp sensor. I started with the Sony 85mm f/1.8 prime lens, shooting mainly street photos. I brought it to Japan and tried shooting landscapes but it was tough. So I saved up and bought the Sony 24-70mm f/4 lens and brought these two lenses to travel the world. In cities, I would use the 85mm lens to capture the sights and sounds of people. I would always switch to the 24-70mm zoom lens for a final shot of the area, to give context to my shots. I recently rented the Sony 12-24mm f/4 G wide-angle lens and a 90mm f/2.8 Macro G lens for food and insects. Yes I fell in love with both and ended up buying them."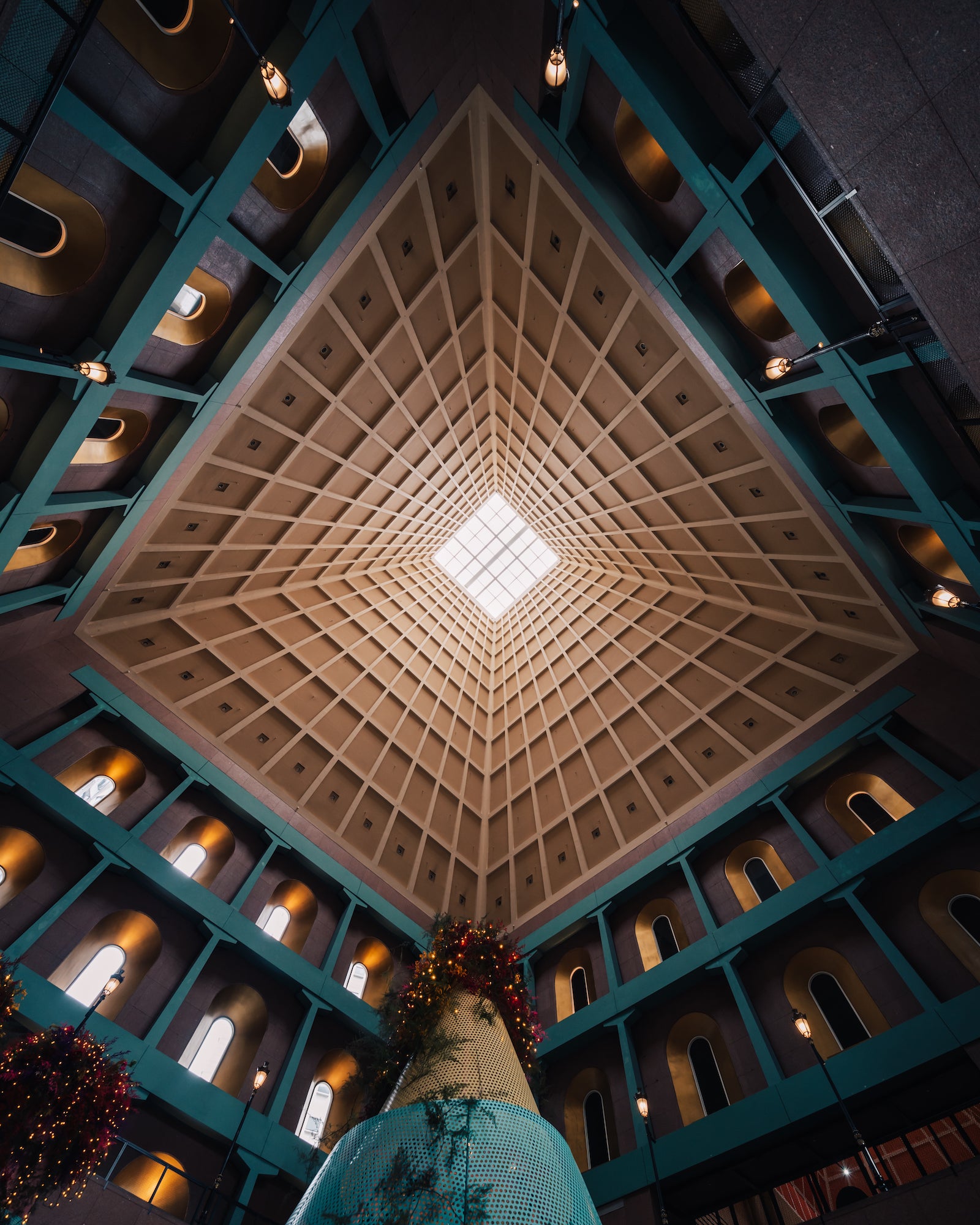 Photo by Alvin Tan. Sony Alpha 7 III. Sony 12-24mm f/4 G. 1/25-sec., f/7.1, ISO 320
Why I Chose Travel & Street Photography
Tan says that travel and street photography are motivating genres for him to tell stories that are unheard of and to tell them through his own personal view. "And it certainly beats all the stereotypes and assumptions one may have of any place due to preconceived biases from media or word of mouth," says Tan. "I stand by the truth of a culture or place solely by personal experience. Is this place dangerous? Let me find out personally. Is it unsafe to go solo? Let me try and tell you. This is my main agenda in solo traveling - to see, experience and tell stories from my personal view and not through another person's tale."
"Photography is a means to tell stories," says Tan. "I strongly believe in having 'A Picture Tell a Thousand Words,' because more often than not, I always pull out a photo while telling a story to give context. When I started traveling solo, I merely wanted to use photography to document my journey. I slowly realized how much more it can do if you tag those photos with a good caption. It has an ability to tell stories. I want to use photography and social media to give voices to those misheard, misunderstood and hopefully make the world a little bit better."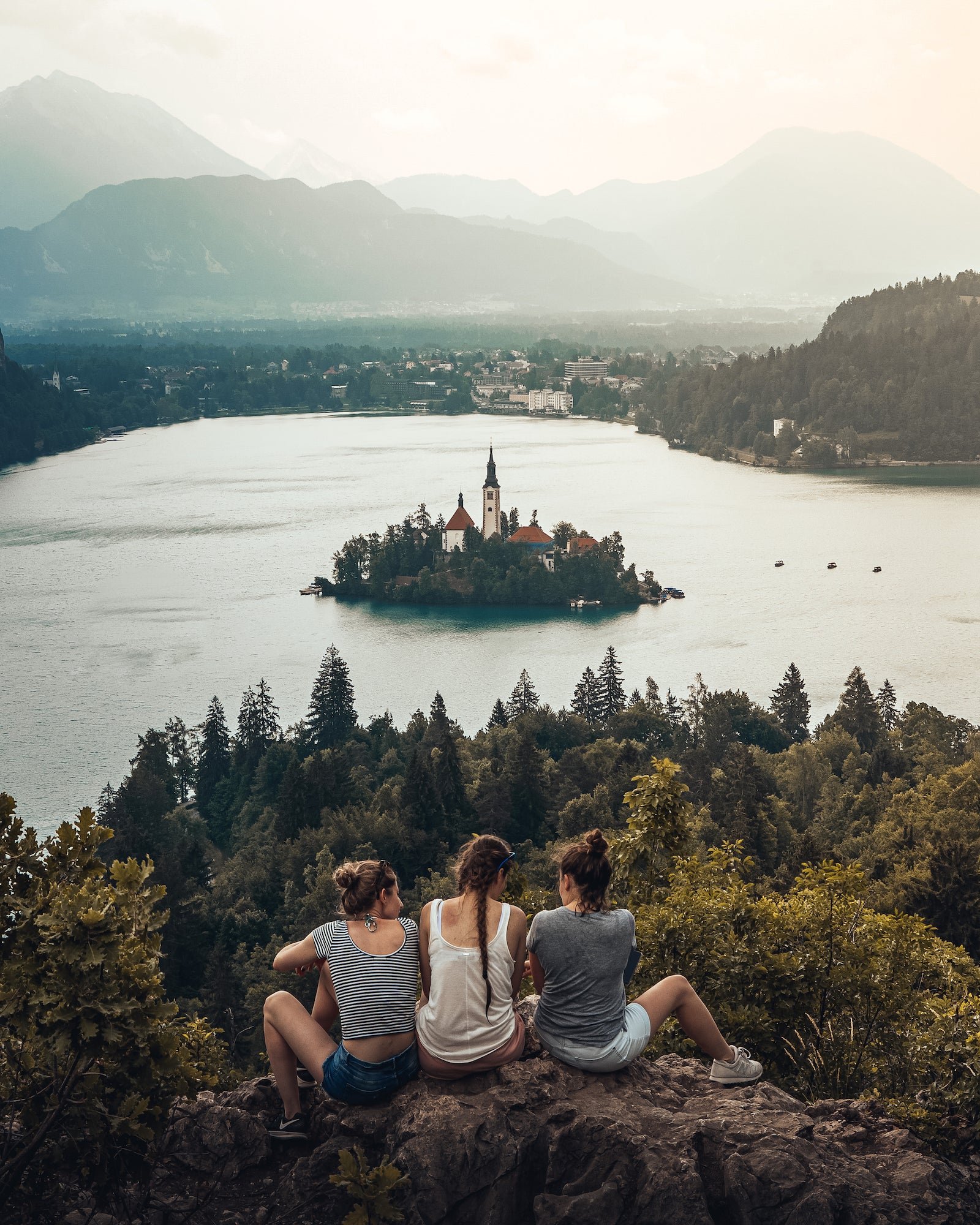 Photo by Alvin Tan. Sony Alpha 7 III. Sony 24-70mm f/4. 1/100-sec., f/11, ISO 400
Learn more about Tan's photography on his Alpha Universe Profile. Join Alpha Universe and complete your public profile. It's free and you'll have a chance to be featured on Alpha Universe! Click here to learn more.