Anastassia Whitty (@bysaywordstaz) is an event, portrait and street photographer and videographer. She's photographed concerts, political congregations and creative individuals with various career aspirations. She enjoys her work because she's able to capture the emotions of people in different stages of their lives and finds that she resonates with photos that accentuate a person's happiness and vulnerability. We came across her Alpha Universe Profile and connected with her to learn more about her photography and why she shoots with Sony Alpha. Read more below and create your own Alpha Universe Profile HERE for a chance to be featured on AlphaUniverse.com.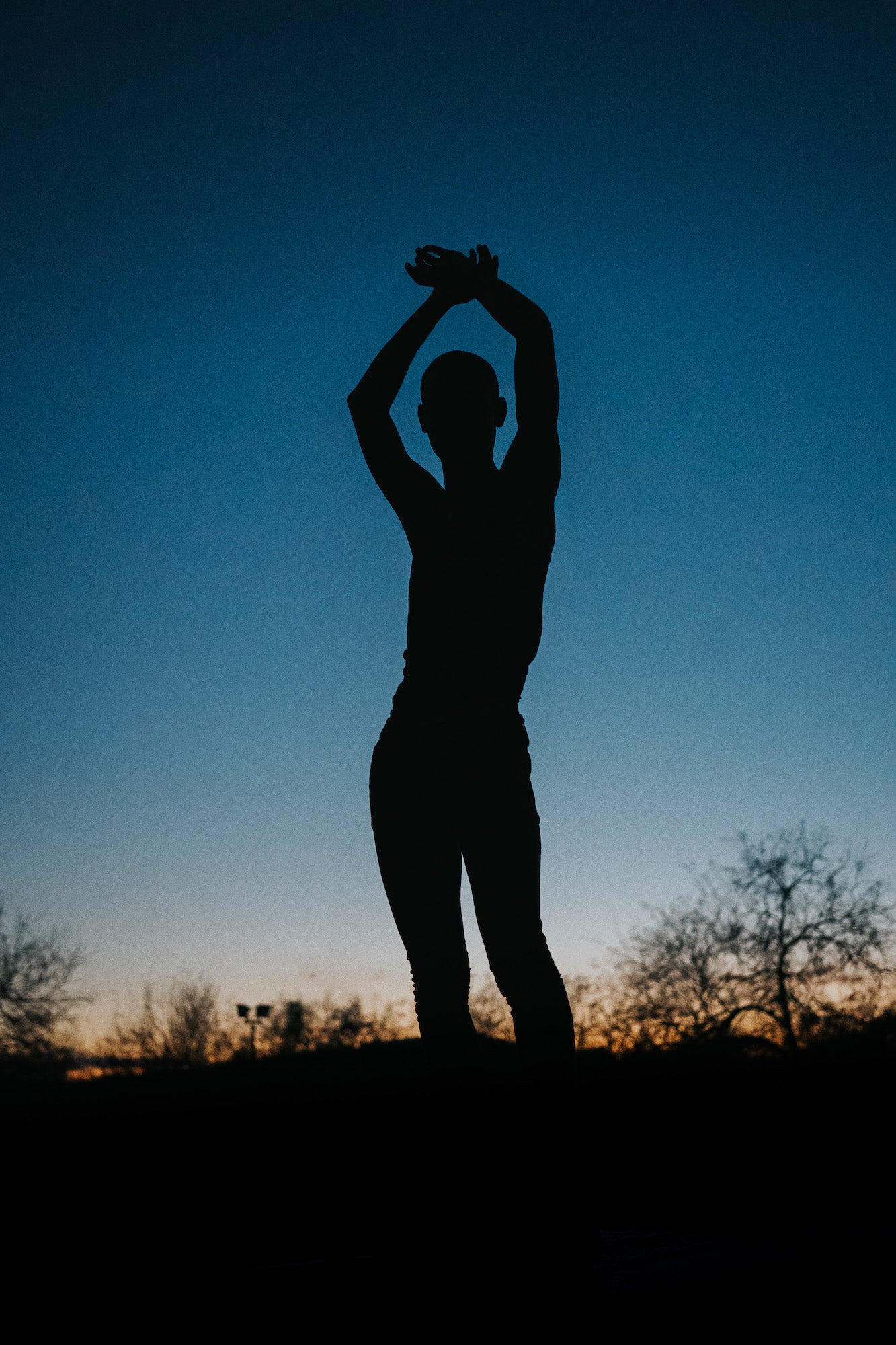 Photo by Anastassia Whitty. Sony α7 III. Sony 50mm f/1.8. 1/400-sec., f/2.8, ISO 60.
Career Snapshot
Whitty grew up in Long Island, New York and has been shooting for about nine years now. "I started with a baby point-and-shoot camera and learned the fundamentals of the art form through YouTube channels and attending concerts," she explains. "What ultimately made me go forth in the field was when I was backstage at a concert I was invited to and was quickly inspired by how other photographers worked in the pit. From there, I decided it was time to take things with photography more seriously."
"After doing a vast amount of self learning, I went back to school and received my bachelor's degree for digital art and media communications. I interned several places like Complex Magazine in New York, and later freelanced for SXSW in Texas. In recent years, my work has been featured in publications such as The New York Times, NPR and HipHopDX."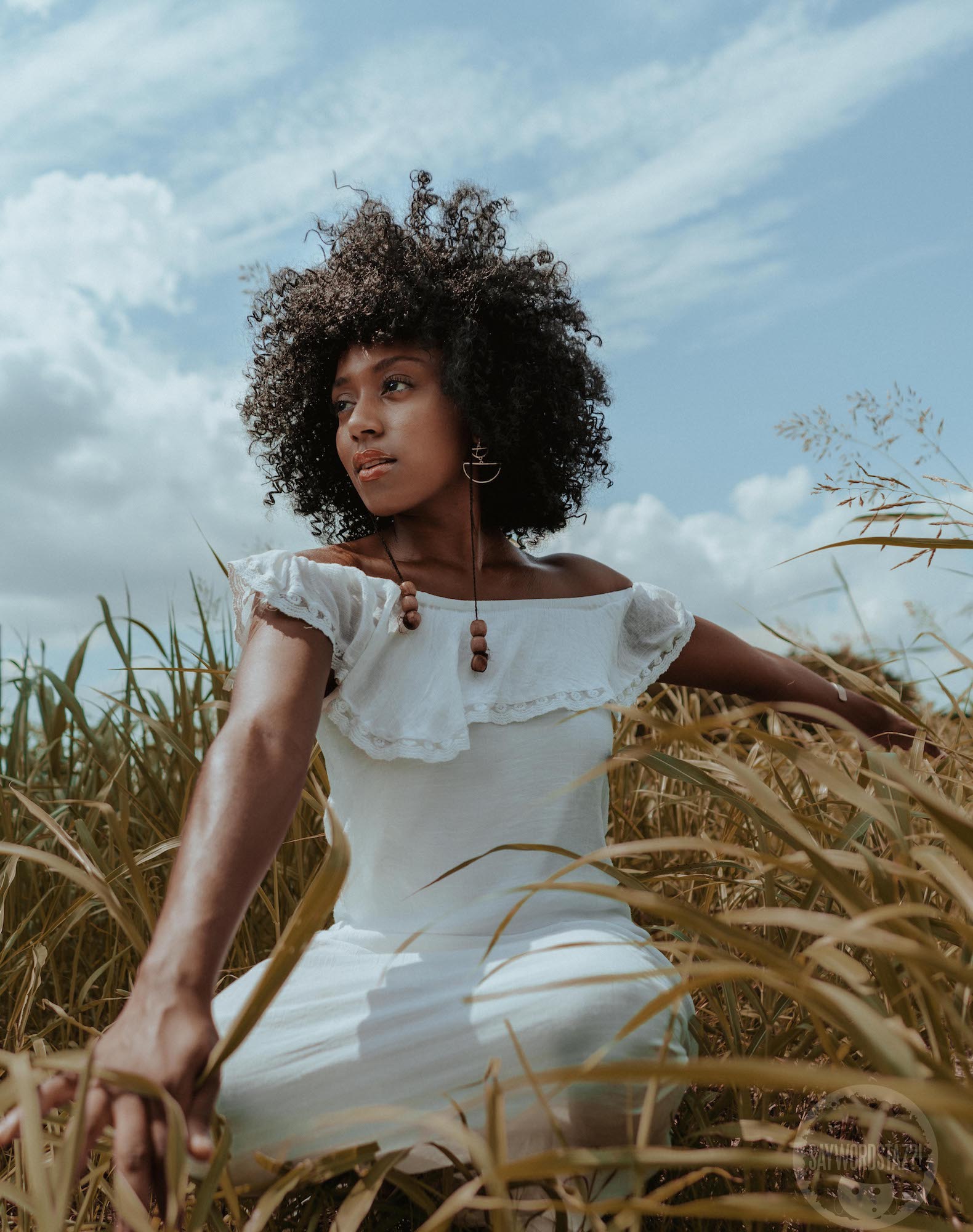 Photo by Anastassia Whitty. Sony α7 III. Sony 28mm f/2. 1/1250-sec., f/2.8, ISO 100
Why I Became A Photographer
"I love how you can build a conversation through photography," says Whitty. "I enjoy creating stories that others can see in pictures. I resonate more with photos that accentuate a person's happiness and vulnerability as well as important times that are memorable. It is a courageous effort on someone's part when they can express themselves emotionally in a picture or even video."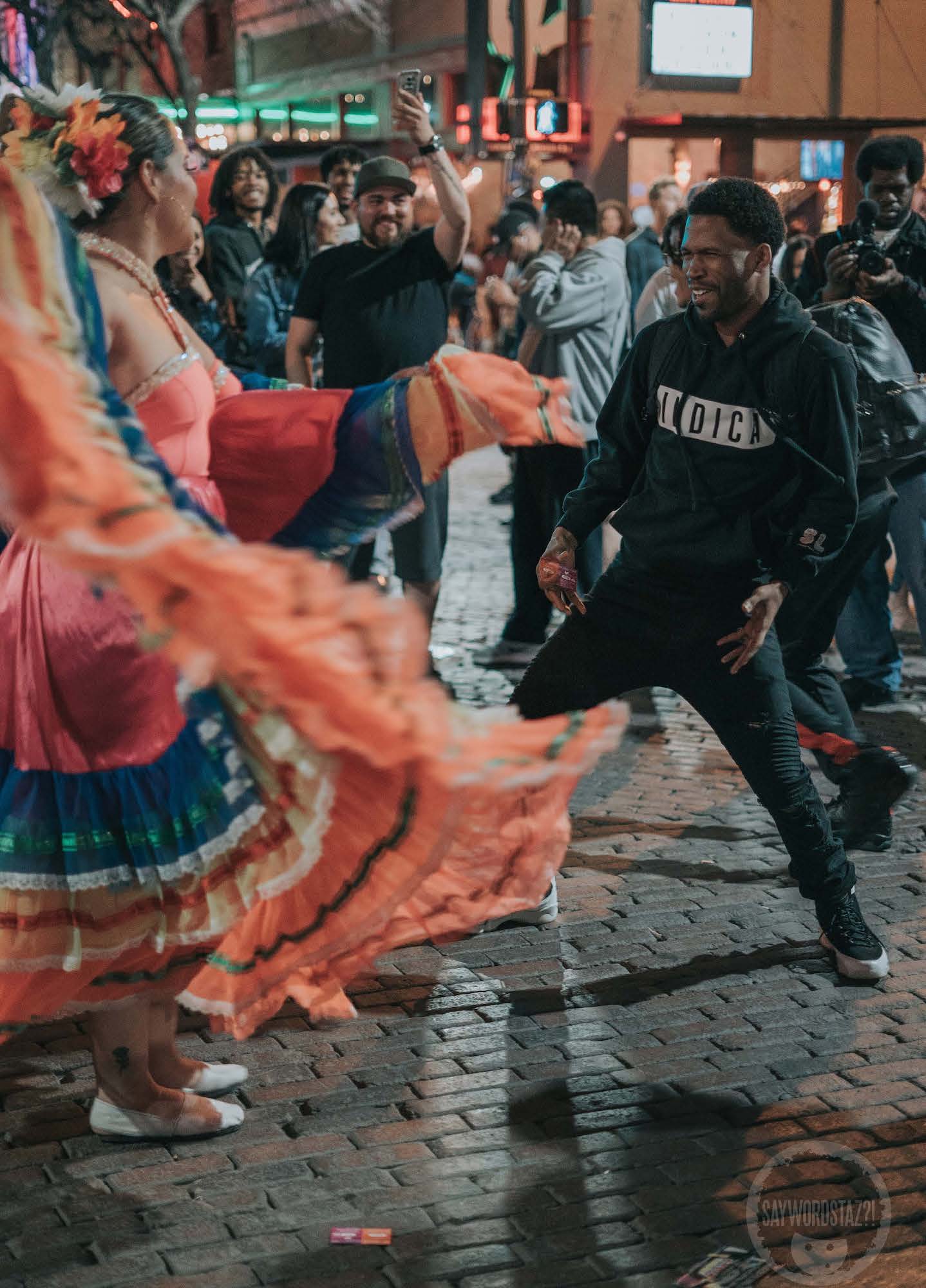 Photo by Anastassia Whitty. Sony α7 III. Sony 50mm f/1.8. 1/600-sec., f/2, ISO 600.
The industry isn't without stressors, as all photographers know, and Whitty relies on her passion to carry her through those challenges. "What I find challenging is the small amount of opportunities that are given to photojournalists and portrait photographers like myself. Because of that there is more competition in this field and less platforms being given which can be stressful. But I always find ways to not be so discouraged by the overwhelming amount of people and focus more on why I loved photography in the first place."
"Photography is my passion. It is what I honestly love to do. Photography is something I find that is therapeutic to me. As an individual who deals with social anxiety, I often use it as an outlet to reach out to the unheard audience and to inspire individuals to evoke self-confidence."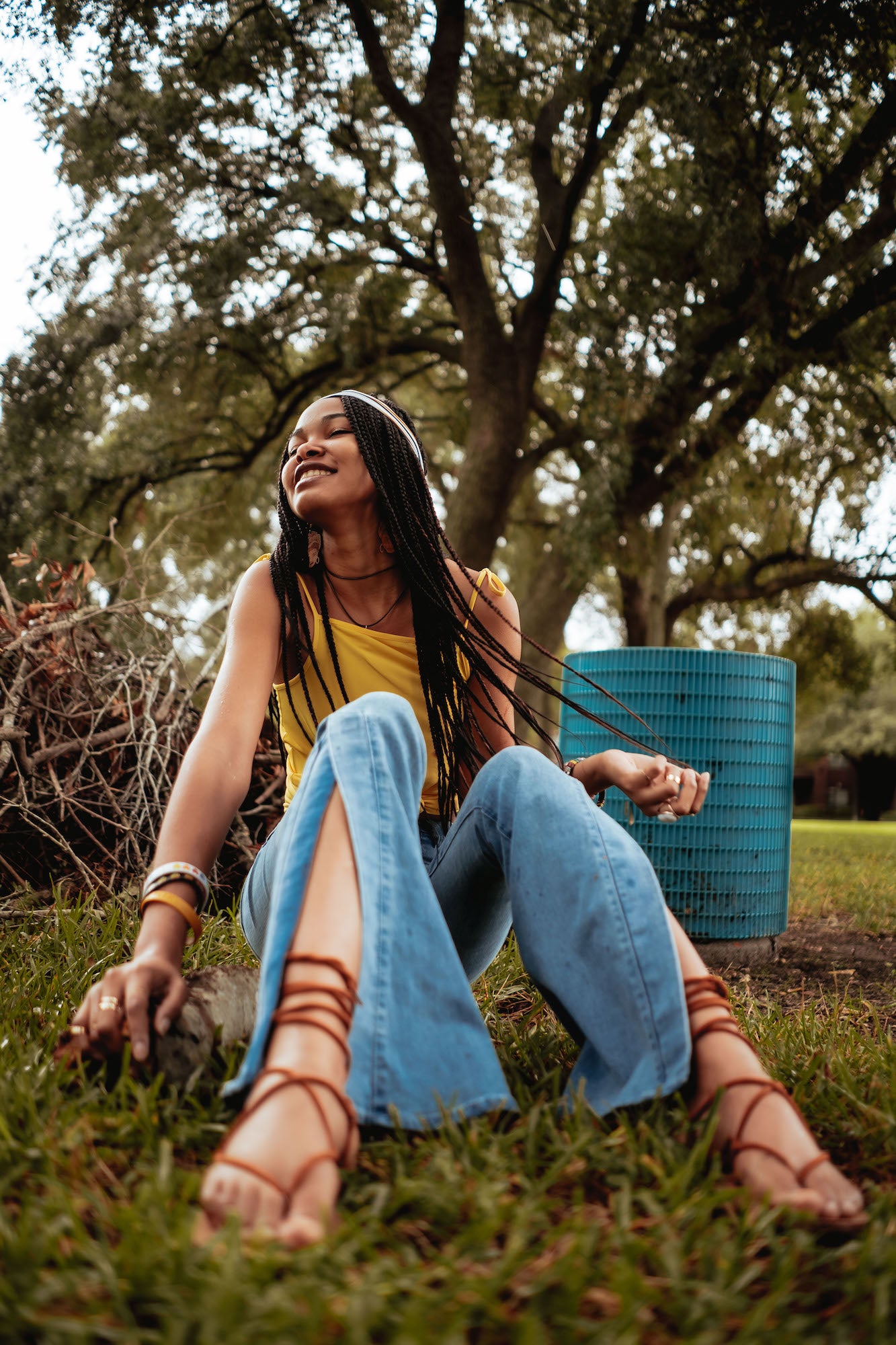 Photo by Anastassia Whitty. Sony α7 III. Sony 28mm f/2. 1/160-sec., f/2, ISO 60
Why I Shoot With Sony
"I have been shooting with Sony for about four years now and it has been the best investment I've made in my life! I was first introduced by my mentor, Raf, and then later became a Sony Expert at Best Buy. I shoot with Sony because it brings out the best quality in my images. I feel as if the colors are a lot richer and the cinematic feel I love to create shows more.
"Being a part of the Sony community has been a humbling experience. I'm able to connect with like-minded individuals and share thoughts on the Sony products, not to mention gossip about the latest gear too. It's like my own little family and I'm glad to be a part of the team. Right now I own three cameras – the Alpha 7 III Alpha 7S II and Alpha 5100. I guess you can say that I'm an official Sony camera hoarder now!"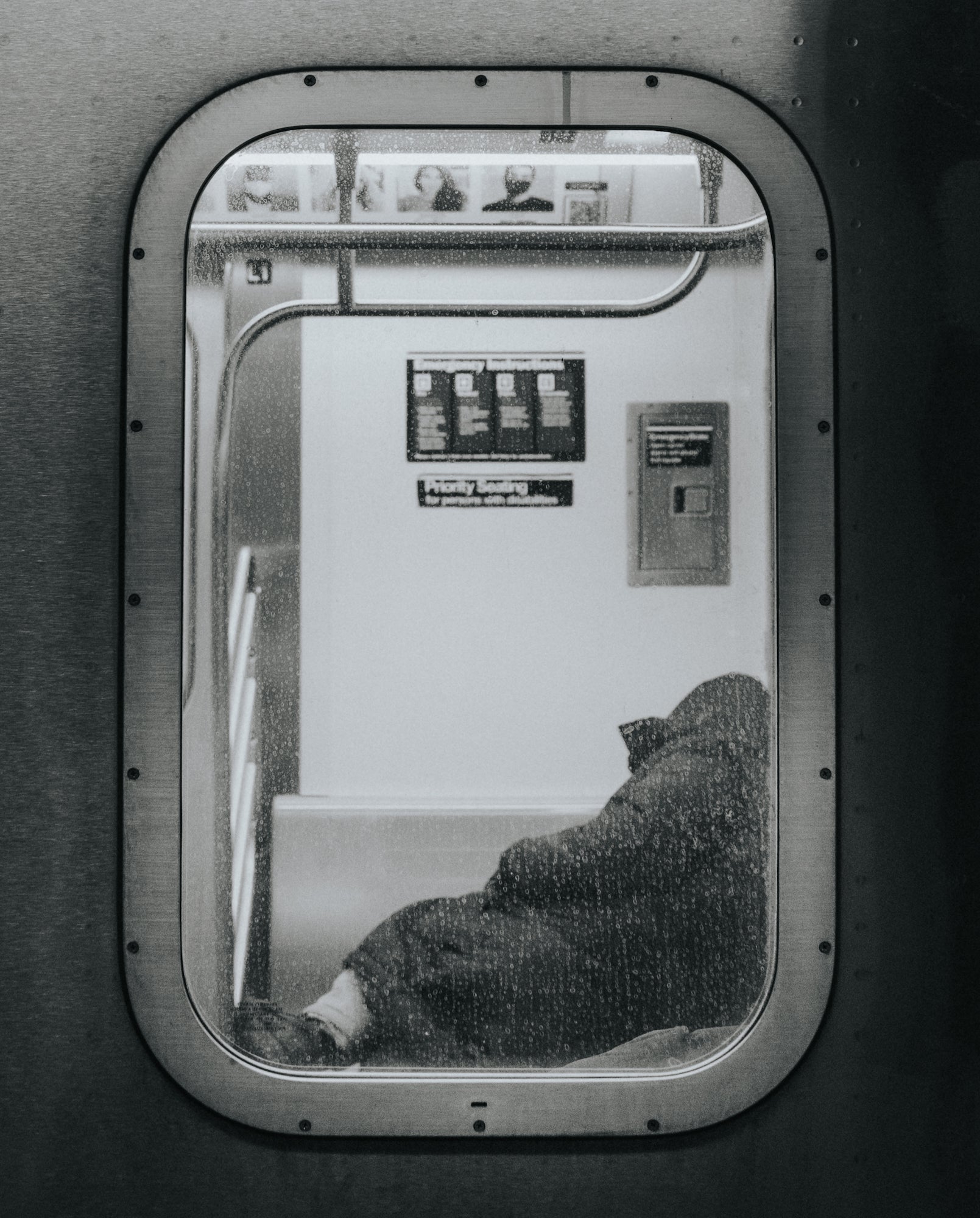 Photo by Anastassia Whitty. Sony α7 III. Sony 28mm f/2. 1/250-secs, f/3.2, ISO 300
Go-To Gear
"My go-to Sony camera has to be the Alpha 7 III. It's been a game changer for me when it comes to shooting portraits and street-shots. What I like the most about it is the high speed in shooting and the sharpness it provides so that I can get the perfect shot every time. As far as my lenses go, my favorite is the 24-70mm f/2.8 G Master lens. The versatility and f stop is everything I need for low light conditions and the type of style of work I'm going for. The same goes for my nifty Sony 50mm f/1.8 lens. When I feel the 50mm isn't enough, I go to my Sony 28mm f/2 for more length. Not to mention that lens is also great for when I film videos. It is not too wide and doesn't give any distortion. I love to shoot wide shots as well for event work and festivals so I'm those cases I trust my 70-300mm f/4.5 G Master for outdoor events."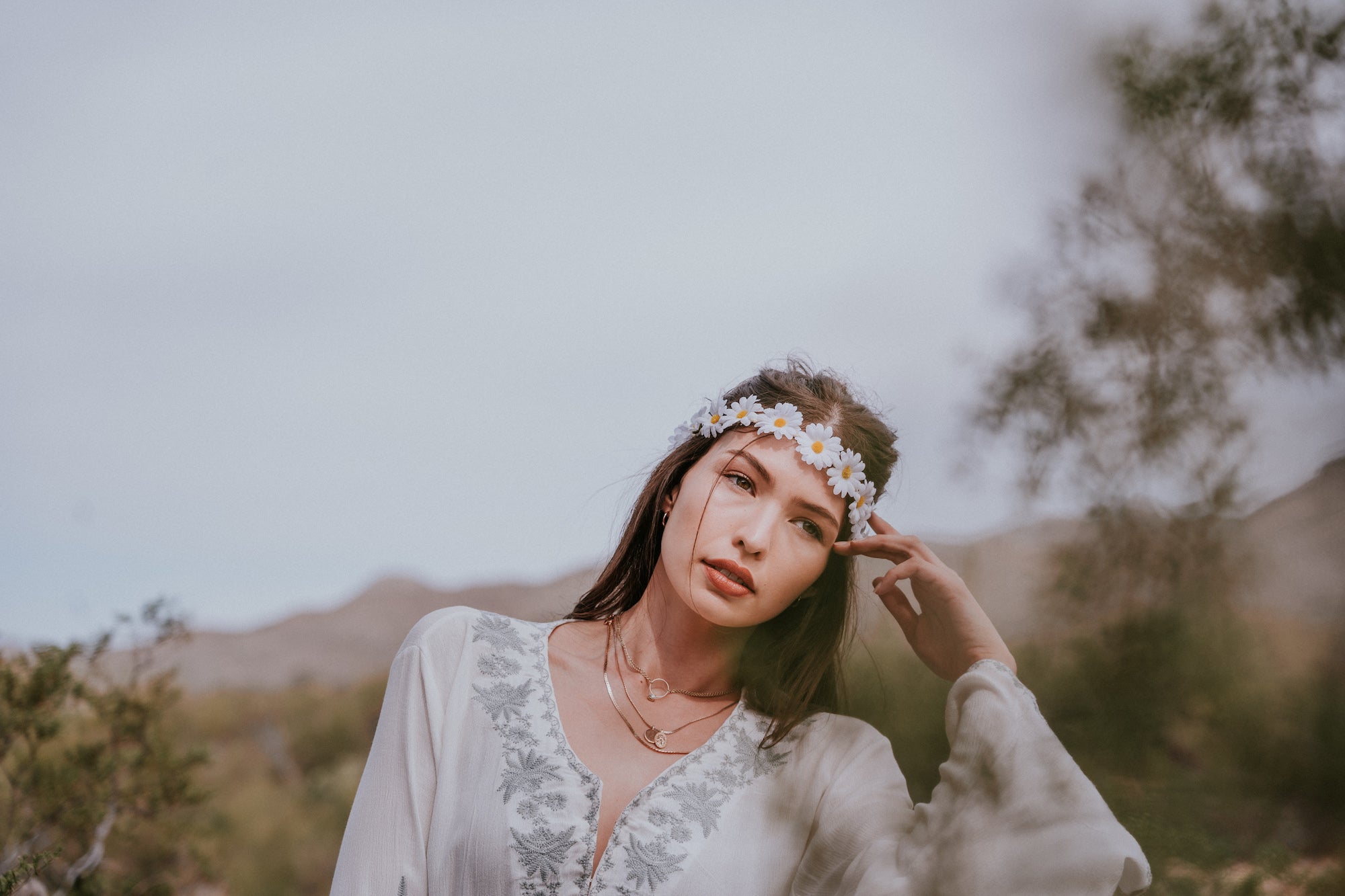 Photo by Anastassia Whitty. Sony α7 III. Sony 70-300mm f/4.5 G Master. 1/500-sec., f/4.5, ISO 100
See more of Whitty's work on her Alpha Universe Profile. Join Alpha Universe and complete your public profile. It's free and you'll have a chance to be featured on Alpha Universe! Click here to learn more.