On her Alpha Universe Profile, Christy Gonzalez shares her passion for photography and storytelling. Her photography business, Christy G Creative (@christygcreative), focuses on female empowerment through all seasons of life and she even founded @_lafeminista, an online girl gang that empowers you to be happy, whole and driven through the power of community. We connected with Christy to learn more about her work. Read more about her below and visit her profile for more. Create your own Alpha Universe Profile HERE for a chance to be featured.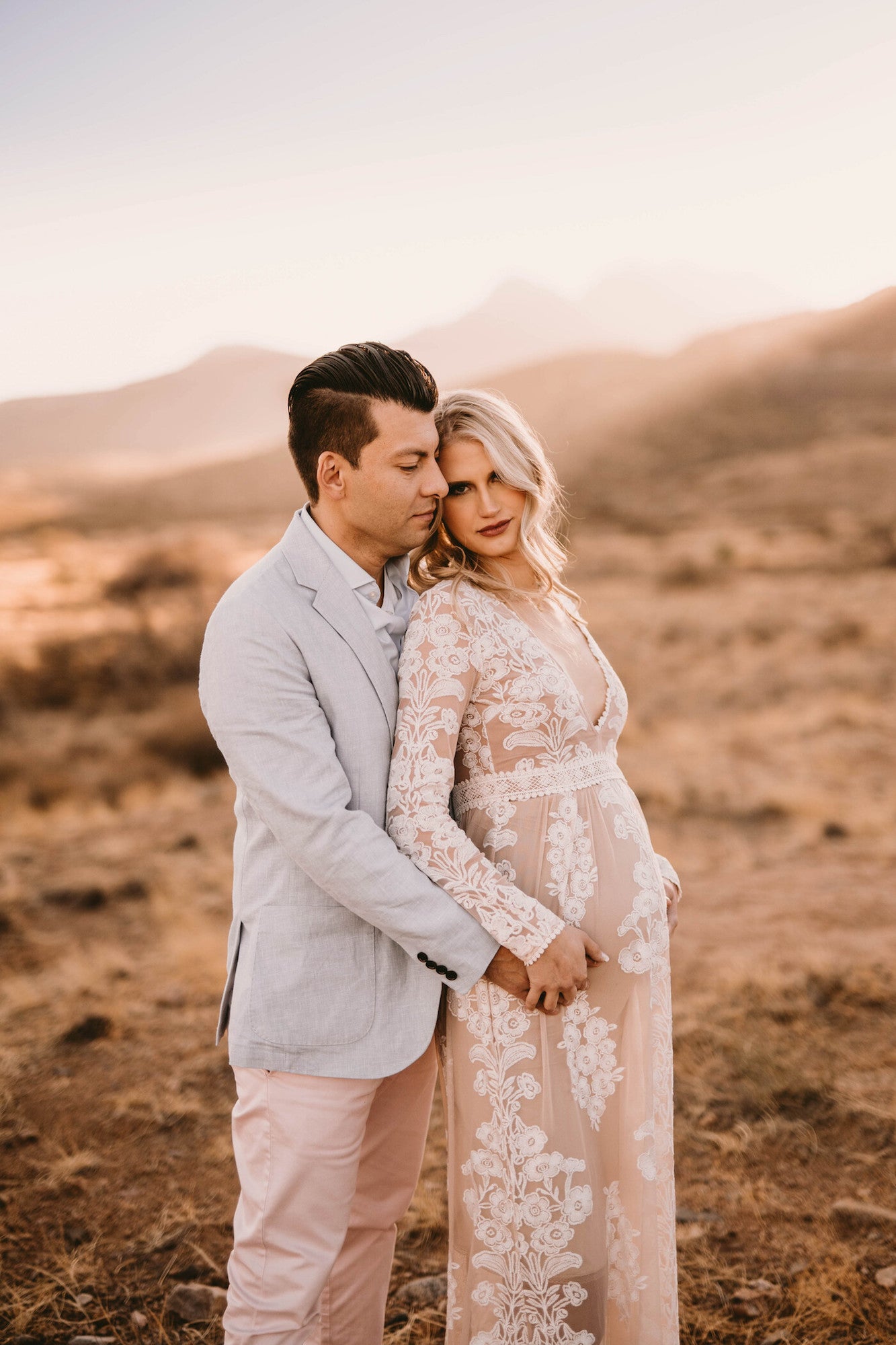 Photo by Christy Gonzalez. Sony α7 III. 1/4000-sec., f/1.6, ISO 100
Career Snapshot
Taking a leap back into high school, I had an incredibly impactful teacher who, in my video tech class, encouraged us to be creative and learn more about photo/video and technology. I took the invitation and grew more comfortable and in love with the digital media world, diving into its possibilities.
After graduating college and landing my first big girl job in New York City at an advertising agency, I made my first major investment in a DSLR camera to help document my experience in the big city. From there, I began shooting for the agency I worked for – their social, their clients, their accounts. While completely out of my comfort zone and with a bad case of imposter syndrome, I was asked to begin shooting for their biggest account, Rockefeller Center. I grew, I learned, I improved, and after moving back to my beautiful hometown of El Paso, began offering sessions to family and friends in my city.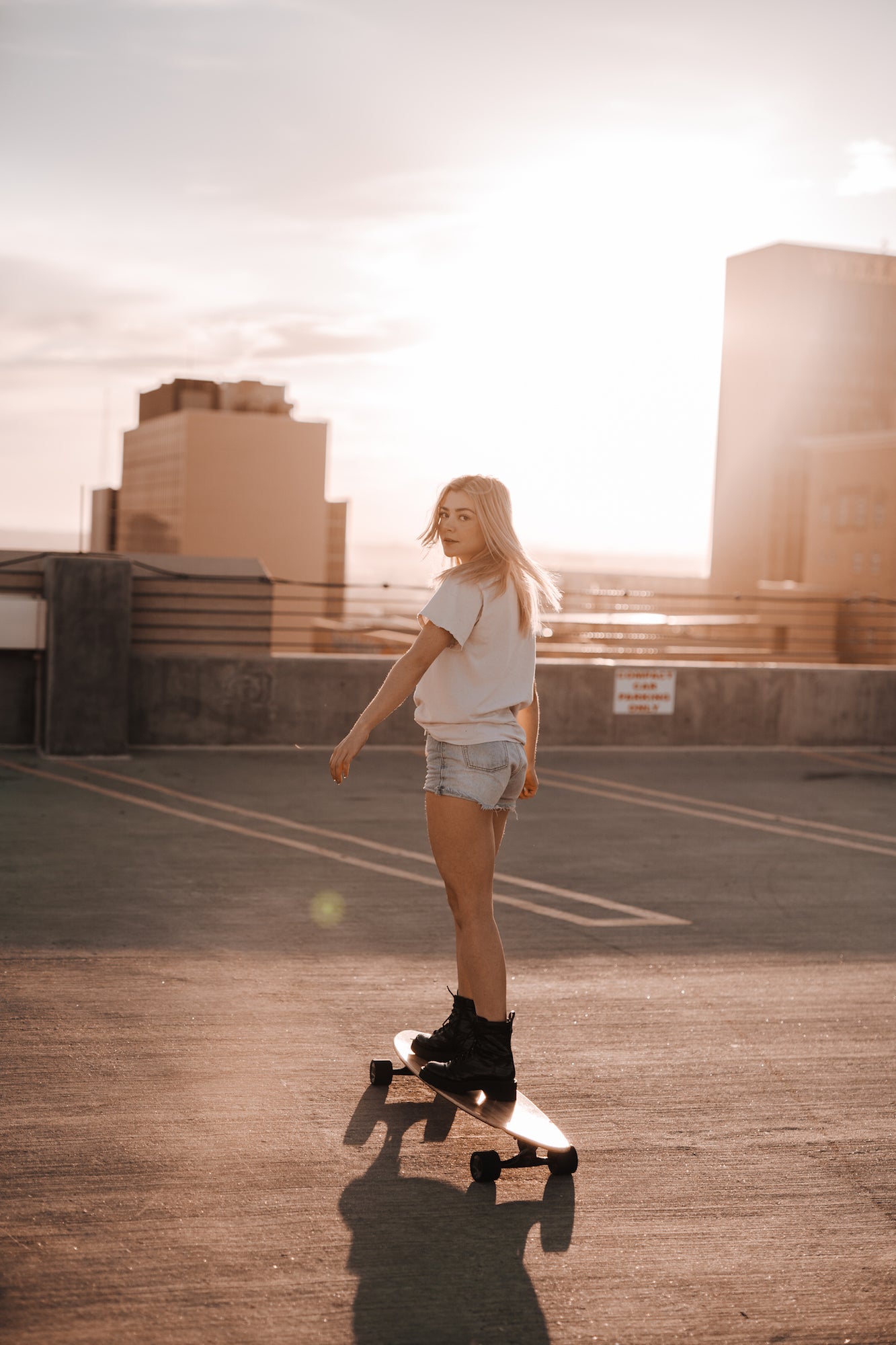 Photo by Christy Gonzalez. Sony α7 III. 1/4000-sec., f/2, ISO 125
My business has since bloomed into one that I once only dreamed about. I now have an incredible clientele base, a stellar studio space I'm lucky to be a part of, and a focus on empowering women in all seasons of life from portrait photography to maternity, motherhood and beyond.
Her Advice As A Young Photographer In The Industry
The best part of capturing photos is telling a story. Harnessing emotion and connection, and allowing your subject to revisit moments in their lives through photography is powerful, and I'm blessed to have the opportunity to give that gift to people. I'm pining to find a challenge I've faced while capturing the force that is women empowerment through photography, and I can't think of one.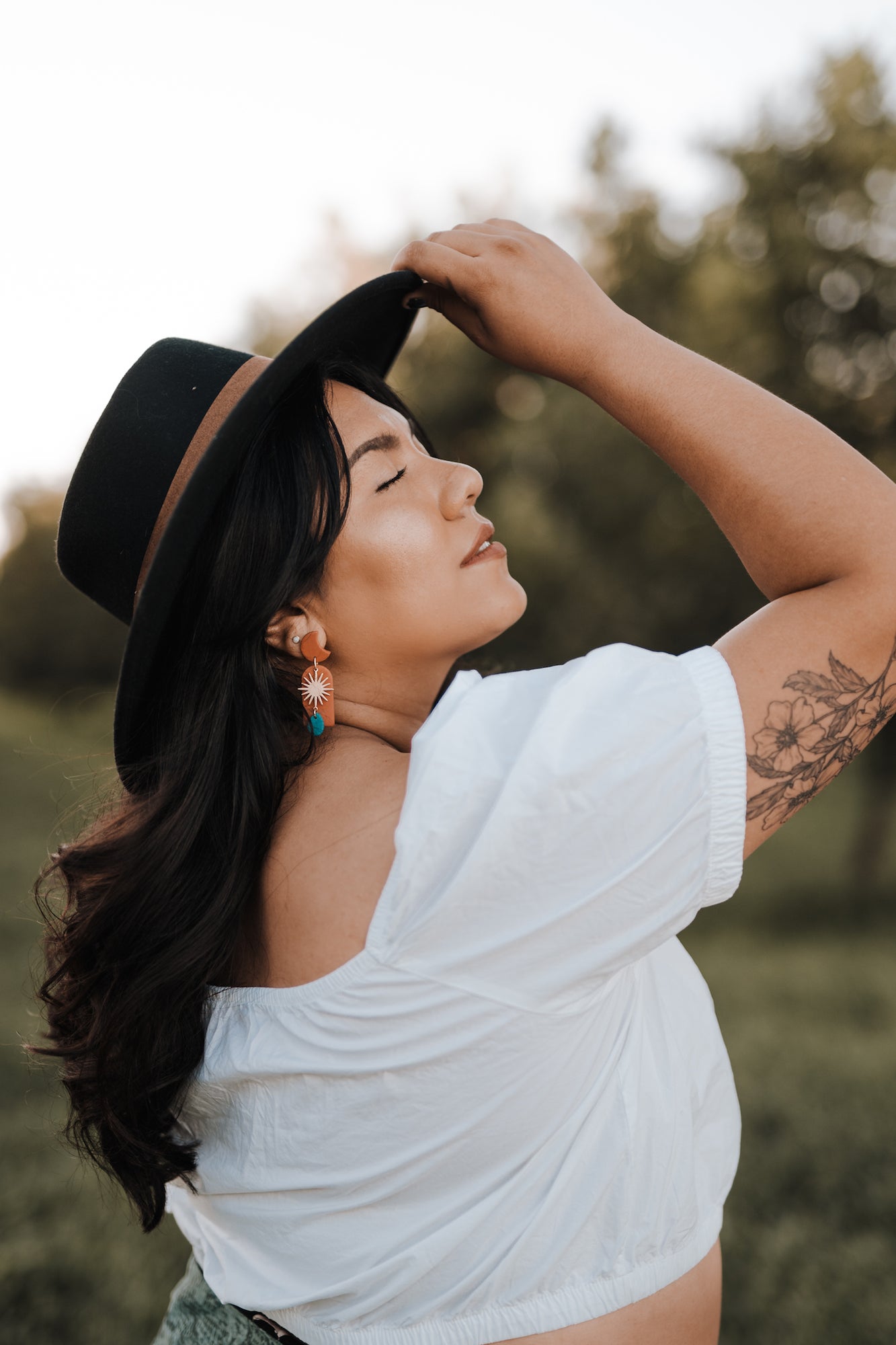 Photo by Christy Gonzalez. Sony α7 III. 1/4000-sec., f/1.4, ISO 125
I think the biggest challenge for me as a young photographer was honing in on what area of photography I wanted to declare as my 'specialty.' I've heard from many others how important it is to have a focus, but if it encourages another sprouting shooter – do it all, try it all, eliminate what you know doesn't spark your fire and as time does its thing, your specialty will reveal itself to you. Take on the challenge of finding your niche with all the passion and none of the pressure, the ride is so much sweeter that way.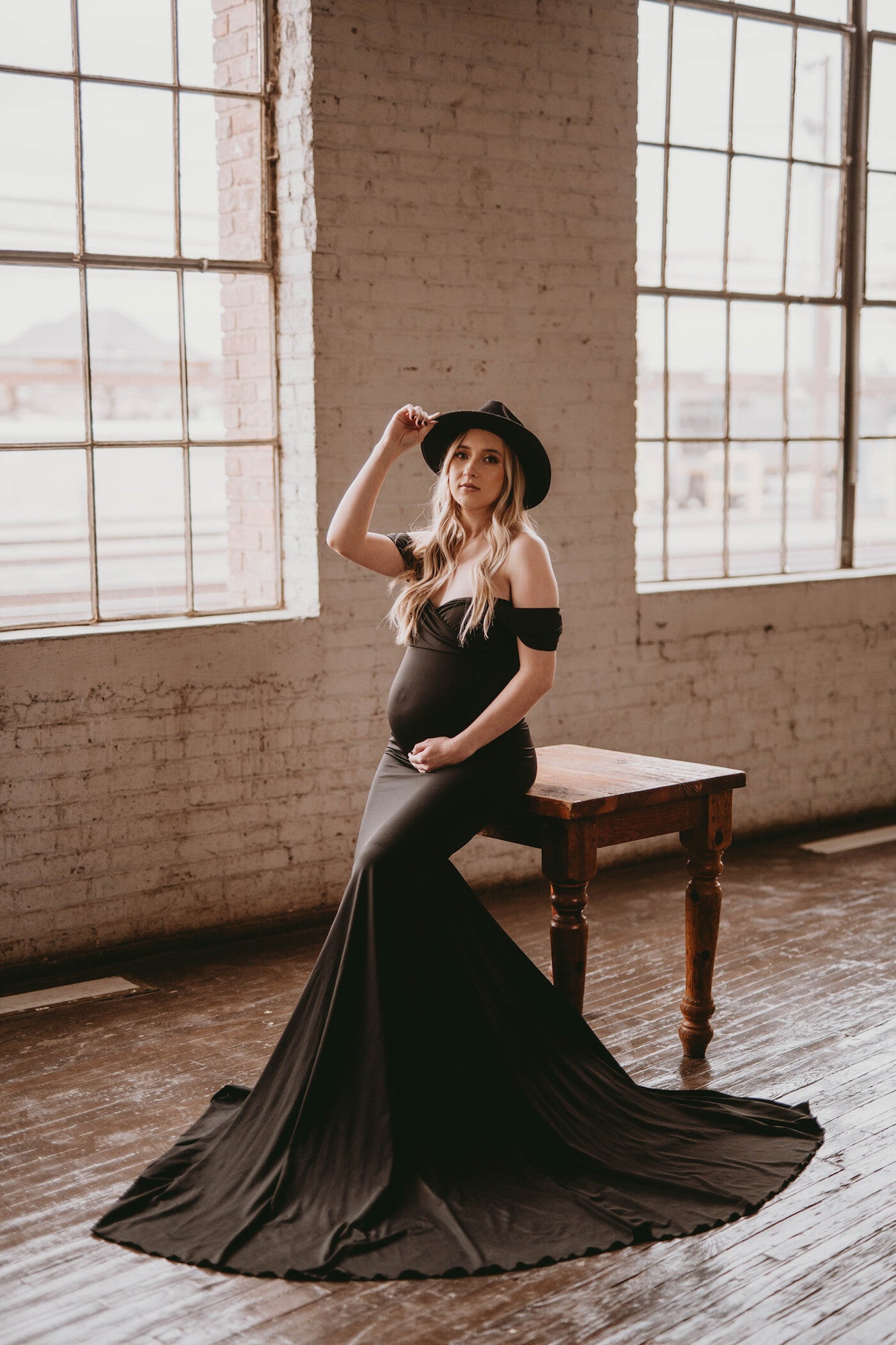 Photo by Christy Gonzalez. Sony α7 III. 1/640-sec., f/1.6, ISO 160
Switching From DSLRs To Sony Mirrorless
I'd heard the buzz about the Sony Alpha α7 III mirrorless camera for only a few days before making the switch from DSLR, and I never went back! Because a major chunk of my clientele are little ones under the age of four with mom, Sony's face detection has been a game-changer for me. It's been a couple of years since my purchase and the amount of time I've saved because of its electronic viewfinder and the convenience of its lightweight body makes the α7 the best investment in my business bar none.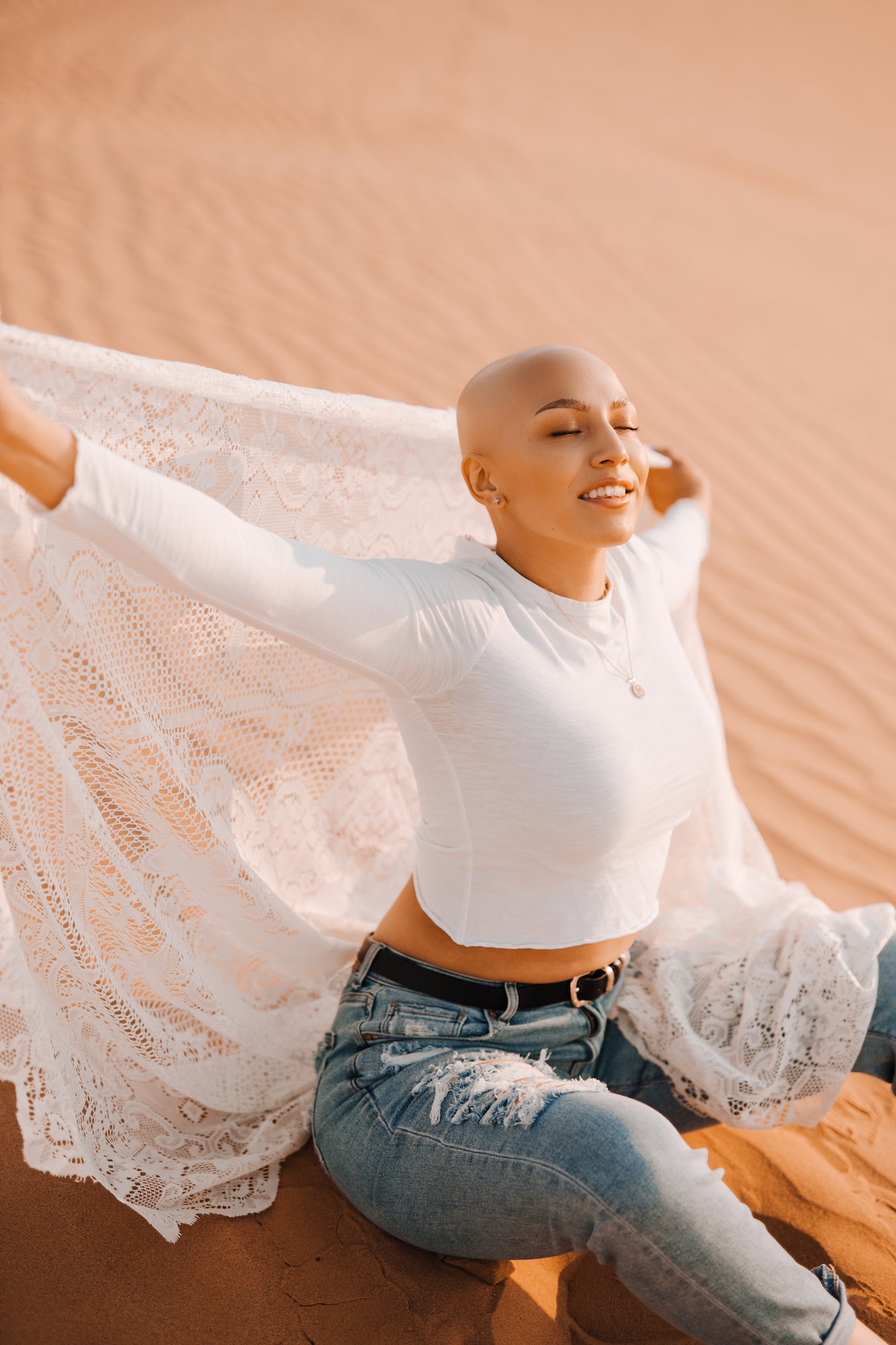 Photo by Christy Gonzalez. Sony α7 III. 1/2500-sec., f/1.8, ISO 100
What Photography Means To Me
Purpose is a powerful driving force in my life, and at a young age, I knew my heart for empowering women in a creative way is where I could serve others most. While knowing your purpose and manifesting it are two different things, I began with the tools I already had in my hand and began to see photography as the answer to aligning my purpose with my profession. Photography is my creative outlet, offering me a blank slate of infinite possibilities at the beginning of every session. Photography is not only my job, it has become my joy and my calling.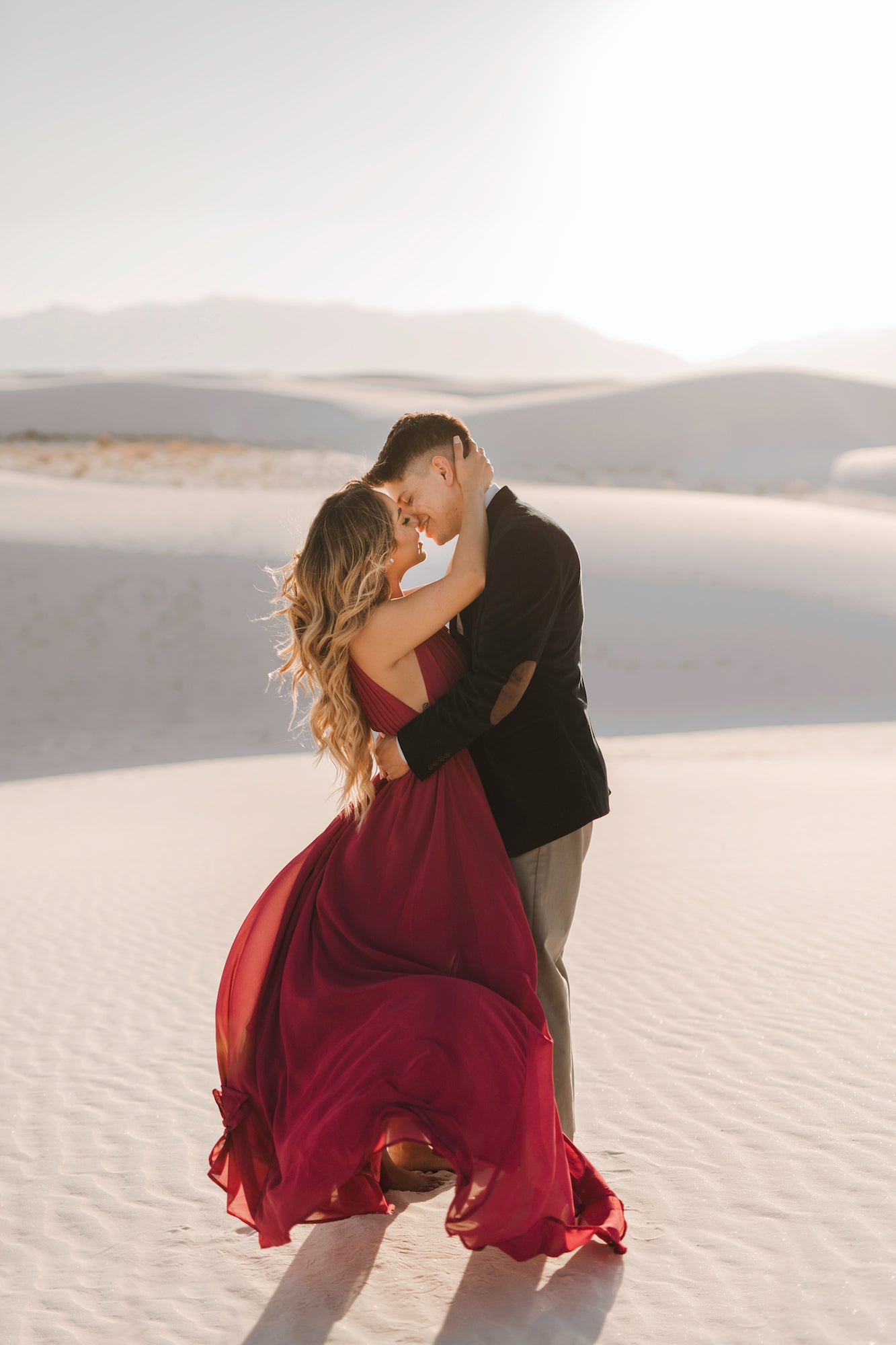 Photo by Christy Gonzalez. Sony α7 III. 1/3200-sec., f/1.8, ISO 100
The Sony community has connected and inspired me with a world full of talent and wisdom. From its Alpha Female spotlights to its education, I'm grateful for visual artists I've come across through the platform- I'm continually inspired and encouraged to try new things and feed my own alpha female hustle alongside the community.
Join Alpha Universe and complete your public profile. It's free and you'll have a chance to be featured on Alpha Universe! Click here to learn more.