We're launching a new department on Alpha Universe called Ask An Artisan where you can submit your questions about photography, gear and the business of photography to the Sony Artisans Of Imagery. In this installment, Artisan Tony Gale answers questions about making smart lens choices, breaking into the competitive world of photo assisting and whether or not you should be shooting tethered.
You can submit your questions to Tony at his Facebook page or send us an email and put "Ask An Artisan" in the subject line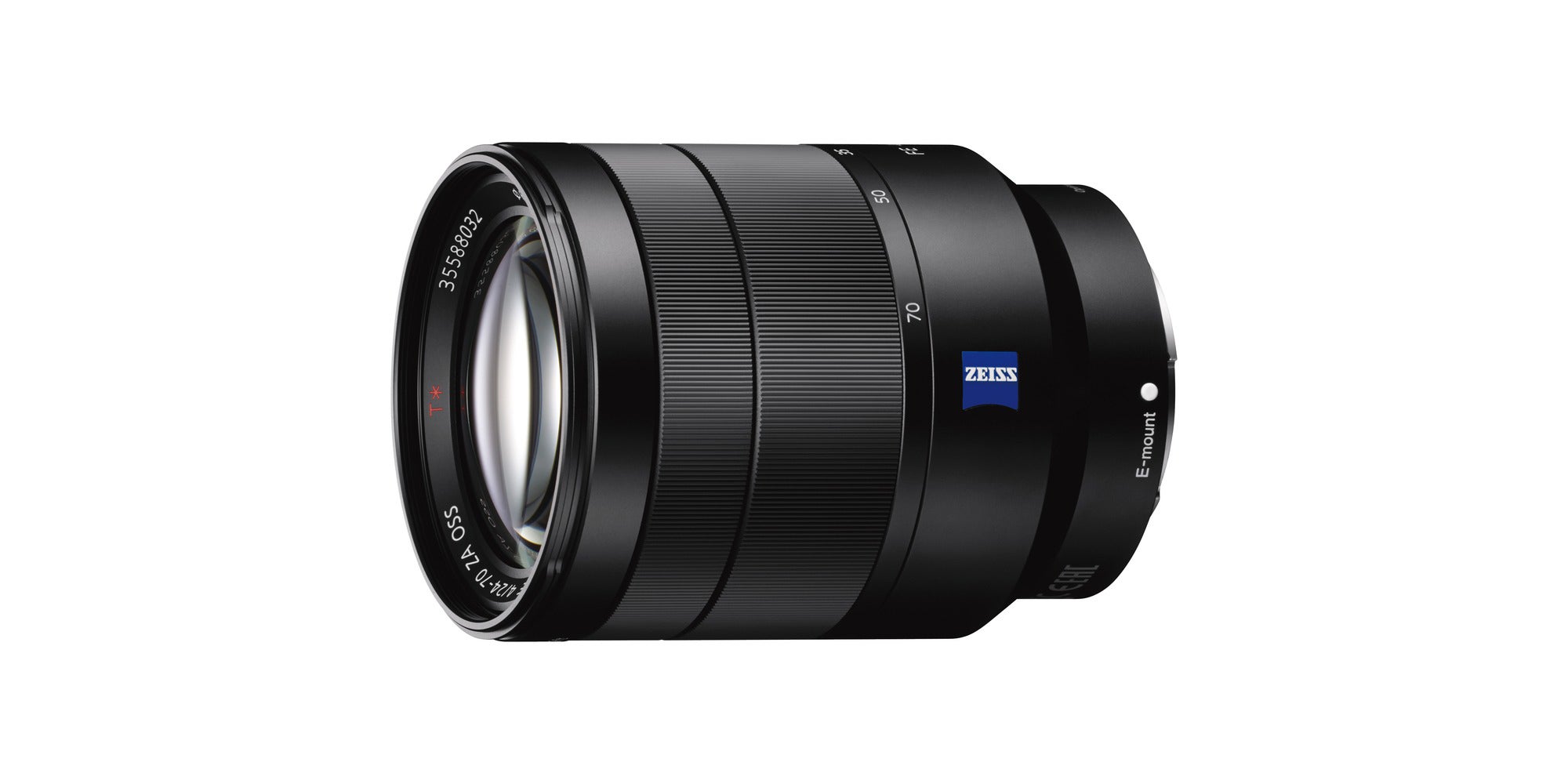 Q: I just a bought an α6300 with the 16-50mm and 55-200mm kit lenses. What's the next lens I should buy?
A: When deciding what lenses to buy, think about what you like to shoot. Do you like to travel, shoot portraits, wildlife? With the two kit lenses you have the most common ranges covered so the next lens should be something that really makes sense for what you do. For many people the Sony Vario-Tessar T* FE 24-70mm f/4 ZA OSS is a great choice. It covers the most useful focal length ranges and will work great if you decide to buy a full frame Sony in the future. That lens was the one I got when I bought my α7R. If your budget is a little more the new Sony FE 24-70mm f/2.8 GM G Master is an incredible lens. It's very sharp and with a fast maximum aperture. If sports or wildlife is more your speed, take a look at the new Sony 70-300mm f/4.5-5.6G Telephoto Zoom. It would give you more range at the long end and Sony G glass is always great. The last lens I will mention is the FE 90mm f/2.8 Macro G OSS. It's an obvious choice if you like coming in nice and tight or photographing very small things and a lot of the Artisans including me use it for portraits quite frequently. It's sharp and very well built.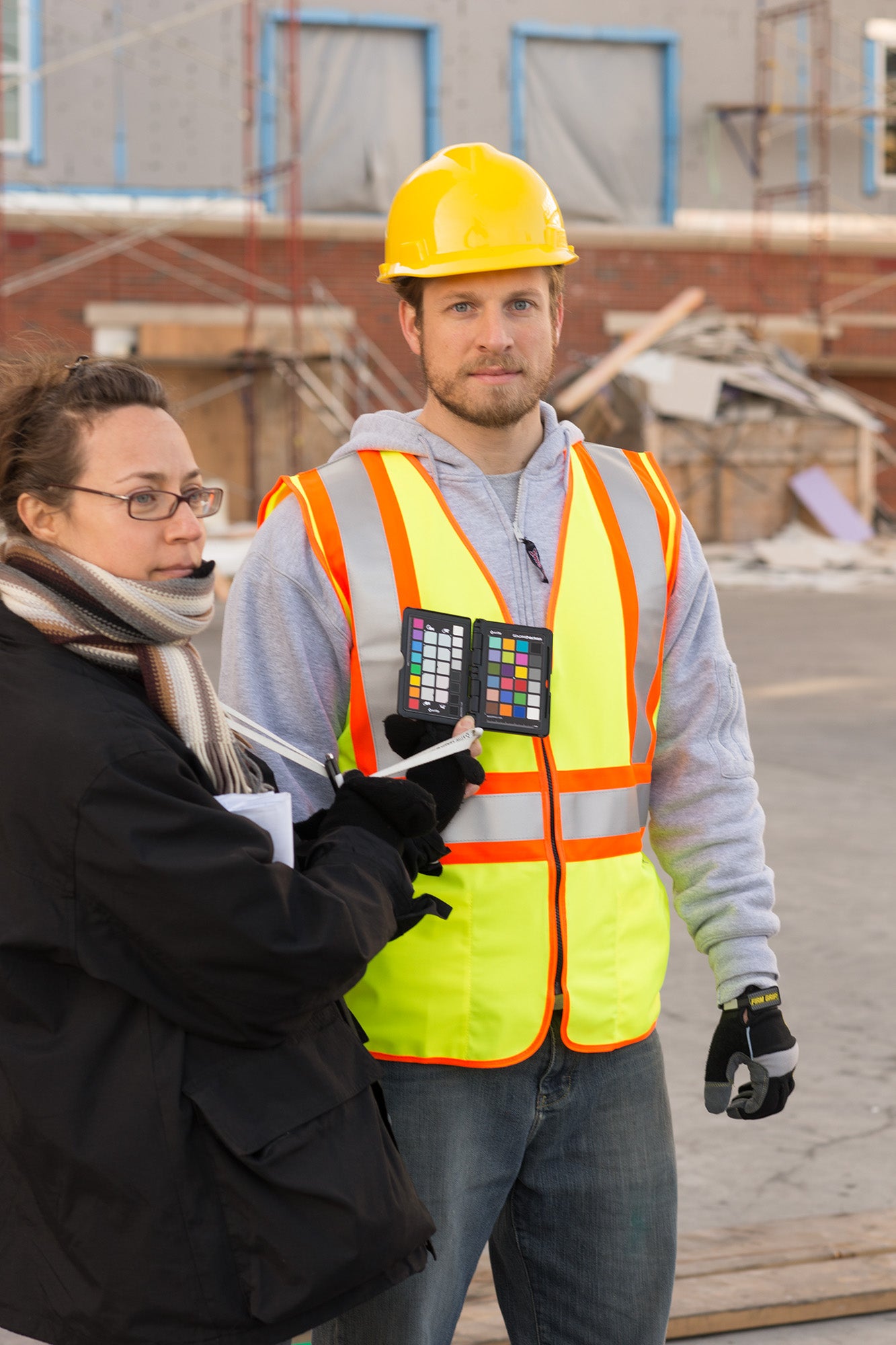 Q: I'm trying to break in as a professional photographer and several pros suggest that a great way to learn, gain experience and make contacts is by becoming a photo assistant. It's proving to be almost as hard to break in as an assistant as a professional shooter. Can you give me some advice on getting a job as a photo assistant?
A: Working as a photo assistant, either freelance or full-time, is a tried and true way to learn and eventually become a professional photographer. The first thing to do is find the photographers you would like to work with. Try looking at the APA website, ASMP, Workbook, Dripbook, and Le Book, with all of those you can search by location. Once you have found local people who you would like to work with, email them and express your interest. Try to set up a face to face interview—even if they aren't hiring, see if you can sit down with them over a cup of coffee and ask about their work and what they might have coming up. This is a great chance to make a lasting impression. Be persistent and polite (see Sony Artisan Marc Weisberg's recent article on The Art Of Networking for some great ideas). Consider offering to work for a reduced rate on a test shoot to get a chance with them. (Make it clear that this is a one-time rate so you don't sabotage your ability to earn a proper wage moving forward.) Keep in mind, getting the first job is the hardest.
Also look for events that professional photographers might attend and go to those. They're another outstanding opportunity to meet photographers in person and make an impression. Another great way to meet photographers is to volunteer for one of the photography trade organizations. For example, APA has chapters in eight major cities and ASMP is in many cities as well.
A critical thing to keep in mind is that a good attitude is the single best asset that a good assistant has, everything else can be learned. APA and Photoshelter created a free photo assistant handbook in 2012 that has a lot of helpful information as well.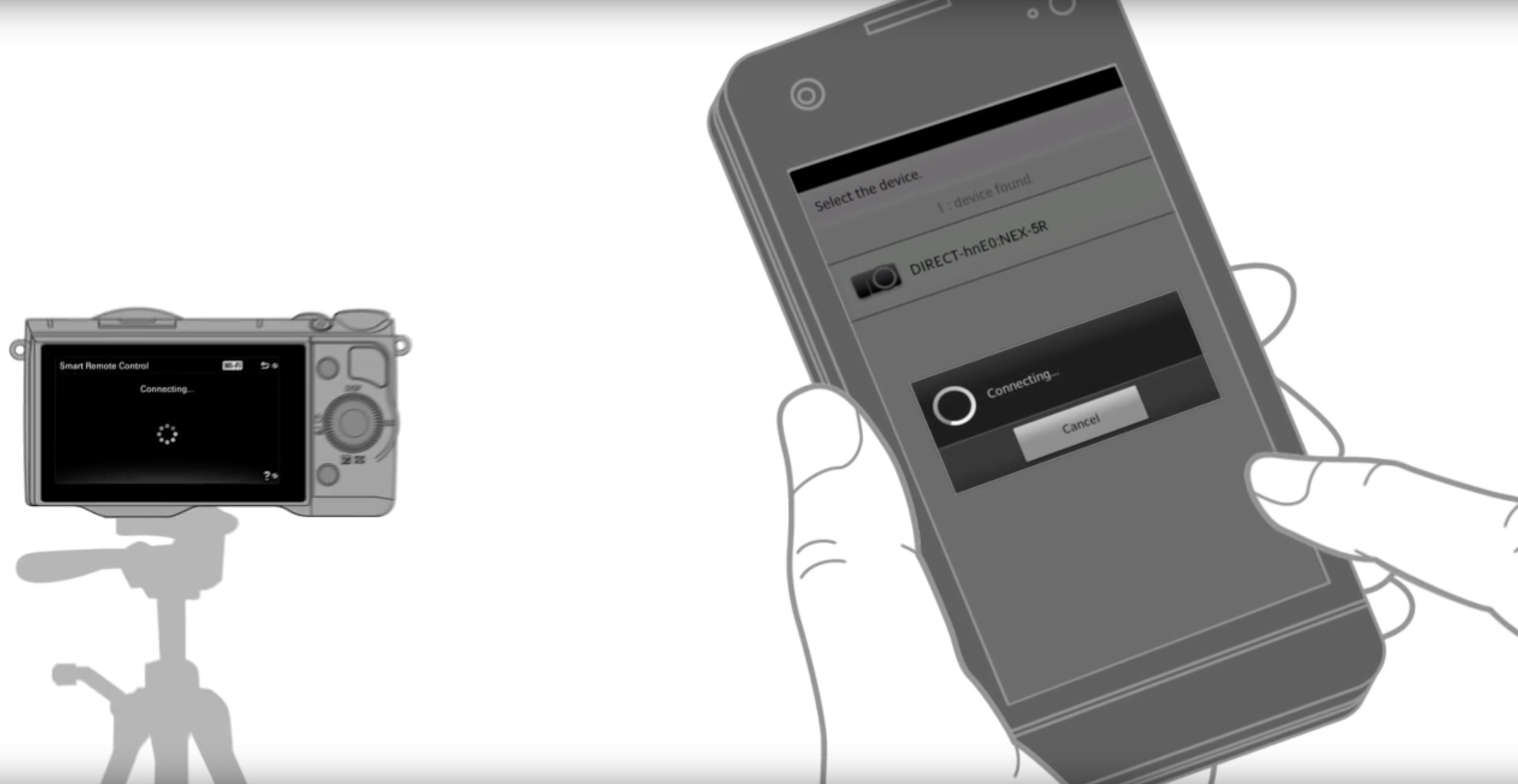 Q: I've seen a lot of photographers shooting tethered in the studio and even on location. I've never done it, and I wonder if I should. If I do, what do I have to do differently (other than be mindful of the cable)?
A: Deciding whether to shoot tethered depends on what your needs are and where you shoot. I almost always shoot tethered if I have a client or someone else who really needs to get a good look at the photos as they come in. It's much easier to really see the photo and notice all the details when looking on a bigger screen then the camera back. It's also nice because it keeps the client away from the camera while letting them be an integral part of the shoot.
As you mentioned, the cable is an important element to keep track. You will want to get a long cable, I use a Tether Tools 15' cable. Also be aware of people stepping on the USB cable which is a common cause of disconnection and can damage the camera. The Sony α7R II ships with a bracket to help hold the cable in place, and there are third party options as well.
Sony Artisan of Imagery Tony Gale is an award-winning commercial photographer based in New York City. He is the national president of APA and teaches at FIT in Manhattan.