If there's one question photographer Garrett King, known on Instagram as @shortstache, gets from his 445K-strong community on Instagram all the time, it's, "How did you do that?" King's striking landscape photography is a combination of talent and technique with the cameras and lens in the field as well as his skills in post-processing to fully realize the scene as he envisioned it in his mind. The end results are stunning, hence the initial question, "How did you do that?"
Garrett King (@shortstache) shares his tips on how to be more creative and evolve from emulating others to finding your own distinct visual "voice."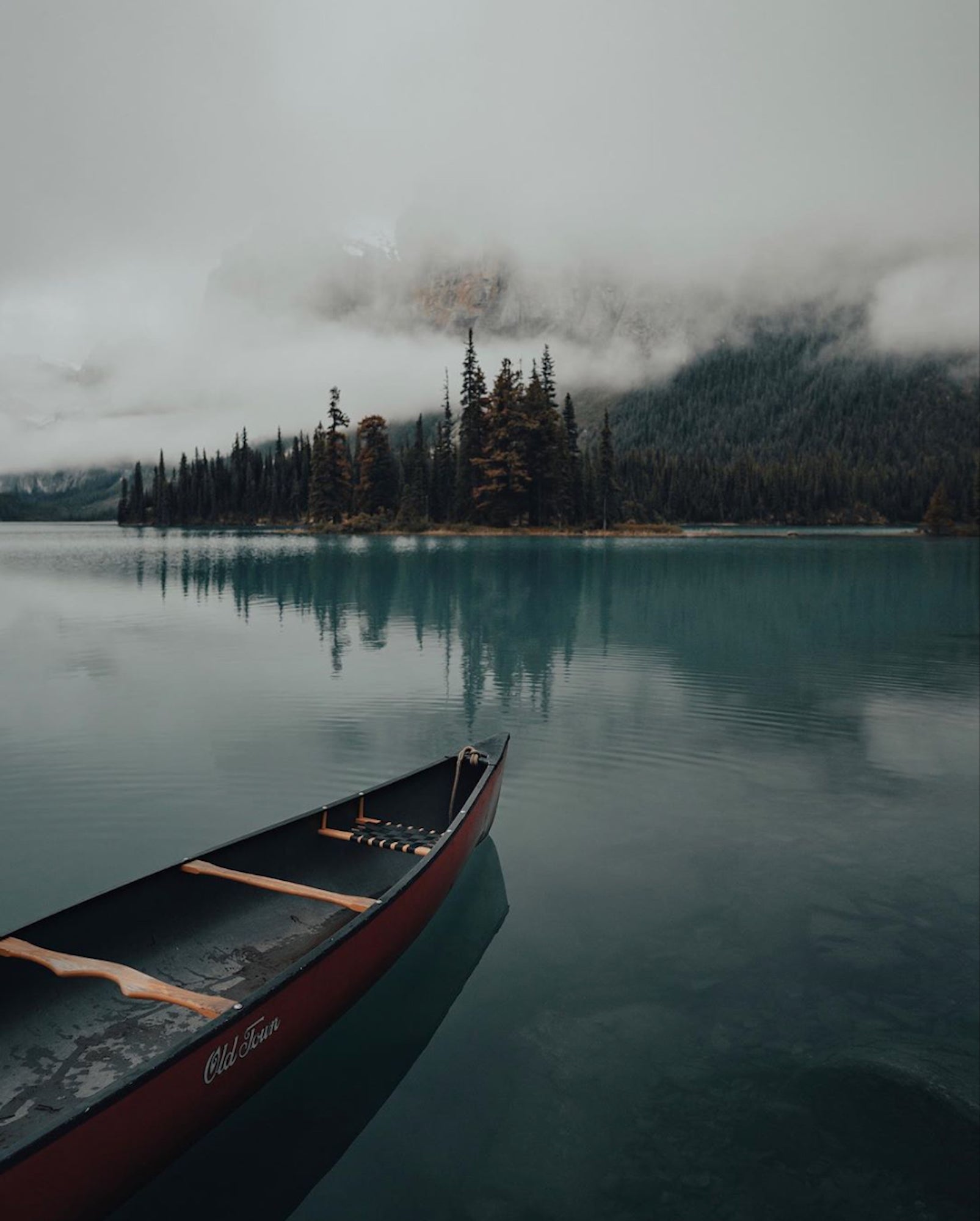 Photo by Garrett King (@shortstache)
It's a question that King has spent a lot of time thinking about. Not necessarily in how to explain the steps he takes—it's dead easy for him to recite his step-by-step process on any given image—rather he's been thinking about how he can answer in a way to give others the power to find their own style, instead of trying to copy his. And that's something that King feels very strongly about.
"I get tagged all the time by people who are doing the same things that I'm doing," King says, "and it's great that they've been inspired by my pictures or by design elements in my pictures, but I I'd rather they use that inspiration to find their own style, instead of just trying to make a copy of an image I made. I want people to build on what they like in my images and make something really new."
So how do you do that? As he's given it a lot of thought, King has some tips to empower other photographers to move beyond emulation and develop your own distinct style.
5 Shooting Tips For Distilling Your Vision


1. It's crucial for me to understand the scene. Take your time and give yourself that time to digest what you're looking at before you begin to compose. So many people rush into what they're shooting and miss other details around them. I've been guilty of that and not weighing out my options from the get-go.
2. Make sure you're shooting with a purpose. Have that idea and intent on what you're aiming to do. Sure it's great to experiment and find that path along the way, but it's also vital that you have some sort of concept/idea/direction to execute. It will give you guidance and a path to stay or stray from. Structure is key.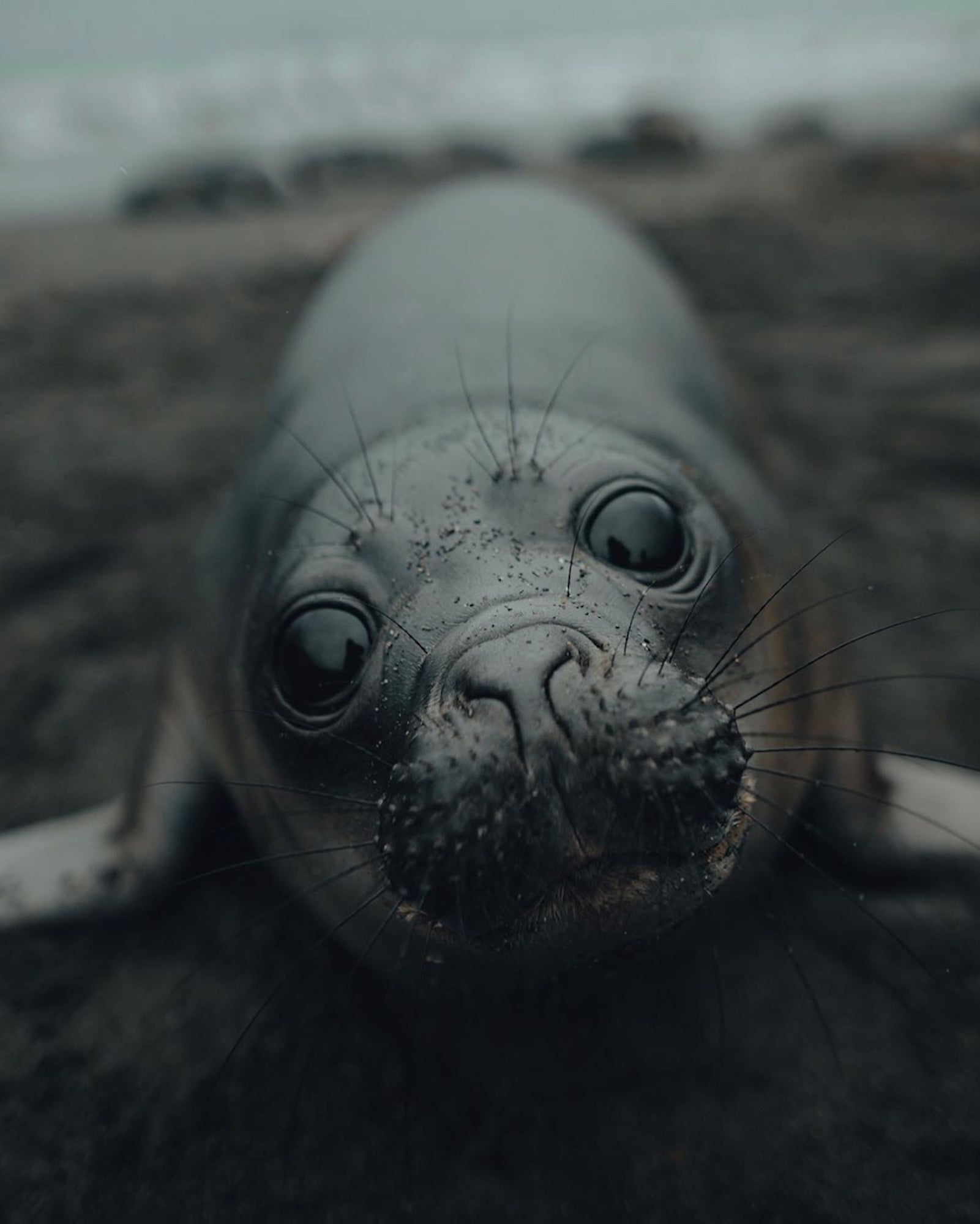 Photo by Garrett King (@shortstache)
3. Dial all your settings in. To each their own, but I want to capture the scene in the best technical way initially so I leave myself the leeway in editing. The prep work is just as important (if not more important) than the post work. I'll shoot a certain scene underexposed on purpose because I envision how the edit will look, and how that choice will cut down on my post-processing. On the other end, I'll overexpose to bring out certain colors in a desired light for another certain editing direction. It's important to value both sides of the process. Work smarter, not harder.
4. Once you have everything set, it's all about repetition and working fast and efficiently. Get in the zone, switch things, move, play, etc. Find that groove and work it. I can't express how crucial it is to be fast and efficient when you're shooting. It saves everyone time and keeps the spirits high. You can thank yourself later.
5. Keep steps 1-4 in check and you're golden. Trust the process and have respect for your craft. Time is a delicate thing. Take it seriously and value it.
"The Basesets"


Beyond these shooting tips, King has started a virtual workshop of sorts where he takes participants through his editing process. Over the years he's been asked about how he processes images and how to get his presets, but again, he's more interested in empowering other creatives to build on the looks and palettes he creates, rather than just handing out presets. King calls the virtual workshop & tutorial The Basesets. The name speaks to his goal of giving photographers a base upon which they can build their own styles. In addition to Photoshop & Lightroom presets, The Basesets includes a two-hour video where King walks through his editing process, explaining the custom tools he's built and how he uses them.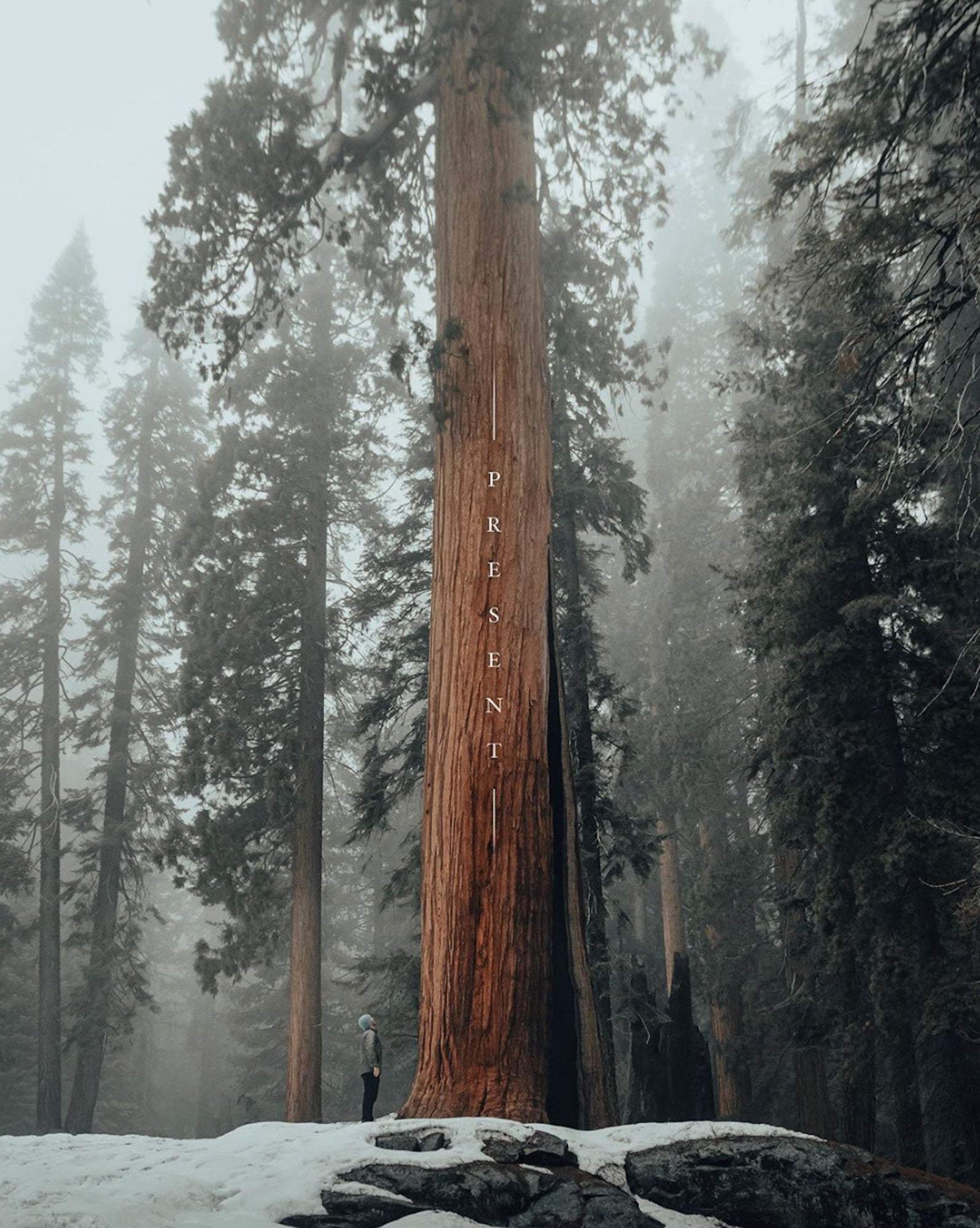 Photo by Garrett King (@shortstache)
"I want to teach people how to make their own," King explains. "I was an art director and designer for seven years and over that time I figured out and made these things. Through The Basesets workshop, I want people to understand how and why these presets work. I touch on color theory and exposure and why I shoot a certain way."
King's basesets as well as the "shortstache tools" and a custom camera profile are programmed to be installed in Lightroom. "I call them 'the basesets,' because I hate the word 'preset.' This is supposed to be the base of your foundation so you can use these tools and create your own color palettes and find what colors speak to you and how to expose your scenes and control highlights and shadows based on how the light and color speaks to you. I want to provide some direction and give you a head-start."