Photographer and educator Al Thomas has always had a passion not only to create, but to help others create. He speaks and works with others to help them integrate creativity into their work, and that often involves getting people to think outside the box. He recently posted a thread in the Alpha Universe Community Forum asking the question:
If you could only use one (non-zoom) lens for one year, which would you choose?

We thought that this was an intriguing question and connected with Thomas to learn more about his choice, the Sony 50mm f/1.2 G Master, and why he says creative constraints like this can help you think outside the box and flex those creative muscles. Make sure you join the Alpha Universe Forums to keep up with the conversation.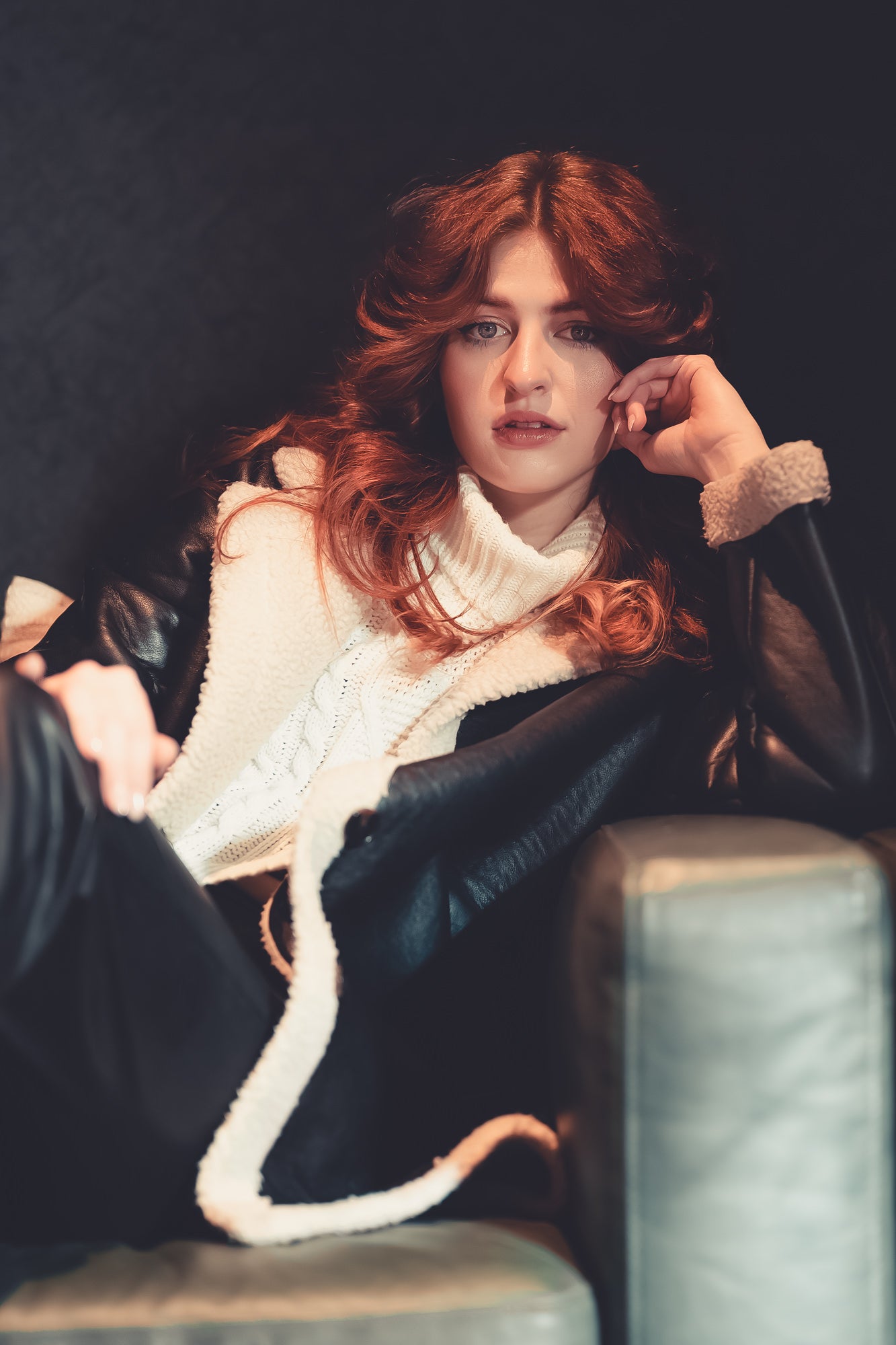 Photo by Al Thomas. Sony Alpha 7 IV. Sony 50mm f/1.2 G Master. 1/80-sec., f/1.2, ISO 100
Photographer Al Thomas recently asked this intriguing question in the Alpha Universe Forums. Learn more about his choice and why he likes to challenge himself with creative constraints.
The Idea Of Creative Constraints
While the idea of a creative constraint might sound limiting, Thomas says one of the most important things he's found is that he grows the most when he's created those constraints. "Obviously I could go out and shoot and bring 10 different lenses and have all of these options," he says, "but I've found the times when I've captured the images that I'm most proud of is one of those moments when I had a single lens and I'd go with this intentional mindset that I wanted to capture this type of image. But now I only have this one lens, so how do I come up with capturing what I see in my mind and being able to make it happen?"
It forces him to rethink his approach to the images. It might cause him to move close or to move further away to be able to get the framing he wants for an image. "Or it may cause me to really want to scrap the idea that I originally came with and come up with something new," he says. "It's a way to think outside the box of how I can create something that gets to the heart of what I'm trying to do, but is completely different, and just kind of really surprises me."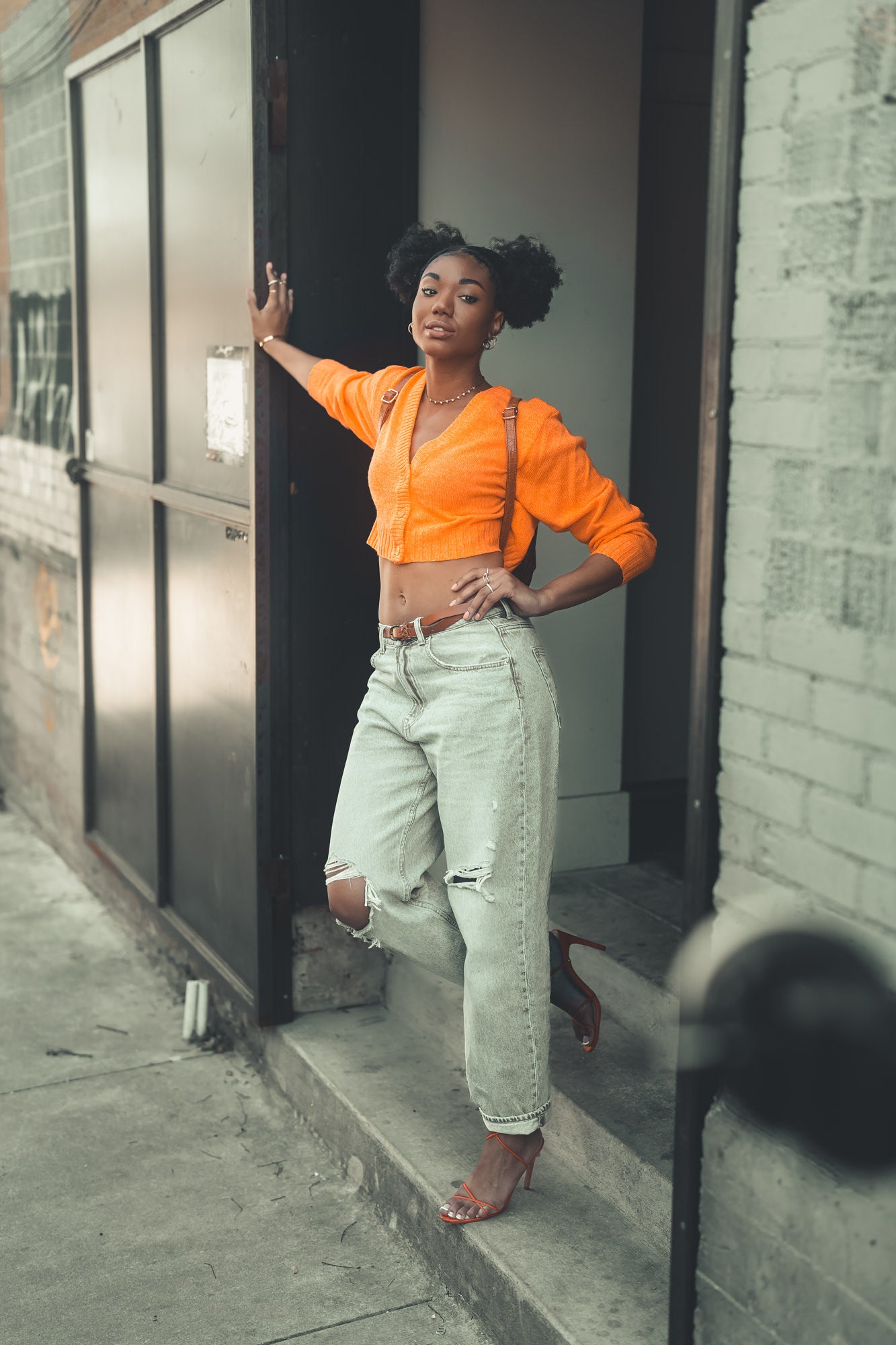 Photo by Al Thomas. Sony Alpha 7 IV. Sony 50mm f/1.2 G Master. 1/500-sec., f/1.8, ISO 100
He continues, "And that's one of the things I often share is how creativity often surprises us when we're in the process. When we allow ourselves to be able to go through that process and accept that something is different and maybe not exactly how I wanted it to be – there's some magic there and some really cool things can come out of it. I've found that if I allow myself to do that, then the next time I go out I have that place to start from now with that lens. I feel like I can build off of it and I can start capturing more unique images. It just gives me the space to really be able to get to creating and making something new, instead of something that everyone is doing."
Why The Sony 50mm f/1.2 G Master?
Thomas' primary photography focus has typically been street photography, portraits and some editorial. He shoots with the Sony Alpha 7S III, Sony Alpha 7 IV and Sony Alpha 7C, and he chose the Sony 50mm f/1.2 G Master as the lens he would use if he could only use one for an entire year, and says it's because some of his best images were taken with this lens. "It is just an amazing lens to be able to capture all of the different styles of content that I like to capture," he says. "It gives me the versatility to be able to capture in any lighting conditions. I was waiting for a Sony nifty-fifty and when this came out it was everything that I needed and everything I wanted from that focal length. It was great to just jump back in when that first came out to be able to use that focal length."
Photo by Al Thomas. Sony Alpha 7 IV. Sony 50mm f/1.2 G Master. 1/60-sec., f/2.8, ISO 100
Thomas really likes the focal length for street photography and portraits because it gives you just enough information to show some of the scene. "Typically I will have that on my camera if I'm just walking around and I can capture some street photography," he explains. "It's always a great focal length to be able to work with. I like it because you're able to capture what you're seeing. You can get a little bit of the background to be able to see the environment that you're capturing, but then also be able to isolate your subject and really be able to bring attention to it, whether that's a person, or that's an object. It just allows you to capture a real sense of what the environment is."
He continues, "One of the things I will often do when I'm in a new city is just take the time to go and explore. I think that it's always great when you can really get around and capture these images that allows for others to feel like they are there and they are experiencing that city, or that environment, and being able to just get a sense of it, even when you're isolated. Even though you can drop down to 1.2 and really obliterate the background. It's also really just great to be able to really capture the environment and the subject."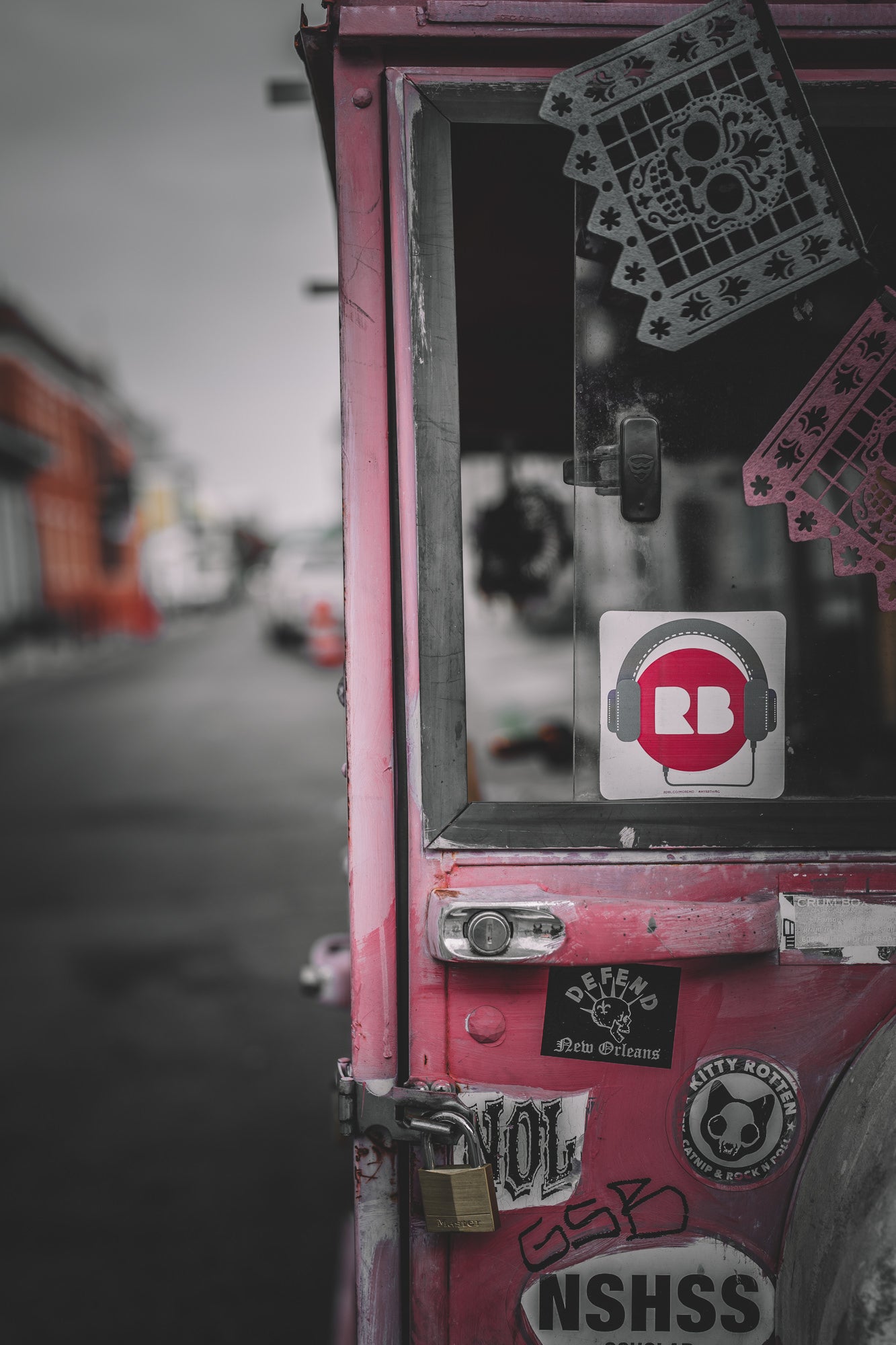 Photo by Al Thomas. Sony Alpha 7 IV. Sony 50mm f/1.2 G Master. 1/60-sec., f/2.8, ISO 100
But If I COULD Choose A Zoom…
While Thomas' question asked for a non-zoom lens, we asked him if he could choose only one zoom to use for a year, which would it be? He was in between the Sony 24-70mm f/2.8 G Master and the Sony 70-200mm f/2.8 G Master lenses – both solid and versatile choices. "I've added these into my kit and I love both of them. For portraits, the 70-200mm has been amazing, I love the compression that you get from that lens. But the 24-70mm has been a workhorse of being able to, I know I can put this on and I mean, short of an apocalypse, I can capture anything that I feel like that I want because of the versatility. So I would say it would be tough choosing between those two. I think I could make it work with the 70-200mm with a variety of the different shots that I would want to take, but I think I would probably lean to the 24-70mm as a zoom to be able to use just because it really gives me so much versatility."
Which Lens Would You Choose?
More photographers are responding on the thread with their choices, and it's fun to see the reasons for the varying lenses among different creatives! So…which lens would you choose if you could only use one for an entire year? Enter the conversation in this particular thread to give your answer, and start your own thoughtful thread in the new Sony Alpha Universe Forums. We can't wait to hear from you!
See more of Al Thomas' work on his Alpha Universe Profile and on Instagram @educopilot.