Documenting any wedding can be a high-pressure situation. For Sony Artisan Robert Evans, who has been sought out by some of the most recognizable faces in Hollywood and business to photograph their weddings, the pressure is really on to get it right. He knows that no matter what when it comes to wedding day, he has to be ready to go for both anticipated and unanticipated moments. He's developed a process that he follows from start to finish so he knows he's capturing everything he needs. We talked to him for some more details on parts of his process for before, during and after photographing a wedding.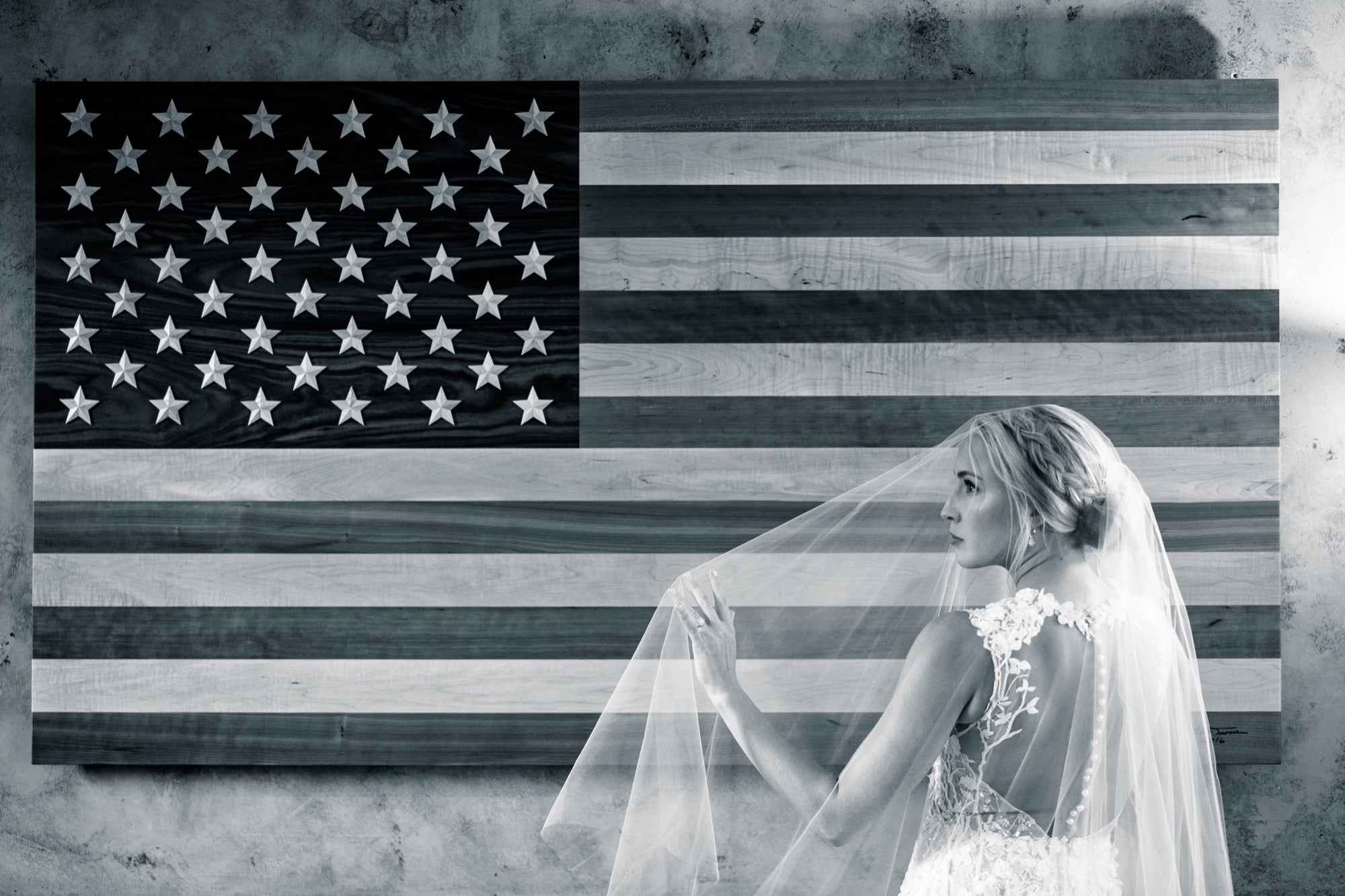 Before: Camera & Lens Selection
When Evans is packing for a wedding, much of what he packs depends on where he's going. For example, a local wedding might allow for him to bring more lens options than if he's traveling to a destination. He always has his Sony α7 III as his primary camera and the Sony α9 as more of a backup body. Then he has a wide range of lenses he packs, each having its own reason for earning a place in his bag.
From packing his gear to strategizing where to be and when, Sony Artisan of Imagery Robert Evans shares his process for documenting weddings.
"I use the 50mm f/1.4 a lot for getting ready shots and family portraits," he explains. "I like shooting family portraits with a fixed lens, that way I'm not worrying about the zoom of the camera moving around. I also have the new Sony 135mm f/1.8 G Master primarily for portraits. The Sony 24-105mm f/4 G I use for any walking around, candid-type photos. I also use it for capturing the bride as she's walking down the aisle. I used to use the 24-70mm to do that, but since I got the 24-105mm it gives me a little bit more range. It is f/4, as opposed to f/2.8, but it actually doesn't matter that much with the high ISO on the Sony cameras. If I need more light I just crank up the ISO."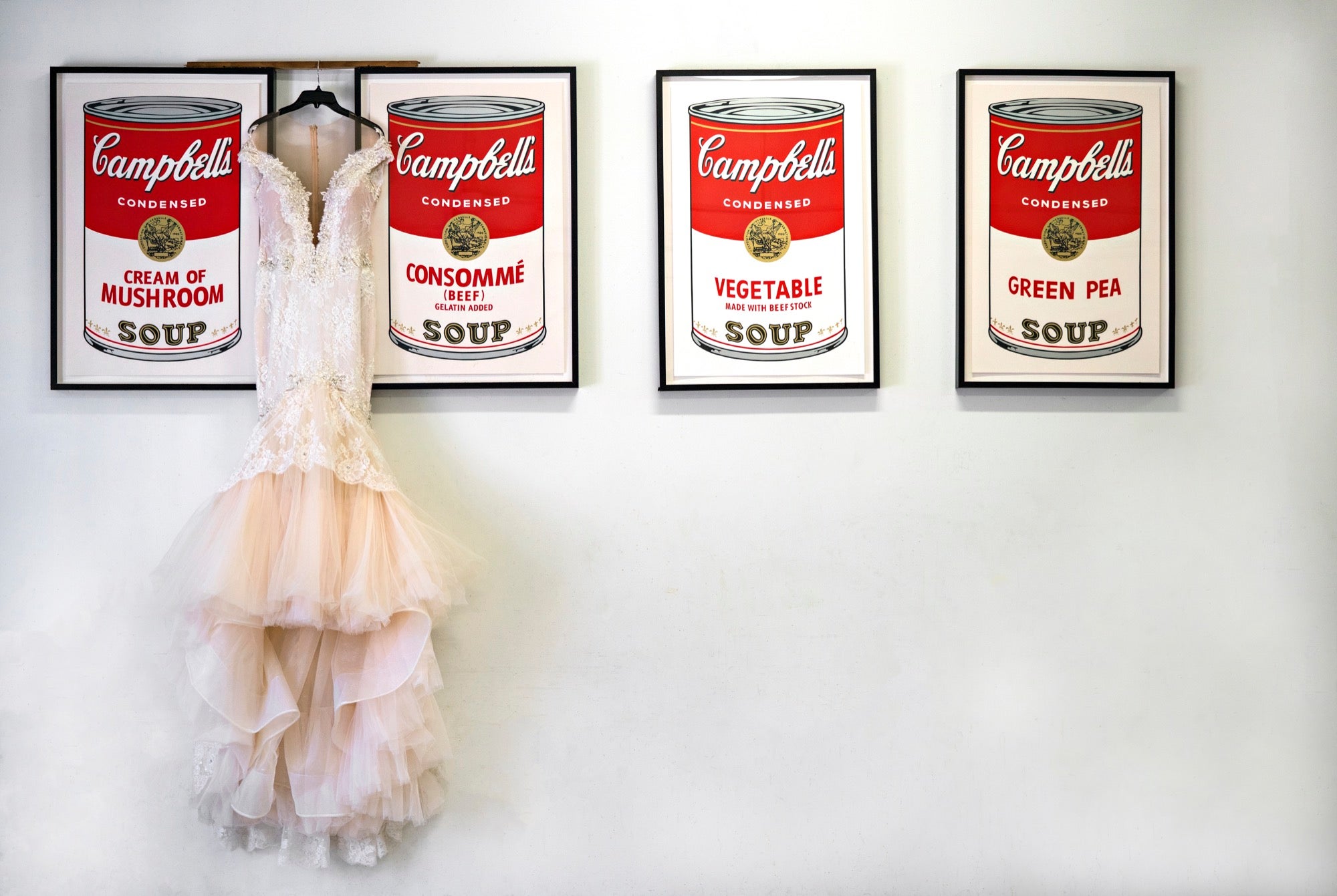 He continues, "Whether or not I'm traveling and the amount of space I have will determine if I bring my macro, but I always pack the 70-200mm f/2.8 G Master. I use this to shoot the ceremony and sometimes for the cocktail hours and toasts. It's nice because I can be far away or zoom in to capture reactions. Especially if it's an outdoor cocktail hour, I'll take what I call headshot candids. I'll have my second photographer walk around to the groups like, 'Hey, you guys get together. Take a quick picture.' We call them 'grip and grin,' where you get three or four people together and just document the groups having a good time during cocktails."
Evans always has his camera set to shoot RAW in both card slots, believing if you have the ability to redundantly backup you should take advantage of it. He always uses Sony memory cards because of how fast they are able to write to the camera, a habit he actually developed photographing his kids' sports. "Of course there are very few times on the wedding day that I would shoot as if I'm shooting sports, but it's pretty crazy to get 20-30 usable shots from one moment where in the past you'd maybe get two or three."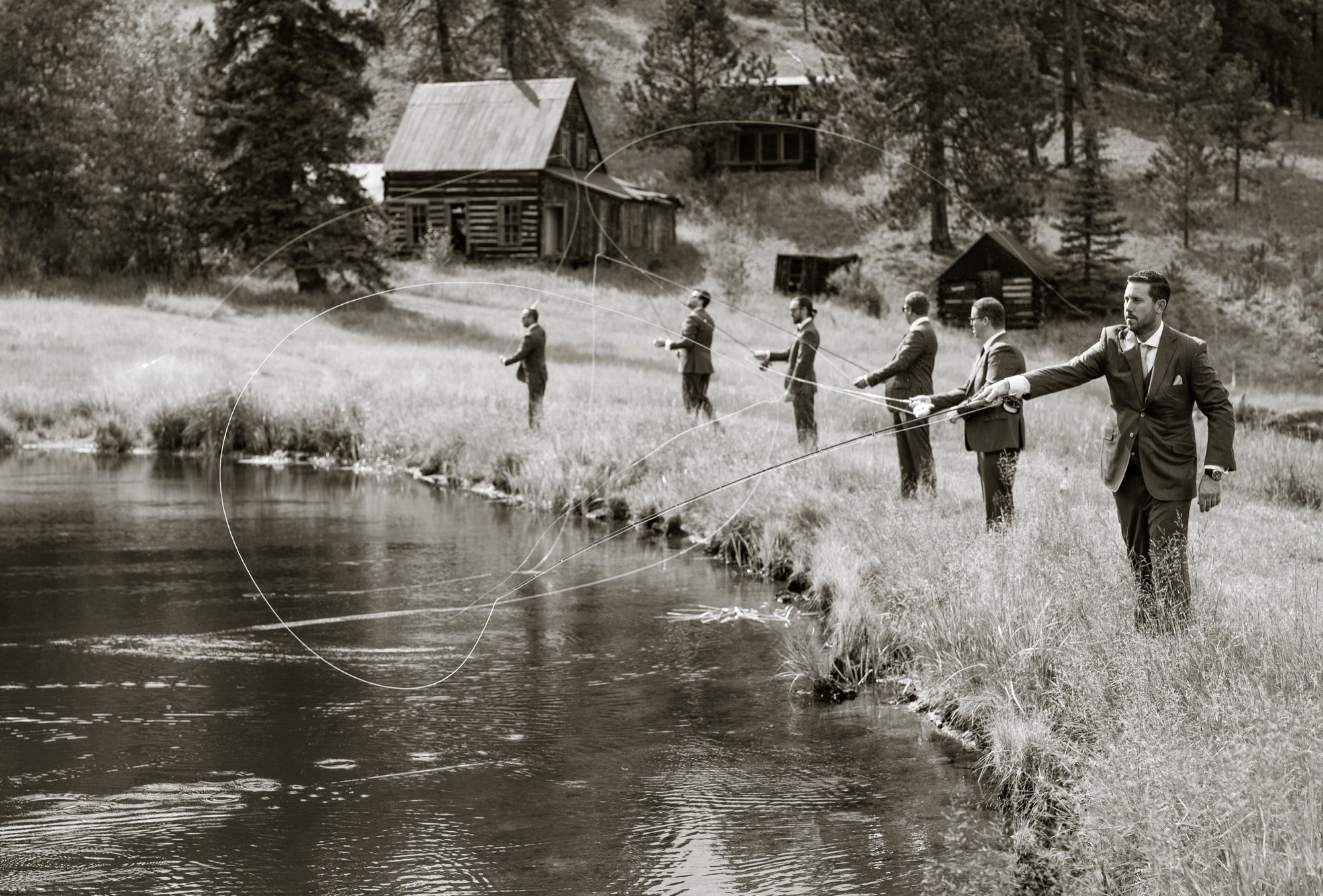 During: Where To Be & When
If you're shooting the wedding with a second photographer, Evans says that the first thing you should do at the beginning of the event is to make sure your camera and the other photographer's camera are time-synced. This will help later on in the editing process and is an important step to remember. He's also in communication with his assistant throughout the event to ensure they are capturing the big moments and getting a variety of every look.
"During the event I make sure I hang next to the bride for the last 30 minutes leading up to the ceremony. I'm just a fly on the wall capturing all of her emotion that leads up to the special moment of her walking down the aisle. You can get some really great stuff at that time when the nerves set in. Then I'll photograph her from the back then using the 24-105mm f/4 G as she walks down the aisle, and I have my second photographer shoot from the front."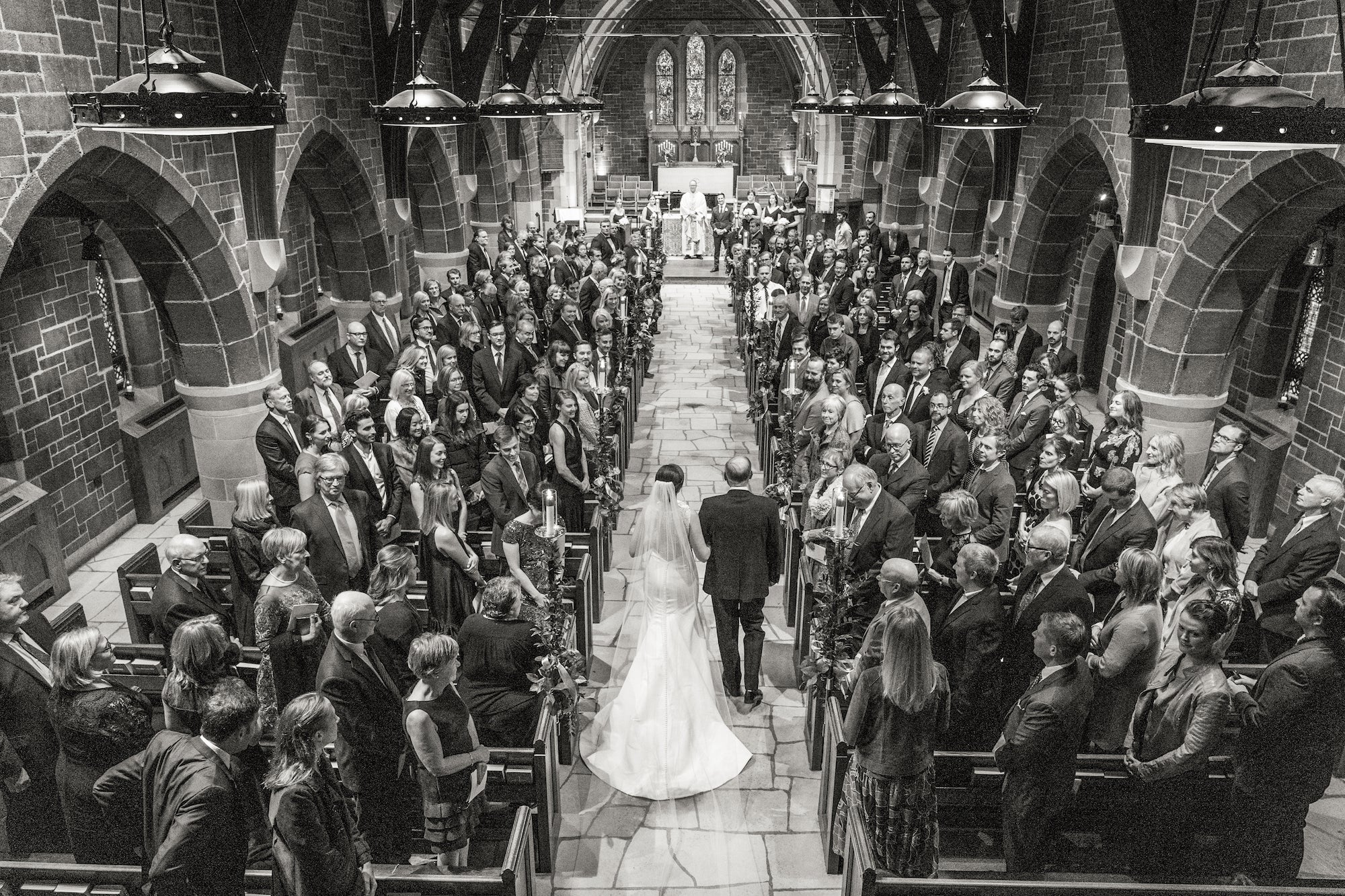 He says tends not to shoot flash at weddings much anymore. Sometimes if he has an assistant he will have them shoot full flash, and Evans will shoot available to achieve a mixture of looks.
"I just feel like my photos using available light and faster lenses really help to capture the room as people remember it. It's as they saw it and experience it, because if you use flash it can change it. Many times with the toasts I'll shoot available because I'm being less disruptive. I'll also put my camera on silent shutter, so people are totally unaware that I'm taking their picture. It's really great for catching people and authentic expressions. Since I've been with them all day shooting family pictures I know the important people I need to concentrate on, but I try to spread it out to capture as many different people as I can."
Sometimes the lights in the different rooms of a wedding venue can make things tricky. If the bride is in her room getting ready with yellow lights overhead and natural light coming through the window, Evans will simply ask if he can turn the lights off so he doesn't have the dual color cast in the room. If they really want the lights on, then he will worry about removing the yellow tint in post, but it never hurts to ask to save some time and work later.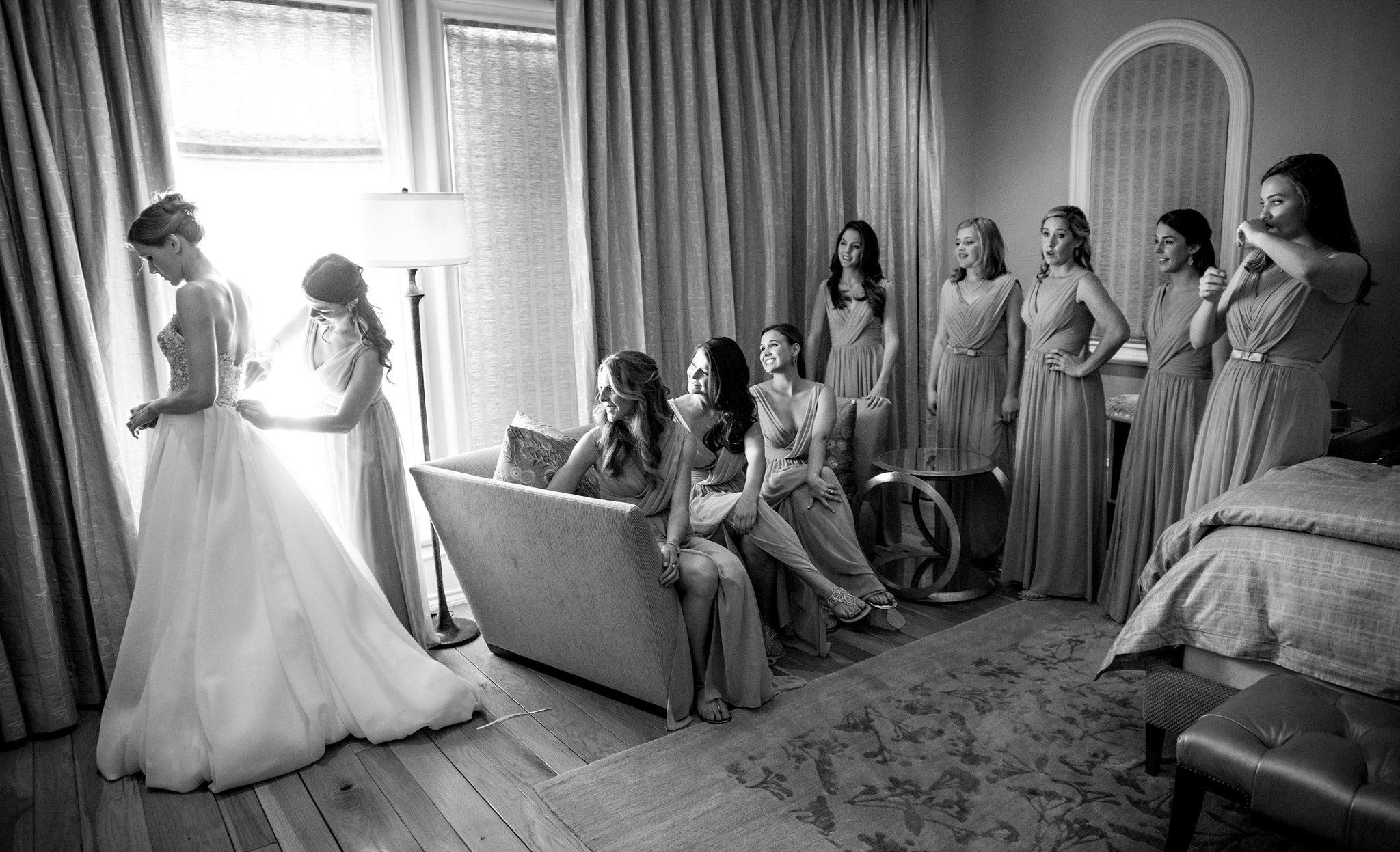 "My biggest advice for during the wedding is to keep moving and get what you get. Yes, you can stop for two-three seconds to see if what you saw again might happen again, but generally that's not the case. So I've just learned to keep moving, keep walking the crowd and looking for and anticipating those moments. Get the important shots first and then you can camp out to try to get that one person you haven't captured yet."
At the end of the wedding day, he always pulls his cards out of his camera and puts them in his card case. The card case always stays with him, usually in his jacket pocket. This way if for some reason something should happen to his gear bag, the cards are not in there, but safely with him.
After: Post & Delivery
Depending on how tired he is when he's home or back at his hotel after the wedding, he'll either download and backup the photos that night or wait until the next morning. Once they are downloaded, he uses Photo Mechanic to begin culling the images. If there was an assistant with him at the wedding and he has two cards, he will cull each separately.
"It's a really simple process," says Evans. "I do it pretty quickly. I think a lot of photographers obsess over it. I've been doing it for 25+ years, so I kind of have an idea of what I like and what I don't like. One thing I do that may seem like common sense but it took me awhile to switch over to, is tagging everything that I like instead of dislike as I go through. So I'm 'editing-in' as opposed to 'editing-out'. You're getting rid of much more than you're keeping, so it's much less time consuming to do it this way."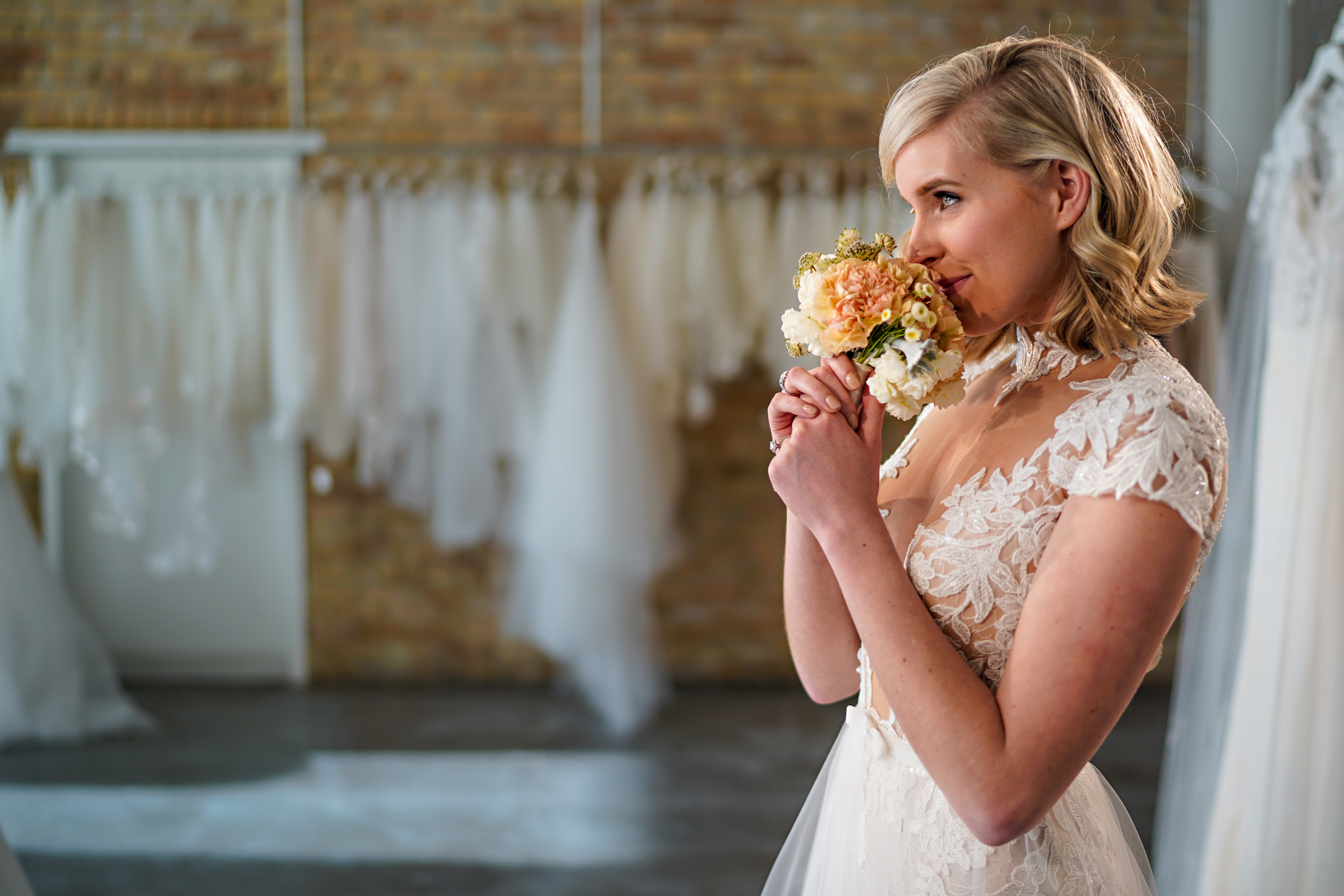 He creates a folder that combines his best RAW files with that of his assistant's, and then he takes them into Lightroom where he will separate them by camera. He goes through and edits all of his photos first so the color profiles line up and then does the same to the assistant's photos. Sometimes he uses Photoshop to edit things out of his control (like removing a light switch that was on the wall), but he does his best to get it right in camera. Once he's done processing all of them he sorts them chronologically and does a final cull so it tells a perfect story and converts them all to JPEG so he has them in both JPEG and RAW.
Robert Evans Pro Tip: "In Lightroom and Capture One you can also separate your photo files by lens. Sometimes with different lenses you can end up with different color profiles and different looks, so separating by lens is a way to do batch editing quicker. You can copy and paste settings from each lens since the colors are a lot closer."
Next he does a batch rename that starts with a custom sequence number (1-1000) and then contains the job information: Smith, Jones Wedding, July 19th, 2019. The RAW and JPEG files stay in different folders with coinciding sequence numbers. He takes all of the processed photos back into Photo Mechanic to pull out any redundancies. Usually he starts with 1500 photos, processes around 1300 and then cuts it down to under 1000.
From the final batch he will pull out around 20 favorites and copy them into a different folder labeled "Samples." These are the photos he might use for his social media or if he's trying to get the wedding published. He thinks about the mindset of magazine and blogs and style they are currently attracted to, and adjusts these samples accordingly. These will then go into a "Submissions" folder to send out.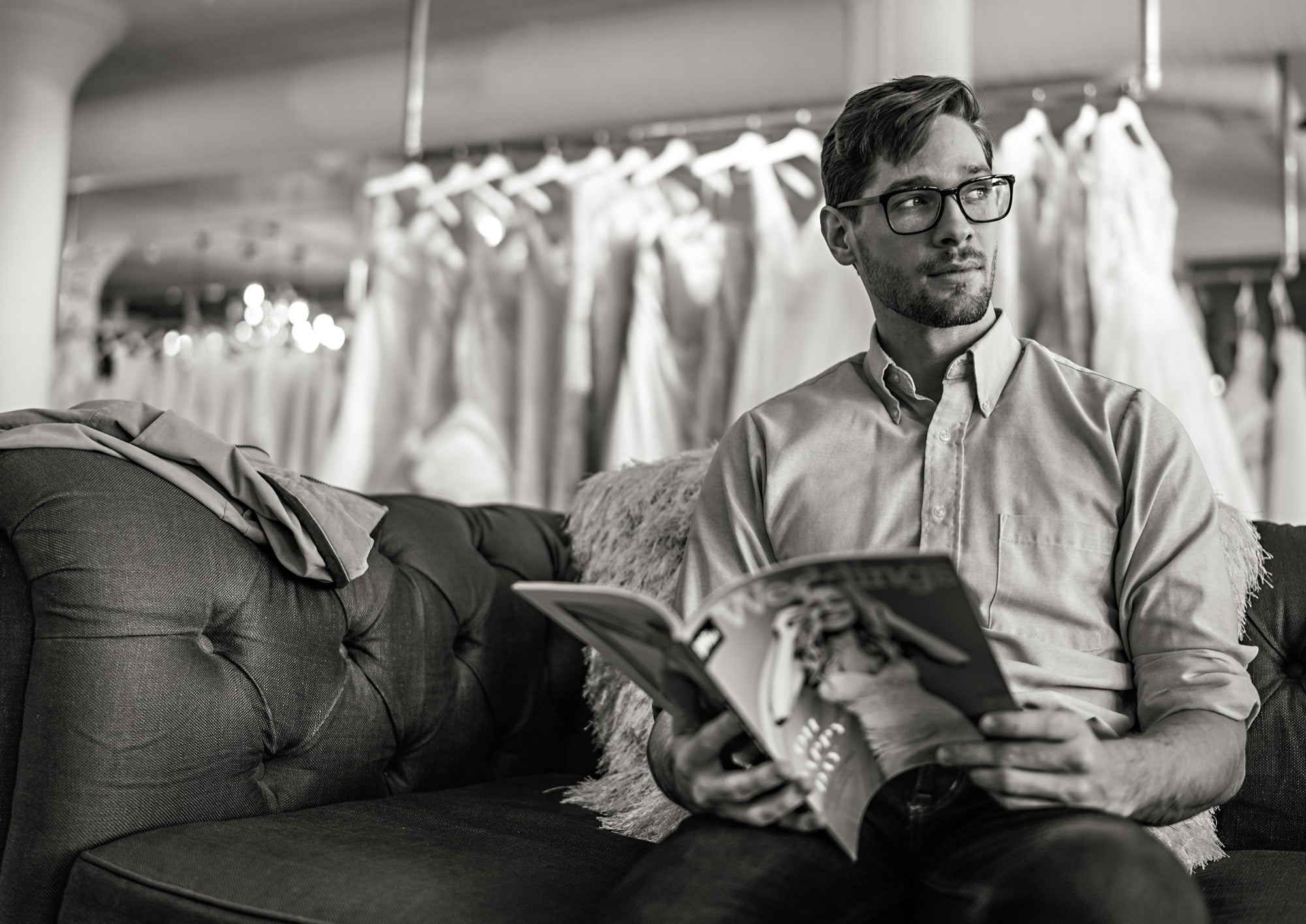 He tells clients they can expect their photos in around two weeks. If it's a period where he has multiple weddings back-to-back and he knows the two-week deadline to deliver to everyone is pushing it too much, he puts together a little slideshow or photos for them to share on social media so they have something they can show off quickly before it's onto the next wedding.
"When I have all of them ready I put them in a gallery on the cloud for the client to view and download. The cloud is great but you still can't fully trust it, so I tell them to put them on a computer and make copies. When I turn my files over to clients, it says in my contract that when you receive them I am no longer responsible for archiving them. So it puts the responsibility on the client. I also remind them that as time marches on, you need to backup your backups. If your wedding images were on a floppy drive how would you view them today?"
One of the final steps for many of his clients is designing an album book of their wedding photos. He tries to get these processed quickly so the couple is still excited about the wedding and are more likely to purchase images. "You want to be on top of it because the further away from the wedding, the less excited they are. You want to get everything to them before the wedding starts taking a backseat in their lives."