When asked about his secret to a successful career, the great film director Billy Wilder said he shows up on time and he delivers on schedule and on budget. That kind of modest professionalism made for one of the most successful careers in movie-making history and it's the same attitude that is embodied in Sony Artisan of Imagery Tony Gale. Gale is known as being a photographer you call when you need to get a shot done without any drama. He's a pro's pro who delivers what the client needs when they need it. To keep things running smoothly, whether he's doing a magazine cover, a location shoot or studio headshots for big corporate publications, Gale maintains a well thought out workflow from his camera prep to his post-production and delivery. Gale was an early convert to Sony Alpha mirrorless cameras and lenses and as the lens lineup has grown, he's come to rely on a concise collection of zooms and fast primes. We connected with Gale to find out more about how he keeps things running smoothly.
Sony Artisan Tony Gale walks us through his process for capturing location and studio portraits.
Before: Gear Selection, Preparation & Walkthrough
Before heading to a shoot, Tony Gale has to choose, pack and prepare all of the gear he might need. He relies on a number of Sony Alpha mirrorless cameras and lenses along with a variety of accessories to get the job done.
"In terms of cameras," Gale explains, "I would bring two Sony α7R IIIs. For lenses I would pack the Sony 24-70mm G Master, 85mm f/1.8, 70-200mm f/4 G, 90mm f/2.8 Macro G and the 55mm f/1.8. Then I have a bunch of other gear and accessories that I would also bring along. I would pack a light meter, X-Rite Color Checker Passport, an assortment of stands and a bunch of lights (probably around 8 mono-lights in this scenario), a Lastolite HiLite as well as a black and white collapsible background and a gray and white collapsible background. Then I would have a Dell laptop, a 27-inch BenQ Monitor, one tripod for the camera and one for the laptop plates, cable, extra extension cords and extra batteries. I also bring about six 128GB Sony D memory cards and will have some of the older Sony 64GB /128GB cards as backups to the backups. Memory cards are one of those things where it's better to have way more than you need. Also if it's a longer project, it means I don't have to reuse a card until I've made sure everything is backed up in three places."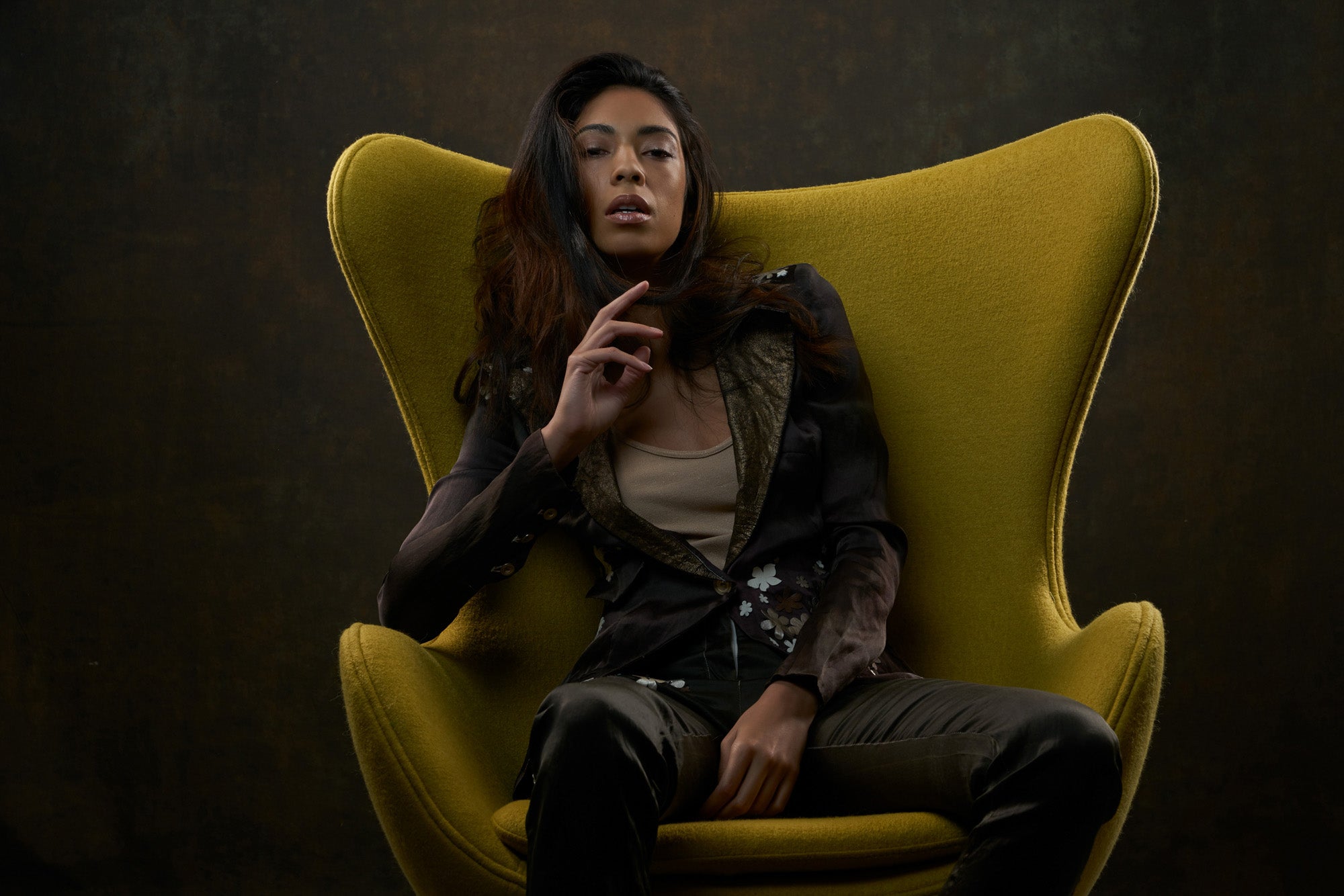 Photo by Tony Gale
He has his cameras set to shoot RAW, potentially compressed RAW to get more information. He also has the camera shooting manual, using Eye Auto Focus with a wide focus area so that the camera can detect an eye no matter where it is in the frame, something he considers a major advantage of Sony mirrorless. For a shoot like this, he would have the photos recording to one card slot and also to a computer.
"On Sony cameras, you have to turn on a setting that tells it to write your photos to both your memory card and to a computer via the tether cable. It's great because everything is backed up. You have your images on the camera and on the computer, so if one goes down, you have the other in place which is certainly useful."
He uses his air blower on the sensors to make sure that they're clean and checks the front and back elements of the lenses. He turns everything on and ensure everything is working the way it should be. The only other things he tries to do before a shoot is walking through the location where he will be shooting and connecting with the team. If the shoot is in a studio, he'll try to visit the studio in advance.
"I just like to make sure I know exactly where everything is, and that there are no surprises. If it's smaller than I thought, if I thought something would be available that isn't, or if there is something available that I no longer need to bring myself. The more information I have, the better I can time everything and keep it running seamlessly. If there's going to be a hair and makeup artist or any photo techs, I like to talk with them in advance just to give the rundown on what we're going to do.
During: Getting Set & Monitoring
If everything was set and prepared correctly from the beginning, then Gale says what happens during the shoot is pretty straightforward. He'll talk with any assistants about where he wants the computer and monitor setup and they stage the area to be clean and efficient. "It's best to have everyone know where everything's going to be at the beginning," says Gale. "You don't want the make-up artist or the caterer to come in and begin setting up in a space that you need as the photographer. You don't want to be fumbling over anything because it looks bad."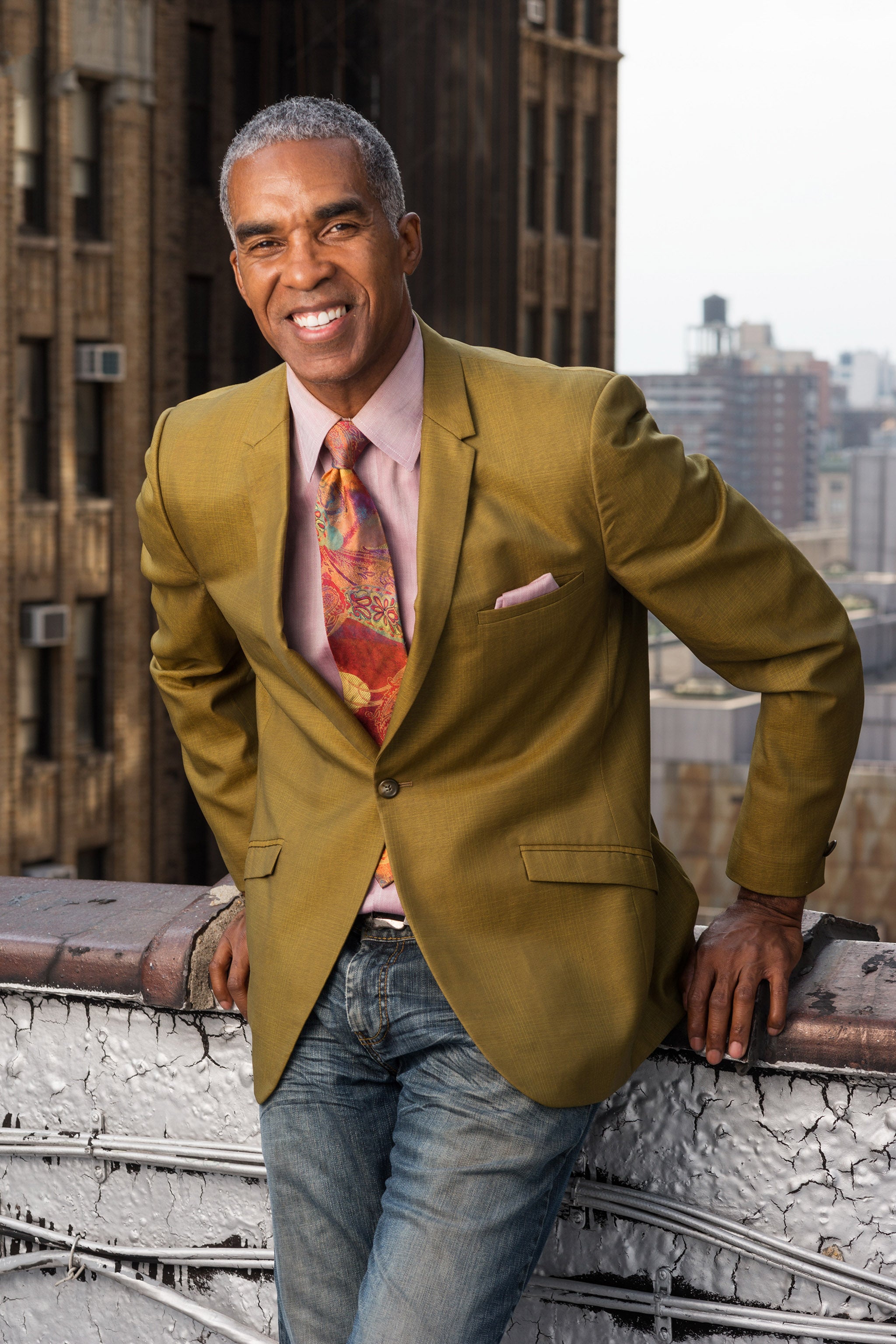 Photo by Tony Gale
He usually knows in advance which shots are most important and an absolute priority to get, so he will setup everything in that order. The most important set will be completed first and then once it's ready to go they can move on to the next thing. He brings plenty of extra lights and keeps all of the backup gear on a cart in case anything stops working for some reason.
"During the shoot I'll have one of my α7R IIIs with the 85mm f/1.8 on it, and that's what I expect to use. I'll have the 24-70mm on the other α7R III ready to go just in case I need something wider or if something goes wrong. I'm typically looking through the EVF while I shoot and trusting my tech to let me know if there's a problem because they are monitoring the files as they come to my computer. Once we've done the test shots at the beginning, and I know my exposure is good, I'm not revealing files until the end. I also never delete as I go. There's just too much of a risk that I'll delete the wrong thing. It's much better to deal with it when you really have the time to think about it."
He continues, "Sometimes I'll have my tech marking the ones that they think can be deleted as they come into Capture One. If something looks out of focus or someone blinks, they can be marked to not even bother with unless you need to. If there's a client also monitoring with the tech and they show that they really like a photo, the tech can mark those so we know later that it was well-received."
He will also have his tech assigning names to files as they come into Capture One, so each setup will have a different name that follows a naming convention. Sometimes the client has a naming convention they want to use, and if not then he has one he uses as the default. It starts with the date since that is something that can never be the same again. Then he adds in a little more about the shoot – so if he's shooting four executives he will add their names along with a 3-digit number so that there is a name associated with each group of images. If possible, while on set he will have the client go through everything so they can make some of their initial selects.
"More and more people want things quickly and I'll typically tell them, 'If you want it quickly, the only way to make that happen is if you decide what image you want before we leave. This way I can get to work on them immediately."
After: Processing & Billing
If the client doesn't want to make their selects on set, then Gale will instead return to his office and process them out as low-res JPEG files. He then creates a gallery with those on PhotoShelter for the client to review that way. "The reason why I use PhotoShelter is because of how customizable the sharing is. It will allow me to send them a gallery and choose whether or not they can download it. I can also create different links to the same gallery with one that allows downloading and one that does not. It just gives me more control and every client's needs can be different."
Once he receives the selections from the clients, he can process out the higher-resolution images. He uses the X-Rite Color Checker Passport to build a custom profile so the color is as accurate as possible. Even if it's a case where you don't want completely accurate color, he always starts with accurate neutral color. He then will either retouch the photos himself if they need it, or he will send out to a retoucher to complete them.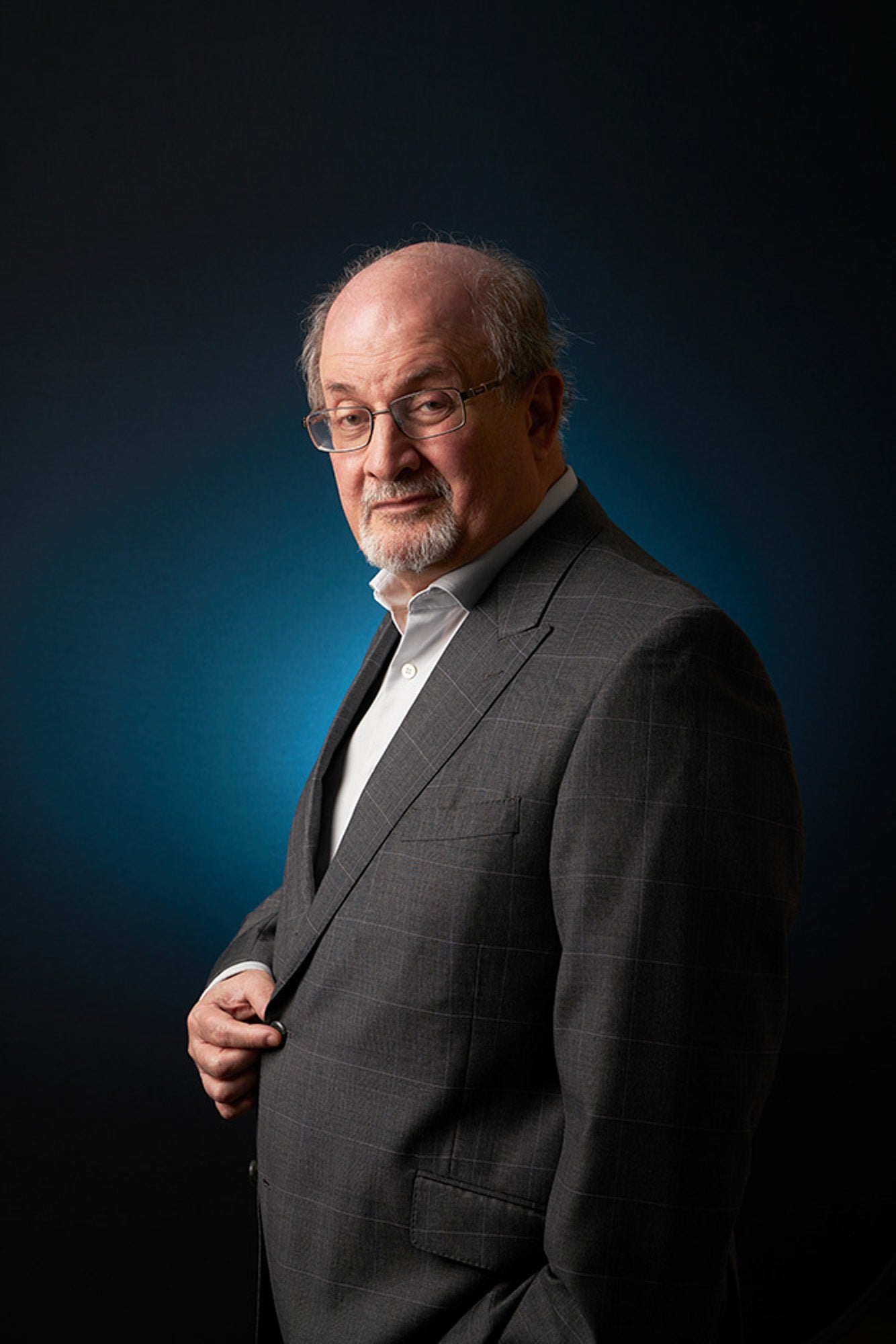 Photo by Tony Gale
"Then at that point I'll load the high-res photos to PhotoShelter so that the client can download them from there. Sometimes you end up with five people who need access to the high-resolution files so it's easier to send the link with a password to a main contact and then they can share it with whoever needs it."
The final step is billing the client to ensure Gale receives proper payment for the work he's done. "It always depends on the specifics of the job," Gale explains, "part of the estimate and part of the billing is based on the number of selects. At the very least I will charge based on how many images they're picking in terms of retouching because it's very different to retouch three photos compared to 20. I learned that lesson the hard way several years ago and am now sure to bill them once they make their selects. I don't want to send them revised or multiple invoices, but I do want to get it into the system as soon as possible because some clients take awhile to pay."
"Having a workflow is very important because if you do not have a process, you're reinventing the wheel every time. It will end up being a waste of time and effort. It also creates a situation where you might forget a step that's important. Missing a very small step can make a big difference later on in your process, so following your workflow is a must."