The Sony Alpha 7CR was made for a creator like Monaris. The street photographer and Sony Alpha Ambassador is known for her compelling images taken throughout New York City. She has a knack for capturing the perfect decisive moments within the frame and is widely recognized by her dynamic style and use of shadows and reflections. She had the opportunity to use the new Sony Alpha 7CR on the streets of the Big Apple, and the successful resulting images immediately made the camera a done deal for her. "I plan on adding this camera to my roster and using it as my main camera body," she says. "Its compactness, versatility and image quality make it a winner for me."
We caught up with her to learn more about why the Sony Alpha 7CR is perfect for what she does. Plus see some of the imagery she created throughout the city using the new compact and high-resolution camera paired with her Sony 35mm f/1.4. G Master. Learn more about the Sony Alpha 7CR HERE.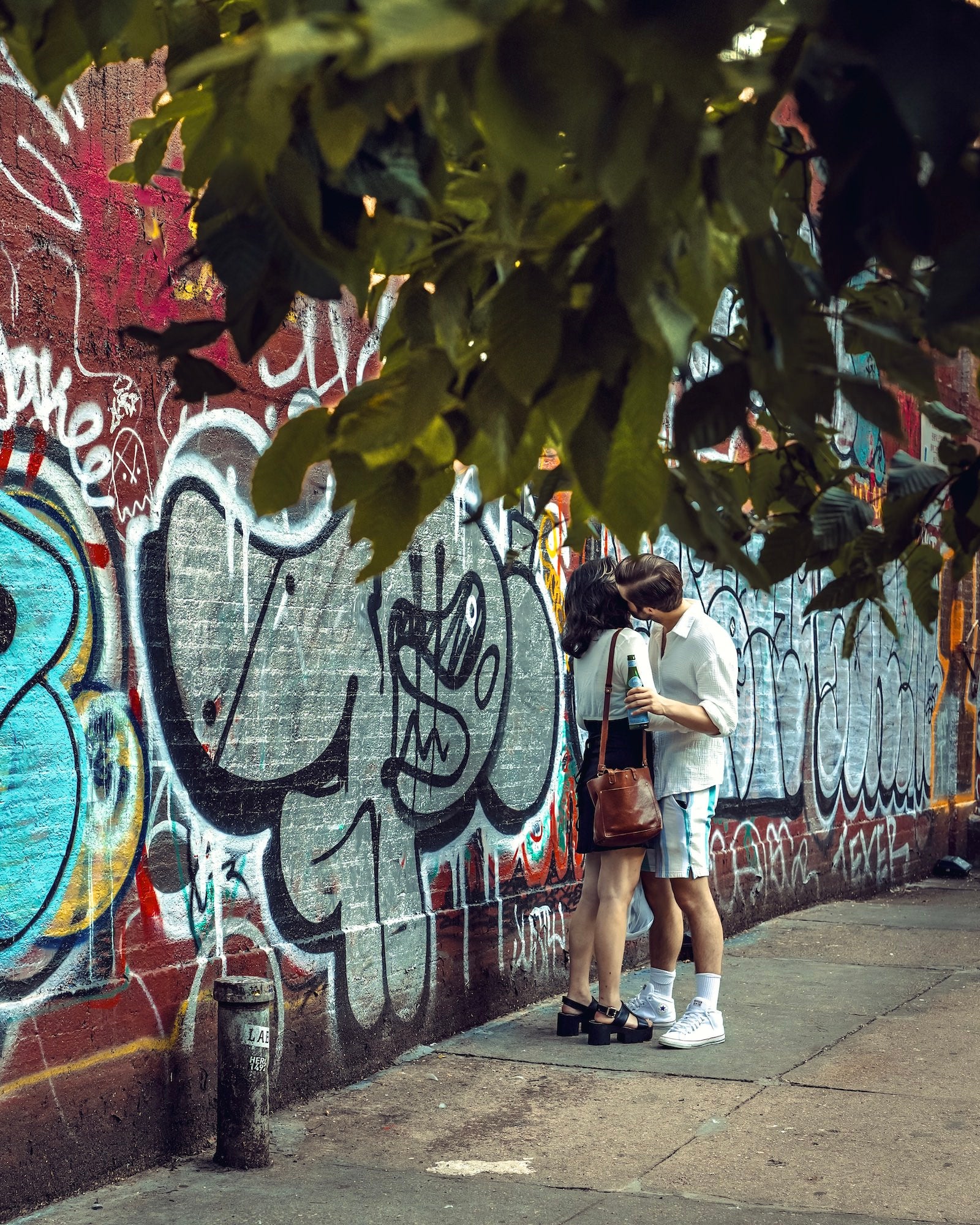 Photo by Monaris. Sony Alpha 7CR. Sony 35mm f/1.4 G Master. 1/400-sec., f/3.5, ISO 320
A Tool To Elevate Your Street Photography
As a street photographer, you have to be ready to act quickly, as a special moment is gone just as fast as it arrives. As Monaris walked the city streets, she found the reliability of the Sony Alpha 7CR's dedicated AI processing unit and autofocus system helped her capture those quick candid moments that make for the most alluring street imagery. "The AF system worked out great when photographing the streets of NYC," she explains. "I found it to be very reliable and efficient in a wide range of shooting scenarios, from fast-moving subjects to low-light conditions."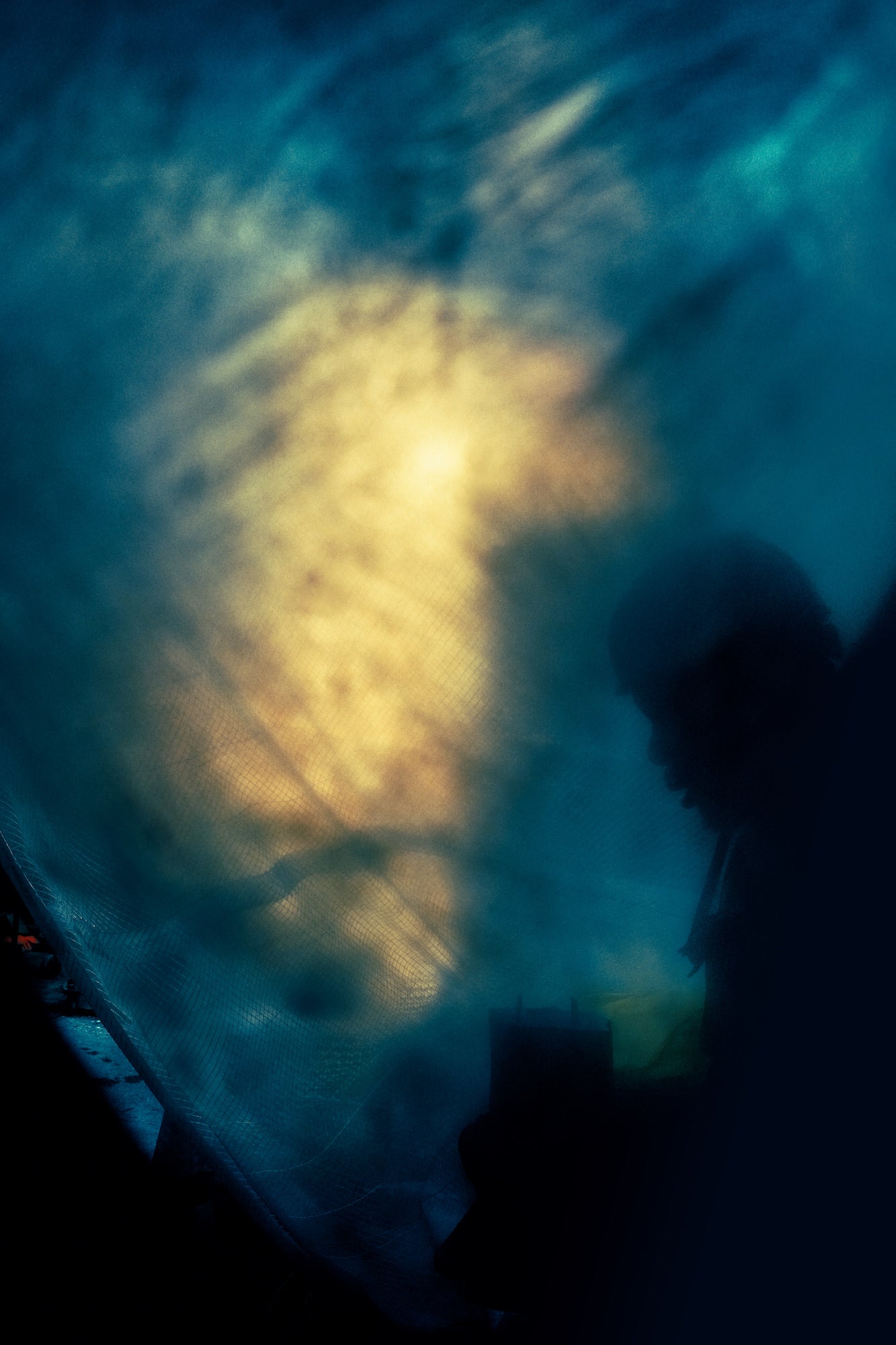 Photo by Monaris. Sony Alpha 7CR. Sony 35mm f/1.4 G Master. 1/1000-sec., f/8, ISO 800
The proof of just how good the tracking is really shines in her photos taken with the camera. Capturing those perfect moments in frame at the exact right millisecond requires a fast and accurate tool, and you can tell how well the Sony Alpha 7CR delivered for her just by glancing through her perfectly-timed shots. "The AI advancements on the new Sony Alpha 7CR are truly impressive," she says. "The real-time subject tracking ensures that my subjects remain in focus, even in challenging shooting conditions."
She continues, "Overall, these AI advancements make the Sony Alpha 7CR a cutting-edge camera that simplifies the photography process and elevates the quality of my images. The image quality on the camera is just outstanding - as good as the quality on my Sony Alpha 1. The camera's ability to capture intricate details and produce sharp images enhances the user experience."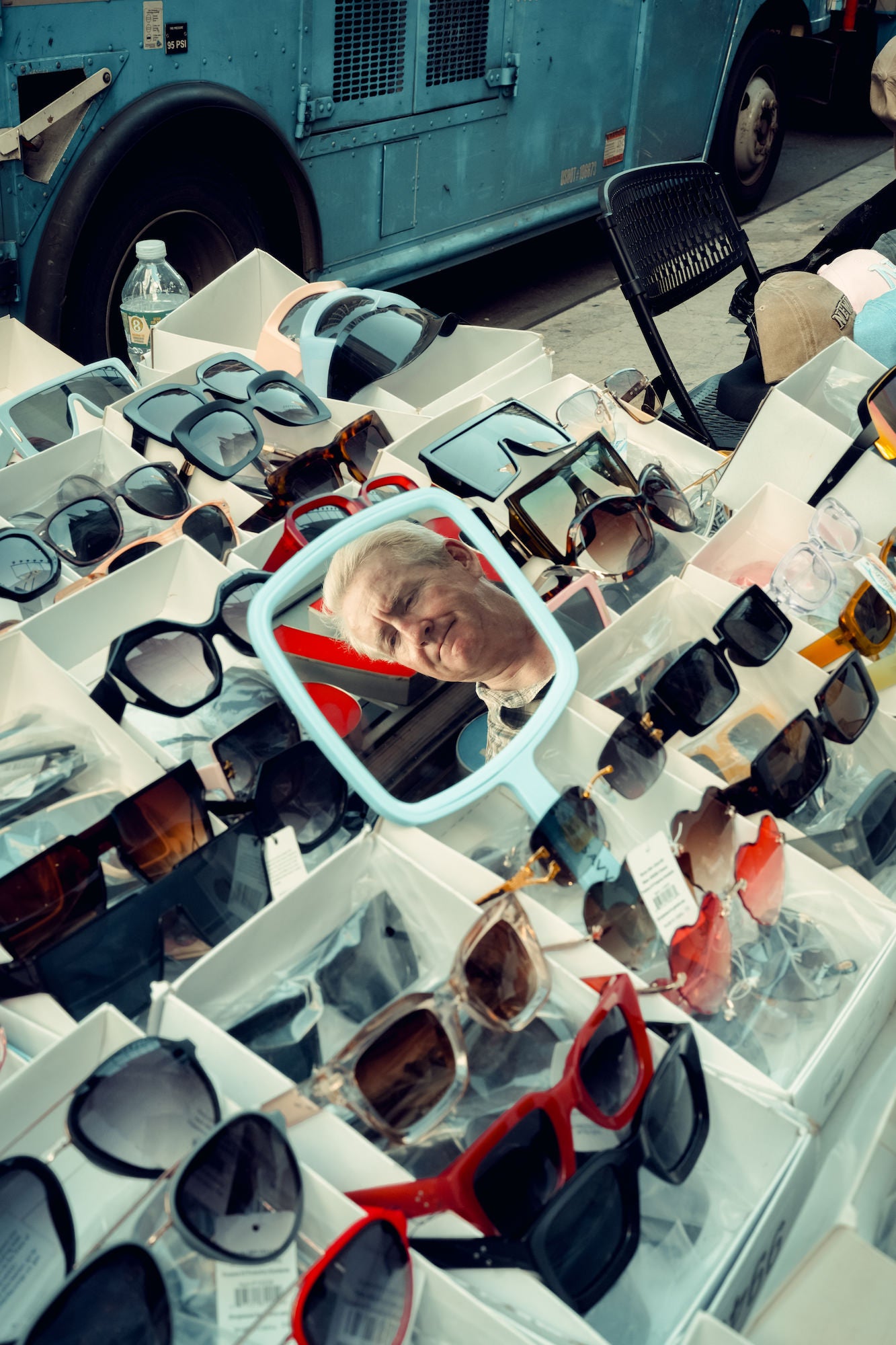 Photo by Monaris. Sony Alpha 7CR. Sony 35mm f/1.4 G Master. 1/125-sec., f/11, ISO 640
Discreet For The Street – Small In Size, Big In Features
It's easy to see why a smaller, more compact camera would be favored by street photographers, but with the Sony Alpha 7CR, it's about much more than its size. It's the fact that there are so many features included in it, and it still manages to be that small. It boasts the high-resolution and rich gradation performance of a full-size image sensor with around 61 megapixels, the same sensor found in the Sony Alpha 7R V. "Despite its compact size," she explains, "the Sony Alpha 7CR retained all the powerful features and image quality, even of my Sony Alpha 1, offering the best of both worlds."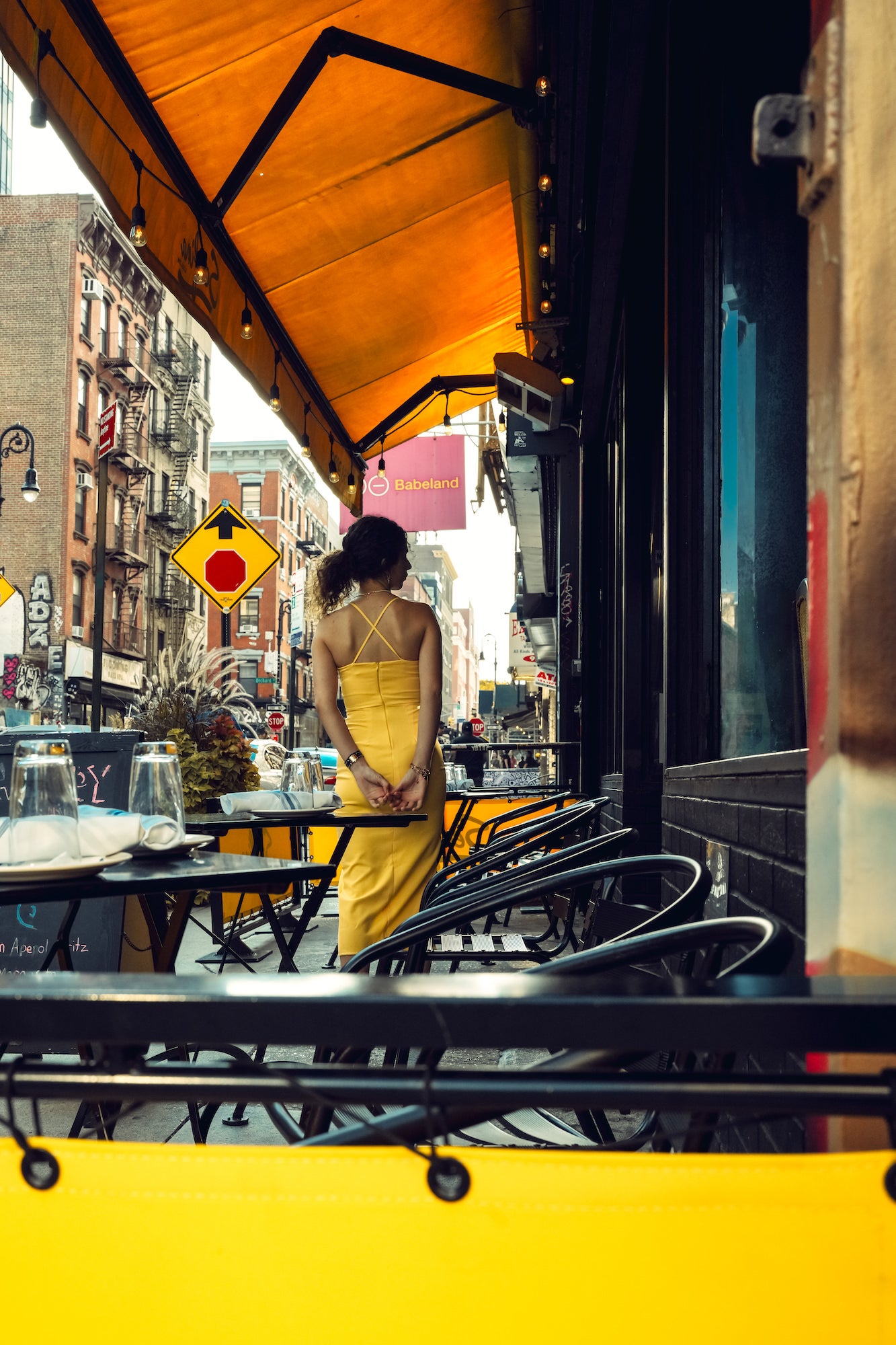 Photo by Monaris. Sony Alpha 7CR. Sony 35mm f/1.4 G Master. 1/640-sec., f/8, ISO 800
In addition to daily snapshots and candid street photography, the Sony Alpha 7CR is an excellent option in a wide variety of settings, such as portrait, wildlife and landscape photography. Basically if mobility is an important factor for your creative work, this camera is a good one to have on hand. "Its compact design makes it easy to carry around, making it an ideal choice for travel, street photography, or any situation where portability is crucial," she adds. "Also, the smaller size allows for more discreet shooting, which is beneficial for capturing candid moments."
See more of Monaris' work on Instagram @monaris_.