Recently I gave a talk entitled, "Smartphone Apps for Better Photography" and the attendees found the presentation helpful, so I thought I would write an Alpha Universe article about it, hoping to help a larger audience. I've often used an iPhone and I've recently been using the Sony Xperia 1 and most of the apps mentioned below are available for both iOS and Android. I divided the talk into parts: apps I use to plan a photography trip, apps I use to take photos and reduce noise, and apps I use to download photos and edit photos.
The Travel Triangle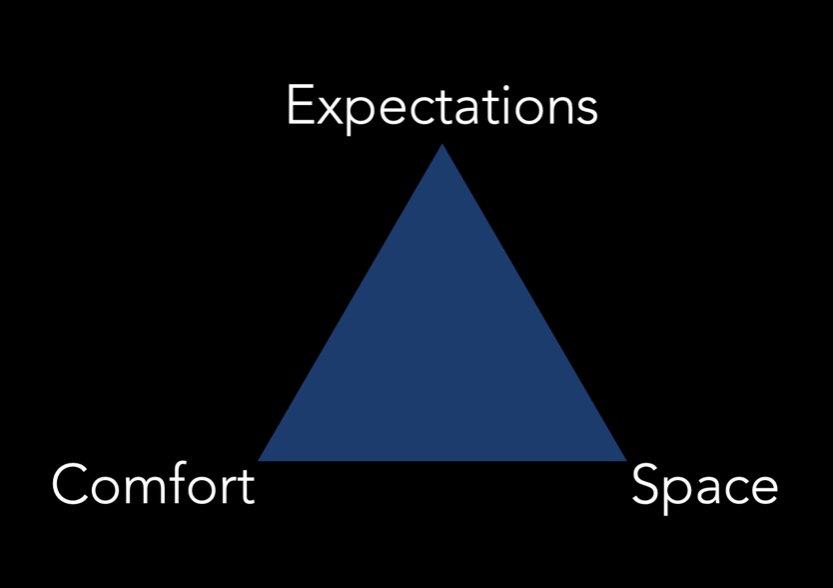 Most people take pictures while traveling. I, on the other hand, travel to take pictures. I find that it helps to approach photography in terms of what I call the "Travel Triangle". It's a balance of Expectations, Comfort, and Space. If you have super high expectations of your photography, then you might have to sacrifice space and comfort. If you have just a little bit of space, then you might have to lower your expectations and/or comfort.
Apps For Planning
Chances are, you've used Google Maps before. I find its Offline feature to be invaluable when I travel, especially in foreign countries and/or in areas without cell phone coverage. Basically, I download the maps I need from within the app, and they are stored/available for 30 days. When you're in an area without cell signal or you've turned off data roaming, Google Maps automatically uses the downloaded maps to help navigate. Brilliant!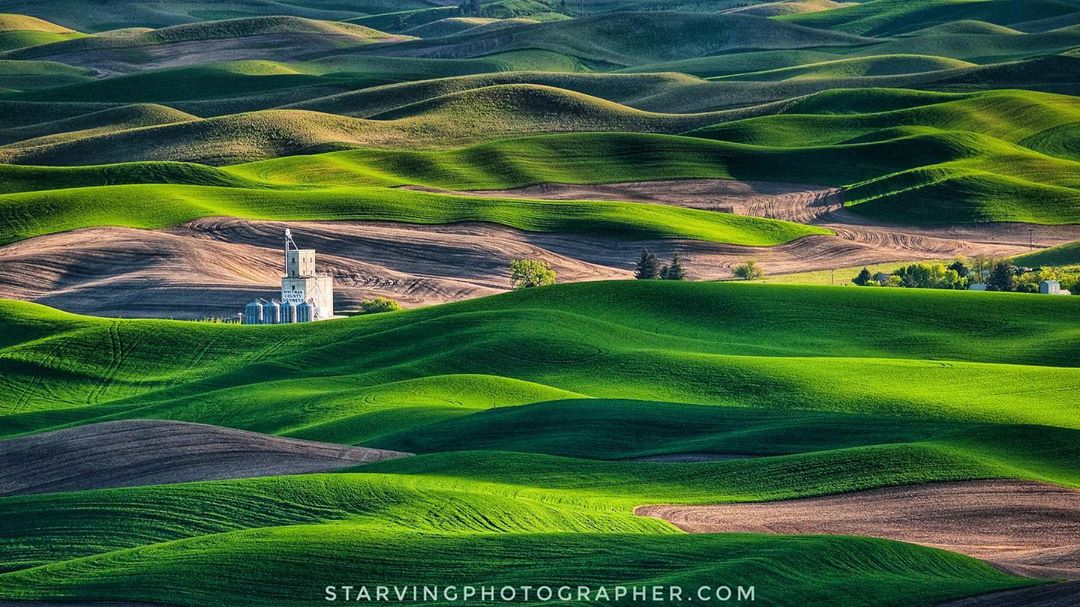 Photo by Mahesh Thapa (@starvingphotographer). Sony α7R III, Sony 100-400mm f/4.5-5.6 G Master lens.
When I want to be at the perfect spot at the perfect time to photograph the Milky Way core or a brilliant moonrise, I turn to PhotoPills. It's a somewhat daunting app to use for the beginner, but stick with it, and it will serve you well. I don't know every aspect of the app, just the parts I need to plan a successful astrophotography outing.
I use Instagram to share my photos, stories, and videos with the world. However, it's also an excellent resource for photography ideas and places. For example, I looked through the "Sydney" account before I visited Australia, and I discovered many unique and interesting perspectives I might have otherwise overlooked had I simply done a Google search for "Great places to photograph in Sydney, Australia".
Apps For Taking Photos
As a photographer, my main cameras of choice are my interchangeable lens Sony Alphas. If using them just isn't an option and the choice is between using a smartphone or not getting any picture at all, I will use the smartphone. Recently, I've been using the Sony Xperia 1 which I love for its robust manual controls. See my article here for more about how I used an Xperia 1 to photograph waterfalls. For me, if I'm going to have to use the smartphone, the more control I have, the better chance I have for making a photo that I'm going to want to share with a wider audience. So the Xperia 1 camera app is my number one app for taking photos.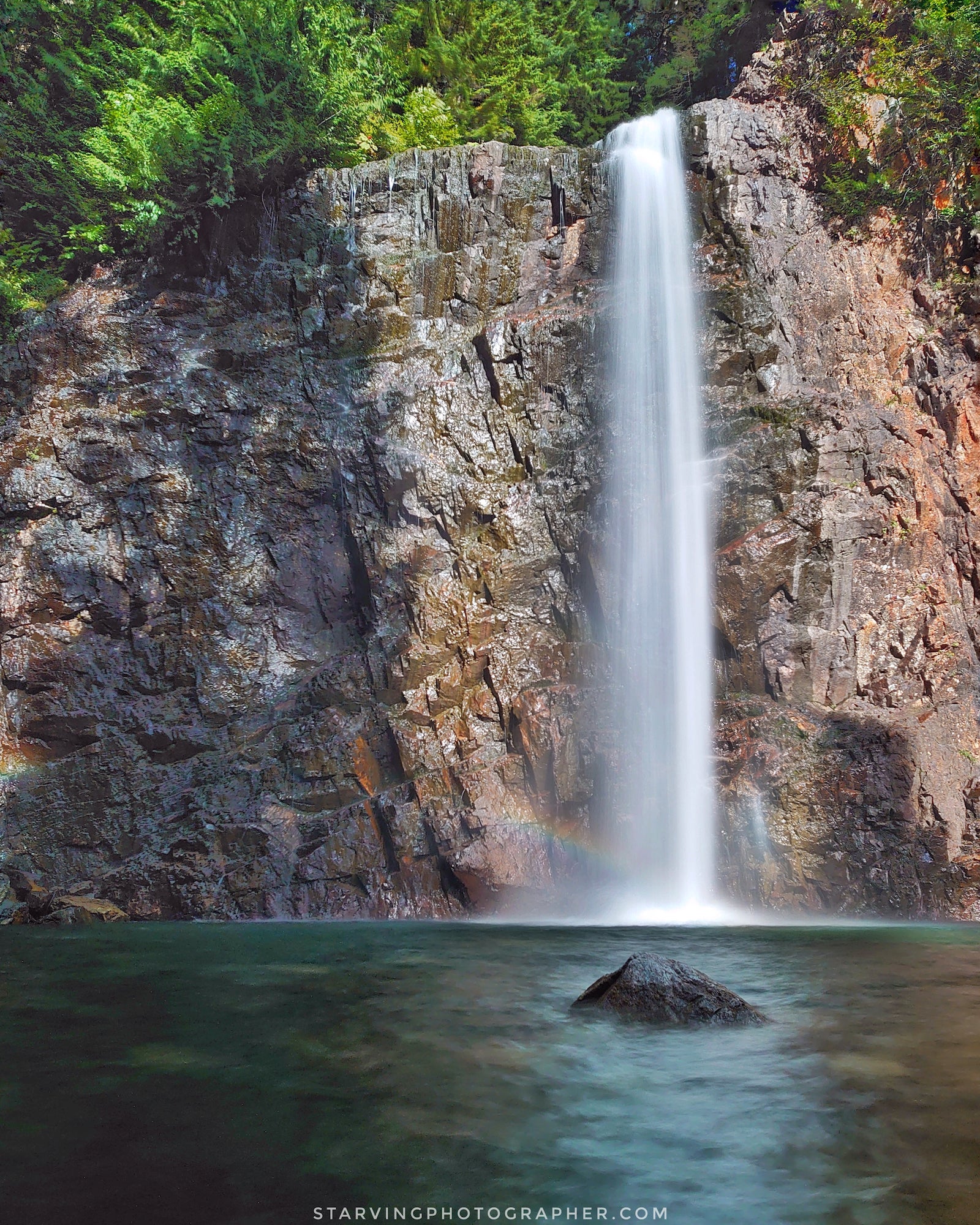 Photo by Mahesh Thapa (@starvingphotographer) taken with the Sony Xperia 1.
Apps For Downloading & Editing
I want to briefly mention the new and improved Sony Imaging Edge Mobile App that allows me to control my Sony Alpha cameras and download images with a smart device. Setup is a breeze and the communication between the phone and camera is stable with a quick image transfer rate. When I travel, I quickly and wirelessly transfer JPEG images to my phone, perform some quick edits, and post to Instagram while others are waiting until they get back to a laptop to start their image processing.
Putting myself in pictures is also super easy with the app because of its remote capabilities. I just compose the scene, walk to my desired spot, and press the remote shutter on the app to take the picture. There's also a timer delay, so I can press the shutter, put the phone in my pocket, and strike a pose.
An app I use a lot for editing is Snapseed. It's very easy to use and the tools are robust. It also allows me to edit RAW images, which is awesome.
Those are my personal favorite mobile apps to plan, take, and edit images on the go. I hope you found this article helpful!