My name is Rick May (@rickmayphotos, Rick May's Alpha Universe Personal Profile) and I shoot both Professional and Collegiate sports. And for the past 15 months I have been shooting with Sony Alpha cameras and lenses. I switched to Sony because I was blown away by the speed, weight and the auto focus ability of the α9. When I connected that camera to the Sony 70-200mm f/2.8 G Master and dialed it in for 20 frames per second my mind was blown.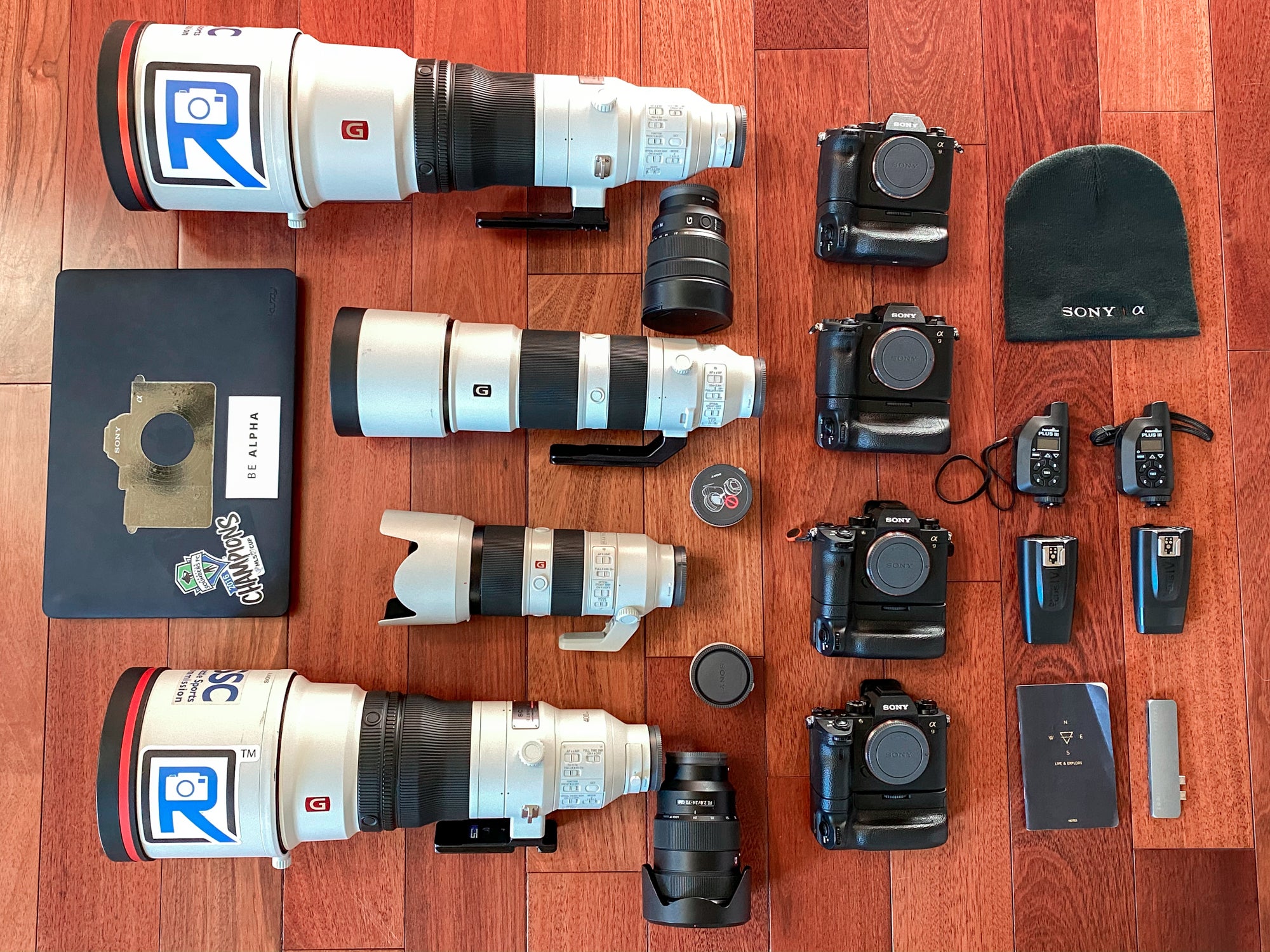 My gear started with a pair of α9 bodies and a trifecta of lenses: Sony 12-24 f/4 G, 24-70 f/2.8 G Master and the 70-200 f/2.8 G Master. This quickly expanded to a couple of α9 II bodies and two α7R II bodies, as well as lenses for in-studio portrait work as well as shooting landscapes which I enjoy doing from time to time.
When sports pro Rick May switched to Sony, he started with a core "trifecta" of zooms then added to it to take on any sport in any conditions.
Today, my kit varies by sport, but at a minimum I'll have two Sony α9 and two Sony α9 II bodies and I'll choose from the Sony 12-24mm f/4 G, 24-70mm f/2.8 G Master, 70-200mm f/2.8 G Master, 135mm f/1.8 G Master, 200-600mm f/5.6-6.3 G, 400mm f/2.8 G Master and the 600mm f/4 G Master lenses. With this group of cameras and lenses, I can count on staying in the moment rather than fighting with my gear. Plus with the weather sealing enhancements, there is nothing the Pacific Northwest can throw at me that I can't overcome.
Here's a closer look at what's in my bag.
Camera
Sony α9 and α9 II bodies: First, as I mentioned the α9's are just so fast and for sports photography, speed is just so important. The cameras can go completely silent which is super important for me when I'm photographing press conferences. After working with a previous camera manufacturer for over 15 years, the camera was a welcome treat to use.
Lenses
Whenever I mentor new photographers, I get them to focus on what I call The Big 3 - or the trifecta of lenses - the 12-24mm, 24-70mm and the 70-200mm. For most work, I think this is a great trio of lenses. For sports, when I need more reach, I add to that trifecta with my big Sonys.
Sony 70-200mm f/2.8 G Master OSS: The 70-200mm is my general, all-purpose lens. I can use it in a wide variety of sports and even in portraiture work. From softball inside the dugout, to compressing landscape scenes, it's a constant companion in my bag.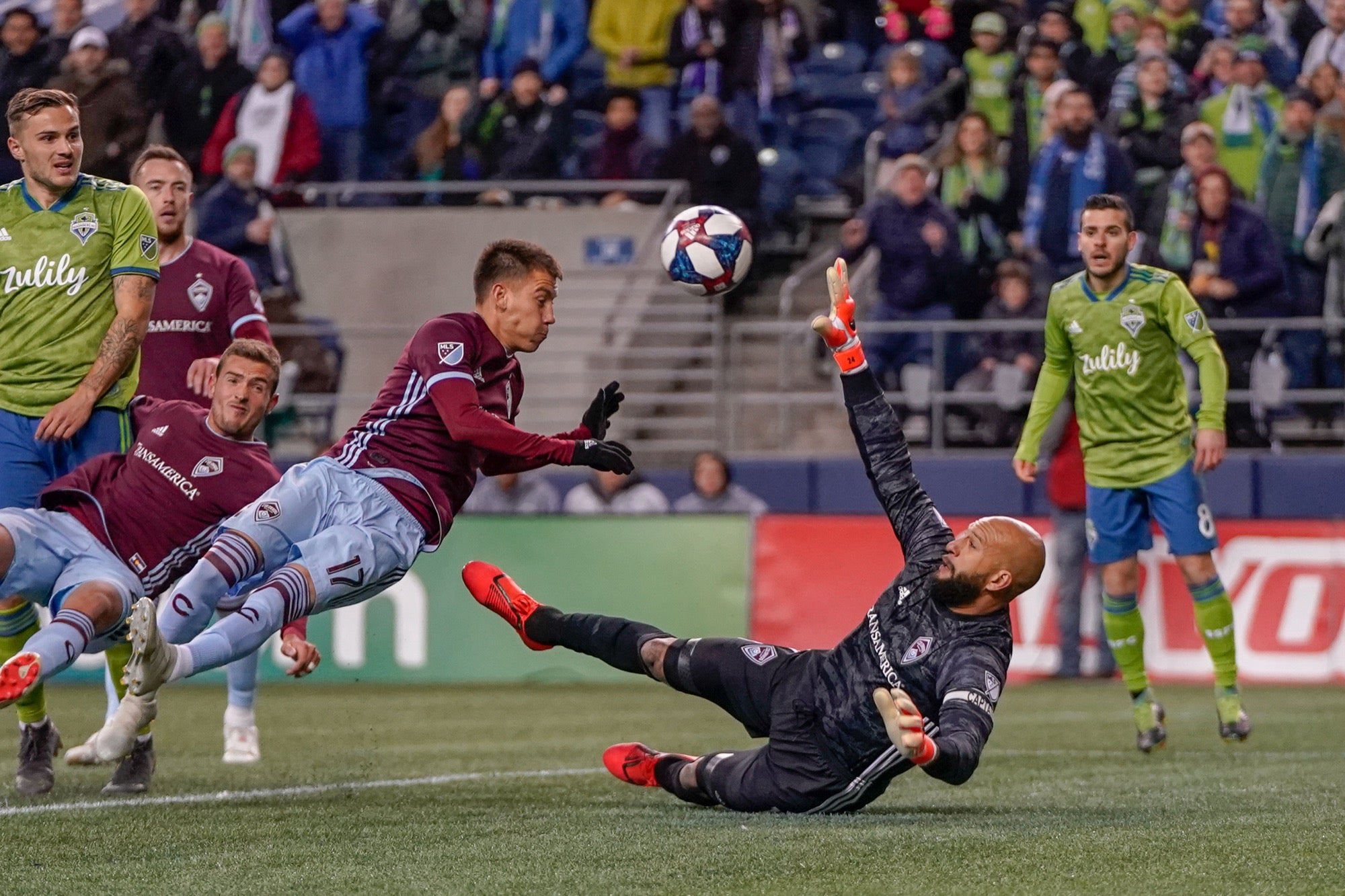 Sony 70-200mm f/2.8 G Master OSS. F/2.8, 1/1600-sec.
Sony 12-24mm f/4 G: Sometimes, a wide angle shot to show the entire stadium is needed, and the 12-24mm simply shines. I can hang this from a rafter using a remote and rest easy knowing the gear is going to do what is needs to do. Or I can take it down on the field and get the opening of a match.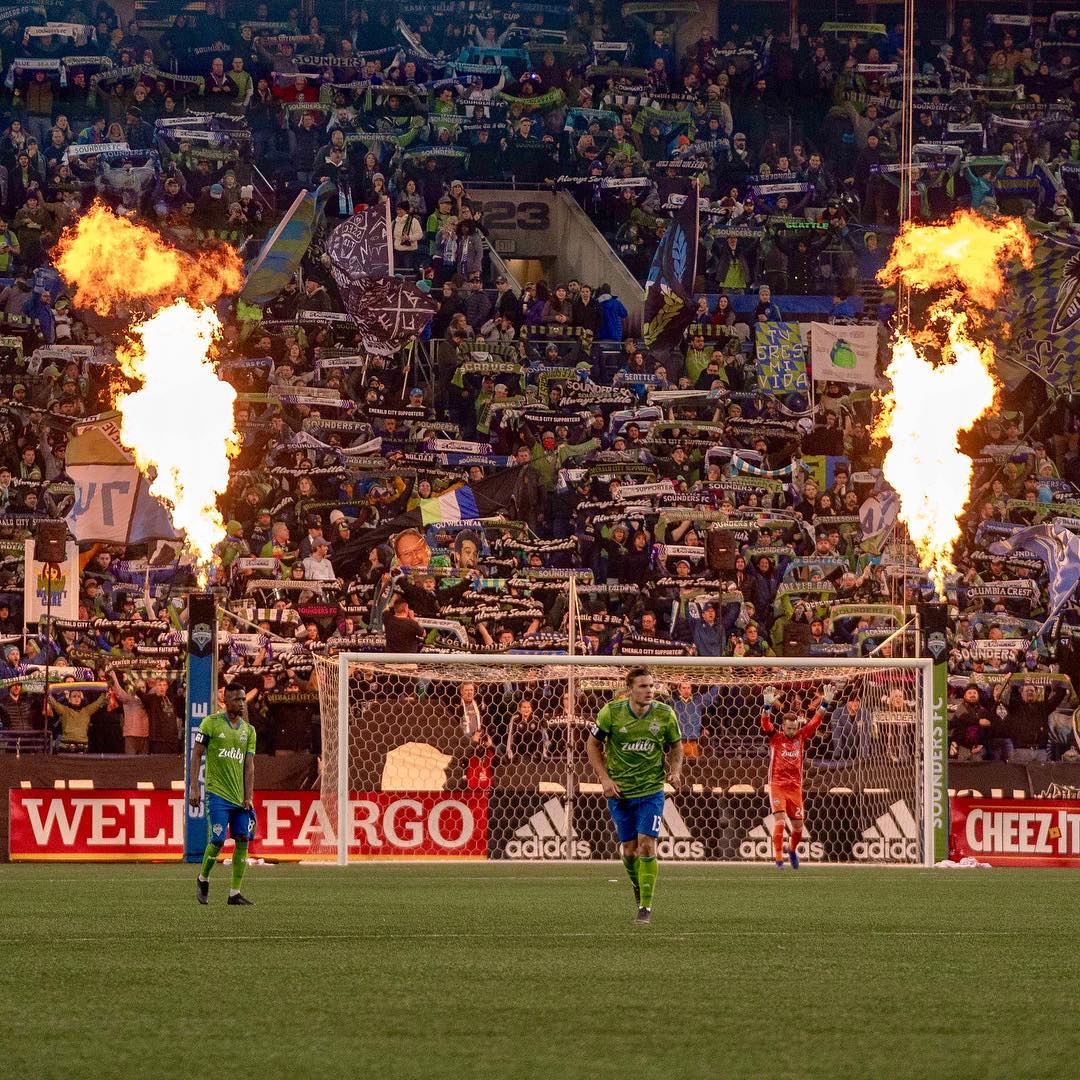 Sony 12-24mm f/4 G. F/4, 1/1100-sec.
Sony 24-70mm f/2.8 G Master: The 24-70mm is my go-to when I'm shooting hockey off the corner of the net. It can give me the wide open look I need, yet still get me some reach on the other end. Its fast to focus and with the AF tracking enabled on my α9 II, it truly provides an edge over my competition. It's also the lens I use for situations this this photo of Megan Rapinoe at a Seattle Storm v Dallas Wings game.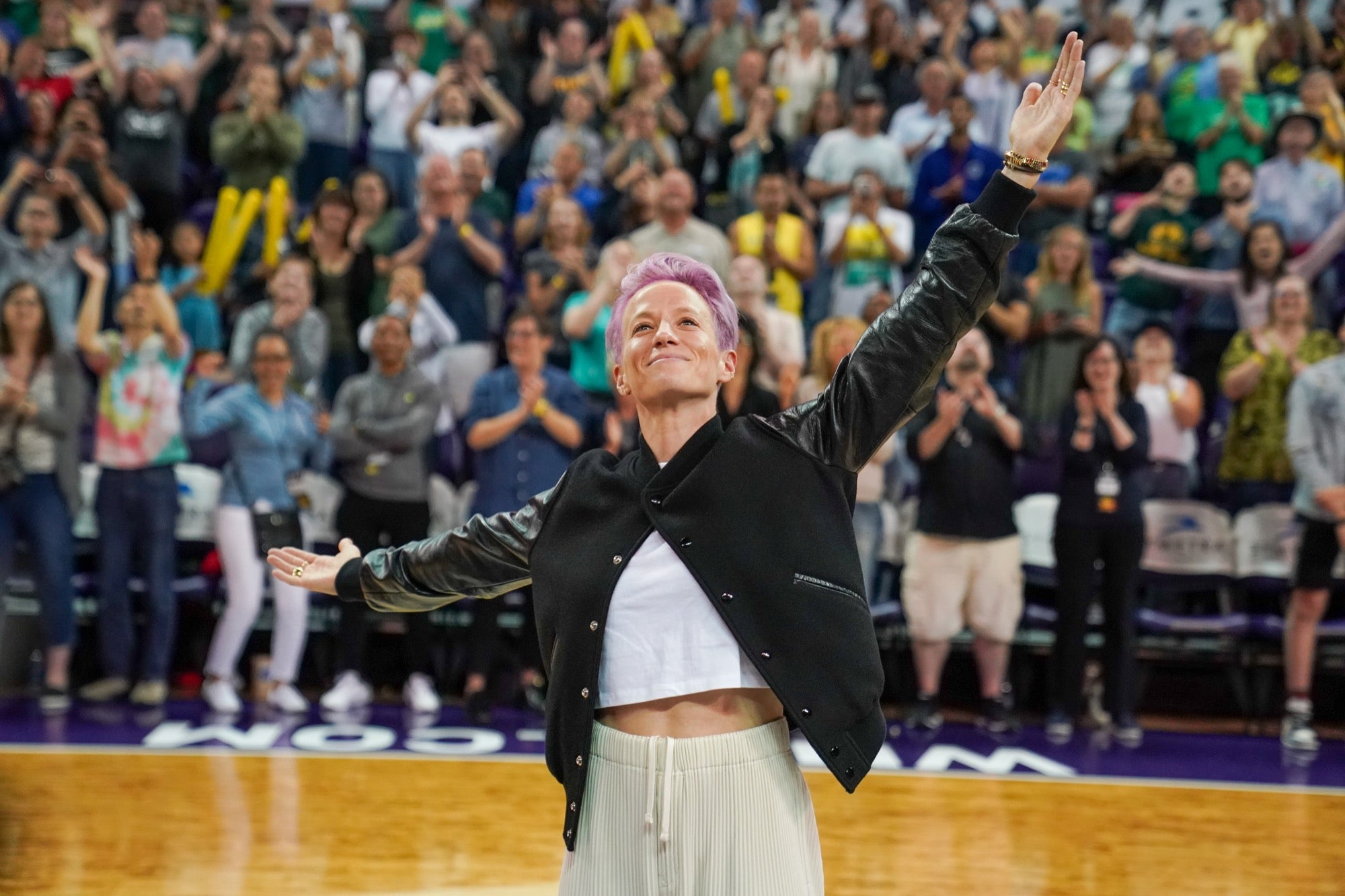 Sony 24-70mm f/2.8 G Master. F/2.8, 1/1600-sec.
Sony 135mm f/1.8 G Master: It might be surprising considering what I do, but the 135mm has a permanent place in my bag. I flat out love EVERYTHING about this lens. I can go wide open in dark arenas or stadiums, I can get creamy soft bokeh for portraits and I can use this across wide variety of sports. My favorite time to use the 135mm GM is in the 18 yard box in soccer. After reviewing a season's worth of images shot with my 70-200mm, I found many to be between 105 and 140mm. When Sony announced the 135mm, I was ecstatic and couldn't wait to try it out. This image was one of the first I created using the 135mm and since this moment, it's had a place in my bag.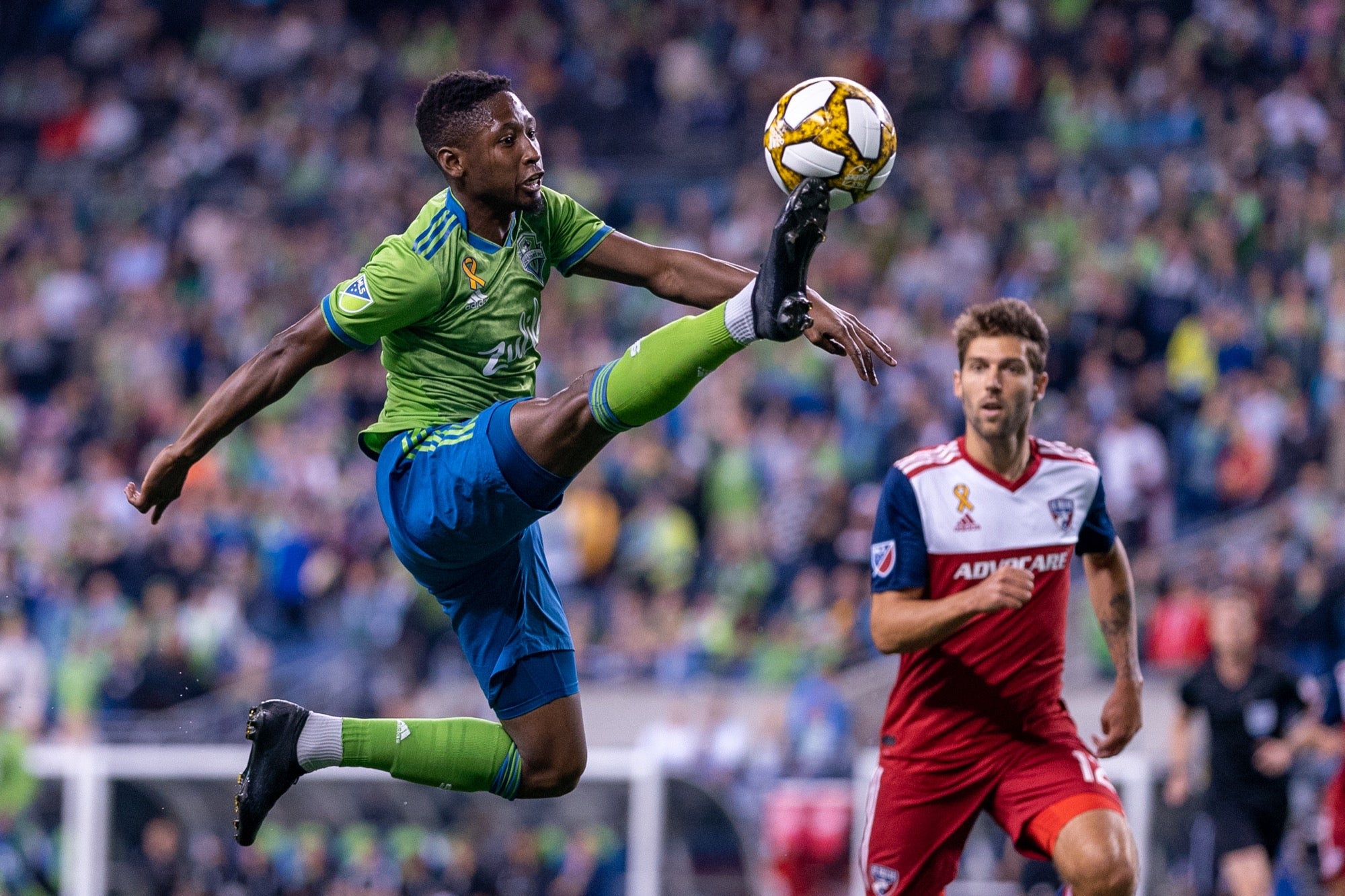 Sony 135mm f/1.8 G Master. F/1.8, 1/1600-sec.
Sony 200-600mm f/5.6-6.3 G OSS: For sports action, like most sports shooters, I like it fast and I like it wide open. So it was with trepidation that I picked up this Sony 200-600mm. I tried it based on a recommendation from a respected photographer friend of mine. He was adamant insisting that I "just try it!" So I did. I knew the focal length is highly desirable, I understood and appreciated that it focuses internally and doesn't extend. But what I wasn't prepared for was just how sharp this thing was at f/6.3! I was stunned and I ordered one on the spot. When I am strapped for space, or have a mixed light day, this is the long lens I reach for. The focus is quick and accurate and the background separation is better than I imagined it would be.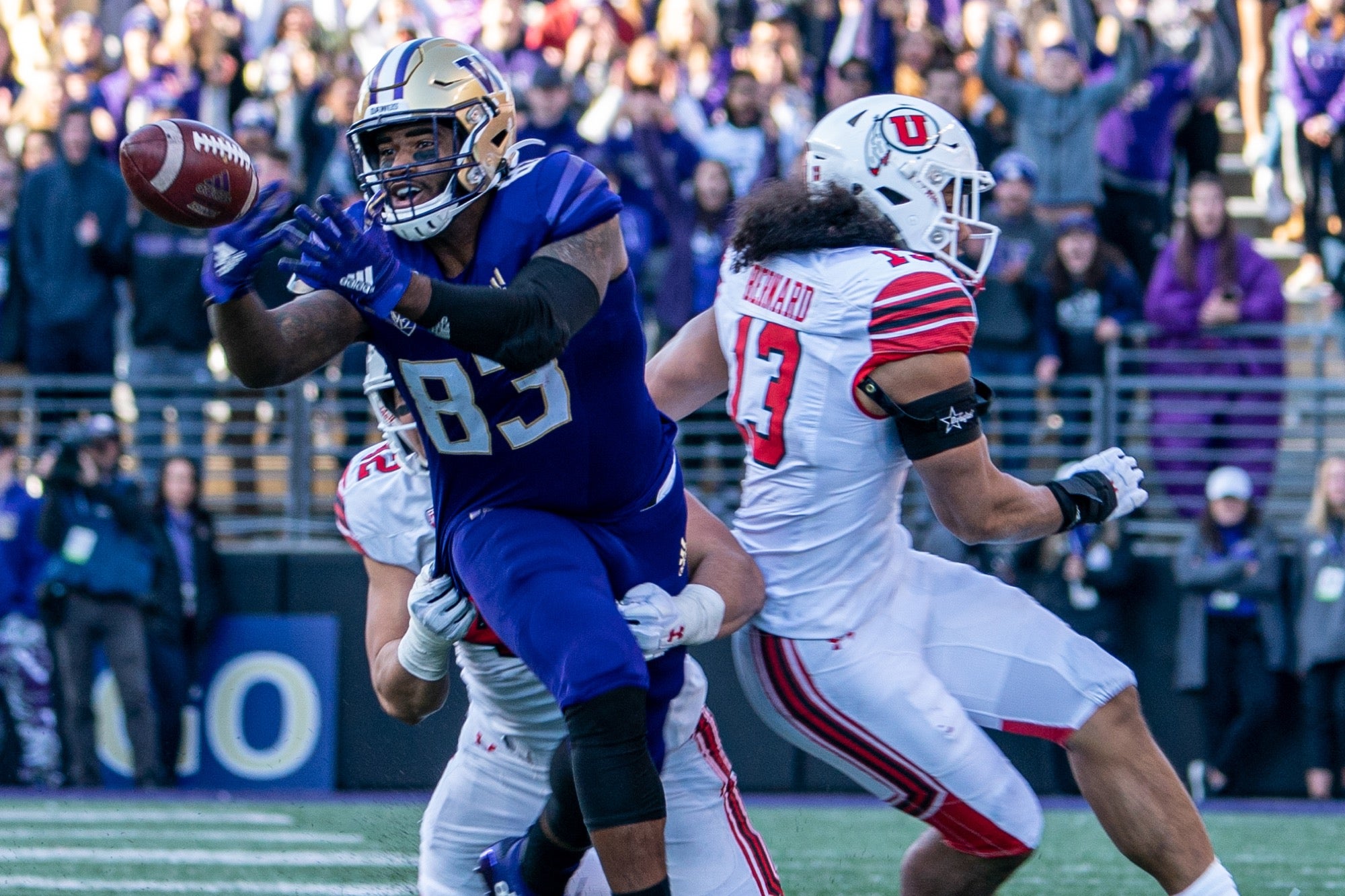 Sony 200-600mm f/5.6-6.3 G OSS. F/5.6, 1/250-sec.
Sony 400mm f/2.8 G Master OSS: This is really my number one sports lens, especially when paired with the a9 II. This Sony 400mm is a lens like I have never seen before in quality, in use and in build and features. After shooting it for half a match during the MLS season, I was left very impressed. The way this lens was designed, with the heavier elements closer to the mount, is also very special. The remarkable light weight and excellent balance of the FE 400mm f/2.8 GM OSS lens gives me quicker, more precise panning, whether shooting handheld or on a monopod. And I prefer handheld. Like my other G Master lenses, the 400mm has sharpness, contrast, color, and bokeh performance that is second to none.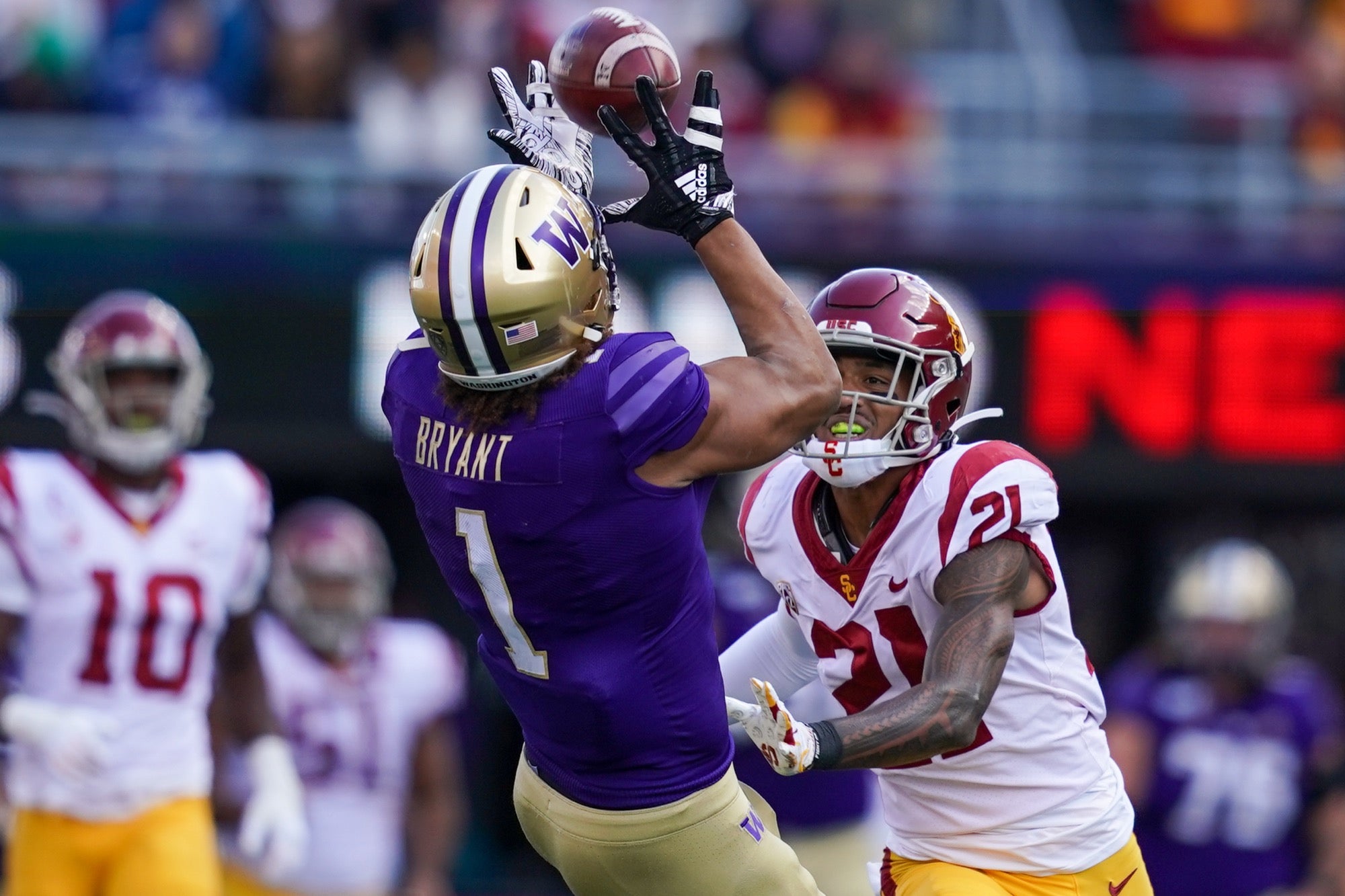 Sony 400mm f/2.8 G Master OSS. F/2.8, 1/1600-sec.
Sony 600mm f/4 G Master OSS: The last lens in my sports bag, although it often it's carried in its hard shell case is the Sony 600mm GM. The 600mm is hefty, but it's not unusable handheld and it's fast to focus on a target. Also, because Sony has positioned the controls to match, I can use the same muscle memory that I do on the 400mm to work with the 600mm's on-lens controls. I find this learns particular useful when I'm shooting soccer, baseball, softball and football. I love how the subject as it moves towards you completely fills the frame. With no blackout in the EVF, I am able to watch the play unfold know instantly whether or not the shot is a keeper.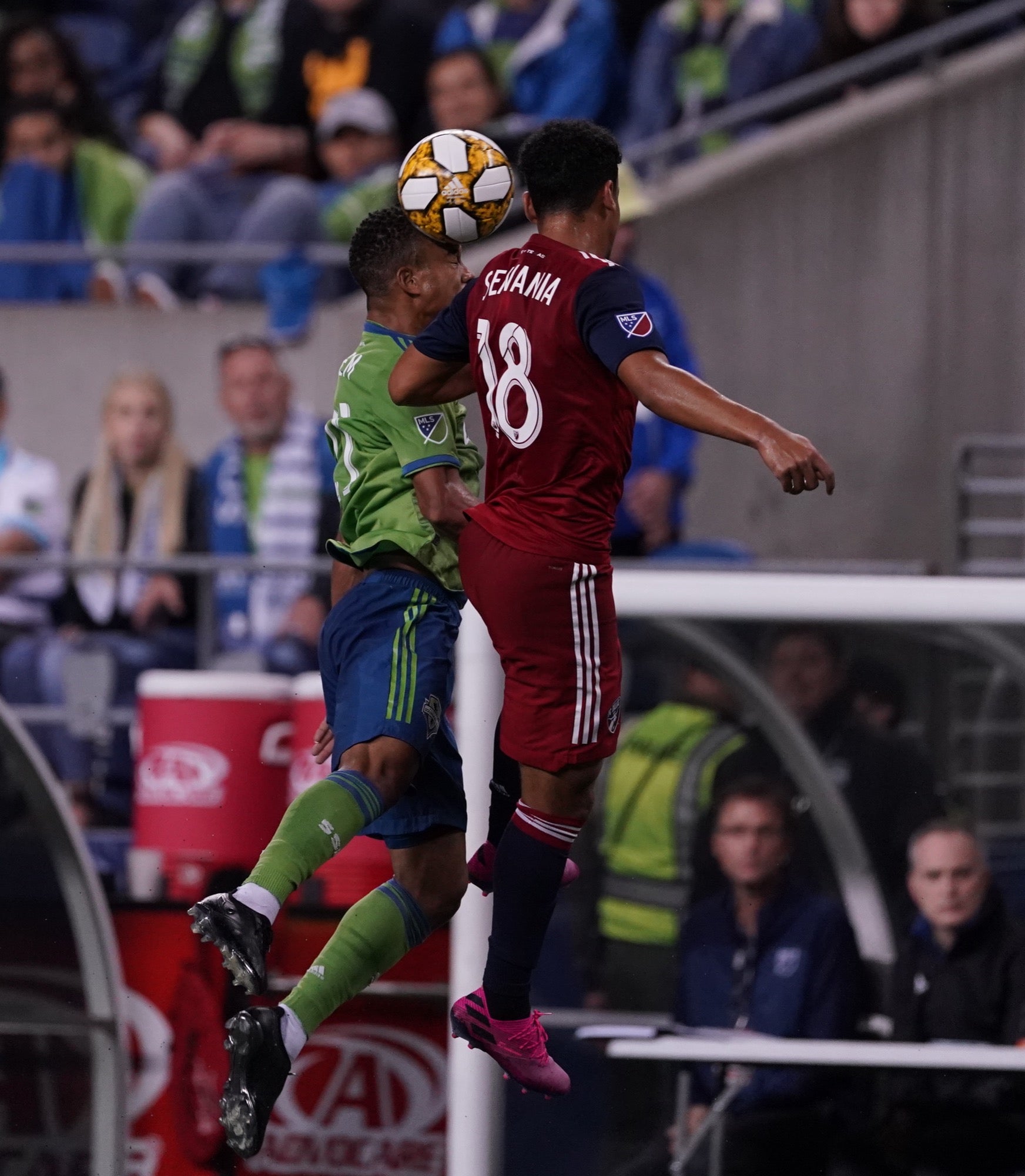 Sony 600mm f/4 G Master OSS. F/4, 1/1600-sec.
See more of Rick May's photography at rickmayphotos.com, @rickmayphotos and on his Alpha Universe Public Profile. See more about making your own Alpha Universe Public Profile here.