Tobi 'Tobi Shinobi' Shonibare (@tobishinobi) is an award-winning international photographer and videographer currently based between London and Chicago. A member of the Sony Alpha Imaging Collective, Tobi has a high focus on detail, perspective, geometry and symmetry. He specializes in finding beauty in the often gritty urban landscapes and has a distinct appreciation for stunning architecture. He also shoots high profile live events, product photography and video. We talked with Tobi to learn more about the gear he uses for his work:
Alpha Collective member Tobi Shinobi (@tobishinobi) describes why he uses Sony Alpha mirrorless cameras & lenses and how he captures his architecture from many perspectives.
Cameras
Sony α7R III: My main camera is the Sony α7R III. It's a great still camera with amazing resolution and high dynamic range that allow me maximum flexibility when editing. I chose this system over a DSLR for many reasons. I'm a big fan of its small form factor and weight when I'm out capturing urban landscapes. The way it captures the intricate details of each piece of architecture so sharply is incredible. It's worth noting that I also love its performance with video. The autofocus is amazing and I can edit the video that it produces to my liking with its many flat profiles. There are many little features that I have become accustomed to, the most recent update has a built in intervalometer for time lapses and the improved eye autofocus is a great upgrade.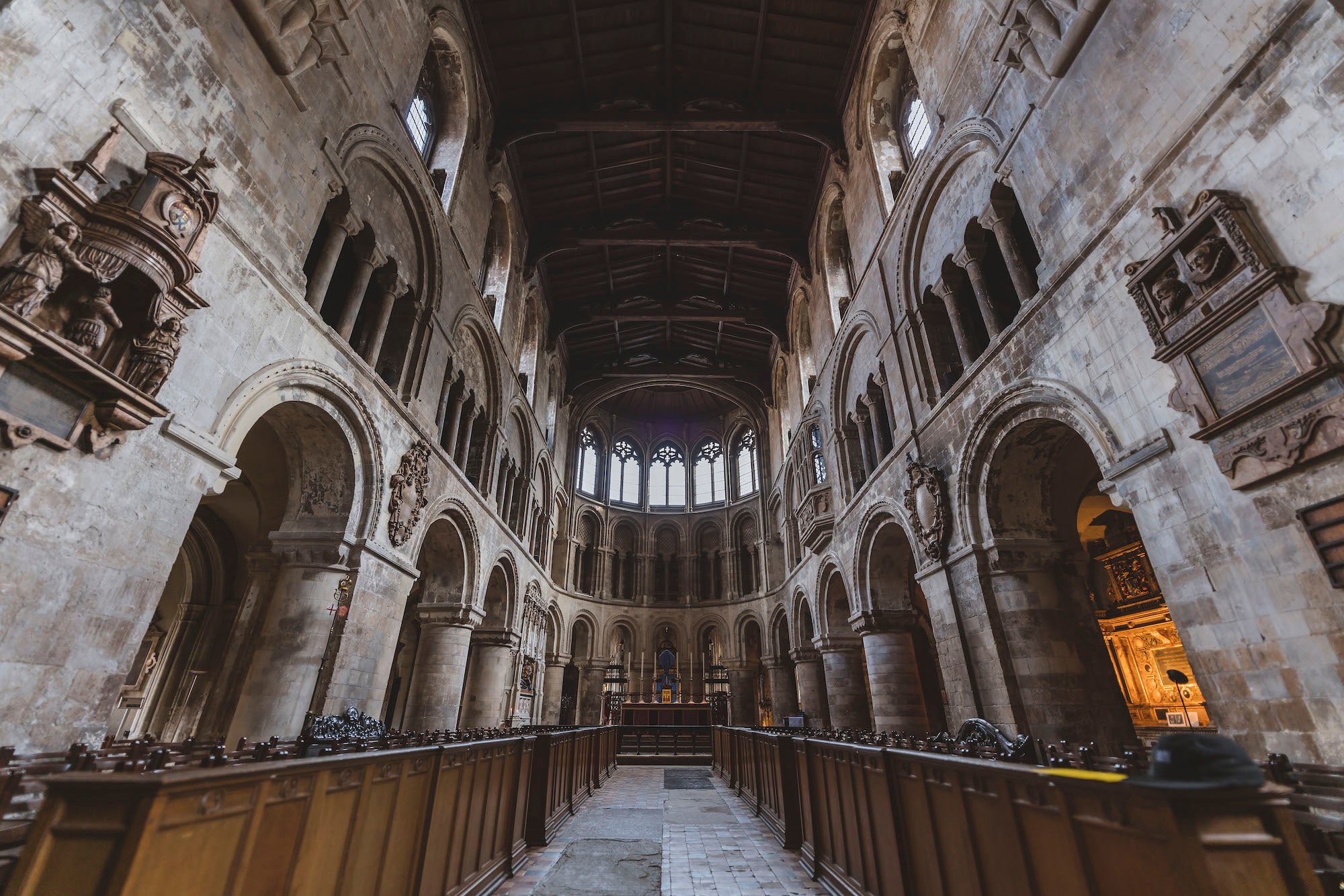 Sony α7R III. Sigma 14mm f/1.8. 1/80-sec., f/1.8, ISO 200. Taken in London, England this location has been featured in a few movies. It has great lighting, but I had to shoot wide open to get what I wanted.
Sony α7R II: This was my go-to before upgrading to the α7R III. I maintain it as a backup since it still does such great work.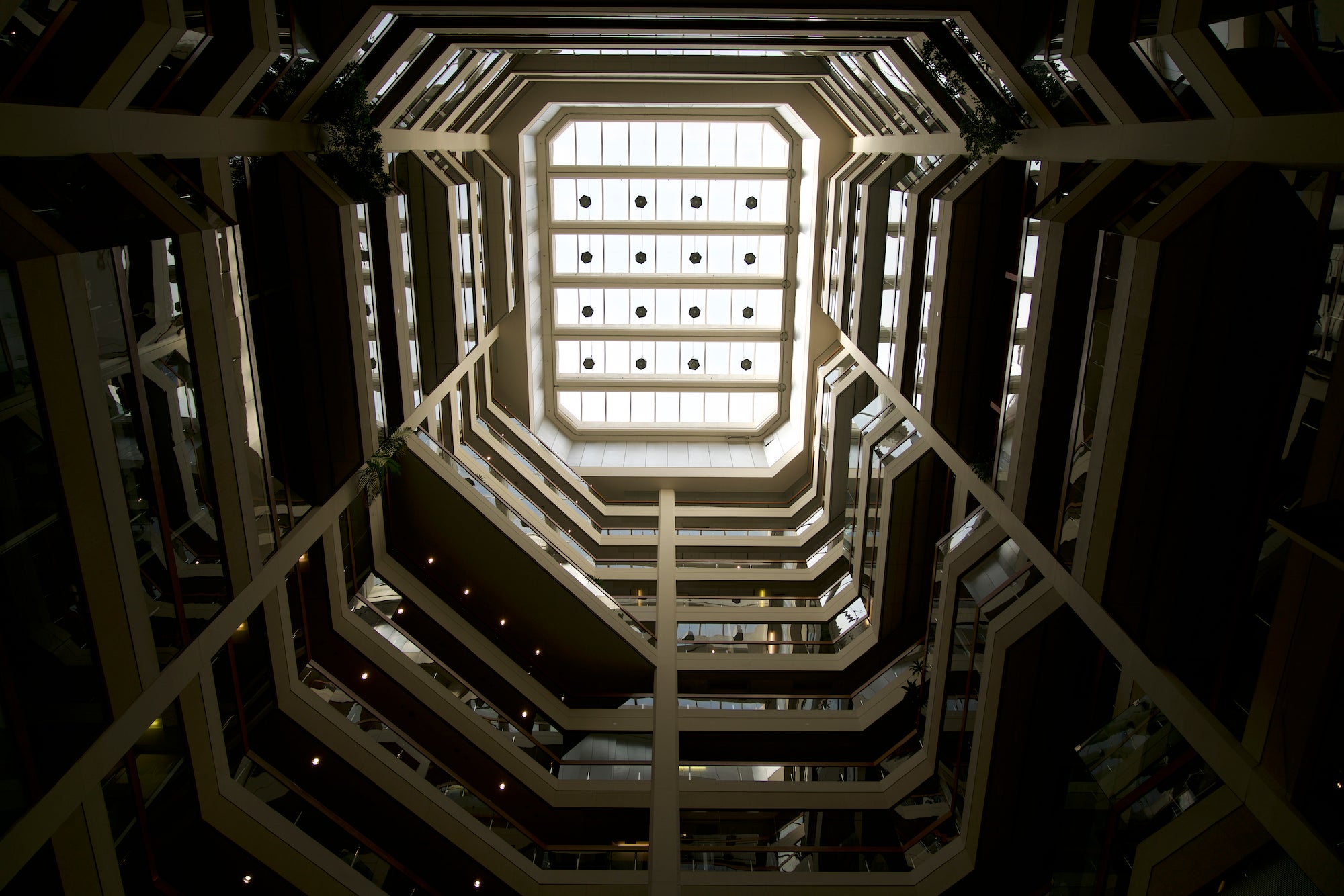 Sony α7R II. Sony 24-70mm f/2.8 G Master. 1/400-sec., f/2.8, ISO 100. Taken while exploring Toronto, Ontario.
(2) Sony RX0: This is such a great camera for providing new perspectives, especially when using video. I've been able to put this camera in unusual places to get shots that couldn't otherwise be achieved. For example I was able to put the camera on a DJ's turntable for a unique point of view. When using more than one together the small form factor really makes it easy to use techniques such as stereoscopy, where you switch back and forth between cameras.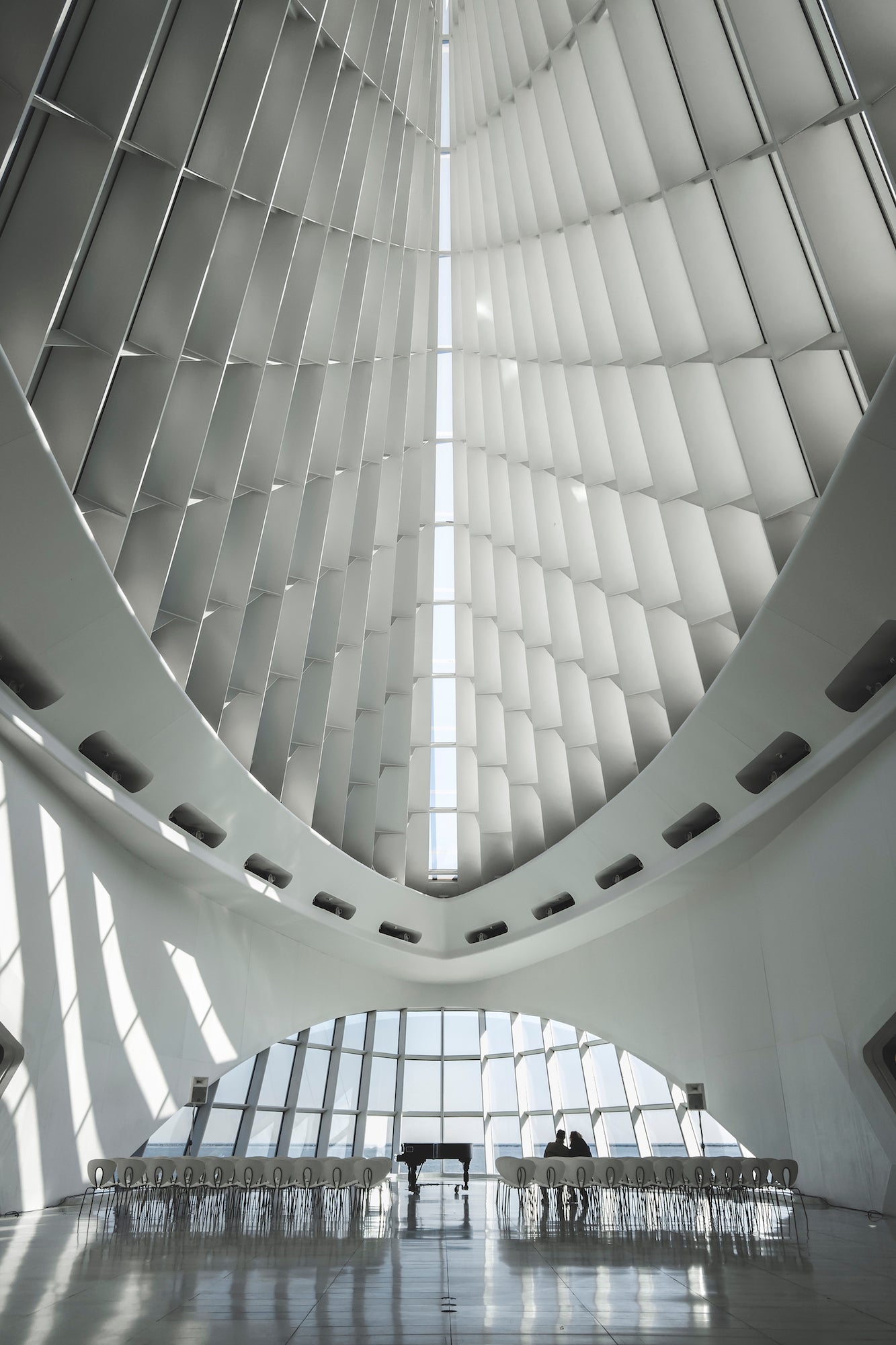 Sony RX0. 1/250-sec., f/4, ISO 100
Lenses
Sony 35mm f/1.4 G: If caught on a desert island with one lens for the rest of my life, it would be the 35mm f/1.4 G. You can do so much with this lens. Portraits, products, places, I find it very versatile. I know most people like the 24-70mm, but I would much rather have this lens and 'zoom with my feet'. For video, this has been my go-to lens for a while. I really like the compact nature of the lens and it's a nice weight for shooting over long periods of time.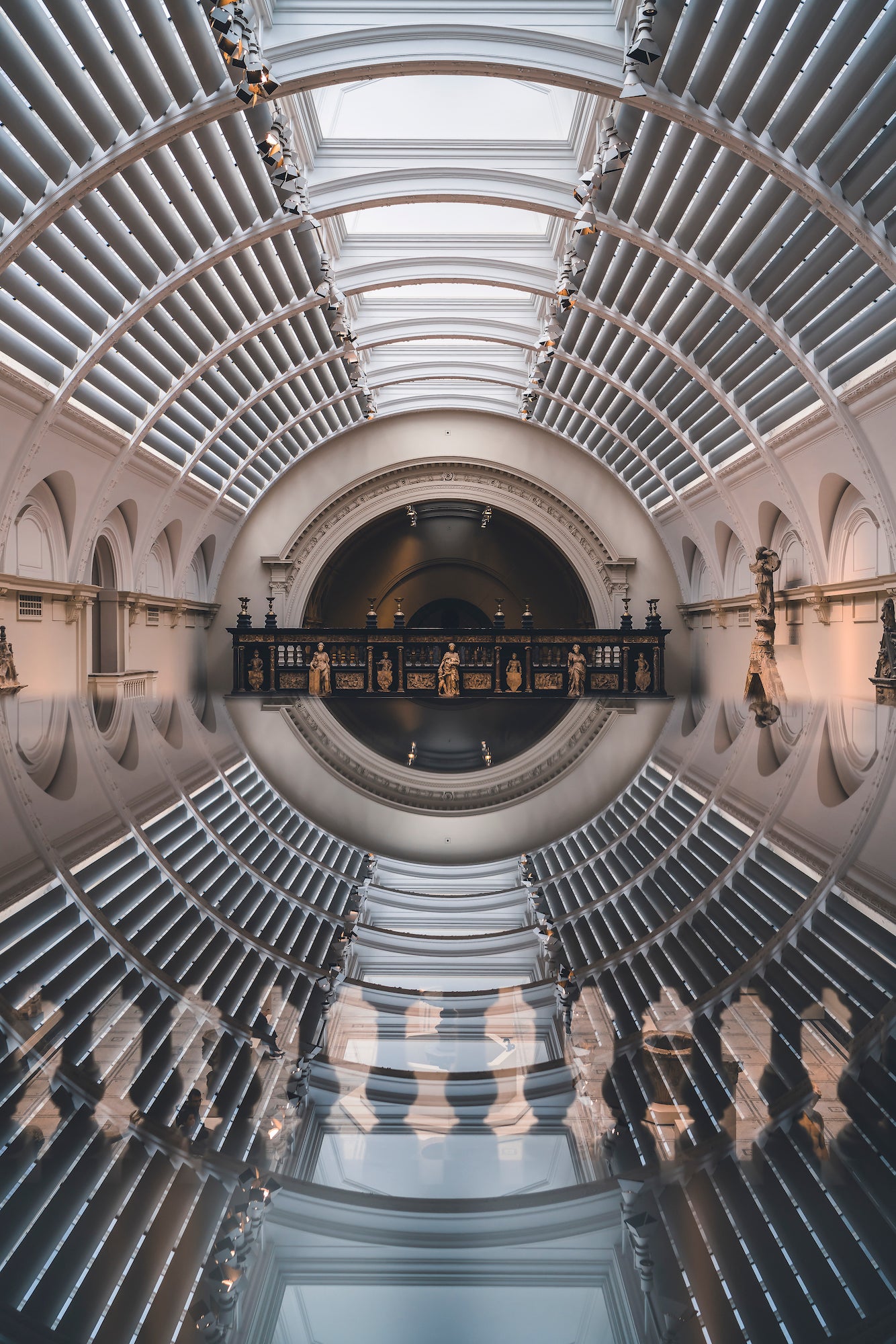 Sony α7R II. Sony 24-70mm f/2.8 G Master. 1/125-sec., f/2.8, ISO 320
Sony 24-70mm f/2.8 G Master: The 24-70mm G Master a very versatile lens. It's an absolute workhorse and it has been invaluable for my work in both video and stills. It's a sharp lens and a must-have in my bag.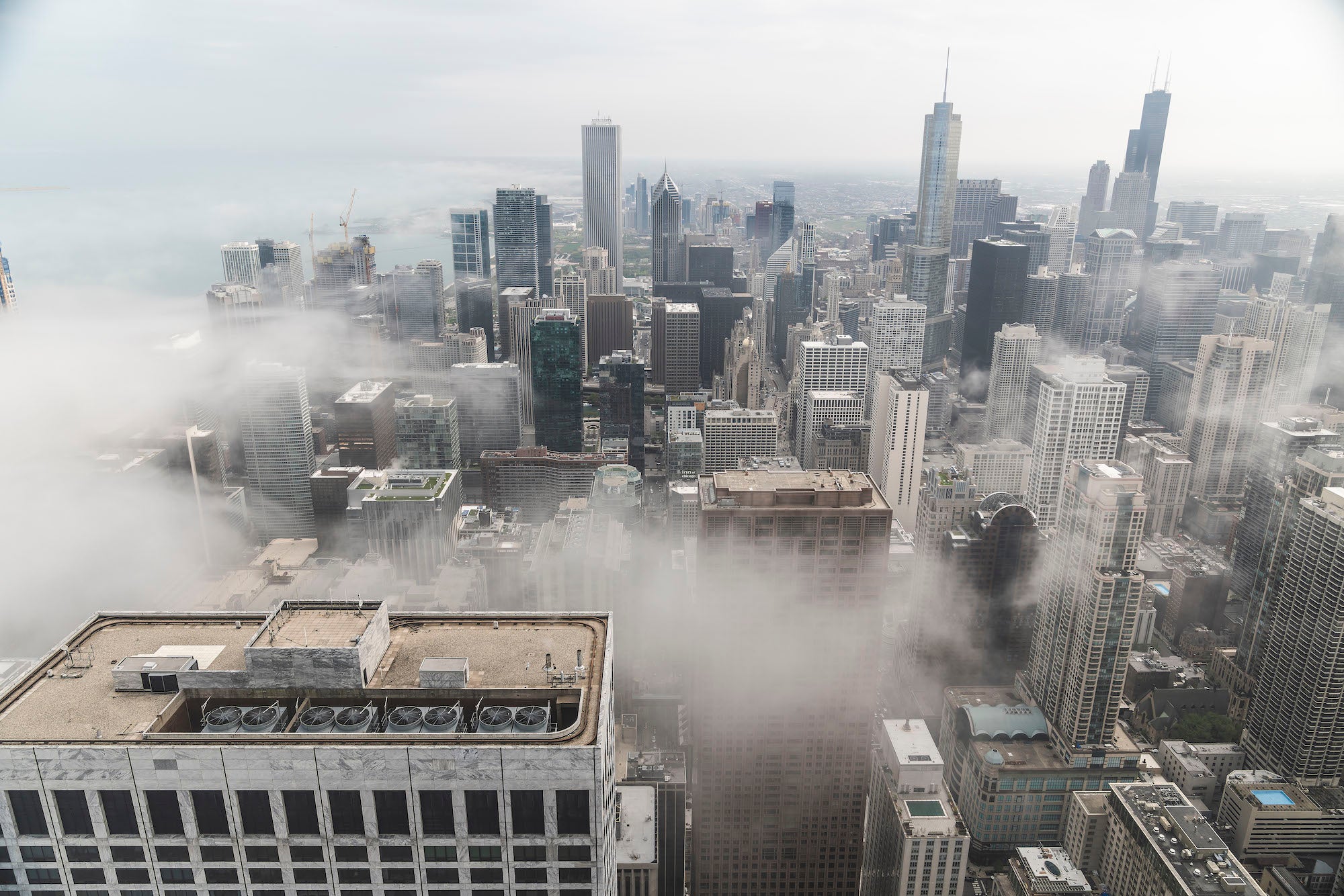 Taken in Chicago, Illinois from the 360 observatory at the John Hancock building during one of my favorite times to shoot in Chicago. Sony α7R III. Sony 24-70mm f/2.8 G Master. 1/160-sec., f/4.5, ISO 100
Sigma 14mm f/1.8: This lens has been good for low-light and it has helped me take some great photos.
Sigma 12-24mm f/4: This is what I use when I need to capture extremely wide scenes that the 14 can't get. It's not my favorite lens only because it's an f/4.
Accessories
Gitzo Tripod and Bag: A good tripod can be expensive but if you buy a cheap one you may end up buying more than one. I was fortunate enough to become an ambassador for Gitzo who provided me with some and that's what I use. I also use their bags for carrying my equipment. I didn't always use camera specific bags but now that I do, I can't recommend them enough. A well designed bag will have everything organized in an easy-to-remember layout which will allow you to quickly get shots when you are running and gunning.
Lens Cleaning Kit: I always keep one of these on me, lens wipes and a rocket blower to get rid of dust on a sensor.

Reflector: Absolutely necessary for portraits and super portable. Don't leave your house without it.
Lens Skirt: This has been invaluable in shooting through windows, another item which can just be folded up, thrown in a bag and forgotten about until you need it.
Ice light: A portable light source great for portraits and easy to mount.
ND Filter & Polarizing Filter: For video, I have ND filters to allow me to maintain my aperture but vary the amount of light hitting the sensor. I find the polarizing filter great for shooting through glass or for shooting reflective materials.
Small HD Focus, Atomos Ninja V: Monitors are very helpful to me for correctly exposing video when using flat video profiles, which in turn give me the most flexibility for editing video.
Phantom 4 Pro and Mavic Pro 2 Drone: I love the new perspectives that I can get with a drone. The industry has come so far in such a short time allowing for great video and stills.
iPad and iPad Pro: I love using these to edit on but also as a great way to showcase work to clients.
iPhone X: The iPhone has all the apps I need for staying on my game. I have apps for planning shoots, shooting, editing, knowing which way the sun will set and rise – the list goes on.