My name is Alexander Wieck (@_alexanderwieck) and I am a passionate hobby photographer who specializes in photography for outdoor and landscape captures as well as animal portraits. I am 30 years old and live in the beautiful Allgäu/Bavaria and love to travel the mountains and breathtaking landscapes of the Alps armed with my camera. For many years, photography has been a huge thing for me. Beginning with my dad working as a journalist, photography has been a huge part of my life. My own first camera was a Sony Alpha α6000 with the standard kit lenses. I was educated in media design and work as a designer, which makes photo composition, color management and handling the different tools easier for me. So I began posting my photos on Instagram and the feedback was amazing and I got addicted. In the following years I changed my setup and got a lot more professional with my Sony Alpha α7 III, two Sony zooms and one prime lenses.
How this photographer uses a full-frame Sony Alpha body and three key lenses to capture wildlife portraits and breathtaking landscapes.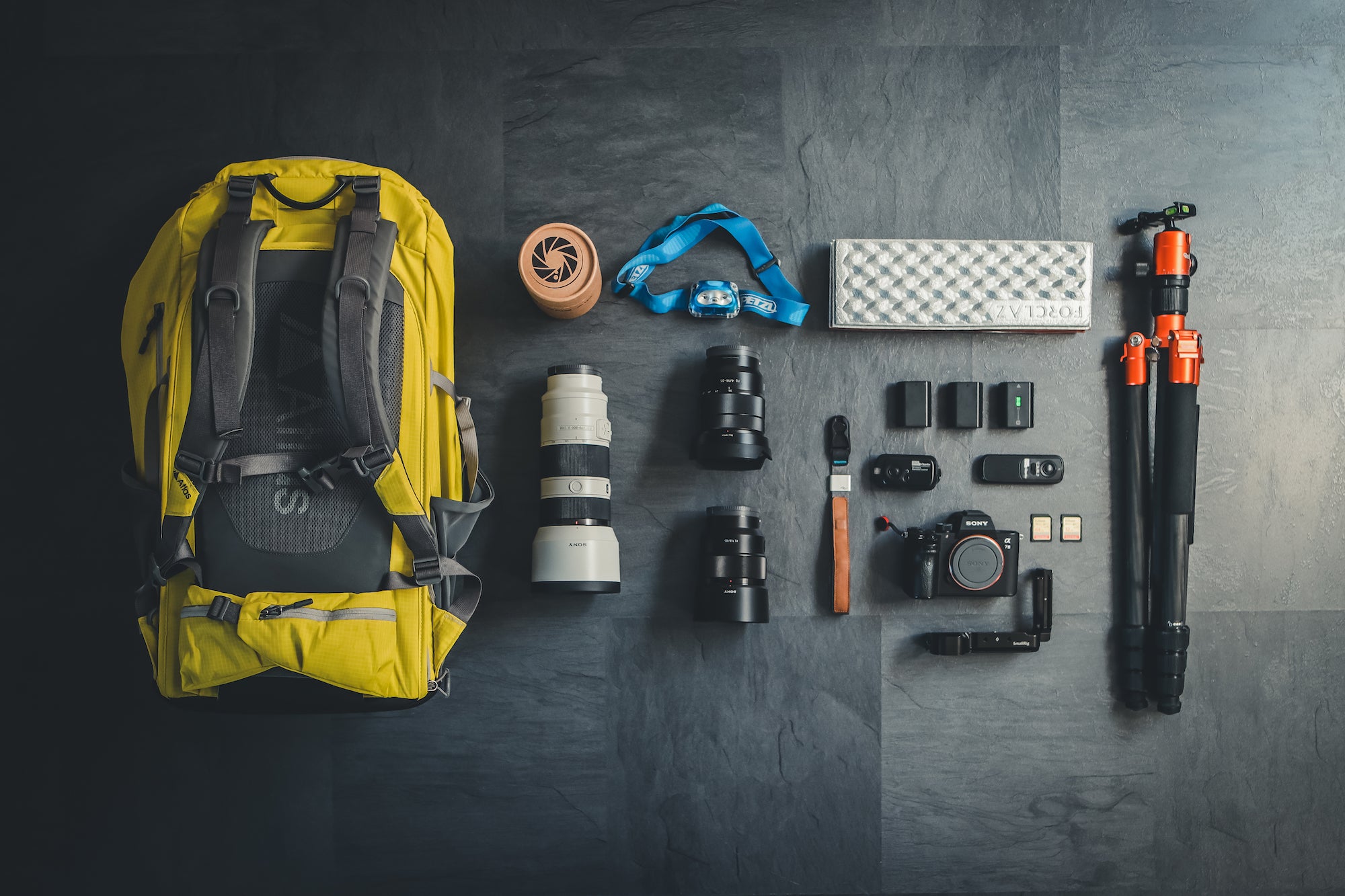 Camera
Sony α7 III: I've been using this camera now for over one year and am still impressed and fully in love with it. I always loved the edgy design of Sony cameras. For me as a photographer that is also selling prints, image quality is really important. This camera with 24.2 MP full frame in addition to the great video quality matches perfectly to my needs. As a landscape photographer that can't count on perfect weather conditions, the terrific dynamic range and incredible low light performance and the high ISO noise reduction help me to take the best photo in every situation.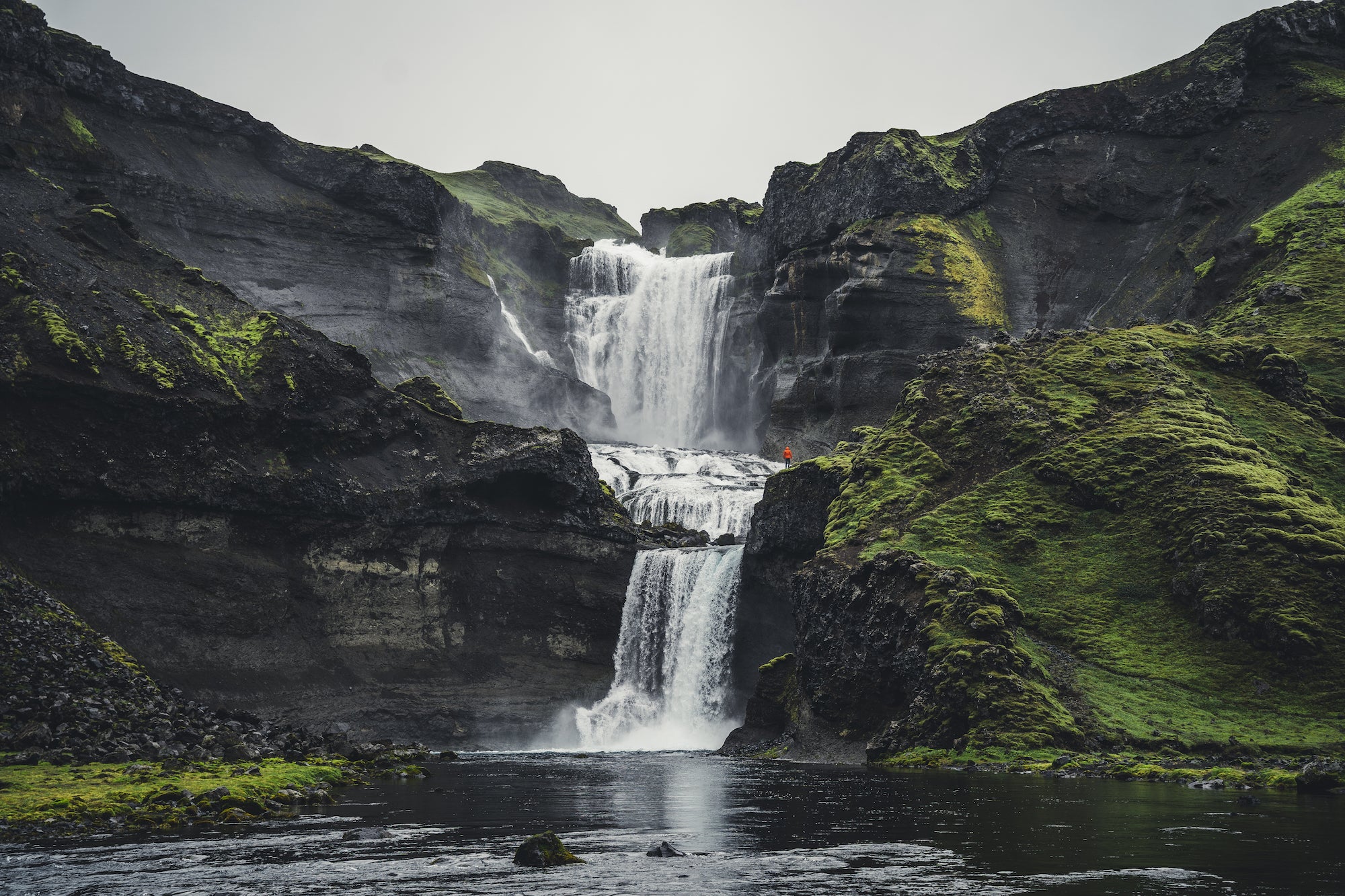 Sony α7 III. 1/320-sec., f/4.5, ISO 125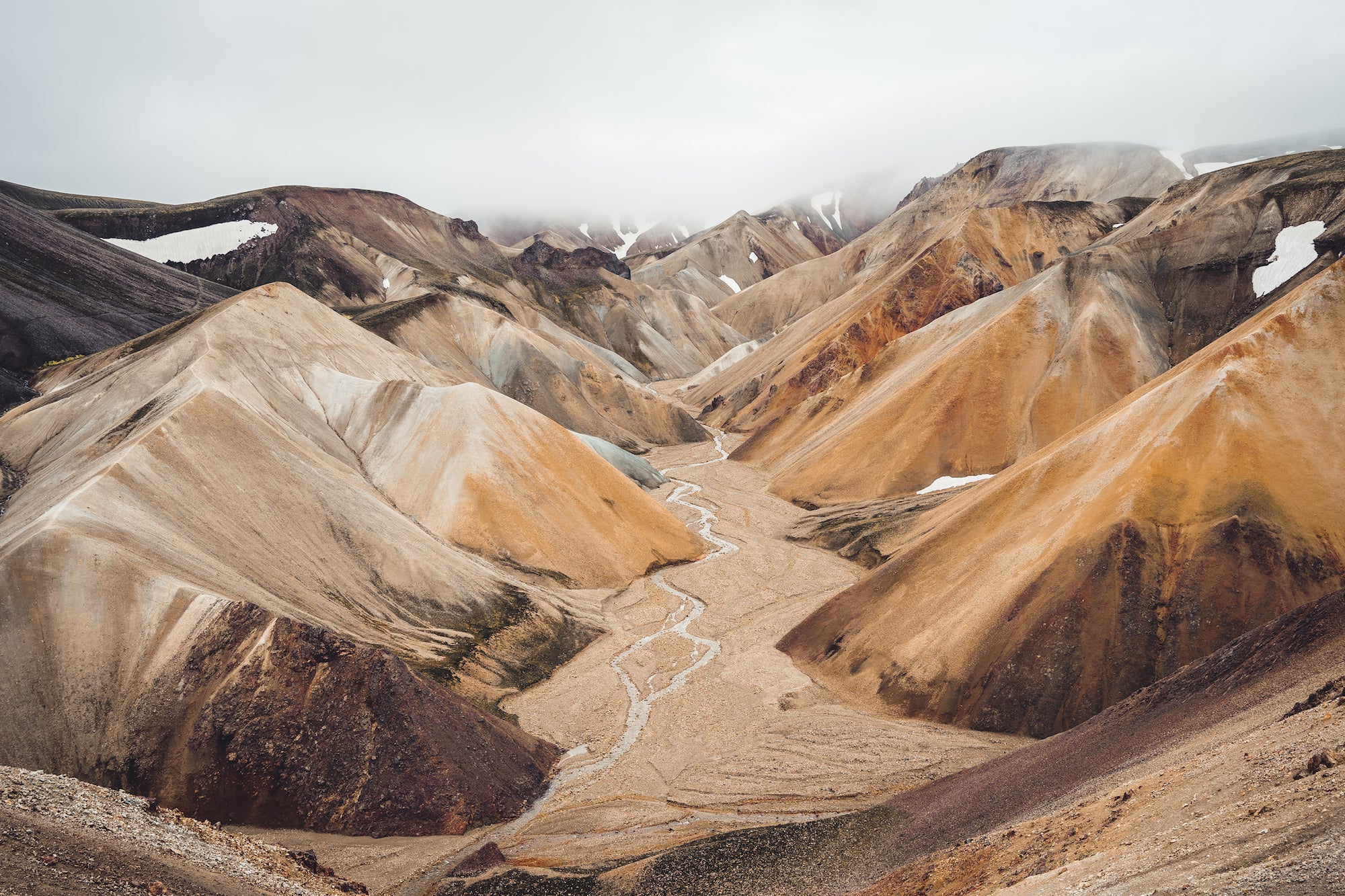 Sony α7 III. 1/160-sec., f/4, ISO 100
Lenses
Sony 16-35mm f/4: This was my first lens for my Sony α7 III and is still my most-used and everyday lense. I simply love it. The image quality is stunning and the sharpness is incredible. The handling is great with the high-quality material and the precise and smooth zoom ring. With the integrated image stabilization, it often doesn't even need a tripod because .8-sec shutter speed handheld isn't a problem at all. I love taking images with direct sunlight in frame, so a great sun-star and no lens flare are necessary. This lens offers both.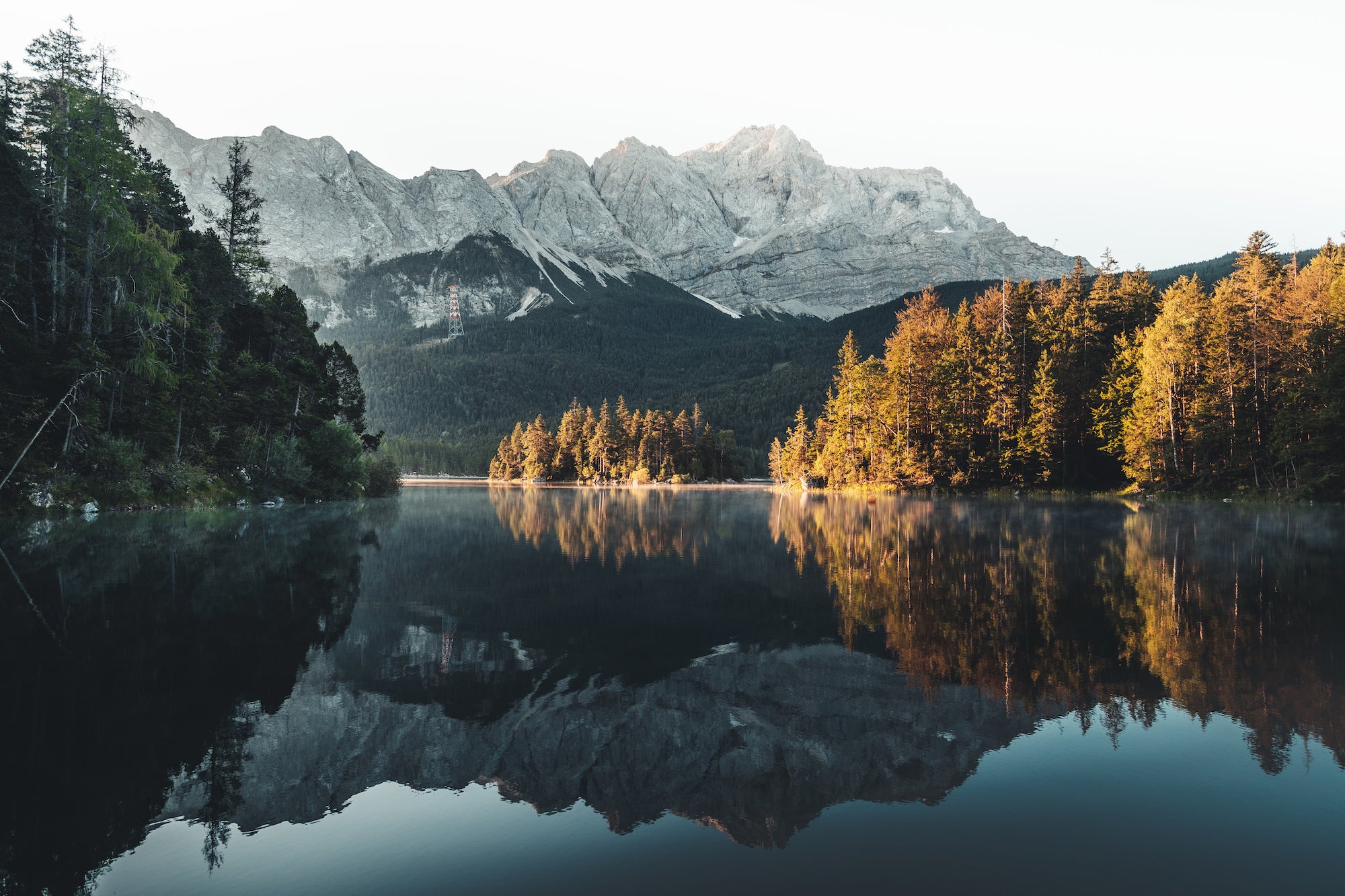 Sony α7 III. Sony 16-35mm f/4. 1/125-sec., f/4, ISO 125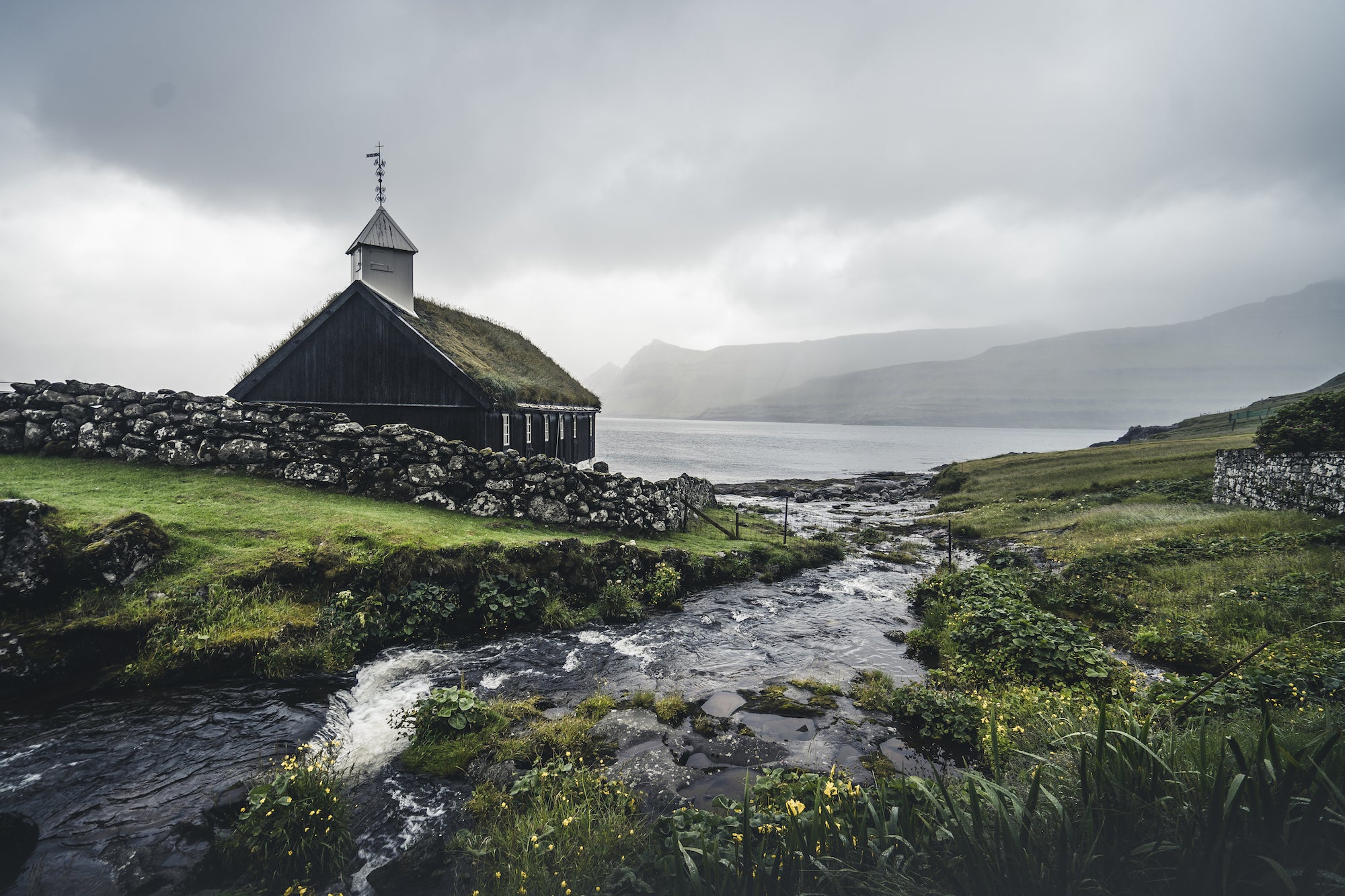 Sony α7 III. Sony 16-35mm f/4. 1/100-sec., f/4, ISO 100
Sony 70–200mm f/4 G: As I am not only a landscape photographer, I often take images from animals in the wild or wildlife enclosures. So it's essential for me to have a tele zoom lens. I decided to buy the 70-200 to create beautiful animal portraits, and I have not been disappointed. Great handling and usability make it easier to stay in the grass for a while. The image stabilization and the sharpness of that lens is indispensable for me. I also often use it to capture the detail in photos of cabins, mountains or even the moon. This all-around lens is always included in my everyday pack.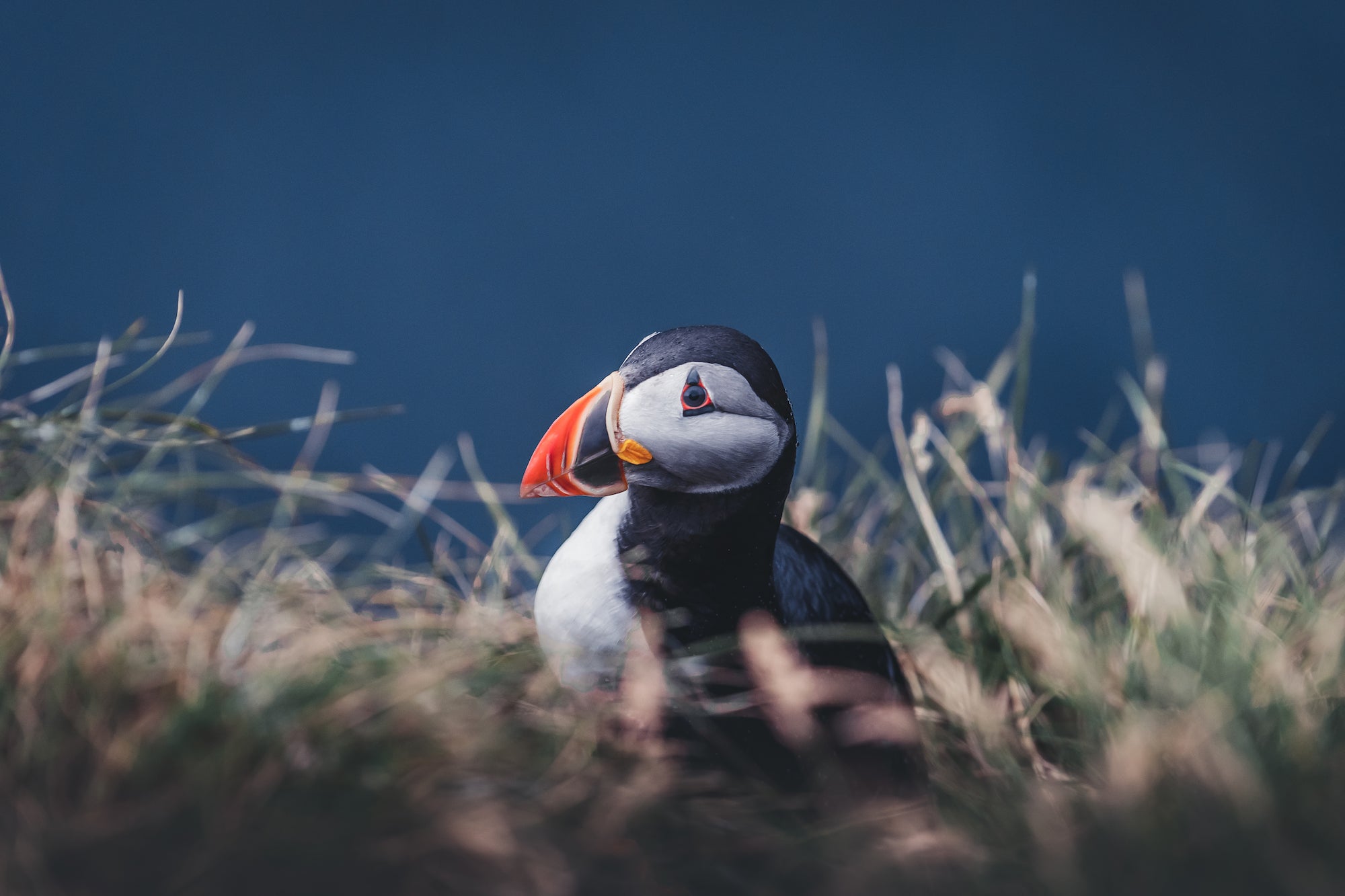 Sony α7 III. Sony 70–200mm f/4 G. 1/320-sec., f/4, ISO 1000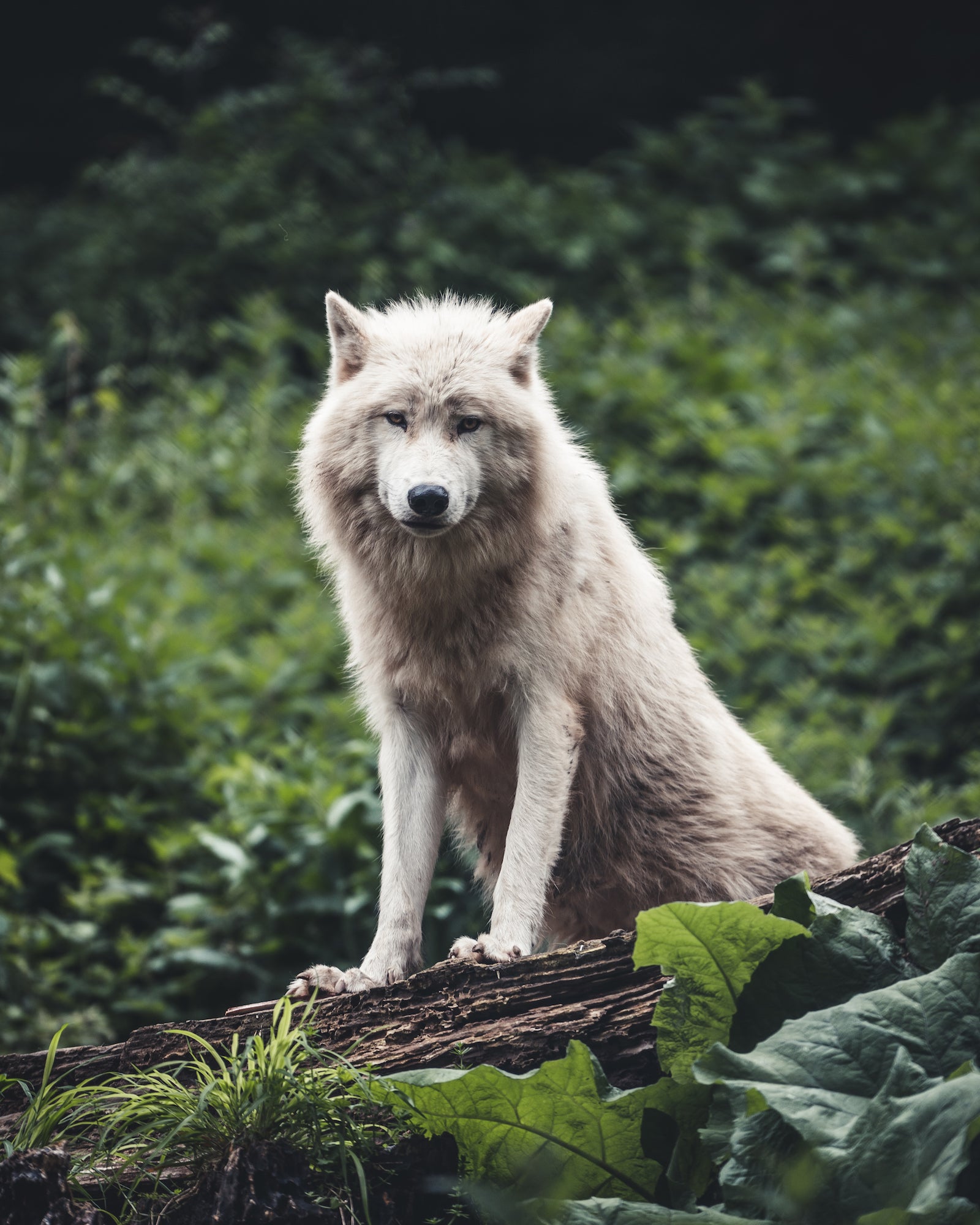 Sony α7 III. Sony 70–200mm f/4 G. 1/250-sec., f/4, ISO 160
Sony 85mm f/1.8: This is a recent lens in my kit and I am already a huge fan of it. I bought it to train my portrait photography skills. A huge benefit of this lens is the light weight. At first sight I was astonished by the size and weight. The construction feels very solid and the focus ring is pretty smooth. It also offers a precise and silent autofocus. Most fascinating for me was the crazy sharpness in combination with the beautiful bokeh. I am super stoked to take a lot more portrait images in the future with this lens.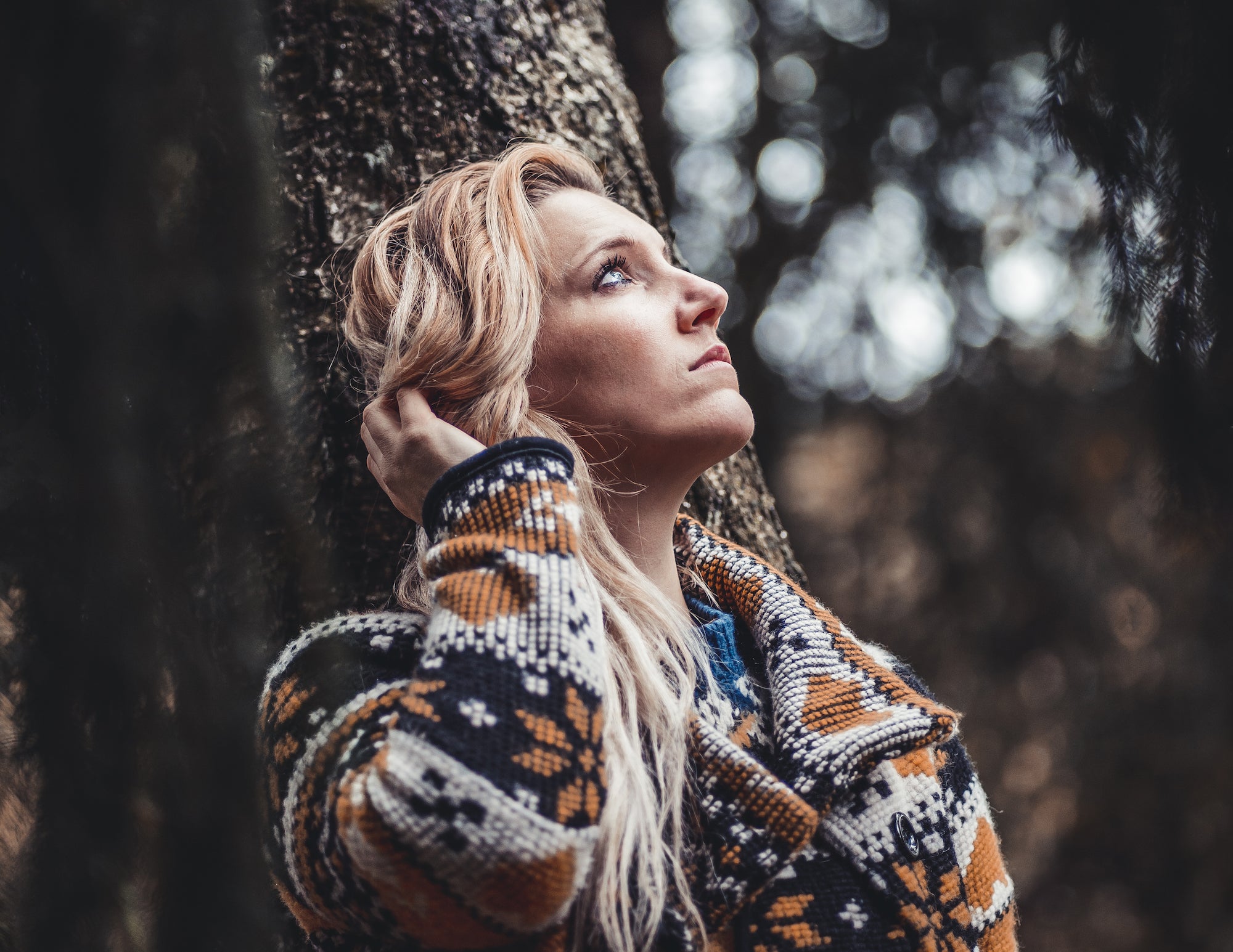 Sony α7 III. Sony 85mm f/1.8. 1/400-sec., f/1.8, ISO 200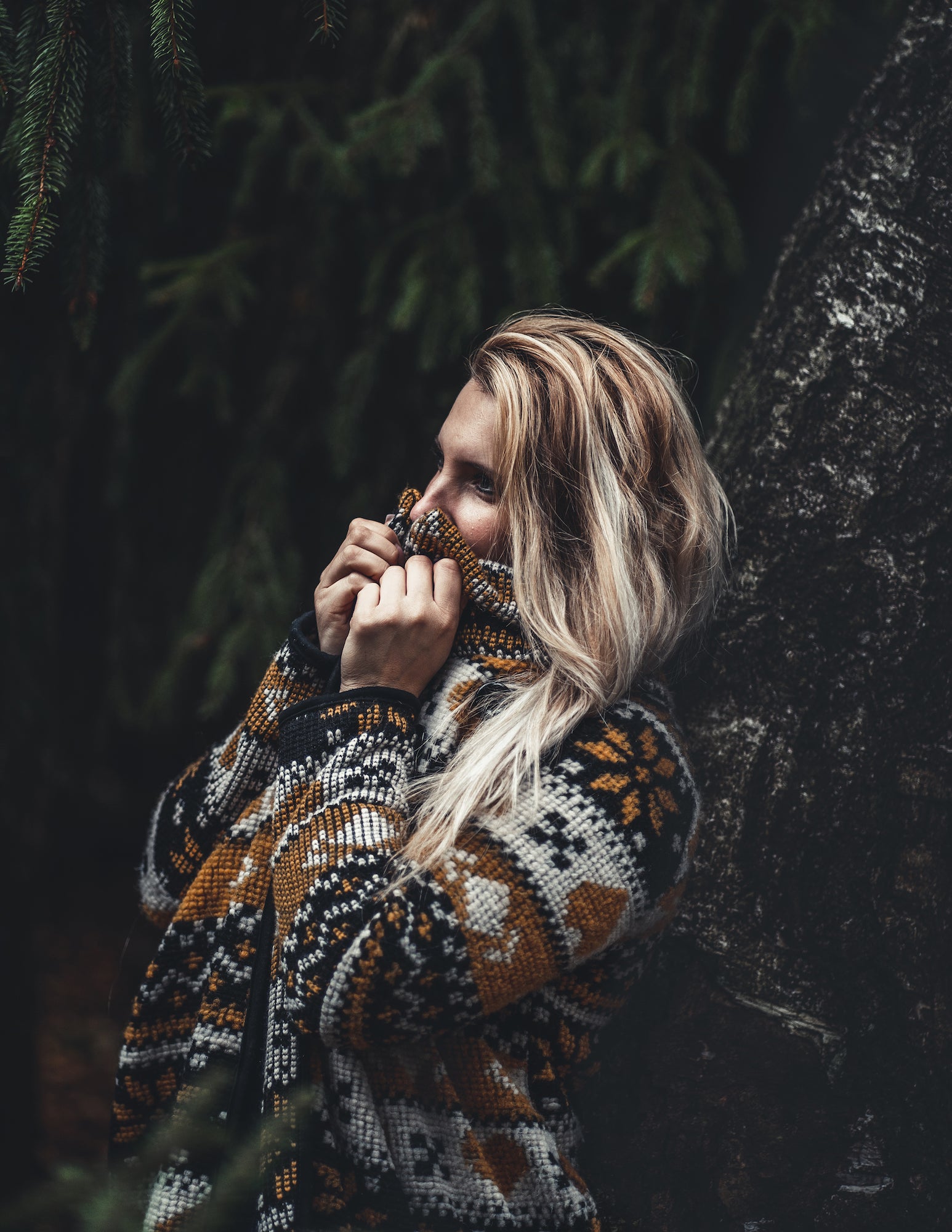 Sony α7 III. Sony 85mm f/1.8. 1/640-sec., f/1.8, ISO 200
Accessories
In addition to my extra batteries and SD cards, my bag contains a few extra things I need on tour.
Rollei C5I Carbon Tripod: In a few cases I really need a tripod. Especially when I want to take some long exposures or blue hour photos. It's extremely lightweight and has a great stand. On my mountain trips it's essential to have as little weight as possible.
SMALLRIG L-Bracket: This Lb-Bracket is always by my side when I am carrying my tripod with me. It helps a lot to bring the tripod into position and change my camera from portrait to landscape mode by changing the camera position and not the tripod ball head.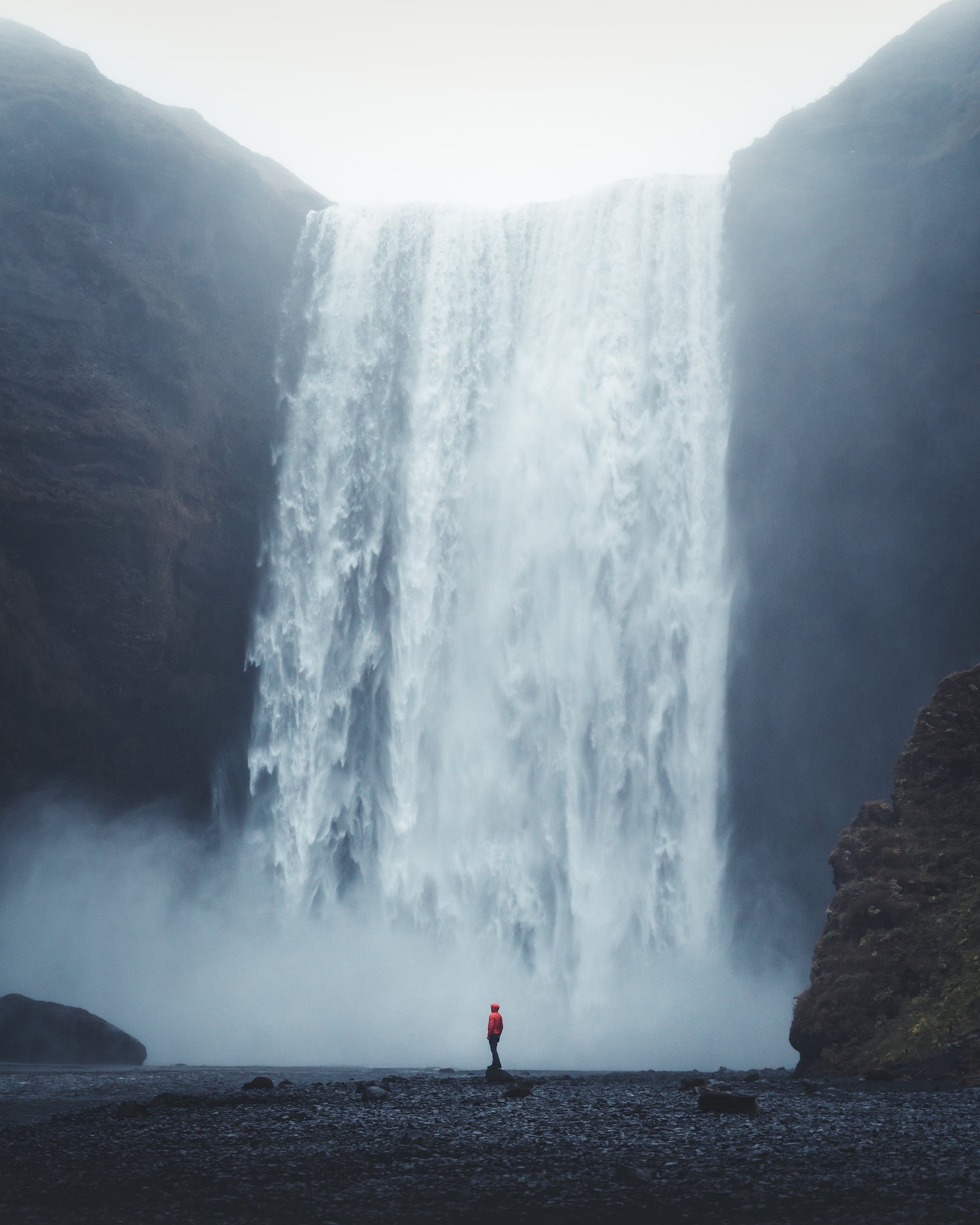 Sony α7 III. 1/125-sec., f/2.8, ISO 320
Foam Seat Pad: This really often in the true sense saves my butt. I often wait for good conditions in the cold and don't want to get sick. So I bought that seat pad to be able to sit on every ground without freezing.
Petzl Tikkina 2 Headlamp: To catch an incredible sunrise photo you have to get up pretty early, so it's always dark when I start my photo trips. Therefore a headlamp is necessary to find your way to the perfect spot, and in the evening your way back.