Sony Alpha Imaging Collective member Abel Perez (@abel.psd) is a creator who specializes in fine art photography. To make his high-concept imagery, he first takes photos using a range of Sony Alpha lenses and the Sony α7R III, then he then brings those core elements to life in Photoshop. We connected with Abel to learn more about the gear he includes in his core kit and why they make a place in his bag.
See Alpha Collective member Abel Perez's core kit for his popular fine art photography.
I'm Abel Perez better known on Instagram as @abel.psd. I've spent the last six years exploring various styles of photography, but these days I find myself focusing mainly on conceptual fine art photography. Over the past few years I've collected all kinds of photography gear and through experience I've narrowed it all down to the following core items.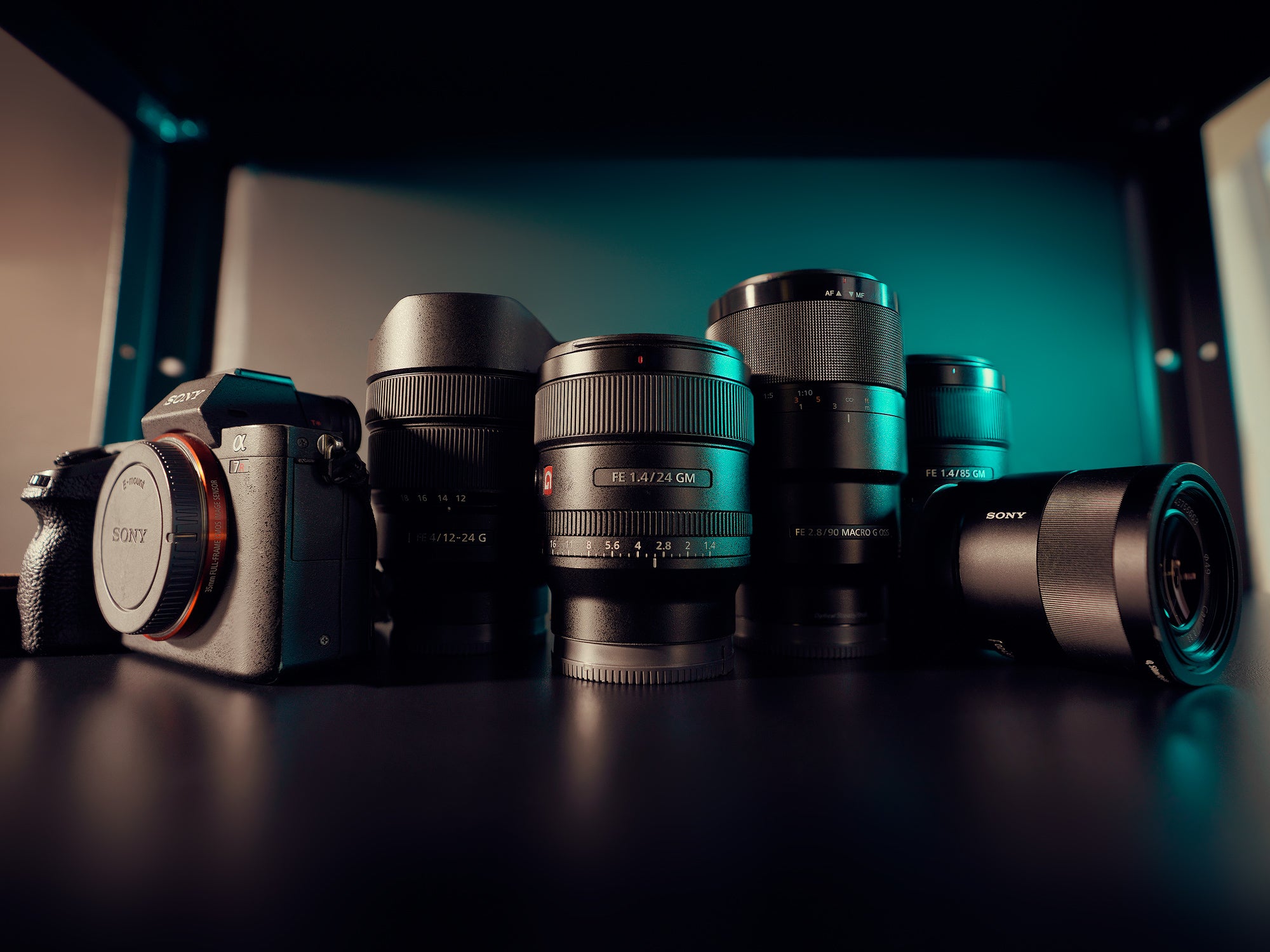 Lenses
Sony 12-24mm f/4 G: I use this lens for capturing unique angles, exaggerated perspective, and artistic ideas. This is a great lens for shooting landscapes, city scapes and architecture, but I mainly use it to capture human subjects in a way that might look like they're in a futuristic context or surreal landscape. Simply put, this lens helps me convert a boring flat scene into something that looks like it's coming out of the picture.
Sony 16-35mm f/2.8 G Master: This is my preferred lens for architecture. It's wide enough and provides sufficient light wide open at f/2.8. In many ways this is really my general purpose lens. The range from 16mm to 35mm allows me to shoot a wide array of styles. The sharpness of this lens is superb and the lack of distortion is excellent. I find myself shooting architecture at 16mm, street style portraits at 24mm, and products and miscellaneous things at 35mm. If I had to narrow down this list to one lens, then this would be the one.
Sony 24mm f/1.4 G Master: I'm extremely excited about this lens – it's the most recently acquired lens in my set and is quickly becoming my favorite. The sharpness of this lens is out of this world and shooting wide open at f/1.4 it is simply beautiful. I use this lens for portraiture and architecture equally. Even though I'm a huge fan of ultra wide angles like the 12-24mm, this lens is wide enough to add depth and dimension to any scene. It's low light capability is superb, and the quality is simply stellar. I also love the size and weight of this lens, it's like a feather and easy on the hands after a full day of shooting.
Sony 55mm f/1.8: I use this lens mainly for portraiture work in tight locations or for shoots that don't require a subject's full body. The bokeh is super buttery on this lens and at f/1.8 it's ideal for handheld night photography. It's definitely my go-to for studio portraiture work, street style photography, and handheld night photography. This lens is one of the reasons why I leave my tripod at home.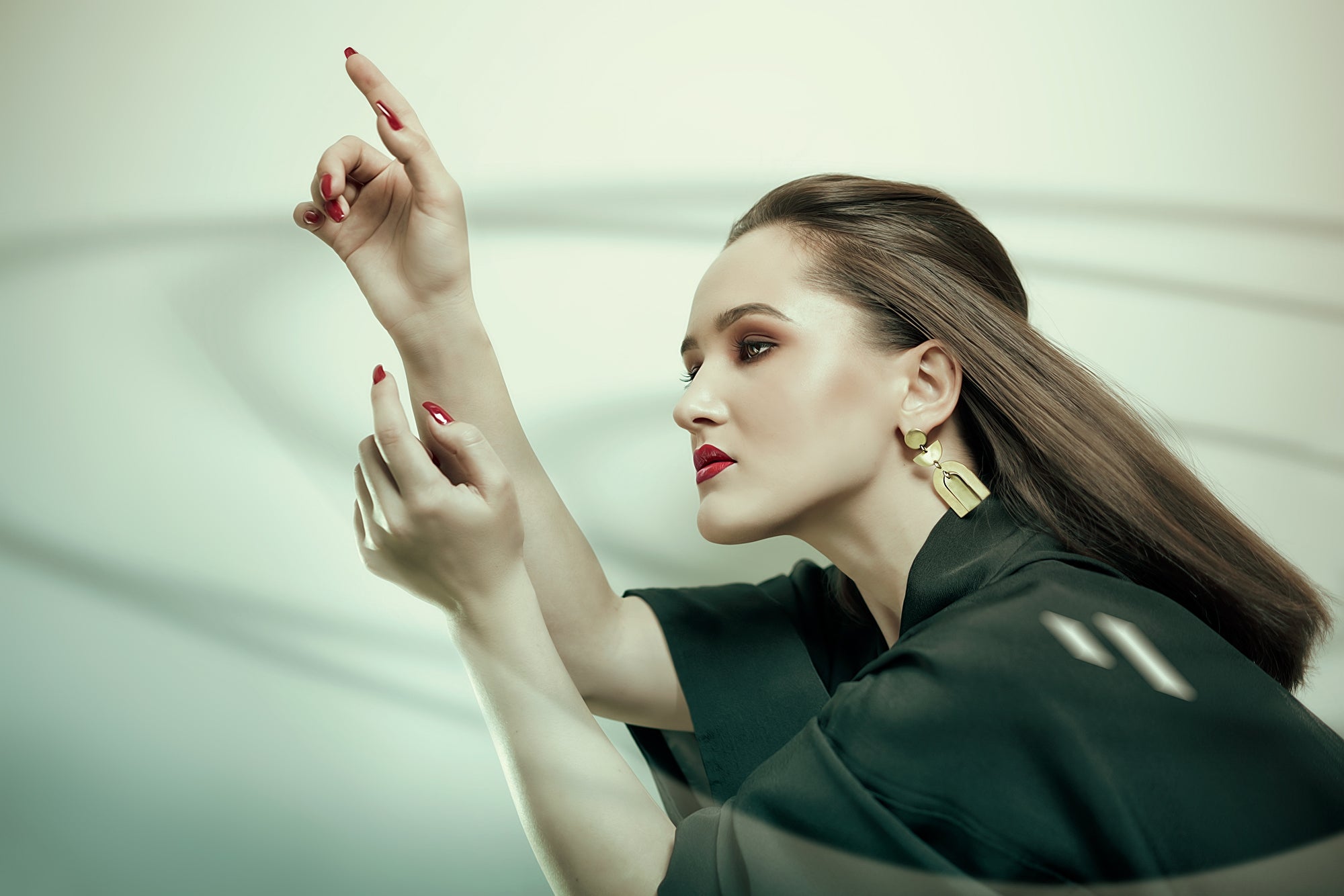 Sony α7R III. Sony 55mm f/1.8.
Sony 85mm f/1.4 G Master: This is a beast of a lens when it comes to beauty photography. I use this lens mainly for portraiture work when I want to shoot really tight and highlight the beauty in a subject. It's also ideal for shooting subjects from afar in locations that might not be as pretty. The bokeh on this lens makes any ugly background look beautiful. I also use this lens for architecture – it's ideal for capturing fine details on architecture that are far away and not accessible. Definitely one of my favorite lenses.
Sony 90mm f/2.8 Macro: This is a super fun lens that I usually use to supplement a series of photos with close-up shots. This lens allows me to capture and highlight the details that would probably go unnoticed if shown with wider lenses. It is ideal for product photography – it captures incredible detail, beautiful bokeh and is extremely sharp.
Camera
Sony α7R III: This camera provides all the features that help me materialize my ideas into tangible results. It's super lightweight and is small enough to be non-intrusive. The high resolution allows me to shoot subjects that are far away and in post crop in and extract a high quality shot that looks like it would have been taken up close.
One of my favorite features of the α7R III is the Eye-AF Tracking system. In the past with previous cameras, I've been frustrated with the difficulty of shooting moving subjects at 85mm f/1.4 and maintaining focus on the eyes. With the Sony α7R III's Eye AF, I can easily lock in focus on a moving subject at a wide open aperture like f/1.4 and capture ultra sharp focus on α7R III have allowed me to ditch my tripod and keep my gear down to a minimum.
Accessories
Extra Batteries: I bring these for my α7R III just in case.
Sony 128GB SD cards: It's also nice to have several of these just in case I need them.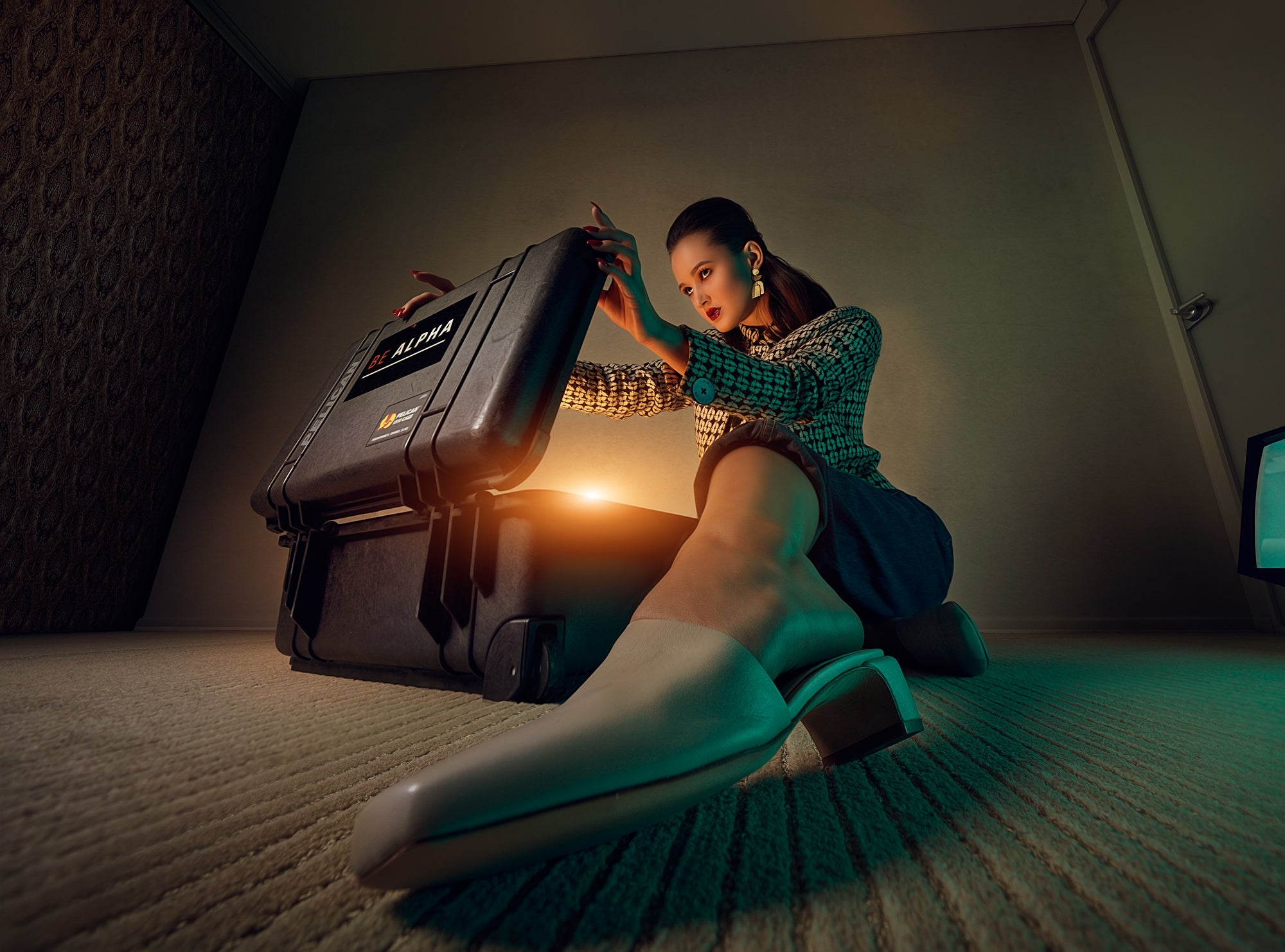 Sony α7R III. Sony 12-24mm f/4 G.
Pair of Profoto A1 Lights: I bring these to ensure I have the proper lighting under any situation. I usually look for natural light but that's not always possible, so having a quick and portable light setup is ideal.
ND Filters: Occasionally I'll bring some of these if I'm shooting midday.