Sony Artisan Monica Sigmon has been a professional portrait photographer for 23 years and built a luxury studio specializing in family and children's wall art. "I believe our clients deserve the very best from their experience with us," she says, "and that includes the gear we use to create their fine art pieces. Switching to Sony was the best decision I ever made." Now a dedicated Sony Alpha user, Sigmon takes us through her go-to camera, lenses and other gear in the studio and on location for creating professional and frame-worthy portraiture.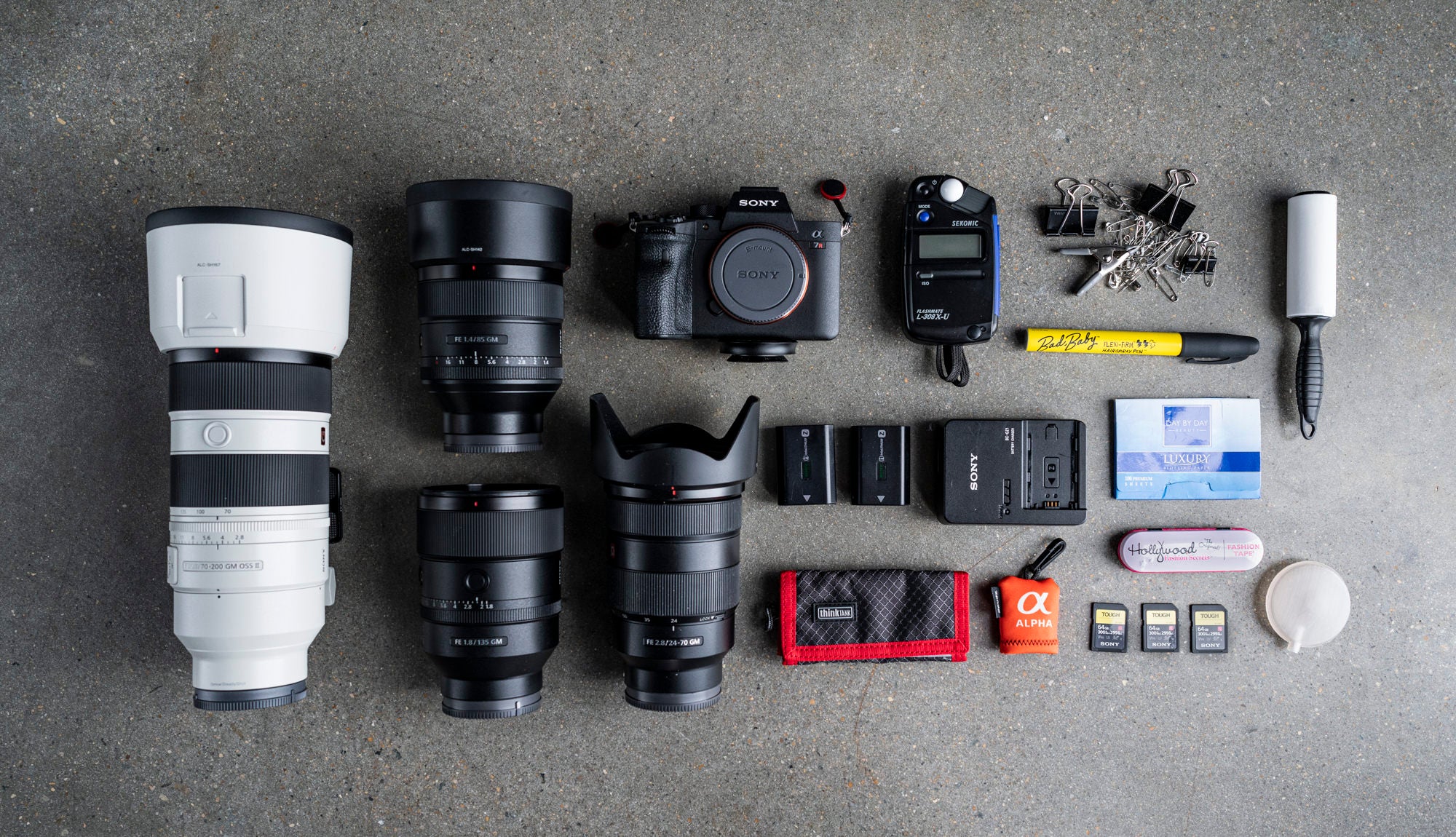 Sony Artisan and professional portrait photographer Monica Sigmon shares which Sony Alpha camera and Sony lenses you'll find in her bag for creating luxury family and children's portraits.
Camera
Sony Alpha 7R IV: My workhorse is the Alpha 7R IV. I can't say enough good things about this camera! The stunning detail in the files gives me everything I need from the darkest shadows to the brightest highlights. The tonal range is incredible and the file size is perfect for the printed wall art we sell at our studio. This camera is responsive, agile and always reliable. I would be lost without it.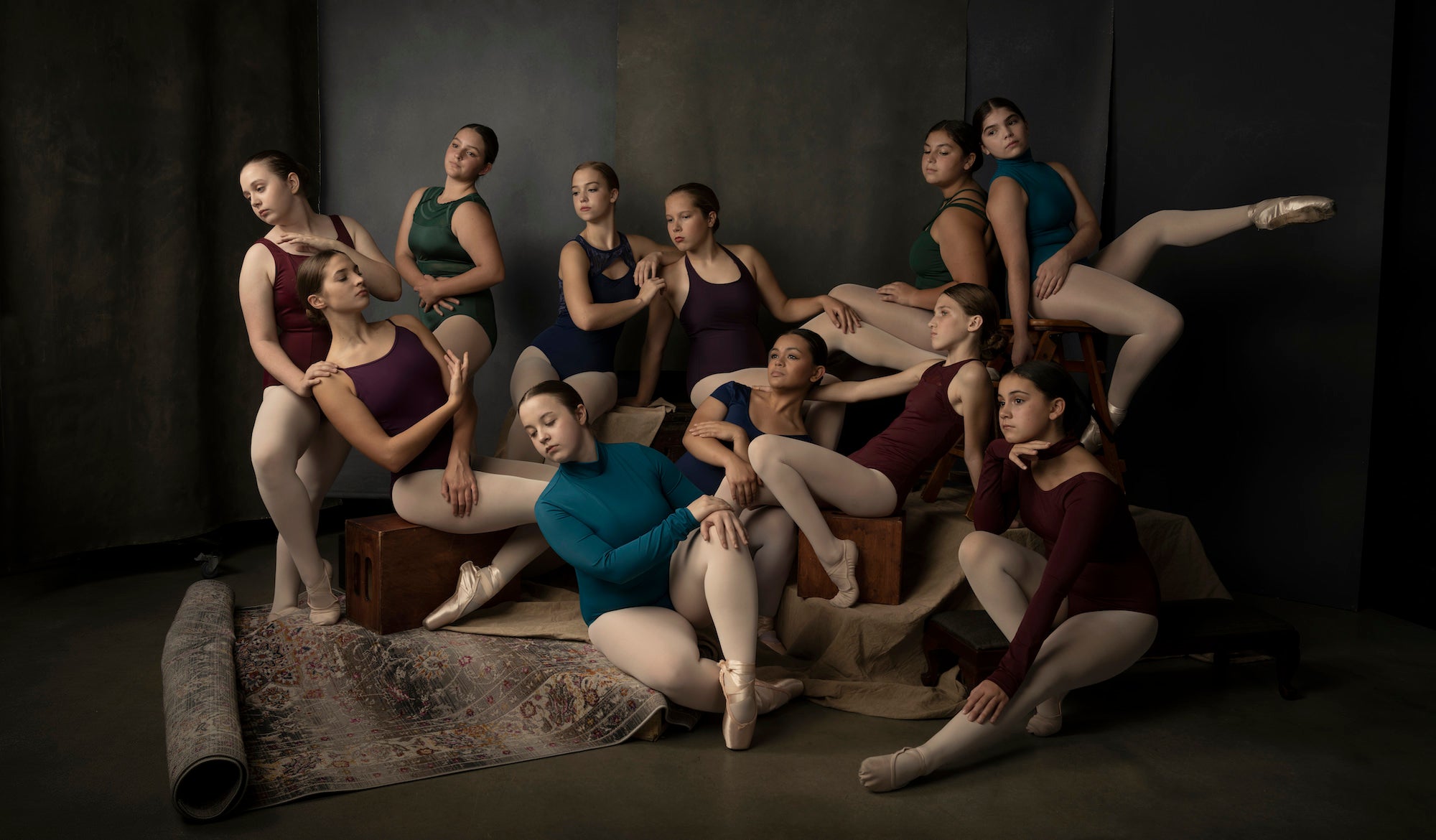 Photo by Monica Sigmon. Sony Alpha 7R IV. Sony 24-70mm f/2.8 G Master. 1/160-sec., f/9, ISO 100
Lenses
Sony 70-200mm f/2.8 G Master II: My favorite lens when shooting out on location. This zoom lens allows me to marry the subject and environment beautifully with a shallow depth-of-field that emphasizes my clients, but still gives a sense of place. The new GM II is noticeably lighter and faster, making shooting with it an absolute dream. That kind of responsiveness is key when working with animals and/or small children.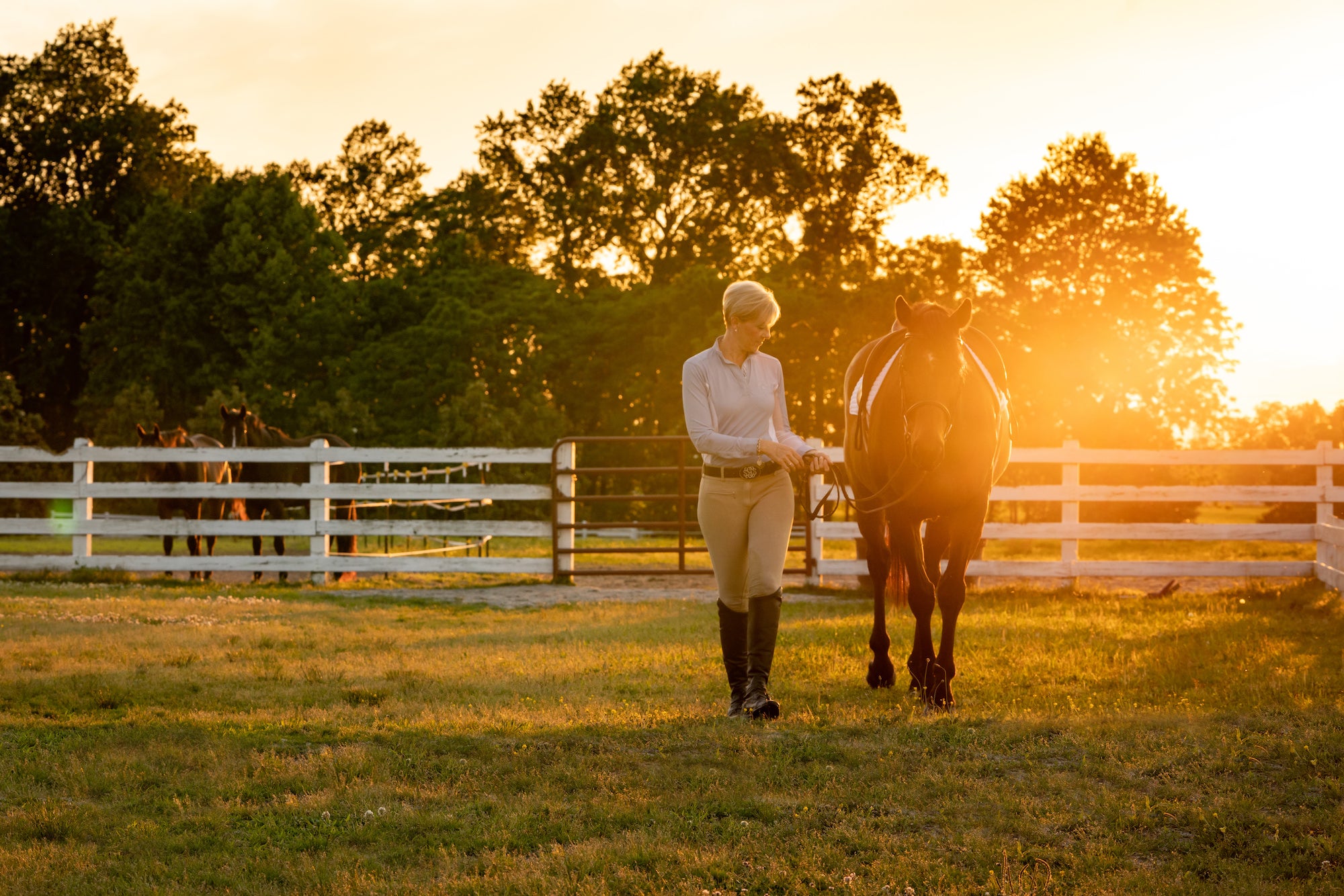 Photo by Monica Sigmon. Sony Alpha 7R III. Sony 70-200mm f/2.8 G Master. 1/250-sec., f/8, ISO 800
Sony 24-70mm f/2.8 G Master: This is my go-to lens for families in the studio. It's versatile enough to give me full-length (which we need for large-scale fine art pieces) and allows me to quickly adjust for a more intimate half-length portrait without having to switch out gear. I shoot on a Manfrotto camera stand, so combined with the ability to roll in and out, as well as adjust my shooting height very quickly, this lens gives me all the versatility I need.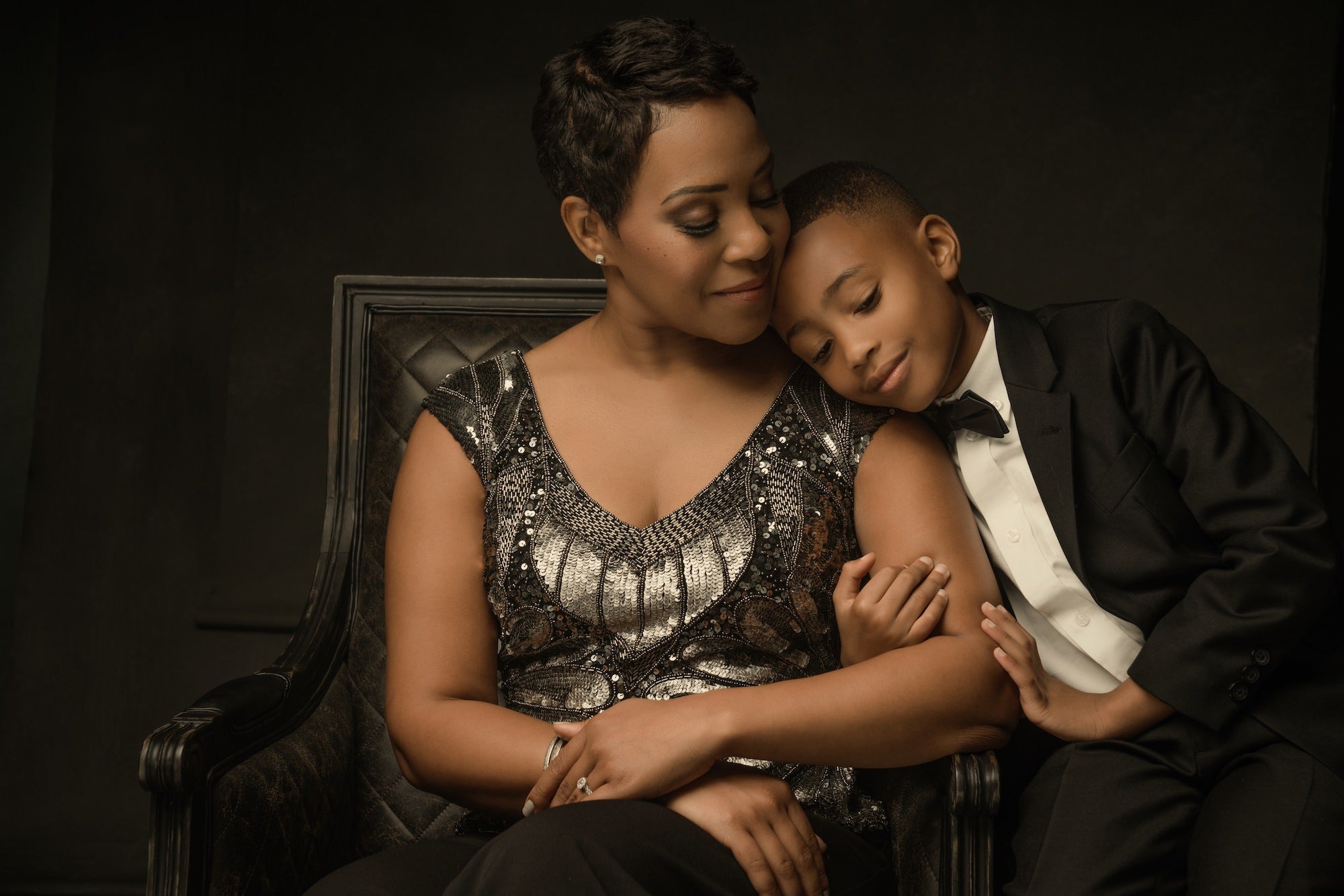 Photo by Monica Sigmon. Sony Alpha 7R III. Sony 24-70mm f/2.8 G Master. 1/125-sec., f/7.1, ISO 250
Sony 85mm f/1.4 G Master: An exceptional lens and one of my very, very favorites. I use this quite a lot with window light, and also when I want close-ups with the modeling light only on my strobes. I love the forced perspective of the fixed 85mm, and the fall-off when shooting wide open is stunning.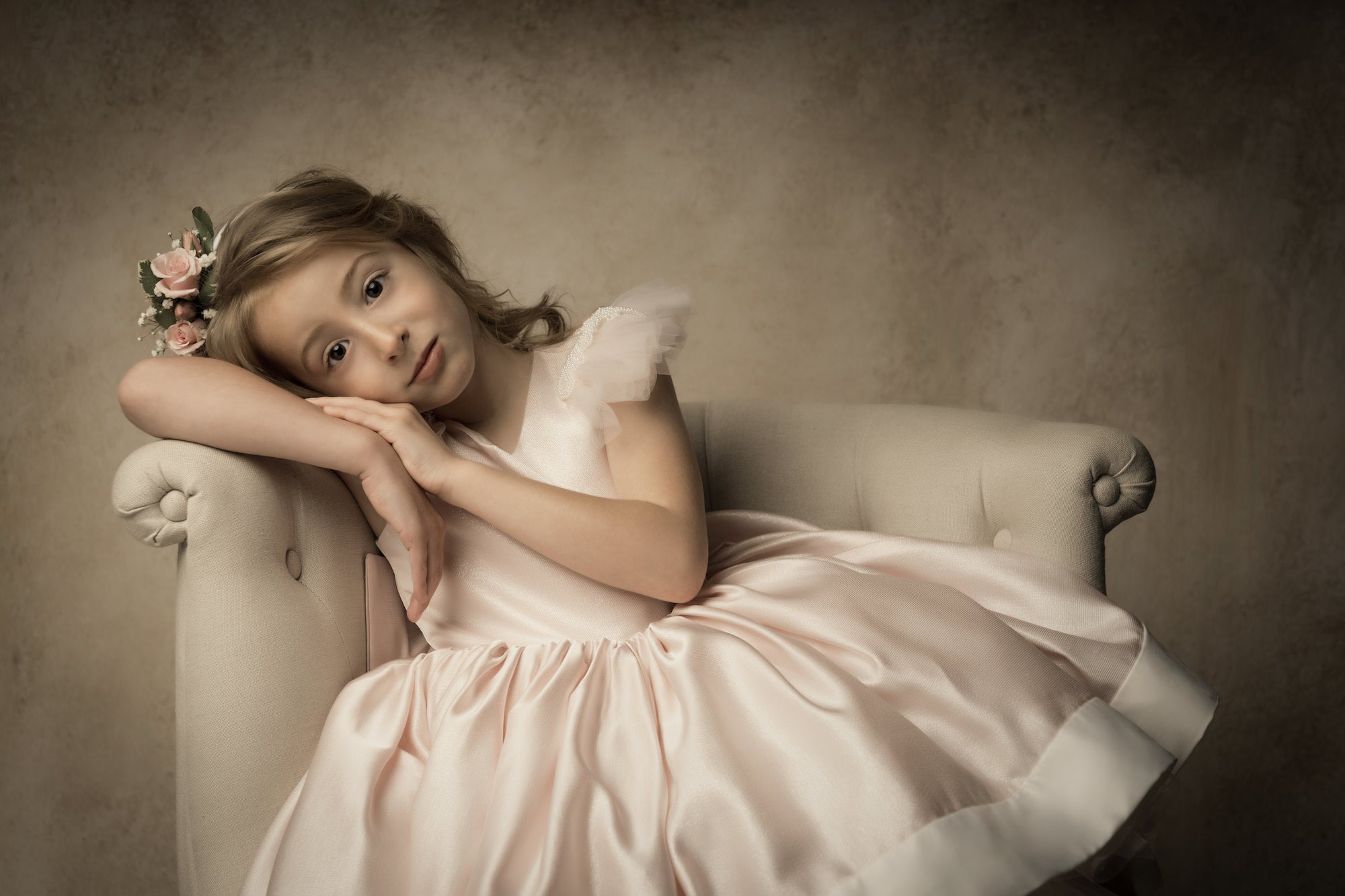 Photo by Monica Sigmon. Sony Alpha 7R IV. Sony 85mm f/1.4 G Master. 1/160-sec., f/5.6, ISO 160
Sony 135mm f/1.8 G Master: This is the most beautiful portrait lens I've ever used. Perfect for super intimate images because of the 135 perspective. I use this often with just the strobe modeling light and shoot wide open. The backgrounds I use in the studio are as soft as butter when photographed with this lens and the images come straight out of camera looking almost like a painting when using the shallow depth-of-field. Absolutely gorgeous.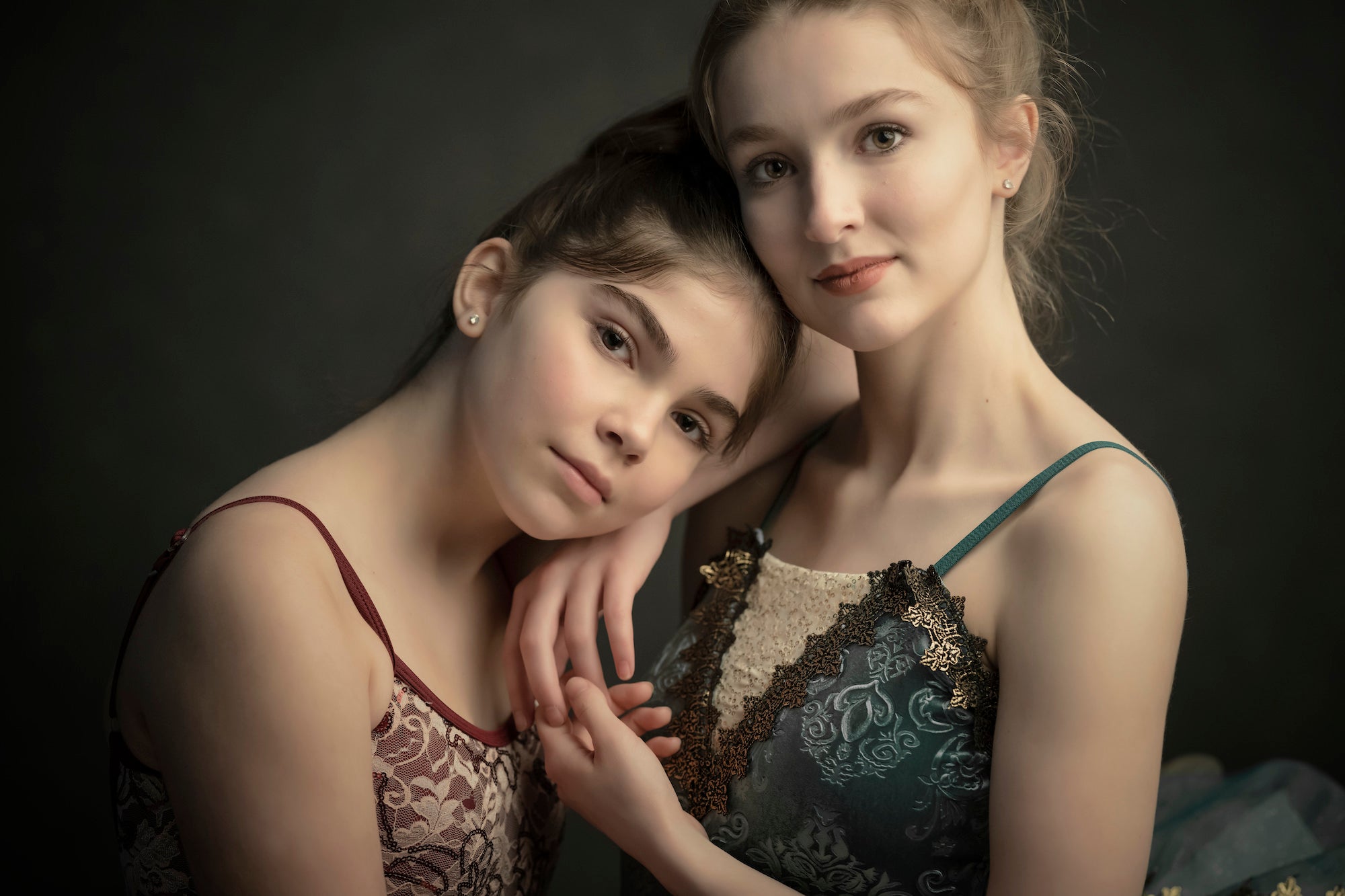 Photo by Monica Sigmon. Sony Alpha 7R IV. Sony 135mm f/1.8 G Master. 1/80-sec., f/2.8, ISO 2000
Accessories
Think Tank Photo SD Pixel Pocket Rocket Memory Card Carrier: The perfect size to keep my SD cards. Cards are placed label side up if they are ready to use, label side down if I've already used them.
Sony TOUGH Memory Cards: My favorite!
Sony Alpha Lens Cloth: I always carry this with me
Sekonic Light Meter: I still use a light meter for most of my sessions. It keeps post-processing adjustments to a minimum and frees my mind to be creative instead of thinking about exposure.
Bad Baby Flexi-Firm Hairspray Pen: So great for last minute touch-ups and windy days!
Lint Roller: Essential! I like to spend as little time in post as possible.
Blotting Paper: Always helpful to remove shine, especially on those hot days.
Fashion Tape: This takes care of a ton of wardrobe issues: Use it to keep straps and low-cut tops in place, shirt collars down, fix hems, etc.
Safety Pins, Mini Clamps and Binder Clips: All helpful to make clothing more tailored on the fly
Squeaker: Works great for dogs and kids!
See more of Monica Sigmon's work on her Alpha Universe Profile and on Instagram @monicasigmon.