Jay Clue (@jayclue) is an award-winning photographer, educator, and conservationist who uses captivating photography combined with passionate storytelling to motivate people all over the world to cherish and preserve the natural beauty of our planet. With his Sony camera in hand, he captures the stunning artistry of our planet through photography and cinematography, ranging from captivating underwater scenes to breathtaking aerial shots and awe-inspiring nightscapes. When not working on commercial projects, he shares his passion for photography and conservation by leading workshops and facilitating unforgettable experiences with ocean wildlife around the world.
As a hybrid shooter, I work across diverse environments, from the depths of the ocean to mountain forests, which means my equipment needs are constantly changing to capture the adventure ahead. Over the years, I've developed two reliable loadouts that I know I can always count on whether it's for wildlife, natural history, or a brand shoot. One specifically for ocean work and the other for exploring nature on land.
The natural world has always fascinated me, from candid moments with curious sperm whales to resilient seedlings sprouting amidst fire-ravaged forests. Our planet is truly extraordinary. As a photographer, my goal is not only to capture the beauty of nature but also its emotional impact, in hopes of inspiring others to develop a deeper appreciation for our planet and want to work towards protecting it. For this reason, having dependable equipment always close at hand is crucial.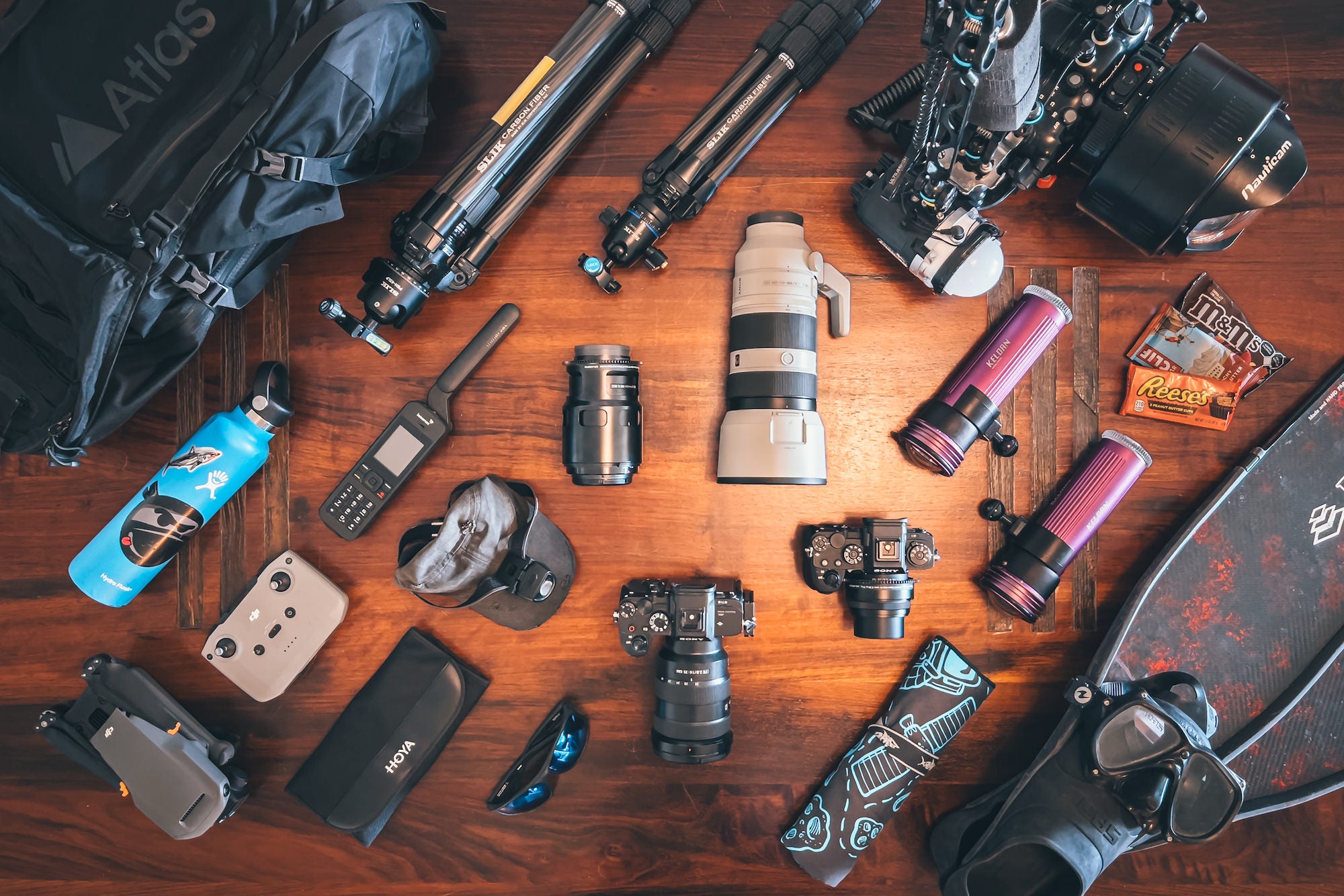 Cameras
Sony Alpha 1: The Alpha 1 is my everything. It quickly became my go-to camera the moment I first shot it. Its insanely quick autofocus is amazing for wildlife both underwater & topside; its 'world's fastest flash sync' opened up new possibilities for shooting with strobes underwater, and being able to rapidly jump from shooting photos to instantly filming gorgeous cinematic video allows me to capture any surprises nature throws at me. Whether I'm using it for ocean, wildlife, astro, landscape, models, or whatever the day may bring, I know the Alpha 1 will always rock it. It's a workhorse that can keep up with any adventure and easily adapts to my ever-changing environments.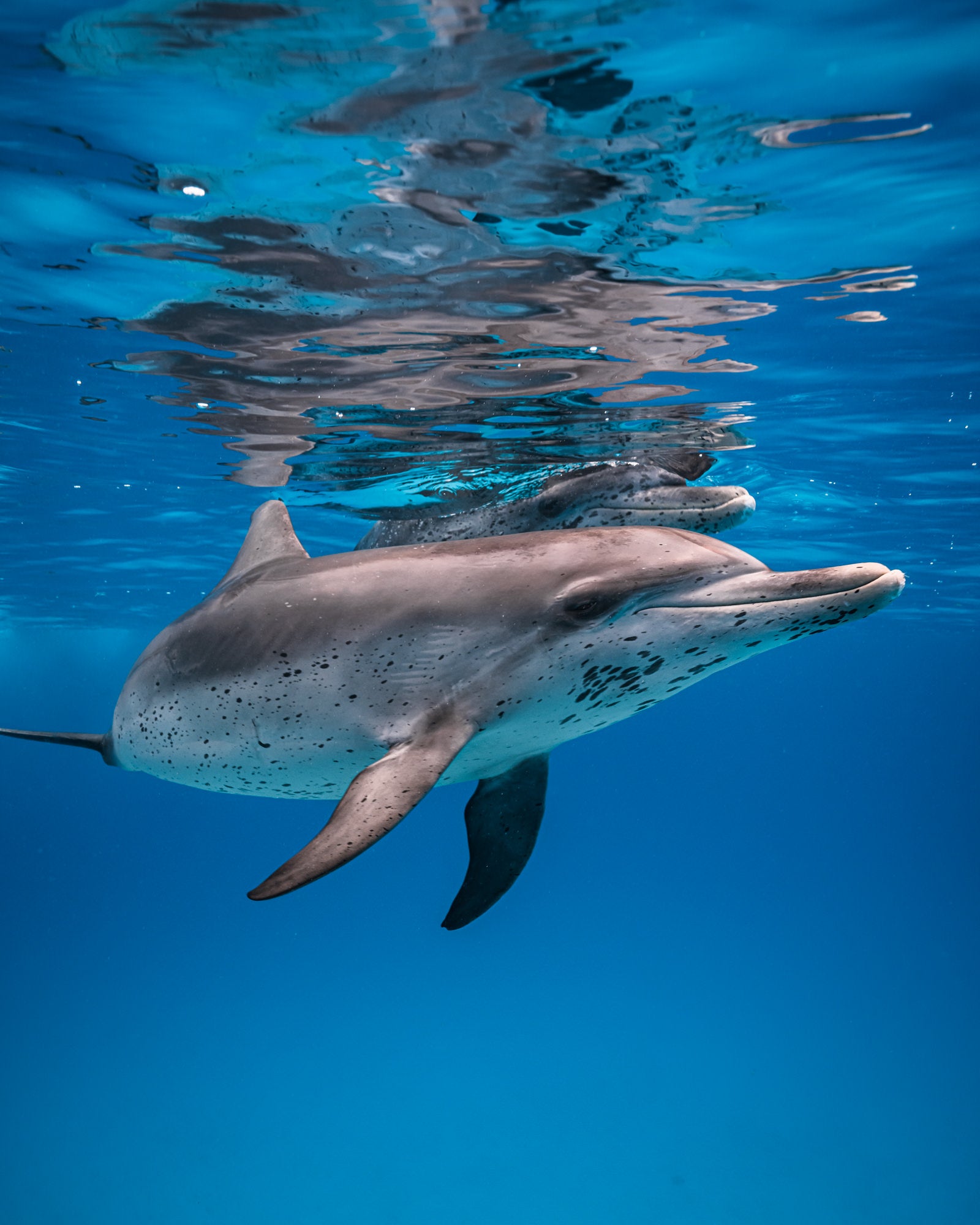 Photo by Jay Clue. Sony Alpha 1. Sony 16-35mm f/2.8 G Master. 1/320-sec., f/9, ISO 320
Sony Alpha 7S III: I initially picked up the Alpha 7S III because I wanted a lower-megapixel body for creating time-lapses of the Milky Way and night skies. Since then, it's expanded to being used for nightscapes, filming all sorts of projects, and, most recently, trying out storm chasing. It's a beast in low light, so combining it with Sony's internal intervalometer lets me easily capture clean timelapses of the night sky. One of my favorite memories with the Alpha 7S III is racing around northern Canada chasing the aurora with my buddy Stan, quickly jumping out of the car to fire off timelapses as the northern lights danced across the sky.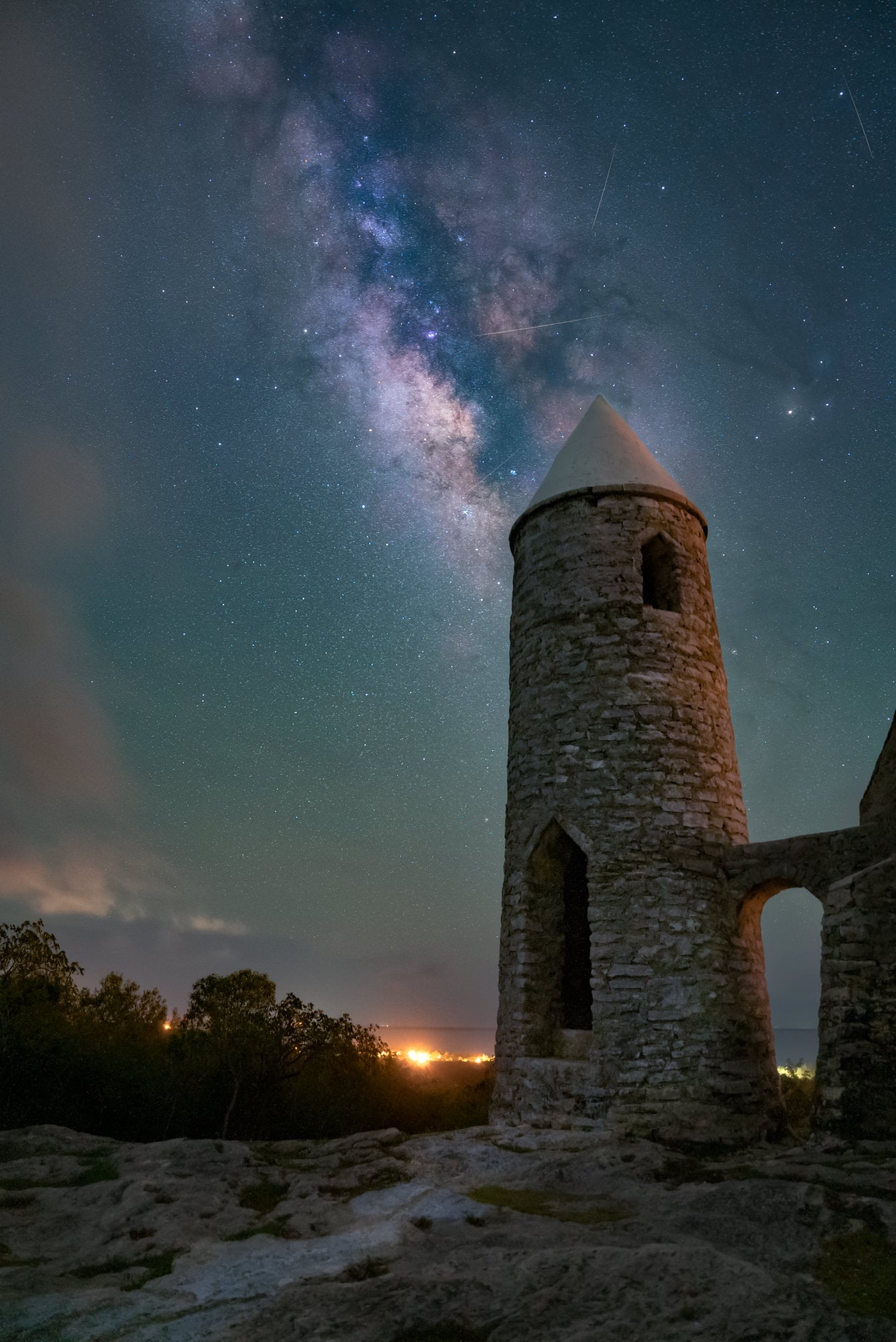 Photo by Jay Clue. Sony Alpha 7S III. Sony 24-70mm f/2.8 G Master II. 15-sec., f/2.8, ISO 6400
Lenses
Sony 16-35mm f/2/8 G Master: The 16-35mm f/2.8 G Master is a rockstar underwater. When I can't decide which lens I want to use for a shoot, I always reach for it because I know that no matter what happens that day, I'll come home with something awesome.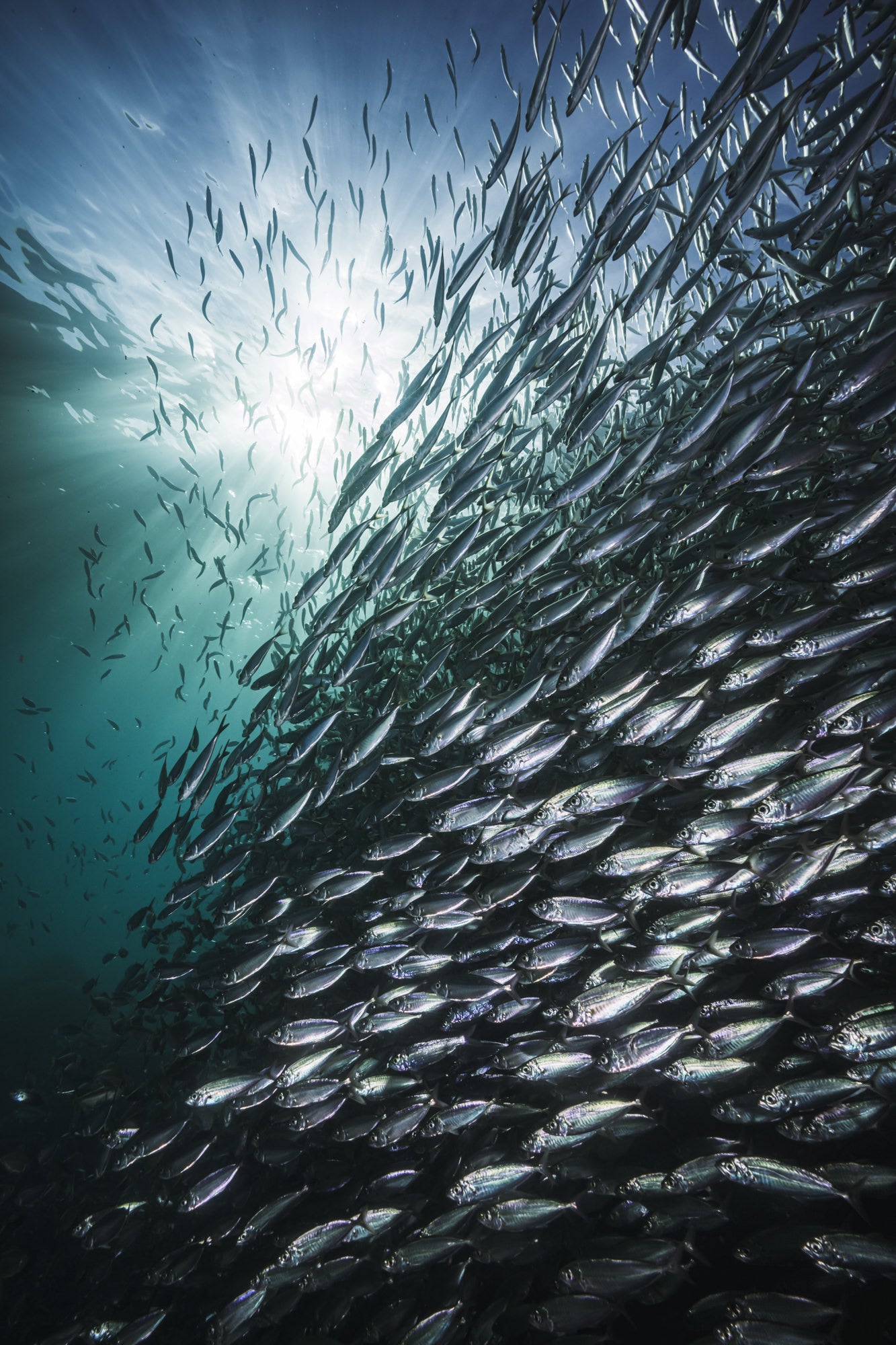 Photo by Jay Clue. Sony Alpha 1. Sony 16-35mm f/2.8 G Master. 1/320-sec., f/18, ISO 640
Sony 24-70mm f/2.8 G Master II (not pictured): This might be my overall favorite lens. It practically lives on my camera because I use it for almost everything topside. Its manual focus is super easy to get tack-sharp stars when shooting nightscapes, it gives beautiful creamy soft backgrounds for shooting models, and the zoom is the perfect range to play with. Sadly, I recently had an accident while photographing nightscapes in the Ancient Bristlecone Forest and had to send it in for repairs. But the incredible ninjas at Sony Alpha Pro are quickly getting it fixed up, so I have it ready for my next shoot - another reason I love shooting Sony Alpha!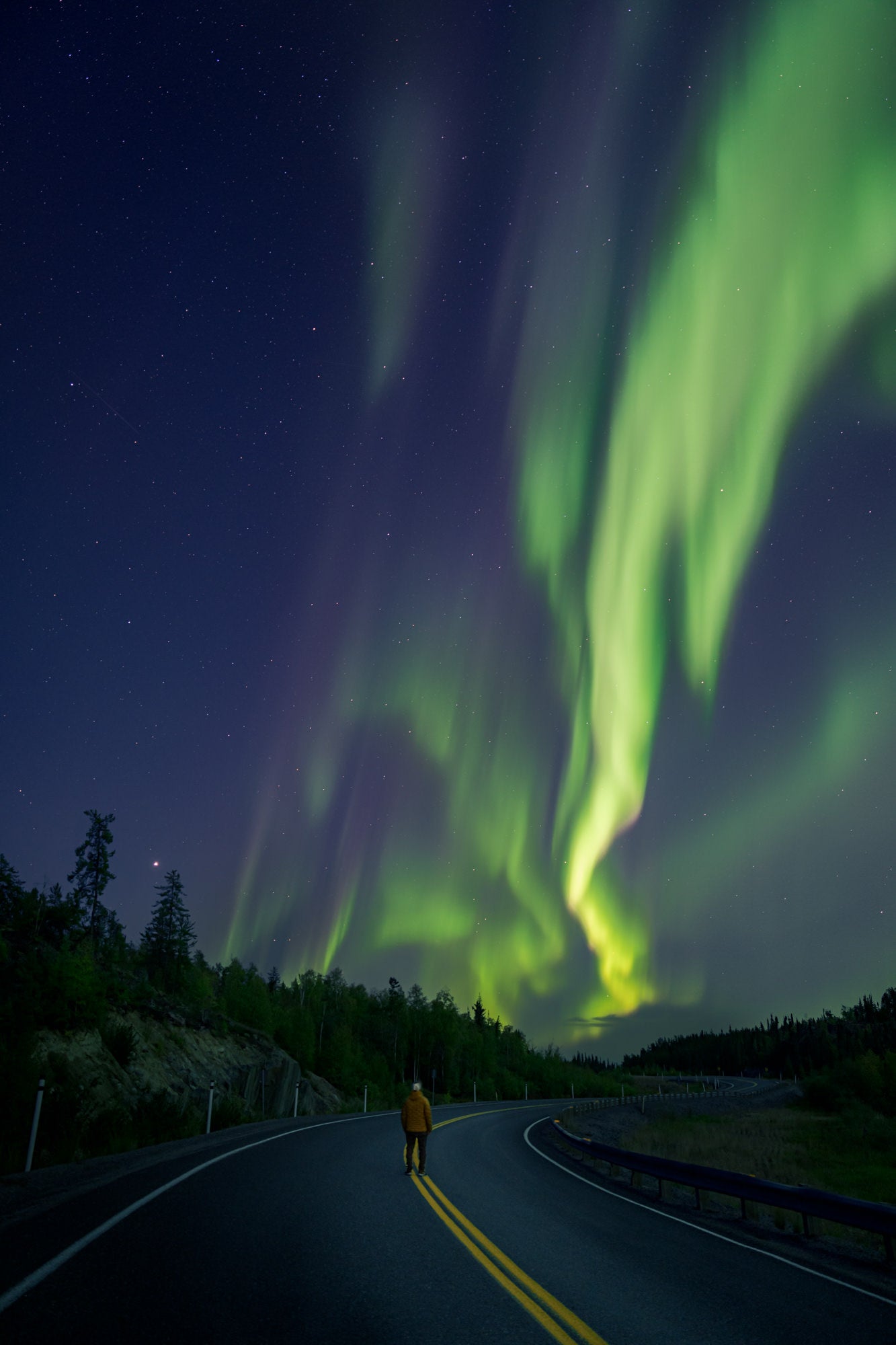 Photo by Jay Clue. Sony Alpha 1. Sony 24-70mm f/2.8 G Master II. 10-sec., f/2.8, ISO 800
Sony 28-60mm f/4: Every time I tell someone I'm now using this kit lens primarily for my underwater work, they look at me like I am crazy. But once you try it, I guarantee you'll be blown away. Nauticam created a special corrective optics system known as the Wide Angle Conversion Port 1, or WACP-1, specifically for this lens, and it's mind-blowing. Together, the 28-60mm f4 and WACP-1 are an unreal team. To start, you gain 3 full stops of corner sharpness underwater, which translates to getting crispy shots at apertures previously unheard of underwater, opening many new possibilities for shooting natural light. On top of that, this duo is like having two lenses in one, allowing you to zoom from an almost fisheye lens view of 140 degrees all the way into a nice 69-degree field of view—and does all of this with minimal barrel distortion.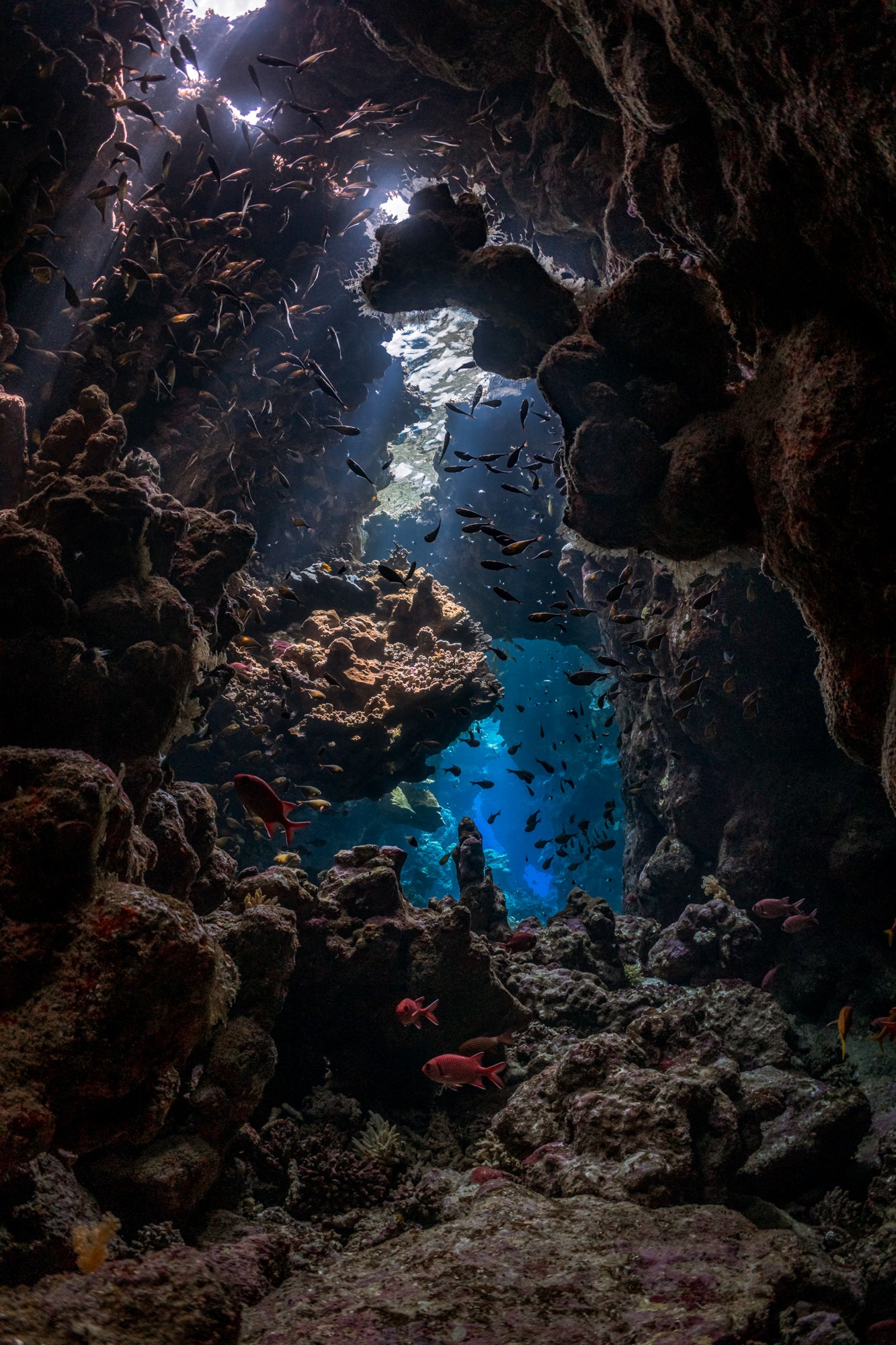 Photo by Jay Clue. Sony Alpha 1. Sony 28-60mm f/4-5.6. 1/250-sec., f/6.3, ISO 1250
Sony 100-400mm f/4.5-5.6 G Master: Whether I'm heading out on the boat or hiking in the mountains, this lens has a permanent place in my bag. It's the perfect ratio of quality to weight and has helped me capture everything from breaching whales and flying mobula rays to birds in flight and gorgeous landscape compression shots.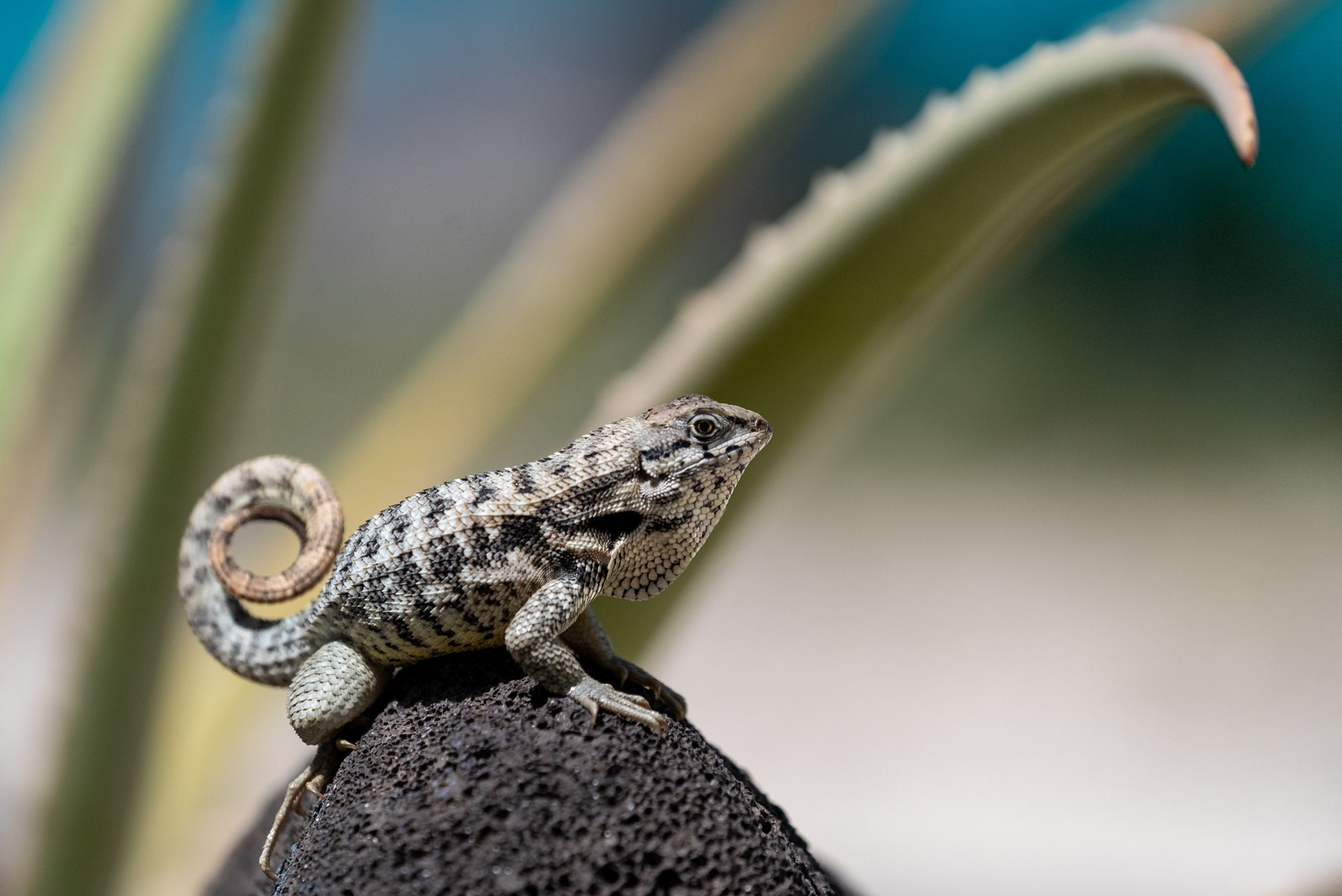 Photo by Jay Clue. Sony Alpha 7S III. Sony 100-400mm f/4.5-5.6 G Master. 1/1600-sec., f/5.6, ISO 640
Sony 90mm f/2.8 Macro G: For underwater macro life, I love my 90mm. It's easy to focus on even the tiniest of ocean subjects. But what makes this lens special for me is that I can quickly swap to shooting portraits topside with it making it less of a specialized lens, and more something I can utilize throughout the day.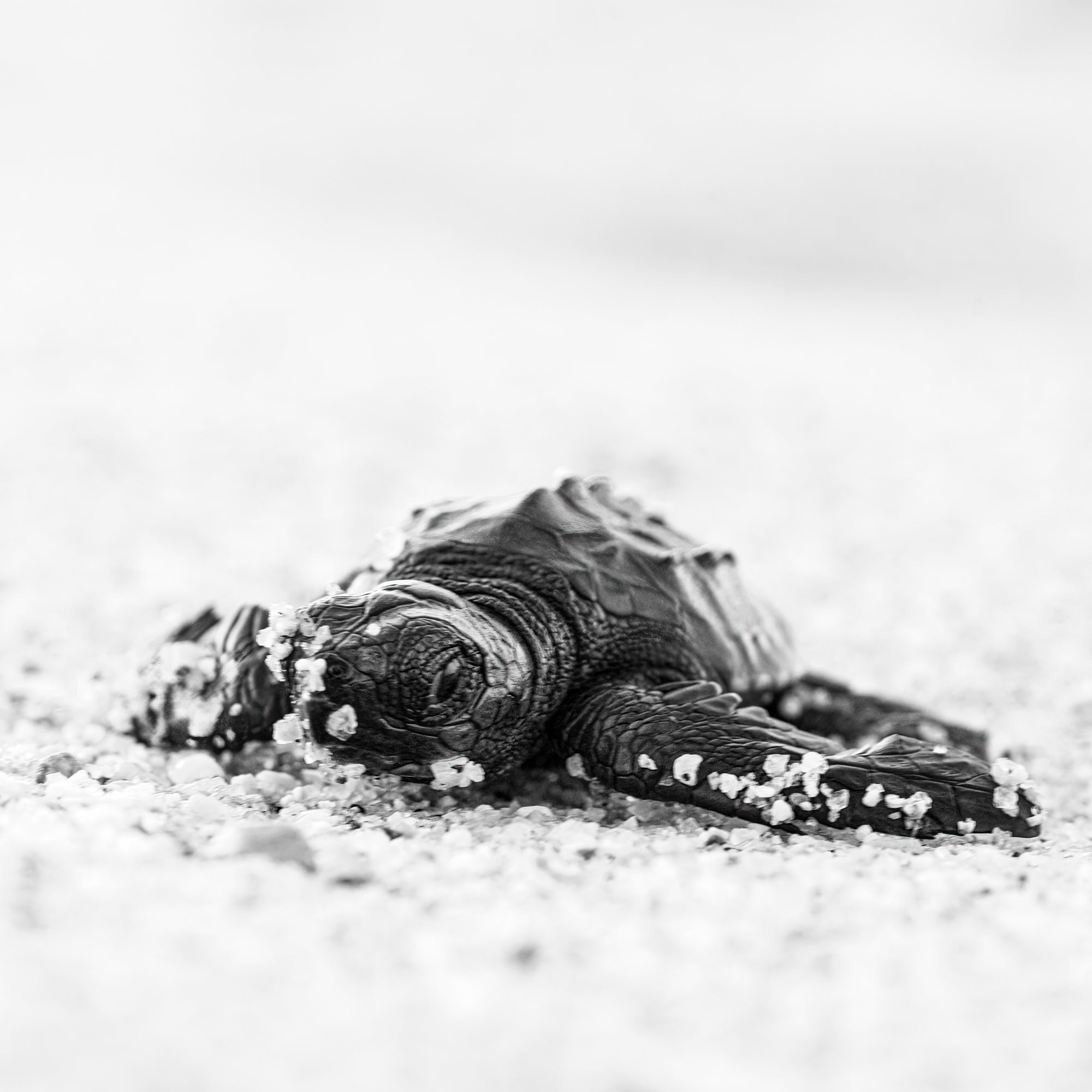 Photo by Jay Clue. Sony Alpha 7R IV. Sony 90mm f/2.8 Macro G. 1/125-sec., f/8, ISO 1250
Accessories
Nauticam Housing With Nauticam WACP-1 + Sea & Sea YS D3 Lightning Strobes: This is my everyday rig for wide-angle underwater. I can rest easy knowing all my precious Sony Alpha gear inside is safe because Nauticam's housings are built to take the beating pros put on them. Even though I mostly shoot natural light, I almost always have my Sea & Sea strobes set up in case the shot needs a little extra light.
Keldan 8XR Underwater Video Lights: These Keldan lights are always in my underwater camera bag for video shoots. They can produce soft light so close to sunlight that it's almost hard to tell a shot has been lit with them.
Atlas Packs Athlete backpack: My Athlete pack goes everywhere I go. Being a hybrid shooter working in multiple environments on a single shoot means I'm almost always carrying a ton of gear, and the way this pack distributes weight makes it feel like I'm barely carrying anything. Plus, it keeps my gear safe, whether it's traversing deserts, a zombie apocalypse, or running through airports to catch the next flight.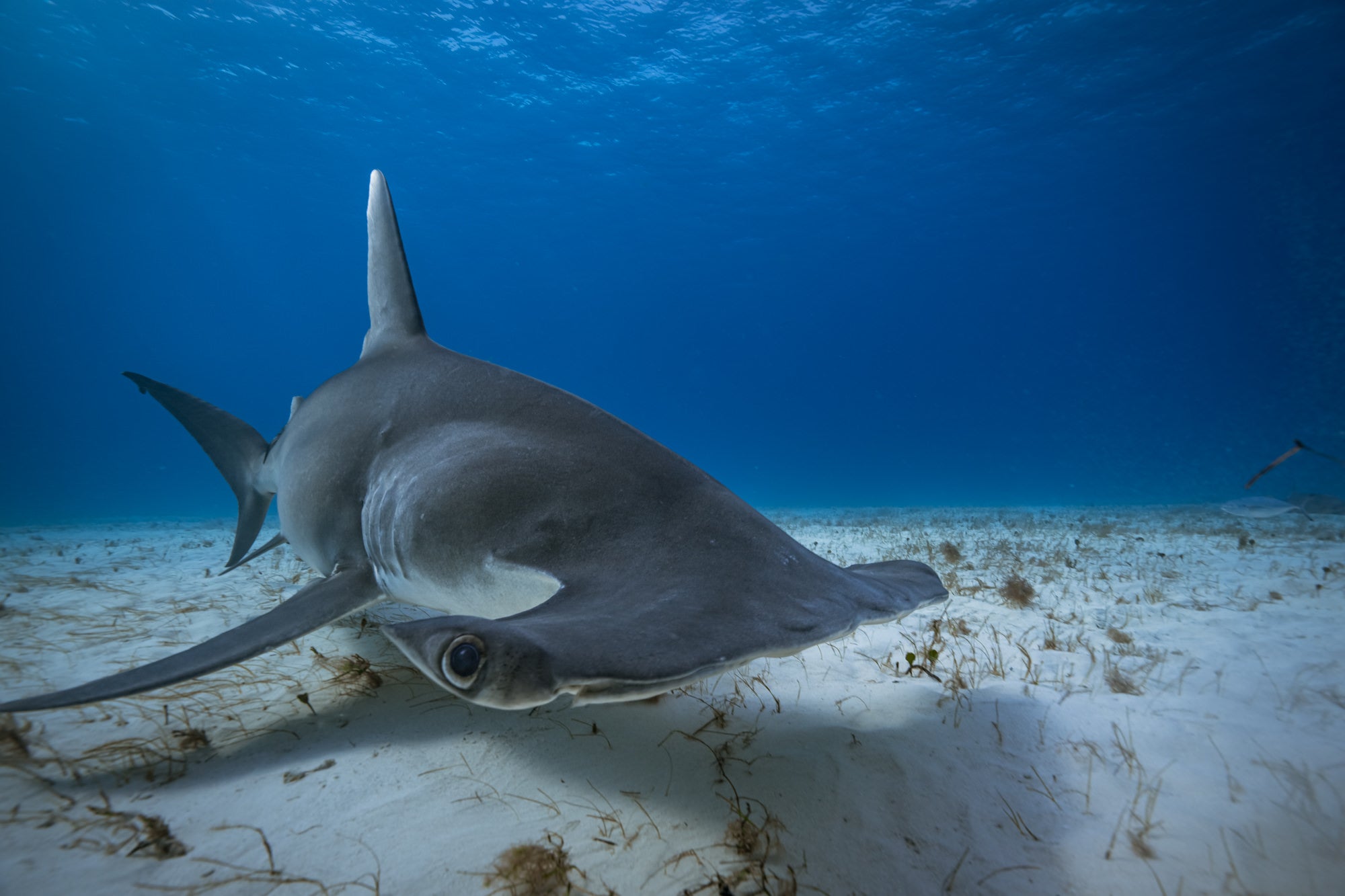 Photo by Jay Clue. Sony Alpha 1. Sony 16-35mm f/2.8 G Master. 1/250-sec., f/8, ISO 125
Slik Tripods: I love Slik's Carbon Fiber Pro line of tripods, they're light for travel and hiking while still being solid, sturdy and dependable.
Hoya Filters: I learned early on to never leave home without your filters. So this pack lives in my backpack so I never have to worry about forgetting them.
Drone: Smooth as butter in the air and long battery life for searching the ocean has earned this drone a permanent spot in my bag.
Carbon Fiber Long Fins & Mask: If I'm going anywhere near water, my fins and mask are always with me because you never know when the ocean will deliver you the unexpected.
Satellite Phone: Working in as many remote locations as I do, you must always be prepared for the worst. Having this water-resistant satellite phone gives me peace of mind that I can always reach home.
Costa Polarized Sunglasses: A local fisherman in Mexico put me onto these years ago, and I've never stopped using them since. I don't know what type of magic goes into their lenses, but I've yet to find anything that compares.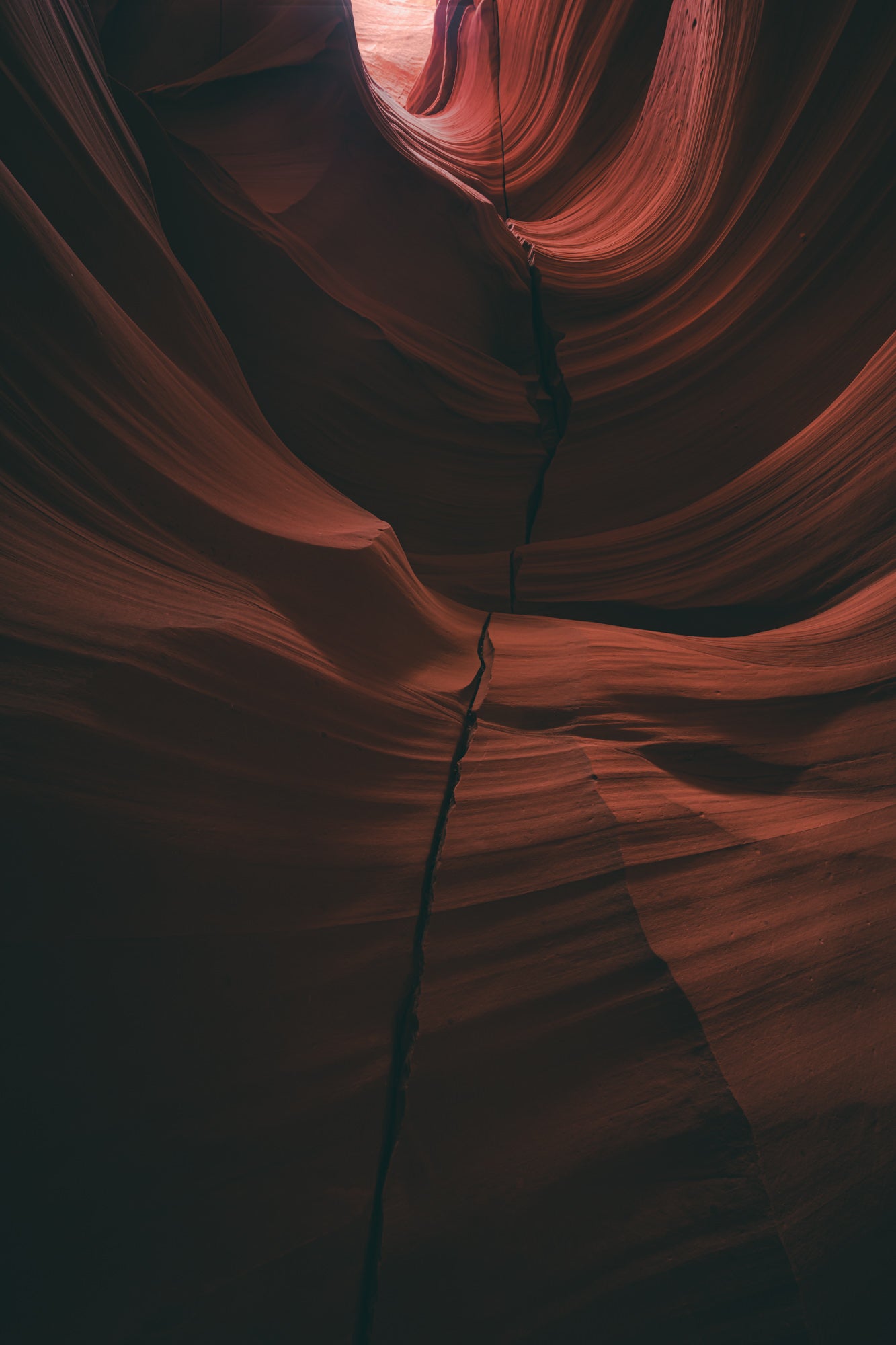 Photo by Jay Clue. Sony Alpha 1. Sony 16-35mm f/2.8 G Master. 2/5-sec., f/11, ISO 320
Hat & Headlamp: I'm blessed with skin that burns no matter what sunblock I use, so I always have a hat to keep the sun off my face and a headlamp for unexpected astro & nightscape sessions or just finding my way back to the car in the dark after a long day of adventures.
Microfiber Towel: Working on the water means I'm almost always looking for a towel and this one takes up barely any space in my bag while weighing next to nothing.
Hydroflask & Snacks: And last but not least, you should always have some delicious snacks and drinks to fuel those adventures. There's nothing worse than being on a shoot all day and starving or craving chocolate!
Keep up with Jay's work by following him on Instagram (@jayclue) or by checking out his website, jayclue.com.