Phillip Hall (@philliphallphotography) is a wildlife photographer based in Dubai, UAE who has has been learning the art of photography across multiple disciplines (travel, portrait, landscape, etc.) over the last 15 years, traveling extensively while doing so. "I take an ethical approach toward wildlife photography," Hall explains, "prioritizing the welfare and comfort of my subjects over getting the shot. The equipment I carry with me has reduced over the years, streamlining in particular the lenses I'll take on a trip with a focus on helping me get into position more easily. The lenses may lack versatility for some, but I value the super sharp images and wide open apertures that prime lenses provide. Additionally, they have helped me improve my field craft, allowing me to be better in tune with key compositional considerations like backgrounds whilst in the field and force me to plan my shots. These lenses also support my minimal approach to editing. The lenses I have help me achieve proximity and intimacy with my subjects, whilst also allowing me the space to provide context and a sense of environment." Keep reading as Hall explains what's in his bag and why.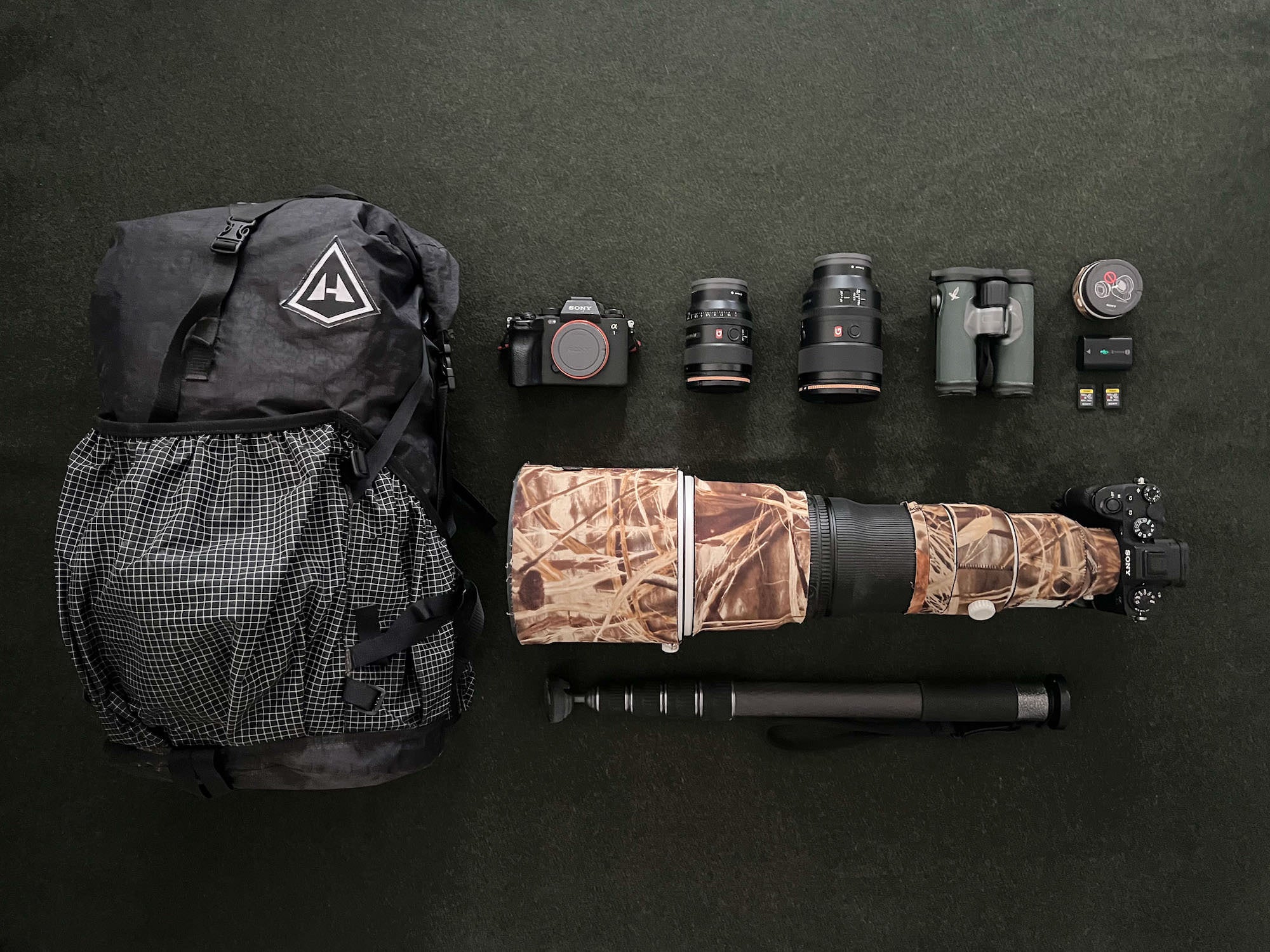 Wildlife photographer Phillip Hall carries two Alpha 1's and three G Master prime lenses for ethical wildlife photography.
Cameras
Sony Alpha 1 (2): I am fortunate to carry two Sony Alpha 1 bodies when I travel. The Alpha 1 is exquisitely capable and has helped me to capture images previously impossible. The power packed into the small body is remarkable, and the ability to chose whether or not to have the added battery grip is great. The fast frame rate and autofocus make it a joy to use, and having two means I can have two lenses set up and not need to make any compromises on the way I shoot. I often shoot in inhospitable desert environments, as well as polar climates, so the weather-sealing and reliability is often something I take for granted, but critical for my workflow. The buffer is fantastic allowing me to capture extended moments of activity in a subject without missing an image or slowing how I want to work, and the blackout free EVF makes sure I can focus on keeping the subject in the frame the entire time.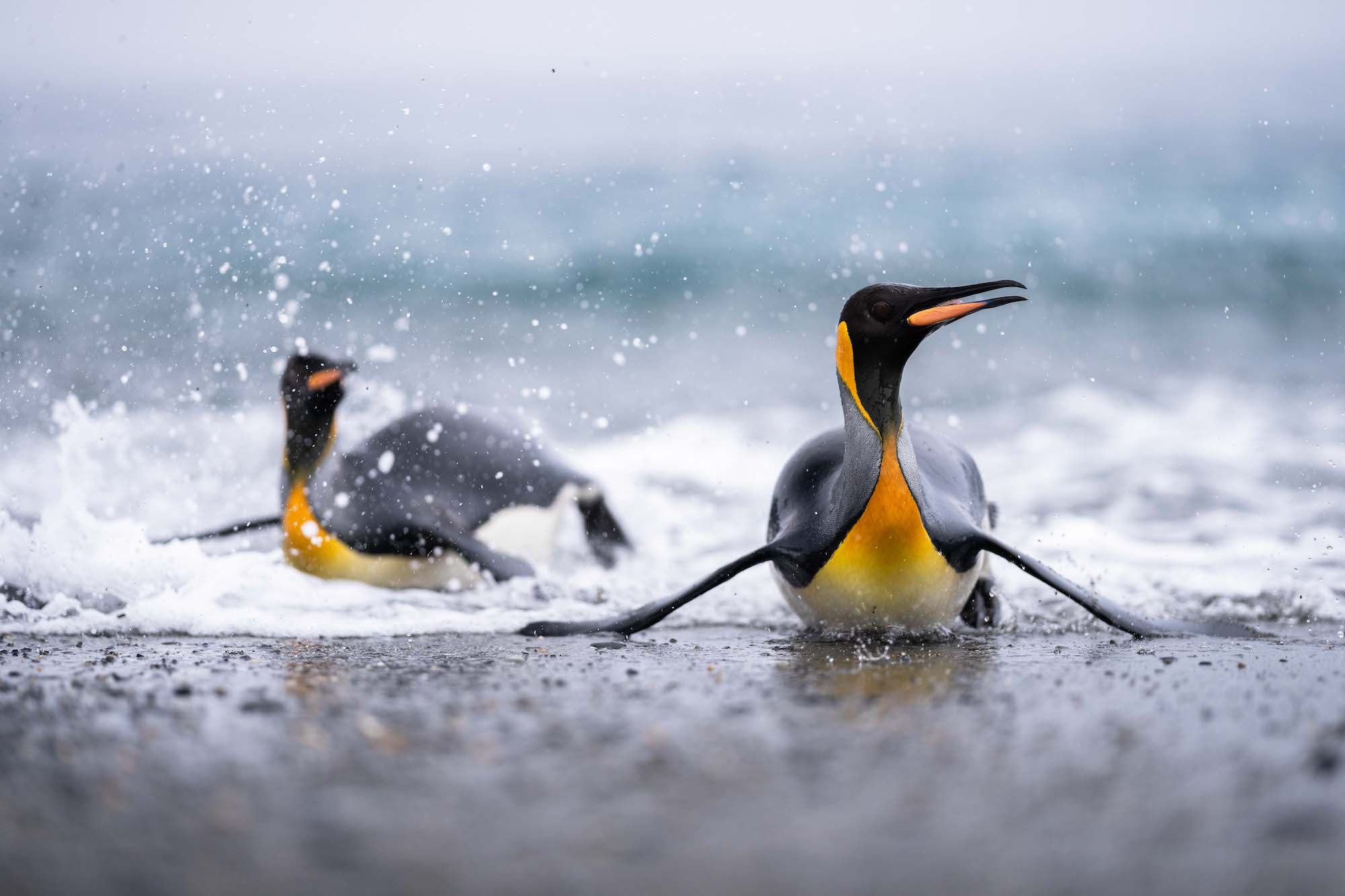 Photo by Phillip Hall. Sony Alpha 1. Sony 135mm f/1.8 G Master. 1/1000-sec, f/1.8, ISO 400
Lenses
Sony 600mm f/4 G Master: This lens is my real workhorse and (subject depending) will be a permanent fixture on one of my camera bodies. It is lightweight and, more importantly, well-balanced (I took this on a four-week trip to Svalbard and was able to handhold for the entire period). The images I am able to capture with it are beautifully sharp and with the wide open aperture I'm able to shoot in low light and create a favored ethereal style seen in many of my images. The focal range allows me to shoot subjects from a comfortable distance (for both me and them) and becomes extremely powerful when paired with the 1.4X teleconverter.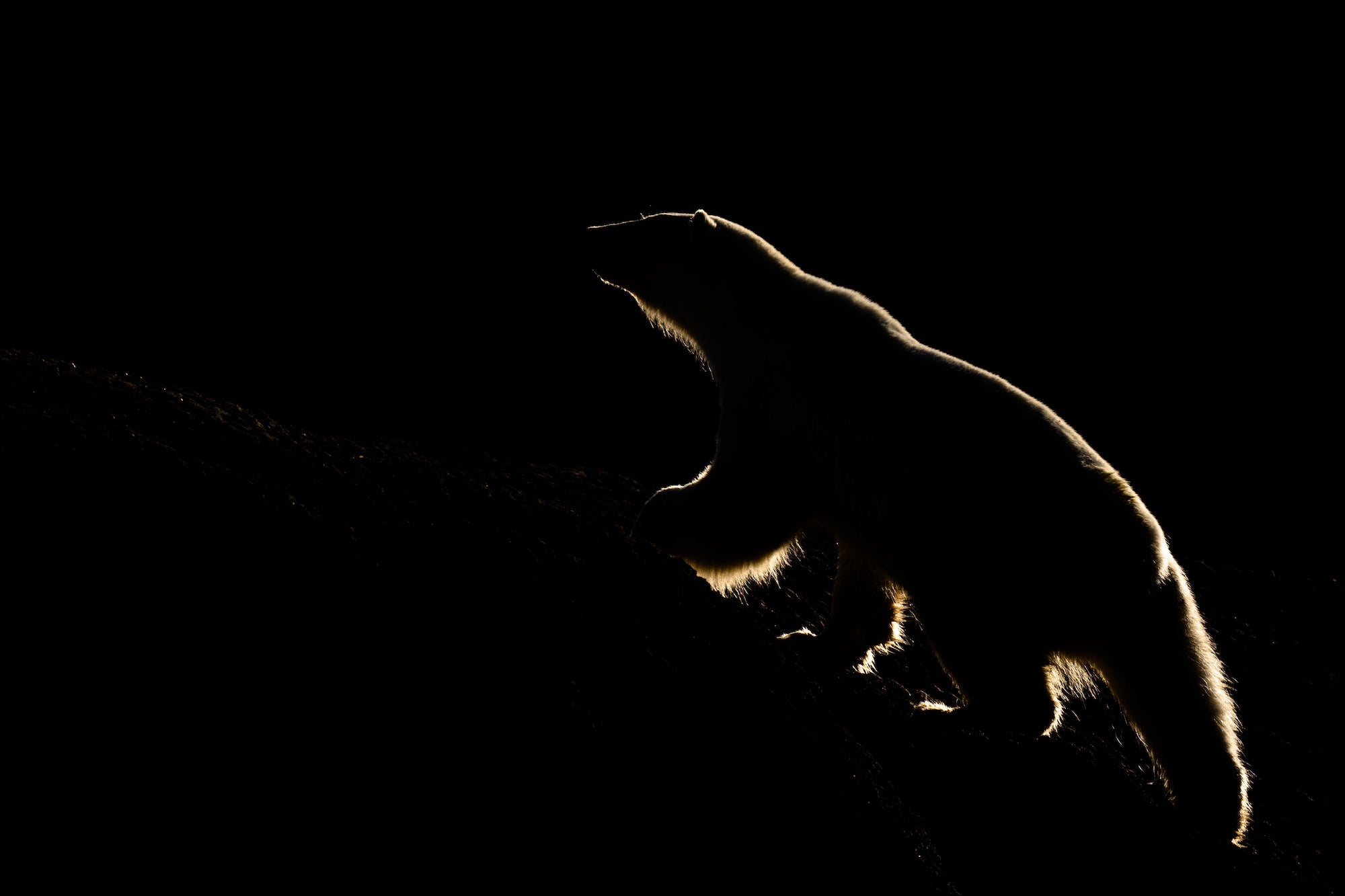 Photo by Phillip Hall. Sony Alpha 1. Sony 600mm f/4 G Master. 1/1250-sec, f/9, ISO 250
Sony 135mm f/1.8 G Master: This is one of my favorite lenses to shoot with. The autofocus system is unstoppable when paired with an Alpha 1. The wide open aperture of f/1.8 and focal length help to create unique images combining sharpness and beautifully shallow depth of field. For in the field, it is lightweight and maneuverable, helping me capture more of the important moments.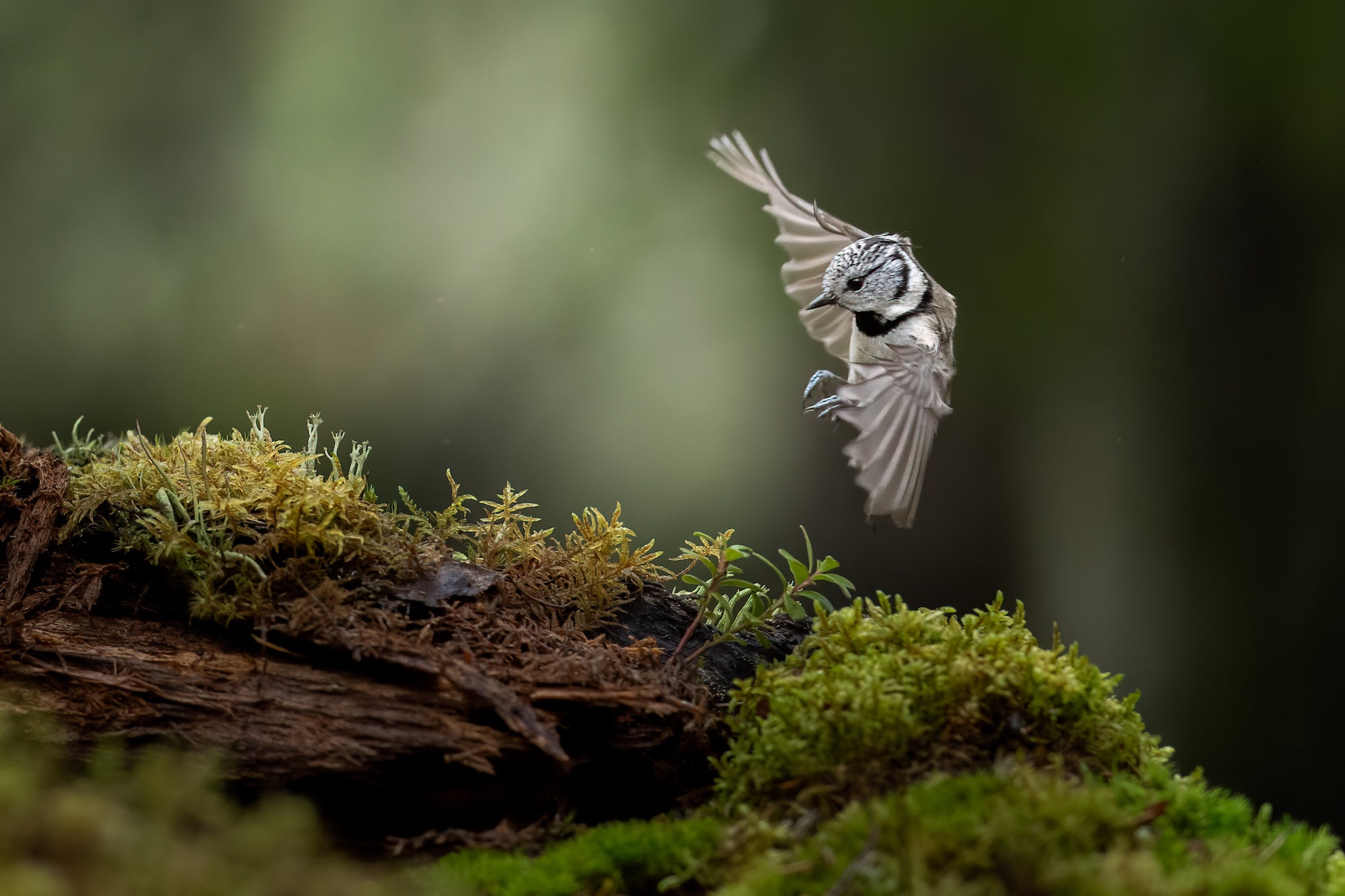 Photo by Phillip Hall. Sony Alpha 1. Sony 135mm f/1.8 G Master. 1/2500-sec, f/2, ISO 3200
Sony 24mm f/1.4 G Master: If I could only pick one lens to travel with, it would be this one. Whilst the obvious application for wildlife photography isn't obvious, I use this lens to document behind the scenes, for story telling and for portraits, for scenes and landscapes, and for photographing wildlife which is more comfortable in closer proximity to people. The incredible f/1.4 aperture helps give beautiful bokeh, and 24mm is such a pleasing sweet spot to create visually striking and dramatic images.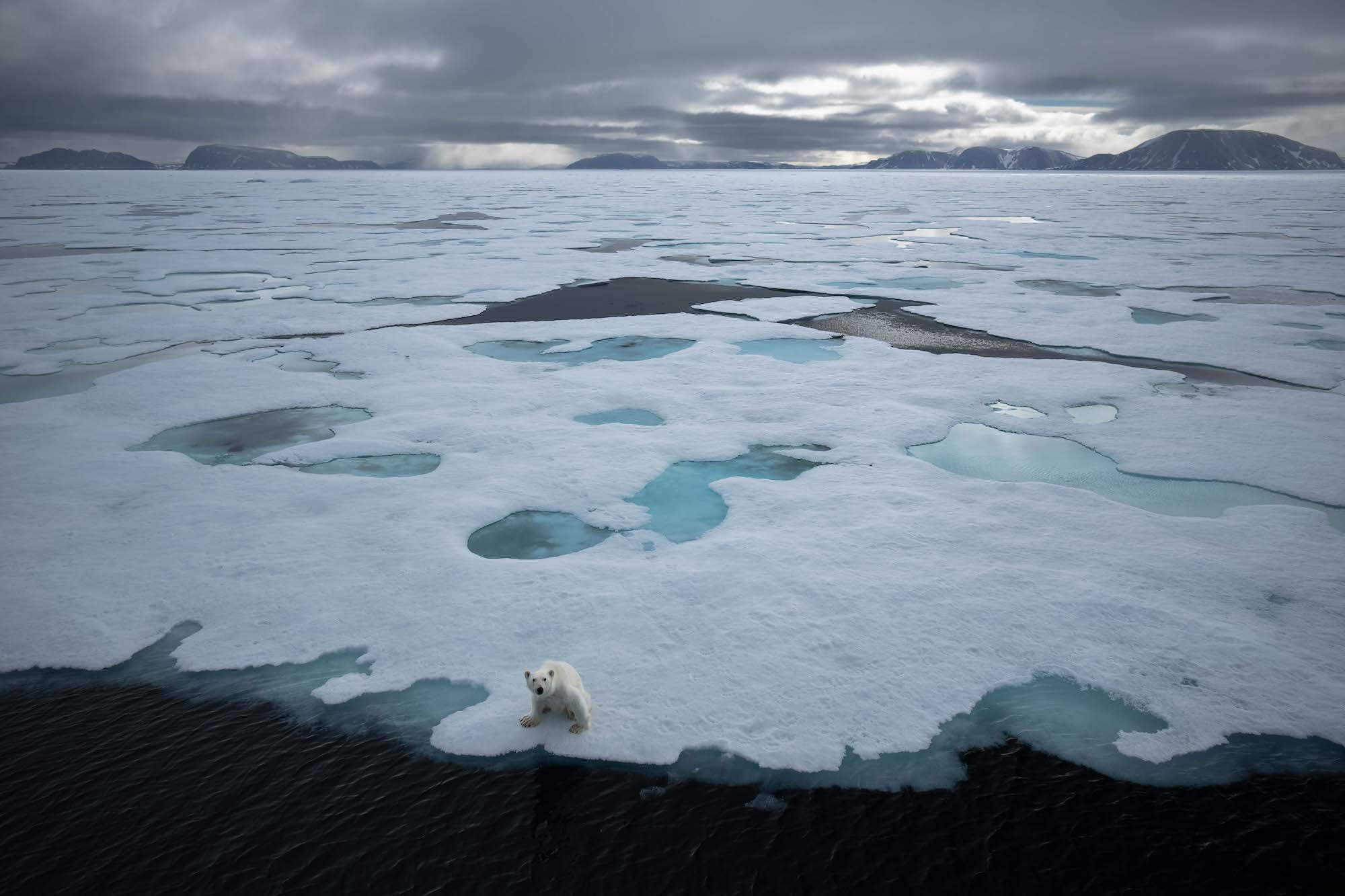 Photo by Phillip Hall. Sony Alpha 1. Sony 24mm f/1.4 G Master. 1/2500-sec, f/1.8, ISO 100
Accessories

Sony 1.4X Teleconverter: Fantastic tool to gain extra reach without compromising image quality.
Hyperlite Mountain Gear 2400 Southwest 40L Backpack: This backpack is made from DCF so is extreme lightweight, durable and water resistant. I prefer to use this rather than large and bulky traditional camera bags. To protect the gear inside the bag, I use a couple of Crumpler The Inlay Zip pouches.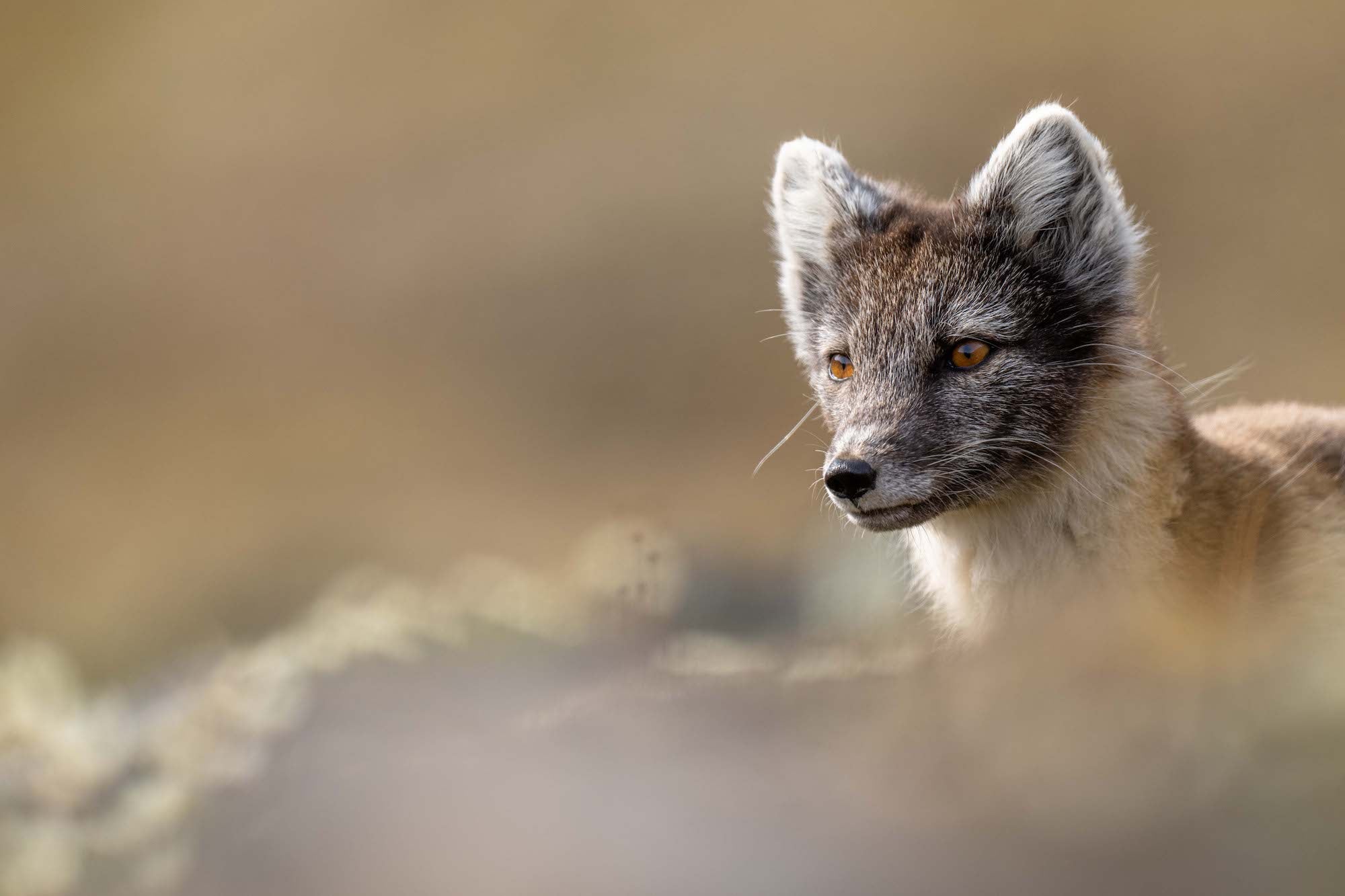 Photo by Phillip Hall. Sony Alpha 1. Sony 600mm f/4 G Master. 1/1250-sec, f/4, ISO 320
Gitzo GM4552L Monopod: Lightweight but extremely strong and perfect for taking the weight off the arms on long shoots.
Swarovski Optik CL Companion 10x30. A beautifully crafted pair of binoculars. For their size, they provide a stunning image with a powerful zoom and clarity for the size - extremely important when they are being worn around the next all day every day.

Additional Accessories: Extra batteries (lots), rocket blower, lens cloths, brush, circular polarizers, Sony Tough CF Express Type A cards.
See more of Phillip Hall's work on Instagram @philliphallphotography.