Ebony Logins (@redcedarphoto) is an outdoor wedding and adventure elopement photographer based in Sooke, British Columbia, Canada. She is known for photographing real connection between couples in ocean, mountain, and forest settings. Logins likes to keep her gear light to move easily between locations, hike mountains, or shoot for hours while on the move. "It's really important to me to have gear that can handle a wide variety of lighting and weather situations," she says. She needs gear that can perform, even when pushed to its limits. Logins pushes her Sony gear through a range of ISO and shutter speed settings and still consistently achieves the images she wants. "There are days I have to shoot in full sun and then a dark reception hall or times when it suddenly starts raining and snowing - Sony can work through it all" she says. Ebony shoots with two Sony camera bodies and a variety of fixed aperture lenses.
See which two Sony Alpha cameras and four Sony prime lenses Ebony Logins includes in her outdoor wedding and adventure elopement photography kit.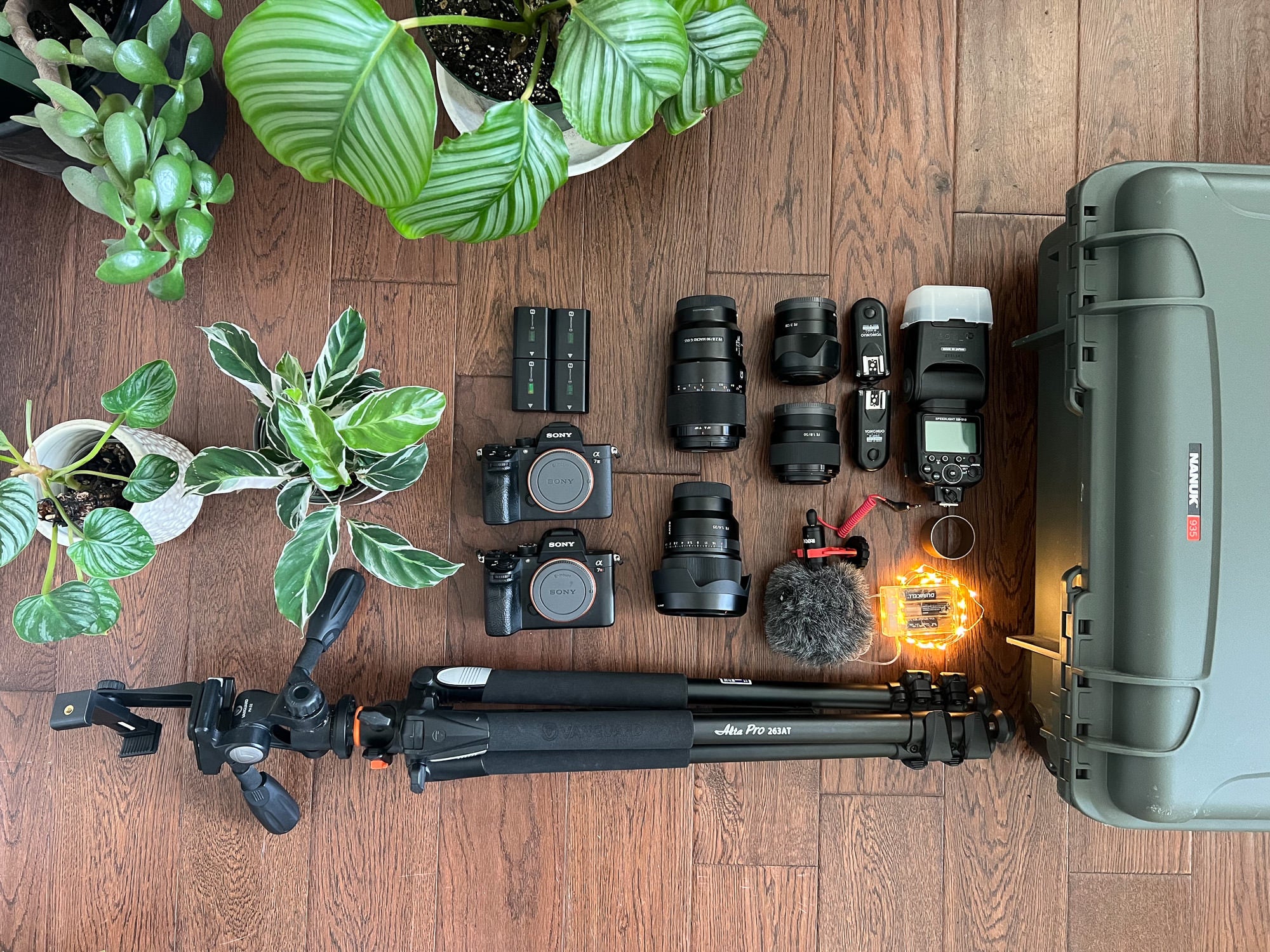 Cameras
Sony Alpha 7R III: This is my first Sony camera body. I bought it to replace a Nikon body I'd been shooting with for 5 years, and it was such an easy transition. The placement of buttons and features is intuitive for me, making it easy to change settings as fast as needed to capture documentary style moments, too. This camera is the perfect body for me for a few reasons. The fast shutter speed and low ISO allows me to photograph couples in bright mid-day sun without blowing any highlights. As a bonus, I can also create high resolution images for my commercial clients.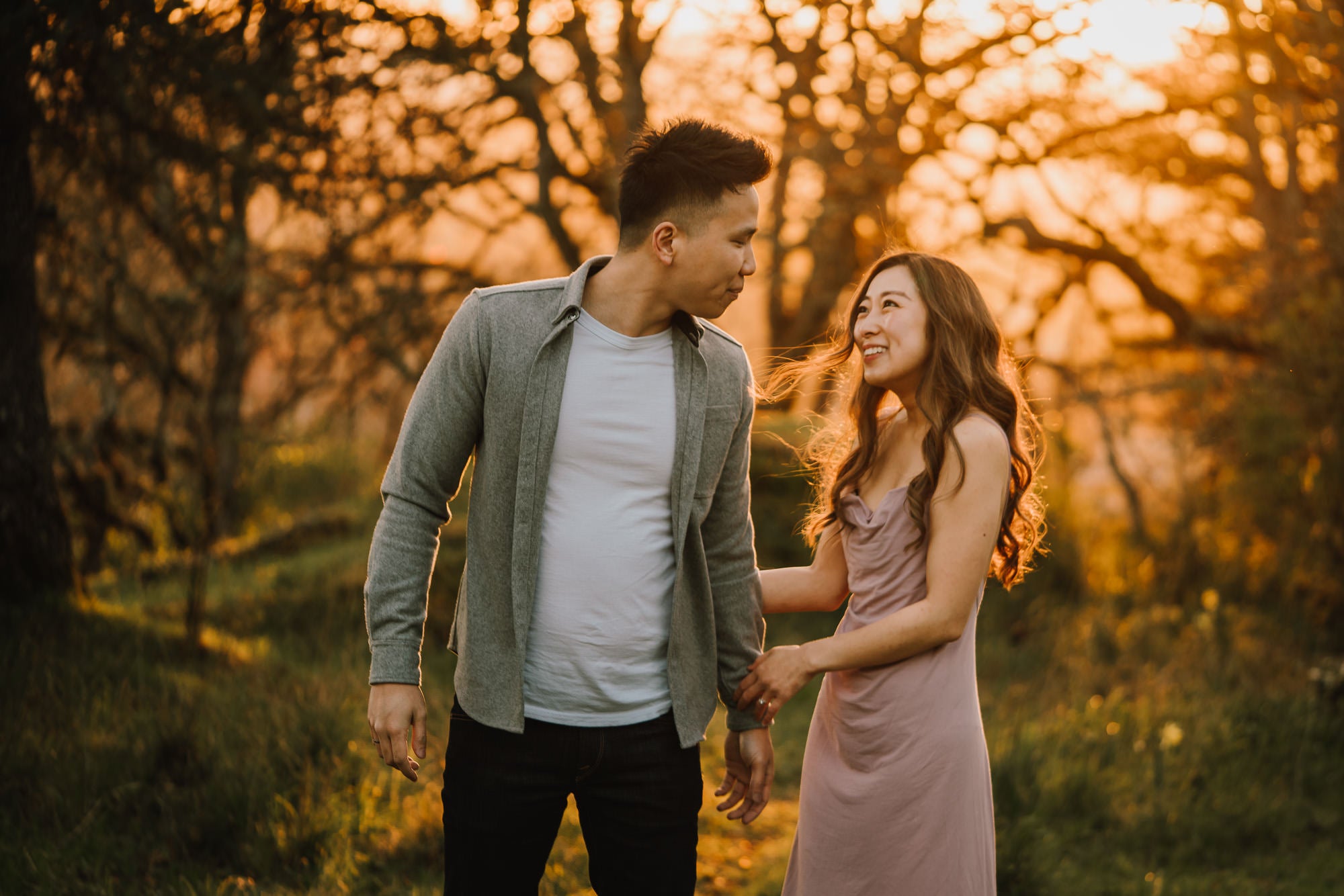 Photo by Ebony Logins. Sony Alpha 7R III. Sony 90mm f/2.8 Macro G. 1/125-sec., f/2.8, ISO 160
Sony Alpha 7 III: The Alpha 7 III is an affordable and reliable workhorse. I love the performance of this camera in low light since there is minimal grain at high ISO. Being able to bump the ISO as high as I want allows me to capture the mood of an evening, and the ambient light that the couple put so much time and effort into creating, without interrupting it with artificial lighting.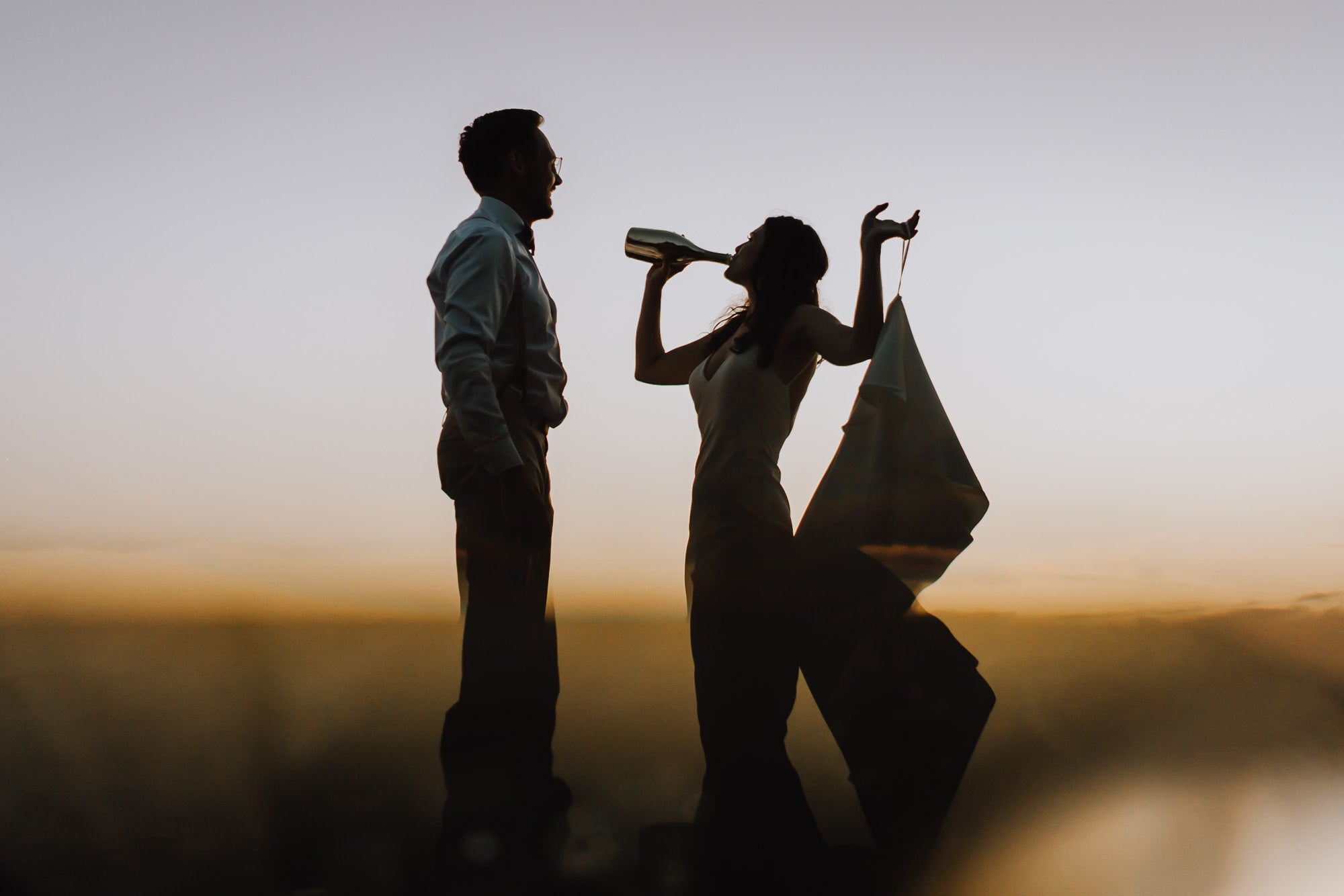 Photo by Ebony Logins. Sony Alpha 7 III. Sony 28mm f/2. 1/400-sec., f/2, ISO 800
Lenses
Sony 28mm f/2: Hands down, this is my favorite focal length. I love that it's an often forgotten focal length, too. This lens creates the most cinematic images, which adds a unique storytelling feel to my artwork. I consistently get compliments on the images I take with this lens because of this!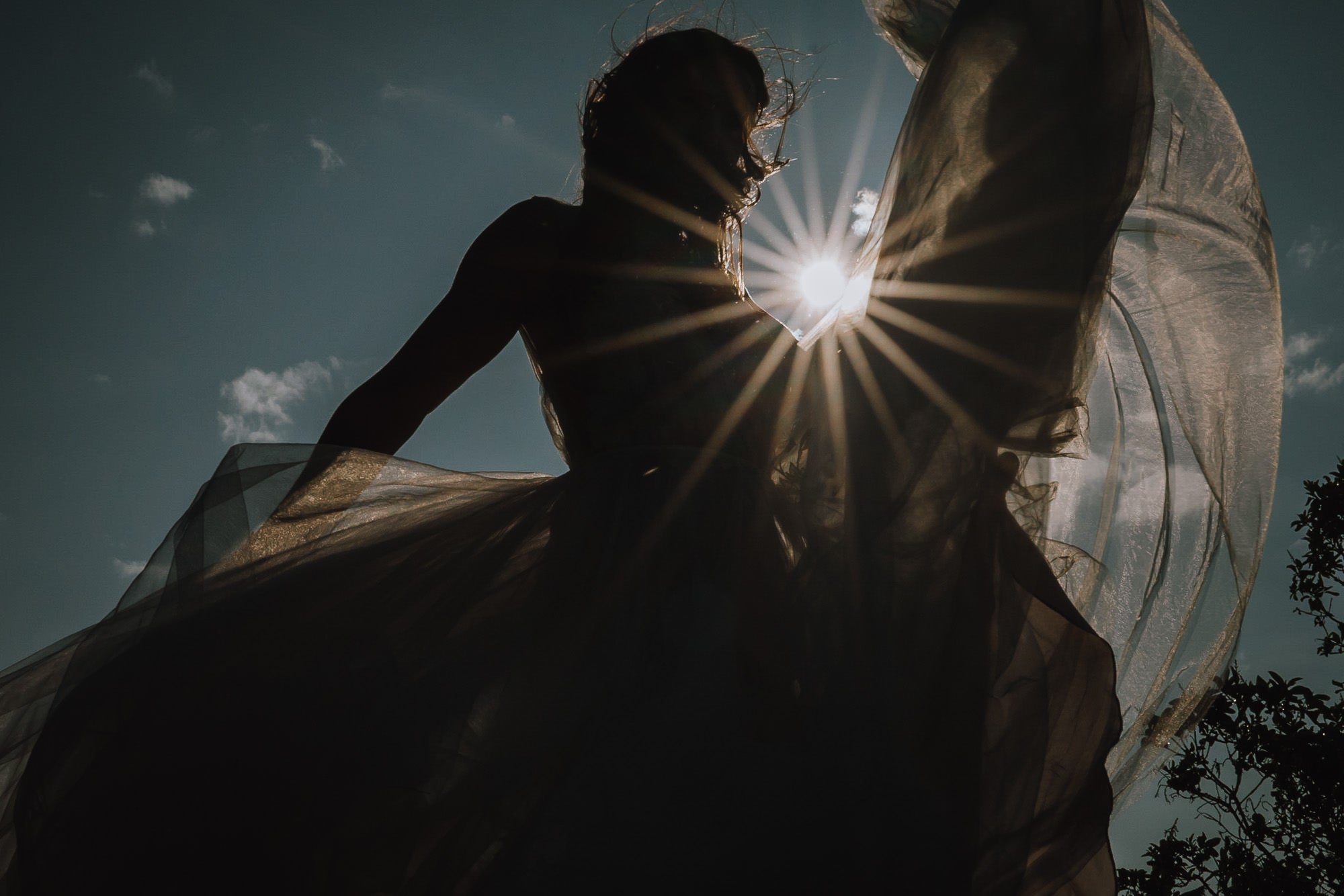 Photo by Ebony Logins. Sony Alpha 7 III. Sony 28mm f/2. 1/1250-sec., f/22, ISO 200
Sony 90mm f/2.8 Macro G: When I first used this lens, I was blown away by the macro peaking feature! I can consistently produce impeccable macro images because this lens gives me all the tools I need to nail focus and depth of field up-close. This lens never leaves my camera, because it's the perfect telephoto for portraits as well as capturing candid guest reactions during a wedding day. The way it captures light and bokeh always makes me smile!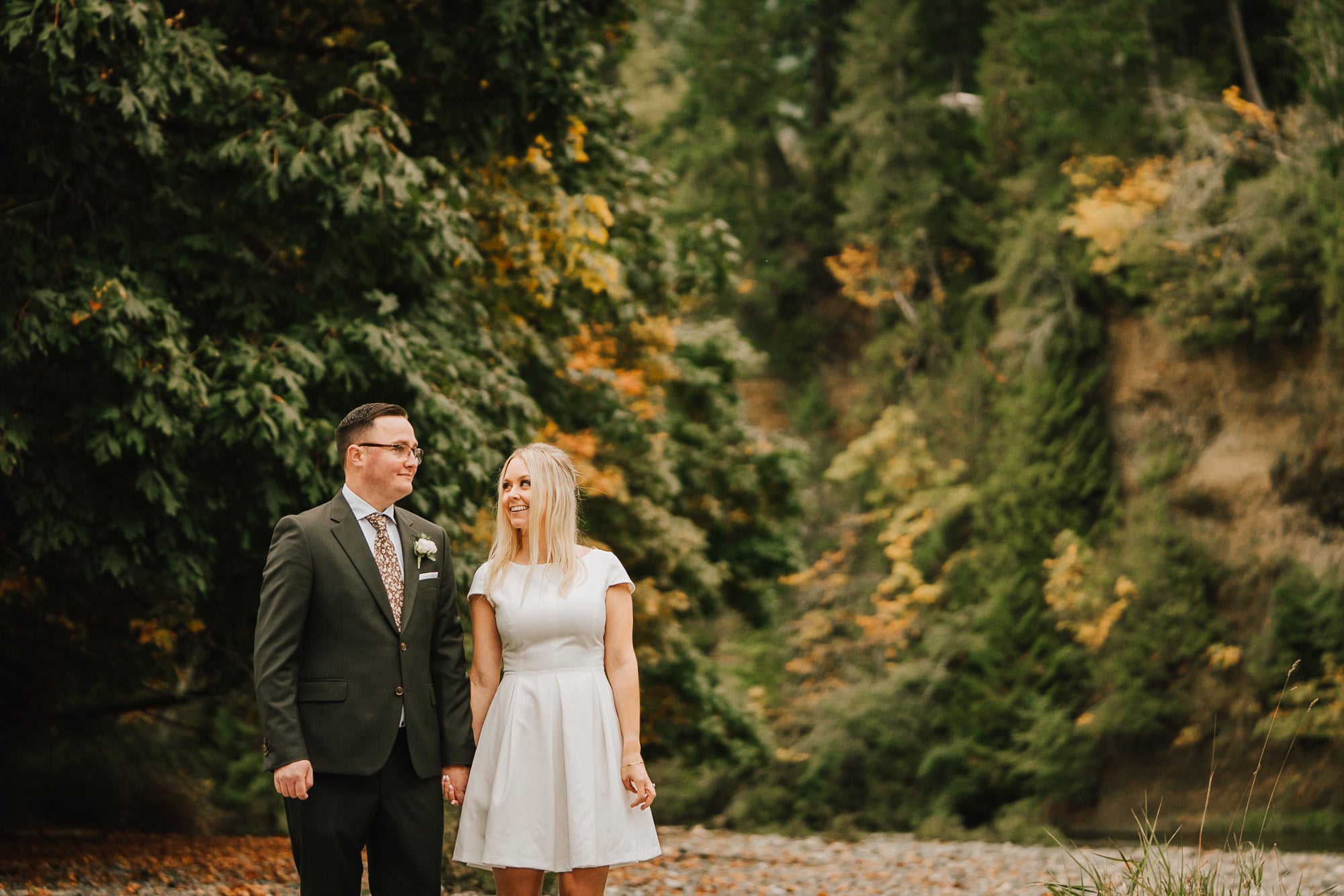 Photo by Ebony Logins. Sony Alpha 7R III. Sony 90mm f/2.8 Macro G. 1/1250-sec., f/2.8, ISO 800
Sony 35mm f/1.4: I always pull out this lens when I am going for a documentary perspective, which is why I find it great for capturing weddings. One of my favorite features is the close focusing range, allowing me to snap a quick detail shot when needed.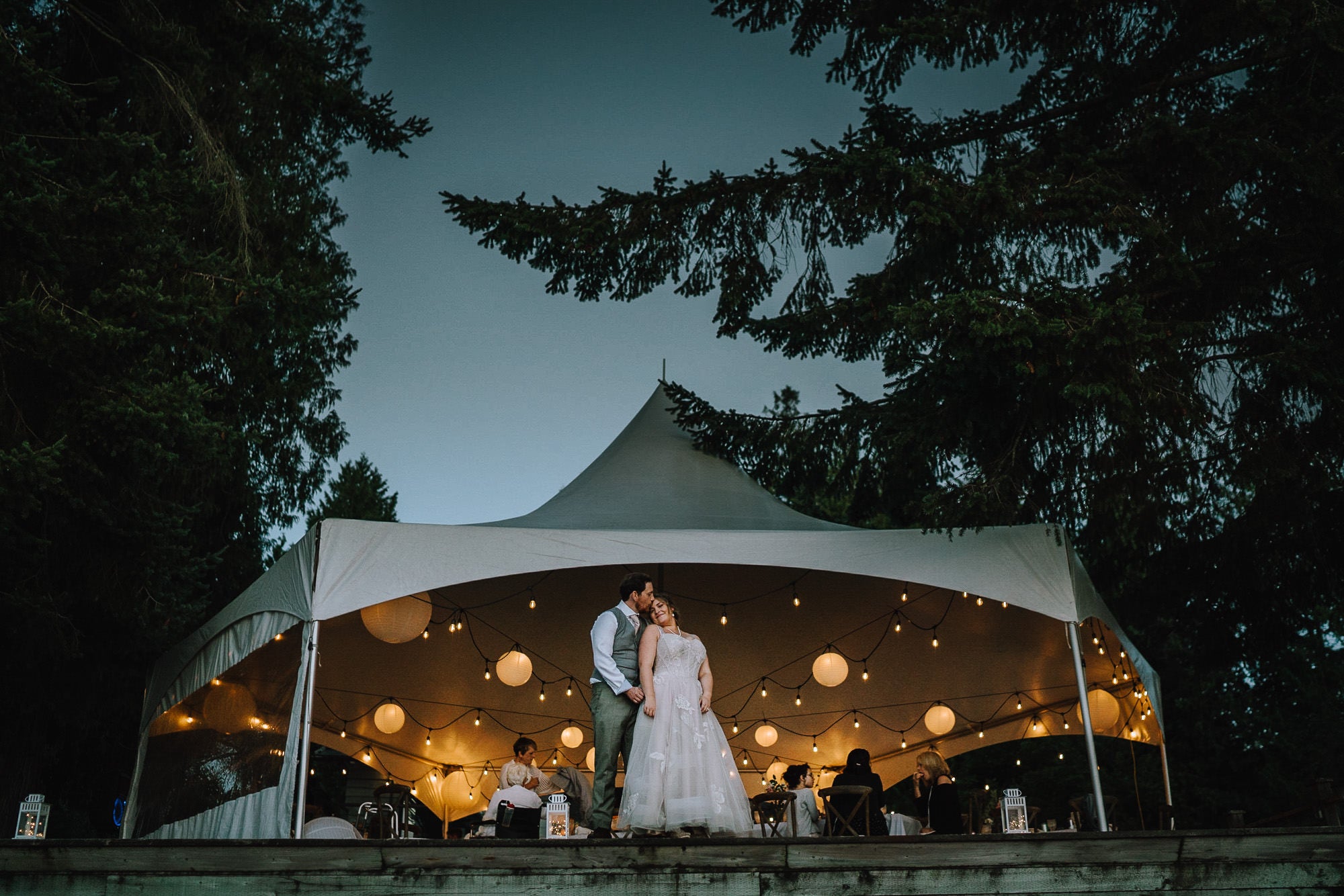 Photo by Ebony Logins. Sony Alpha 7R III. Sony 35mm f/1.4. 1/2000-sec., f/1.6, ISO 500
Sony 50mm f/1.8: When I first switched to Sony, I snatched up this fixed aperture lens to add a lightweight and affordable 50mm to my arsenal. It's super sharp at f/1.8 which is important for low-light shooting in tight spaces such as wedding reception halls. It is compact too, which makes it so easy to move through a sea of tightly packed reception chairs!
Accessories
Spider Holster: I have no pain at all after a long wedding day, all because of my Spider Holster and how it carries all the weight of my gear on my hips. Since I have a bad back and shoulders, this is one accessory I cannot live without.
Nanuk 935 Protective Hard Case: I have this case with cubed foam, which I use to store my gear on a wedding day. I love that it will easily roll between locations and that it's waterproof to keep my gear safe and dry in the sudden storms that can pop in in spring and fall weddings.
Vanguard Alta Pro 263AT: This tripod is lightweight for its size and has an arm for overhead shooting, which is super helpful when I'm capturing flatlays or creative self portraits.
Copper Pipe & Fairy Lights: I always keep these creative tools in my bag. Using copper pipe on a sunny day to add some in-camera interest, or using fairy lights during the first dance, adds a unique flare to my client galleries. Guests always love seeing how I use them on the wedding day, which makes them curious and excited to see the final images.
Rode VideoMicro: This on-camera mic is a great match for Sony's video capabilities. It's perfect for audio in my video tutorials or social media content.
Speedlight: It's fun to use a pop of flash at receptions or to create some artificial sunlight.
See more of Ebony Logins' work on Instagram @redcedarphoto.