Nadja Baumgartner (@naba_natur) got started in photography four years ago and she quickly became interested in macro. "I find it fascinating to make visible what is invisible to the naked eye," she says. "In addition, I have always had a huge passion for animals. With my photography I can draw attention to the small, inconspicuous creatures that are so important for our existence and an intact ecosystem. With my photography I hope to transfer the fascination of these amazing creatures to others. I photograph these animals in their natural habitat without touching, disturbing or moving them. Ethics play a big role in my photography. If I notice that an animal feels uncomfortable I prefer to do without a good photo. The next opportunity will certainly come along." We got a tour of Baumgartner's camera bag to see what gear she uses to reveal those tiny worlds. Keep reading to learn how this lean and mean kit helps her capture the up-close details.

Cameras
Sony Alpha 7R V: I bought the Sony Alpha 7R V last winter. Before that, I had been shooting with the Sony Alpha 7R IV for some time. Actually, I had no reason to change, but when I heard that the Sony Alpha 7R V has new integrated focus stacking, I just had to have it. This makes focus stacking much easier for me. At first I had to get used to the fact that I no longer move the camera manually, but hold it still, but now I find it ingenious. So I can create much faster and more precise stacks. In addition, the Alpha 7R V has an enormously high resolution of 61 megapixels. This allows me to crop my photos as needed and still publish them very large.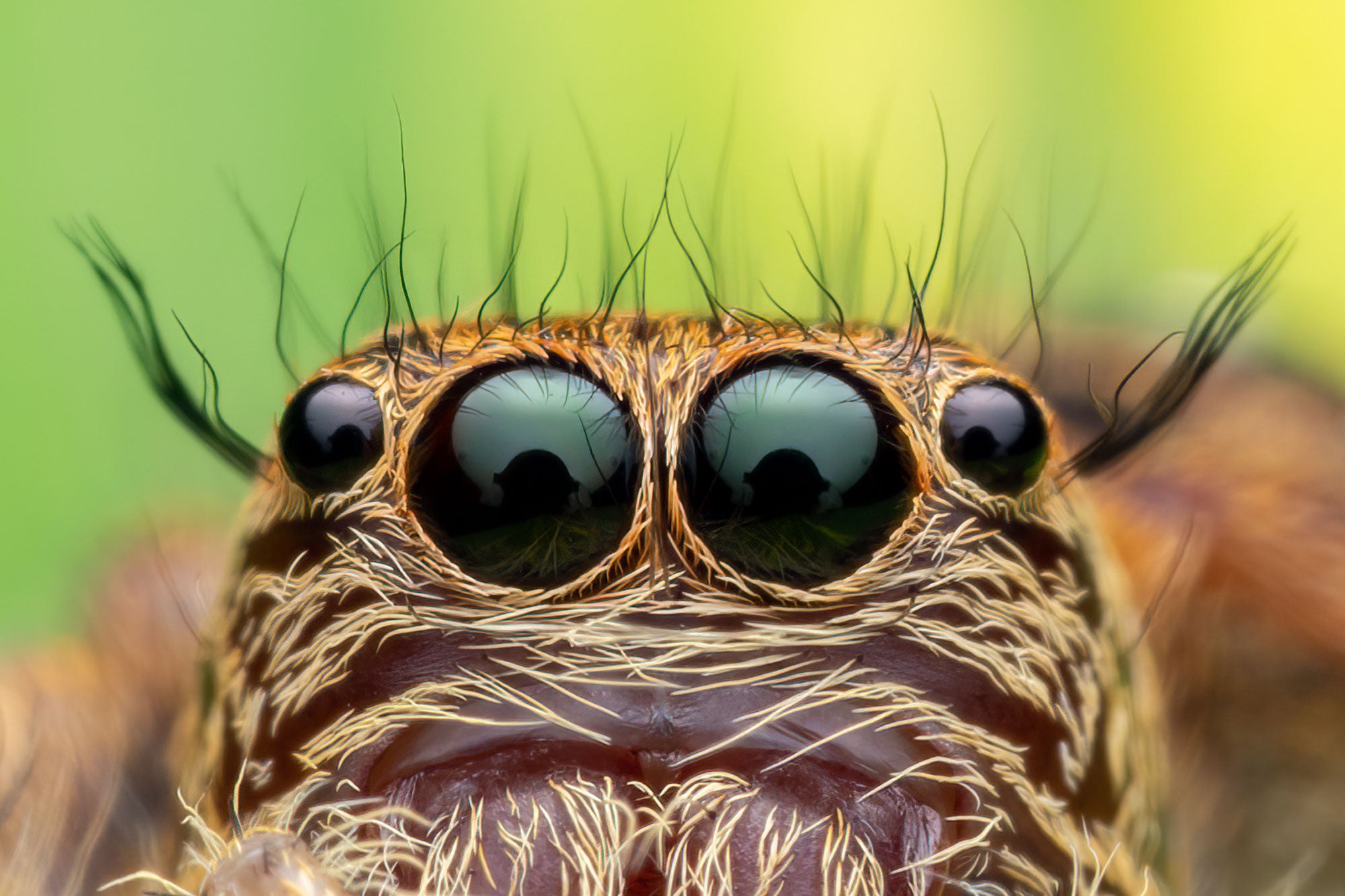 Photo by Nadja Baumgartner. Sony Alpha 7R V. Sony 90mm f/2.8 Macro G. 1/250-sec., f/16, ISO 100
The image stabilizer is also incredible. This is important for me because I shoot without a tripod and always handheld. Otherwise I would have too little responsiveness with my very active subjects. Another milestone is the new intelligent autofocus. In macro photography, I usually shoot with manual focus. But in winter I also photograph larger animals and I have to say, it's the most awesome autofocus I've ever tested.
Lenses
Sony 90mm f/2.8 Macro G: The 90mm fixed focal length is the ideal lens for macro photography. I still have enough distance to the subject and still have extremely good resolution. It has a particularly soft bokeh and, again, a powerful image stabilizer.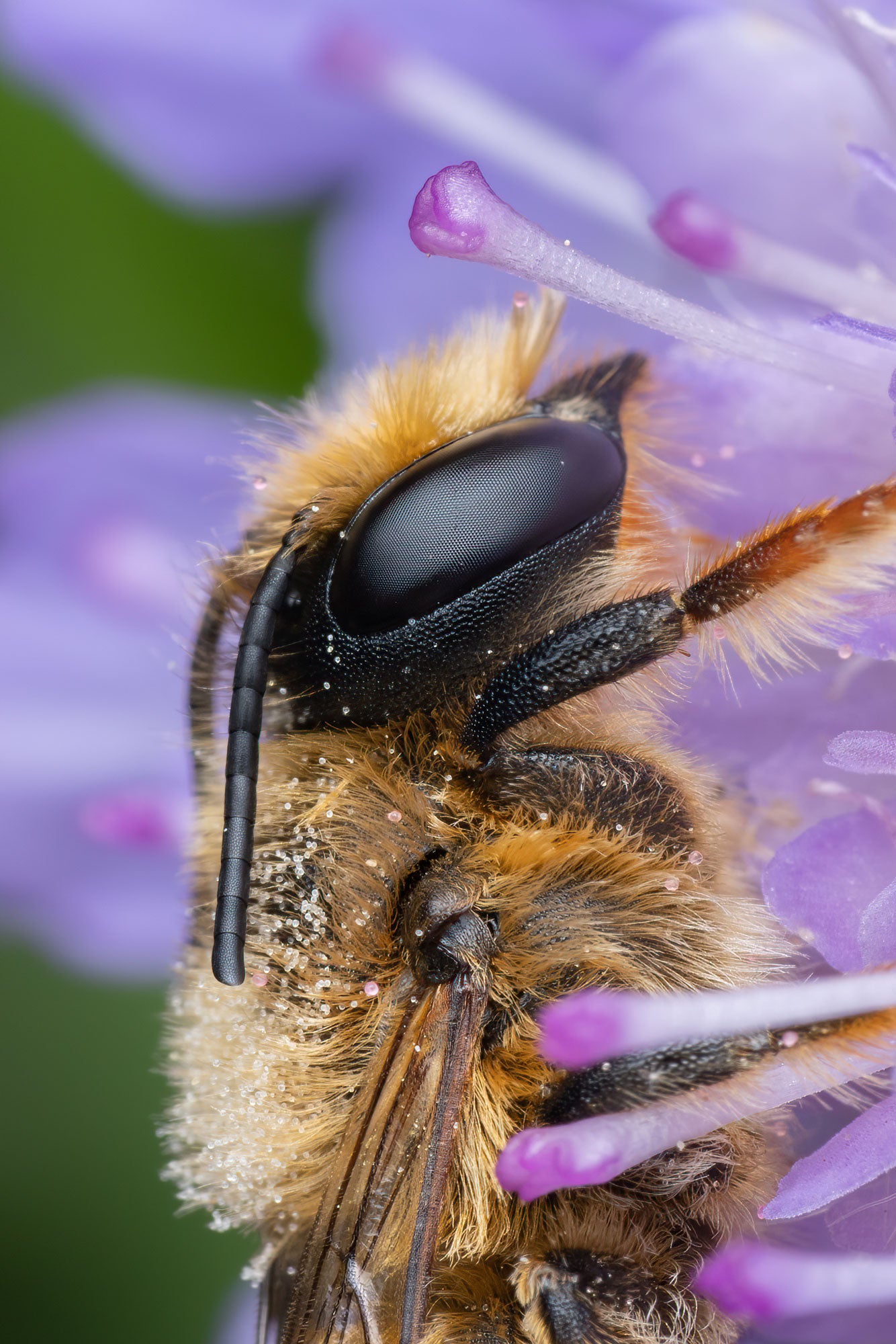 Photo by Nadja Baumgartner. Sony Alpha 7R V. Sony 90mm f/2.8 Macro G. 1/250-sec., f/16, ISO 100
Because the lens groups move within the lens as I focus, no insects or spiders are disturbed by movement. As I said earlier, ethics is of the utmost importance to me, so this is a must-have feature for a macro lens.
The ease of switching from autofocus to manual focus lets me react extremely quickly when the situation changes or the animal moves. I love this lens and can't imagine a better one for my needs.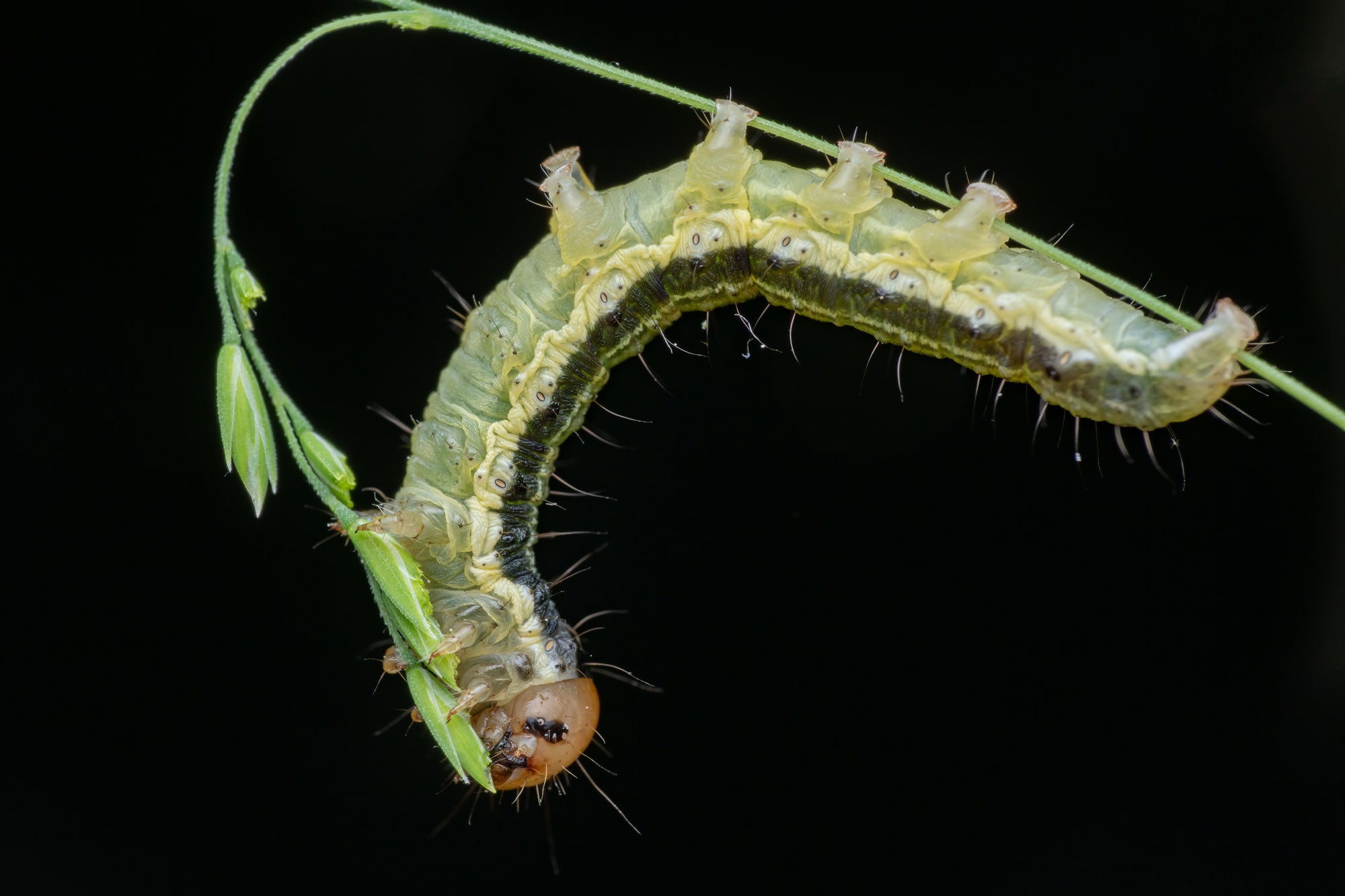 Photo by Nadja Baumgartner. Sony Alpha 7R V. Sony 90mm f/2.8 Macro G. 1/250-sec., f/16, ISO 100
Accessories
Sony HVL-F60RM2 Flash: I photograph almost exclusively with flash. For this I chose the Sony HVL-F60RM2, because it is very powerful. Even with larger stacks it can keep up with the speed of the camera and does not overheat. For example, even stacks of 80 frames go effortlessly.
Raynox DCR-250: For more extreme magnification I use the Raynox DCR-250, so I am flexible in handling. For animals I can get very close to it mounted, for more skittish or larger animals simply removed.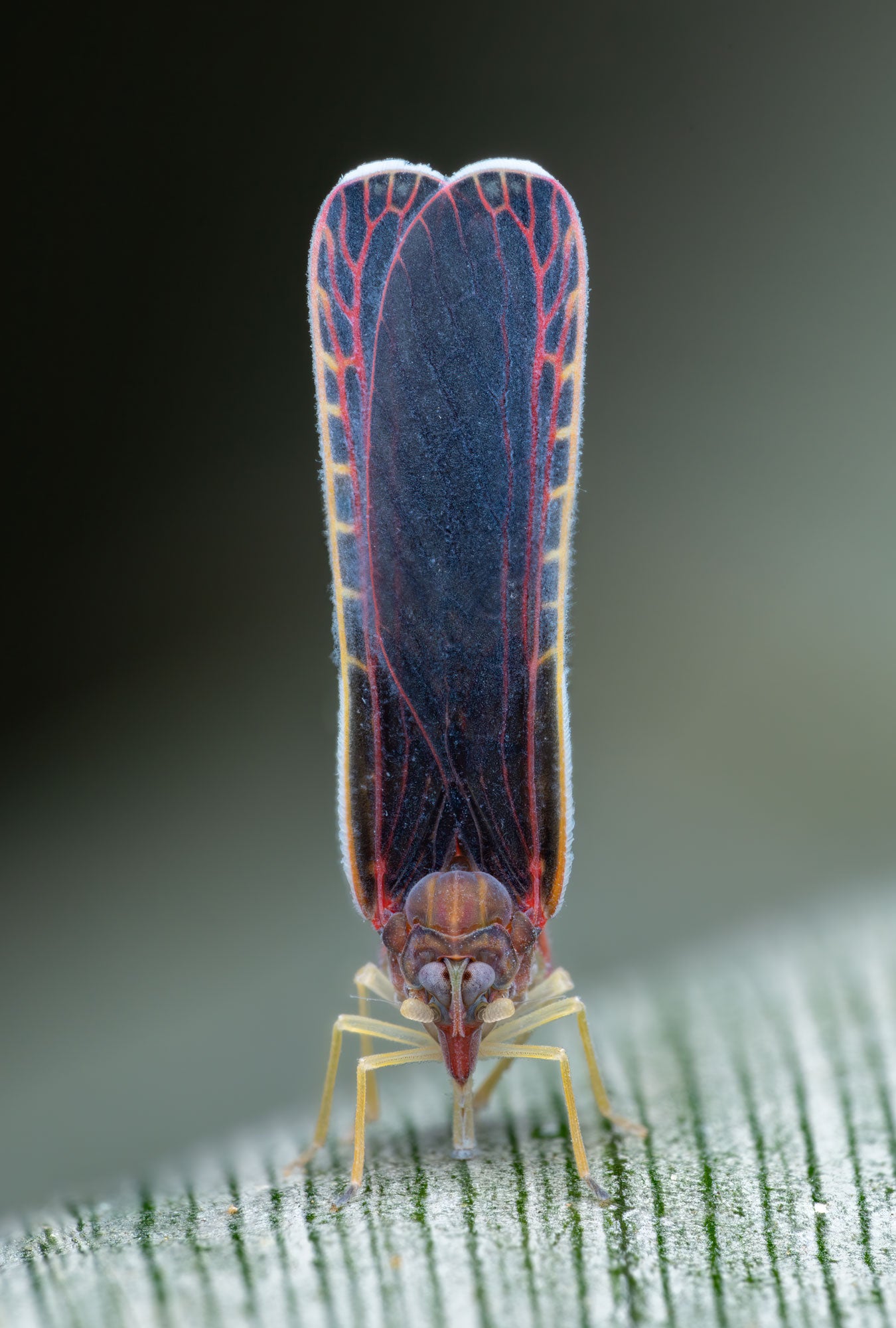 Photo by Nadja Baumgartner. Sony Alpha 7R V. Sony 90mm f/2.8 Macro G. 1/250-sec., f/16, ISO 100
Diffusor: A very important accessory is my macro diffuser from AK Diffusor. I used to have a homemade one that served its purpose, but with the new diffuser the illumination is much better. Even very shiny animals appear in a nice subdued light.
Extra Batteries: t's also important for me to always have enough batteries and rechargeable batteries with me, because on a good day I can take a thousand photos. If I forget one of these accessories, I can actually turn back right away, because without all the equipment I do not achieve my desired quality of photos.
See more of Nadja Baumgartner's work on Instagram @naba_natur.