Rhys Dury (@rhysdury) began his journey as a photographer in 2010 as a hobby and by 2018 he was taking on freelance jobs. "I shoot for corporate, commercial, weddings, events, studio portraiture and more," he says. "In my free time I usually enjoy shooting street photography. My bag of gear that I bring along to the streets is used for capturing moments and stories from different ranges and spaces." Dury takes us through the gear in his bag for street photography and why he switched from Nikon to a Sony Alpha system.
This photographer gives us a look at the Sony Alpha camera and lenses he packs for street photography and he explains why he switches between two 50mm primes.

Cameras
Sony Alpha 7 IV: When I first started my photography career, I was using a Nikon DSLR back in 2010. After giving up on Nikon, I switched to Sony and have been with Sony Alpha mirrorless since – the Sony Alpha 7 II, Sony Alpha 7 III and now the Sony Alpha 7 IV. The Sony Alpha 7 IV is my favorite camera now due to its fast auto focusing system, the new Bionz XR processor which clears the buffer of the camera much faster as I burst 10 fps to capture the moments I need, as well as the 33-megapixel images have more flexibility for editing and cropping. I love the bigger grip of the Alpha 7 IV, as it is more comfortable to hold for longer hours of shooting. These are just some of the many features which are game-changers to mirrorless camera technology. With all of these features, this is the perfect camera for me.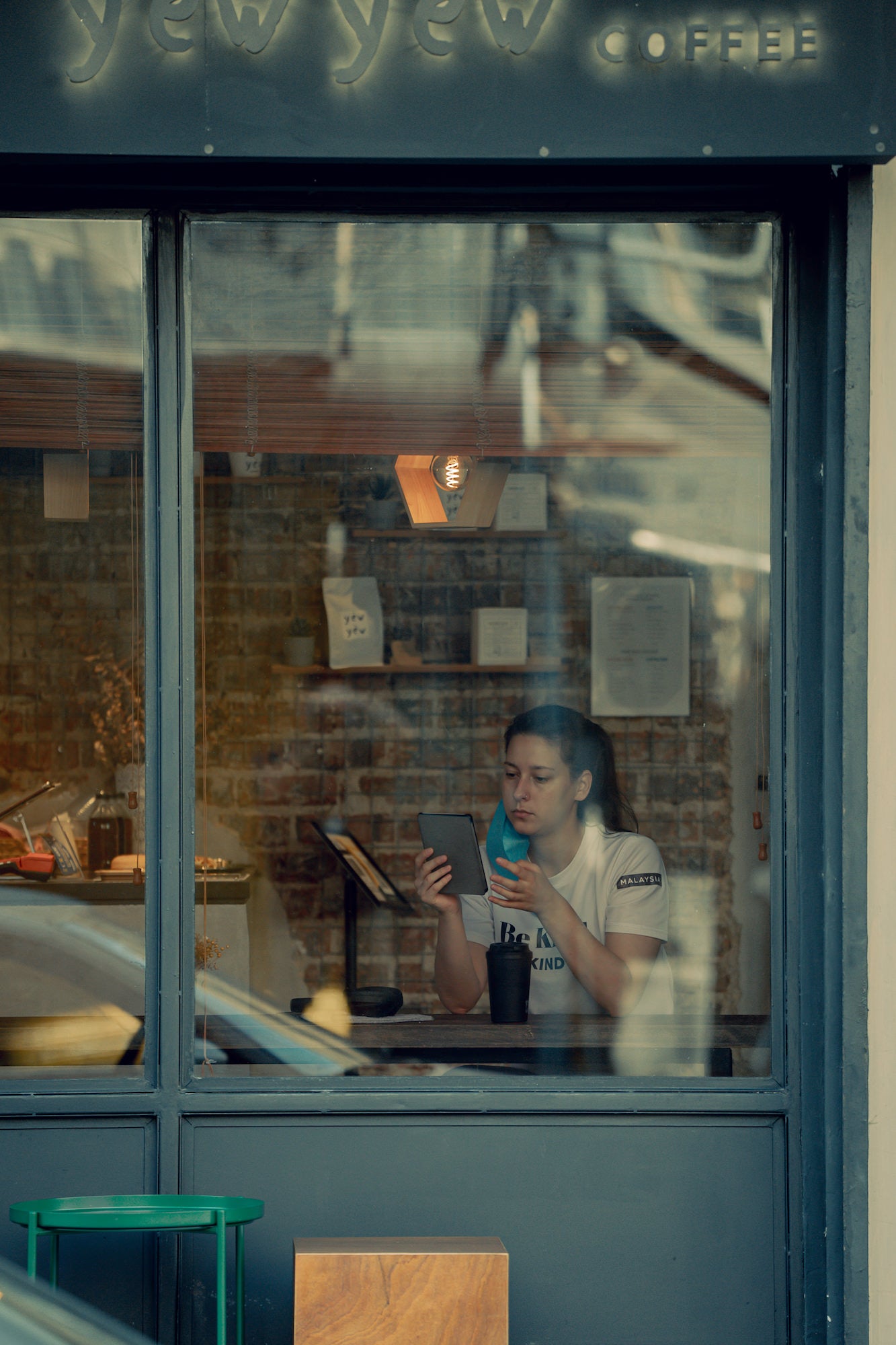 Photo by Rhys Dury. Sony Alpha 7 IV. Sony 70-200mm f/2.8 G Master II. 1/250-sec., f/2.8, ISO 320
Lenses
Sony 70-200mm f/2.8 G Master II: This is my main lens that I use for most of the shoots I conduct. Especially for street photography because due to the range of this lens, I can snap moments even when it's a distance away from me. The compression of this lens creates a nice bokeh that gives the images a special character to it. The Sony 70-200mm f/2.8 G Master II is the lightest lens in its class which makes my journey with it much more comfortable and I feel less fatigue shooting with it for long hours. The focusing is fast and accurate with sharp images produced, making my workflow much more efficient as I know I won't miss the shots that I am looking for.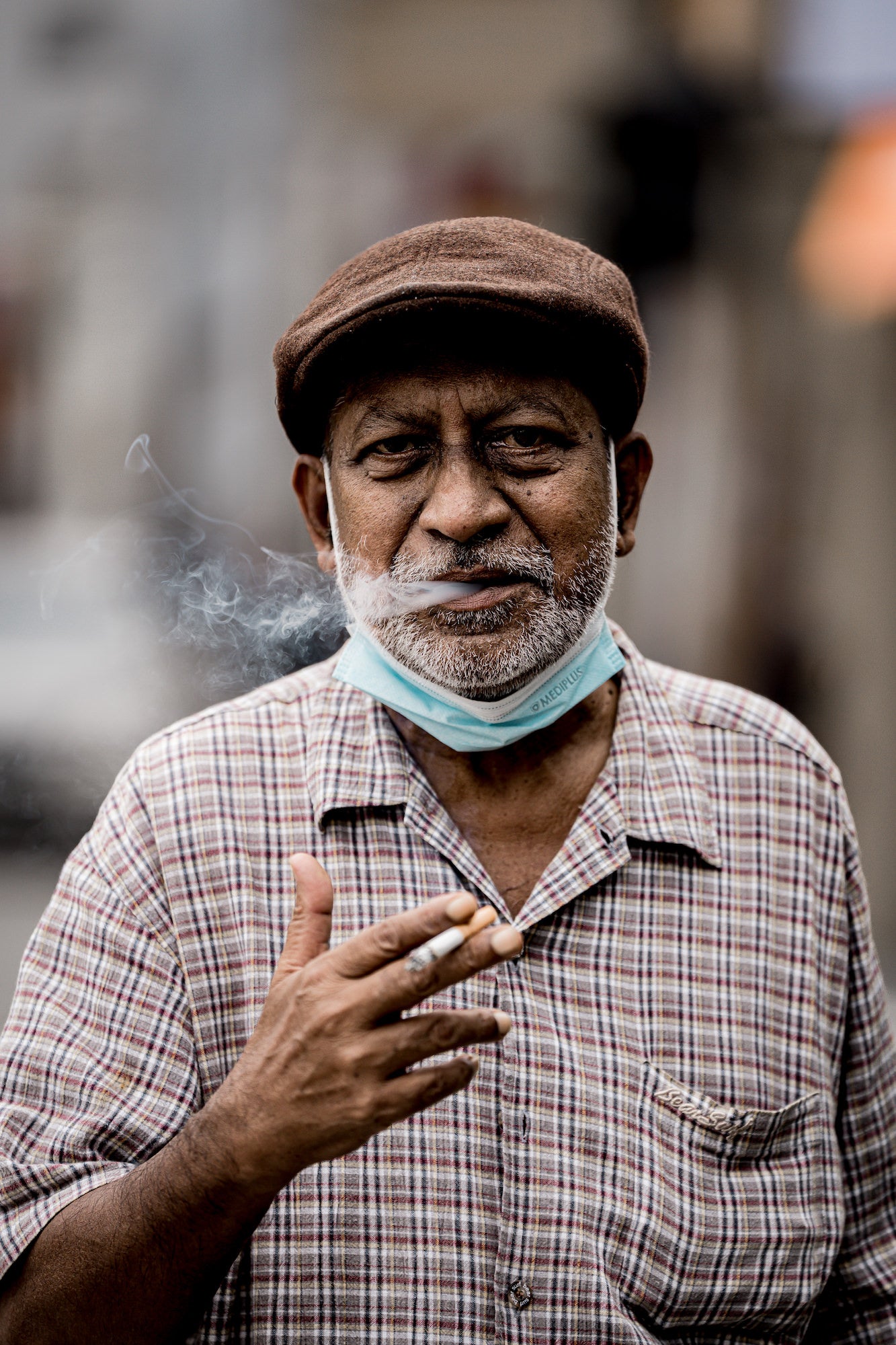 Photo by Rhys Dury. Sony Alpha 7 IV. Sony 70-200mm f/2.8 G Master II. 1/2000-sec., f/2.8, ISO 160
Sony 85mm f/1.8: This is one of my favorite prime lenses to use for streets as I love shooting photos with creamy bokeh. This is one of the lenses I usually go for as the price is not too expensive, it's small and light and it produces great image quality. Due to its size, it's easy to carry around and doesn't take up too much space in my bag.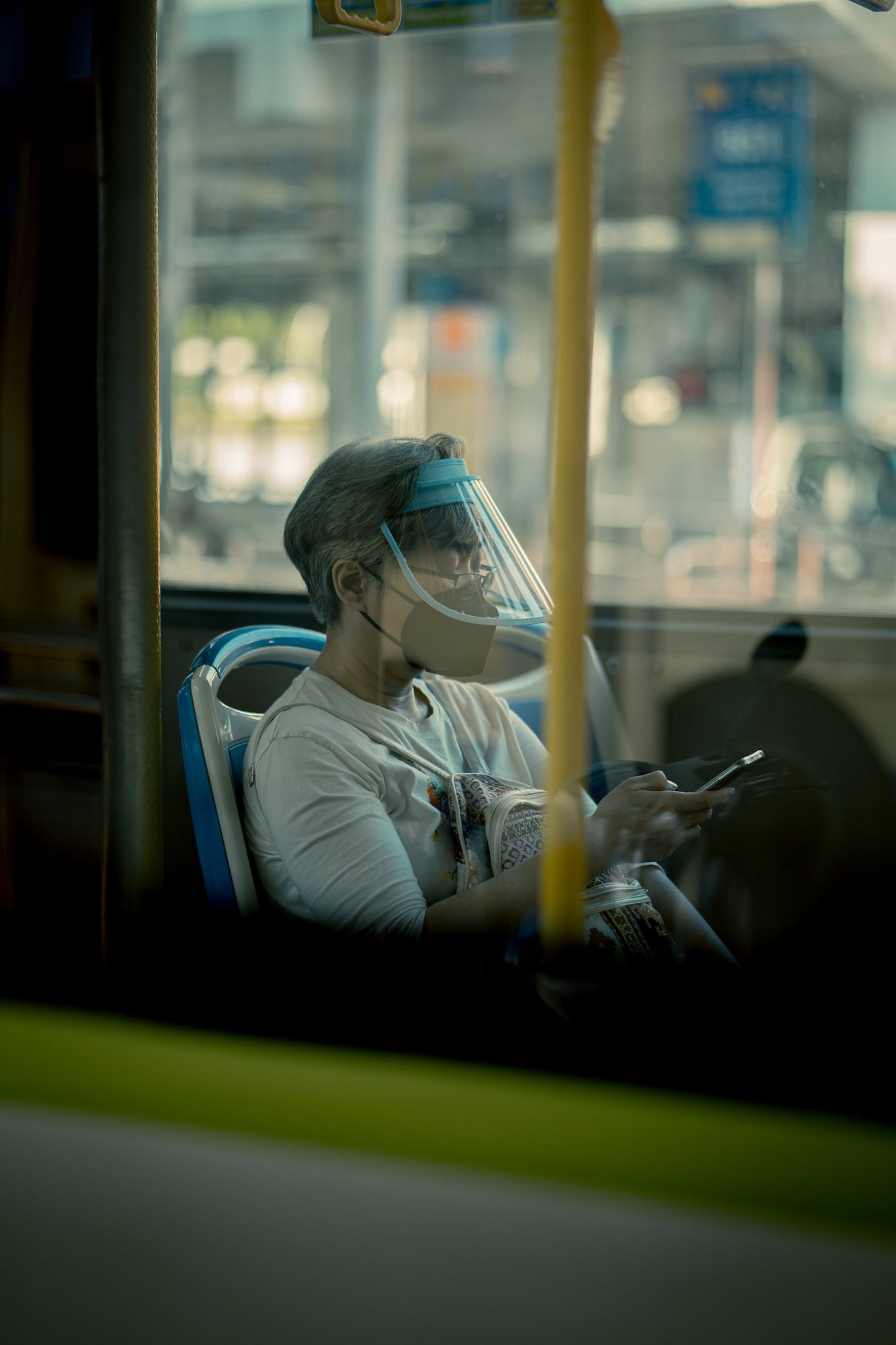 Photo by Rhys Dury. Sony Alpha 7 IV. Sony 85mm f/1.8. 1/200-sec., f/2, ISO 100
Sony 50mm f/1.4 or Sony 50mm f/1.2 G Master: For low light and tight spaces, I usually use the Sony 50mm f/1.4 to shoot the images I need. This lens produces really sharp images and with the f/1.4 a good amount of bokeh can be achieved. I also sometimes have the Sony 50mm f/1.2 G Master on hand, which is not in my gear photo.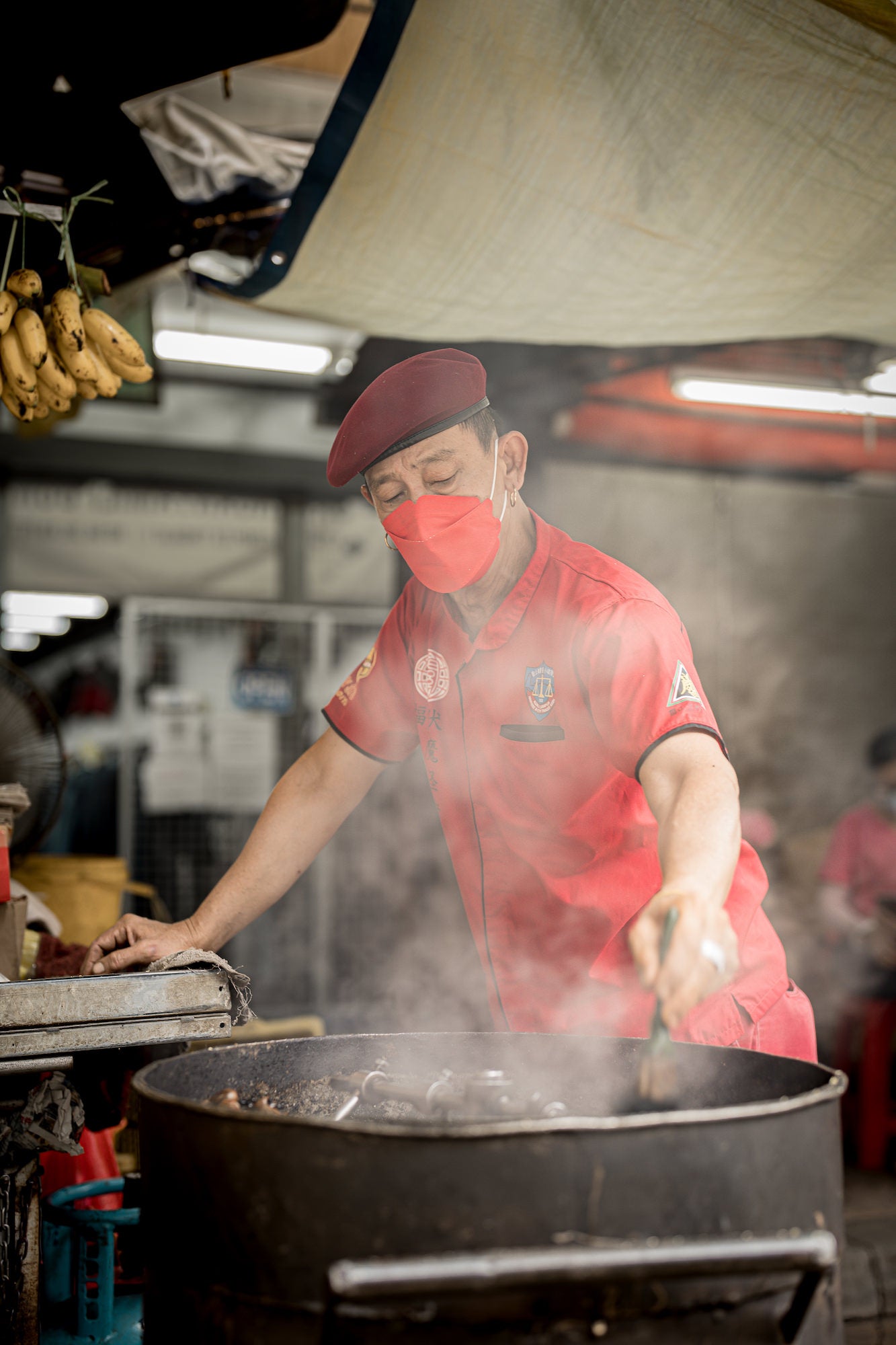 Photo by Rhys Dury. Sony Alpha 7 IV. Sony 50mm f/1.2 G Master. 1/100-sec., f/1.8, ISO 160
Accessories
Sony TOUGH UHS-II SD Card: This card is fast and tough giving me the peace of mind knowing that it is reliable and strong.
Pgytech Onemo Backpack: It's comfortable and I am able to store all of my gear safely as I travel around.
Other Accessories: Sony NPFZ100, Peak Design Slide Camera Strap, Blowing Pear and Microfiber Cloths.
See more of Rhys Dury's work on Instagram @rhysdury.