Mickie DeVries (@mickiedev) is a photographer in West Michigan with her husband and two children. Her focus is on portraits and families, and she is particularly passionate about making portraits of children. She also teaches two online photoshop classes through Click Photo School. "My images are childhood through a mother's lens," she says. "My driving force is to capture these fleeting moments as time speeds by and my children grow up and experience new things. My hope is that my work resonates with parents universally and speaks to their hearts of the wonders of childhood." DeVries' gear setup is tight. She usually has two to three lenses and her Sony Alpha 7 III camera with her in her backpack for a shoot. We connected with DeVries to learn more about how she shoots and how she uses her pair of unexpected Sony primes (at least somewhat unexpected for portraits) and a G Master zoom for her work.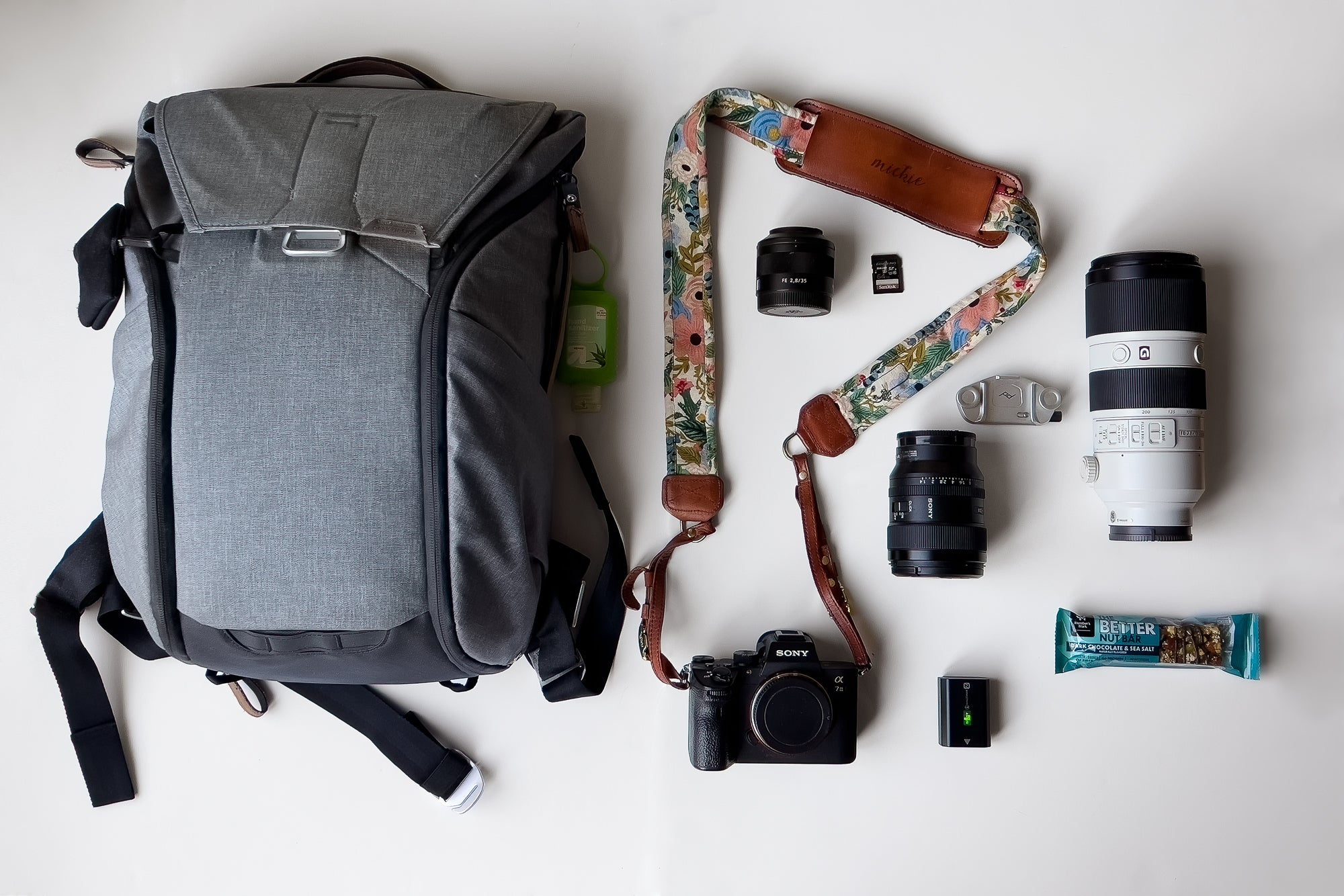 See how this photographer uses two lenses that you might not think of first for portraits alongside her fast telephoto zoom.
Camera
Sony Alpha 7 III: In 2019 I began researching mirrorless kits as I wanted a lighter setup so I could easily bring my camera everywhere with me. I was previously shooting with a full frame Nikon and the weight of it made it hard for me to want to bring it on adventures with my children if I was going to have to carry it for any length of time. I tried a couple of different mirrorless systems before trying the Sony Alpha 7 III and I was blown away by Sony. Not only was it a lighter setup like I wanted, but the focus capabilities were insane on it. I absolutely love the eye focus feature and it's so helpful to achieve great focus especially when my children are not apt to stand and pose for me. I need my camera to respond quickly and accurately and that is exactly what my Sony Alpha 7 III does.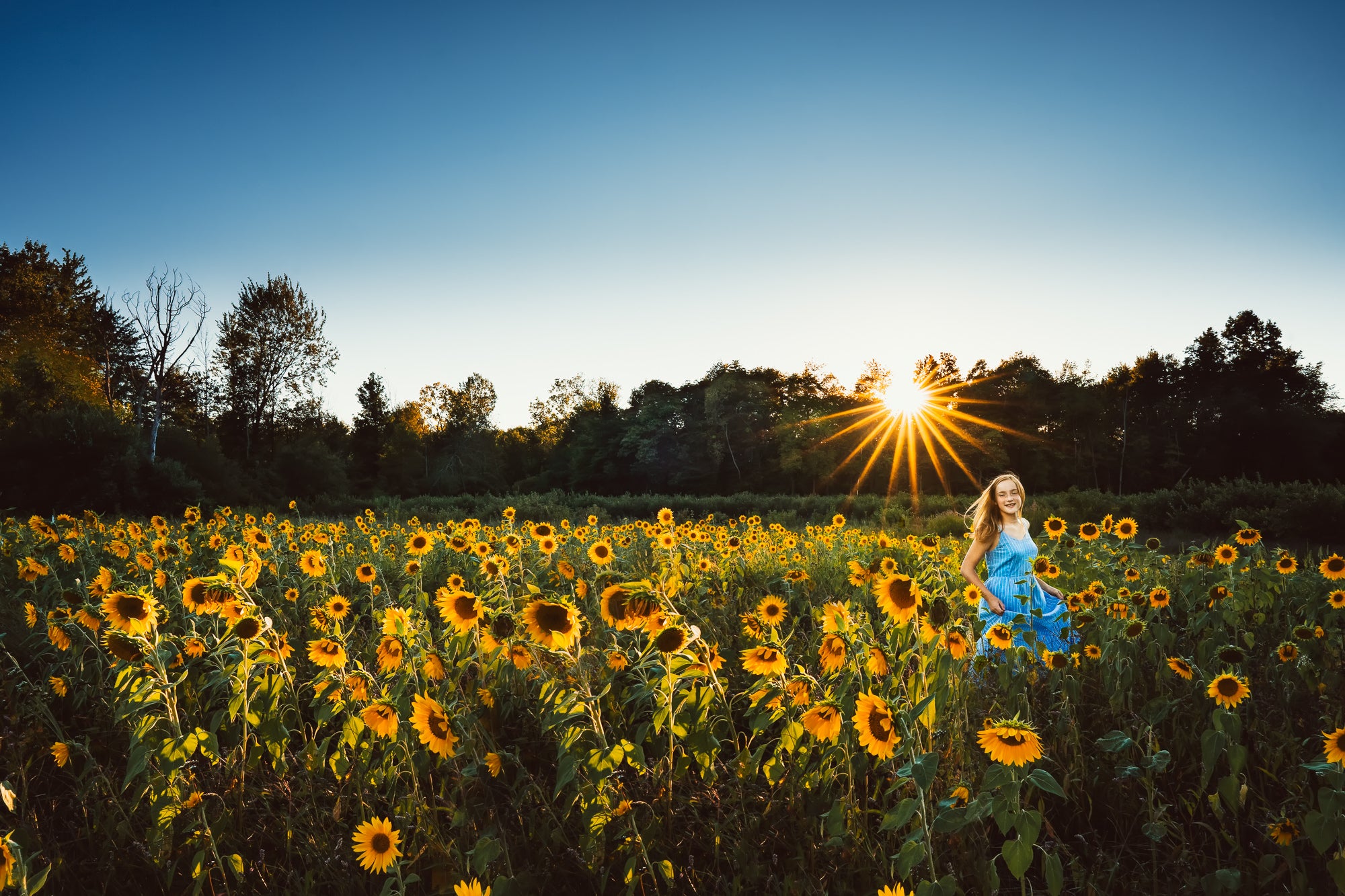 Photo by Mickie DeVries. Sony Alpha 7 III. Sony 24mm f/1.4 G Master. 1/320-sec., f/13, ISO 1000
Lenses
Sony 35mm f/2.8: This was the first lens I purchased for my Sony Alpha 7 III. I love how it's so light and small and easy to take with me wherever I go. I also love the 35mm length over a longer length like a 50mm because it allows me to shoot closer to my subjects while still showing context and close enough to direct them if needed. My favorite images are generally wider shots that show the environment, you get that intimate feeling and context to the scene. So often, the scene is what adds that extra pizzaz or story to an image that turns it from good to great. My favorite images are generally wider shots that show the environment.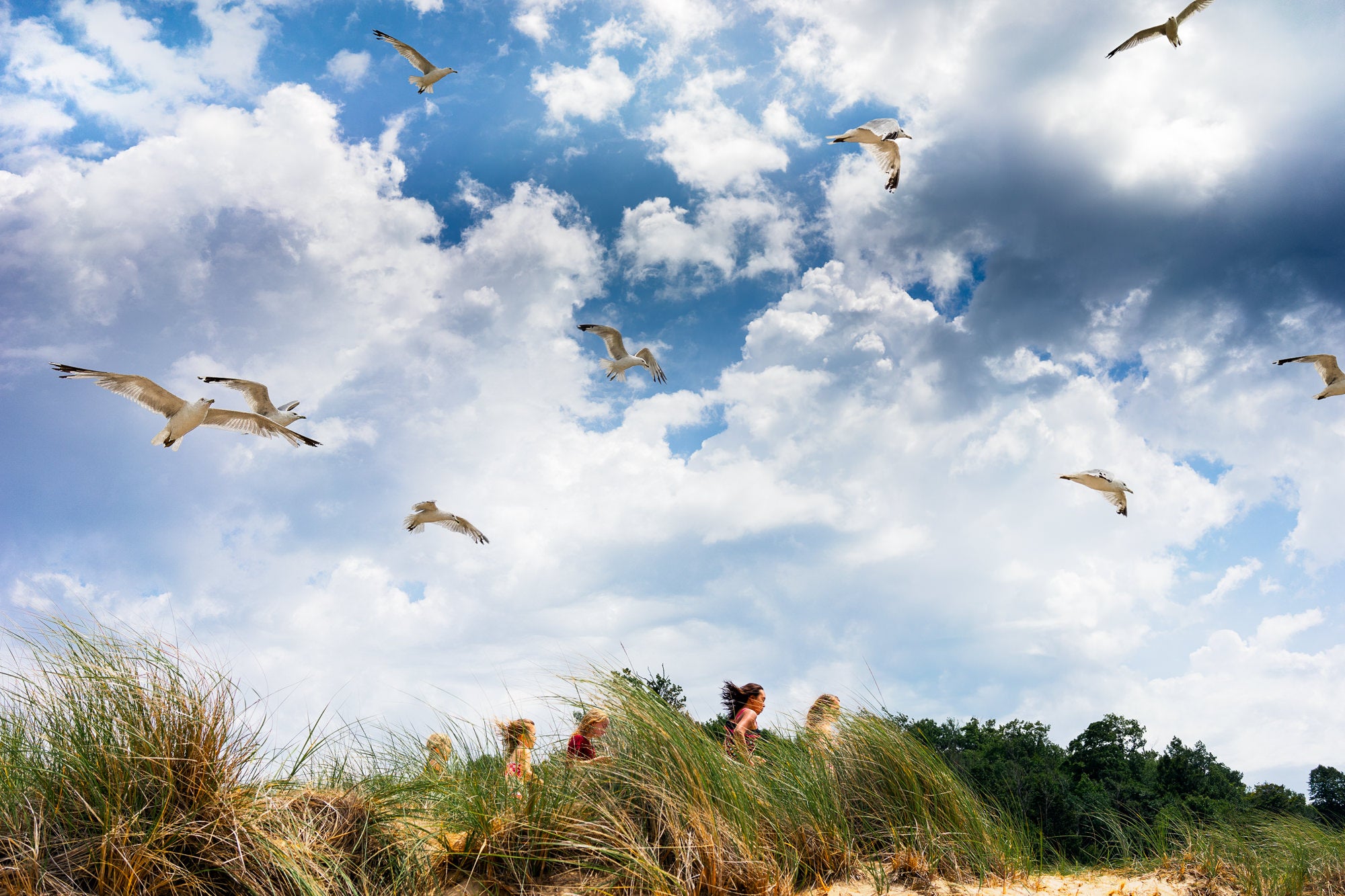 Photo by Mickie DeVries. Sony Alpha 7 II. Sony 35mm f/2.8. 1/1250-sec., f/6.3, ISO 200
Sony 24mm f/1.4 G Master: Sometimes 35mm isn't quite wide enough for me, especially if I'm shooting inside my house, so I'll reach for the 24mm for that wider angle. I also like that this is a super fast lens that makes shooting in low light possible. This lens is also super sharp and creates the most beautiful sunbursts when I stop down the aperture. And when photographing children, the sunburst can make an image feel like a fairytale! As you can see in the two examples I included of the 24mm, the lens truly gives off that dreamy quality I'm looking for. As I said, I'm looking to capture the wonders of childhood and this lens really helps me achieve that goal.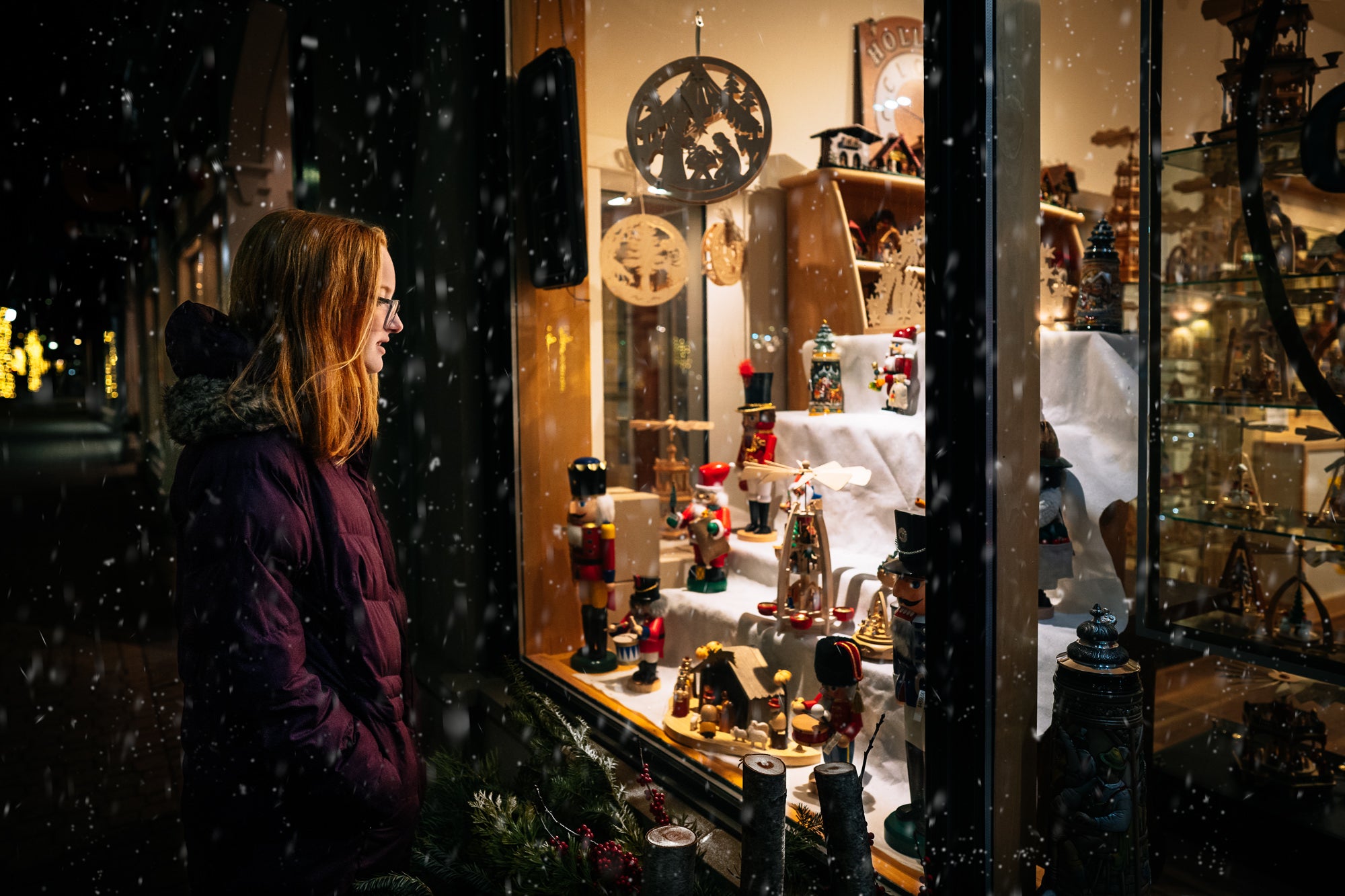 Photo by Mickie DeVries. Sony Alpha 7 III. Sony 24mm f/1.4 G Master. 1/250-sec., f/2.8, ISO 3200
Sony 70-200mm f/2.8 G Master: This lens is so dreamy for portraits which I subject my kids to a few times a year. When I use it for portraits I like to shoot it at 200mm so I get the maximum amount of compression in the background. It's also handy that I can zoom out to 70mm if I want to capture a wider shot while shooting portraits. I also use it to capture my daughter's volleyball and basketball games. I love that it locks focus quickly for shooting sports and allows me to zoom in on the action.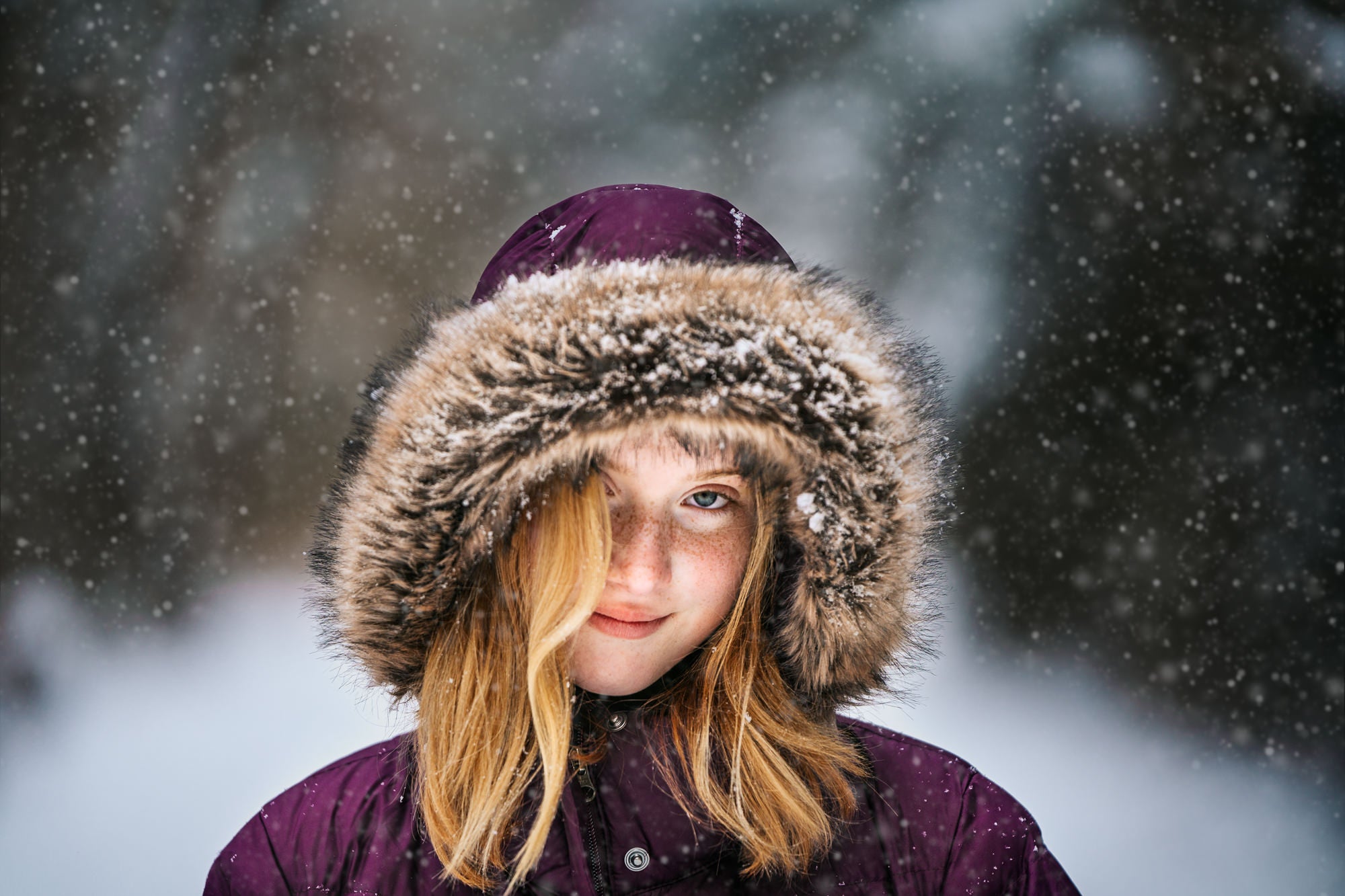 Photo by Mickie DeVries. Sony Alpha 7 III. Sony 70-200mm f/2.8 G Master. 1/2000-sec., f/2.8, ISO 250
Accessories
Foto Camera Strap: I love that this camera strap was easy to attach and is easy to adjust, as well as super secure and sturdy. I also love that it's personalized with my name.
Sony NPFZ100 Z-series Battery: I always carry an extra battery on me, but I rarely need it since the battery life is so good.
Memory Card: I always like to have an extra card on me and this one has worked perfectly for me for years.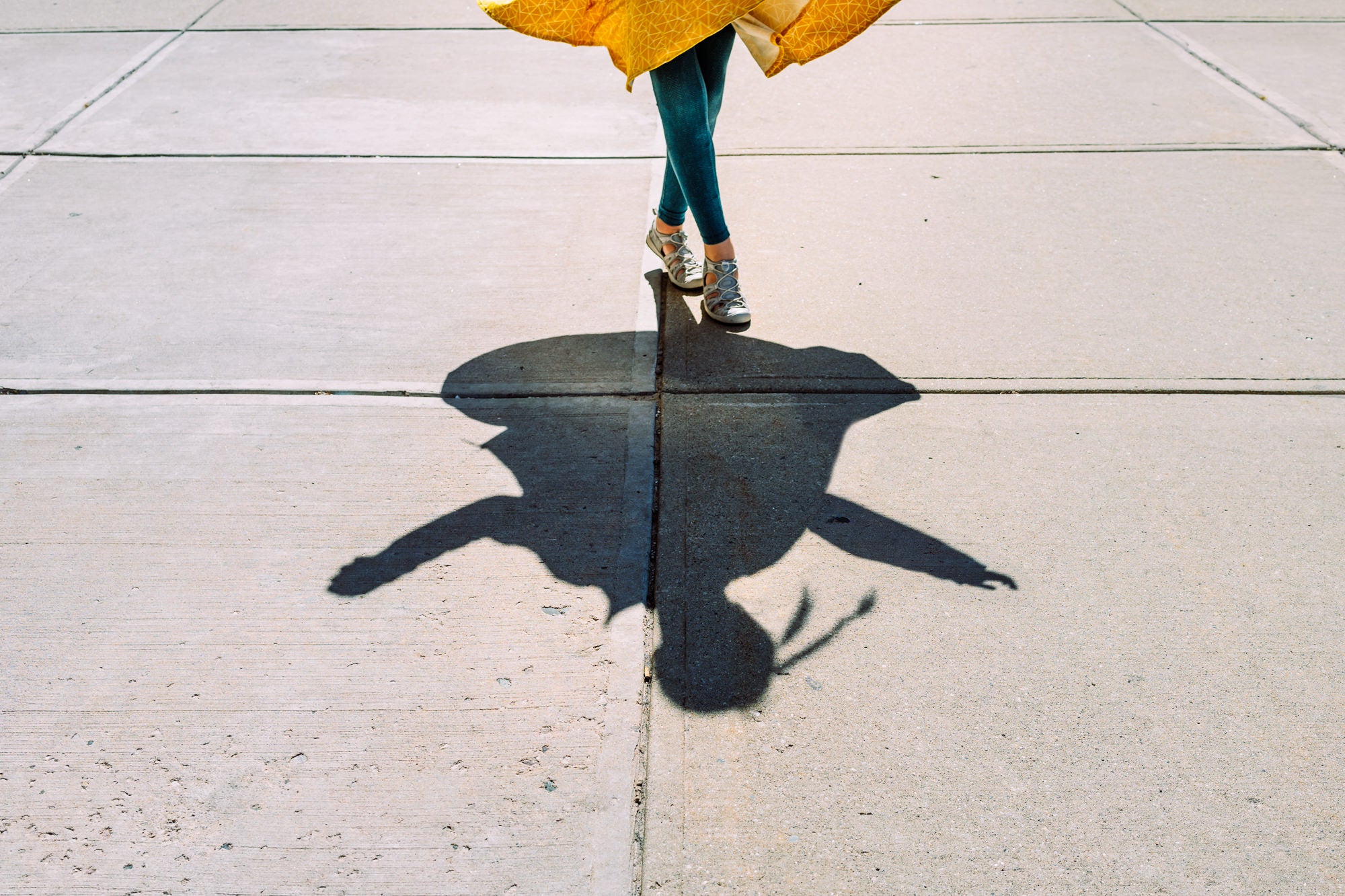 Photo by Mickie DeVries. Sony Alpha 7 II. Sony 35mm f/2.8. 1/640-sec., f/5, ISO 200
Peak Design Capture Clip: I adore this clip when I want to carry my camera on long days. It attaches to the backpack straps and allows me to slip my camera into it with the provided plate that screws into the bottom of my camera. It allows me to keep my camera out of my bag without having to have the weight of it around my neck.
Member's Mark The Better Nut Bar, Dark Chocolate and Sea Salt: My daughter is known to get hangry and so I always have an extra snack in my bag. This is one of her favorites for a quick snack that at least has a bit of protein.
See more of Mickie DeVries' work on Instagram @mickiedev.