Phil Nguyen (@philngyn) is a commercial photographer and videographer specializing in travel, lifestyle, and brand narrative and is a proud member of the Sony Alpha Imaging Collective. Born in Houston, Texas and based in Los Angeles, California, Phil adopted photography to visually interpret his changing environments and the people around him with an emphasis on storytelling and emotion while retaining a unique aesthetic. As a creator who under normal circumstances is always on the go and tackling different environments and scenarios, Phil opted for gear that is lightweight and compact, without sacrificing quality or features. Learn more about the Sony Alpha cameras and lenses that have a place in his bag.
A pair of Alpha mirrorless bodies and a combination of versatile zooms & fast primes...photographer/videographer Phil Nguyen of the Alpha Imaging Collective walks us through his bag for travel, lifestyle & more.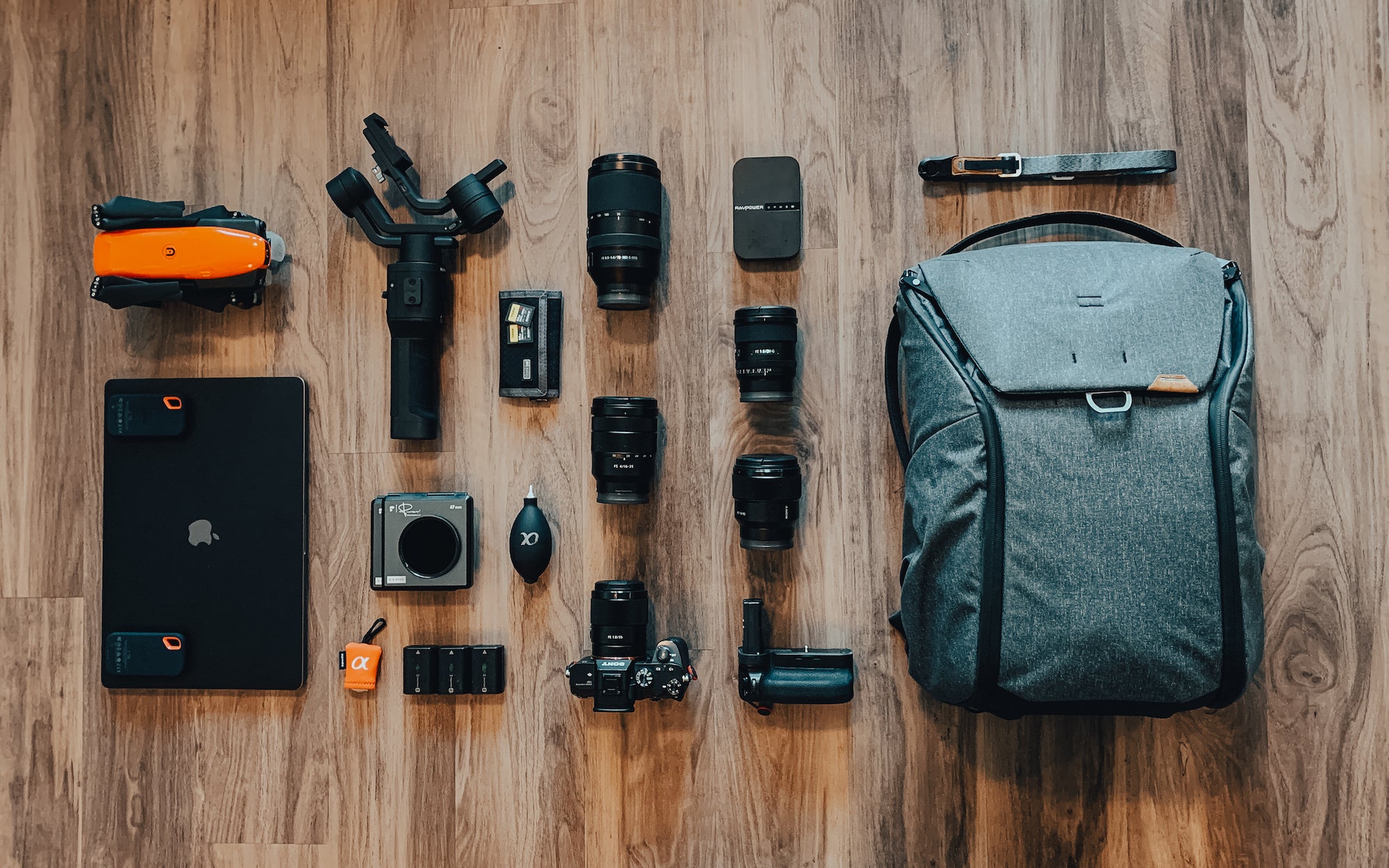 Cameras
Sony α7 III: This is my go-to camera for both photo and video purposes and favorite camera body of all time. This camera is an absolute game changer that has allowed me to capture breathtakingly sharp images with incredible dynamic range and also gives me the ability to instantly switch to video and film 4K footage in crisp detail. Because it's an all-in-one powerhouse, this camera has enabled me to travel lightly no matter the setting or the type of shoot I am on.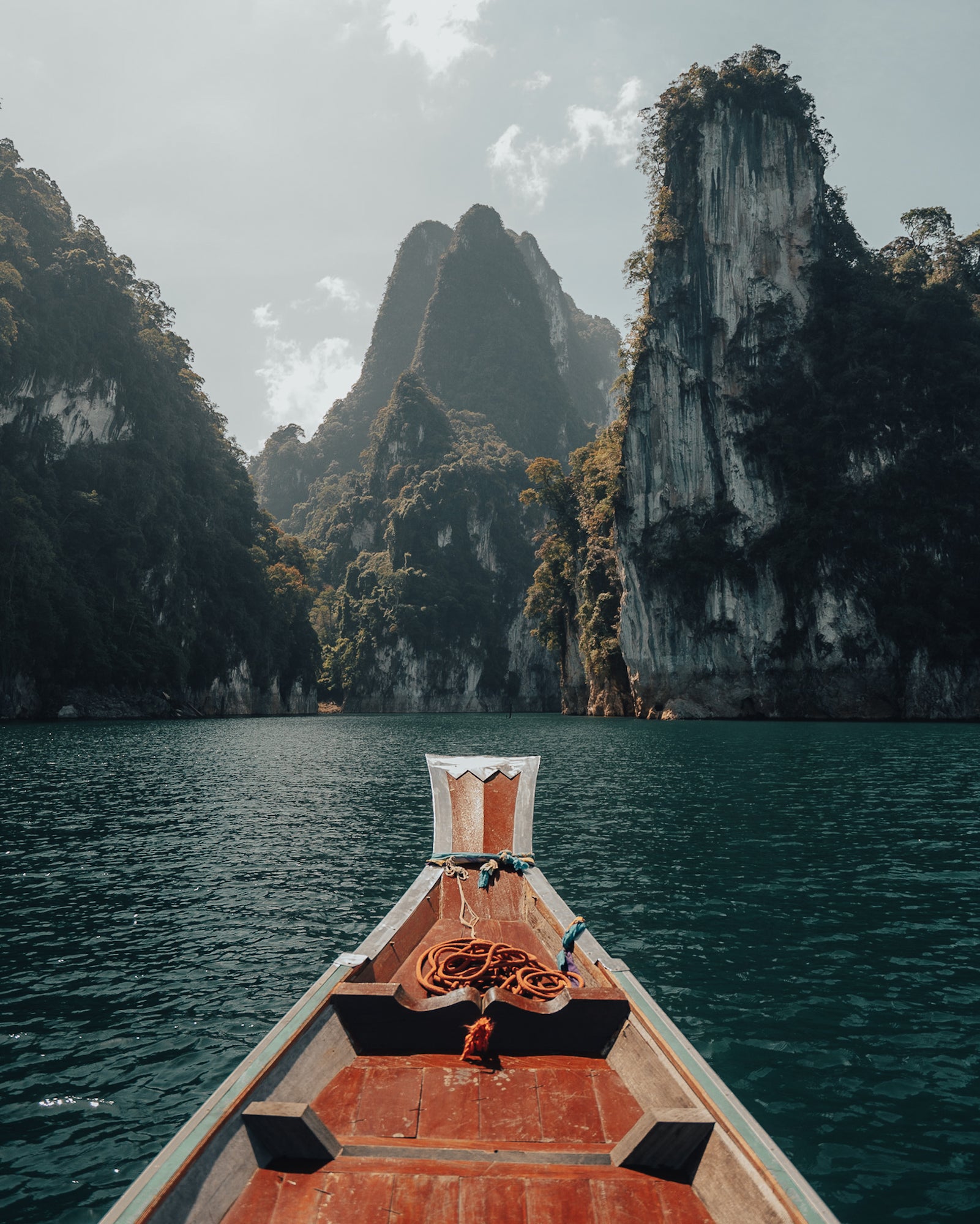 Sony α7 III. Sony 16-35mm f/4. 1/160-sec., f/4, ISO 50
Sony α6000: My first Sony camera ever and still sits in my gear closet for backup purposes. Despite being a six-year-old camera, its 24 megapixels and 11 fps shooting can still contend with the best of them today.
Lenses
Sony 16-35mm f/4: My first ever FE lens and still one of my most used lenses. I opted for the lighter weight and more compact size of the slower f/4 lens over the f/2.8 G-Master. This allows it to balance very well on a gimbal as well as being super convenient to take everywhere. At 16mm, it's the widest I'll ever need and toss in the versatility of the 35mm, it'll be the one lens I can use for so many different scenarios.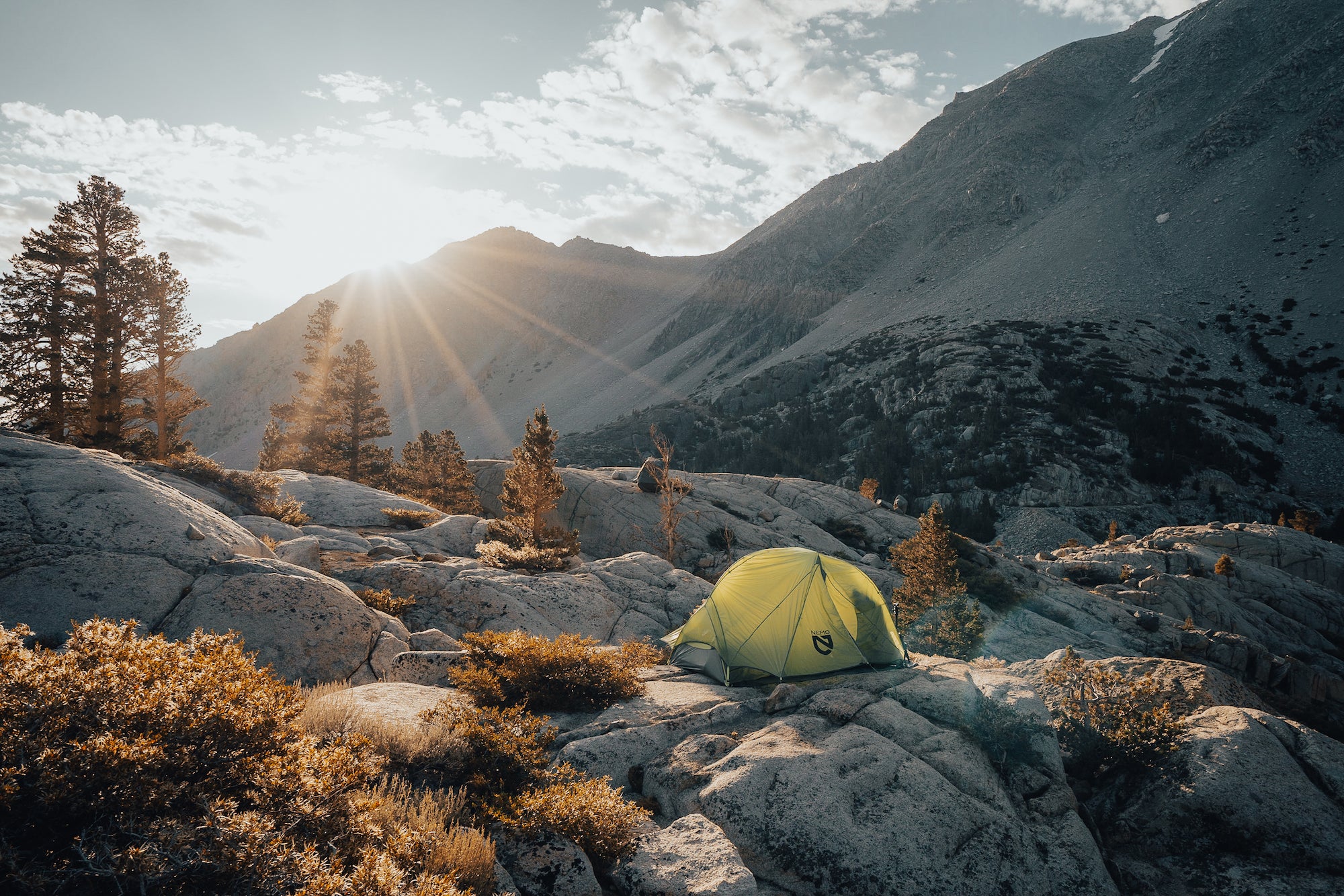 Sony α7 III. Sony 16-35mm f/4. 1/320-sec., f/8, ISO 200
Sony 70-300mm f/4.5-5.6 G: This is the lens I use when I need that extra reach or different perspective. With it's long range from 70mm to 300mm, it covers the extent of everything I would need either out on a hike or shooting an event. Again, incredibly lightweight for the range and reach that you are getting.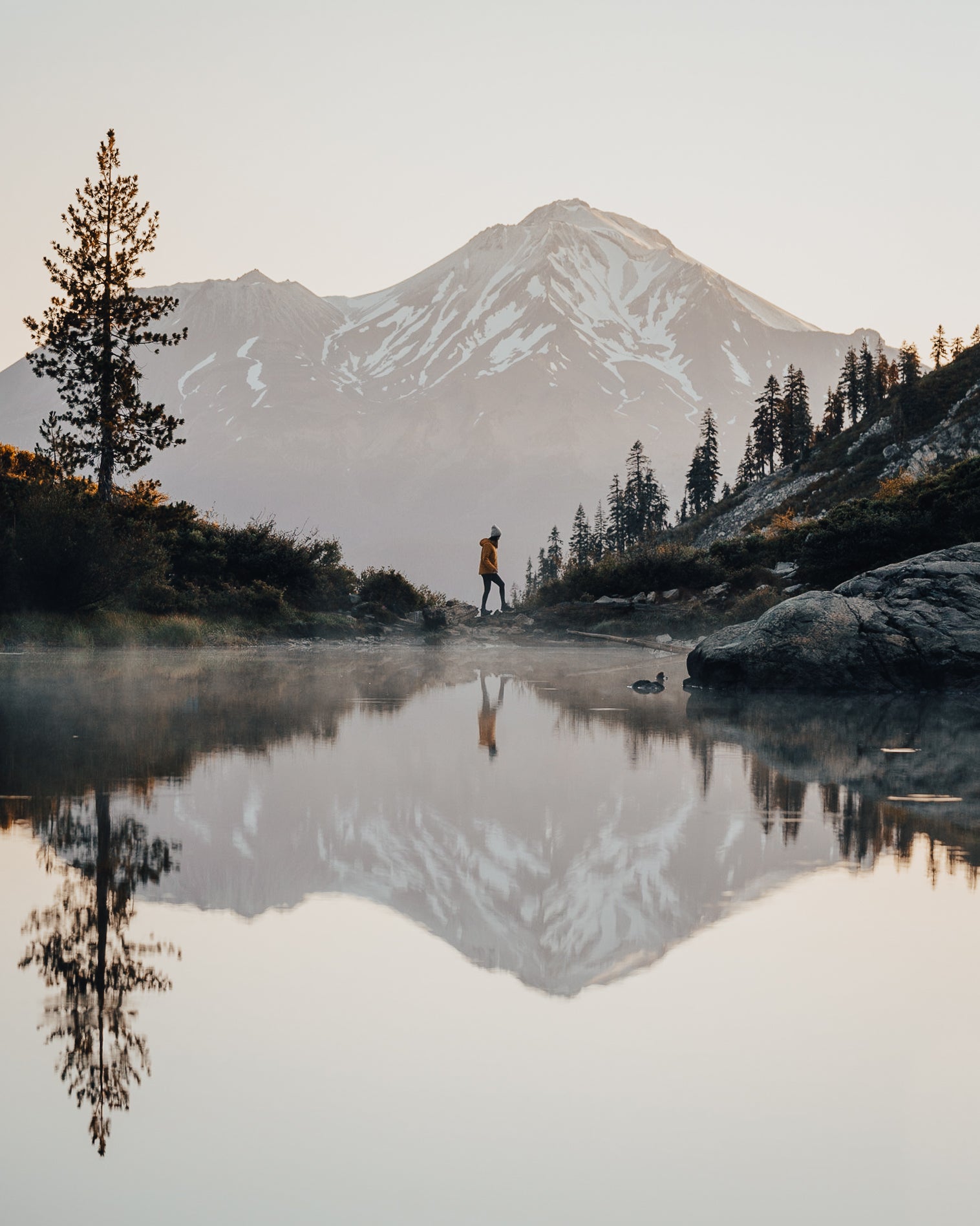 Sony α7 III. Sony 70-300mm f/4.5-5.6 G. 1/125-sec., f/5, ISO 250
Sony 35mm f/1.8: One of my most used focal lengths when it comes to shooting lifestyle and environmental portraits. It's incredibly lightweight and packable so it is constantly either on my camera or in my bag wherever I go.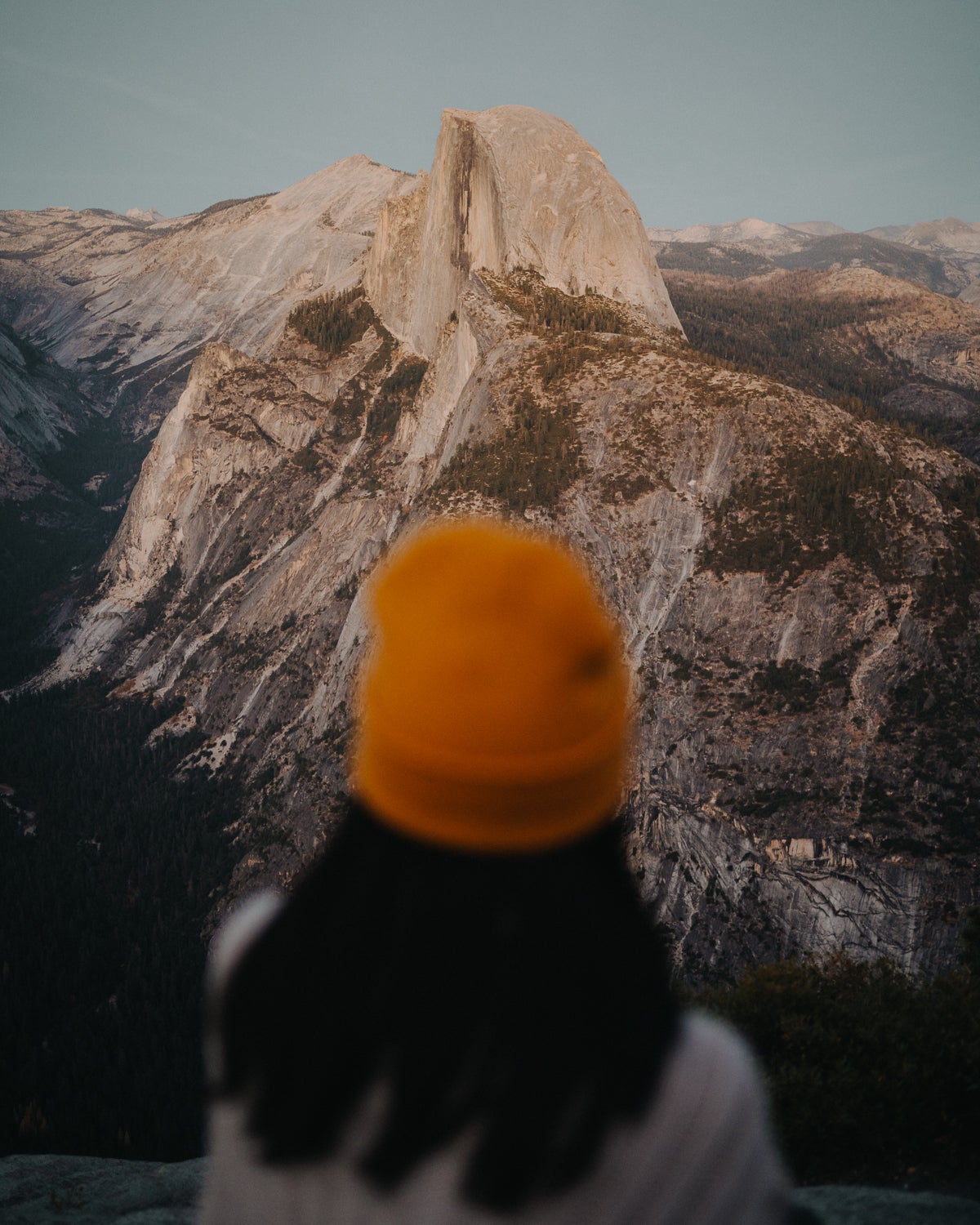 Sony α7 III. Sony 35mm f/1.8. 1/125-sec., f/1.8, ISO 800
These two lenses are new additions to my kit, and since travel isn't in the picture right now I haven't had a chance to capture much with them yet. I bought them mostly for video purposes and look forward to getting out there with them in the future!
Sony 20mm f/1.8 G: The newest addition to my bag and I'm quickly falling in love with it. For a G lens, it has many of the exterior features of a G-master, including a de-clickable aperture ring, MF/AF switch, and customizable focus button. So far, I've used it for both wide photo purposes as well as a video lens when I'm on a gimbal and the results have been nothing short of amazing. Looking forward to using this more and more in the future, especially for astro and other low light situations.
Sony 85mm f/1.8: One of the sharpest lenses I've ever owned. At 85mm and low aperture of f/1.8, it creates the perfect combination of compression and depth of field. I'll mostly use it for portraits to get that creamy bokeh, but it is also great for street and documentary photography where I want to keep my space and distance while always being able to keep my shutter speed quick to capture fast action.
Accessories
Peak Design Everyday Backpack V2: Quite literally my "everyday" backpack. With the 30L version, I am able to hold everything mentioned in this article and do so comfortably with easy access to any item without having to dig through the entire bag.
PolarPro Filters: My go-to filters. I'll always have an ND8, Polarizer, 2-5 stop VND, 6-9 stop VND, as well as a set of drone filters in my bag. I use them for both photo and video purposes and are essential to my creation process.
Peak Design Leash: One of the best camera straps I've used with its unique quick release system. Super compact and durable. On top of using it as a regular camera strap, I also use this to stabilize footage when going handheld.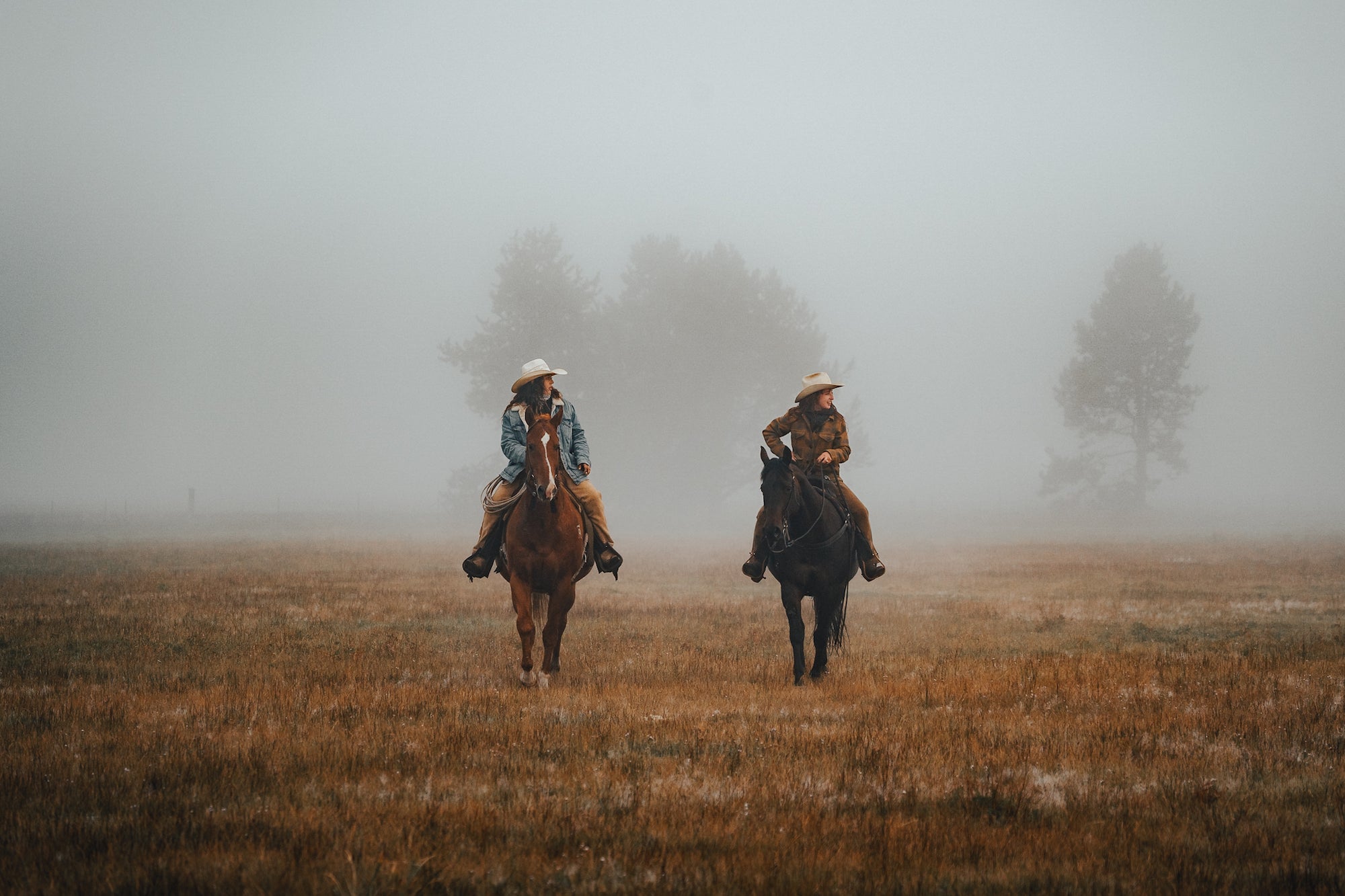 Sony α7 III. Sony 70-300mm f/4.5-5.6 G. 1/640-sec., f/5, ISO 800
Macbook Pro 16 Inch (2019): I tend to work on the road so having a laptop that's both powerful and portable is a must.
DJI Ronin-SC: The perfect gimbal for my camera setup. It holds the weight of my camera and lenses without issue and stabilizes my footage perfectly. Not to mention that it can also be taken apart and is easily packable.
Sony Tough Memory Cards: These are basically indestructible. In addition to being fast, it is also dust, dirt, and water-proof. No matter the environment and situation, being able to trust that my cards will handle and hold up to any rough and tumble thrown at them gives me peace of mind.
Think Tank Photo SD Card Case: Protects all of my cards and keeps them in one convenient holder while being light and flat enough to put anywhere in my bag.
Battery Grip: I use this for shoots where I'm holding my camera for long periods of time and need the extra ergonomic boost or to extend the runtime on my camera without swapping batteries in chaotic or fast paced environments.
Extra Batteries: Since transitioning to Sony's NP-FZ100 batteries, the runtime on my cameras have been amazing. But it never hurts to have backup so I keep three extra in my bag at all times.
Anker Battery Pack: You never know when you are going to need that extra juice. I always keep a 10,000mAh battery pack in my bag wherever I go to charge my phone, iPad, camera, etc.
Sandisk 2TB Extreme SSD: Blazingly fast read and write speeds with a small footprint. I have two of these and work off of them on the road to post process any photo or video footage.
RAVPower FileHub Travel Router: Not a common accessory but it has saved me a couple of times on the road. This little device allows me to transfer my files from my SD card to my hard drives without the need for a laptop or desktop. Using just my phone, I am able to free up space on my cards when I'm in a pinch.
Autel Robotics EVO Drone: A new contender to the consumer drone space but they are doing great things. The EVO drone is super easy to travel with while delivering some incredibly sharp photos as well as 4K footage at 60 fps.
Lens Cleaning Cloth And Air Blower: It's important to keep your lenses and sensors clear of dust and lens spots. This makes post processing much easier and less time consuming.