I'm a loner. Even though I love being with family, friends, and just around a living and breathing community, I always have a strong sense of self. To me, there's always a story when you see one lone person that's walking down an empty street. That's why I came to always have a have camera with me. As soon as these moments happen, I feel like I'm completely submerged with empathy and those are the moments I want to capture.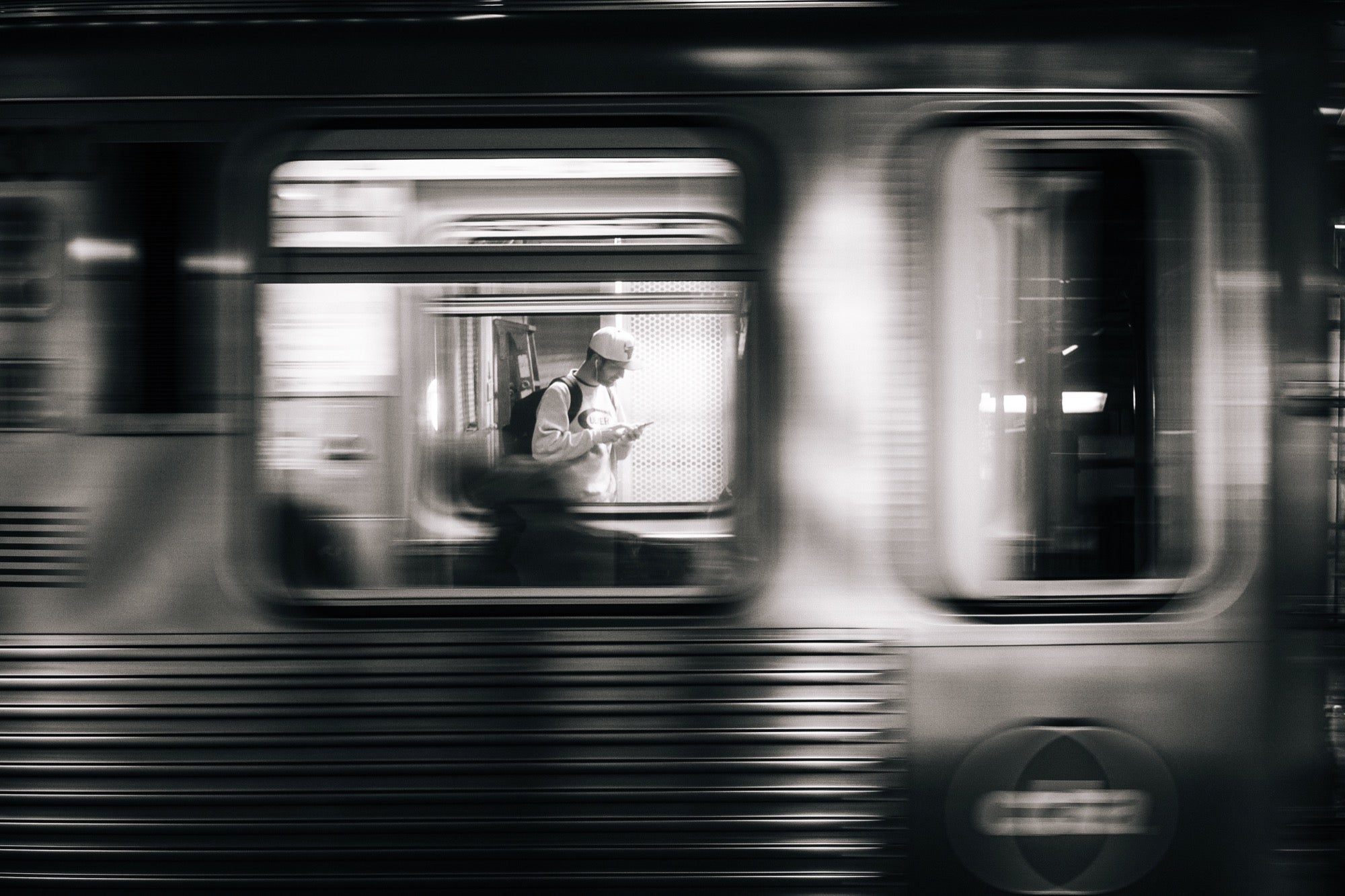 Sony α7R II, Sony 55mm f/1.8 lens. 1/15-sec, f/5.0, ISO 800
My mom is from Brooklyn, my Dad is from Brooklyn, and both of their parents raised them in Brooklyn. That leaves little me, Steven Irby, also born in Brooklyn. Coming from a big family in a close neighborhood, naturally tons of photos were always being taken. I've always grown up being completely obsessed with looking at (almost studying) family photos. As time passes, these family photos always become more sentimental to you. The older I became, the more I always felt that something was lacking in my life after looking at those photos and it was something that I wanted to replicate.

However, when I was going to high school there was never the opportunity to take photos or even really think about taking photos. I was too busy playing basketball and playing Zelda. The same goes for college - my focus was elsewhere. I think I was so concerned with making money that I wasn't really focused on what was making me happy. I've literally worked every single job, from McDonald's, GameStop, FOXNews, Bloomberg, MTV, a custodian, REI, and I've also worked with my dad who is an electrical contractor. But something always was missing to me. It became more important for me to work on a craft that was an investment in myself rather than invest in someone else's dream.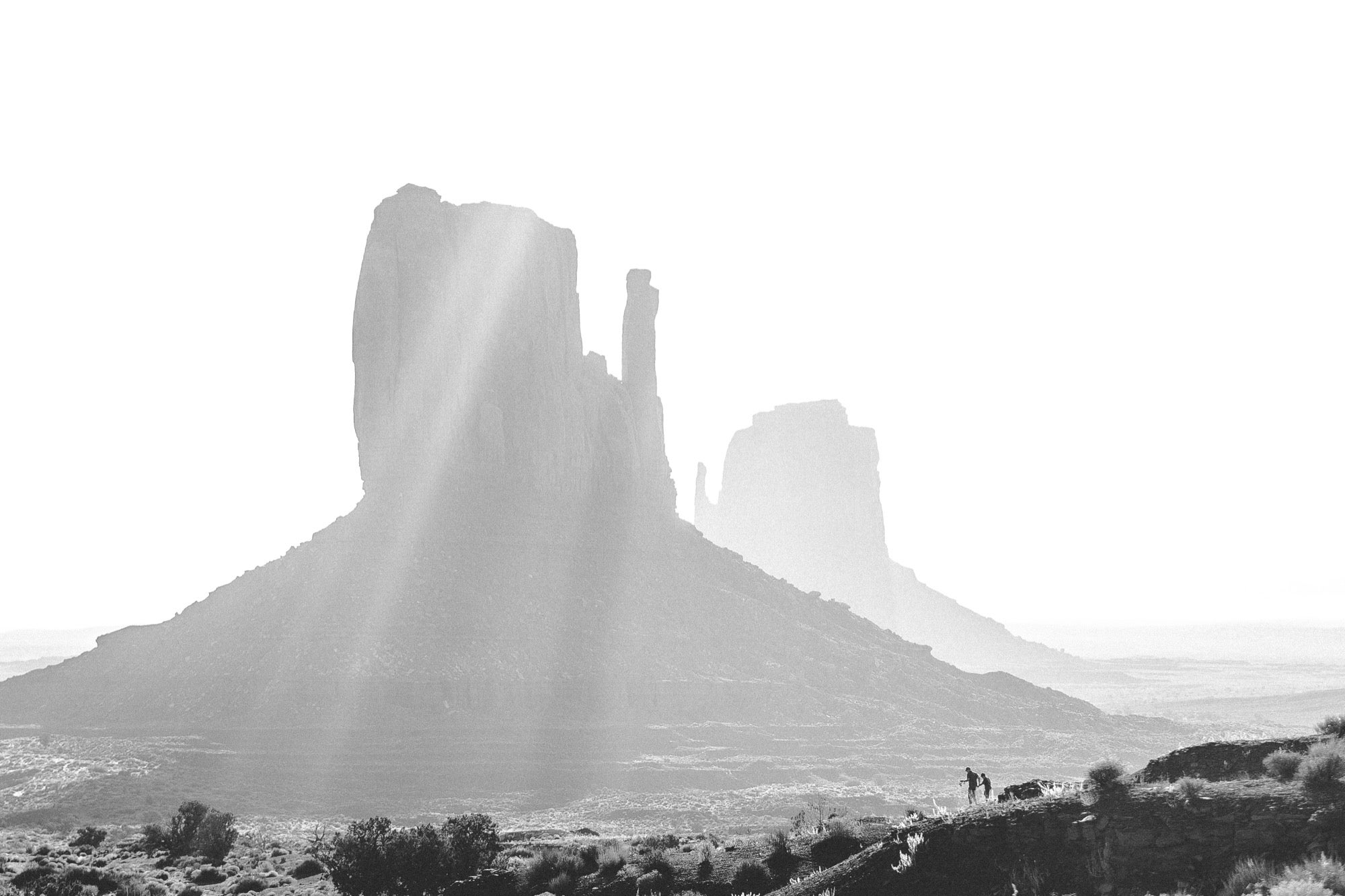 Sony α7 II, Sony 55mm f/1.8 lens (shot in APS-C crop mode). 1/1600-sec, f/2.2, ISO 125

Becoming a photographer was the hard part. Perception is everything, and I didn't want to be perceived as a poseur. There's also a lot of opposition that you can face from your own group of "friends" sometimes that you have to battle through in order to really pursue your dreams. For me, half the battle was with myself.

The rise of Instagram allowed me to access photographers' work from my neighborhood for the first time. These photographers would show me NYC in a different light and I've lived here all my life, and then seeing photos from all over the world, places I couldn't even imagine going... Making it to London on a retail budget is hard to fathom. It made me want to learn everything I could about photography, from film to digital. Most importantly, it made me want to see the world. I started to ask a couple of friends about certain camera features and then the games of trials and tribulations began. There were many sunrise meet-ups, snow storm shenanigans, and street photography sessions during these past 4 years. Each one of those days of shooting with those guys has been the most beneficial part for me growing as a photographer. Trusting other people is an essential part of growth as a person and most definitely for a photographer.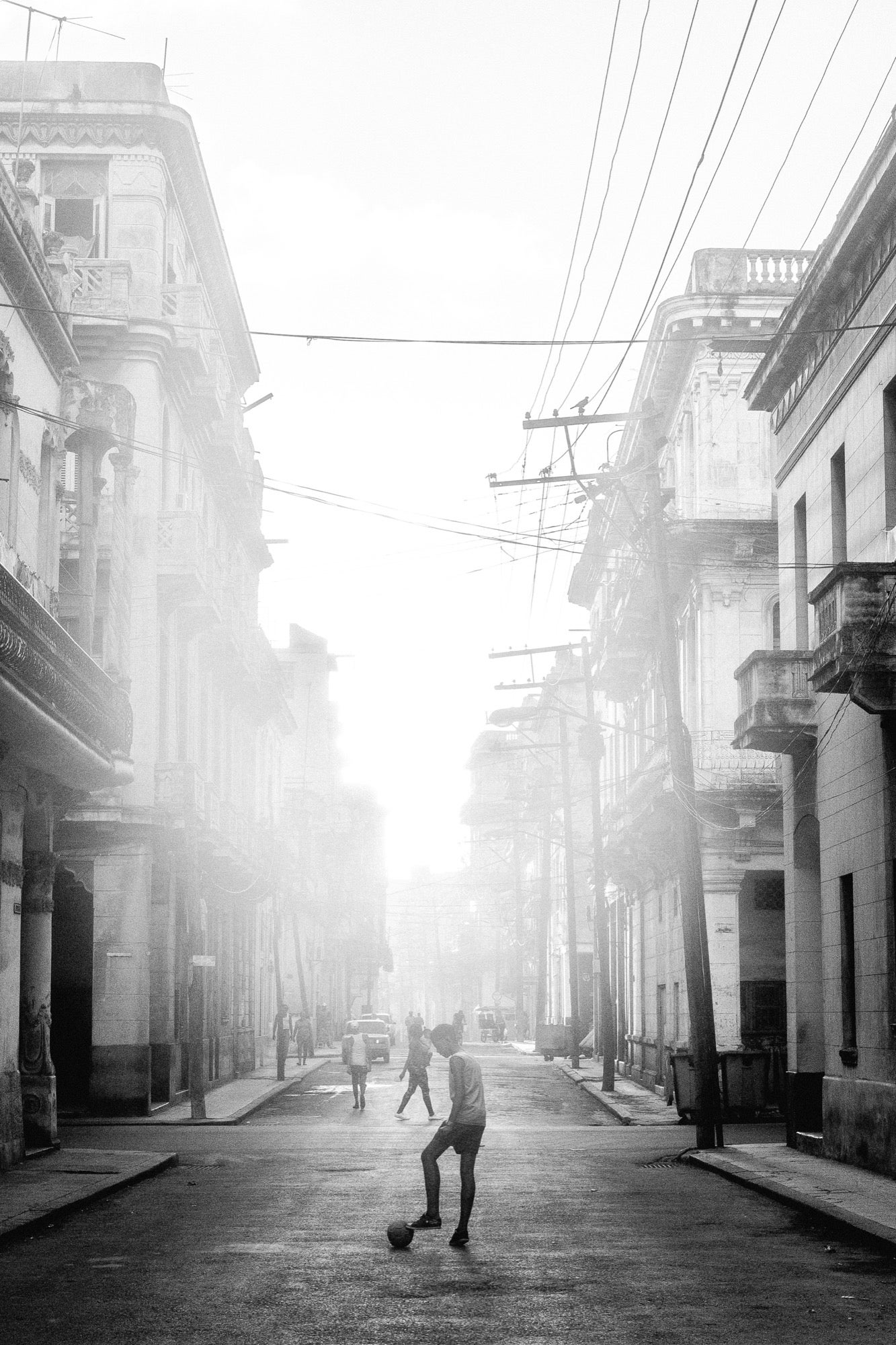 Sony α7 II, Sony 55mm f/1.8 lens. 1/500-sec, f/10, ISO 2000
When you look at my photos, you see a lot of low-light and night shots. I favor night photography and low light because I absolutely cannot stand clear blue sky days. It's great for walking around and enjoying life, but it's basically kryptonite to me. Finding and harnessing pockets of light in interesting settings will forever catch my eye and I shoot with a Sony α7 II and the Sony 55mm f/1.8 or a 25mm f/2 which work beautifully in low light. There's a sense of comfort for me in dark places. Maybe I'm batman, who knows.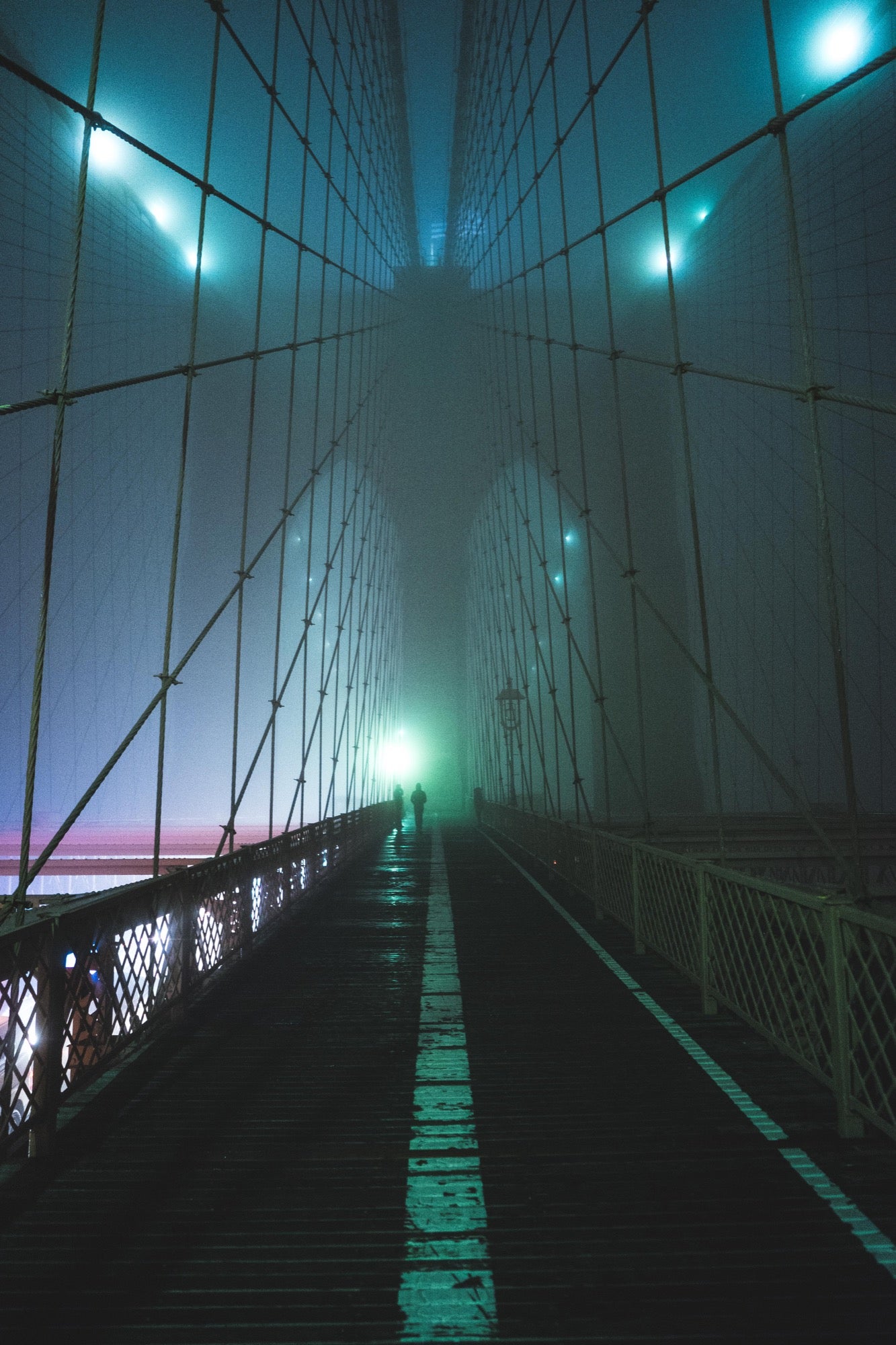 Sony α7 II, 25mm f/2 lens. 1/40-sec, f/2.0, ISO 3200
One of the most important factors to me in photography is learning to trust in your vision and how you see the world. The world to me is fluid, colorful, loving and mysterious. I've wanted to catch that same feeling of looking at a family photo every time that I take a photograph. After it's all said and done, hopefully you feel the same way, too.
Follow Steven Irby on Instagram @stevesweatpants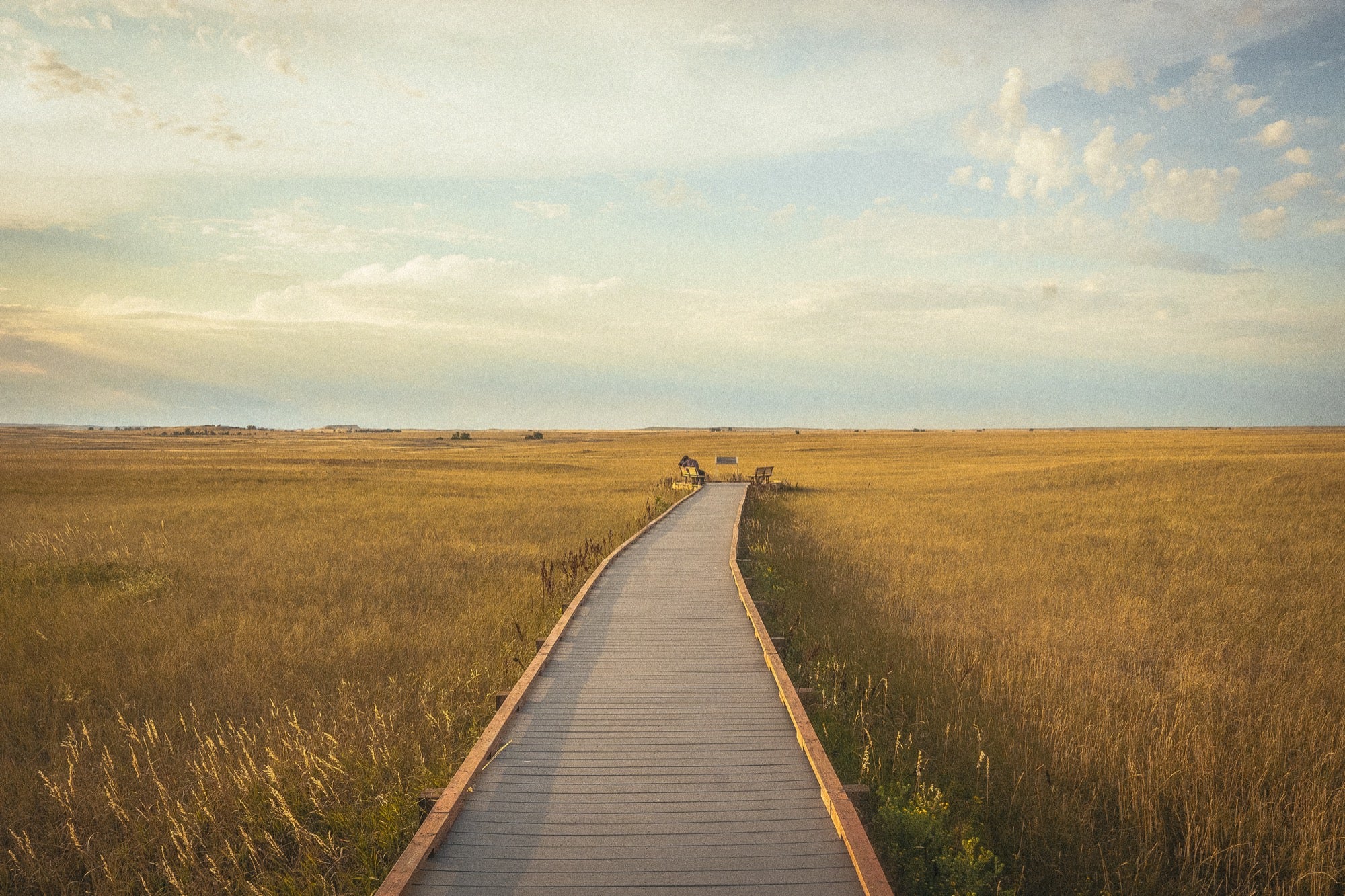 Sony α7 II, 25mm f/2 lens. 1/2500-sec, f/9, ISO 4000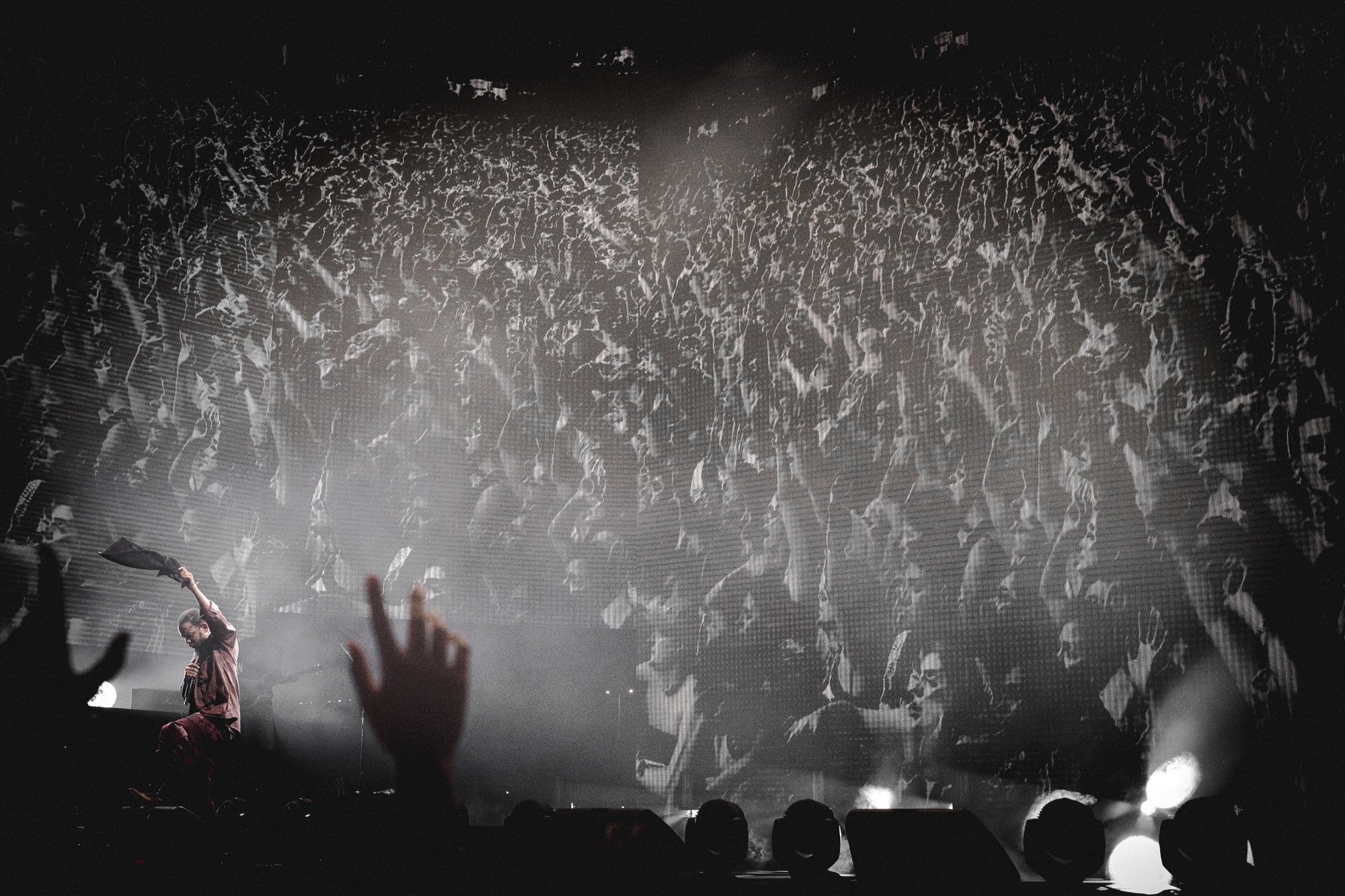 Sony α7 II, Sony 55mm f/1.8 lens. 1/1250-sec, f/4.5, ISO 5000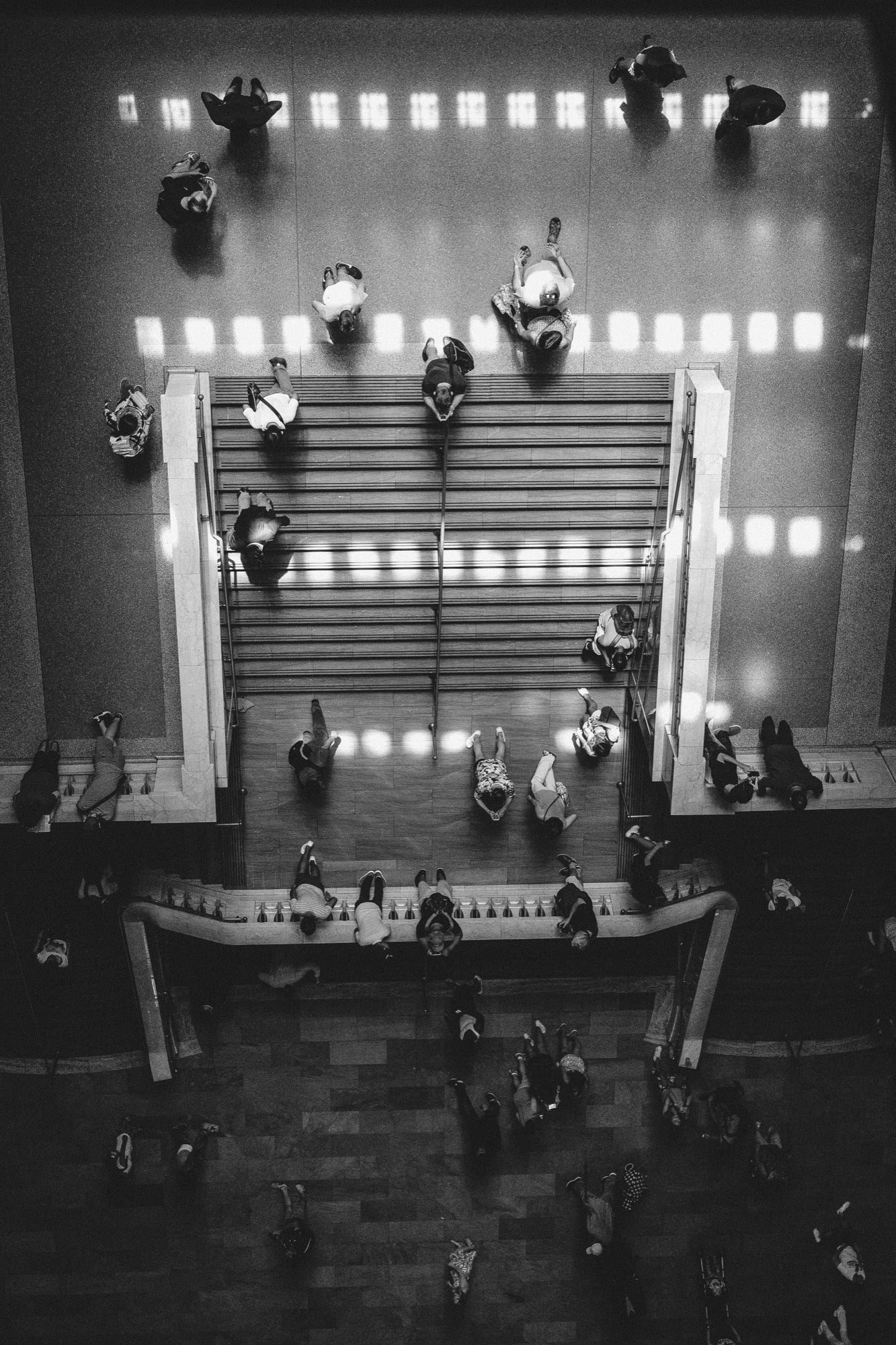 Sony α7 II, Sony 55mm f/1.8 lens. 1/125-sec, f/8, ISO 2000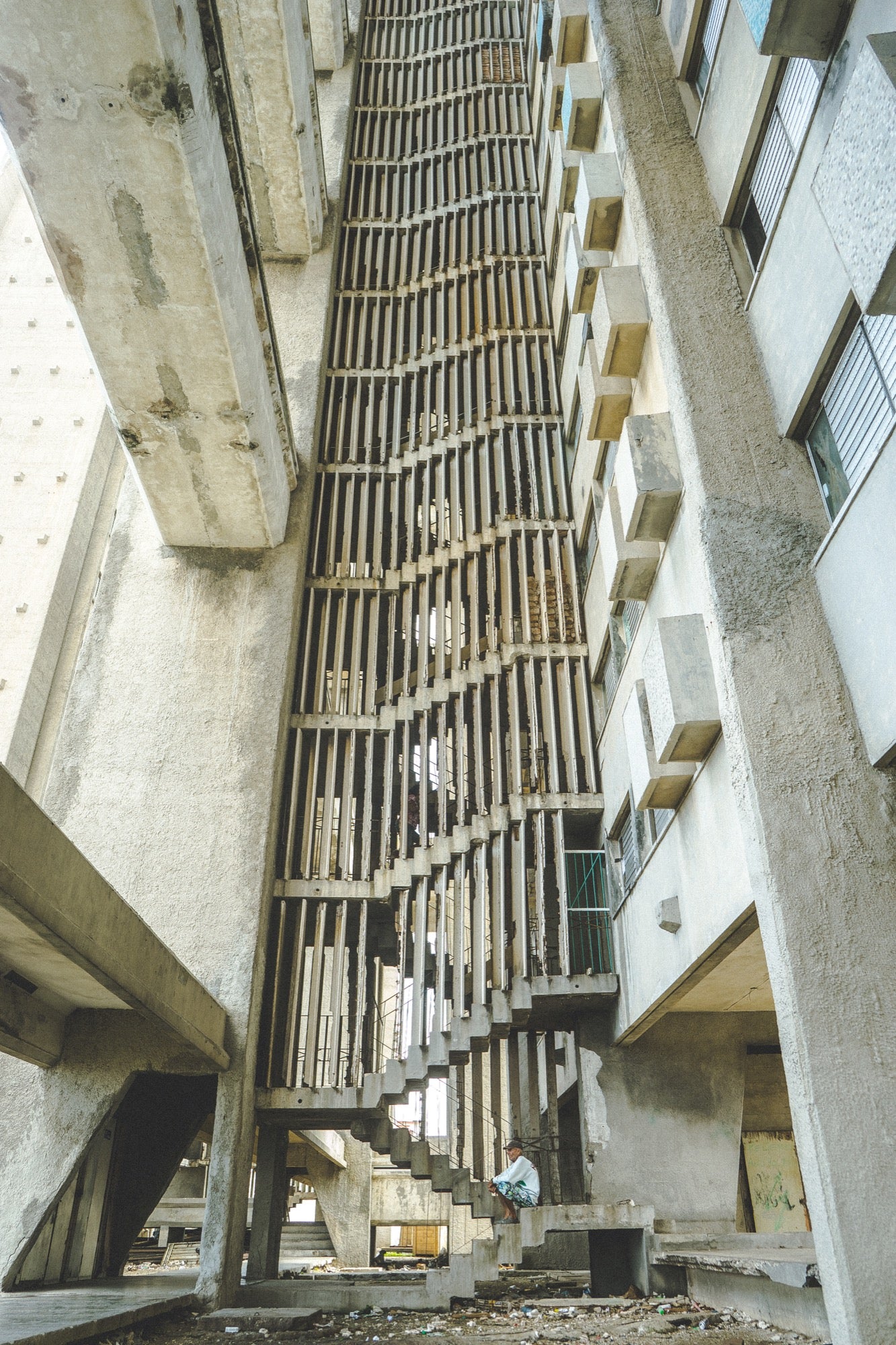 Sony α7 II, 25mm f/2 lens. 1/250-sec, f/3.5, ISO 400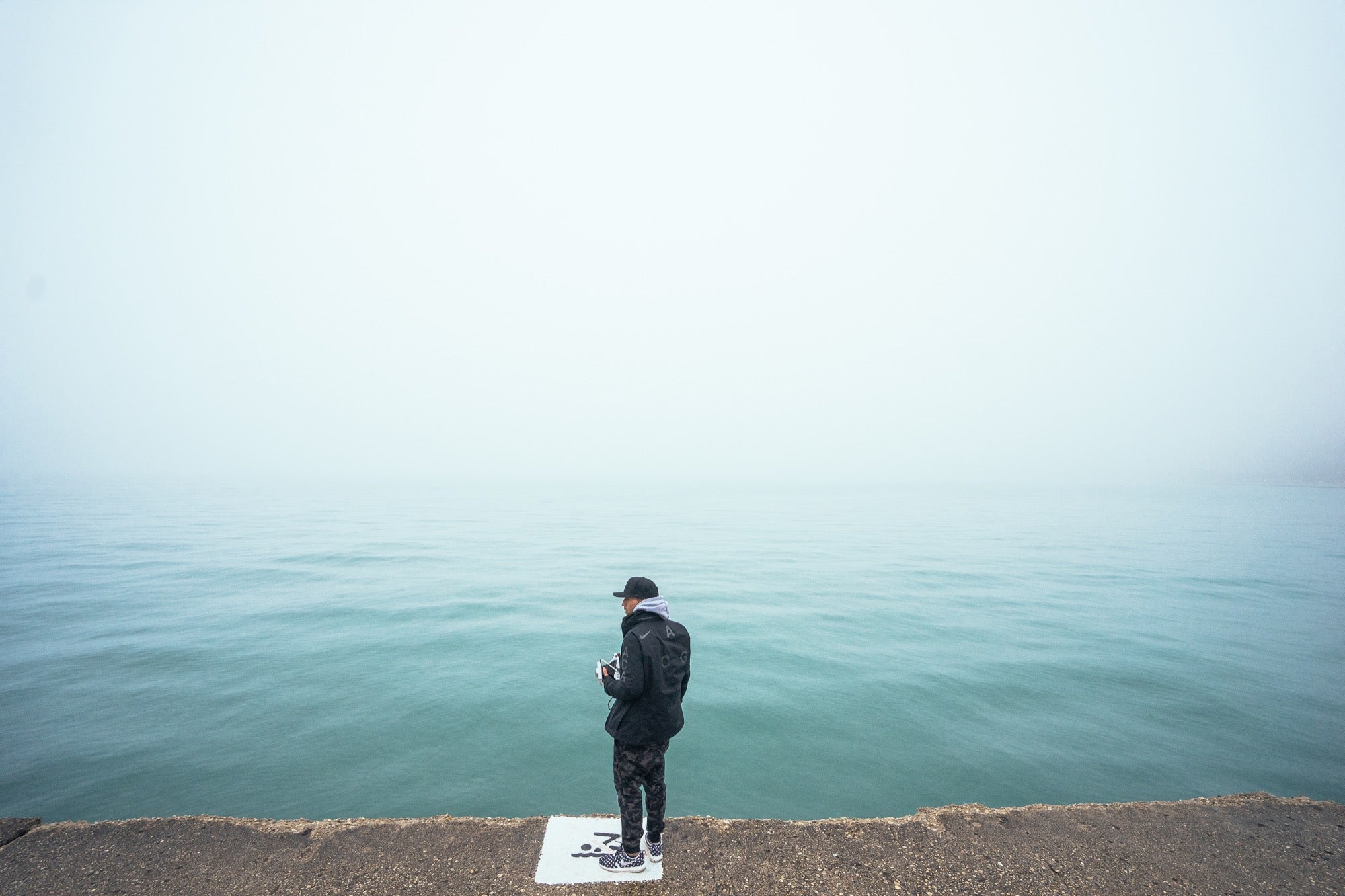 Sony α7 II, Sony 16-35mm f/4 lens at 16mm. 1/800-sec, f/4.0, ISO 800
Follow Steven Irby on Instagram @stevesweatpants
Follow the Alpha Imaging Collective on Instagram #AlphaCollective