For the entire month of October, show us your best self-portrait for a chance to win a Sony ZV-1 and have your image featured on alphauniverse.com and @sonyalphafemale. Think beyond the selfie and show us what you can come up with. To enter, follow @sonyalphafemale, then upload your photo with a caption, tag @sonyalpha, and use the #SonyAlphaFemale and #SonySelfPortrait hashtags. Photos that you enter should be made during the challenge period (no tagging old posts). The winner will be notified via DM on Instagram. See Official Contest Rules For Details.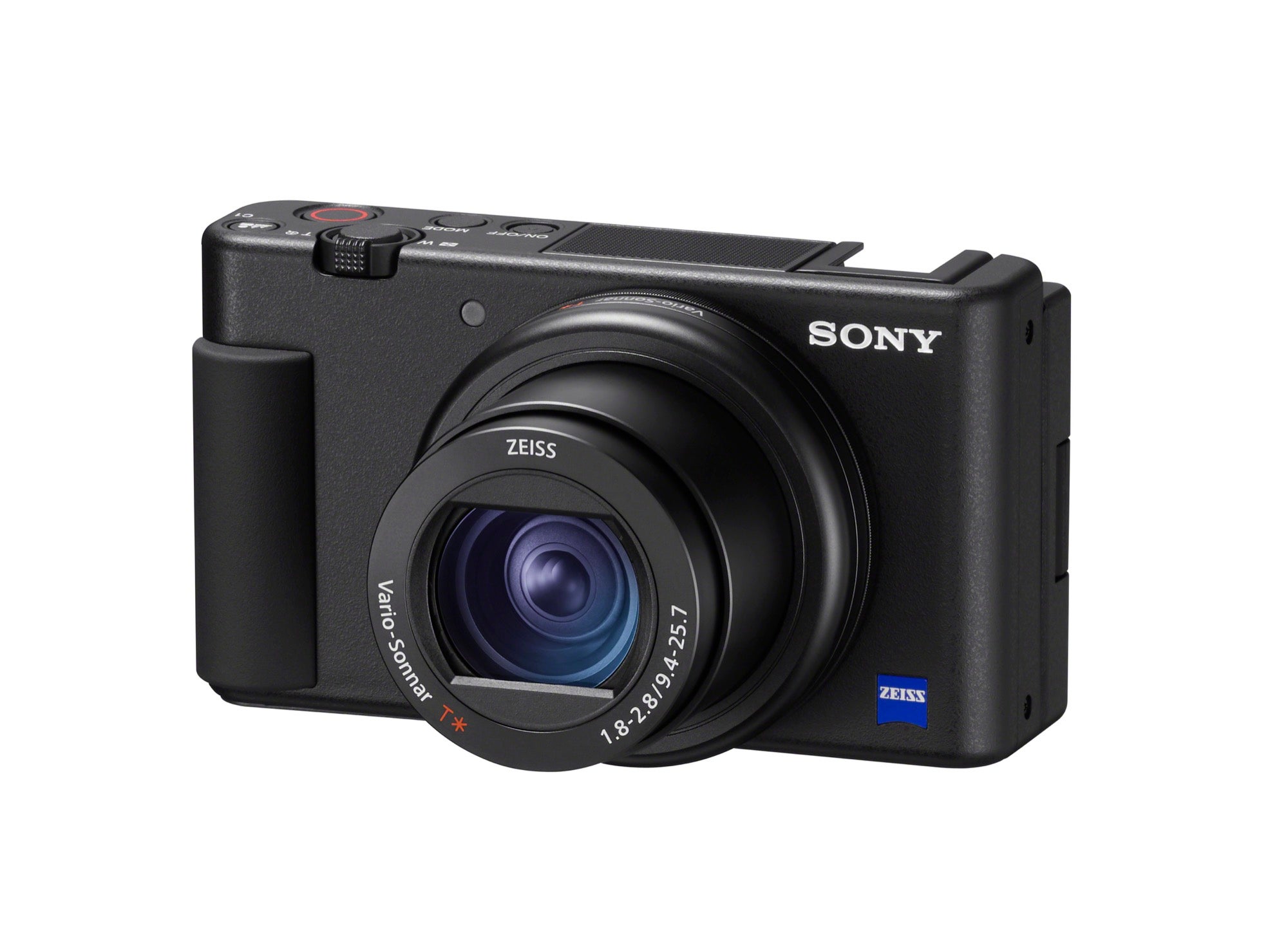 Win A Sony ZV-1 In The Alpha Female+ Self-Portrait Challenge!
Check out these articles on Alphauniverse.com to help you get started and scroll for more self-portrait inspiration.