When Sony first launched the α7R II back in August of 2015, it was a pretty significant leap forward from the first generation α7R. The α7R II's technological leaps caught much of the photo industry by surprise. With its 42MP sensor, incredible dynamic range and 5 Axis IBIS (In-Body Image Stabilization), it represented the state of the art in mirrorless cameras. Now as we head toward the end of 2017, Sony has just released the next generation of α7-series cameras in the α7R III. Where the α7R II had easily-quantifiable advancements that immediately leaped off a spec sheet and separated it from the α7R, the α7R III's are more subtle when compared to the α7R II side-by-side on a spreadsheet. So you might be asking, 'who is this camera for?' 'Is it worth upgrading from the α7R II?' 'What if you are a landscape or wedding shooter?'
After using the α7R III for a month in Myanmar prior to its availability in stores, I was able to see what the camera is capable of achieving. In addition, over my 12-year course as a professional photographer I have photographed and I continue to photograph a wide variety of subjects each year around the globe, so you can imagine I have plenty of thoughts on this subject. With that said, lets dive right in!
α7R II Owners: To Upgrade Or Not To Upgrade?
For the last 2.5 years I have been a big fan of the α7R II. It was a huge leap forward for the mirrorless camera market and the photo industry in general. While the camera's AF system works well, it generally took a back seat to other key features such as the 42MP sensor, nearly 14 stops of dynamic range and its size and portability as a full-frame mirrorless camera, especially over its larger DSLR brothers and sisters.
Since 2015, I've taken my α7R II with me on multiple projects to countries like Iceland, Norway, Cuba, Chile, Argentina, Uganda, Namibia, Tanzania, Myanmar, Thailand and Australia to name a few. I created some stellar images for many clients using the α7R II. After picking up the incredible Sony α9 when it was introduced in the spring of 2017, I have been eagerly awaiting the α7R III. The α9 revealed some of the possibilities that a next-generation α7R III might have with regards to usability and image quality and those possibilities have come to fruition in the new α7R III, making it well worth an upgrade for me.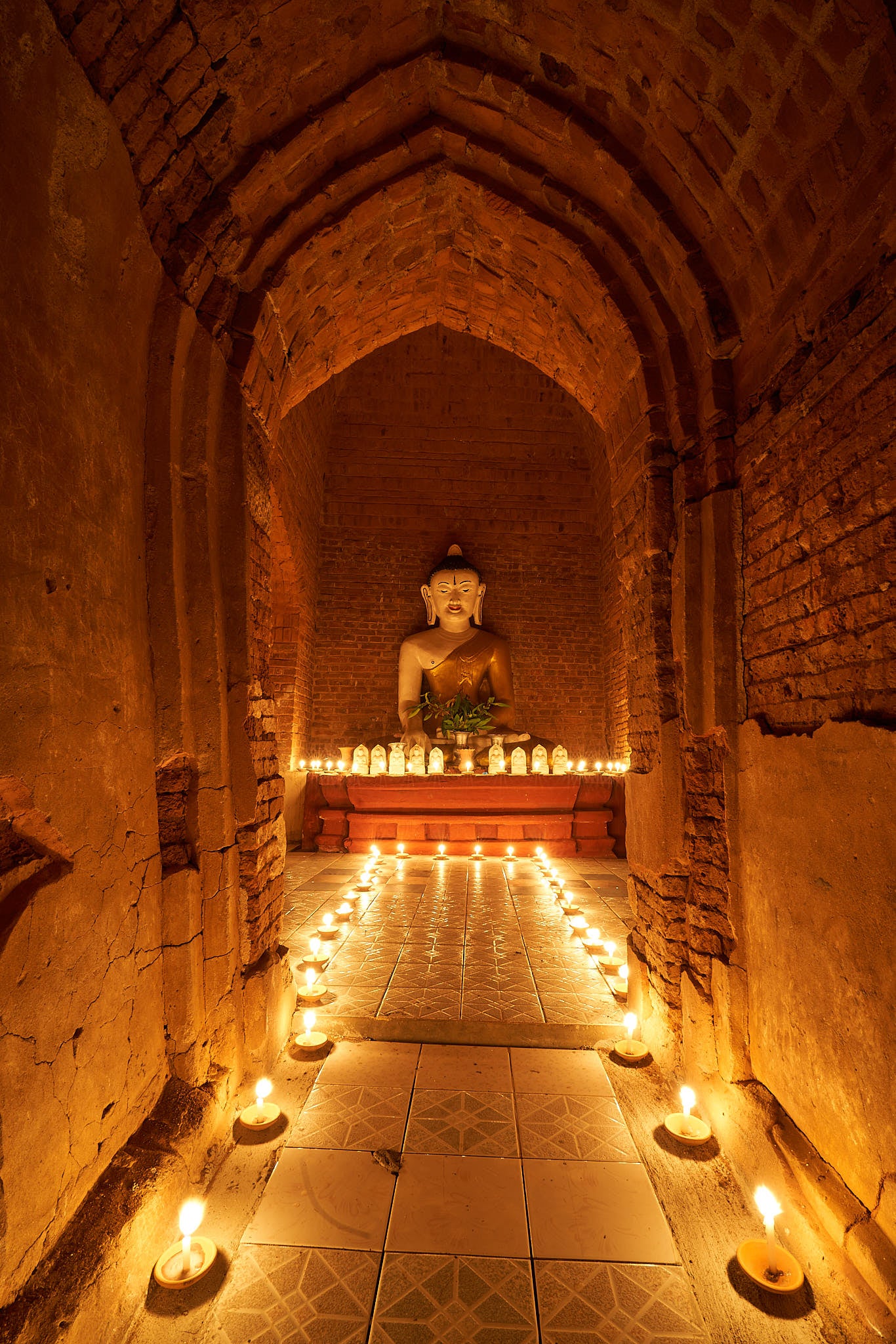 Sony α7R III. Sony 16-35mm f/2.8 G Master lens. 30-seconds, f/16, ISO 100
So what are some of my favorite new features & updates with the α7R III?
Dramatically Improved Battery Life
One of the common complaints about mirrorless cameras has been battery life, especially when compared to DSLRs. This is easily solved by having extra batteries with you, but having a higher-capacity battery is a better solution. When the α9 came out, it had a new battery, the Z battery, which immediately proved to be the one we've all been waiting for (it even received a Gear Of The Year Award from DPReview). The α7R III inherits the same Z battery which is a huge leap forward from the W-series battery found in the α7R II. While in Myanmar, I went through one full battery in my α7R III while my friend shooting an α7R II would go through four in the same span of time.
Significantly Faster AF System
After using the Sony α9, it was hard for me to go back to using the AF system found on the older α7R II. The α9 still represents one of the best AF systems ever made, with the AF system in the α7R III being a leap forward from the α7R II. It was still able to easily handle just about all of my AF tracking needs in Myanmar, including fast-moving subjects coming at me and moving laterally across my frame. I am eager to get an α7R III to Africa to photograph wildlife this year!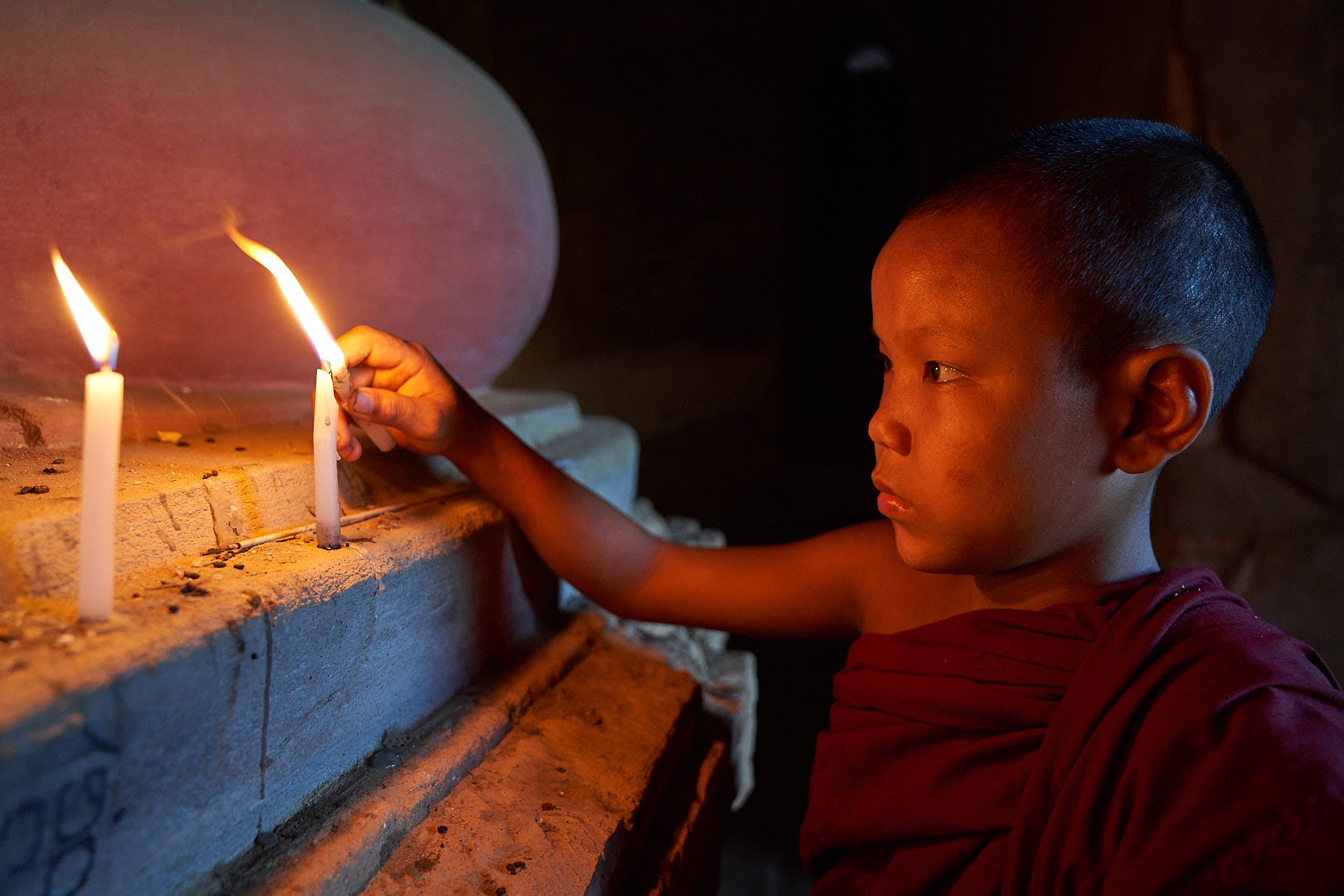 Sony α7R III. Sony 24-70mm f/2.8 G Master lens. 1/60-sec., f/3.2, ISO 1600
Much Larger Image Buffer
Any time you shoot with such large 42MP files, it can be taxing on the camera to clear those files so that you can continue to shoot. With the α7R III we now have close to 4x the image buffer capacity (22 vs 76) when it comes to shooting RAW files.
Improved Eye AF
While Sony's powerful Eye AF feature has been in cameras for several years, the α7R III includes some pretty massive enhancements to its ability to track human eyes as they move through the scene. In fact, it's so good now, the system can hold the eye even when the subject closes their eyes, allowing you to wait for that one perfect moment to capture your shot.
Superior EVF & Rear LCD
While the α7R II has good displays in the viewfinder and the monitor, it too was beginning to show its age when you compared it to those found in the newer α6500 and α9 Sony mirrorless bodies. The α7R III has taken some of those features such as higher resolution and better refresh rates to heart, making the use of the camera's Electronic Viewfinder a pleasure to use.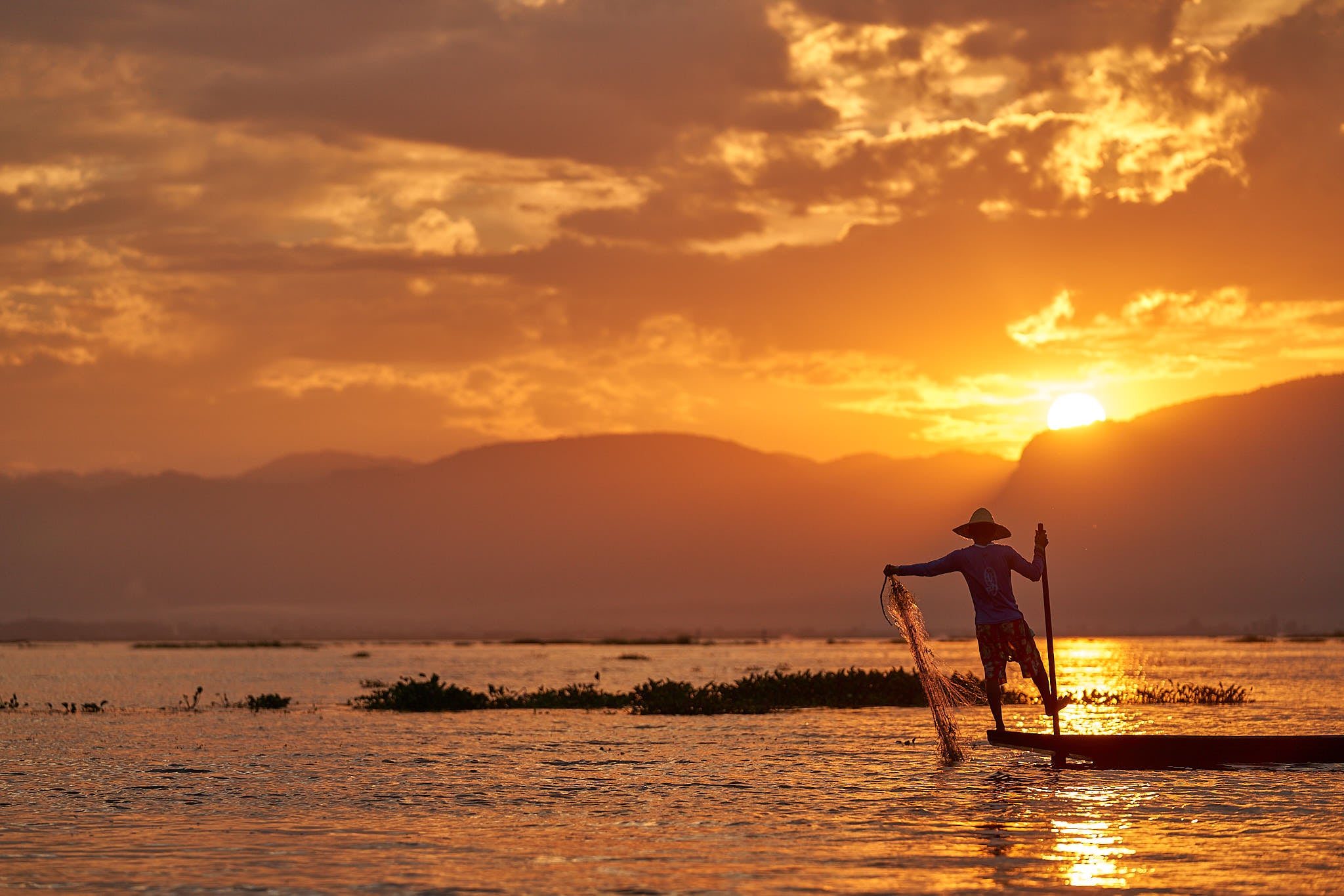 Sony α7R III. Sony 70-200mm f/2.8 G Master lens. 1/1600-sec., f/3.5, ISO 200
Should Landscape Photographers Upgrade?
If you own the α7R II and you are a landscape photographer, you might ask yourself if it is worth upgrading to the α7R III, which is a pretty logical question to ask. While some of the easiest-to-identify upgrades to the α7R III have been made to aspects of the Auto Focus system, shooting speed and Image Buffer (features that not many landscape photographers use), there are still reasons why the α7R III could be your next camera. One in particular, Pixel Shift, could be a game changer.
Pixel Shift
The α7R II has become a standard among many landscape photographers for its high resolution, no anti-aliasing filter and dynamic range. The α7R III adds Pixel Shift to that powerful mix. Pixel Shift makes a series of four exposures of a scene, each shifted by one pixel on the sensor. The images are then combined in software to yield "overwhelming subjective resolution in a single image." Taking advantage of Pixel Shift requires that the camera be firmly anchored on a sturdy tripod and the subject must be still, so it's not suitable for everything, but for some landscapes it could yield especially stunning results.
As a landscape shooter there are other reasons why I am moving to the α7R III as well. The vastly improved battery life, significant improvements to the displays for those that use manual focus lenses and improved dynamic range. In addition, while the vast majority of your images might be landscape, the α7R III allows you to shoot so much more, if the situation ever presented itself. For example, I use mine to photograph my son all the time with my α7R III, which handles his hyper active and mobile six-year old personality with ease.
What About Everyone Else?
After shooting with the α7R III, I can safely say that it's one of the most well-rounded and impressive cameras I've ever used. Historically, it's seemed as if many of Sony's camera bodies have been fairly specialized devices. If you wanted to shoot low light video, you would go with the α7S series. If you were into wildlife or sports you now have the α9 or the α6500. For landscape photographers, there was the α7R II.
With the new α7R III, things are different now. I can use my α7R III to photograph a beautiful landscape at sunrise to take advantage of its class-leading dynamic range, only to easily transition to photographing fast-moving subjects with the new AF system – and then use the improved Eye AF features to capture tac-sharp eyes of someone I come across in my travels…all without sacrifice.
Colby Brown is a Sony Artisan of Imagery. You can see more about him here. Follow him on Instagram @colbybrownphotography. See Colby's blog and sign up for his workshops here.
Photo by Erin Sullivan (@erinoutdoors)