Sony Artisan Gary Hart has extensive experience capturing landscapes and astroscapes from all over the world. He leads popular workshops in places like Yosemite, the Grand Canyon, Death Valley, the Columbia River Gorge, Hawaii, New Zealand and more. And when you see his breathtaking landscape and astroscape photos, you might not realize just how much thought goes into the process behind creating them. Carefully choosing the gear, plotting out the right scene and evaluating its conditions are all a part of Gary Hart's system, and that's just before the shoot. We spoke at length with Hart to learn more about what he does before, during and after his shoots to create such stunning landscape and astroscape images.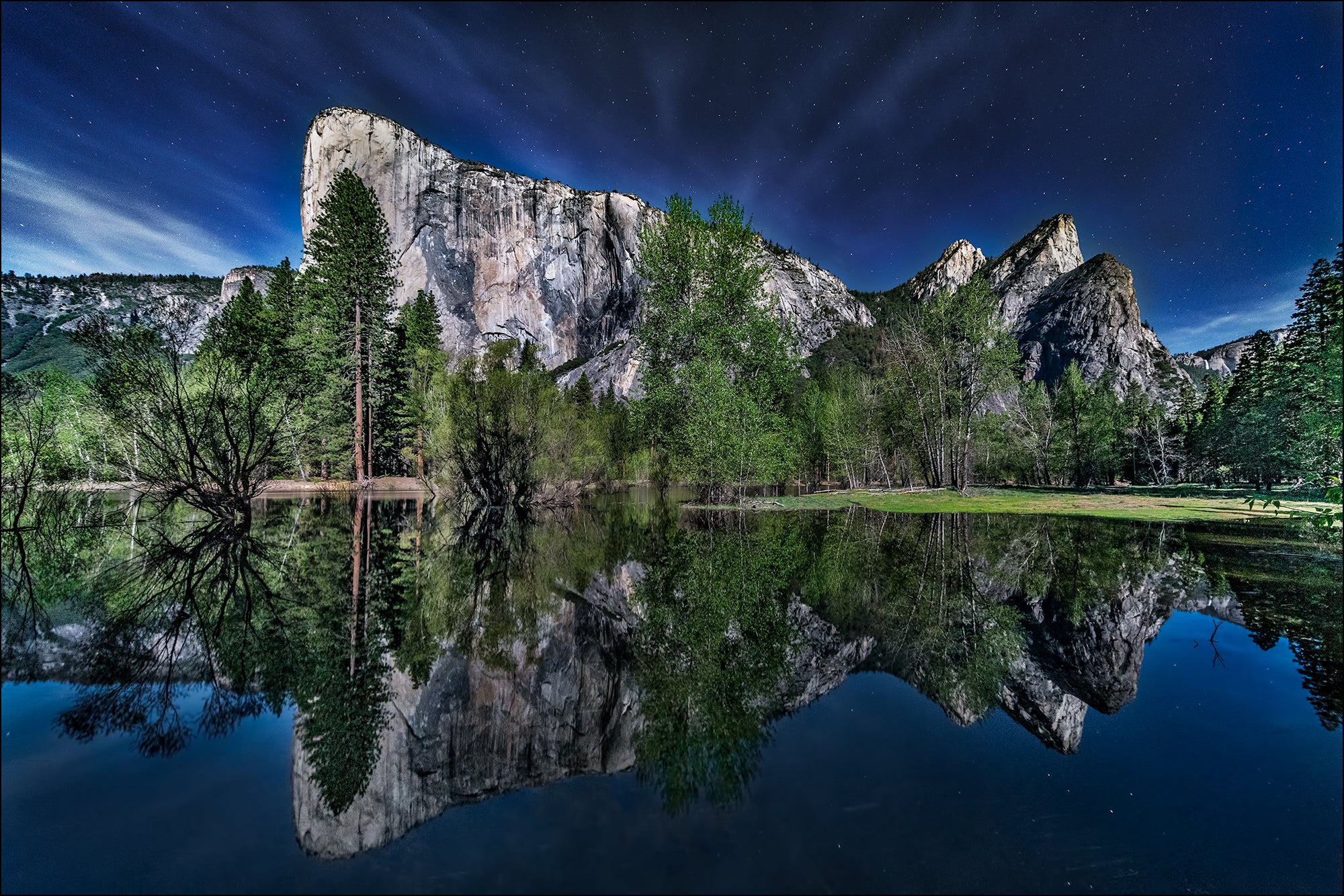 Preparing For Shooting Landscapes & Astroscapes
The first step in Gary Hart's landscape shooting process is packing his bag of gear. You can find his Sony α7R III in his bag at all times along with the Sony α7R II as his backup camera body. He packs what he considers his core lens system – the Sony 12-24mm f/4 G, 16-35mm f/2.8 G Master, 24-105mm f/4 G and the 100-400mm f/4.5-5.6 G Master – to provide him with a good range for landscapes. He also brings along a 2x teleconverter, which he says when combined with the 100-400mm produces mind-boggling sharpness. "I can't tell a difference when I'm using it. You lose a couple of f/stops, but that's usually irrelevant to what I shoot since I'm a landscape shooter. Most of the time I'm using that combination for the moon, where I can get the moon big on the horizon. Depending on what I'm doing I might have some other specialty lenses, but this is my standard bag."
Shooting landscapes and astroscapes, Hart always uses a tripod and shoots RAW. Since motion isn't a factor, he can decide on the best f/stop for the scene and stick with the native ISO 100. "I consider anything that's not the native ISO or anything that's not the ideal f/stop for the scene to be a compromise. It's just a question of how much I want to compromise to achieve what I need to achieve. Every scene requires an evaluation of how much depth of field I need, and I'm always trying to create near/far relationships to create the illusion of depth. With photography, we're trying to render a three-dimensional world in a two-dimensional medium, and so we really can't literally convey depth – we have to create the illusion of depth. We do that by trying to find foreground, background, middle ground relationships, and make depth of field traces, and that's where my F stop trace comes in."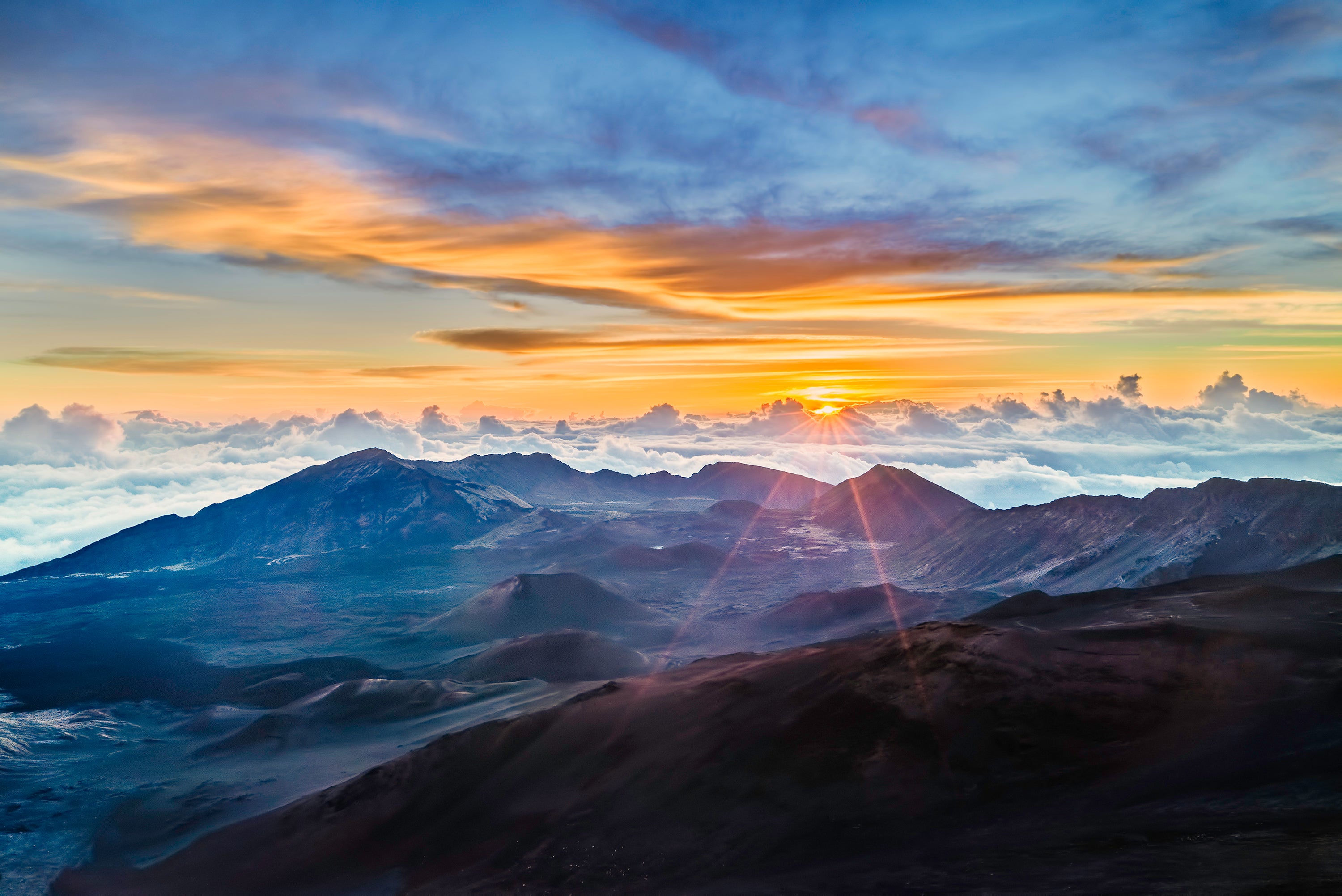 Since Hart's type of photography requires him to be outdoors, he's not necessarily in the cleanest of environments for changing lenses. He stresses the importance of keeping a clean sensor, and he has a system for that.
If you need a full, proper sensor cleaning, it's important to have a professional do it. There's a piece of glass in front of the image sensor and that glass isn't easy to scratch, but if you're not careful or you don't know what you're doing, you can scratch it. The first step is just to use proper technique when changing lenses and keep the sensor pointed down so dust and debris won't fall inside the camera. Then use an air blower (not canned air) to blow out any dust particles. Hart's α7R III has a sensor-cleaning mode as well. "To do this," he explains, "just go into the menu and put it in sensor-cleaning mode. It will vibrate to shake off dust." (For more about sensor cleaning see this article on Don Smith's 4 Easy Steps)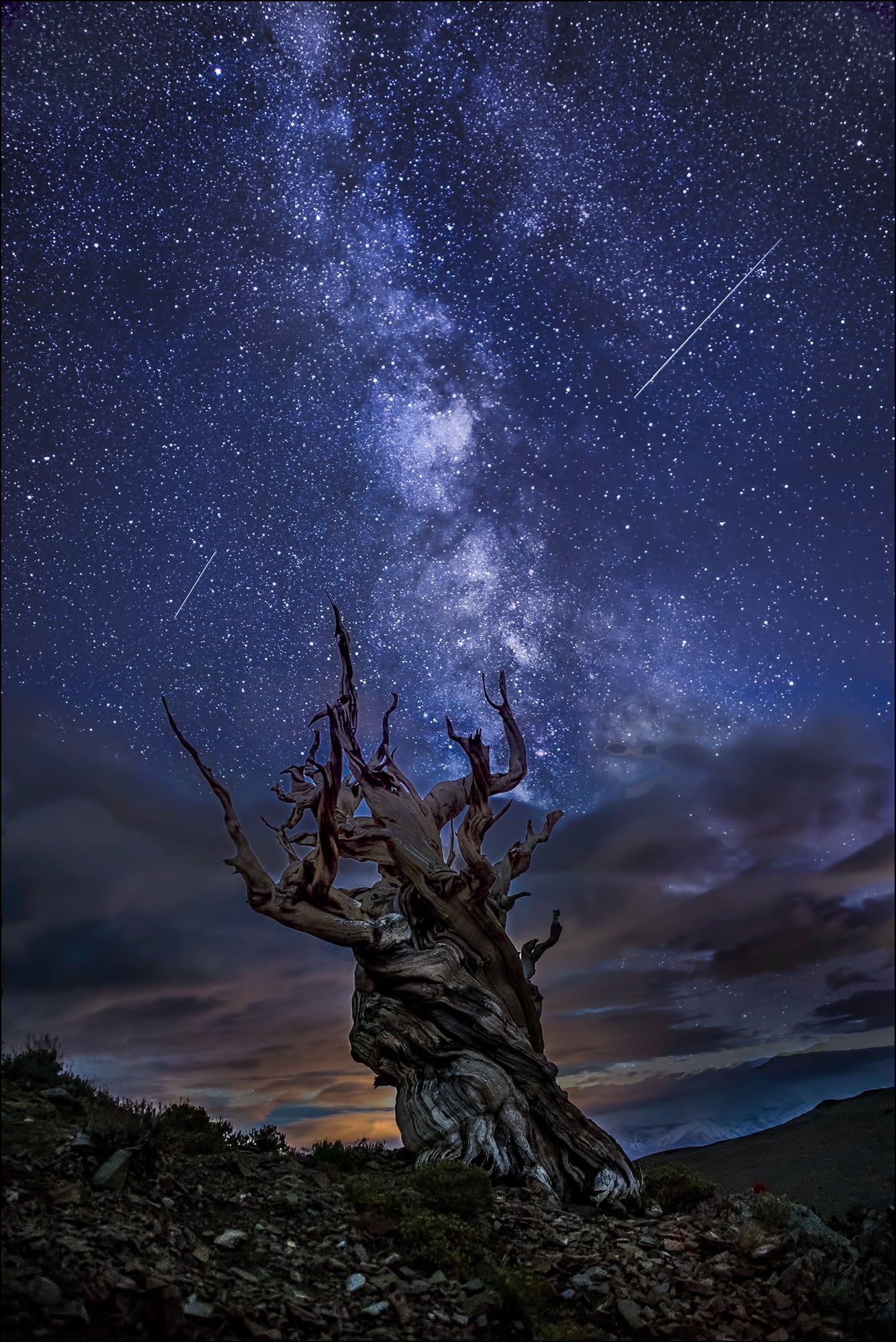 Before a shoot, he also spends a good amount of time plotting everything out. Since he uses natural light, he has to choose his shoots based on the conditions he's going to encounter. He plans trips and workshops around factors like when the moon will appear, what flowers are in bloom and what kind of light he will get in the conditions.
"I've gotten to a point where I can pretty much nail exactly when and where the moon will appear, so providing the clouds cooperate I can get my moonrise and moonset. It's not just a matter of being there and seeing a beautiful sky, it's being able to find the spot that gives me the view I want and identifying the best possible light. I really have to ask myself what it is that I want to accomplish."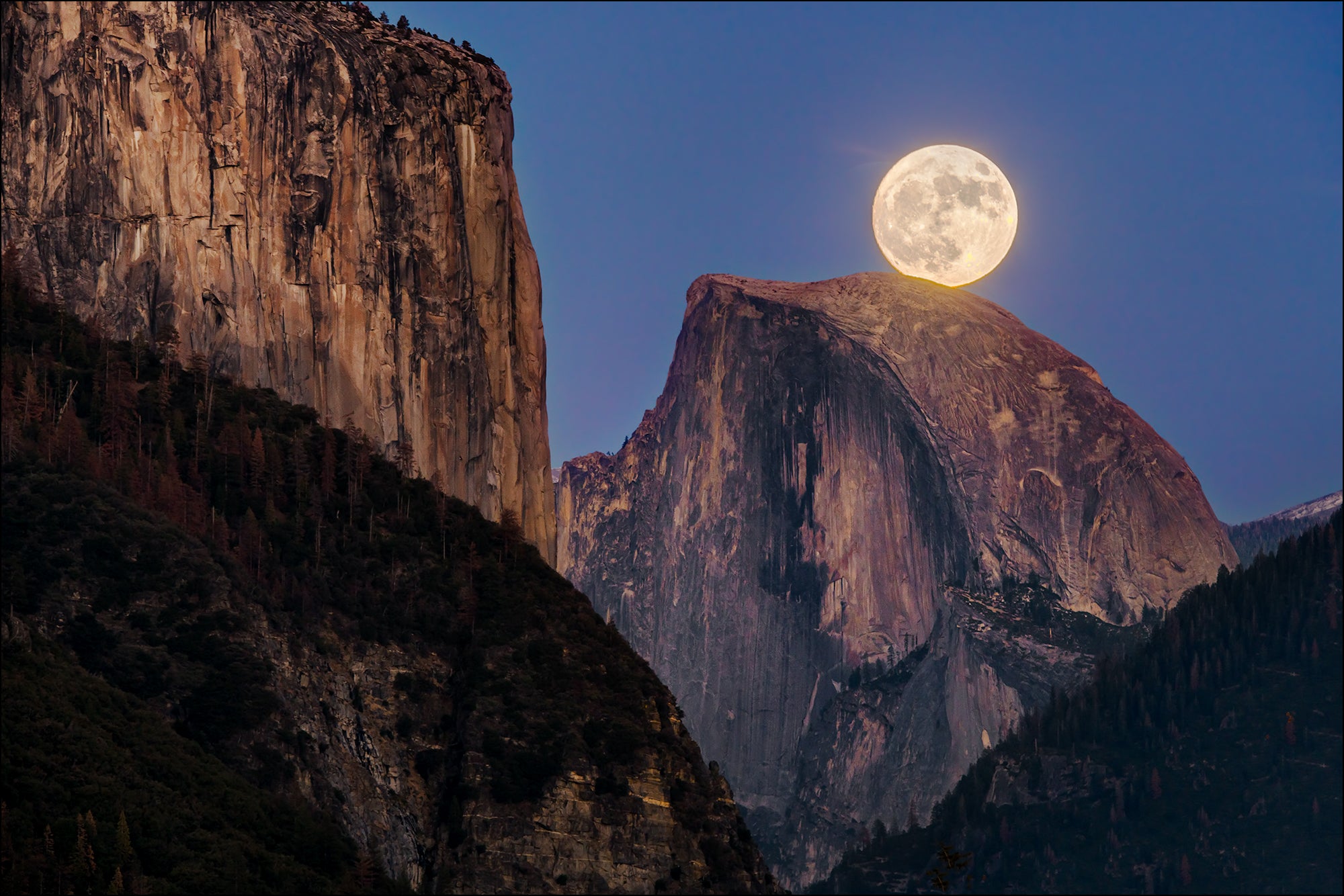 During The Shoot
"The first thing I do when I arrive to my shooting location is evaluate the light and conditions. If you're a landscape photographer and you've done your homework right, usually the light's going to be best around the scene that you planned to photograph, but that's not always the case. I think the best photographers tend to shoot the light as opposed to the scene. The goal then is to find the best shot in the best light, and if the light's not good on the scene you came to photograph, then it's time to find something else to shoot in another direction or plan to come back later."
Hart tries to find a subject to emphasize in his composition by asking himself what he wants to photograph. Finding it is half the job, but then he has to find something to go with it. He works to arrange foreground and background objects to create a coherent relationship. He looks for what's behind the scene and tries to line up a complementary background that will add to it, not distract.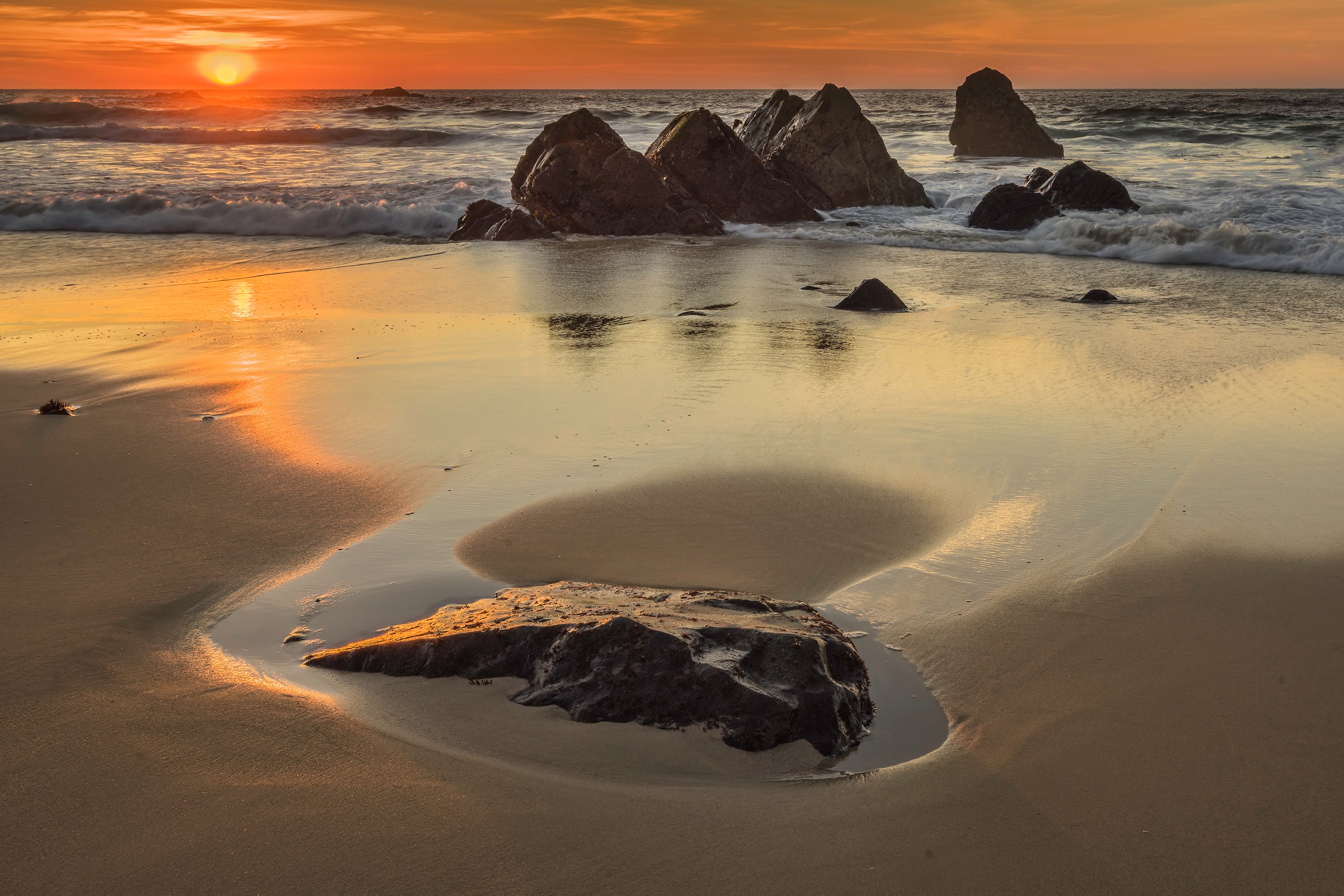 "My overall philosophy is to photograph the world without the hand of man. To the extent that I can, I try to capture scenes that don't show any sign of human influence. Sometimes that's easier done than others, but that's my goal."
Once he has his scene framed he will begin shooting. As he shoots he uses 128GB Sony TOUGH SD cards in the dual card slots of his α7R III, with one card slot running as a backup for peace of mind. He mainly uses the two-second timer to take his photos, but if it requires more specific timing then he'll use a Sony remote release. He also has an Arca-Swiss L plate attaching the camera to the tripod, which serves as a quick release so he can easily switch from horizontal to vertical without having to unscrew it every time.
While he's shooting, he'll have one camera body with the telephoto lens and one with the wide angle lens, so he can switch back and forth between the two. "I like that Sony camera bodies are pretty compact, so even though there is a lot of redundancy between the α7R III and the α7R II in terms of quality, it's a great backup camera for me to have. It gives me peace of mind knowing that if something happens, my second camera is almost as capable as my primary. Plus, in landscape photography, there's a lot of standing and waiting punctuated by hurrying because when things do happen, they happen fast. Being able to quickly switch during those 30 seconds you have to capture the rainbow is important."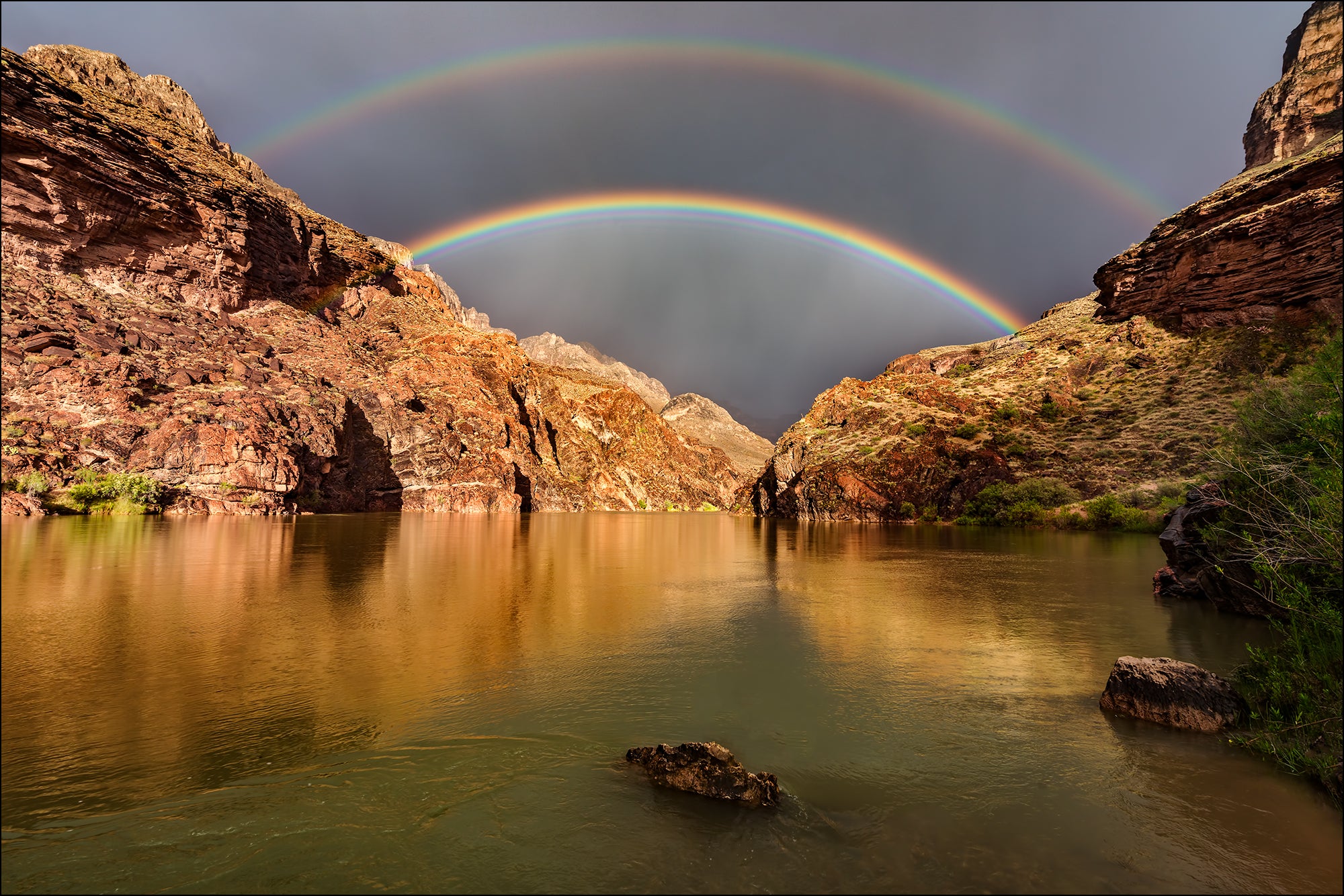 He also says that his tripod is not only to avoid camera shake, but that it's a part of the creative process for him. "I have a background in writing," says Hart, "and have always looked at the parallels between writing and photography, a luxury landscape shooters have. If you're shooting a dynamic scene you don't have that luxury because you're trying to nail the photo on the first click. Unless I'm capturing something timely and specific, I can look at my first click as a draft and just continue to make adjustments as I go. The reason the tripod lends itself to this is because I can keep my camera there and look at my photos on the screen, whereas if I'm handheld I would have to move my camera to look and then try to completely recreate the positioning."
Since he uses 100% natural light, he pays close attention to the histogram on his LCD while shooting. "The histogram is a huge deal to me when I photograph. I don't try to make my exposure look good on the LCD, I aim to make my histogram look good. Since the histogram tells me whether I've got my exposure right, then I know when I process the image I can bring up the shadows or bring down the highlights. It precludes me from just clicking and then sending a picture off to Instagram because I don't shoot JPGs. If I were shooting JPGs then some of that processing would happen in the JPG creation, but I want it to create my JPGs, rather than have the camera do it. I like to create my own images." See more on Hart's foolproof perfect-exposure technique in this article.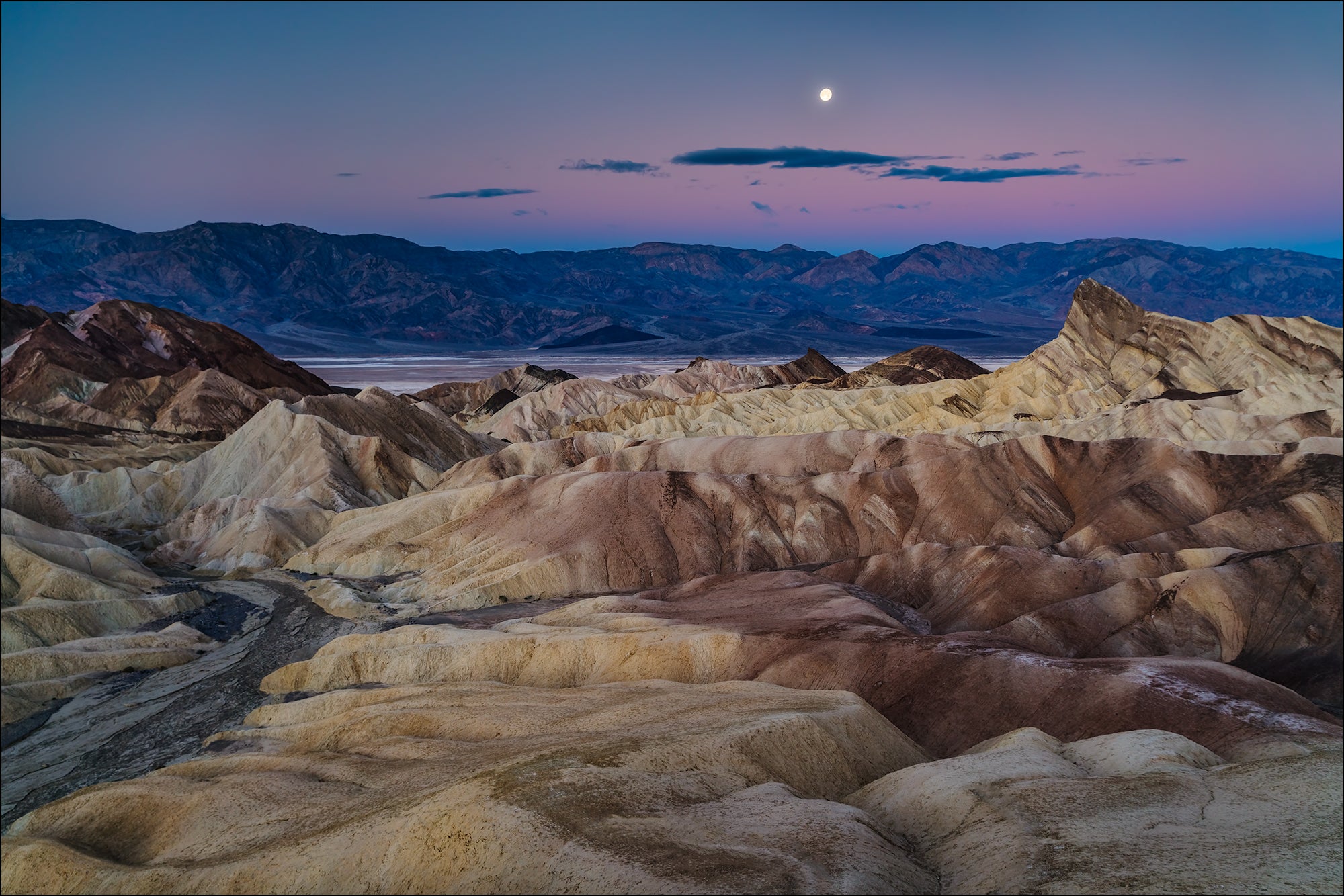 After He Gets The Shots
Hart isn't an incredibly high volume shooter, so he never runs out of space on his 129GB TOUGH SD cards. When he gets the shots he needs and returns to his home base, he pops the card out of slot one and imports his images into Lightroom and into a folder on a 4TB external hard drive that always travels with him.
"When I load my images I use the name that my camera assigns to the files and add some descriptive words, like shorthand for the month, location and perhaps the purpose of the shoot. I also include the camera body that I shot with in the file name. It's just helpful to have that information there and to have some description of the photo without even having to open the file."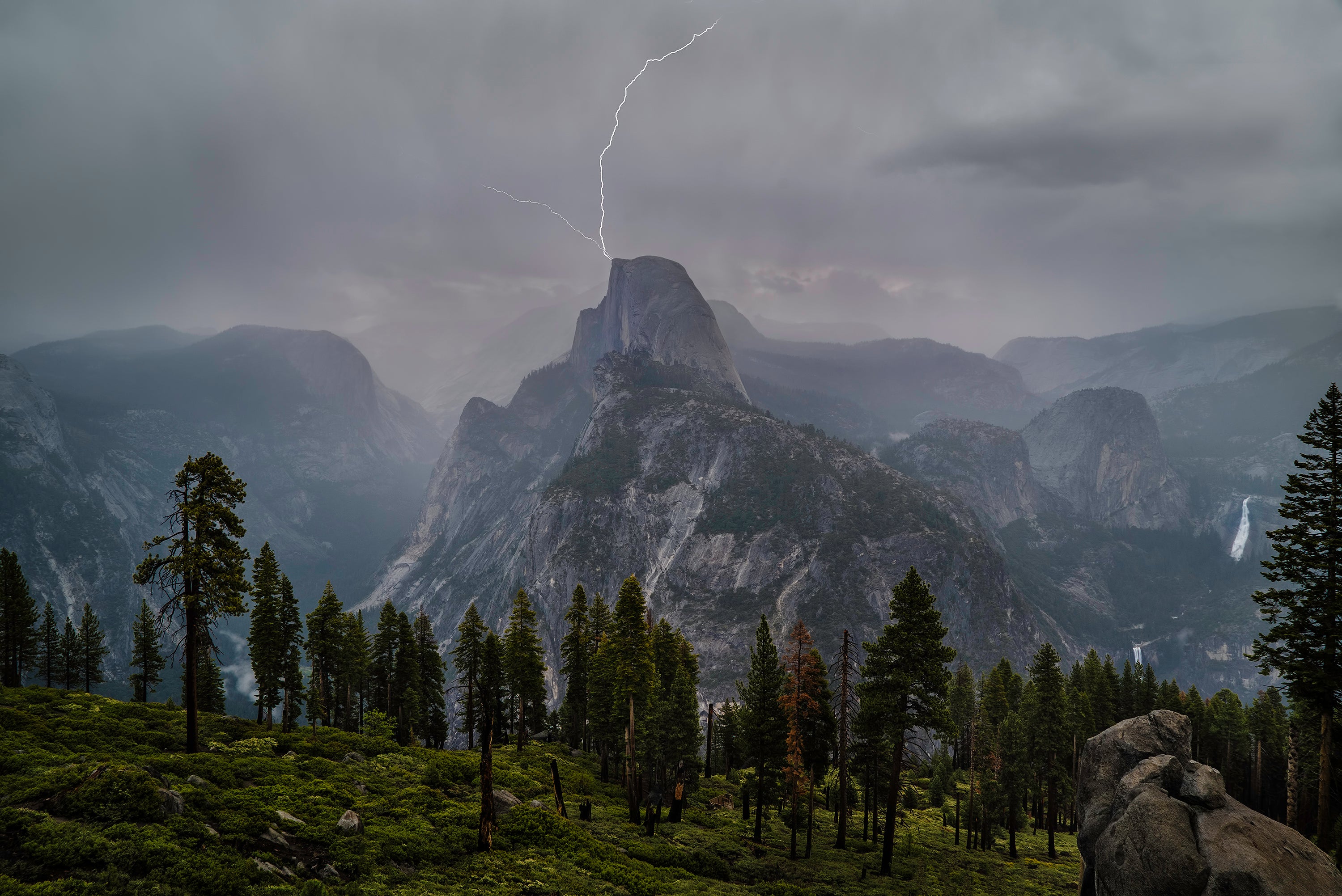 Sometimes if he's traveling he will create another backup on a second external hard drive. One drive will go in his suitcase, one stays with him and the two memory cards with the photos are back in his camera with the photos still on them. When he gets home he transfers them to two other drives, one of which is backed up by the cloud. Once he has all of these backups in place, he will delete the photos from his memory cards.
"I'm a big fan of redundancy and backups. Virtually all data loss scenarios that I've read about could have been avoided by good data handling. With the dual card slots, I have backups instantly and then I'm creating another copy immediately after my shoot so I really don't worry about losing images."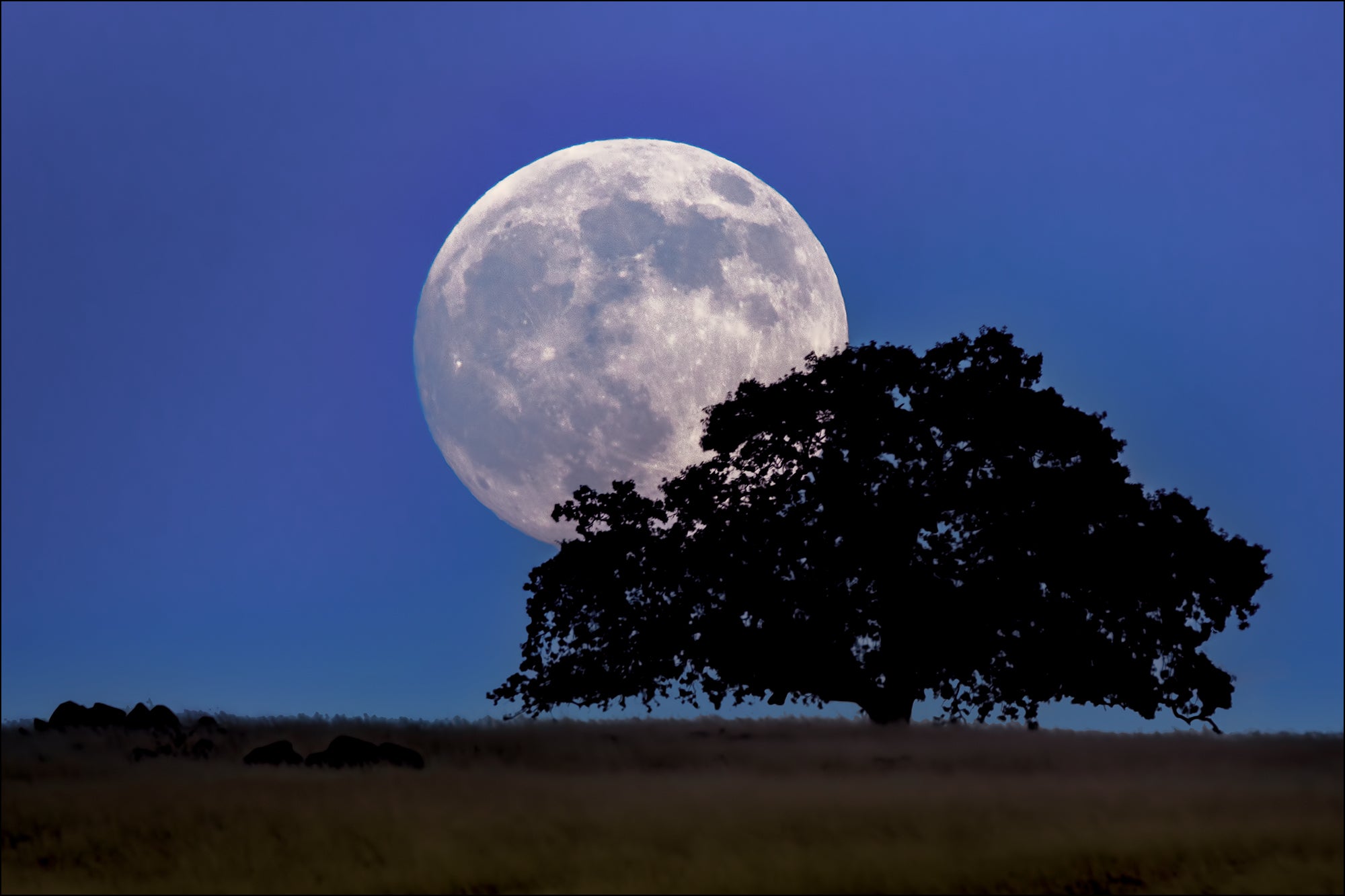 Hart credits his efficiency and organization to his workflow and backup process. "The more you can be anticipating instead of reacting, I think the better your images will be. It's just the efficiency of knowing exactly how to find my images and that I'm not going to lose them. Everything that I shoot is there."