When Sony Artisan Ira Block is given an assignment, he has a specific workflow he follows to ensure he gets the photos he needs and delivers them to the client on time. Having produced over 30 stories for National Geographic, he's refined his approach over the years and knows exactly what steps he needs to take in order to get the job done. We talked to him to learn more about his workflow for an assignment on location.
Having produced over 30 stories for National Geographic, Sony Artisan Ira Block shares his workflow for an on-location assignment.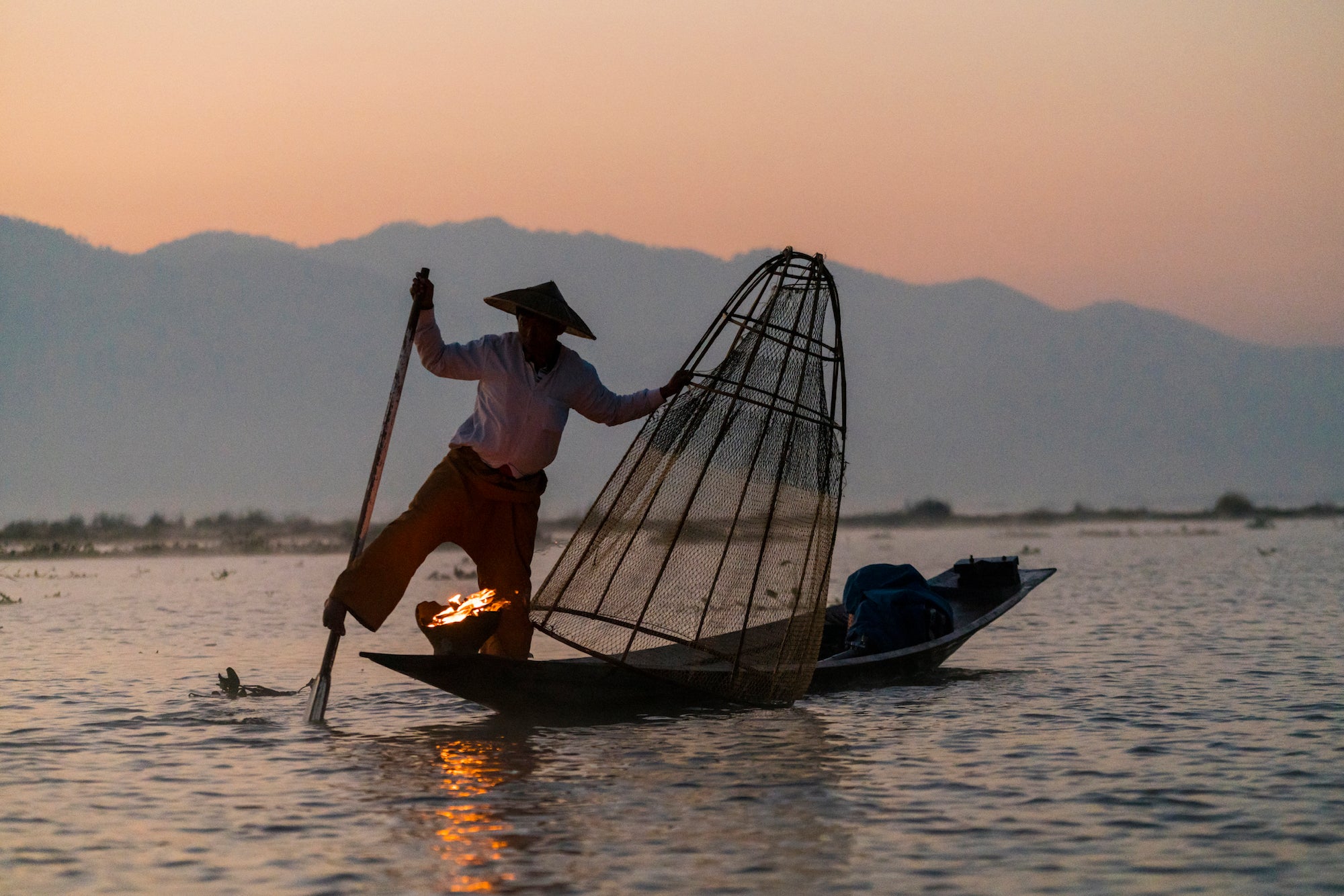 Before: Location Research & Gear Prep
The first thing Block does upon receiving an assignment is research the place online. He wants to know about the people who live there, what's going on and any other details to help him grasp where he's going and what's he's doing. He talks to friends in the photo community to see if anyone else he knows has been there and if they have information to share. With as much information about the place and culture as he can get, he then works with a fixer assistant (someone who is on location and familiar with the area) who helps him make the arrangements he needs to get the job done. When he has all of those plans in place he can start to think about what kind of equipment he will need.
"I typically carry two to three cameras," Block explains. "Depending on the assignment they are either Sony α9s or α7 IIIs. Then with lenses, again depending on the assignment, I'll take a wide zoom – either a 12-24mm f/4 G or a 16-35mm f/2.8 G Master. I'll take a medium zoom – either the 24-105mm f/4 G or the 24-70mm f/2.8 G Master. And then I'll take a long zoom – either the 70-200mm f/2.8 G Master or the 100-400mm f/4.5-5/6 G Master. Then I take a couple of prime lenses – usually either the 24mm f/1.4 G Master, the 55mm f/1.8 or the 85mm f/1.8. I'll usually have one or two of those with me for really low light."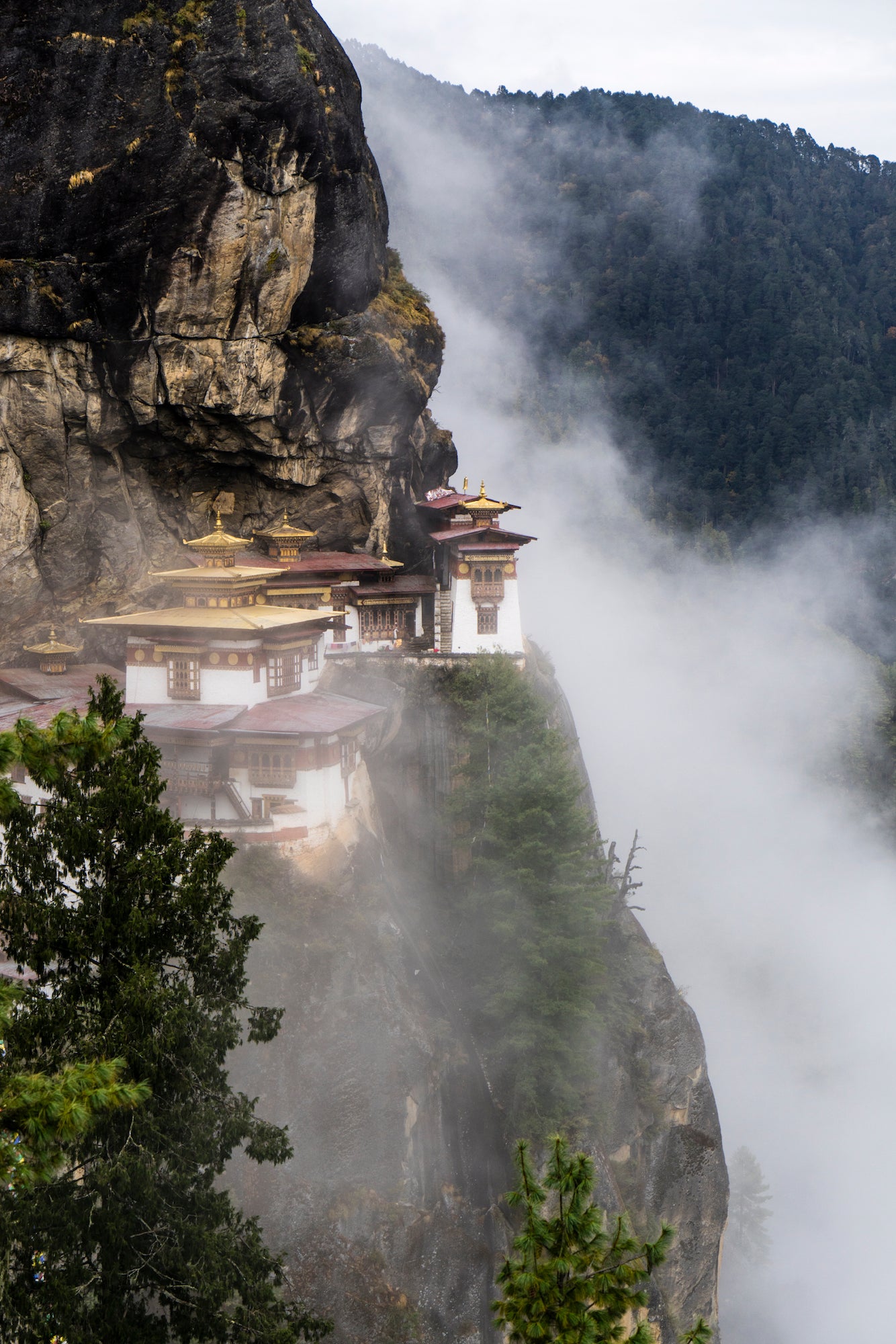 He makes sure all of his equipment is cleaned and ready to go before packing it. He carries a blower with him but lets the professionals clean the sensor.
Block continues, "I also bring some Sony TOUGH cards and regular Sony memory cards, usually 64GB or 128GB, a bunch of extra batteries and chargers, a computer and cables, a few portable hard drives, a couple cell phones and their chargers, and a tripod. I also bring a lightweight rain jacket in case of rain or sand blowing. I do my best to pack all of that equipment into a Tenba Roadie rolling case that fits in the overhead bin on the plane. If the job involves serious lighting and grip equipment, then I'll start looking into what I could rent there because it's getting harder to travel on the airlines with that much. I used to carry 10-15 cases of different lighting equipment and it's just more difficult to do that now so I rent lighting equipment when I can."
During: Waiting For The Perfect Moment
When Block is on location he tends to work with two bodies and has a third back-up body just in case something happens to one. (After his lens catastrophe in Cambodia he doesn't take any chances.) He leaves his large rolling case of gear at the hotel and carries around a small backpack or shoulder bag. If there's a lot going on he'll have two camera bodies with different lenses on him ready to shoot at any moment, but if things are slow he will have one camera body around his neck and the other along with extra lenses in his bag.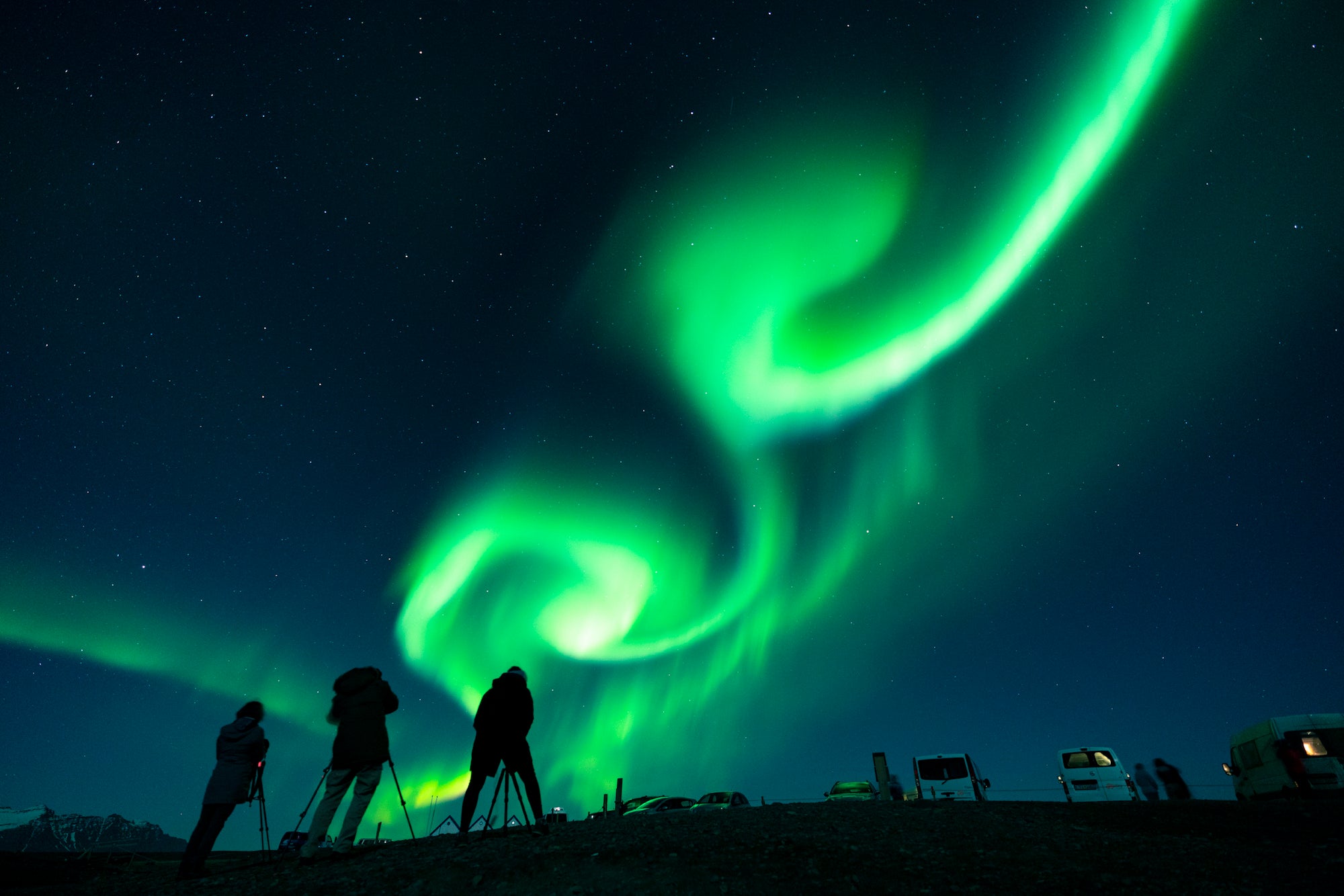 "There are also times when I don't want to look too professional," says Block. "The minute people think you're professional, they could be asking for permits and other things. So I try to blend in a little bit more and not go crazy looking like some pro photographer with four cameras on his neck."
He considers himself very anti-post-production, so he does his best to get the image he wants right in camera. This means a lot of waiting for things to happen in order to capture the right moment in the right light.
"A lot of waiting," he explains. "I work a lot from the back forward in the sense that I'll find a background that works with the story, and wait for things to happen in front of it. Backgrounds can be the most distracting thing in your photography. You may have a good image of someone doing something, but the background distracts from your story line as opposed to adding into it. So I look for a background where I know things will happen that will add into my story line, and then just wait for the action."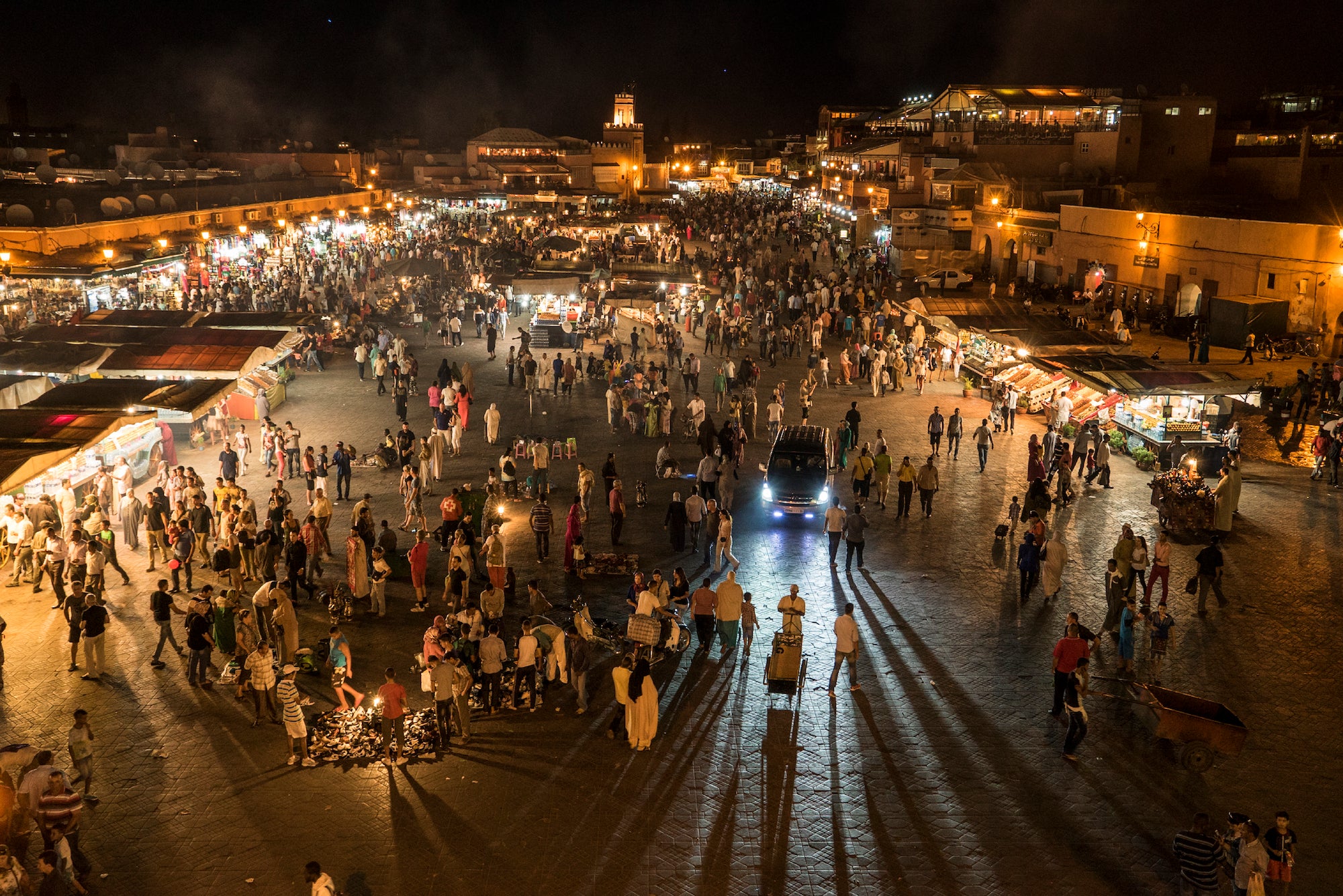 "I typically shoot RAW, sometimes RAW + JPEG. If things are slow, nothing's moving and everything's under control, I'll shoot in manual. But if I'm moving around quickly, I usually pick Aperture Preferred. Even with Aperture Preferred, I treat it kind of like manual because with the plus and minus dial I can tweak my exposures. I can lock in an exposure of a highlight or a shadow and bracket that way. So even though I'm doing Aperture Preferred, I try to have control of the camera. I also use back button auto focus instead of the top shutter auto focus. Everyone has their own little quirks on how they work so you just have to find what's right for you."
After: Backup & Processing
At the end of the day when he's finished shooting, he downloads the card and looks through everything on Photo Mechanic. Once the photos are in Photo Mechanic, he has it set up to rename his files under one of his naming conventions. "If it's for a client and they have their own specific naming convention, I'll use theirs. If it's mine, just in general I'll do the year, month, day_my name, and then the file number. That gets readjusted when I get back home, but this is just the starting point."
If he doesn't have to get anything out right away then Photo Mechanic is as far as they go in the field, but if he has to deliver something quickly then he will edit in Lightroom. He doesn't put the photos on the computer because on a long assignment the hard drive will fill up too fast, so they go straight into two external hard drives. Depending on the length of the assignment will also determine whether or not he has to reuse memory cards, so sometimes those serve as a third backup for his photos if he has enough. Every few days he will also backup everything again to a third larger hard drive.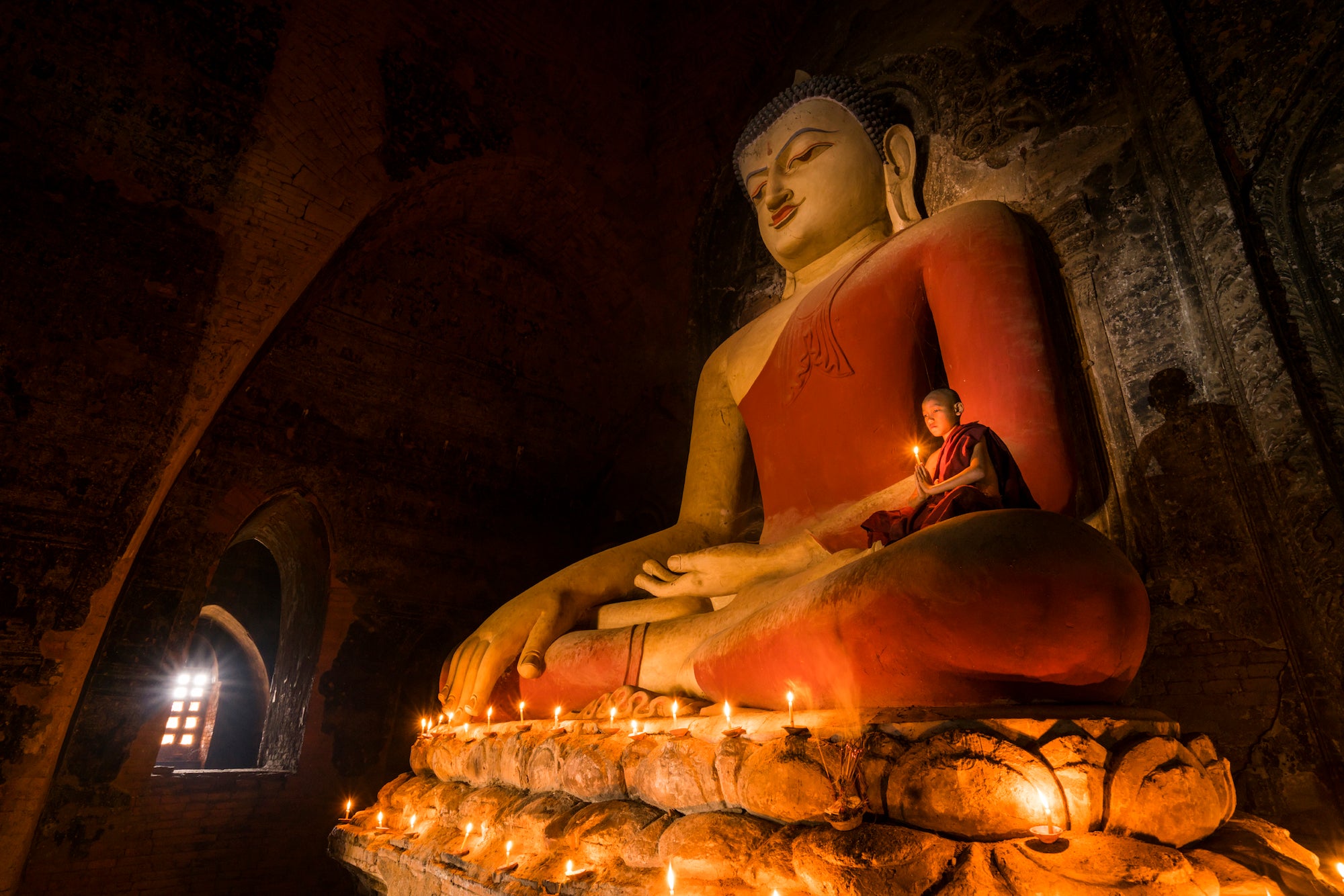 "The reason I do that is because everything you have is on the hard drives. It's valuable. When I move around or a fly, I make sure my drives are all in different places. I'll even put one of the drives in my checked baggage. Which seems odd because that may be the most likely place something gets lost. But my thinking about that is if I'm walking around and I have the two other drives in my carry on bags, suppose I get held up or my bags get stolen or I misplace a bag or something. The third drive in my luggage is actually another fail-safe for me."
When he returns home from the assignment with all of the hard drives, he hands them to his assistant who loads them onto a main computer where they will go through them again in Photo Mechanic to make their selects. They mark the selects with a certain color and then take a day break in between if they have the time before going through two more rounds of narrowing down the images.
"So say we have 300 images," he explains, "those images will be renamed again now, because the first renaming was just a general date, my name, and file number. Now we'll rename the final selects to another naming convention. Always with the date: year, month, date_, and then it's the name of the story and then the file number. Or if I'm doing industrial photos, I have a code I-N-D for industry. If it's just travel stuff, T-R-A for travel. If it's more people and culture, C-U-L. That's just my own naming convention."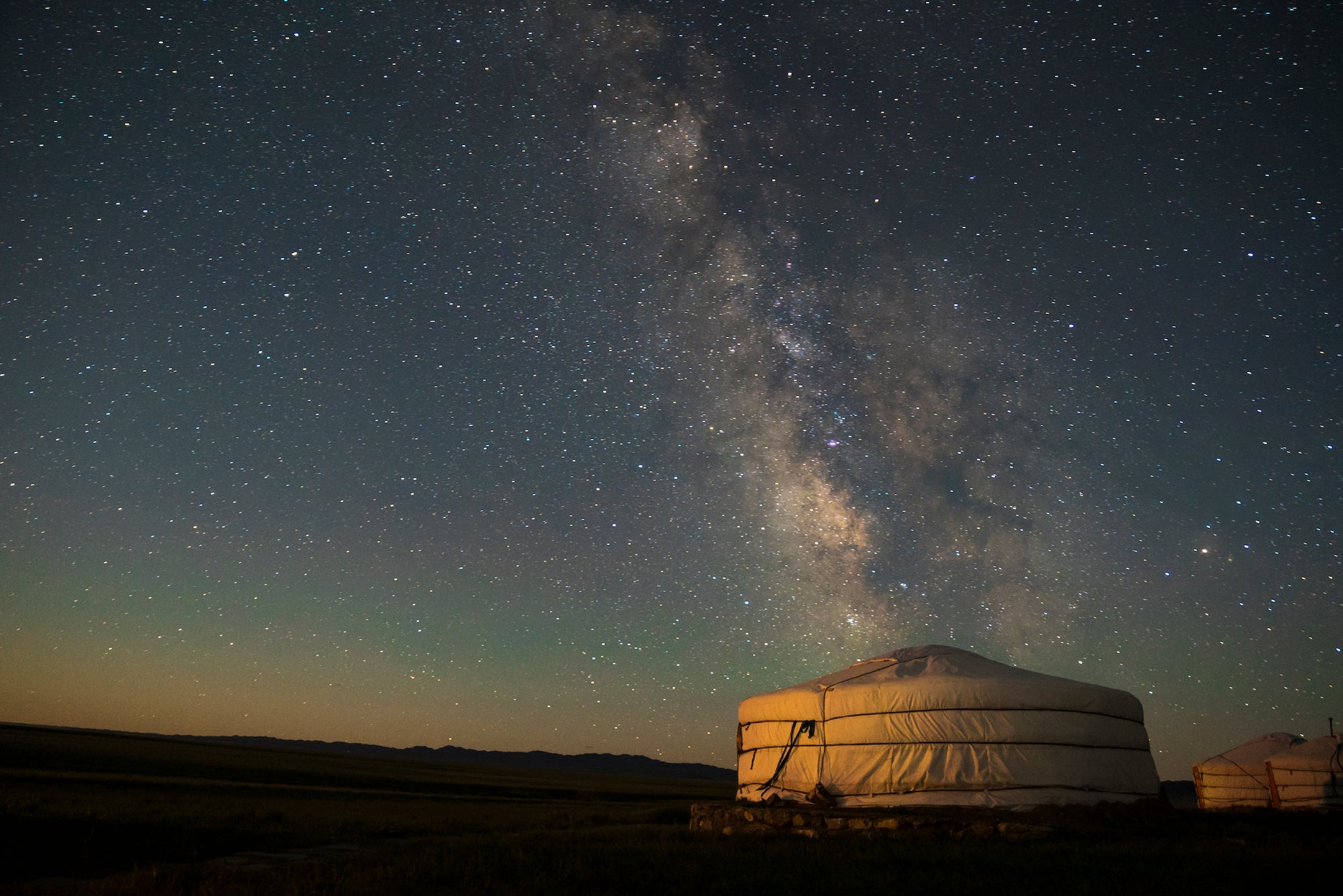 Now the files are renamed in Photo Mechanic and he adds all of the metadata and keywords. Then he moves the files into Lightroom for color correction and any other post production work that needs done. Once that's complete the final files are exported as Photoshop files and go into a master catalog of all of his key pictures. With those full size files we can create whatever it is the client needs – web-size JPEGs, full-size JPEGS, TIFs, etc.
All of the photos are then backed up again to a RAID system and at the end of every day he backs that up to a second RAID system. Then once a week he backs up the RAIDs to offsite hard drives. Then his website stores the full-size JPEGs and serves as his own personal cloud storage. He might deliver his images to the client through his website gallery and a password, or sometimes he puts them in a Dropbox to share.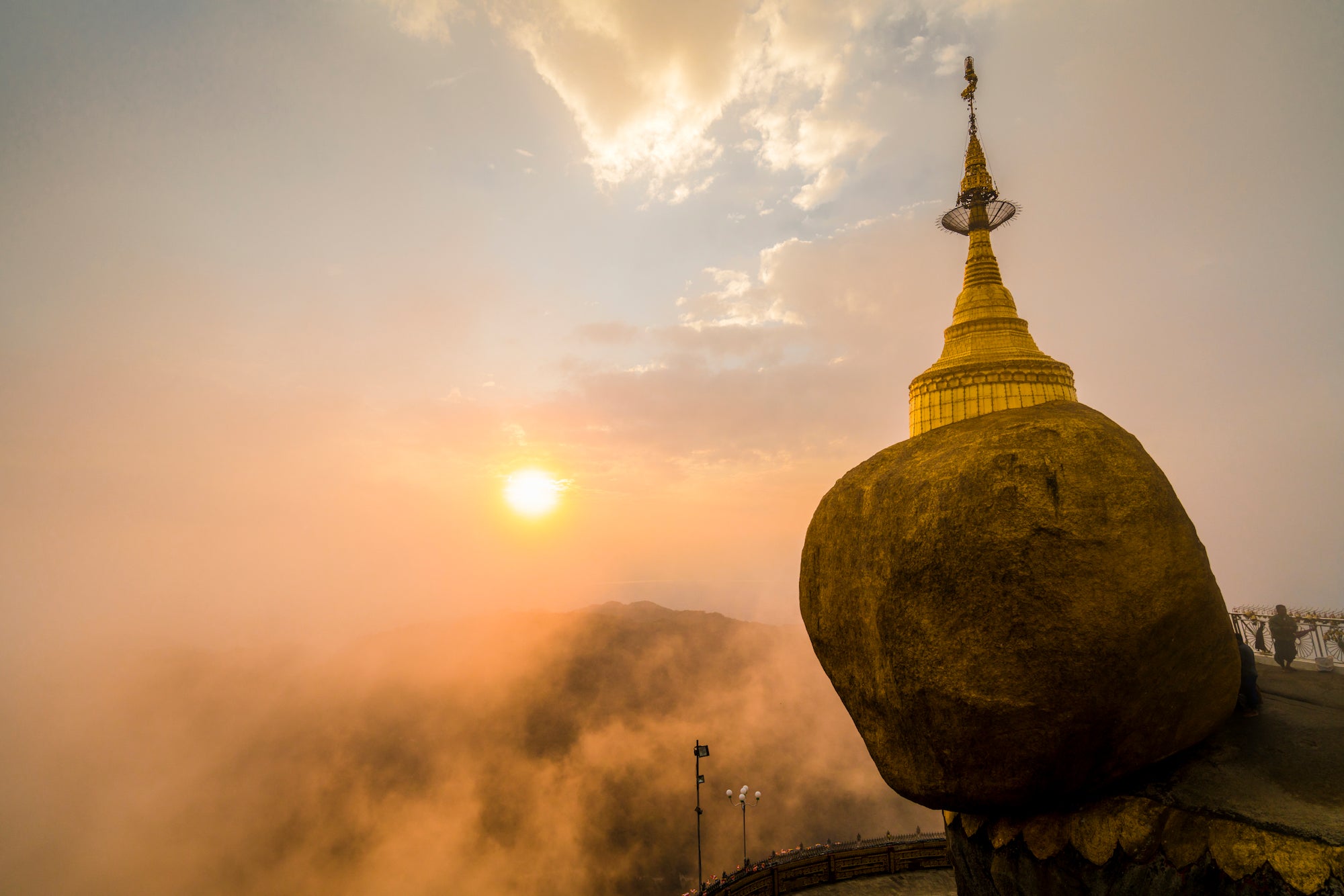 "Over time, I developed this workflow that works for me. I think every individual's brain has a different way of processing information and thinking about things. So I would never say my workflow is the only way to do it. Your workflow is going to just depend on how your brain thinks, and how your brain dissects information. As long as it's consistent and as long as it's something, once it's set up, another person like your assistant can learn very easily, that's what matters."