This week on AlphaUniverse.com we announced the ZV-1, Sony's latest camera designed specifically for content creators and vloggers. See a roundup of our content on the new camera below, plus other content from this week including an Alpha Universe Podcast with Lensrentals founder Roger Cicala, Alpha Sessions sign-ups and more.
Check out this week's roundup of articles and stay tuned to AlphaUniverse.com for more to come.
The New Sony ZV-1


Sony Introduces The ZV-1, A Newly-Designed Camera For Video Content Creators – The new camera features a video-forward design & compact body packed with advanced imaging technology & easy-to-use functionality.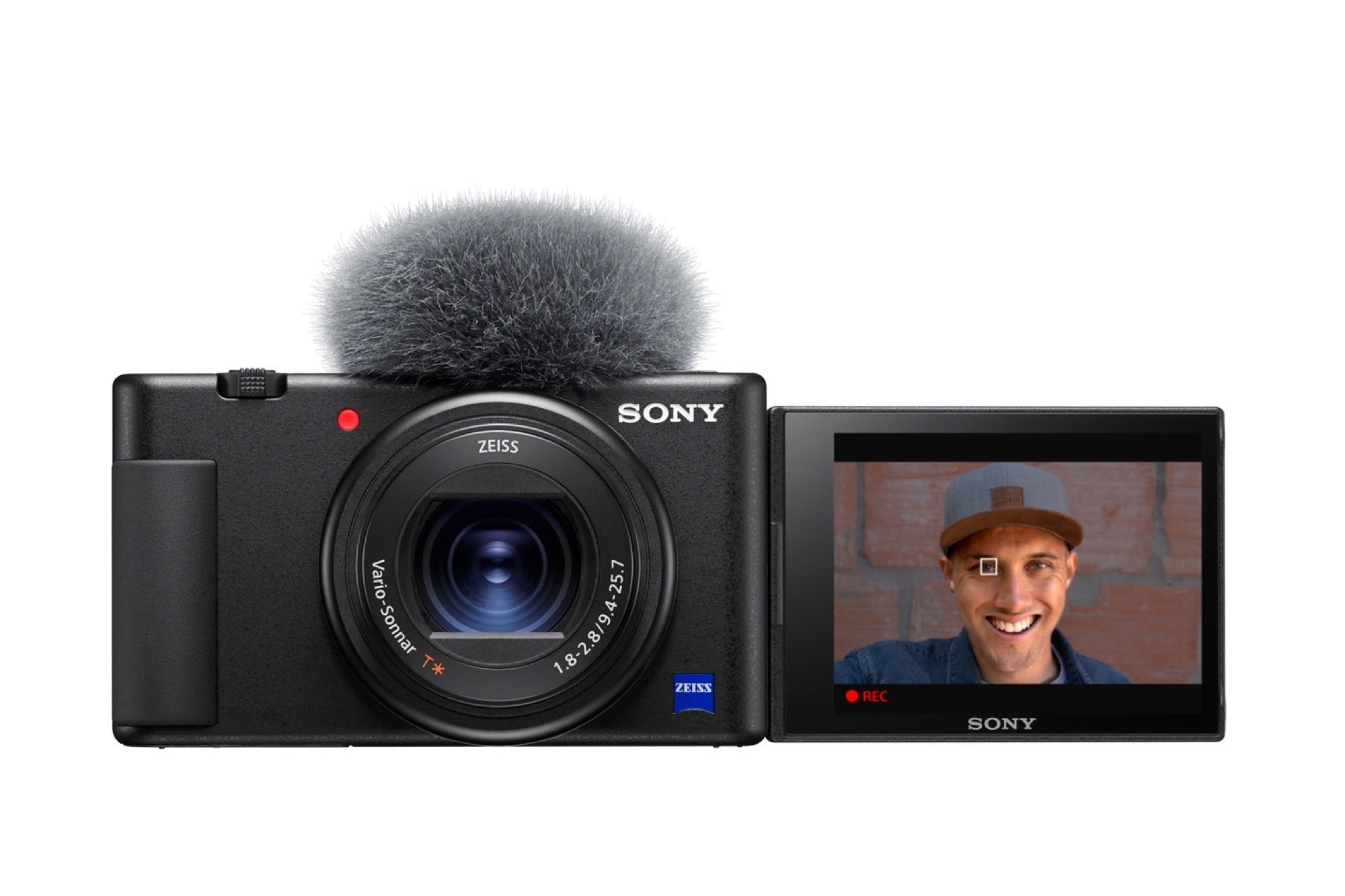 Sony ZV-1: Hands On & First Impressions – Check out this roundup of first impressions on the new Sony ZV-1.
Miguel Quiles On The New Sony ZV-1 – "It's unbelievable. It's amazing on so many different fronts." Hear more from portrait photographer & YouTube host Miguel Quiles on the Sony ZV-1.


Instagram Follow Friday – Vlogging With The New Sony ZV-1 – Why creators using & reviewing the new Sony ZV-1 say, "Sony has packed every wish and demand that we've ever wanted in a vlog camera...into this little camera."
What's In My Bag: Travel YouTuber Brett Conti Takes Us Through His Content Creation Kit – Travel YouTuber and entrepreneur Brett Conti shares the Sony cameras, lenses, mics and other gear he uses to create his videos.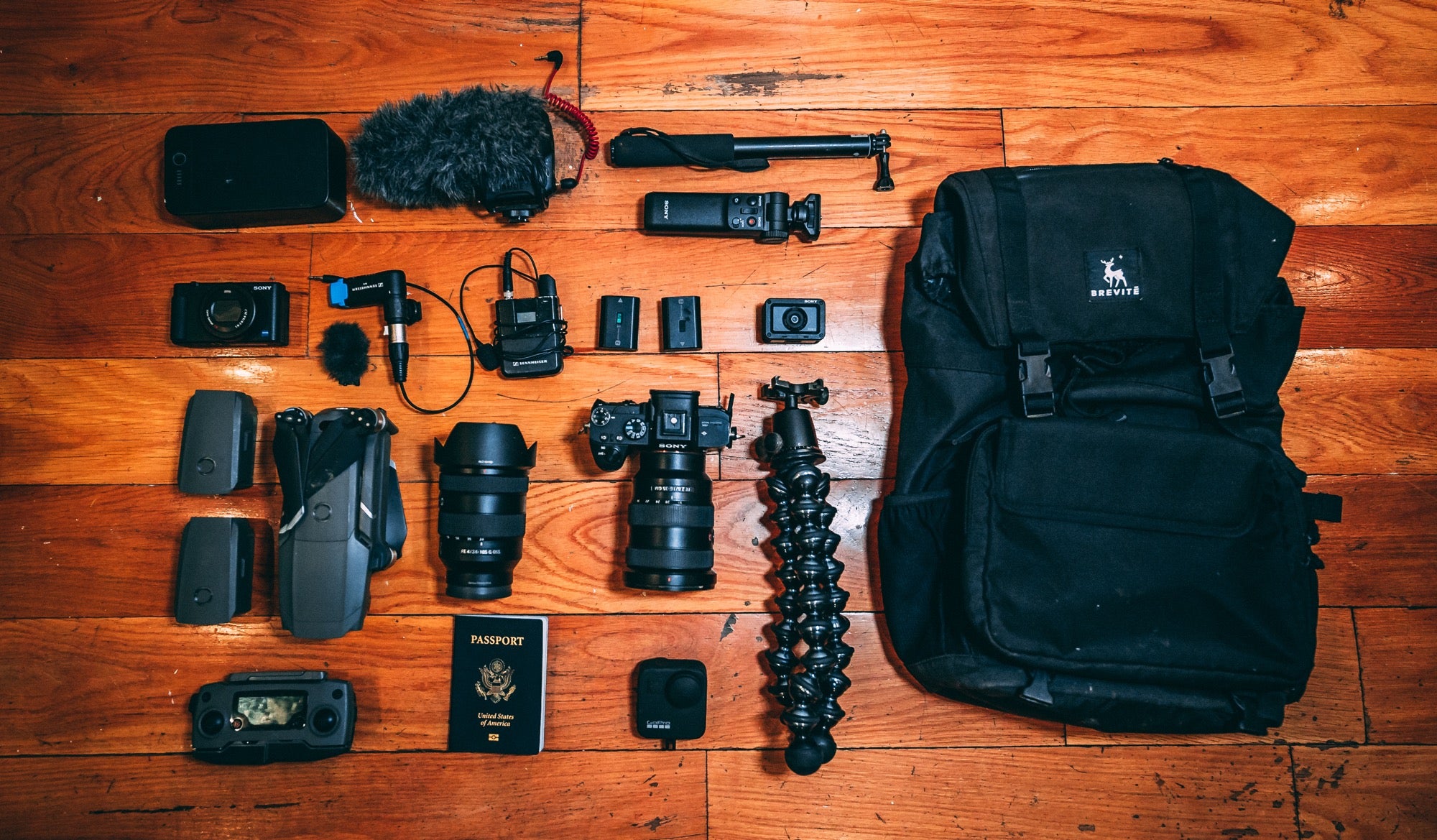 Brett Conti's content creation kit
Connect With Us LIVE

Don't miss the opportunity to connect live via Alpha Sessions and virtual meetups. Check the Alpha Universe calendar frequently – we're adding new events all the time.
Alpha Sessions
We have launched Alpha Sessions, one-on-one, live, 30 or 60-minute classes with our award-winning faculty of Sony Artisans of Imagery and members of the Alpha Imaging Collective. For a limited time, Alpha Sessions are available for $99 for 30-minute sessions and $149 for 60-minute sessions. Learn more and schedule your session here.
Ask Pro Support Virtual Meetups
We've now hosted several Ask Pro Support virtual meetups where we invite the creator community to submit any and all questions about their Sony cameras, lenses and other tech to our experts at Sony. You can submit questions for the next Ask Pro Support virtual meetup here and visit the Alpha Universe calendar to see all of our online meetups as they are scheduled.
More Content From This Week


Alpha Universe Podcast: Lensrentals Founder Roger Cicala On What Makes A Great Lens – Roger Cicala has forgotten more about lenses than most people will ever know. We sat down with him to discuss all things optics.
What's In My Bag: Jay R. McDonald's Ultimate On The Go Photo Kit – Photographer & videographer Jay R. McDonald (@jayrmcdonald) on the two zooms, two primes and the Sony Alpha camera that's attached to his hip.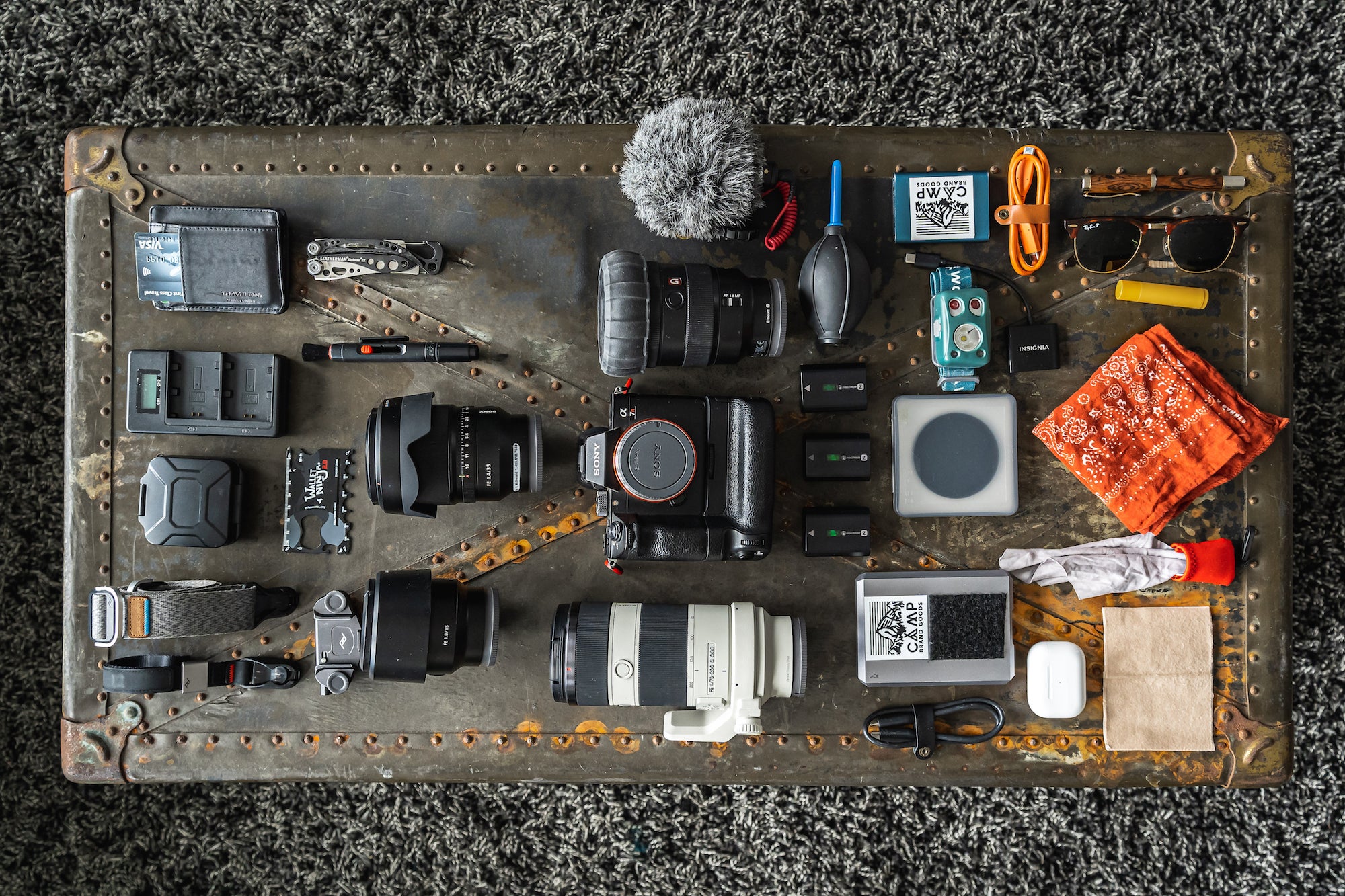 Jay R. McDonald's on-the-go photo & video kit
How To Find Your Style: Shooting Tips And A Powerful New Editing Tool – Garrett King (@shortstache) on how to be more creative and evolve from emulating others to finding your own distinct visual "voice."
How One Photographer Is 'Making Waves' In Los Angeles – See how Sony Alpha photographer Robiee Ziegler (@robiee.zee) is keeping people in Los Angeles connected during the pandemic, one wave at a time.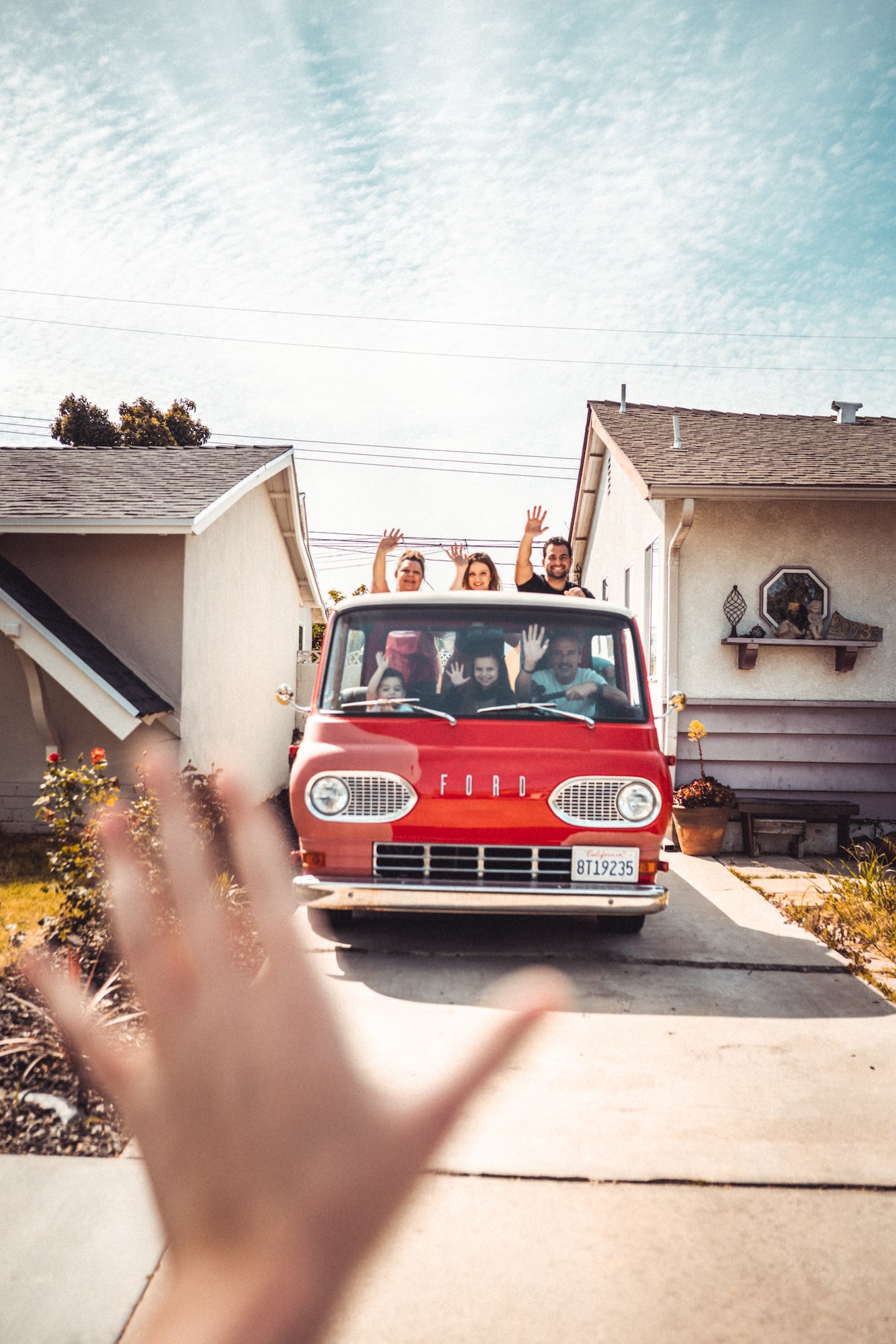 Photo by Robiee Ziegler. "Making Waves Project"