Southern California-based Alpha Imaging Collective member Eric Rubens (@erubes1) is known for his stunning landscape images, often featuring epic sunsets. With more than 400,000 followers on Instagram, he's a photographer who is always up for an adventure and it's evident in the work he creates. He's photographed Yosemite's Firefall, captured California's 39 public piers in just 9 days and traveled through the Canadian Rockies with the Alpha Collective. Rubens has been using Sony Alpha mirrorless cameras and zoom and prime lenses to make his next-level landscape images for years. We talked to him to get an inside look at what's in his bag:
This was the first lens I got with the Sony α7R II and I've been using it for years now! It has held up through so many trips and has never let me down. I love how lightweight it is for a zoom lens and it has produced more of my landscape shots than any other lens I own.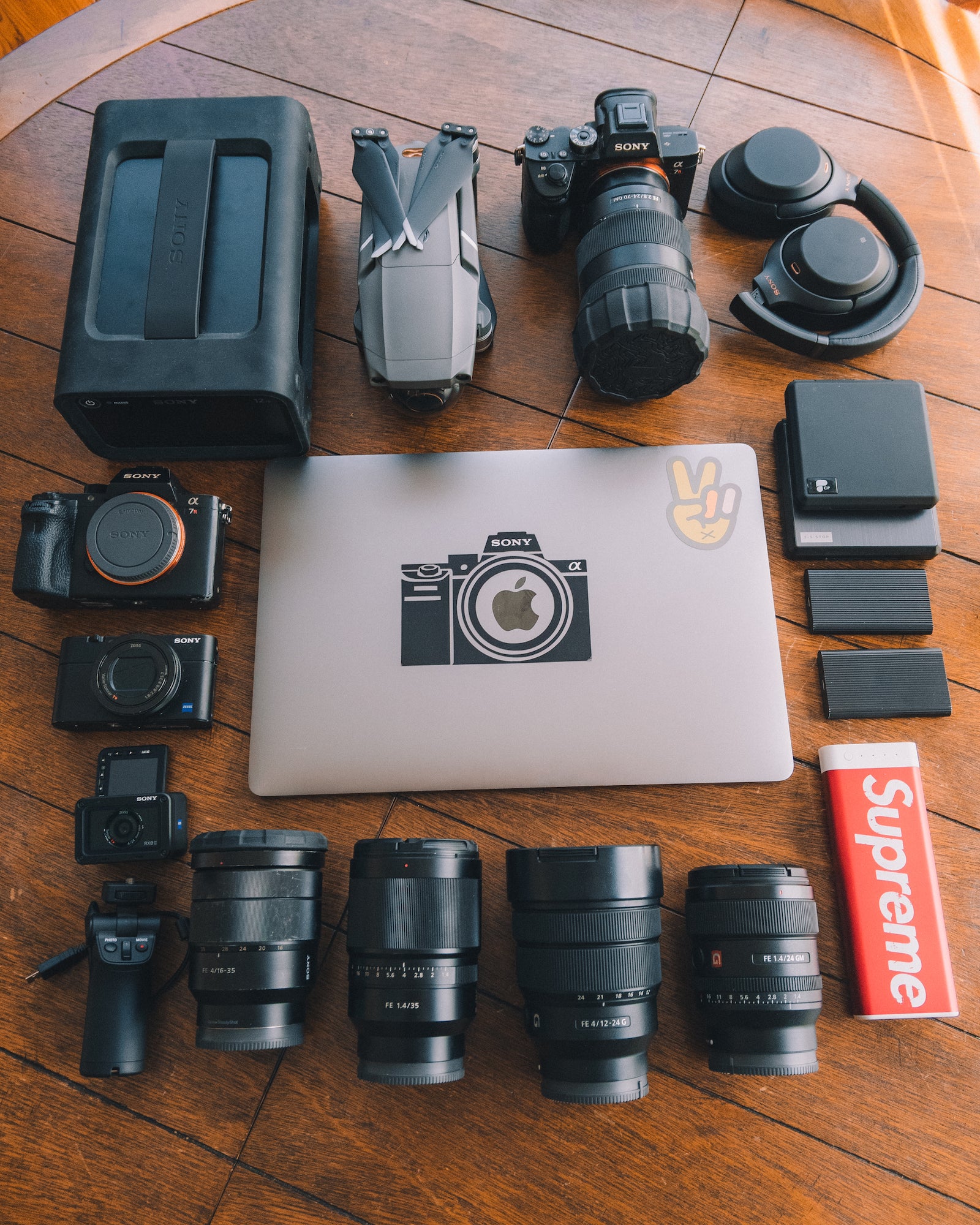 Cameras
Sony α7R III: This camera is a game changer for me! With 42MP packed into each pic and the ability to shoot 120fps/1080p – it has everything I need to shoot high-quality photos and videos. It also has some of the best low light performance I've ever seen, which is a must for someone like me who is often shooting at dawn or dusk. Add in the customization and this is by FAR the best camera I've ever laid my hands on.
Sony α7R II: My trusted backup! I often use this for creating time lapses while I shoot handheld with the α7R II. It's always a must on larger jobs to have a worthy backup and the α7R II is the perfect fit for me!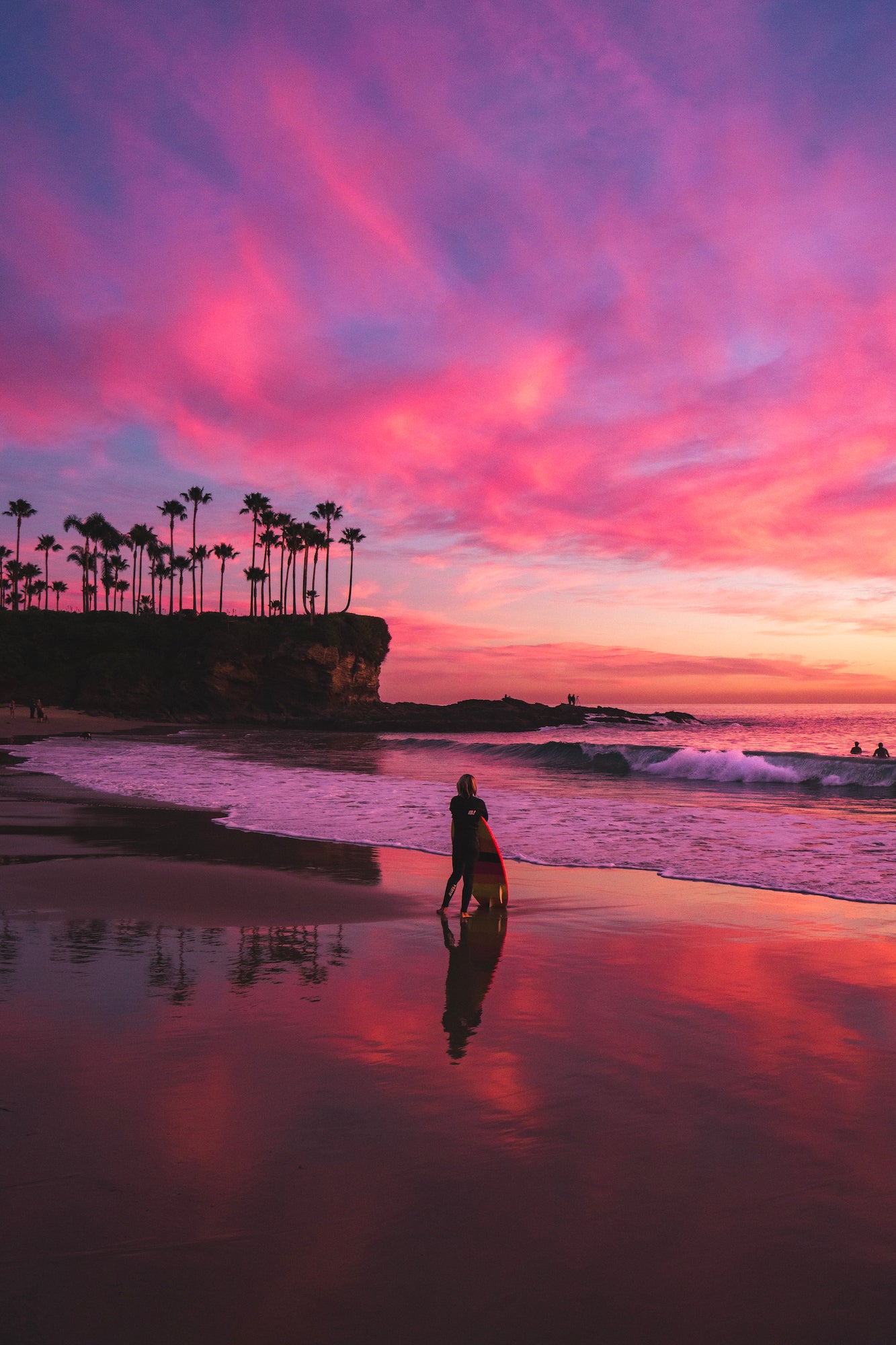 Sony RX100 V: I fell in love with the portability of this camera and its ability to shoot vlog style footage. I've also used it to create time lapses when I don't have the α7R II with me.
Sony RX0 II: The newest addition to my kit and one I can't wait to integrate into my workflow. With the flip around screen and waterproof body, I'll be shooting lots of tide pool reflections and pushing the boundary with how close I can shoot in waves at sunset. I'm also excited to use the VCT-SGR1 shooting grip to create behind the scenes footage on shoots. It has a built-in tripod as well which is an awesome tool to have in such a small profile.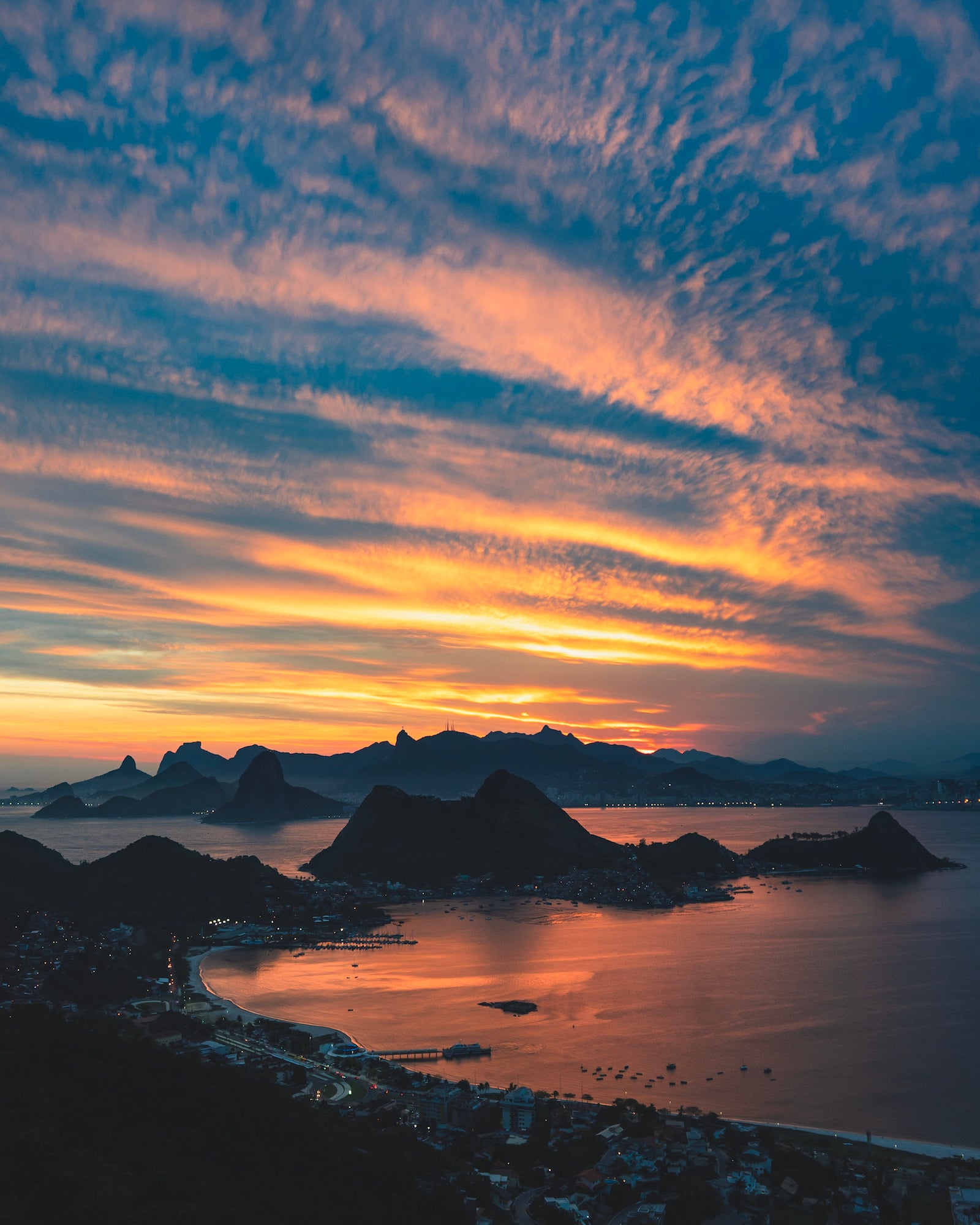 Lenses
Sony 24-70mm f/2.8 G Master: This is one of my most-used lenses. It has the ability to perform great shooting in low light and also has the zoom I need to punch in a bit when needed. This is the lens you'll find on my camera most often.
Sony 24mm f/1.4 G Master: My newest lens and one I've had a blast shooting video with. It has super smooth bokeh and once the sun dips into the horizon, I almost always have this lens on.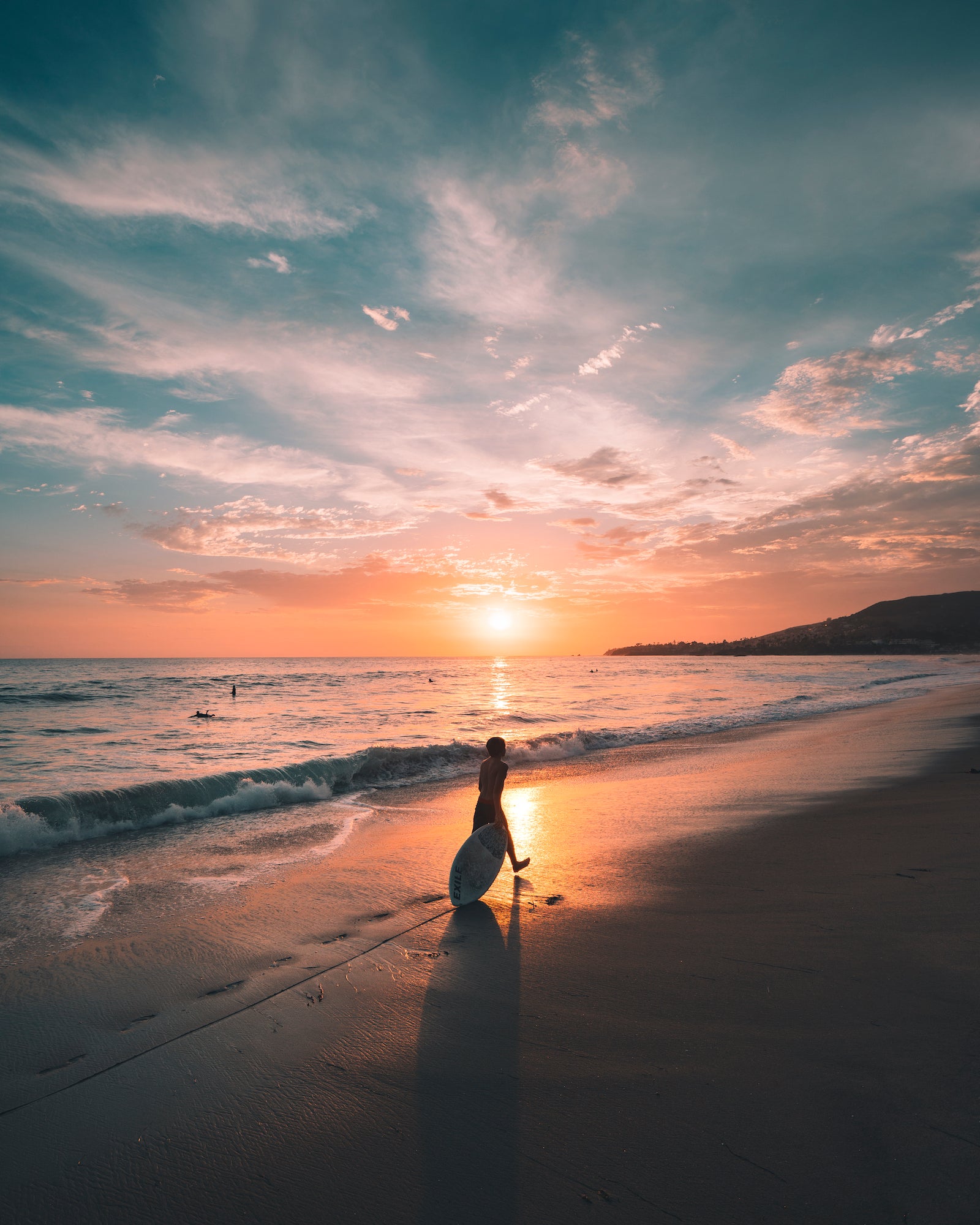 Sony 12-24mm f/4 G: This lens opened a whole new perspective for me when I got it. I immediately was able to capture some sea caves and slot canyons in ways I've never experienced before. It's also nice for video in tighter situations where you need to create the illusion of more space. Shooting interiors with this lens is also great!
Sony 16-35mm f/4: This was the first lens I got with the Sony α7R II and I've been using it for years now! It has held up through so many trips and has never let me down. I love how lightweight it is for a zoom lens and it has produced more of my landscape shots than any other lens I own.
Sony 35mm f/1.4: This is actually my trusted portrait lens. I've shot the majority of my friends engagements, proposals and weddings with this lens. Partnered with the Sony 24mm prime lens, it makes a dangerous 1-2 punch for video projects!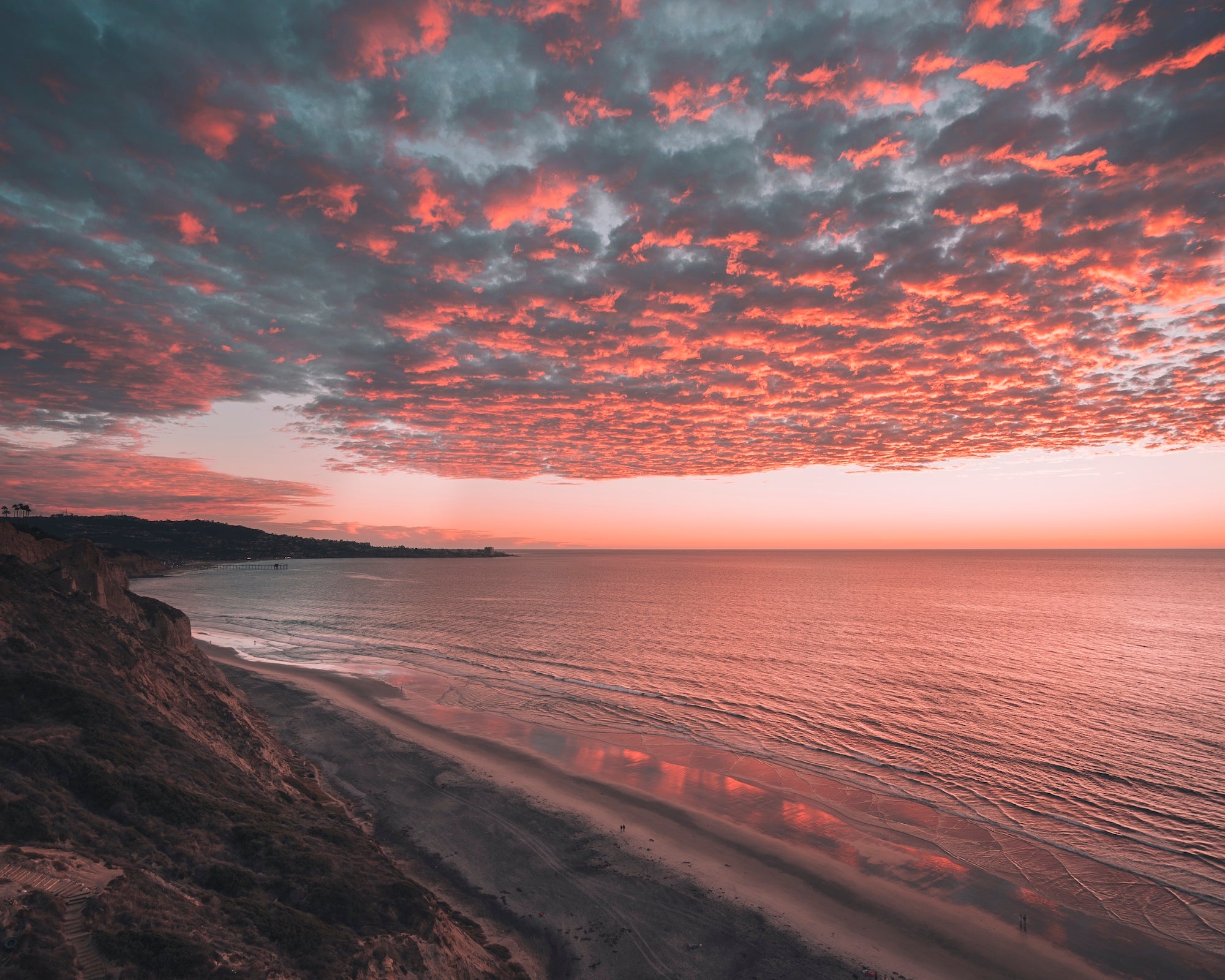 Accessories
Sony SL-E1 960GB SSD: These hard drives are so clutch on the road! Low profile, lightweight and blazing fast. Everything I need when I edit photos and video projects. I stocked up on a couple of these when they came out and can't imagine life without them.
Sony 12TB Ruggedized RAID: Always gotta remember to backup your photos and this beast is what I've trusted all my work to. It's lightweight and durable and I make sure I dump files from my SSD's onto it after each trip.
Sony WH-1000XM3: I often work in loud airports and coffee shops and distractions slow me down. These are hands down the best headphones I've ever used. They're so comfortable, charge incredible quick with USB-C, and hold a charge for what seems like forever. On top of that, the sound they produce is incredible. I recommend these to anyone who asks what the best headphones on the market are!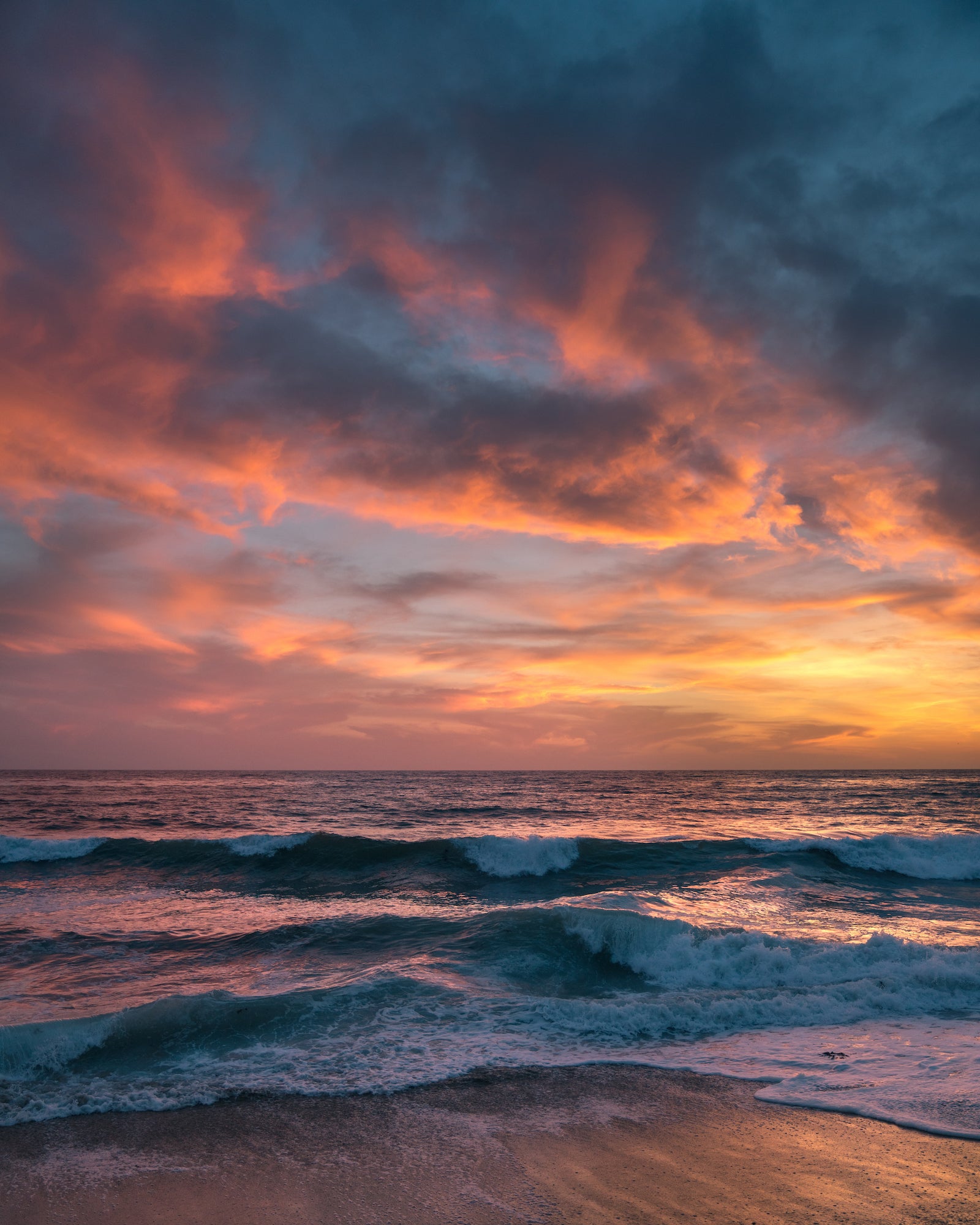 DJI Mavic 2 Pro: After a little accident crashing my Phantom 4 Pro into the Pacific Ocean, I scooped up the Mavic 2 Pro and it's made traveling with a drone so much easier. The quality is incredible given the small package and I love how it fits into my backpack with all my camera gear. For those times I need to capture aerial work, the Mavic 2 Pro is my go to partner.
Mophie Supreme Encore 20k: Keeping stuff charged on the road is always a challenge. With over 20,000mAh, this portable battery keeps my phone, cameras and gear charged on the road.
PolarPro Circular Polarizers and ND filters: I often shoot water and nothing is worse than glare on a bright day. Using a polarizer has made a huge difference in my work and helps cut down on glare plus brings out much more cloud detail. If I'm shooting video, using an ND filter is a must to slow the shutter down. Their newly launched variable ND is a super handy tool to have if you're a videographer!