Matt Ferr (@matt.ferr) is a creative content producer who travels the world to tell meaningful stories through his photography and filmmaking. A member of the Alpha Imaging Collective, he's known for using Sony Alpha cameras and lenses to capture magical fleeting moments and turning them into stunning visual results. (See this article on how he creates "magical" portraits.) We caught up with Matt to learn more about how he packs his bag for photo and video when he hits the road.
See the Sony Alpha cameras & lenses Alpha Collective member Matt Ferr (@matt.ferr) packs in his travel kit for photo & video.
My name is Matt and I'm a photographer and filmmaker based in Connecticut. My work consists of producing engaging content and telling meaningful stories through photography and films. Over the last few years my work has led me to travel to many unique places around the world such as Iceland, Norway, Italy, Brazil, Costa Rica, Israel, Ireland, and more. The gear you find in my bag is a reflection of the content I plan on shooting while traveling. This is an example of a bag I'd pack to travel with: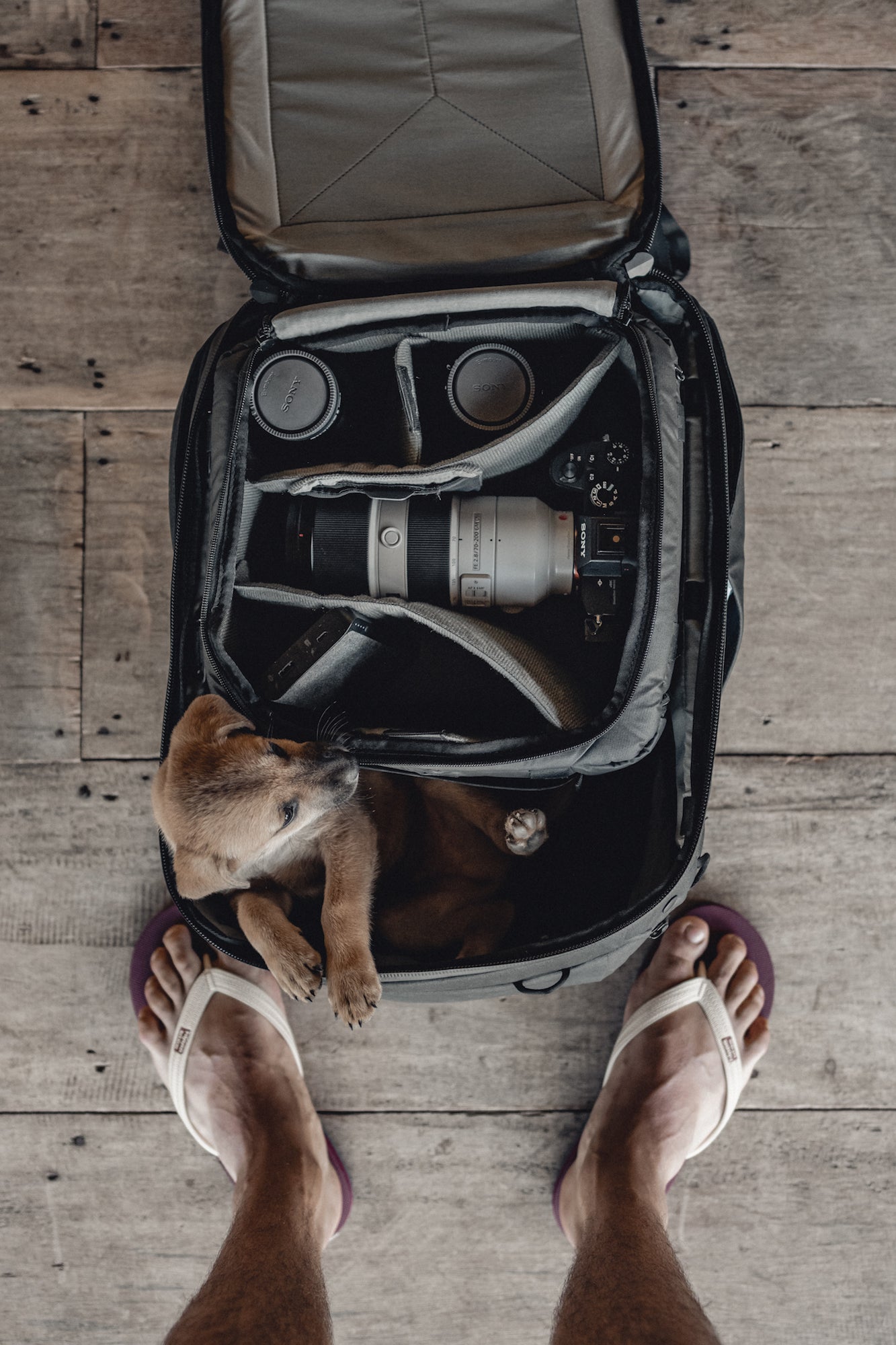 Lenses
Sony 24mm f/1.4 G Master: Over the years I've tested all the 24mm E-mount lenses on the market. I've done this because I love having a wide lens in my bag while traveling. It's a great focal length for shooting lifestyle images in wide landscapes and especially good for capturing video.
The problem was finding one that had the right combination of features. I wanted a prime lens that was fast, sharp, with snappy autofocus for both photography and video (which are not always the same thing), and great color rendition. All the lenses I tested were weak on at least one of those areas. When Sony released the 24mm f/1.4 GM I was first to pre-order and after owning it for some time now I can say it's the best 24mm on the market. It not only hits all the features I needed but it's very lightweight which makes it an easy add-in to my travel bag.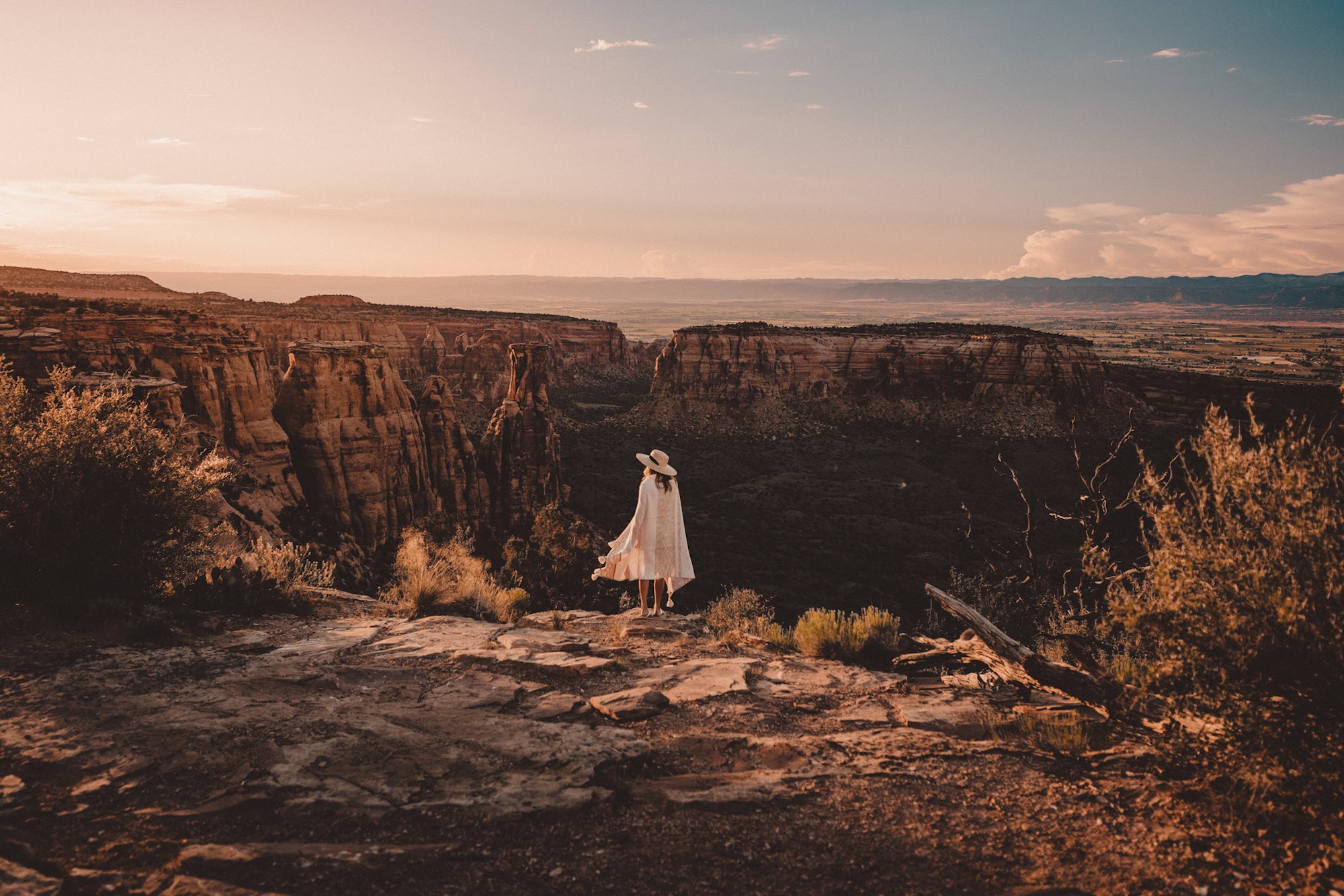 Sony α7R III. Sony 24mm f/1.4 G Master. 1/1000-sec., f/2, ISO 250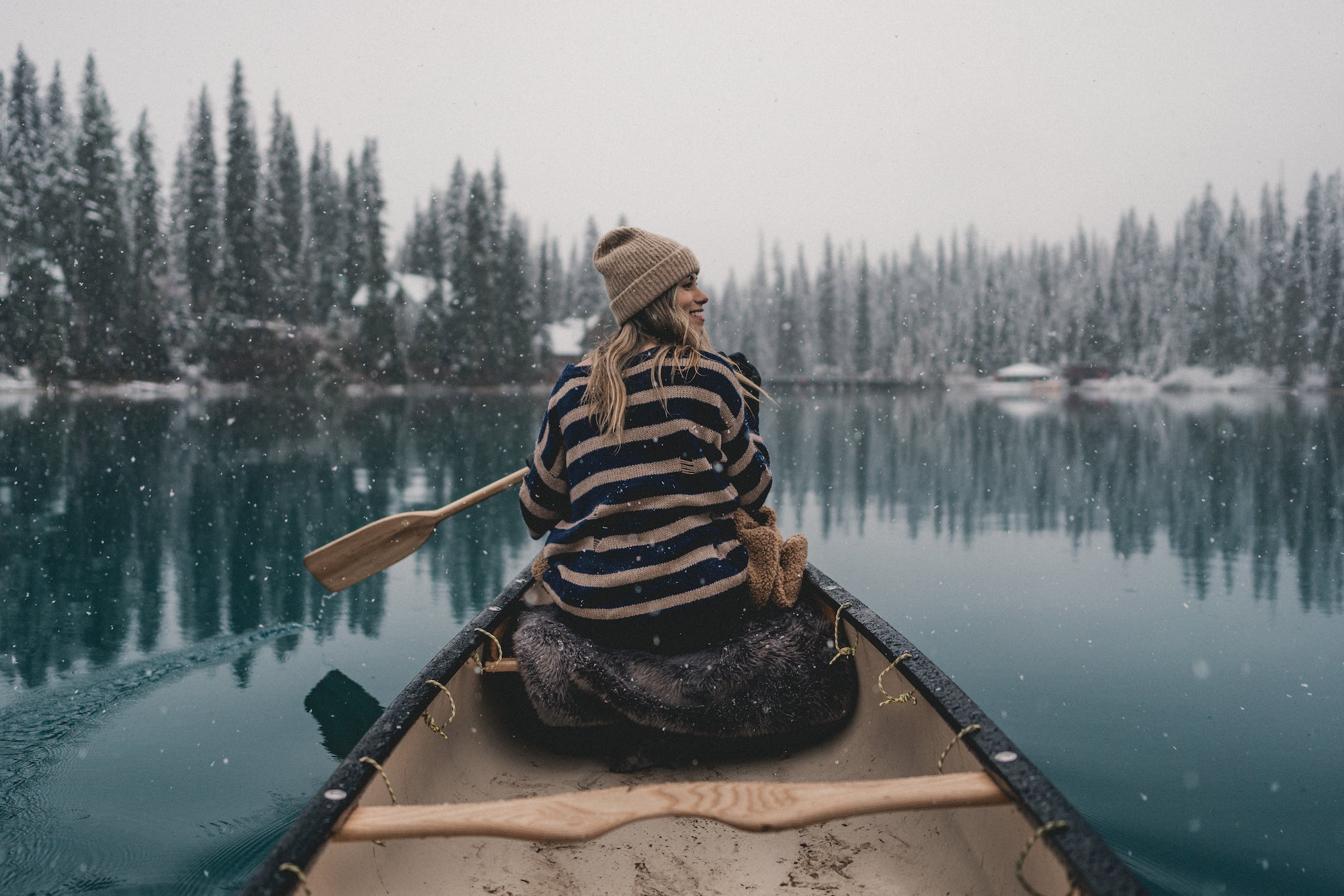 Sony α7R III. Sony 24mm f/1.4 G Master. 1/500-sec., f/1.4, ISO 200
Sony 85mm f/1.4 G Master: I've been shooting with 85mm lenses since the very beginning of my career. Something about the compression at this focal length, especially when shooting portraits and tighter lifestyle images makes this 85mm a magical lens. The bokeh the Sony 85mm GM produces wide open at f/1.4 is something I really enjoy using in my work. I rarely leave this lens out of my bag.
Sony α7R III. Sony 85mm f/1.4 G Master.
Sony 135mm f/1.8 G Master: This 135mm is new to my lineup, and it's a truly unique lens. In addition to its mesmerizing compression for portrait work, I've also used it for shooting some wildlife and detailed close ups in various landscapes. I enjoy getting the reach of a zoom lens coupled with the fast f/1.8 maximum aperture. The 135mm G Master comes in handy for capturing unique takes for videos as well. For these reasons this 135mm makes it into my bag for multiple situations. When I bring it, I usually leave the 70-200mm at home.
Sony 70-200mm f/2.8 G Master: This is a beast of a zoom lens when it comes to versatility. Having the 70-200 GM on hand allows me to reach far subjects and compose a variety of shots with ease. The optical lens stabilization is a great feature too, especially while shooting video at 200mm. I typically make a game-time decision between this 70-200mm GM or the 135mm GM when traveling. Although they are totally different lenses I don't necessarily need both while traveling.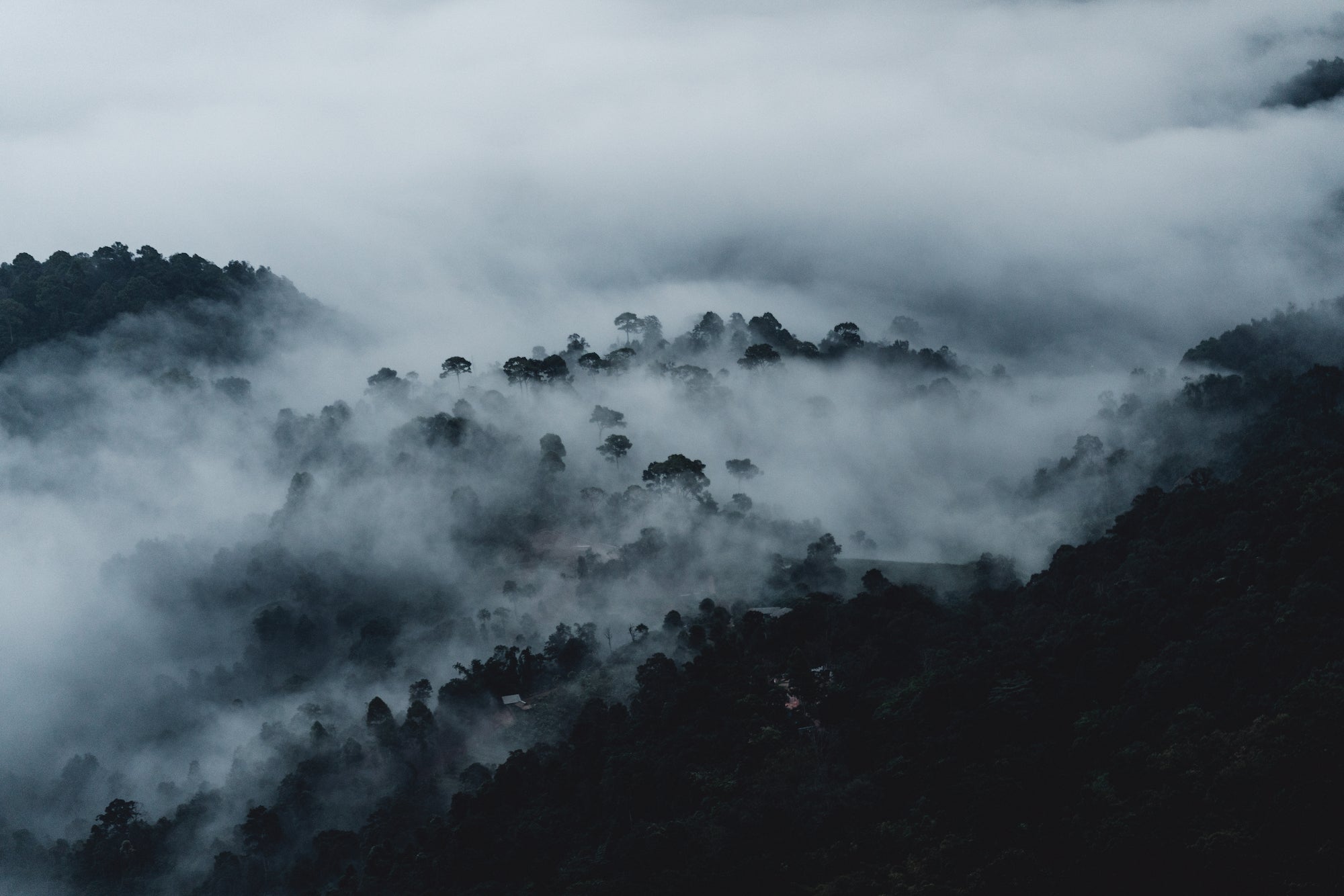 Sony α7R III. Sony 70-200mm f/2.8 G Master. 1/400-sec., f/2.8, ISO 1000
Camera
Sony α7R III: This Sony camera body has been and powerful and reliable tool when producing the various types of content I shoot. For photography, I want images that are sharp and high resolution. The Sony α7R III has an extraordinary 42MP full frame sensor coupled with a 399-Point AF system which are perfect for my needs. The rapid 10fps shooting also allows me to capture the perfect moment in high movement scenes.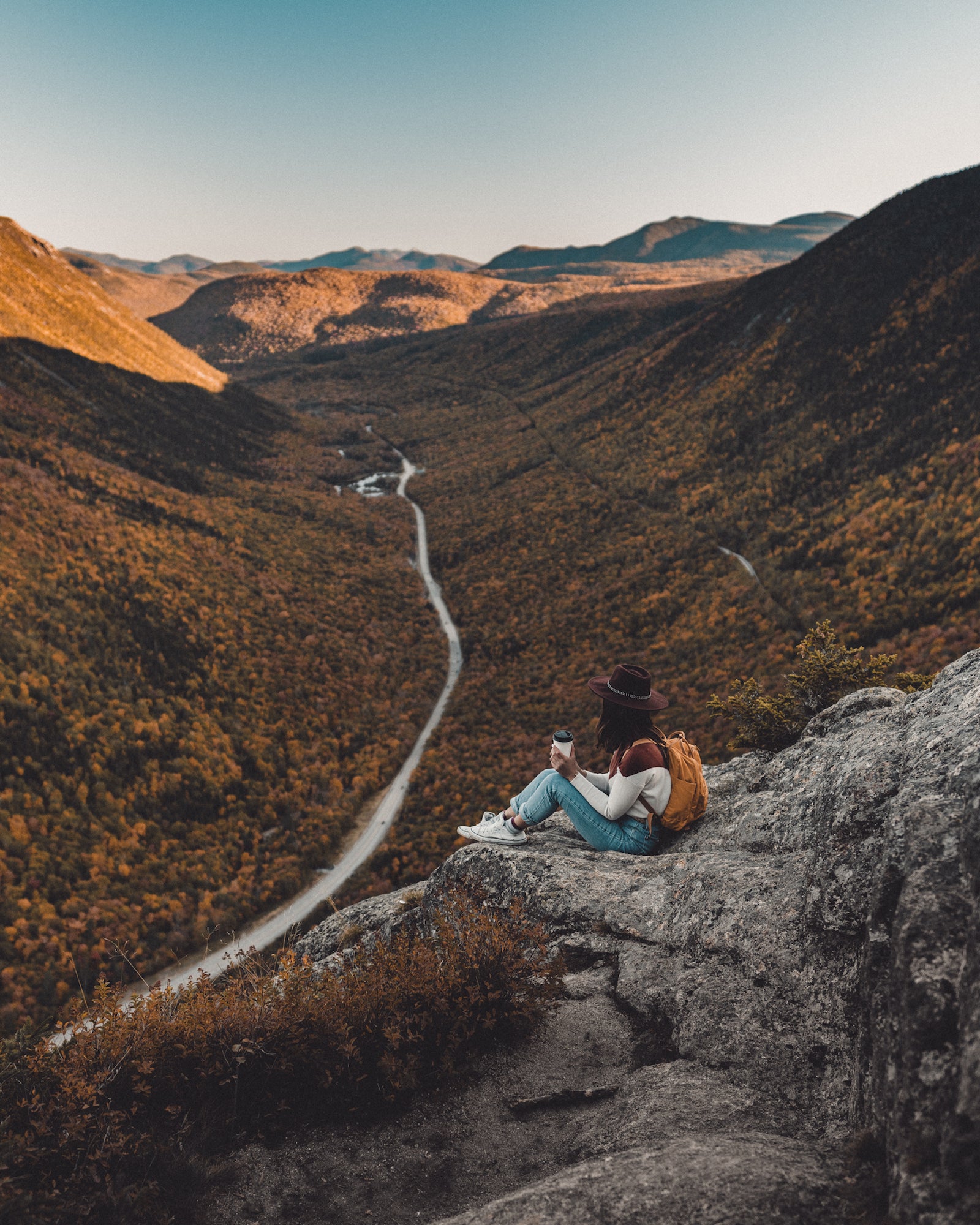 Sony α7R III. Sony 24mm f/1.4 G Master. 1/400-sec., f/1.6, ISO 500
If shooting photography was all it did this would already be an excellent camera but it also delivers on video. I'm often shooting 4K video at 30p and pairing that with HD video at 120fps. This combo enables me to tell stories that are engaging and cinematic. Add to that the option to choose from HLG & S-Log3 Gammas which increase dynamic range and color grading control. All this to say that this lightweight camera is my preferred hybrid tool for my photography and video work.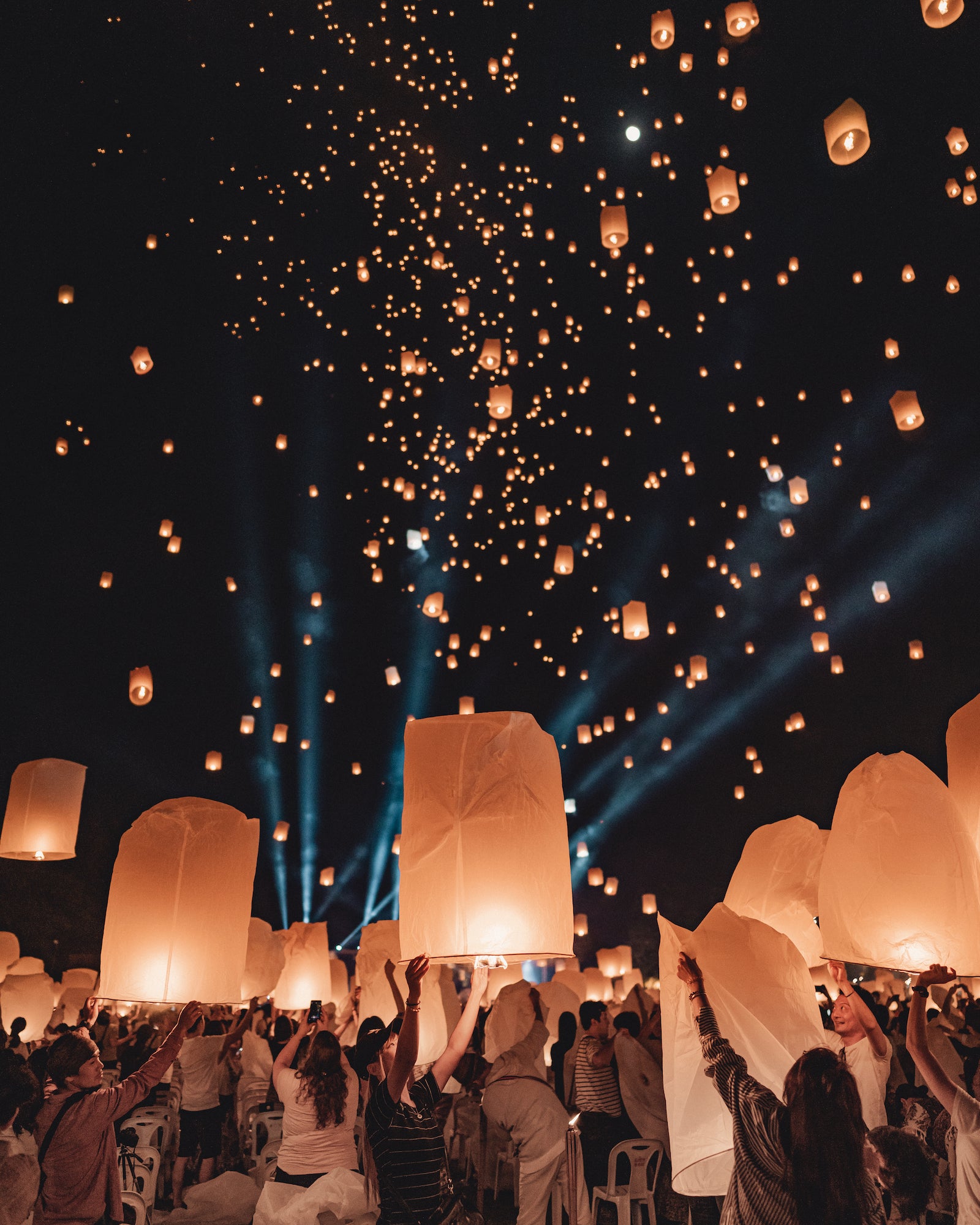 Sony α7R III. Sony 24mm f/1.4 G Master. 1/250-sec., f/1.4, ISO 1250
Accessories
Peak Design Travel Backpack 45L: I've recently been using Peak Design's Travel Backpack 45L for my travels. It's well designed and organizationally versatile giving me the confidence I need to hold all my gear.
Variable ND filter by Peter Mckinnon: ND filters are a big part of filmmaking. I've always traveled with various different filters to handle unique lighting scenarios. I recently came across this variable ND filter by Peter Mckinnon suggested to me by fellow photographer Garret King. It's been an indispensable tool for video work attached to my 24mm GM. I'm planning to get other thread sizes in the future for my other lenses.
Mophie Powerstation USB-C XXL: Having a large battery backup for my devices while traveling is a must. I charge this 19,500mAh battery before every trip and keep it in my bag.
Sony Batteries: Sony camera battery backups are always in my bag. The Sony NP-FZ100 rechargeable battery used in my Sony α7R III last long so I usually keep one or two backups depending on the job or trip.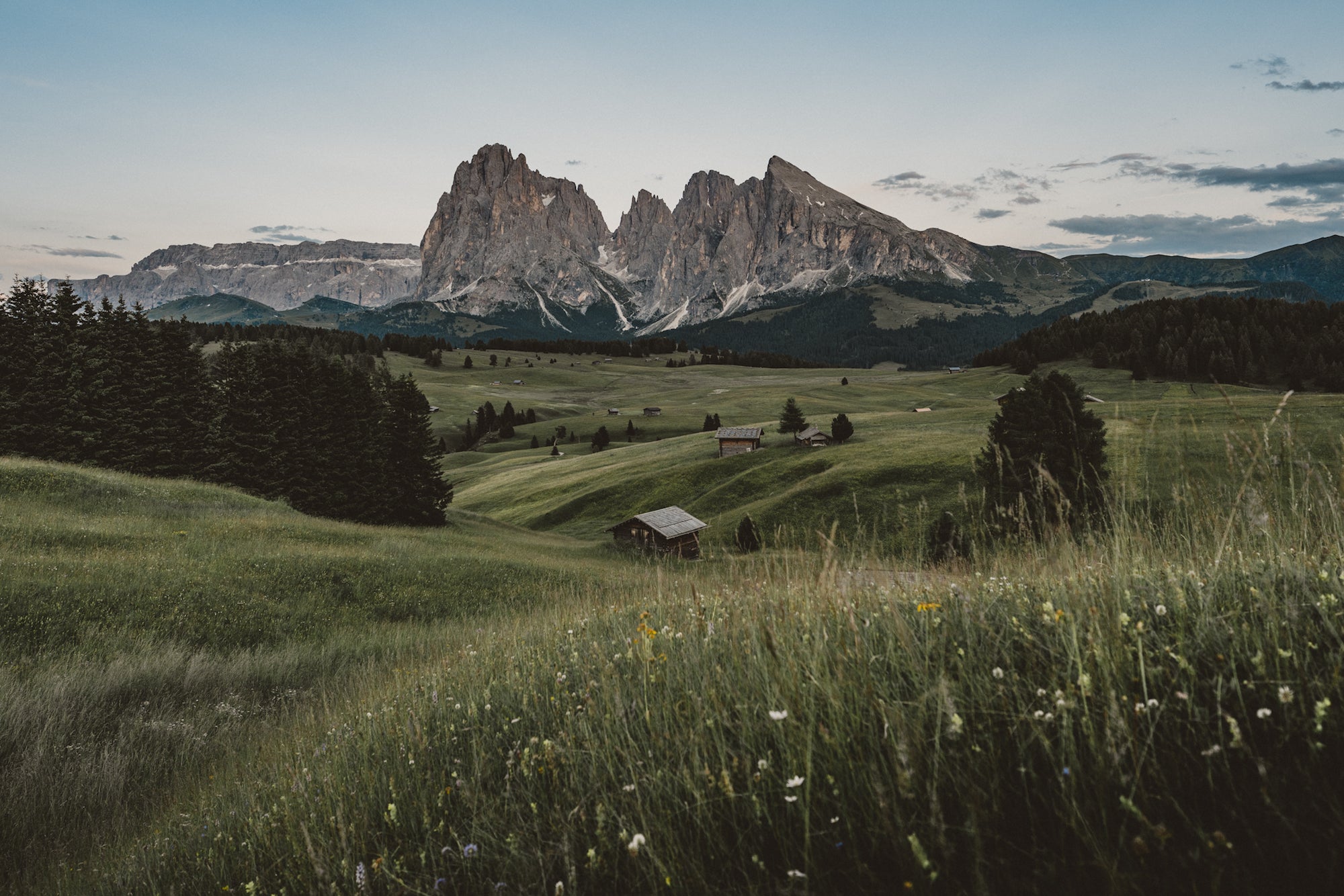 Sony α7R III. Sony 24mm f/1.4 G Master. 1/320-sec., f/4, ISO 400
Sony SD Cards: I carry a handful of SD cards in my bag. Since my camera body produces large RAW files I prefer using the Sony SF-G Memory Card with fast read/write speeds of 300MB/S. I also have begun using the Sony Tough-G Series which is just as fast and practically indestructible.
G-Drive 2TB USB 3.1 SSD: This small SSD drive has been my go-to for backing up my files while traveling. It's portable, fast, and holds up to 2TB.
MeFOTO RoadTrip S Travel Carbon fiber Tripod: There are times I need a tripod for shooting long exposures and time lapses. This MeFOTO tripod is lightweight, small and adaptable to strap to the side of my bag.
Lens Cleaning Tools: I always have an air blower and microfiber cloths in my bag for daily lens cleaning where necessary.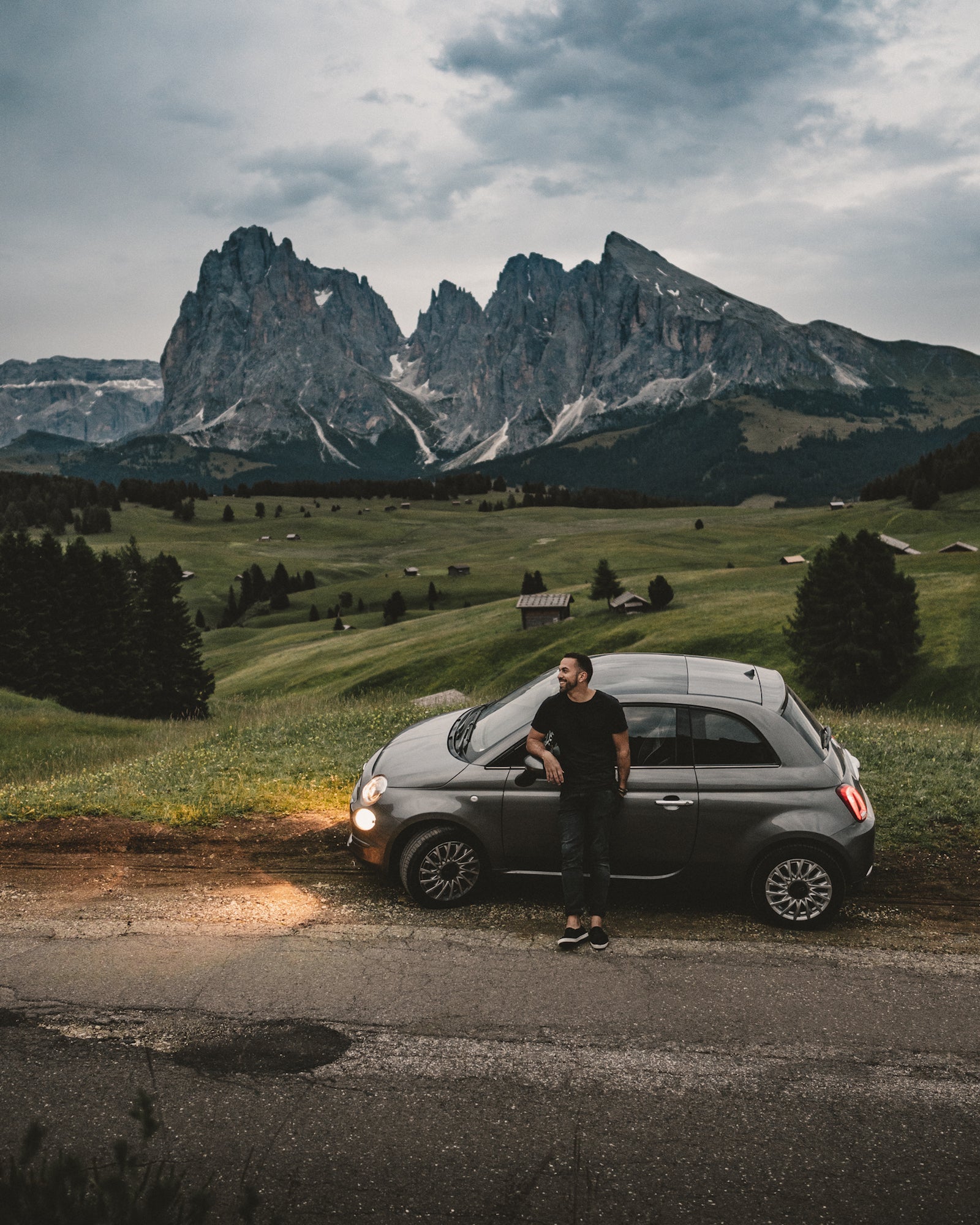 Sony α7R III. Sony 24mm f/1.4 G Master. 1/250-sec., f/1.4, ISO 500