I'm a director and photographer based in San Francisco. I do a lot of commercial work and my kit changes from project to project, but this is my gear for when I'm traveling for personal reasons or going out on a work trip. In this kit, I have a diverse set of tools for capturing portraits, commercial work, travel photos and astro images. I can do everything from more abstract & creative images to highly-polished commercial projects with this gear.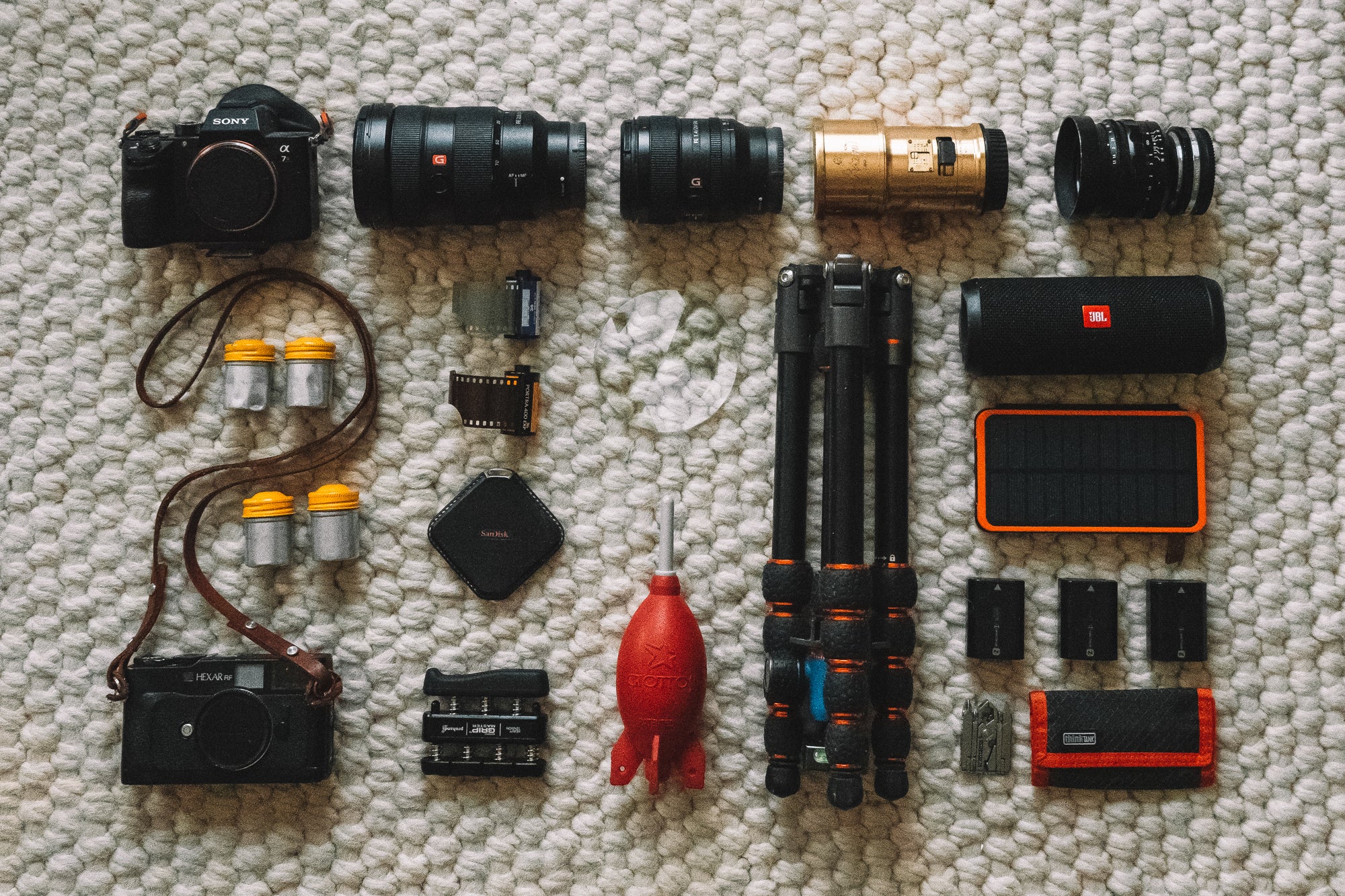 How the Sony Alpha Collective's Oscar Nilsson (@oscarwastaken) packs to be ready for anything with a Sony Alpha mirrorless body and an eclectic collection of lenses.
Cameras
Sony α7R III: My main body and favorite piece of camera equipment overall because of its great combination of resolution, speed, user friendliness and reliability. With the continuous updates to the software it just keeps getting better too – I just updated my firmware for Version 3.0 with the Animal Eye Autofocus which is incredible. I used the α7R III to capture the hot air balloon photo below. In order to photograph the transition into day from above ground in the balloon, we had to depart right before sunrise. That meant we had to take off in complete darkness and the low-light capability of the α7R III worked wonders by allowing me to capture this image long before I had the help of the sun illuminating the landscape. It really helped me preserve the colors in this dark scene. I also cropped this image tighter than full-frame, taking advantage of both the resolution and dynamic range the α7R III can capture.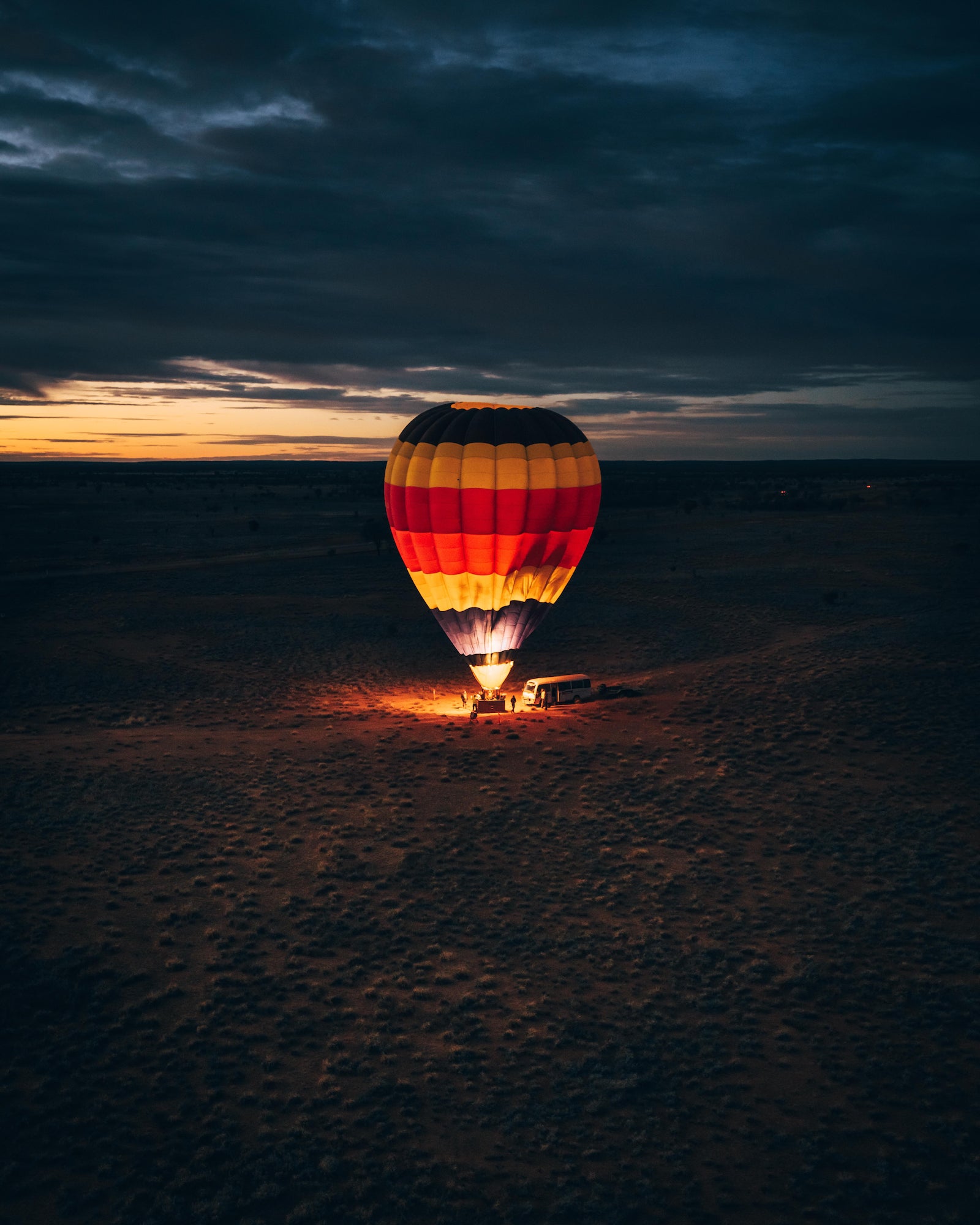 Sony α7R III. Sony 24-70mm f/2.8 G Master. 1/80-sec., f/4.5, ISO 1250
Hexar RF: My go-to 35mm camera for times when I want to shoot some film.
Lenses
Sony 24-70mm f/2.8 G Master: An incredibly trustworthy lens with the versatility to make it to almost every shoot I go on. The range from 24-70mm makes it work in (almost) every scenario when I'm traveling. I used it along with the α7R III to get this photo below. We left our camp just after midnight to hike out to this spot at Monte Fitz Roy before the sun was up. My friend was not at all happy with me for dragging him out of the sleeping bag, but could not stop smiling on the way back. Visiting Patagonia had been on top of my list for a while, and it did not disappoint.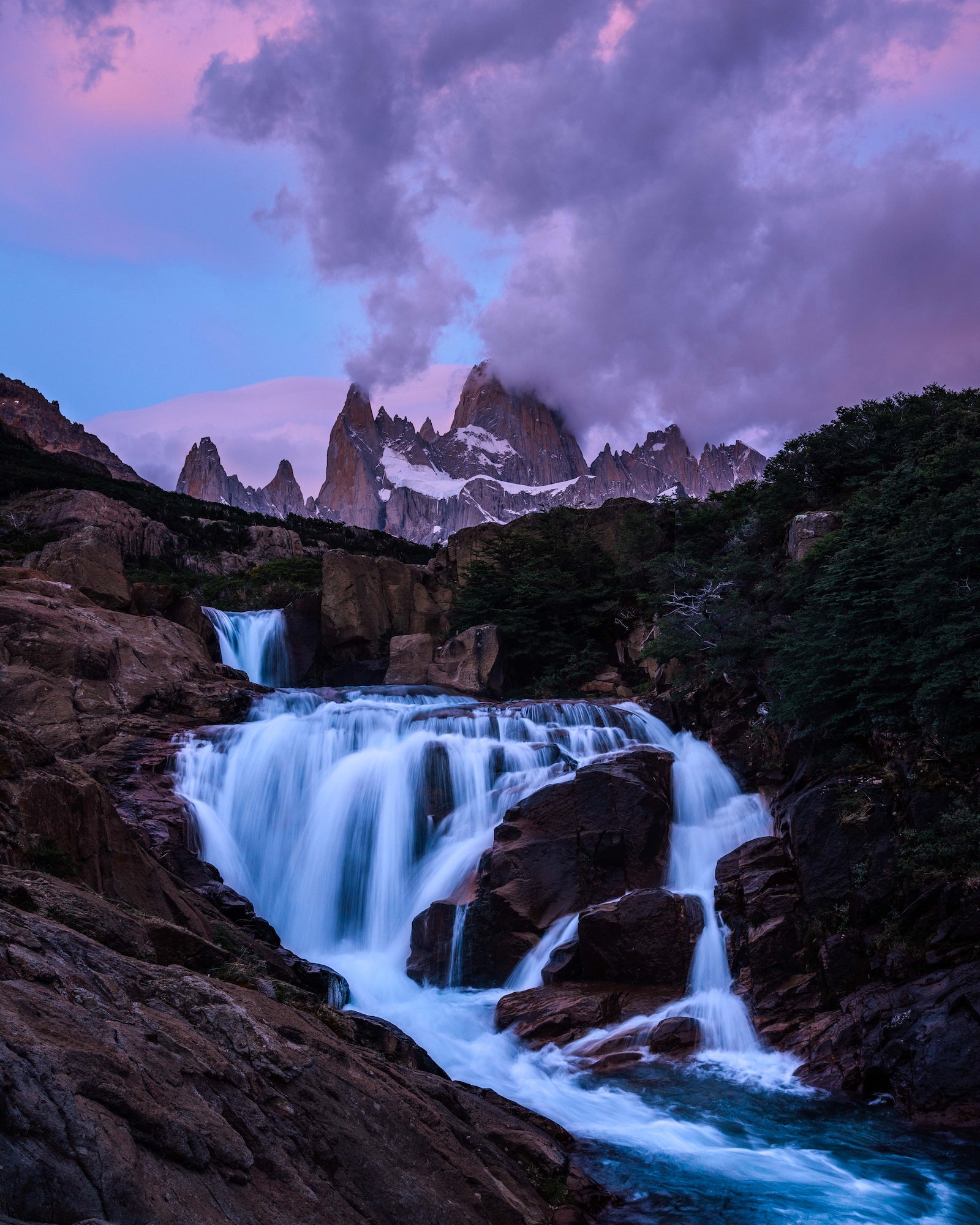 Sony α7R III. Sony 24-70mm f/2.8 G Master. ¼-sec., f/4.5, ISO 100
Sony 24mm f/1.4 G Master: This 24mm prime lens is my go-to astrophotography lens. With its wide-angle and f/1.4 aperture, it makes for amazing images and works very well in low light. This photo below of the tents was taken during an amazing weekend in Marfa laughing, shooting and dancing under the Texas stars.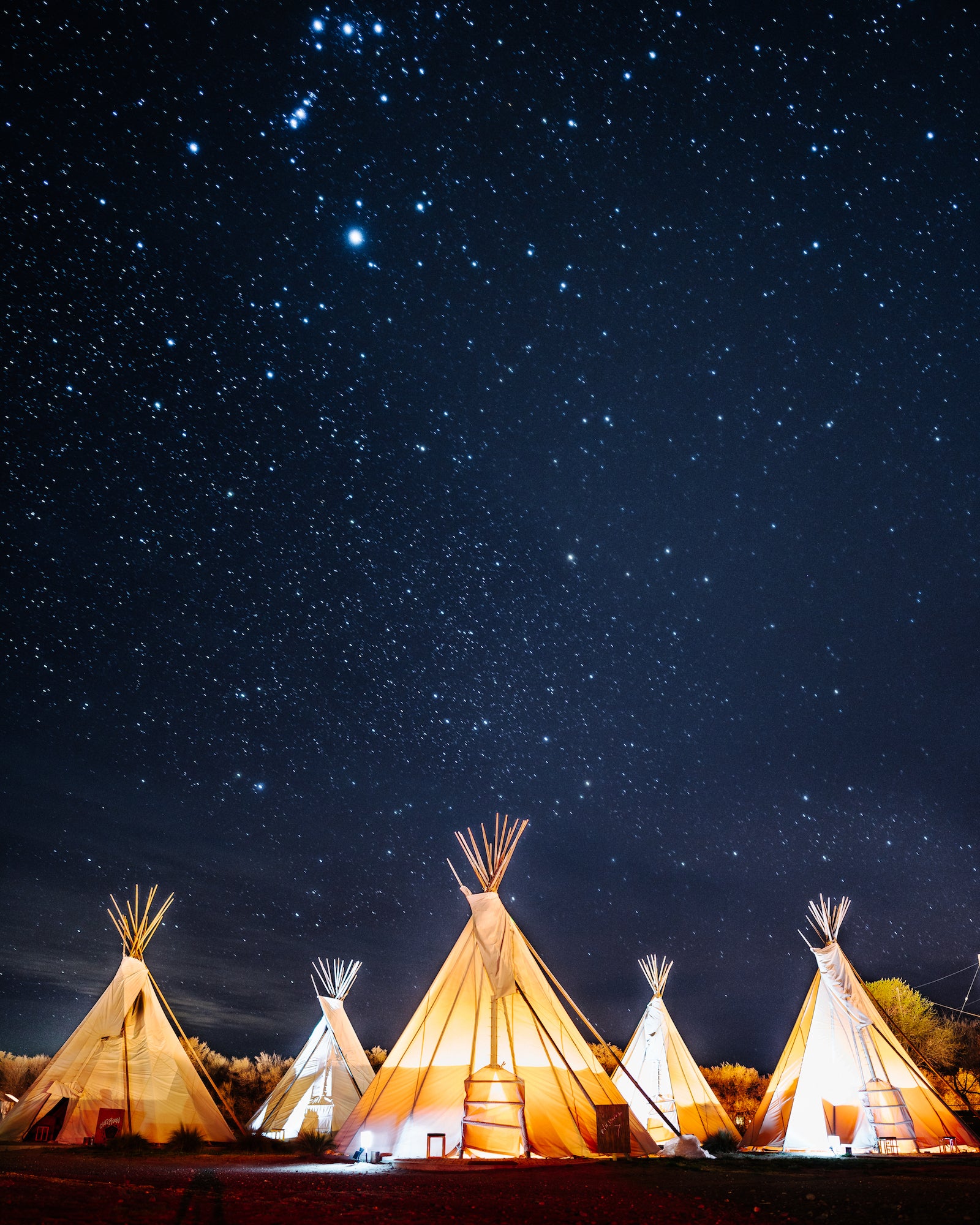 Sony α7R III. Sony 24mm f/1.4 G Master. 30 sec., f/1.4, ISO 250
Petzval 85mm: This brass lens is a really fun manual lens that has manual aperture blades. I use it sometimes to create fun portraits and with the Sony α7R III's Focus Peaking, it's easy to shoot in Manual Focus and get critical areas of the frame sharp.
Voigtländer 50mm: I use this manual focus f/1.1 lens for some of my portraits. It mounts to both my Sony α7R III and my Hexar film camera.
Accessories
Giottos Pocket Rocket: This air blaster is a great way to keep your camera and lenses clean on-the-go without risking to damage your sensor or glass.
3 Legged Thing Tripod (Corey): Favorite traveling tripod that is both compact and sturdy.
JBL Flip 4 Speaker: I prefer to have music during my shoots and this nifty speaker has good battery life, is compact and water proof.35mm film & canisters: I found these aluminum film canisters at a flea market and love the look of them.
Solar Power Bank: External battery for charging phone & devices. This one can be charged by an outlet or the sun.
Extra batteries: I always bring more than I need, especially when traveling it's hard to know when I'll have time to charge by batteries next.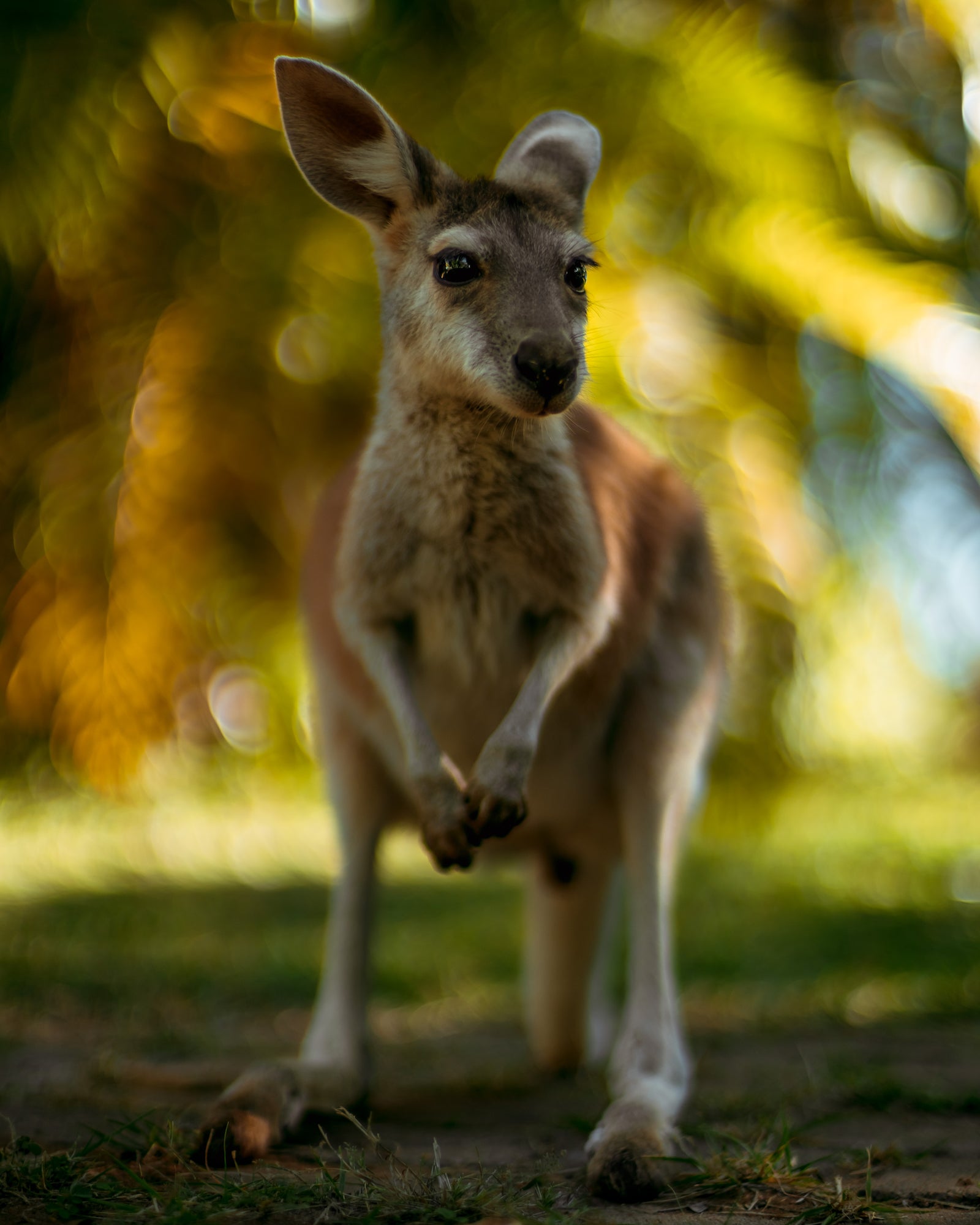 α7R III. This photo of a cute kangaroo baby was captured in Australia with a manual lens using my Sony α7R III's incredible focus peaking.
Multitool: Always in my camera bag for adjusting tripod plates, beer bottles, splinters and a hundred other things.
Extra memory cards: Same as batteries, always keep spare cards with me.
500GB Hard Drive: Great traveling hard drive that is incredibly compact.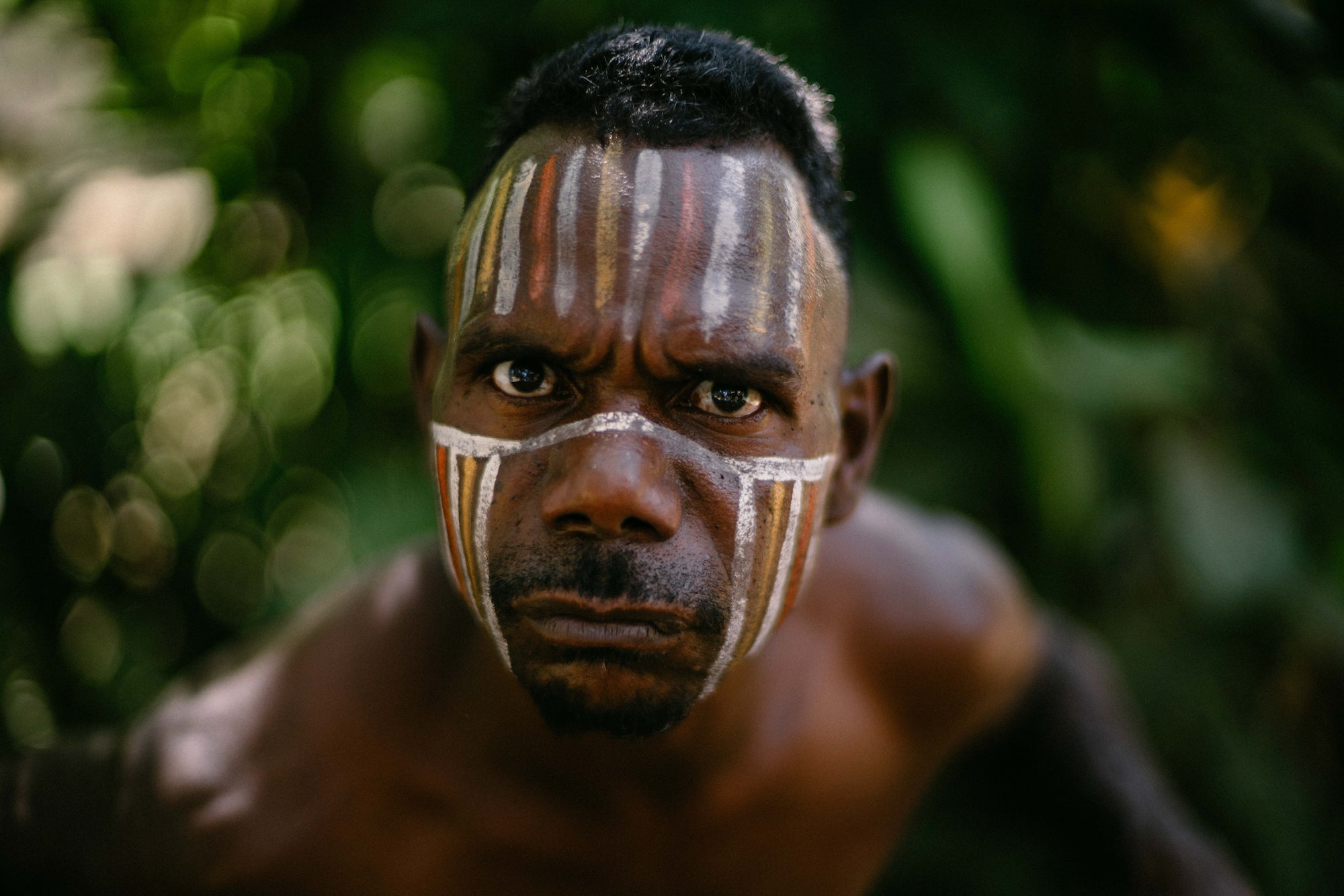 α7R III. Just off the coastline of Northern Australia lies the island chain of Tiwi Islands. I had the privilege of going out there to visit and learn about its people. This is Romi in his traditional face paint.
Gripmaster: I use this to keep my finger strength in shape for climbing while traveling.
Future Eyes Lens: This crystal prism lens is a great toy for experimenting with creative portraits.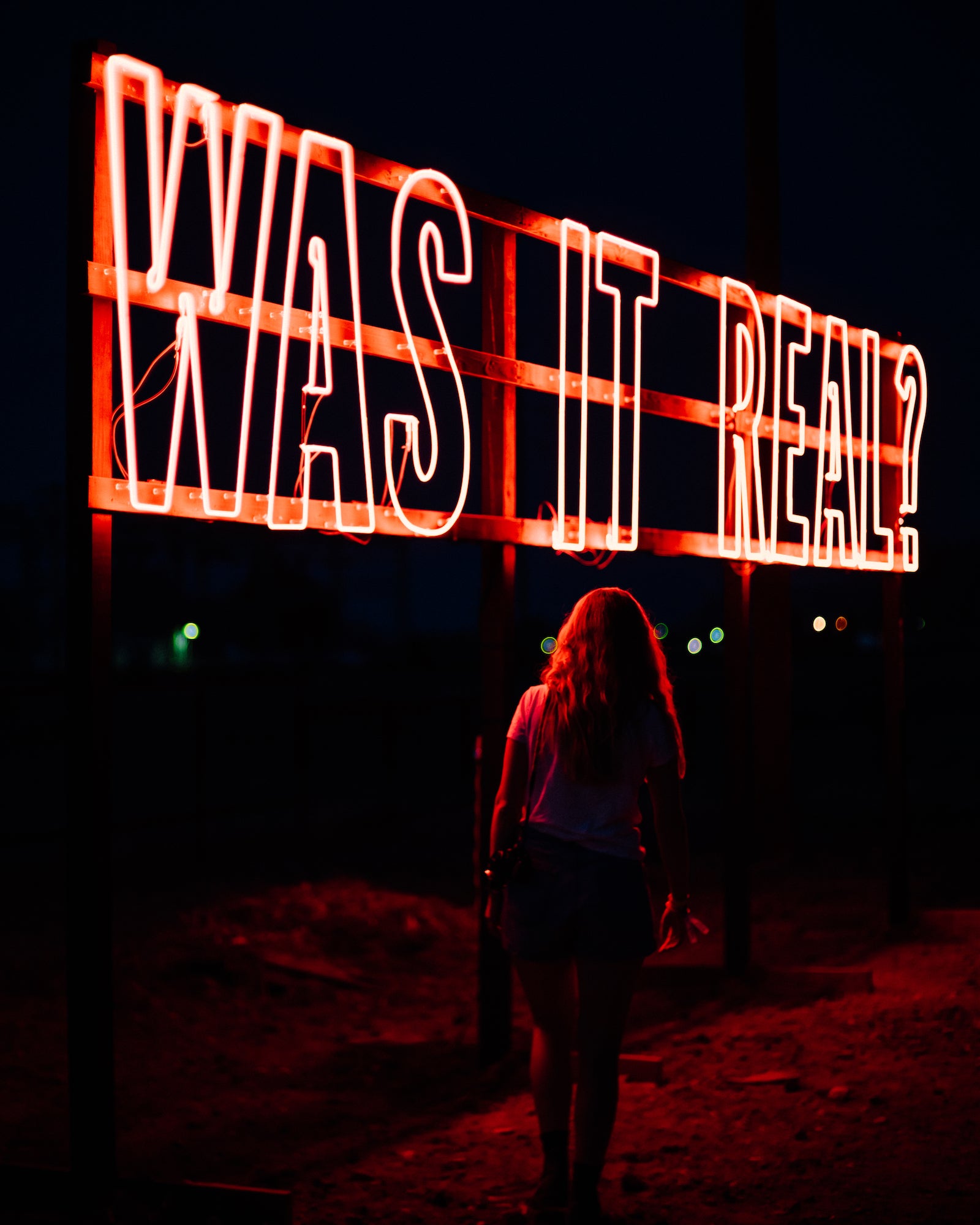 α7R III. This portrait of Hayley was taken in Marfa in front of my friend Kendall's neon installation.