Photography is a creative outlet for Andrew Eggers (@andreweggers) of the Alpha Imaging Collective. He likes to head out to capture beautiful landscapes and cityscapes at both day and night and he also creates and shares some amazing timelapse eye-candy. We caught up with him to learn more about the cameras, lenses and accessories he shoots with, and why he uses a slightly out of the ordinary Sony G Master trinity to carry out his creative vision. Keep reading as Eggers explains what you'll find in his kit and why.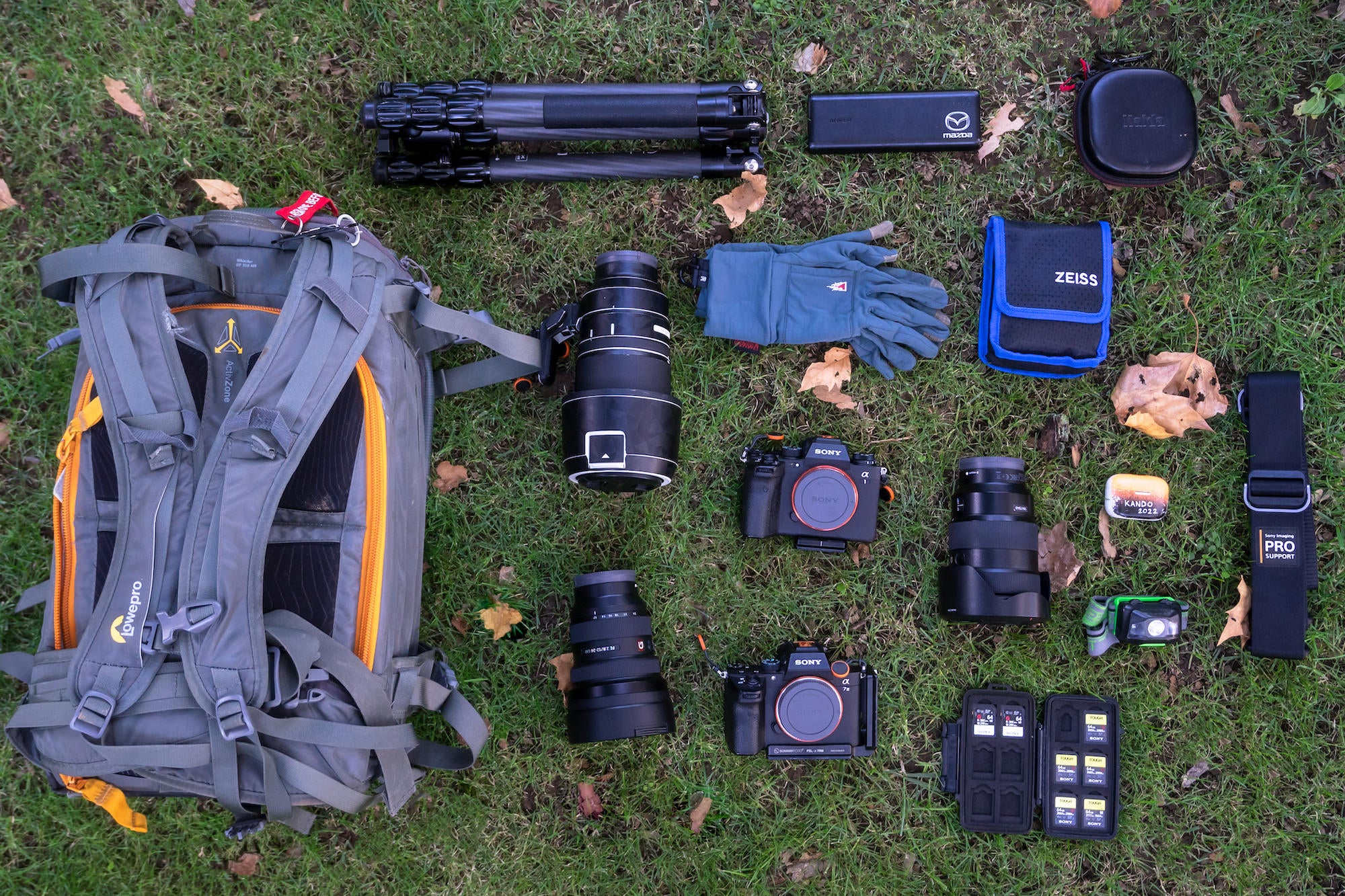 Andrew Eggers of the Alpha Imaging Collective gives us a look at the out of the ordinary zoom lens trinity he uses to create photographs, timelapses and more.
Cameras
Sony Alpha 1: It truly is a dream camera because of the dynamic range and the quality high-resolution photos it produces, so it's my first choice when taking stills. Editing these photos is also very satisfying as you see how sharp and detailed each image is with the ability to freely crop-in. It gives me infinite peace of mind knowing this camera will allow me to get the shot I want in every situation.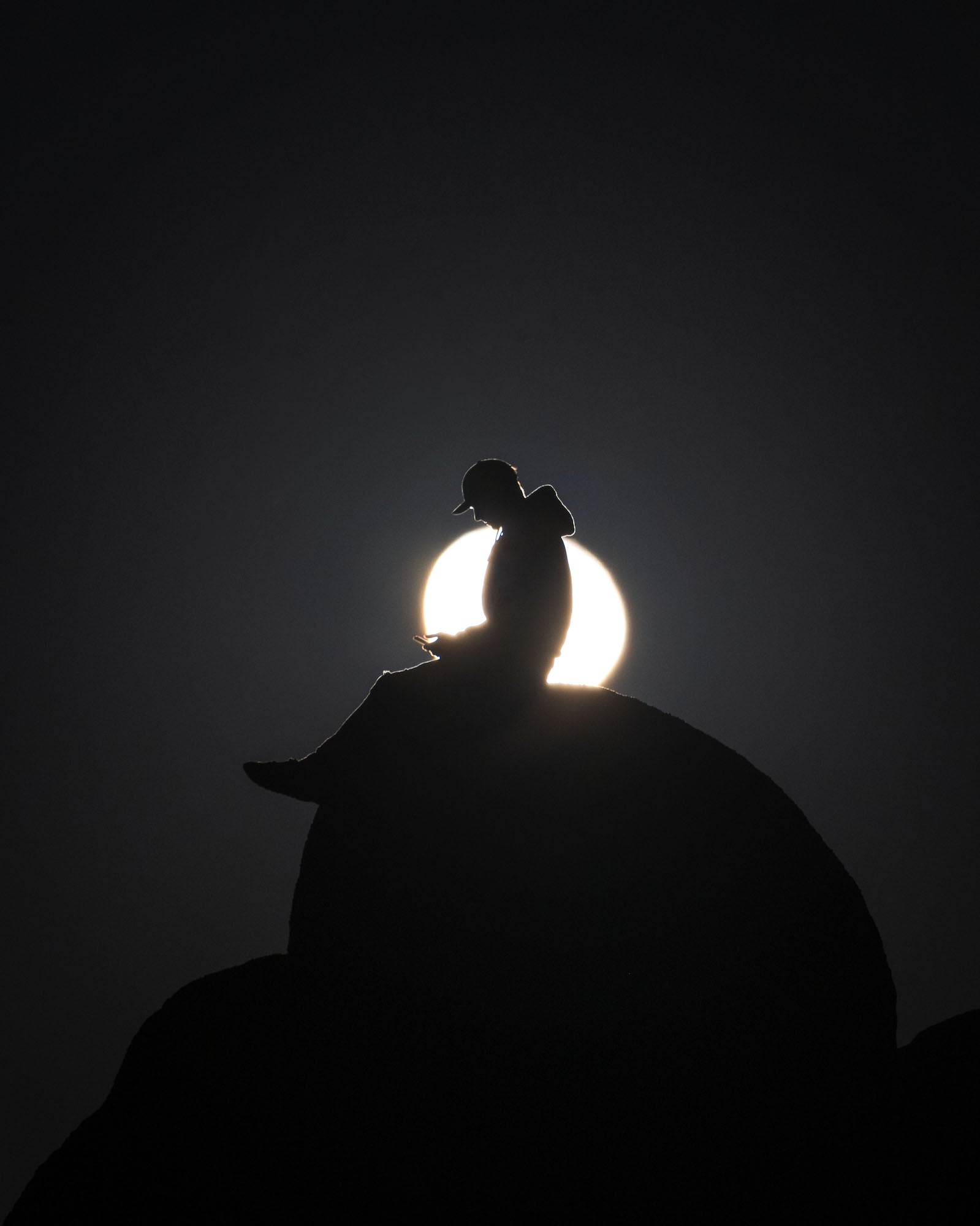 Photo by Andrew Eggers. Sony Alpha 1. Sony 100-400mm f/4.5-5.6 G Master. 1/2-sec., f/5.6, ISO 1000
Sony Alpha 7 III: This beloved device is way more than a 'back-up' camera as I use it more for taking timelapses due to the smaller file size and how smooth they end up looking. The sensor takes really clean Astro photos with excellent noise performance so at that point it's just about finding a good composition.
Lenses
Sony 12-24mm f/2.8 G Master: My widest lens gets used the most often in my kit as I'm usually capturing a big scene. It is nice having corner to corner sharpness at 12mm, but find myself going through multiple focal lengths with this lens oftentimes to punch in on my composition. The lens cap fits perfectly over the built-in lens hood that is very much appreciated as someone who actually uses hoods on all my other lenses.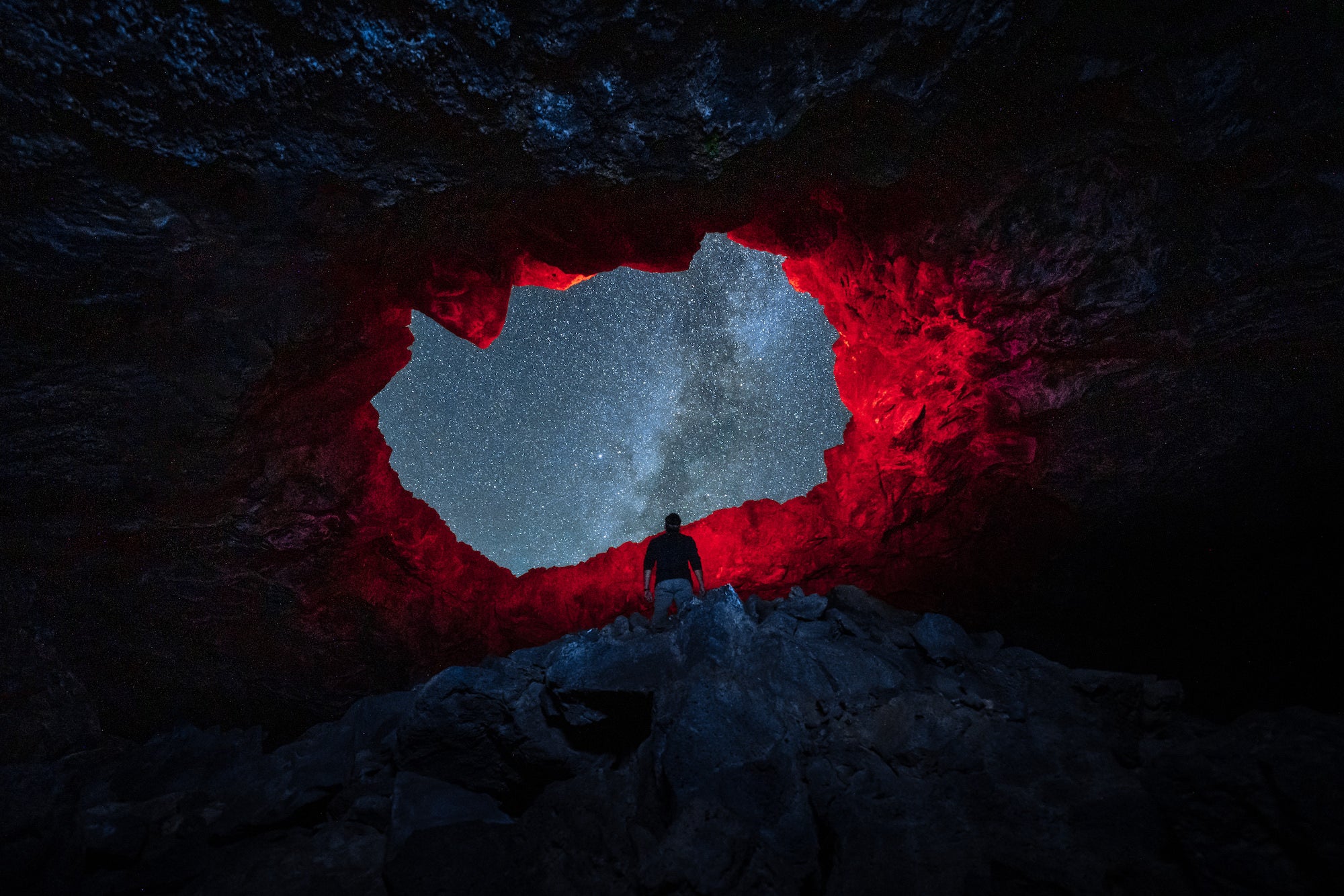 Photo by Andrew Eggers. Sony Alpha 1. Sony 12-24mm f/2.8 G Master. 15-sec., f/2.8, ISO 6400
Sony 24-70mm f/2.8 G Master: The trusty workhorse lens can get most jobs done and really comes in handy for a variety of landscapes and the rare occasion I am taking photos of people. This was my very first G Master lens and has always been so reliable and consistent for me. You have to have the mid-range covered when shooting long exposures in the city or landscapes in nature.
Photo by Andrew Eggers. Sony Alpha 1. Sony 24-70mm f/2.8 G Master. 1/1000-sec., f/4, ISO 160
Sony 100-400mm f/4.5-5.6 G Master: This bazooka allows me to get up close and personal with my subject whether it be a sunset behind a skyline or a moon rising in the wilderness. It focuses very well and I dig the different perspectives it can give with compression. I've always wanted to get into bird photography as well as any other wildlife that I could get into my viewfinder.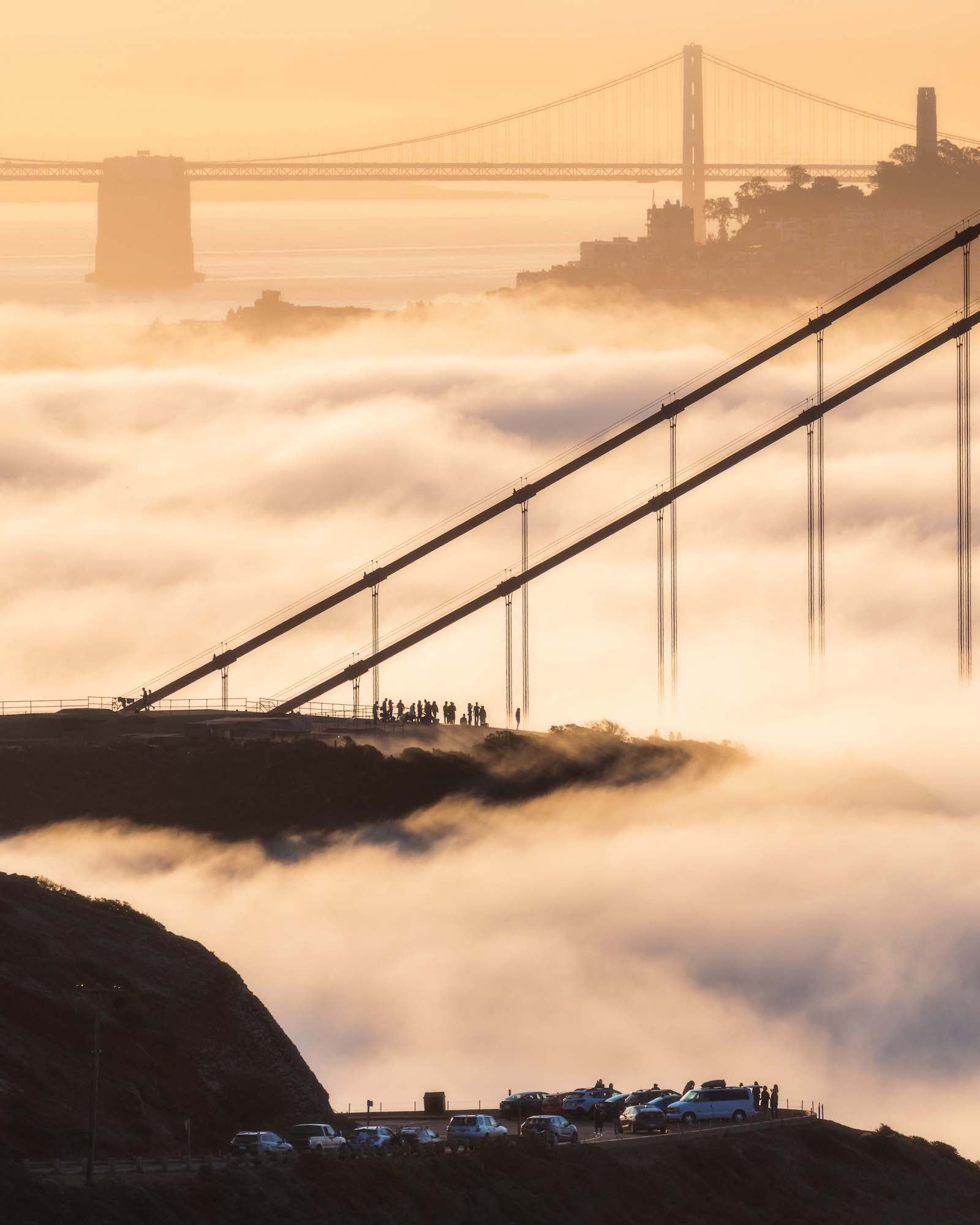 Photo by Andrew Eggers. Sony Alpha 1. Sony 100-400mm f/4.5-5.6 G Master. 1/1250-sec., f/5.6, ISO 200
Accessories
Sony TOUGH/G-Series Cards: I only shoot with these Sony SD Cards because they've always been reliable and fast, so no complaints from me.
Pelican SD Card Case: This is a durable case that fits almost anywhere in my bag, so it's always got a few spare cards for when out shooting.
Headlamp: I couldn't find the name of the brand for this headlamp as the only words were 'Best' on the strap, but it really doesn't matter to me as long as it works.
Anker Power Bank: This thing comes almost everywhere with me and can be especially helpful when you want to power a camera for an overnight timelapse.
Peak Design Camera Strap: My favorite part about this strap is the Sony Pro Support logo as it's a great way to represent an amazing collection of people who help put on all the Sony events.
The Heat Company Gloves: These are the Merino Liner model which are good for shooting in moderately cold temps because you still can easily move your fingers while keeping warm.
Sony LinkBuds S: These were a gift from Sony Kando so it was only right to get that painted when we were there. I've carried them on me since and love how they fit my ears.
MeFoto Globetrotter S Carbon Fiber: You can't be a night shooter without a good, sturdy tripod for your long exposures. I have three MeFoto's in total and this is my go-to because it's lightweight and very well made.
Lowepro Whistler BP 350: My favorite bag for great comfort and functionality, plus its simple design which I prefer.
Zeiss Cleaning Kit: I'm pretty gentle with my gear overall, so It's a must for me to carry a dust blower and lens wipes to any shoot.
See more of Andrew Eggers' work on his Alpha Universe Profile and on Instagram @andreweggers.