Jordan Herschel (@jordanherschel) is a photographer and videographer specializing in the stories told by landscapes and astroscapes. Based in Arizona, Herschel captures much of the American Southwest. He also travels all over to witness and document some of the most impressive scenes nature has to offer. He's also a member of the Sony Alpha Imaging Collective and we connected with him to learn more about his go-to Sony cameras, lenses and more. Jordan relies on three Sony G Master zooms for much of his photography. The typical landscape photographer's trinity consists of a 16-35mmm 24-70mm, and a 70-200mm. Jordan's modified trinity is slightly different. Below he explains why he swaps out the usual 70-200 for a 100-400mm. After you see what's in his bag, check out his guide on How To Photograph The Northern Lights: From Camera Setup To Predicting Where They'll Be.
A different take on the zoom trinity for landscapes and astroscapes. See more of what's in Alpha Collective member Jordan Herschel's gear bag.
Lenses
Sony 24-70mm f/2.8 G Master: I shoot about 75% of my images with this lens alone. The 24-70mm range is incredibly versatile, the 2.8 aperture provides enough depth and bokeh for the majority of my applications, and the G-Master image quality is at the top of its class. If I'm going out to shoot for fun, without any specific goals, this is the only lens I'll bring.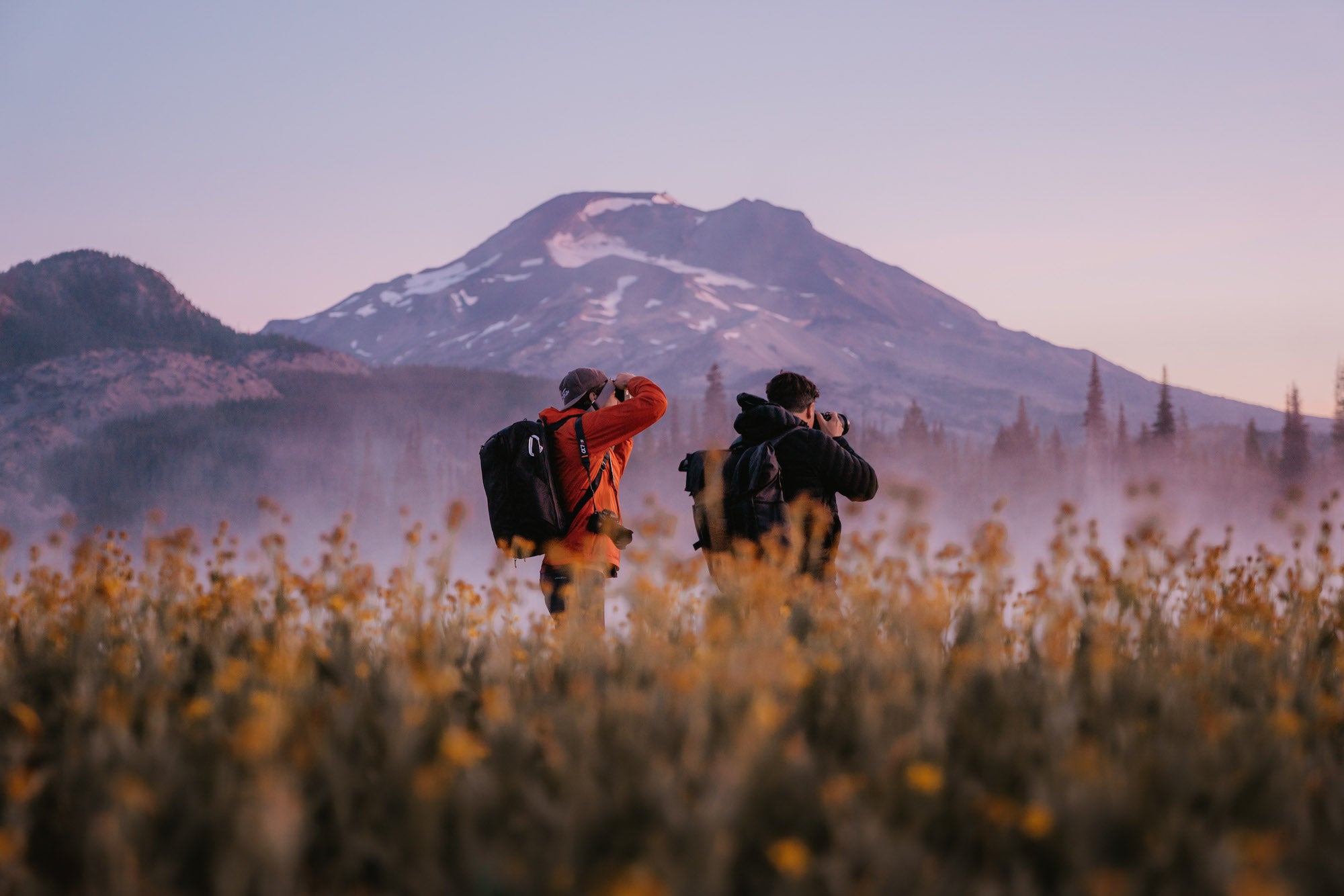 Sony α7 III. Sony 24-70mm f/2.8 G Master @ 70mm 1/125sec f/2.8 ISO 320. Sparks Lake sunrise in Bend, OR for Sony Kando.
Sony 16-35mm f/2.8 G Master: This is my go-to lens for a few specific purposes, but some of my favorite things to shoot. Combined with the high ISO performance of the α7R III and α7 III, the wide aperture and near edge-to-edge sharpness make this my favorite lens for astrophotography. It's also fantastic for architecture, and any landscape that deserves a wide angle.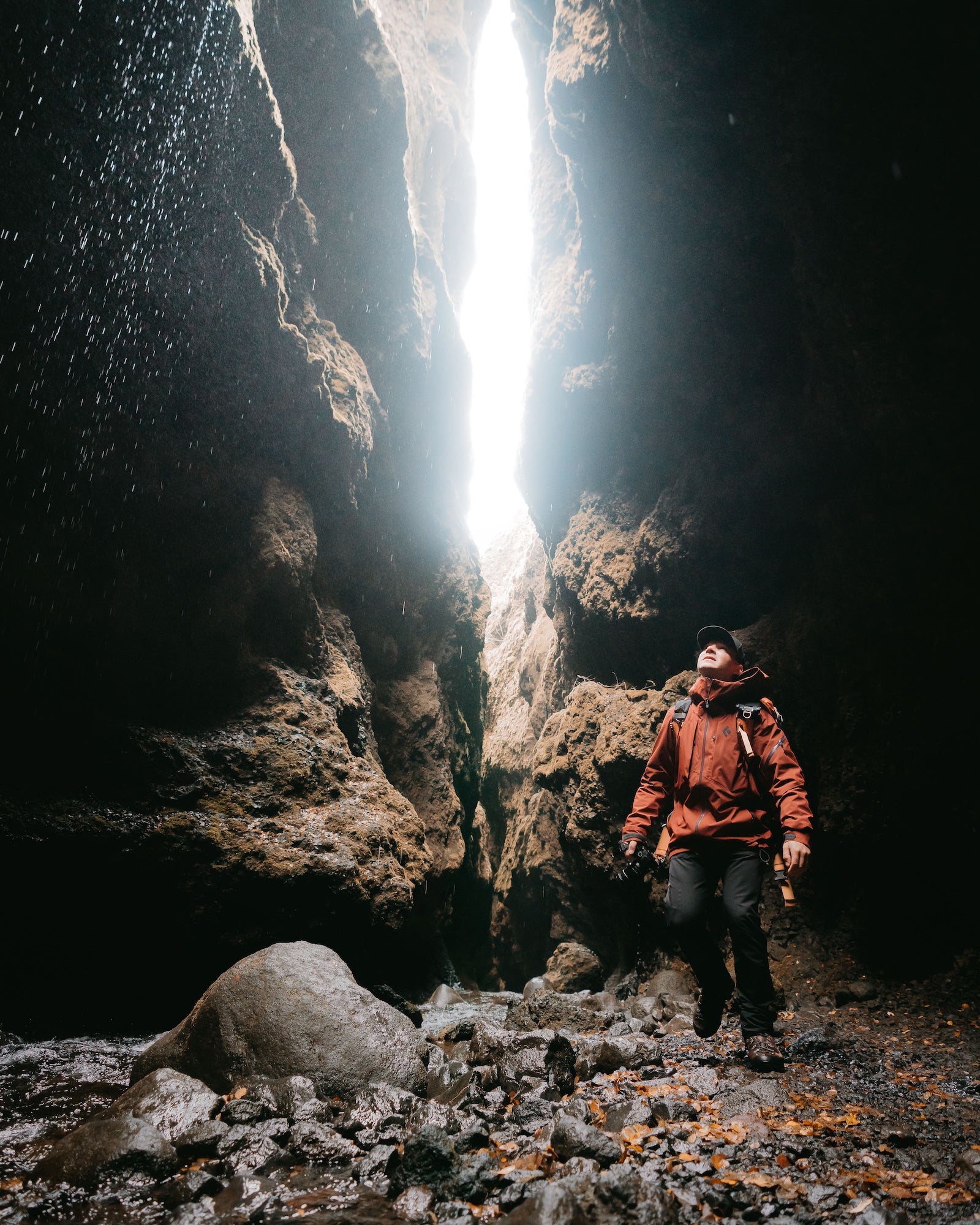 Sony α7R III. Sony 16-35mm f/2.8 G Master @ 16mm. 1/160sec f/2.8 ISO 1600. Exploring slot canyons in Iceland.
Sony 100-400mm f/4.5-5.6 G Master: Although it's not the lens I use the most, the massive 100-400mm range is irreplaceable when I need it. The image quality is fantastic despite being a large, variable-aperture zoom. And, when combined with the 42.4MP of the α7R III, the punch and compression it produces is top-notch.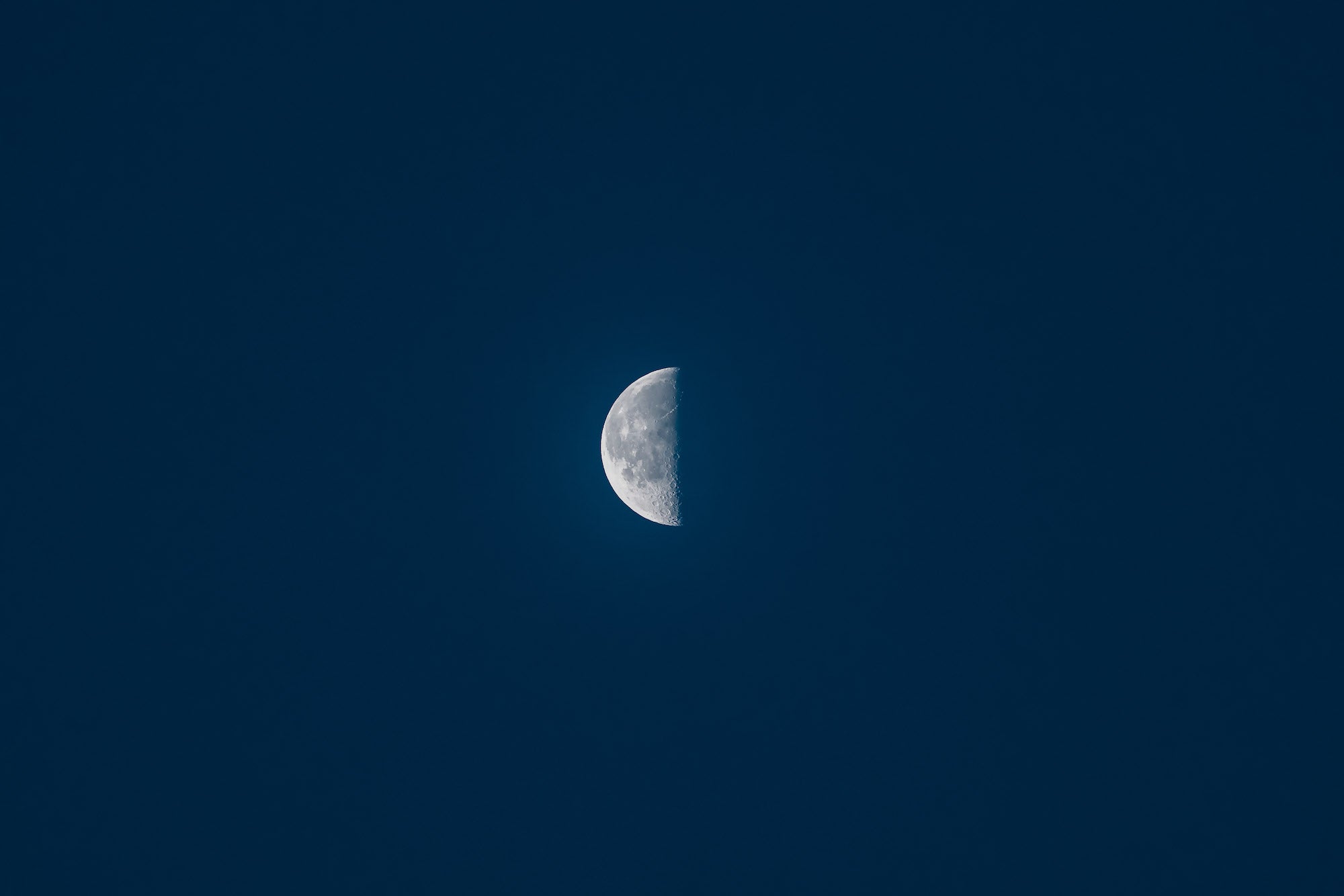 Sony α7 III. Sony 100-400mm f4.5-5.6 G Master handheld @ 400mm 1/500sec f/6.3 ISO 640. Morning moon over Moab, Utah.
Cameras
Sony α7R III: I've used and abused a number of Sony Alpha camera bodies over the years with great results, but the Sony α7R III has been my go-to favorite since release. Its combination of in-body stabilization, amazing high-ISO performance, and 15 stops of dynamic range allow me to shoot handheld in almost any light conditions. It's 42.4 megapixel sensor provides both incredible sharpness and huge resolution, which affords me the flexibility to frame and compose with the knowledge that I can change or correct in post with more freedom than ever before. Plus, the advanced autofocus and 10 frames-per-second continuous shooting help make sure I don't miss any of the action.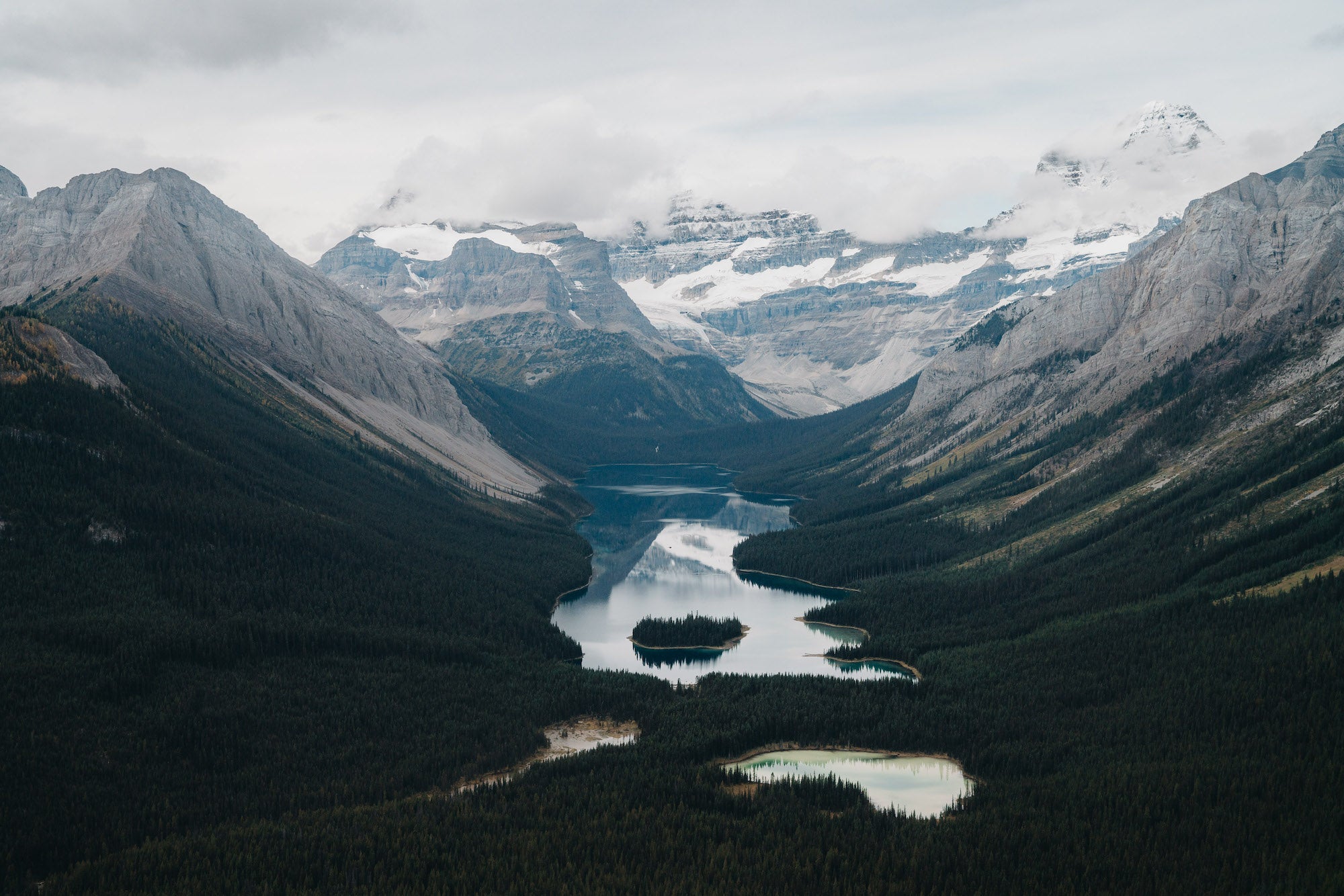 Sony α7R III. 24-70mm f/2.8 @ 46mm f/5.0 ISO 250. Heli flight into Assiniboine Provincial Park, British Columbia.
Sony α7 III: I didn't include this in my gear photo because I don't always take it. But, when necessary, I also carry a Sony α7 III as a second/backup body. For a full-frame camera at this price point, the features are insane: 5-axis in-body stabilization, awesome autofocus (Eye-AF, 693 phase-detection AF points, etc), phenomenal ISO performance, dual memory slots, and a 24.2 MP sensor, all for less than $2,000 USD. I've produced some of my favorite images with this body.
Sony α7 III. Sony 24-70mm f/2.8 GM @ 24mm 1/400sec f/10 ISO 160. Sunrise at Monument Valley, UT.
Accessories
Hard Drives: I use two 1TB SSDs for my Lightroom Catalog and for whatever images I'm editing while on the run. I also carry one 4TB HDD as emergency backup.
Memory Cards: I keep a number of Sony memory cards in a waterproof Pelican hard case, and I never format them until I get home. This allows me to have triplicate backup on the road between cards, SSDs, and the HDD.
Camera Strap: My all-time favorite camera straps are from Peak Design. Their quick-connecting system is great if you love the security of a strap but find that one gets in the way from time to time in certain situations.
Rocket Blower: I find myself changing lenses in lots of interesting environments, so this thing is a must-have. I can't count how many hours it's saved me clone-stamping.
MacBook Pro (15' 2018): I know there are cheaper, more powerful options, but I've spent so much time on the road with MacBooks — all it problem-free. I trust them too much to choose anything else.
Circular Polarizer Filter: More often than not, I have one on my lens. They're amazing for cutting reflections or reducing the intensity of some contrasts and colors.
10-Stop Variable Filter: Amazing tool for being able to slow shutter speeds. I don't use one often, but when I need one to create a long exposure or reduce frame rates for video, it's a must-have.